I have always been drawn to art, but for some odd reason it took until nearly three years ago for me to take the passion seriously. I would often find myself doodling small characters or monsters in the corner of an A4 sheet of paper and stop after a couple of doodles – that was the extent of my art in school. I think that was a reflection of my confidence in my abilities, even if I didn't know it.
Even so, when I signed up for this course (Digital Illustration), I thought I was fairly good at art. I thought I wasn't going to learn much, and I'd breeze through it – I had already been practicing digital art for a year or so prior.
Now when I look back to what I made before, or even at the start of this course I can say with confidence it was alright, at best. I have improved a great deal since the days I would doodle a little picture in the corner of a page and think "Yeah, this is neat!". Now that I have sat down to think about it, my tutor hasn't only helped me grow as an artist, but with improved artistic abilities comes improved confidence. I feel a lot more confidant to show my art and make something that will be seen by others.
I would highly recommend anyone with even a passing interest in digital art to take this course. Unleash your creativity, Monique has such a wonderful eye for detail, and will no doubt help you grow.
Even though it took me a little longer than most, I'm so happy I took this course and improved as much as I did. Thank you, Monique, and the London Art College!
Monique has convinced me to create an Instagram page, so if anyone's interested in seeing more of my art I shall begin regularly uploading here: @cavicchioni_art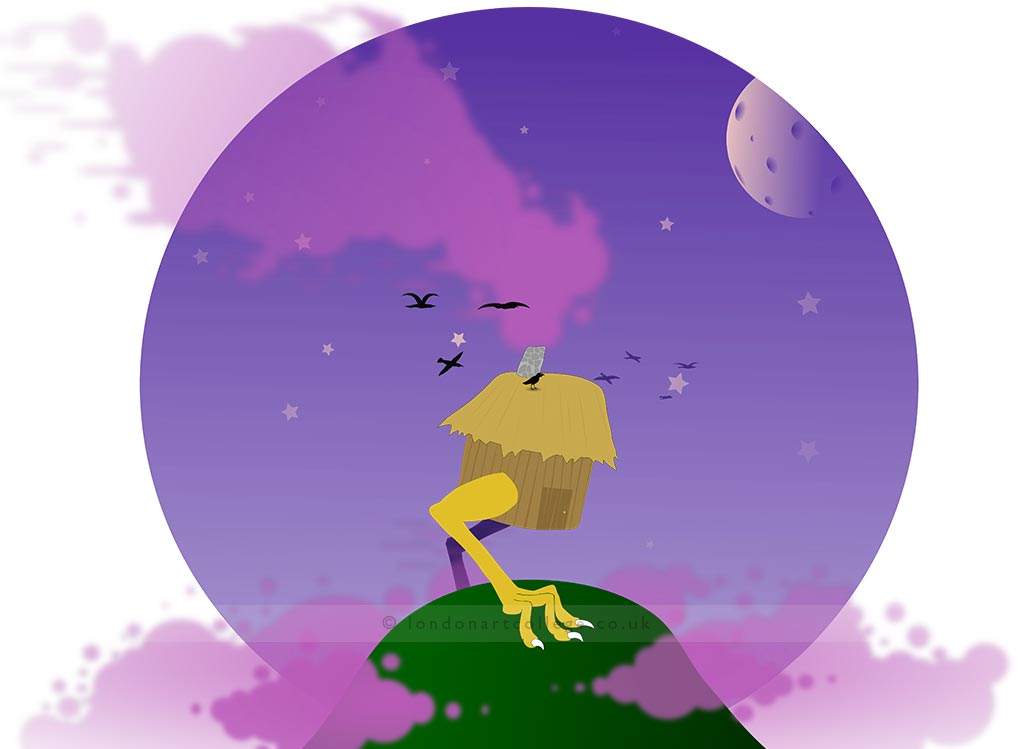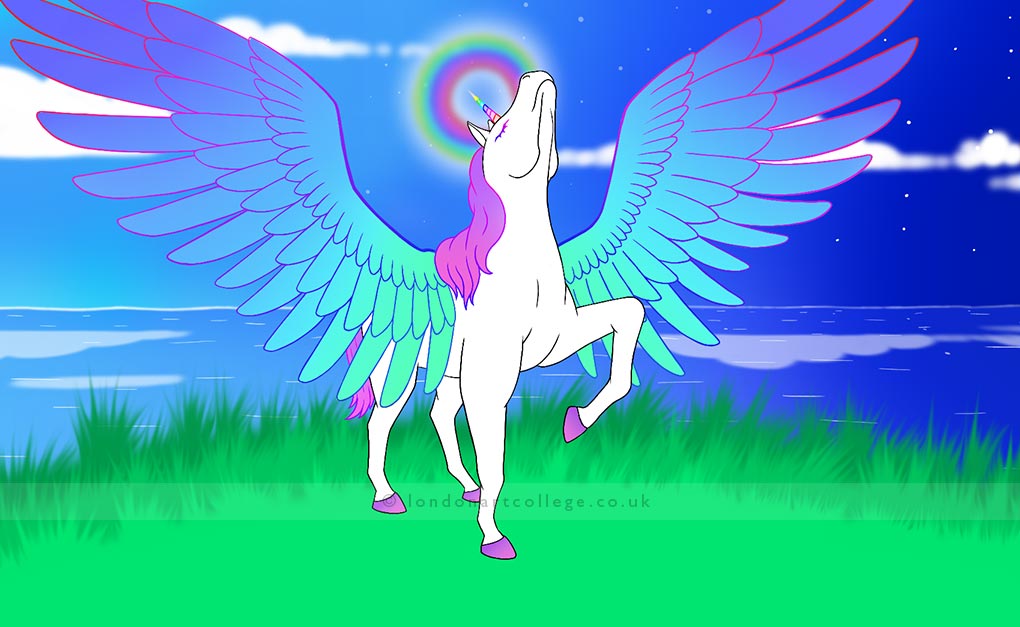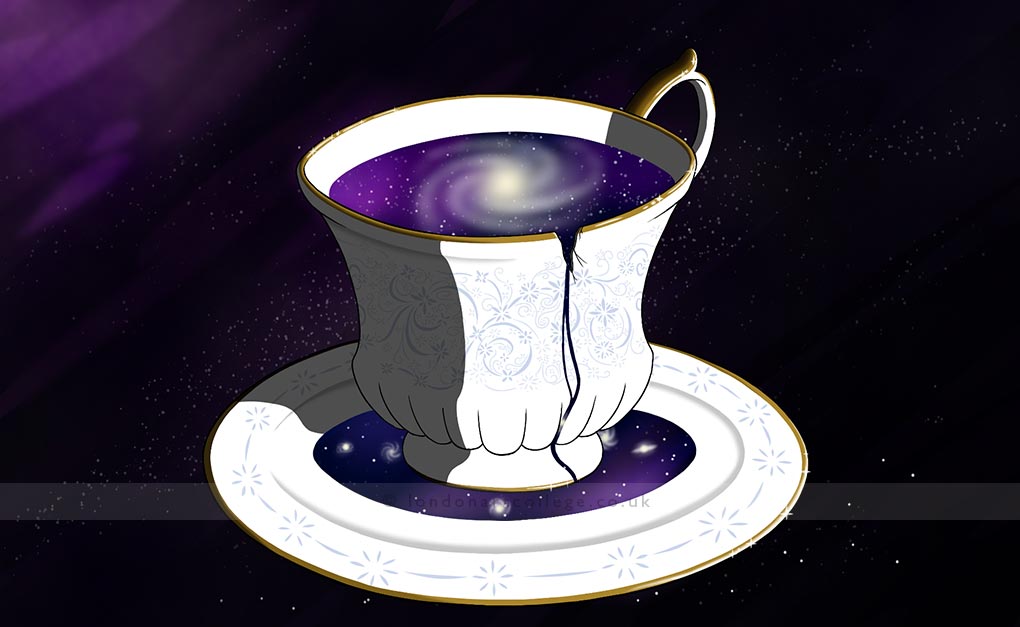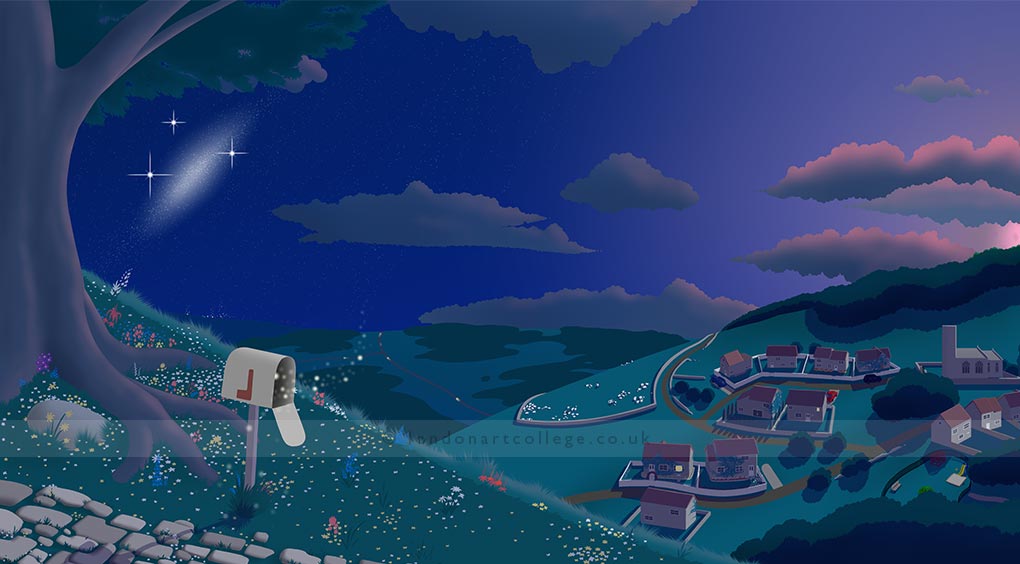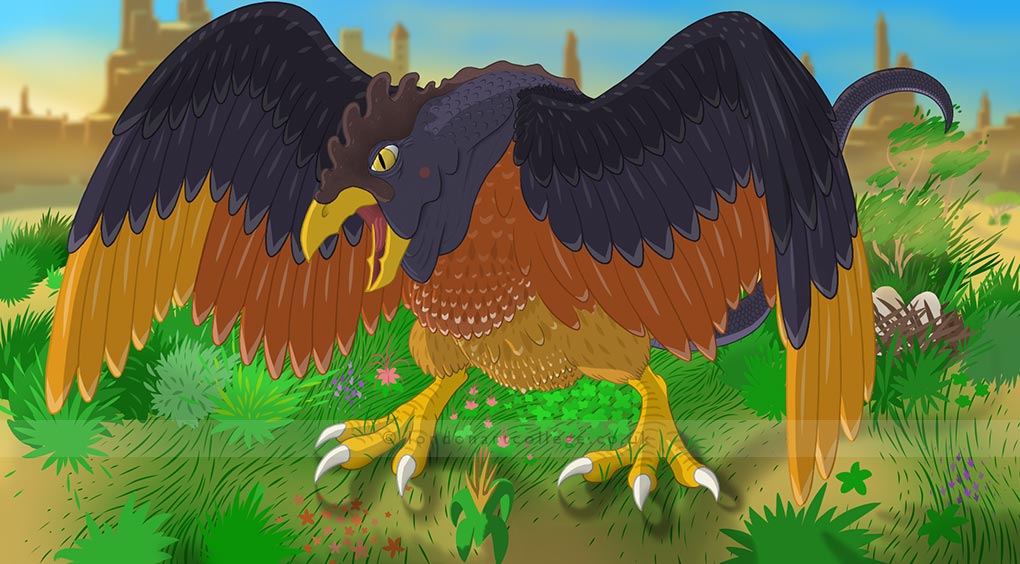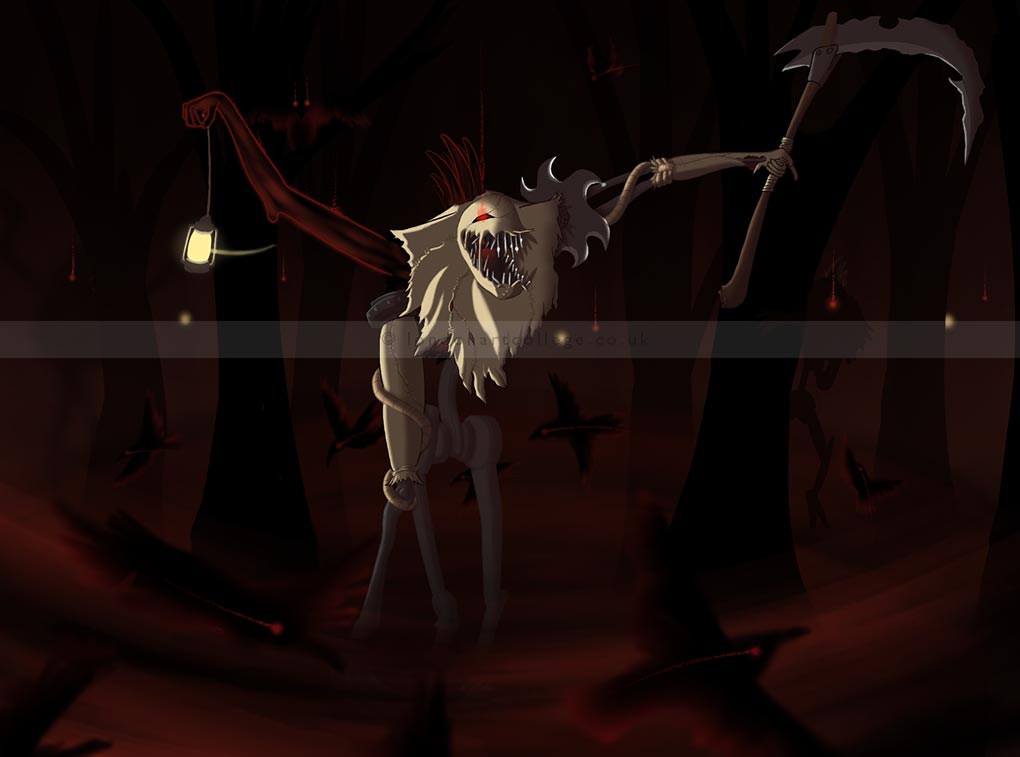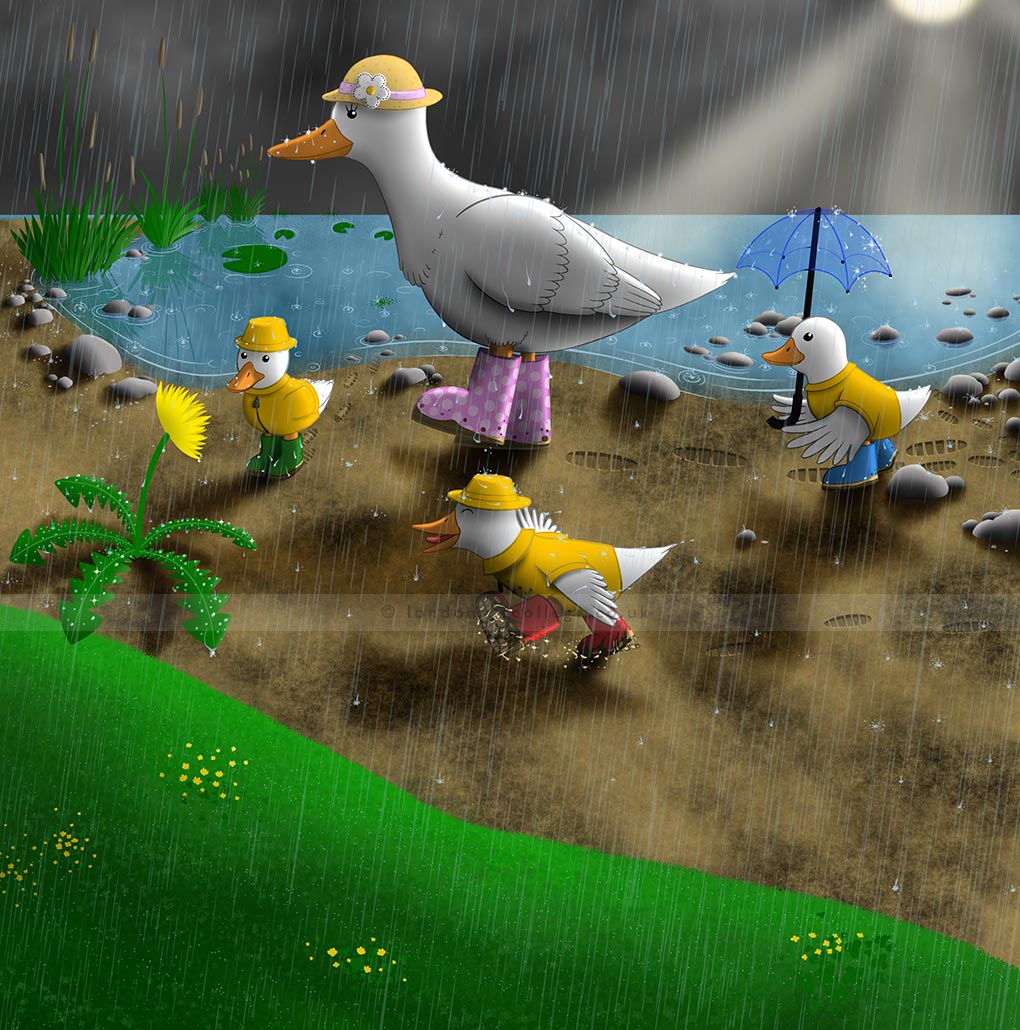 If you would like to receive a roundup of all of our blog posts once a week to keep you inspired in your inbox, why not sign up to our newsletter. You can access our sign up at the top of our page. If you are a London Art College student and you would like your artwork featured here, drop us a line at any time.