Welcome to our latest weekend art challenge which this month was one of our colour theme challenges. This month it was – create a painting using the colours Orange & Green, keeping as close to those two colours as possible.

Our colour challenges always generate some amazing artwork and in particular the colours this month have really inspired our students. The incredibly diverse and creative paintings below all speak for themselves.

Shailaja Rathinavel steals the top spot for featured image this week for her beautiful peach painting. So incredibly lifelike and really, the whole painting looks so three dimensional, scroll to the bottom of the post to see it in full. Superb work Shailaja and thank you for sharing it with us!

We also love the two students who have submitted 'their first painting'. Both Andrea Williams and Fozia Kayani have never created a painting before and we are so impressed – we are sure you will be too! Well done to you both!

Congratulations to everyone who submitted a painting this week, you have all done so well, including student Clifford Herbert, read his story about his painting below.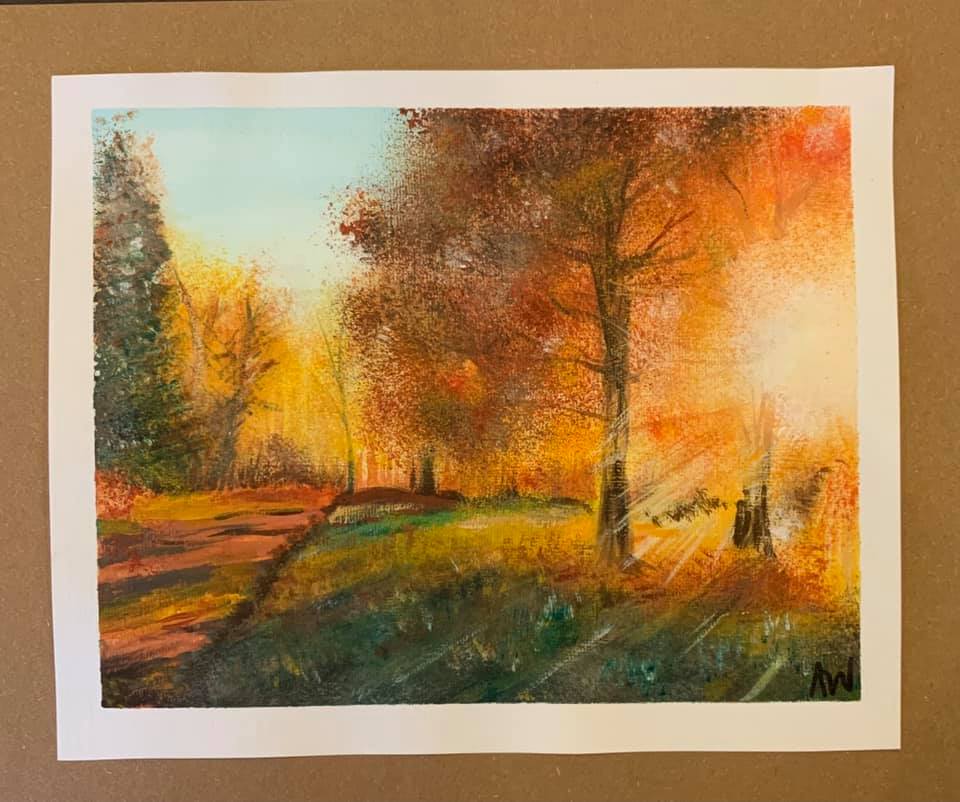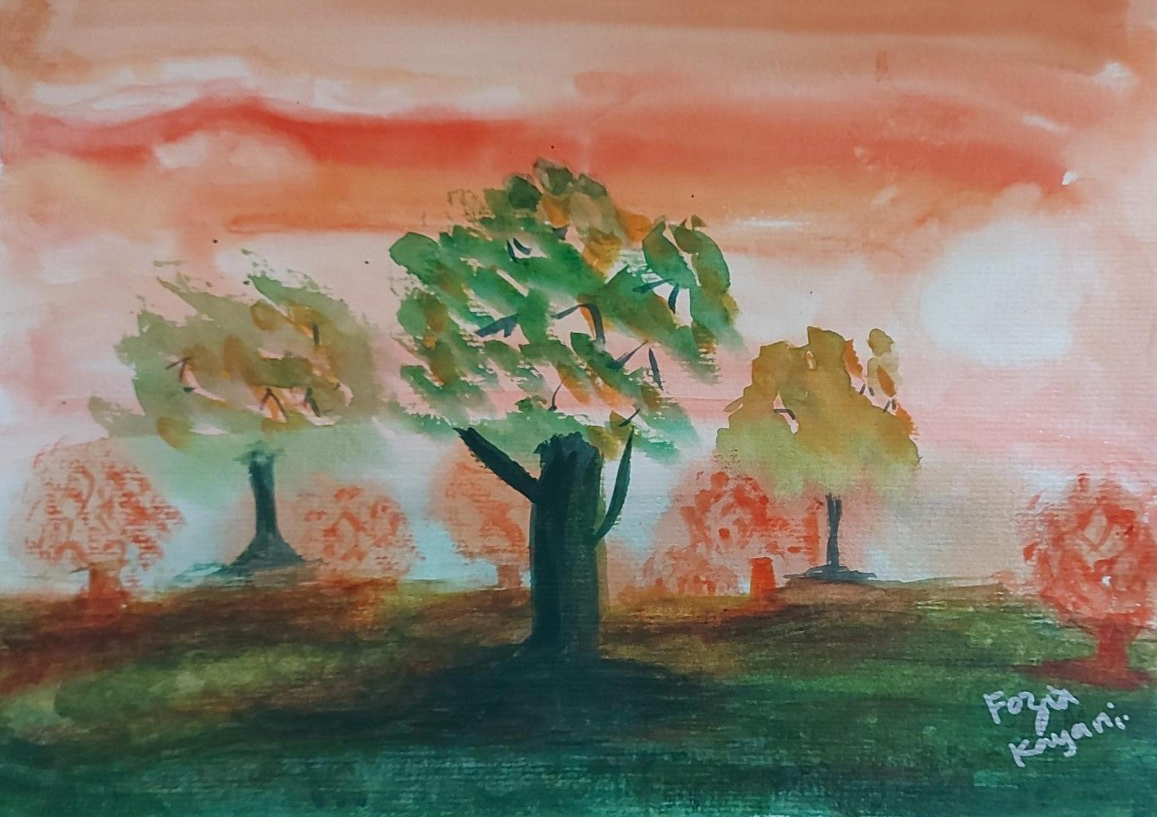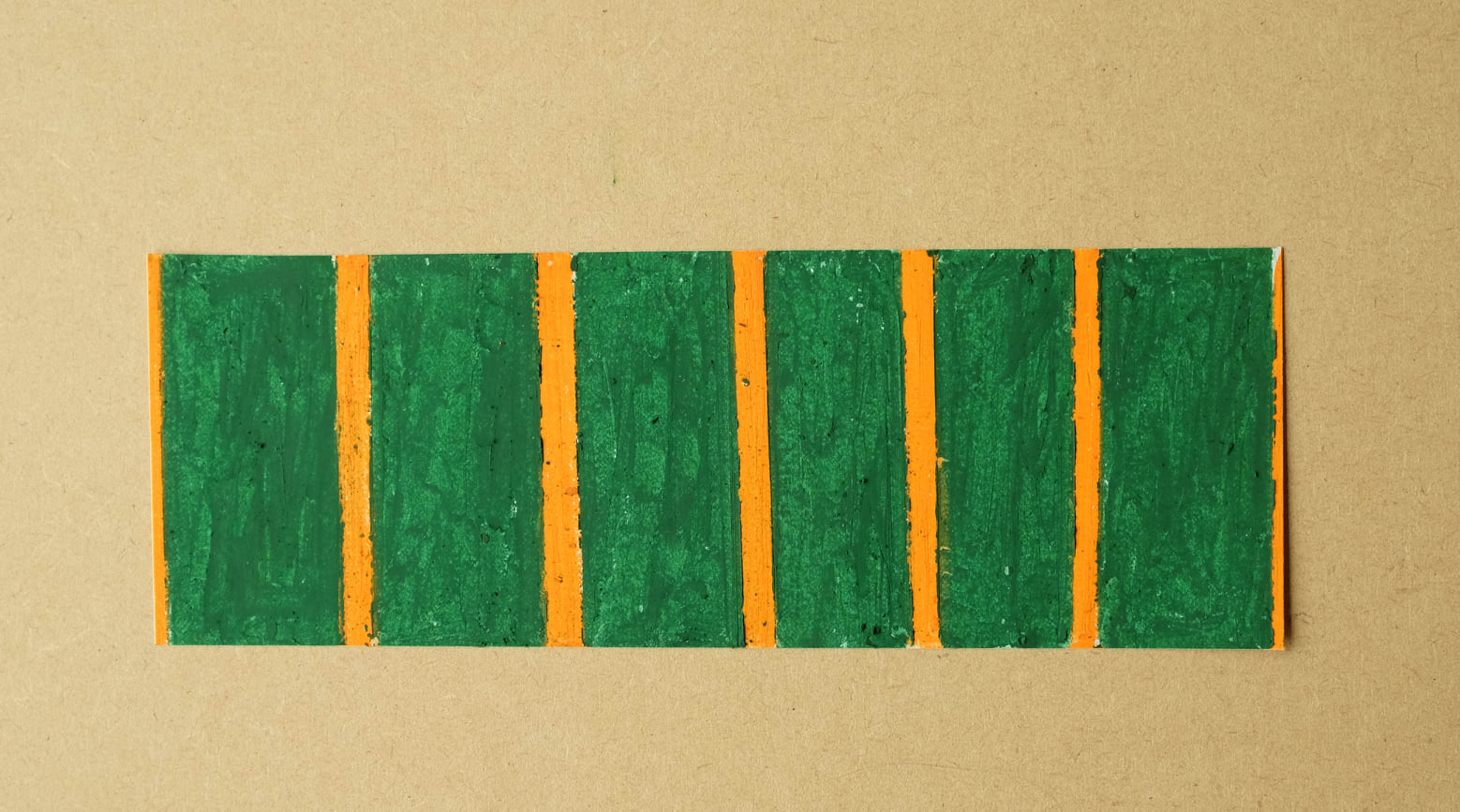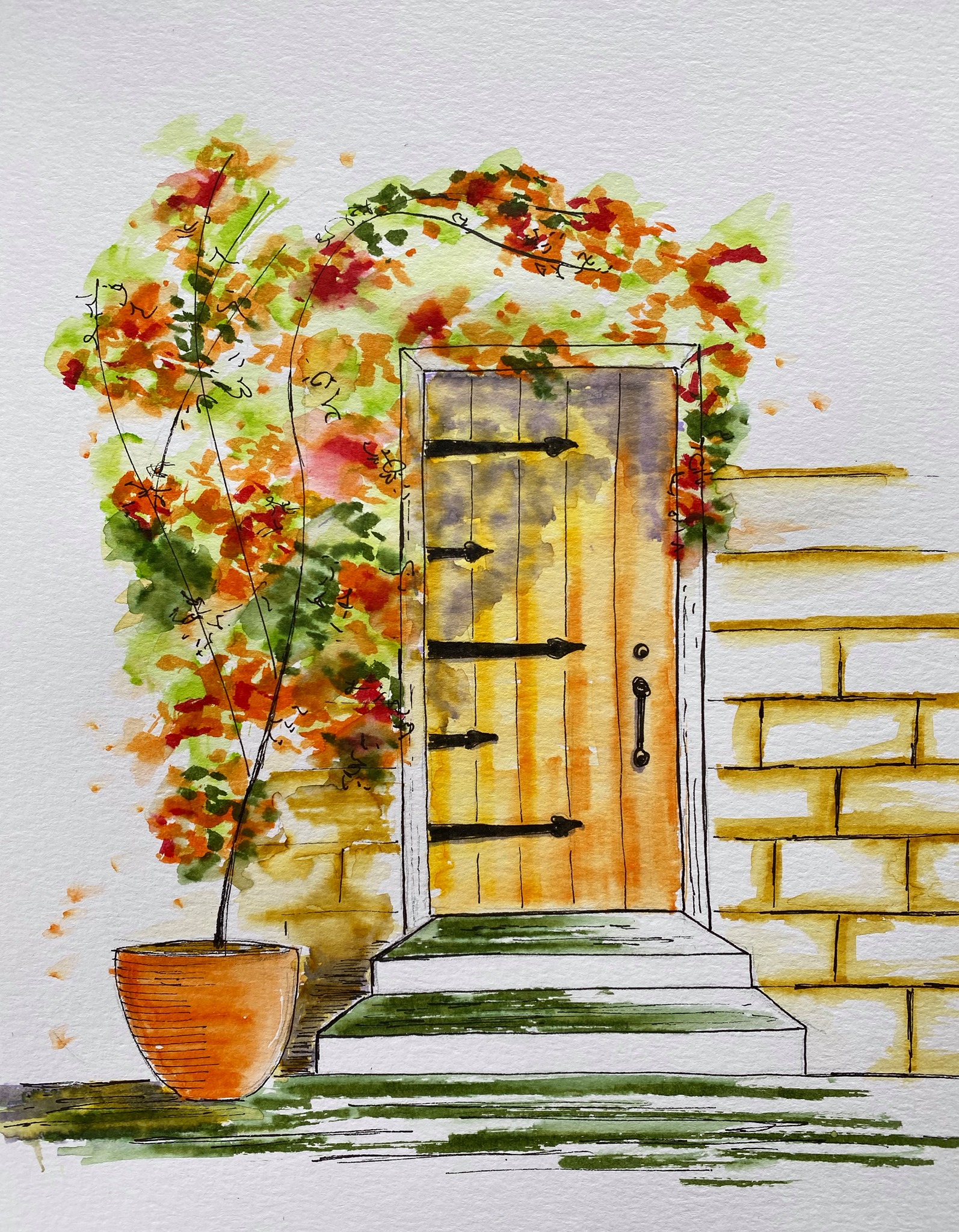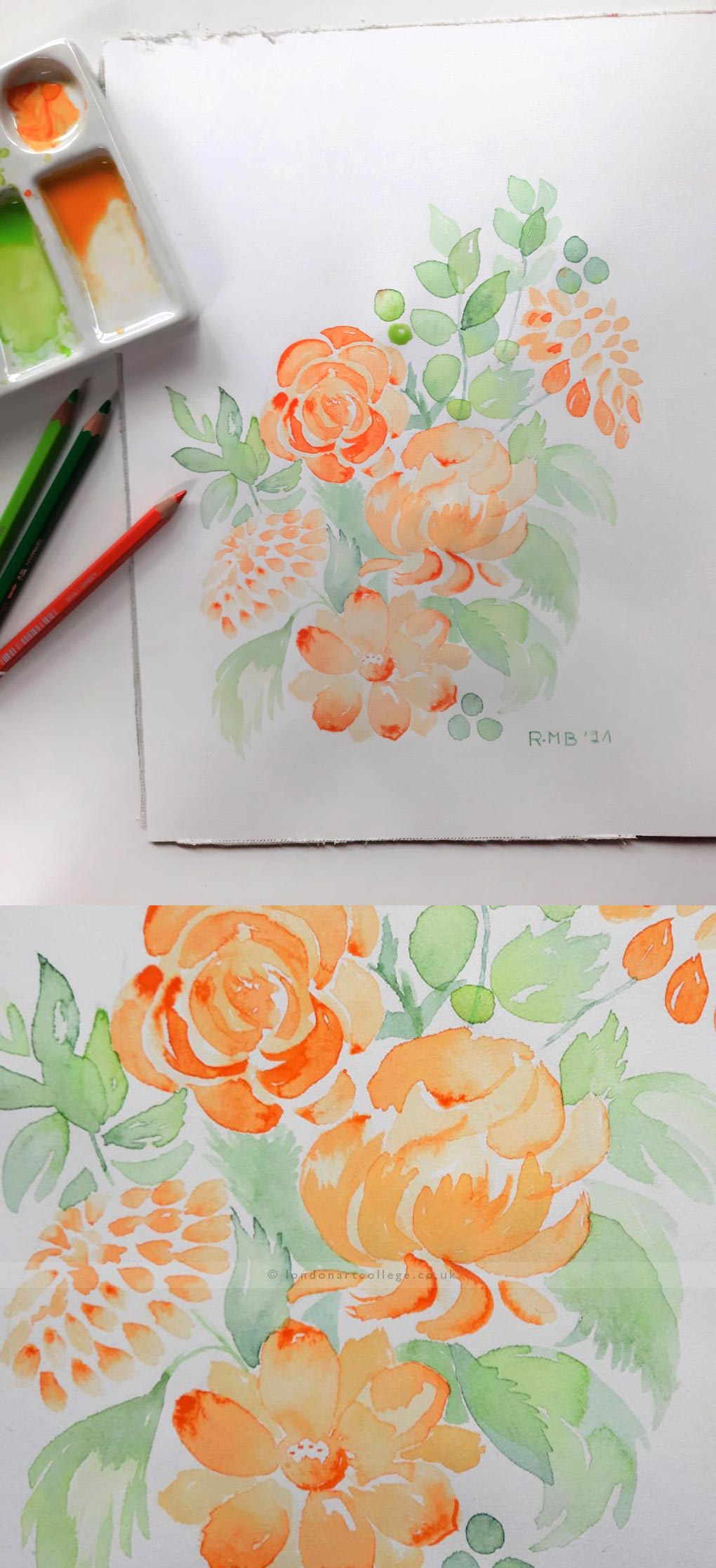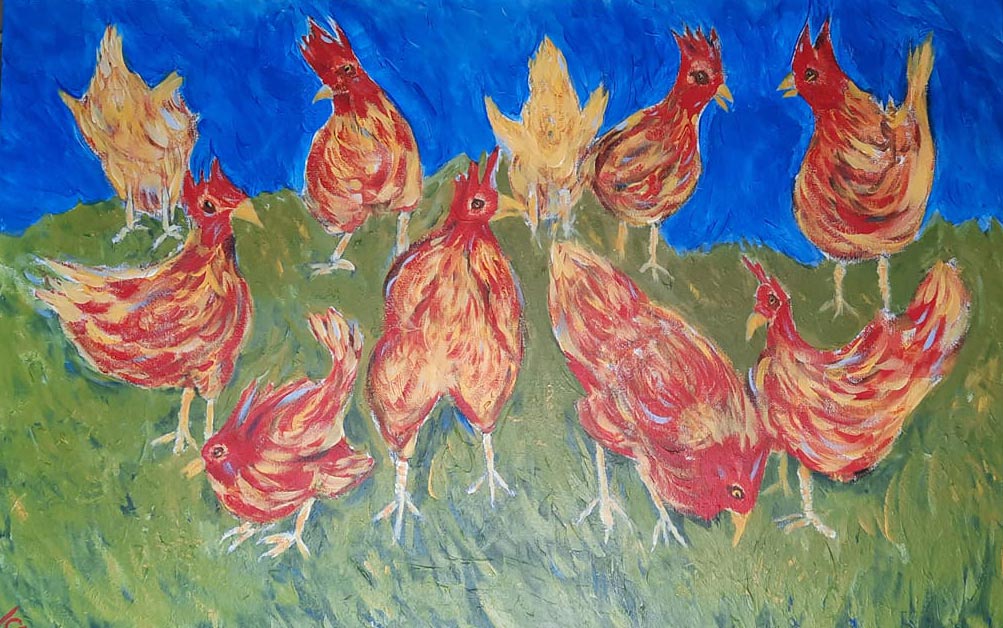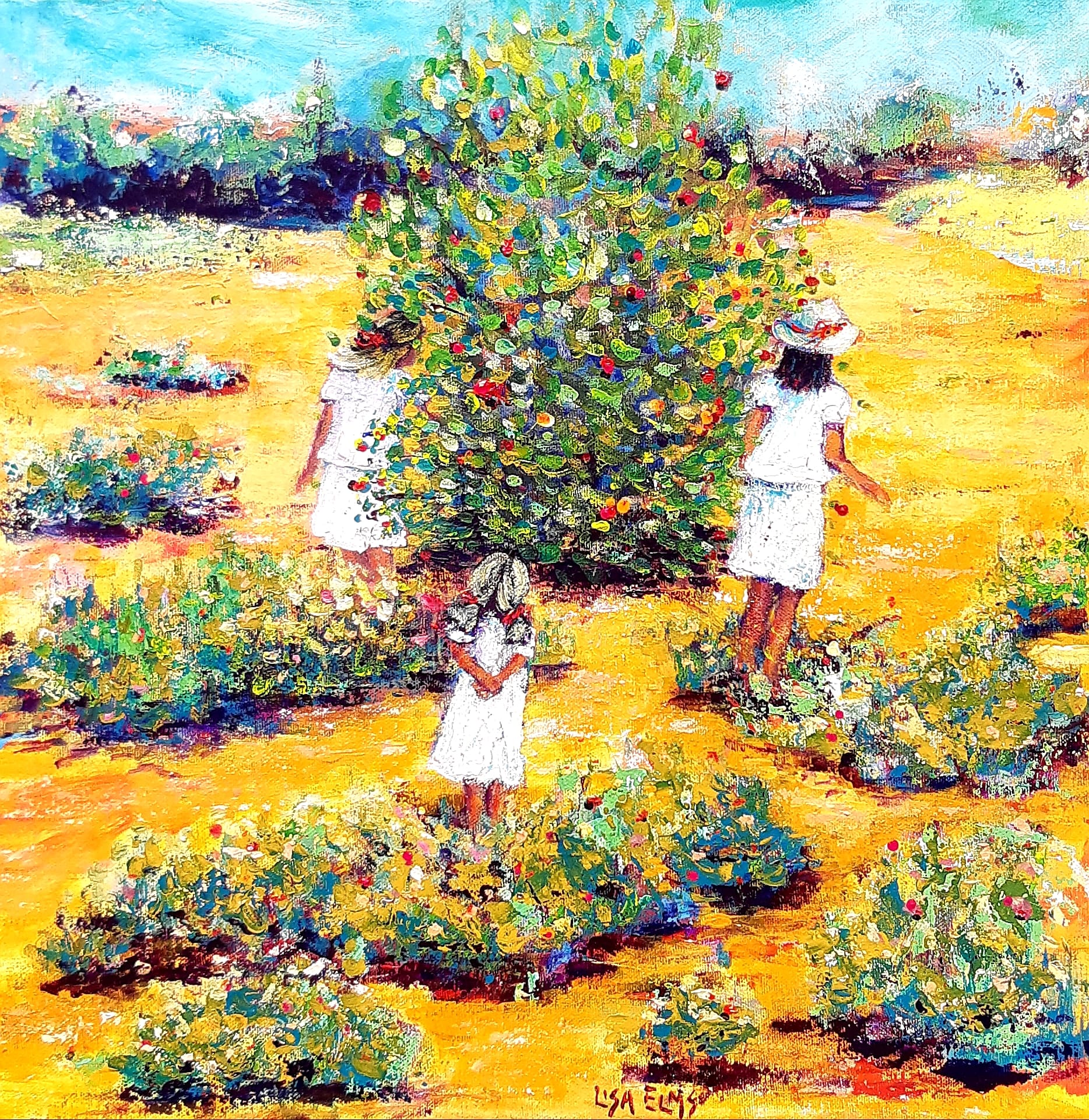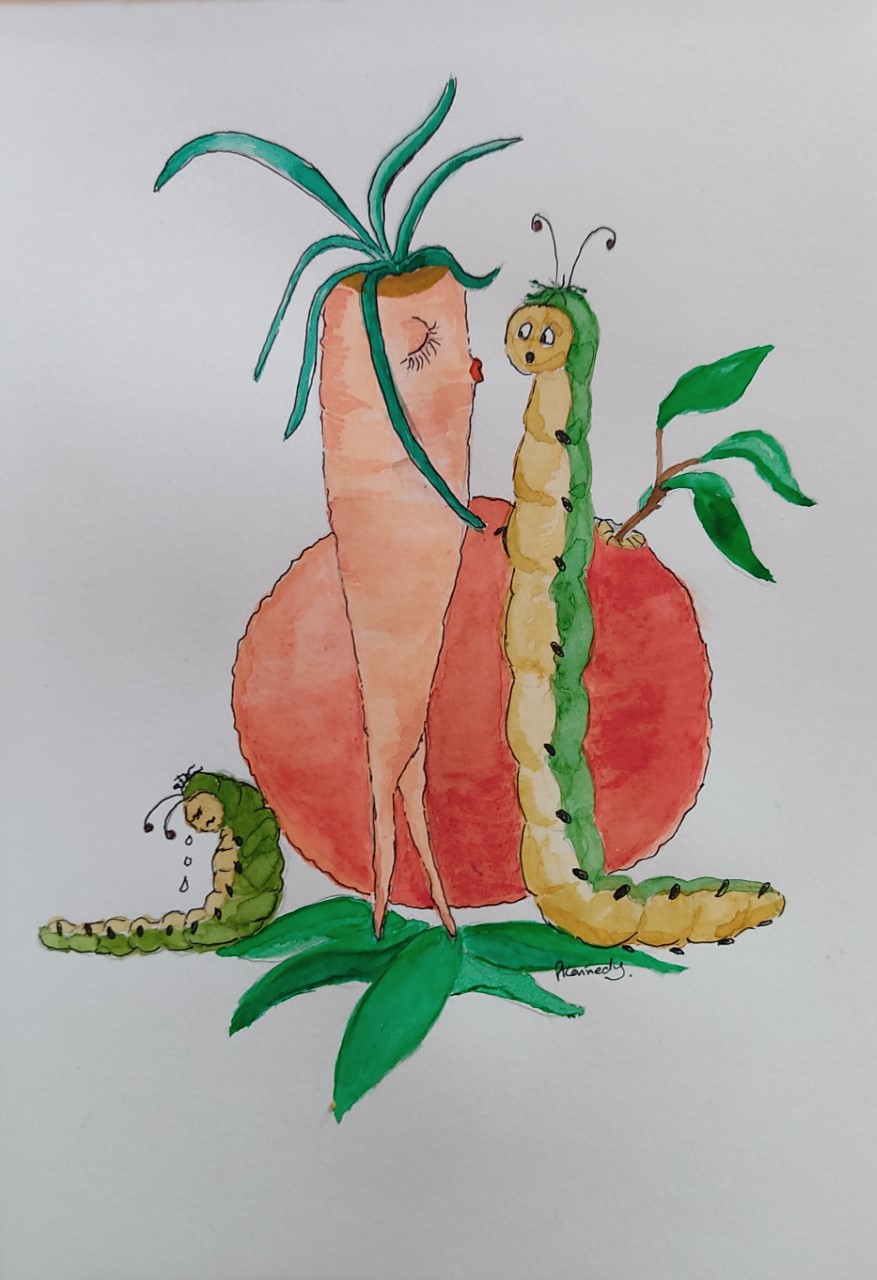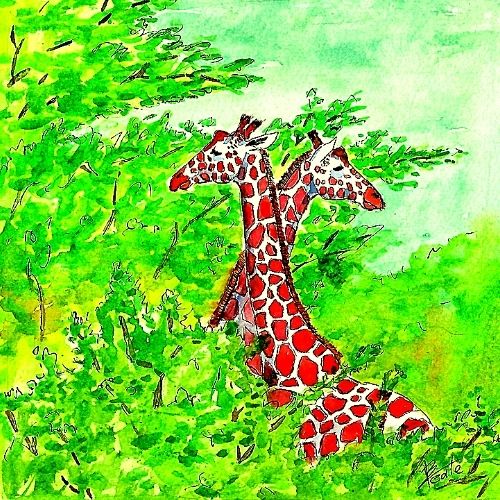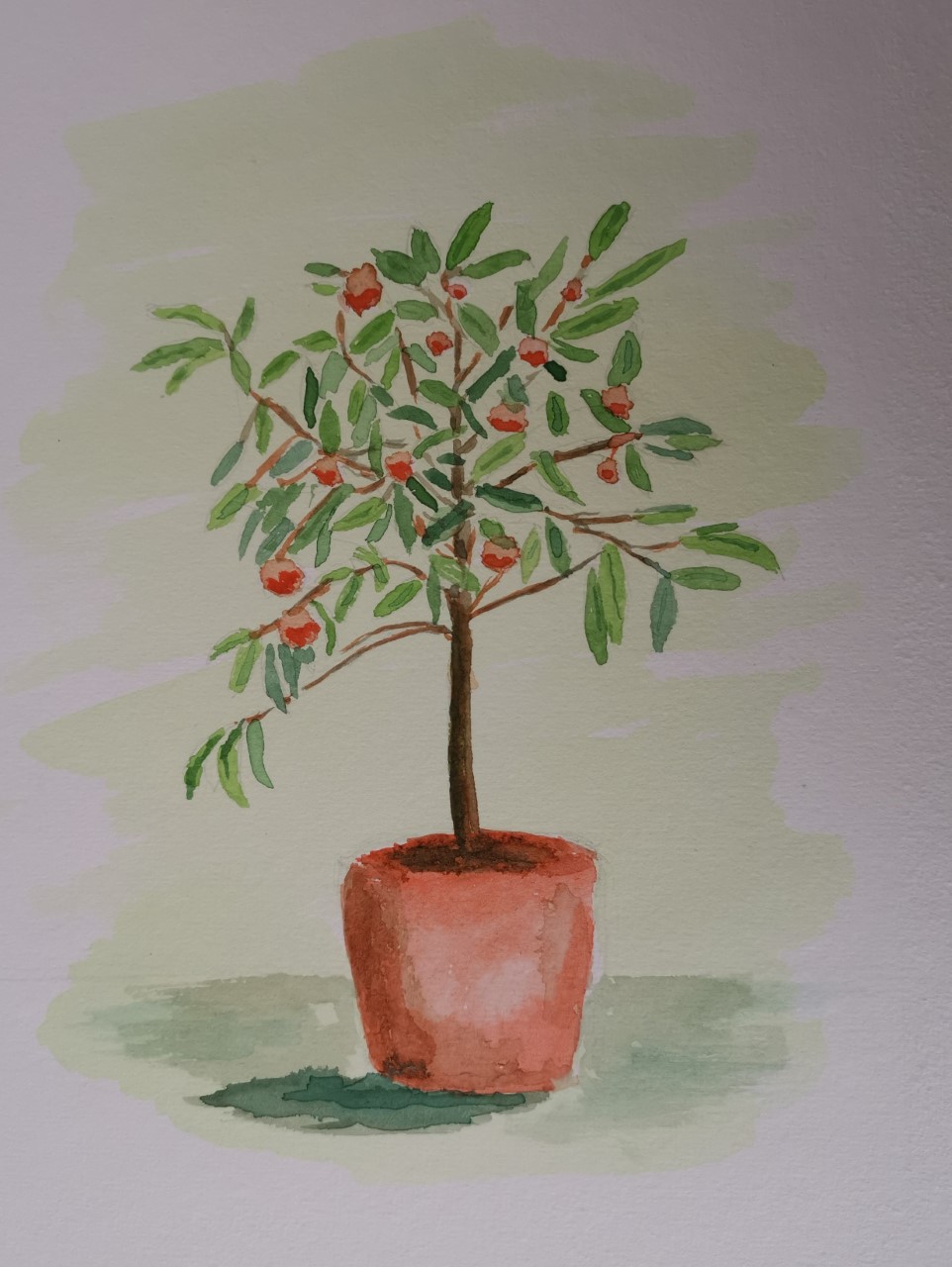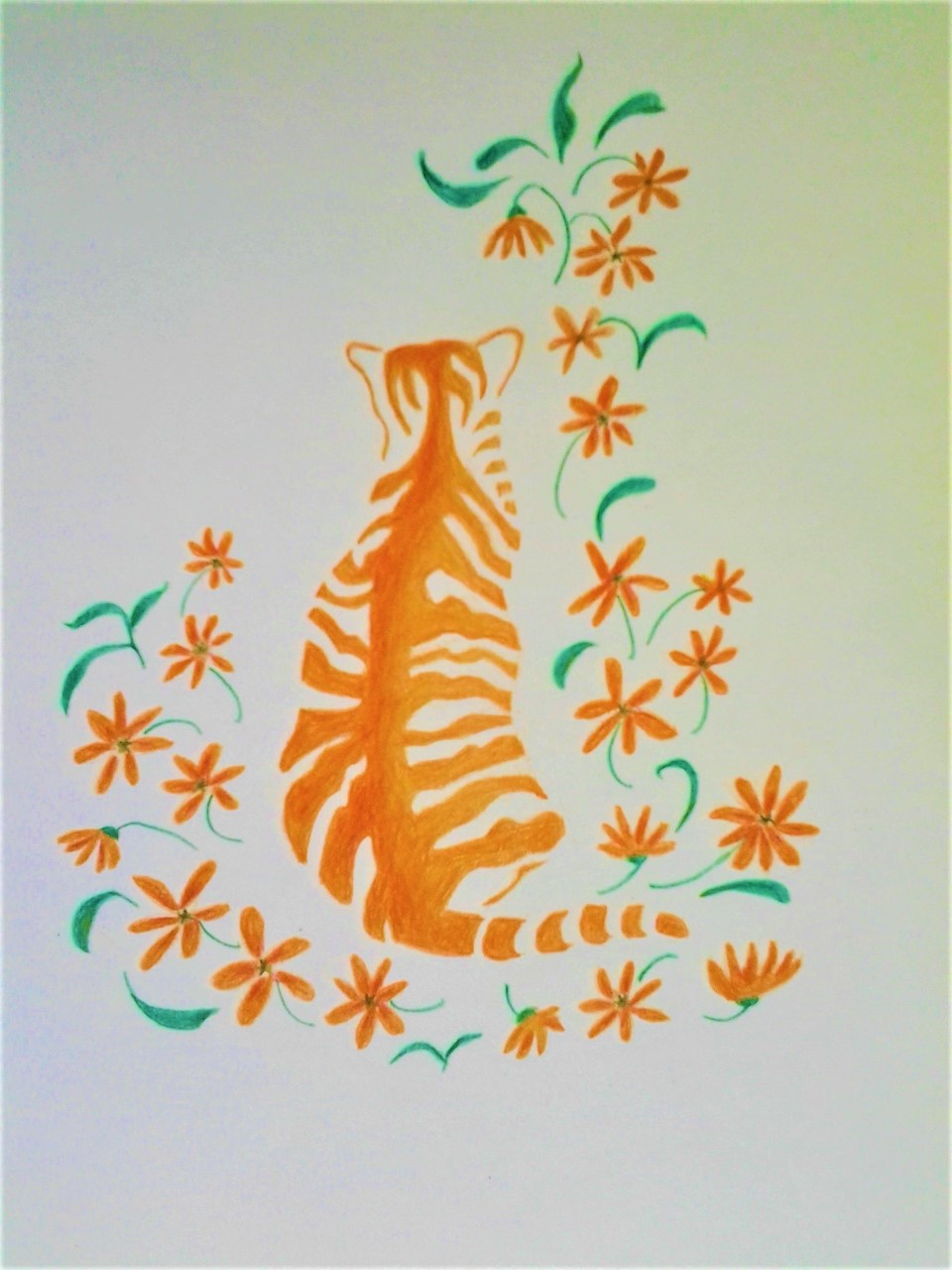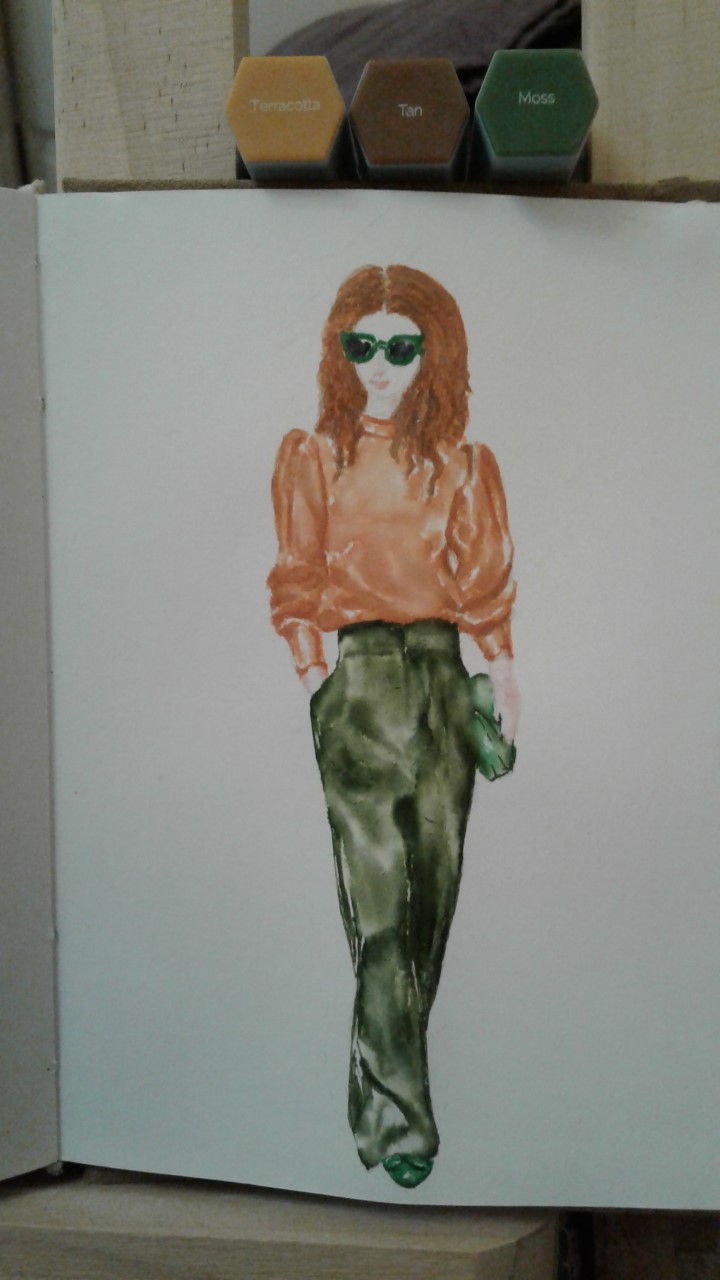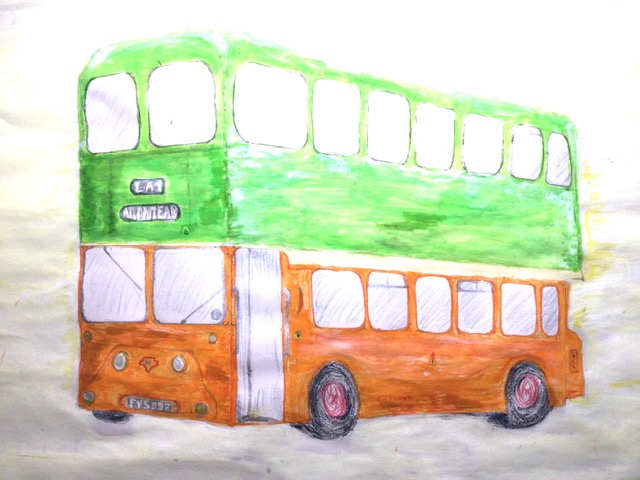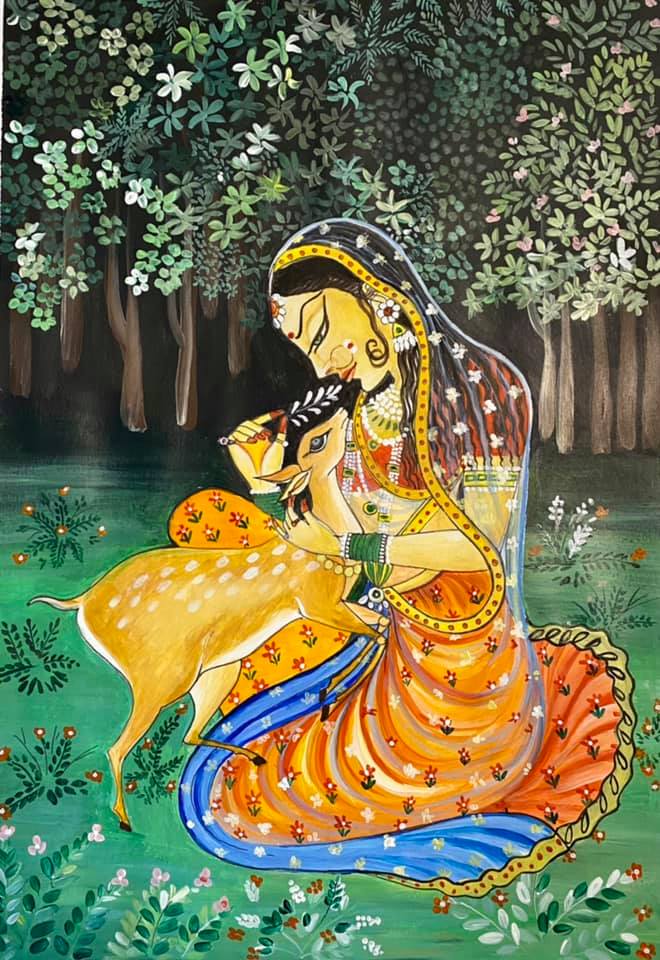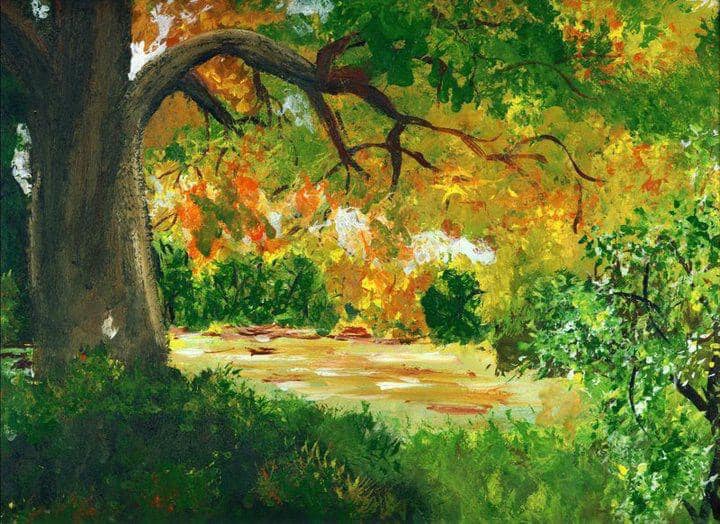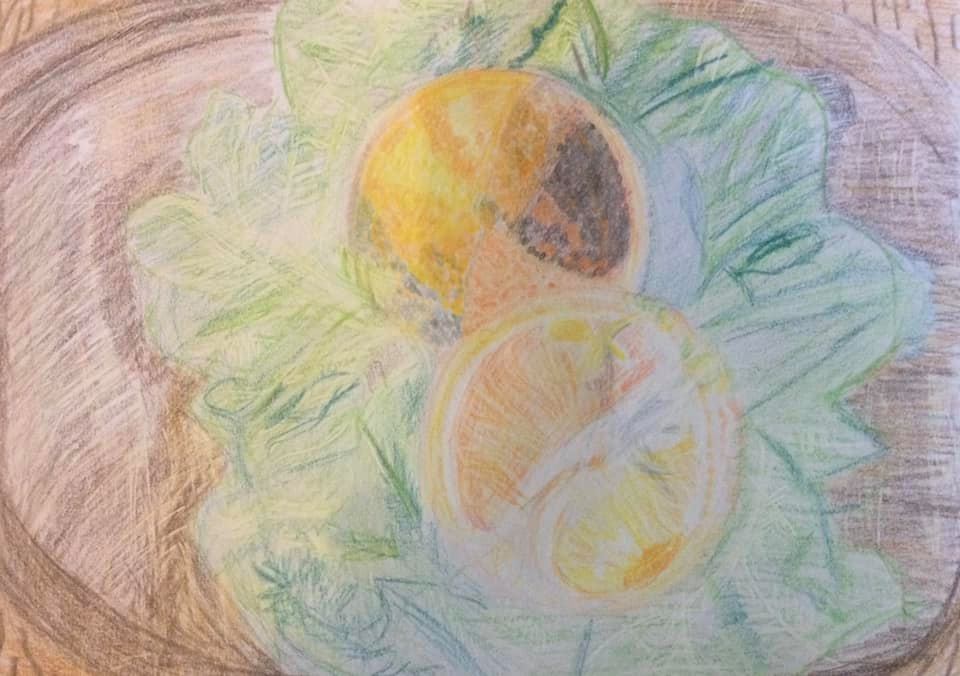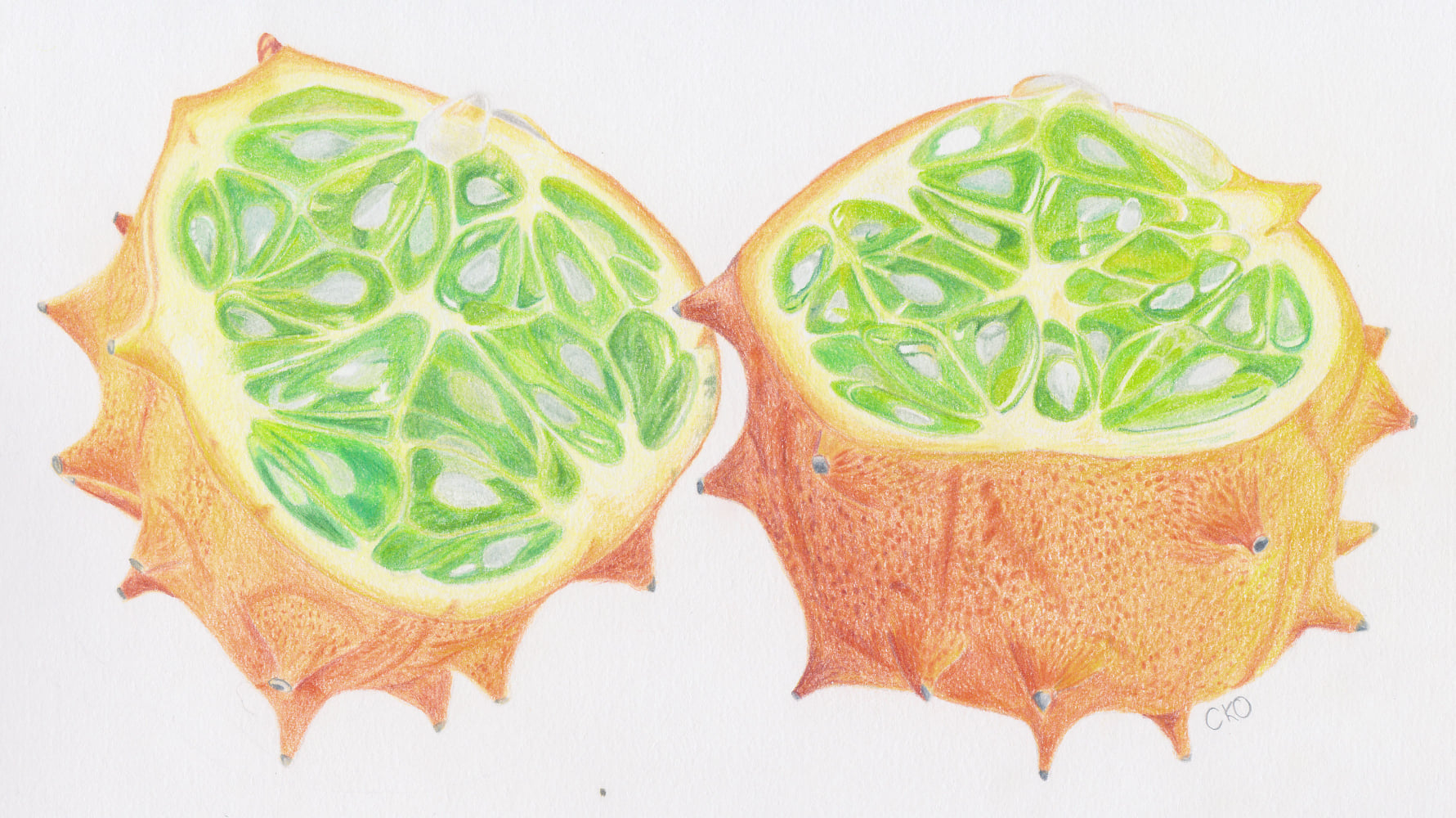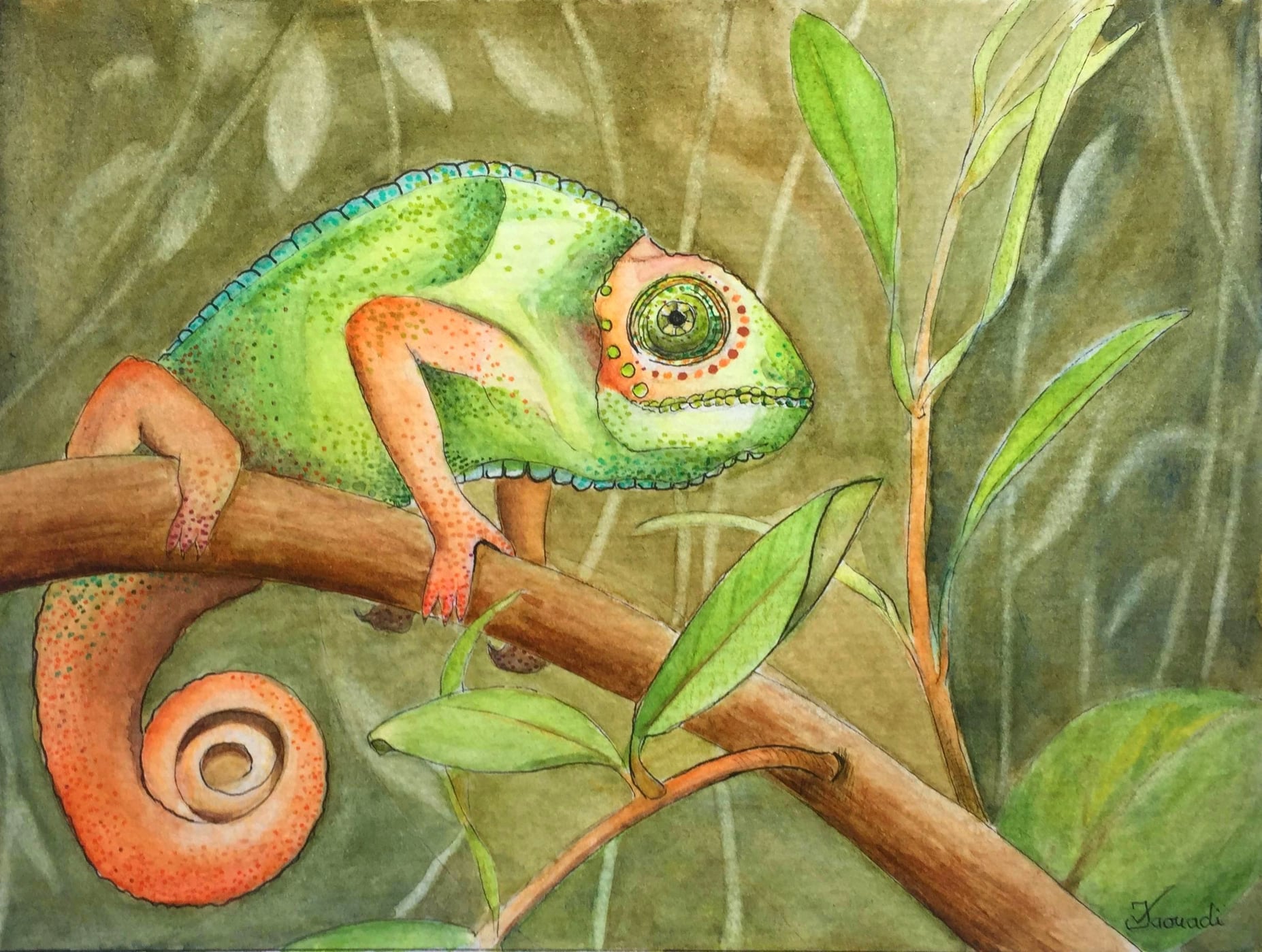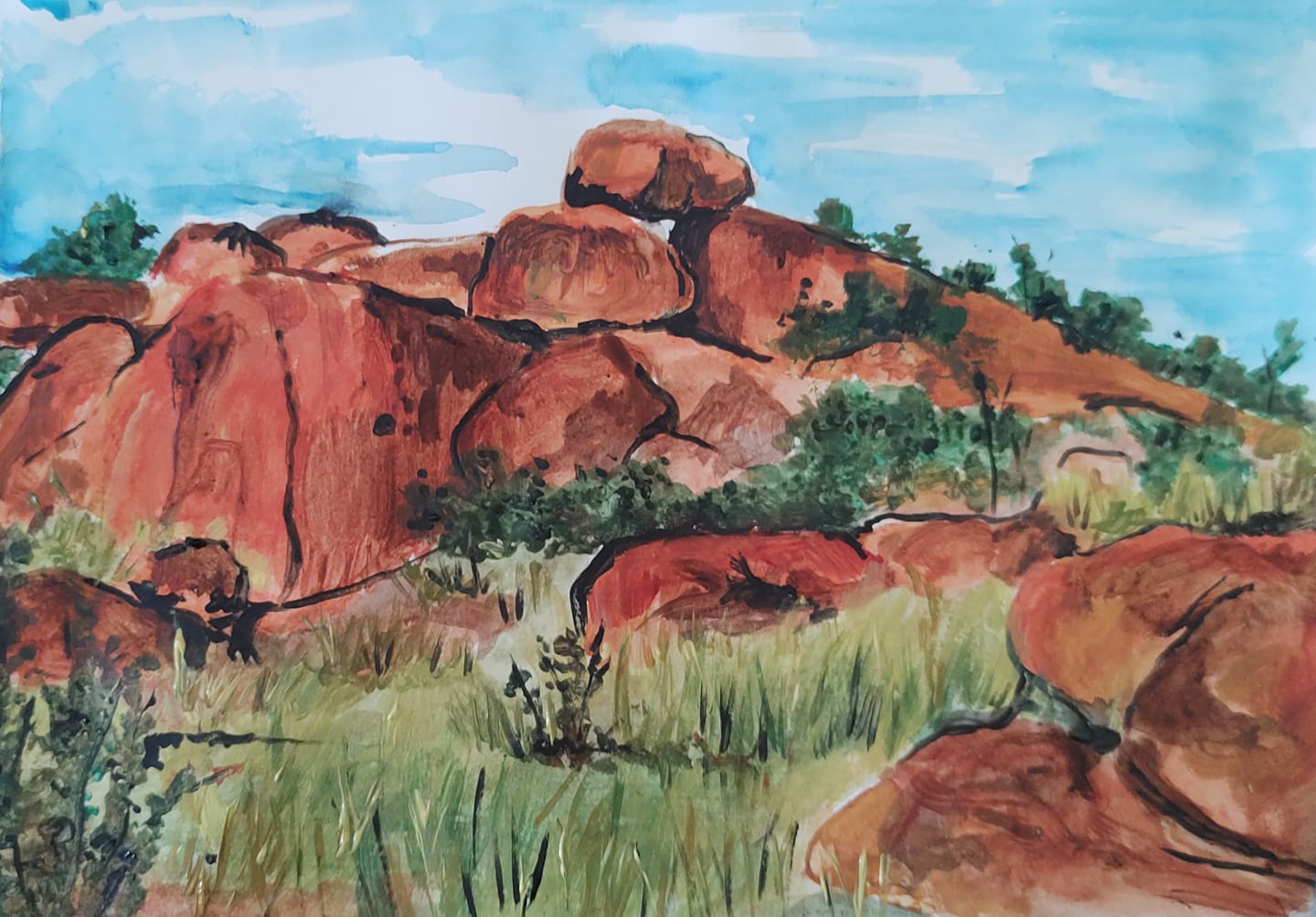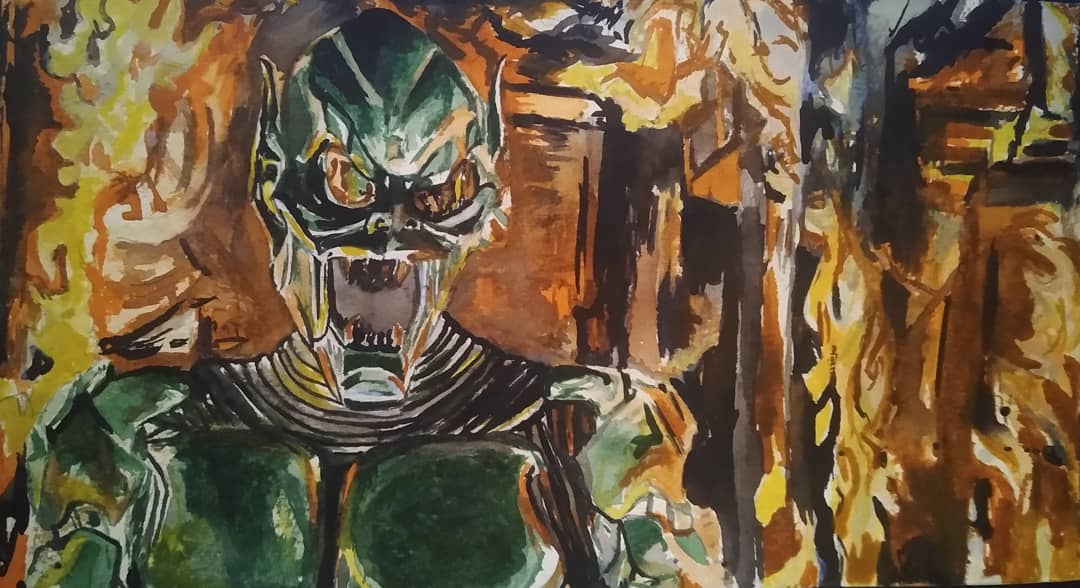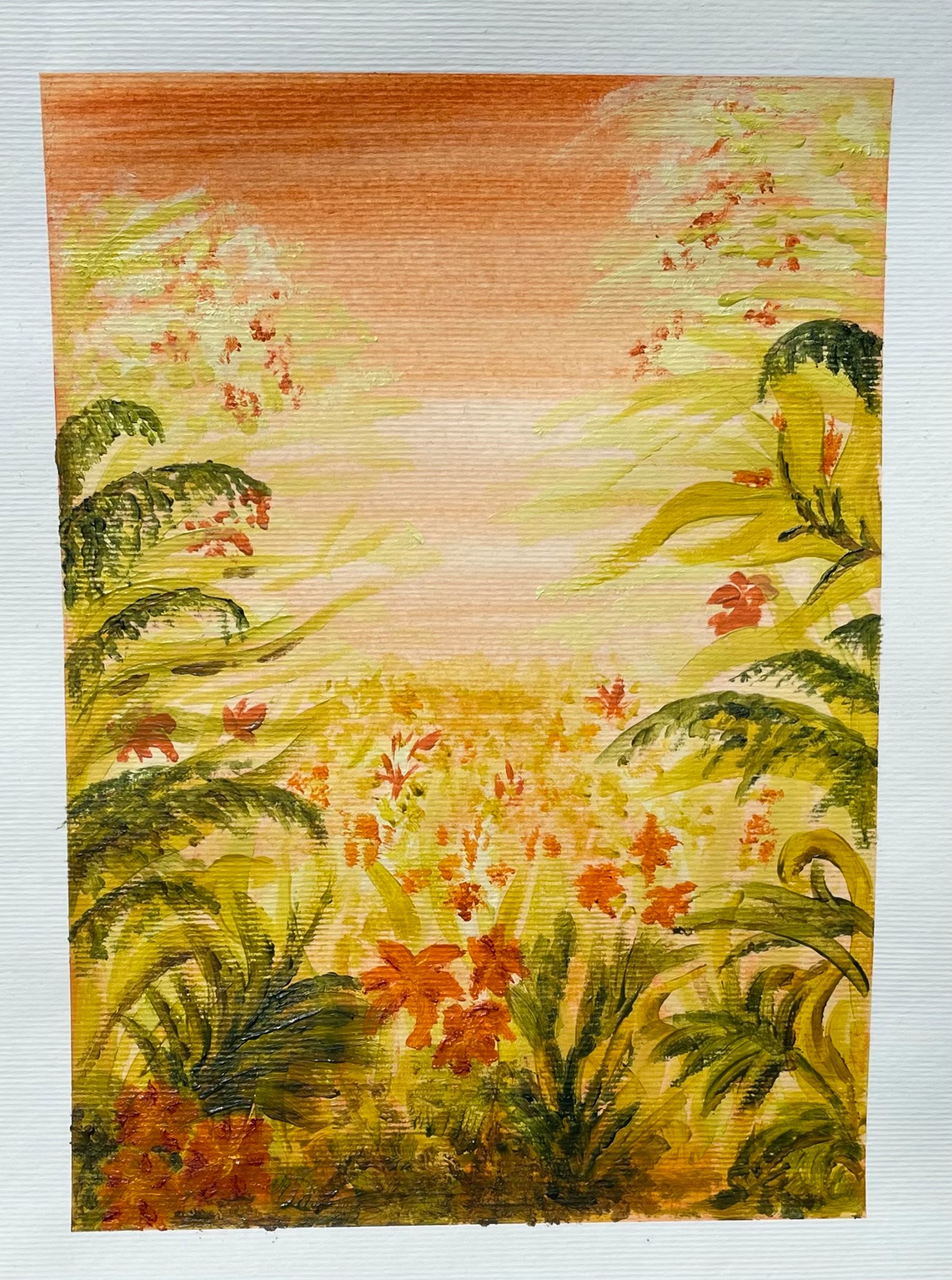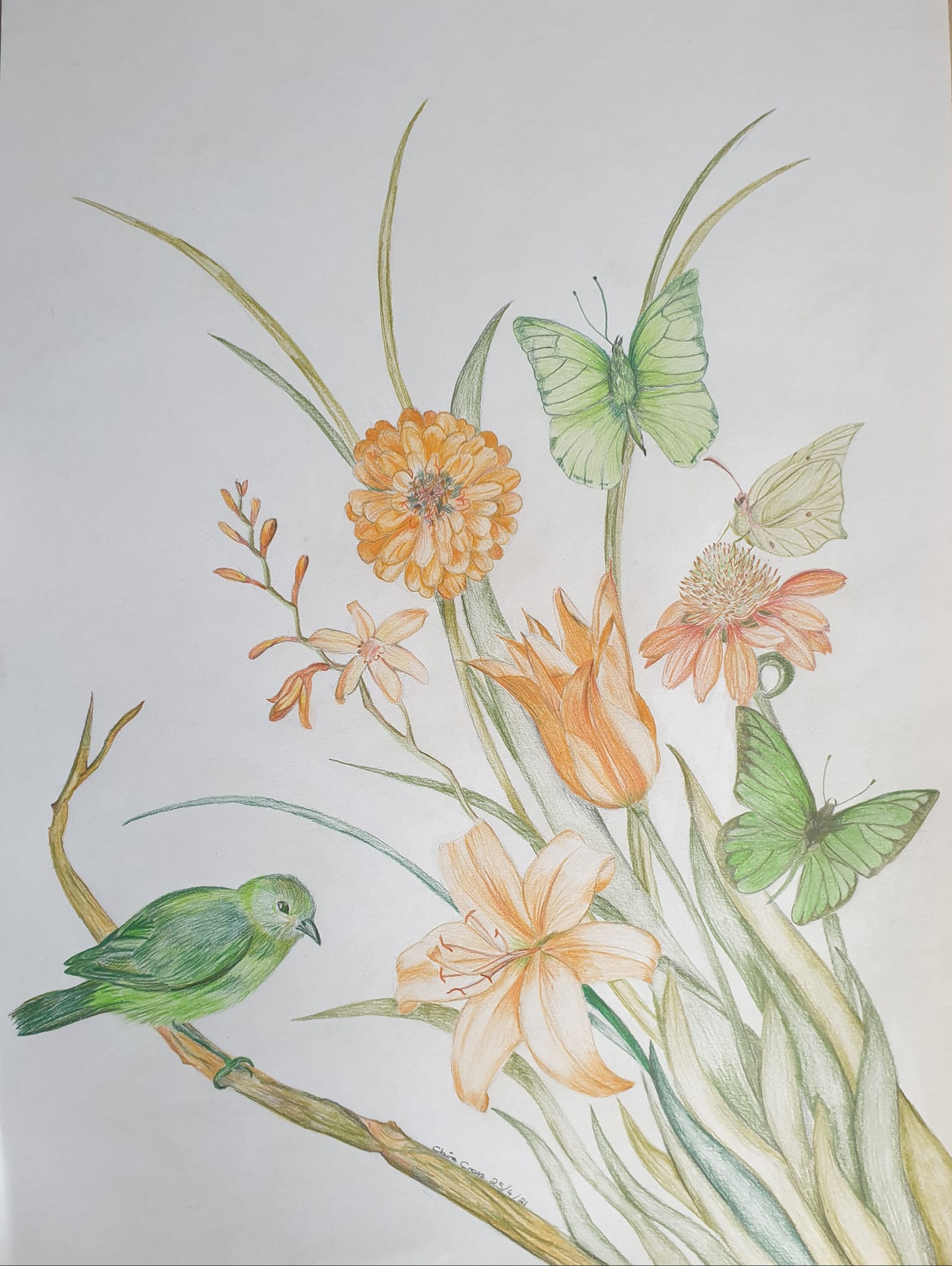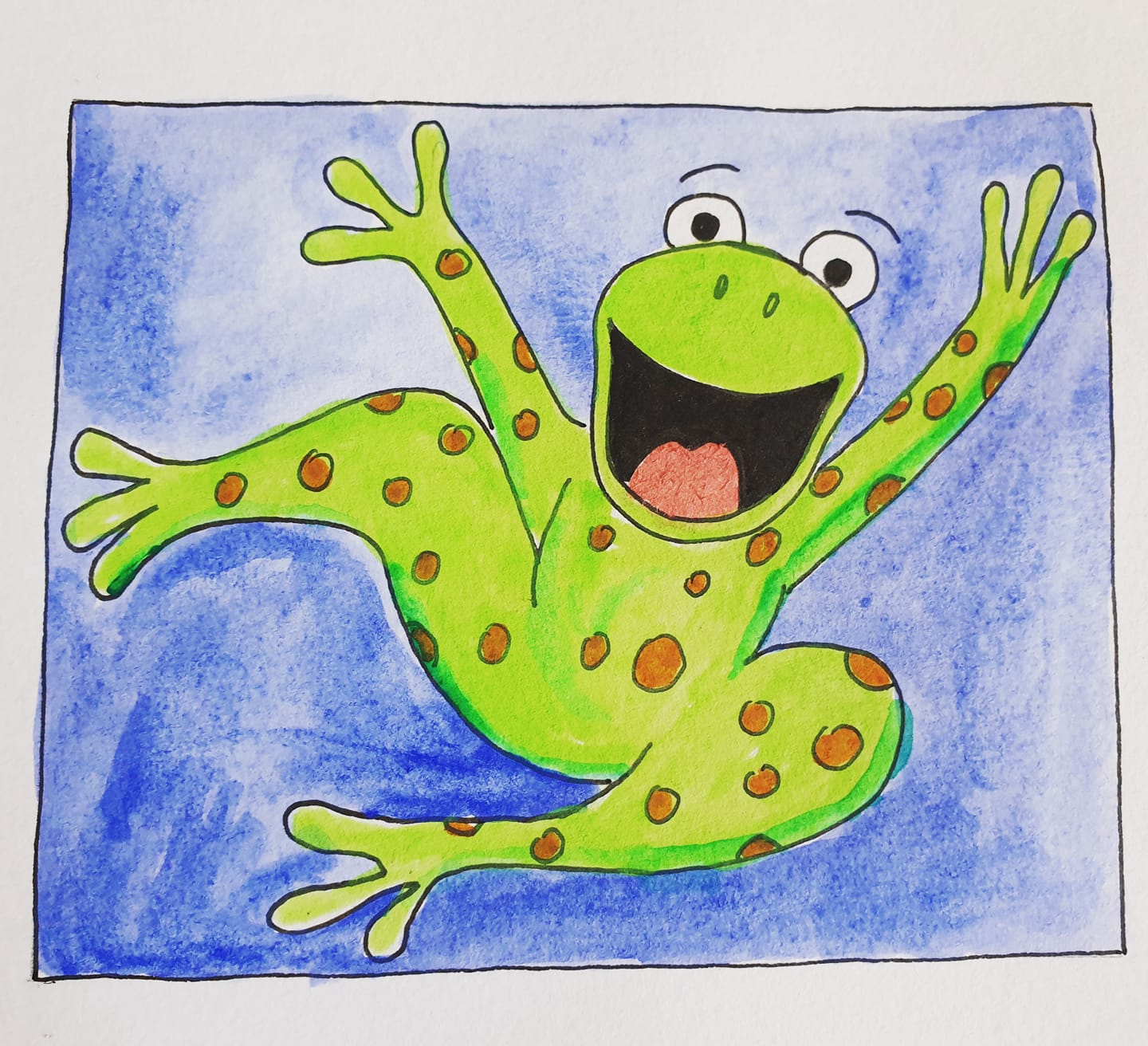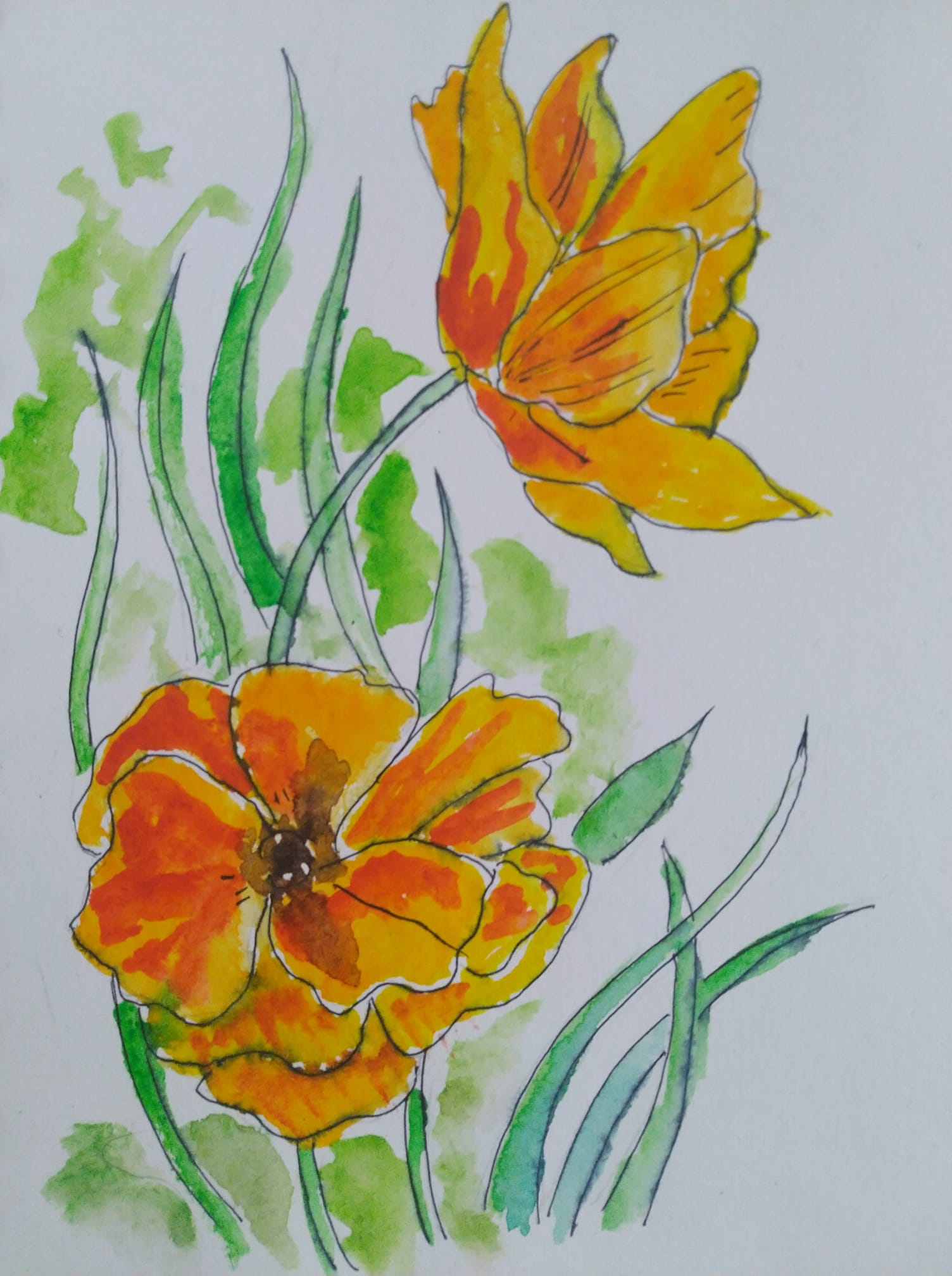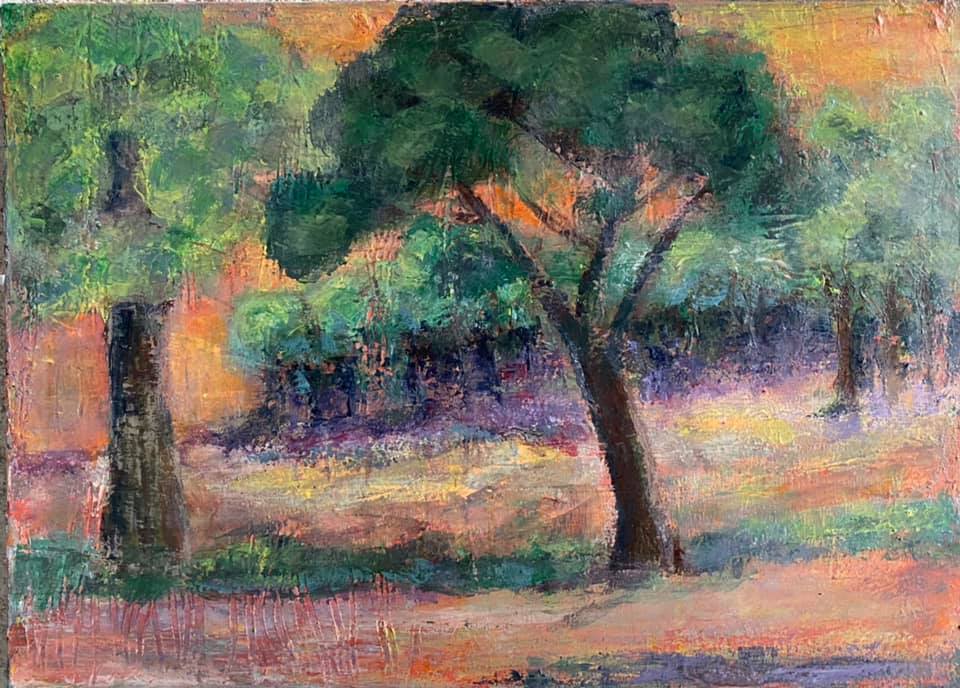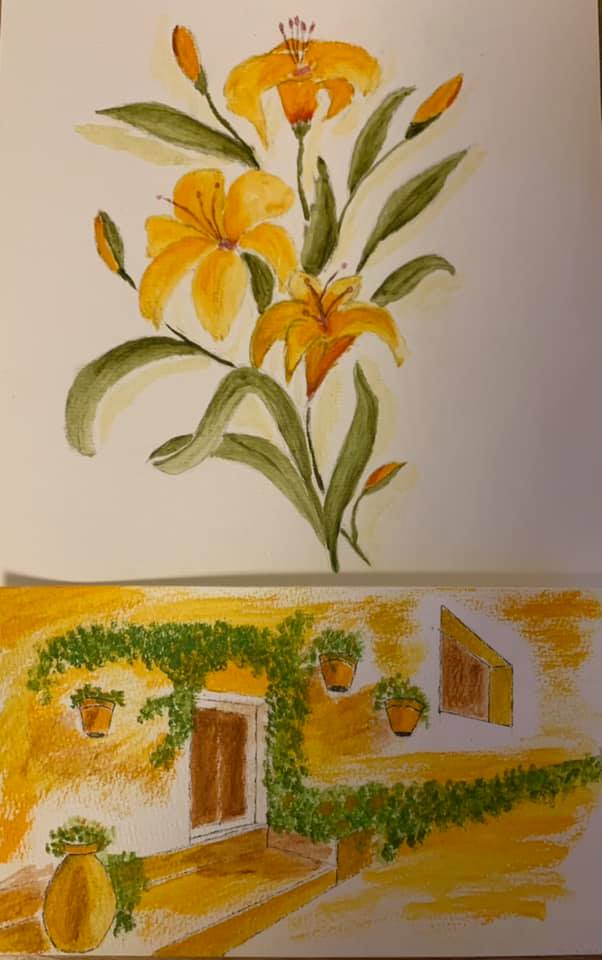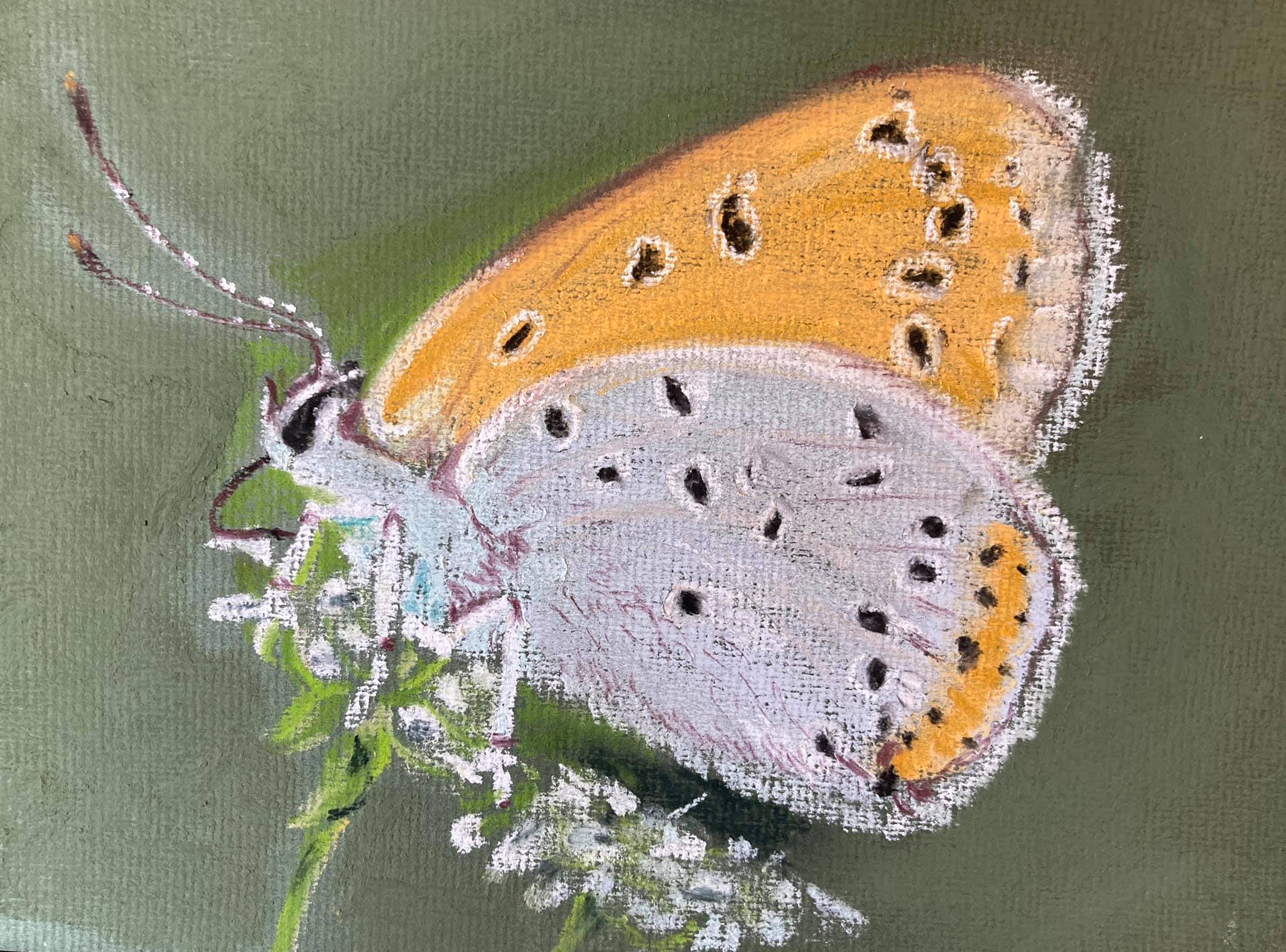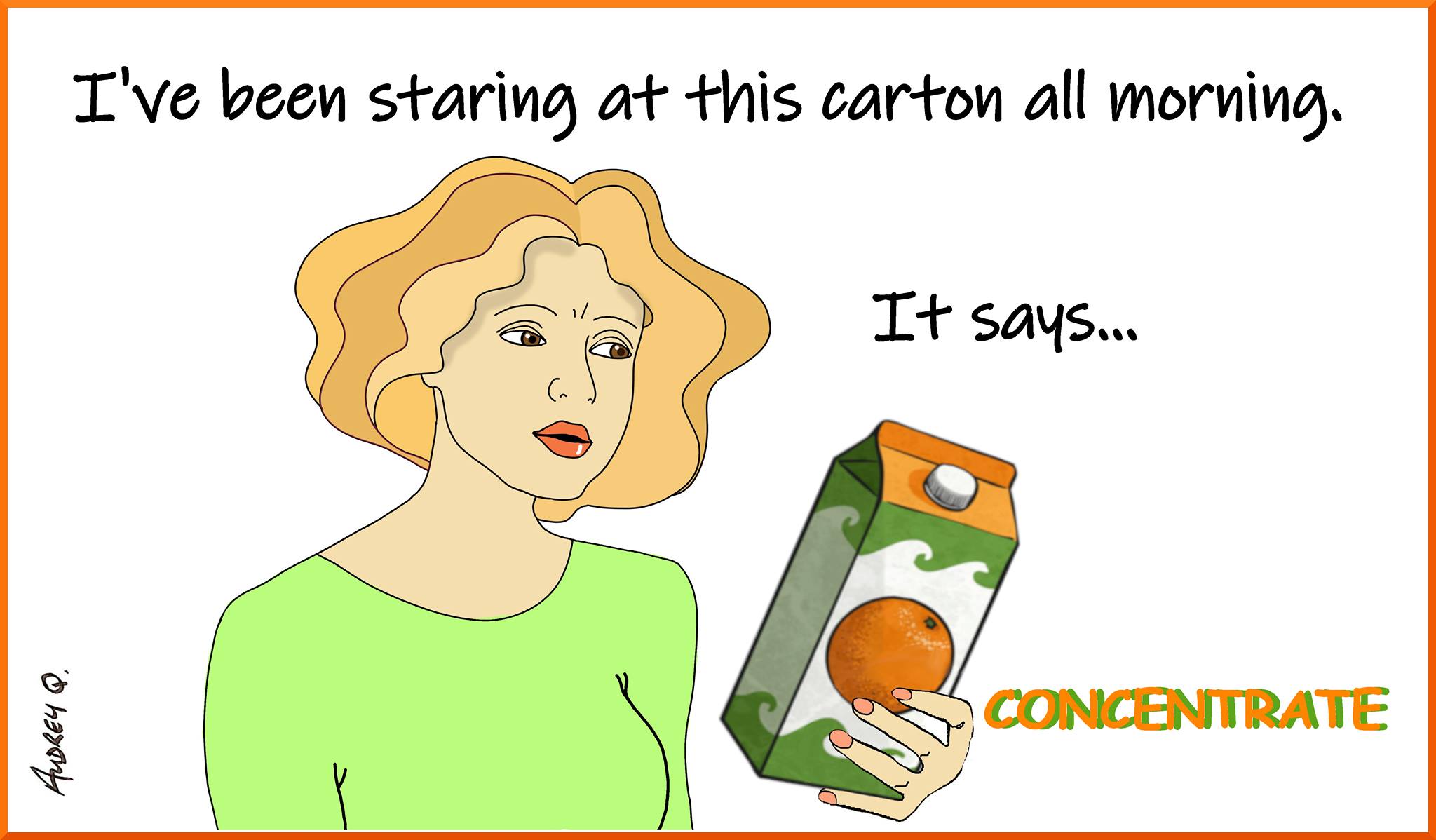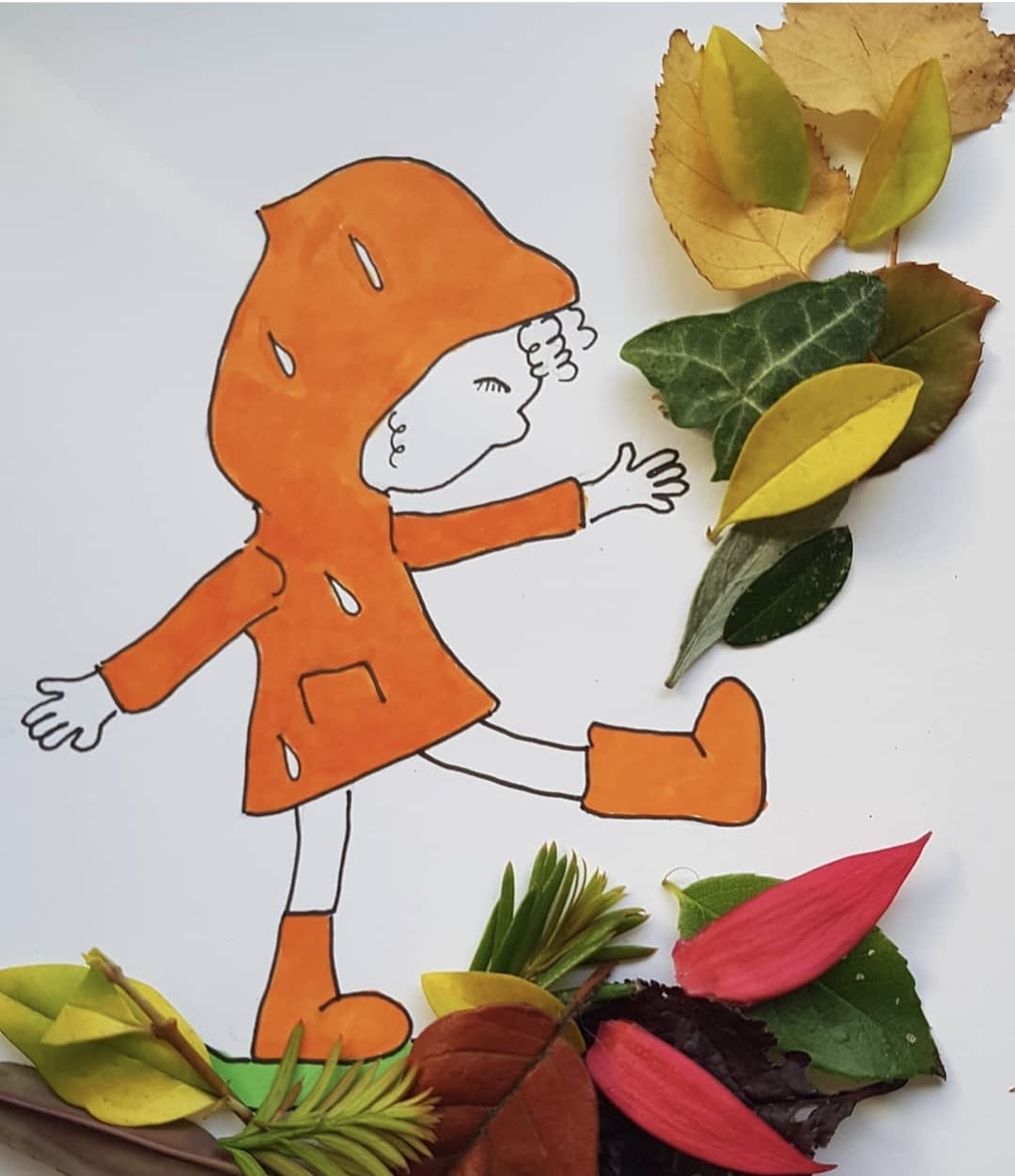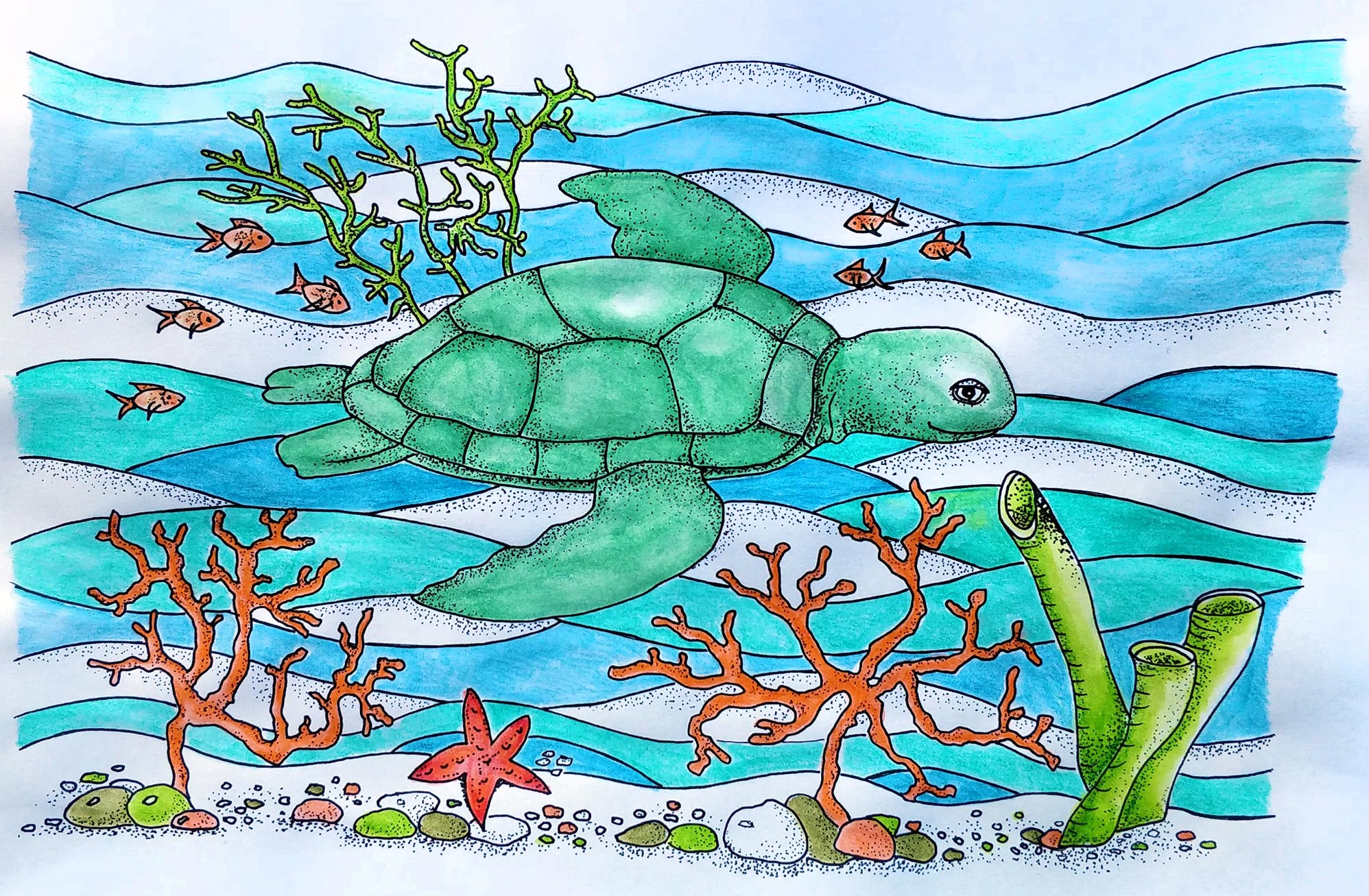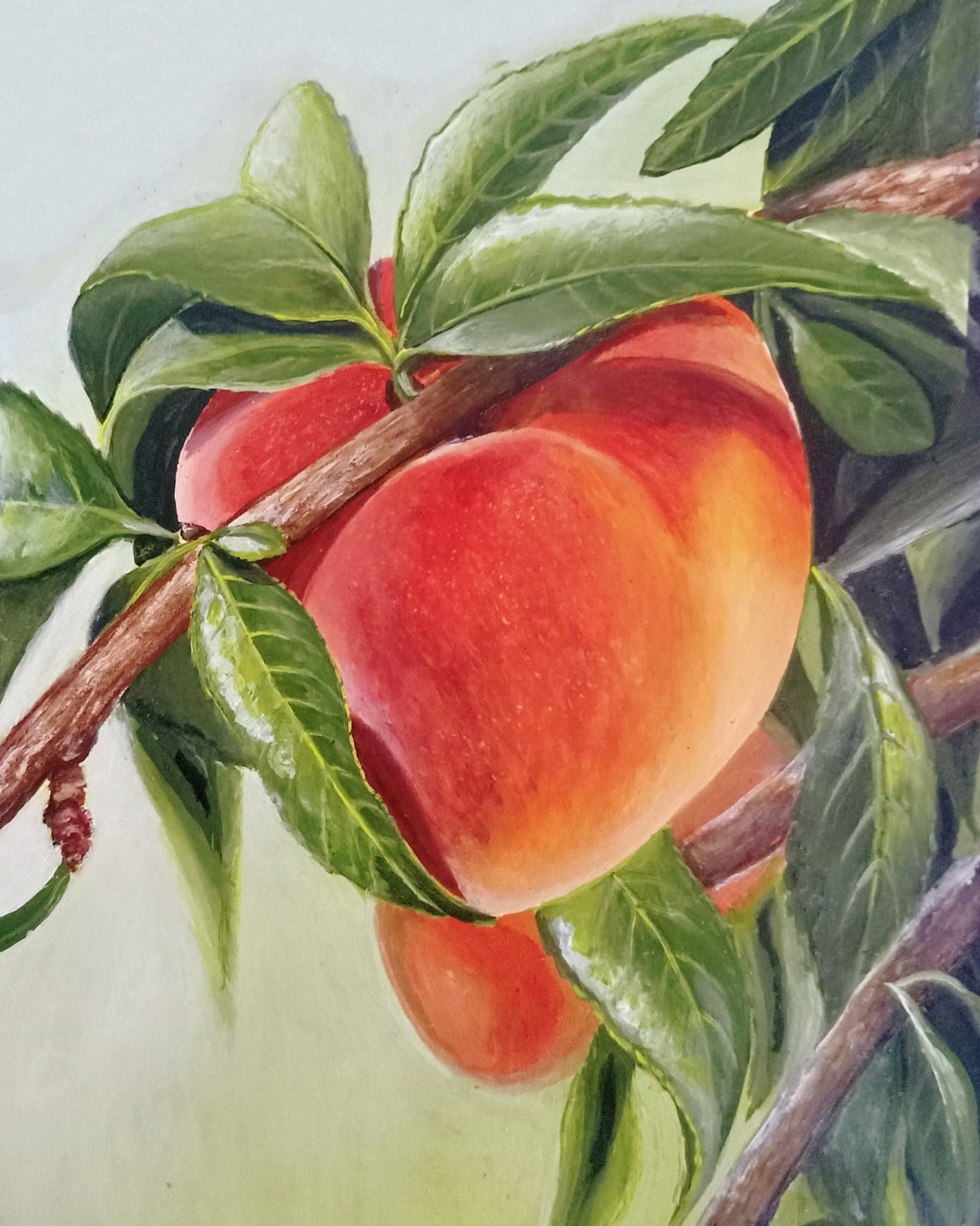 If you would like to receive a roundup of all of our blog posts once a week to keep you inspired in your inbox, why not sign up to our newsletter. You can access our sign up at the top of our page. If you are a London Art College student and you would like your artwork featured here, drop us a line at any time.