Welcome to this weeks results from the art challenge – Family. It stirred plenty of emotions this week and I think you will see from the images below we have some wonderful family paintings and drawings to view. Also some amazing ideas around the theme of Family too.

Our feature image this week is by Bhawna Sinha who created a beautiful illustration of her family. Bhawna said – "The old are the precious gems in the centre of the household." which is so true Bhawna. Scroll down to view the full painting.

Trees featured prominently in this weeks challenge as you can see below, some amazing and very creative ideas, as well as families sitting on sofas together. The closeness really shines through in these.

We hope that you all enjoy viewing the paintings and drawings below and reading about them too. There are some heartwarming stories among them.

Stay tuned for the next challenge tomorrow.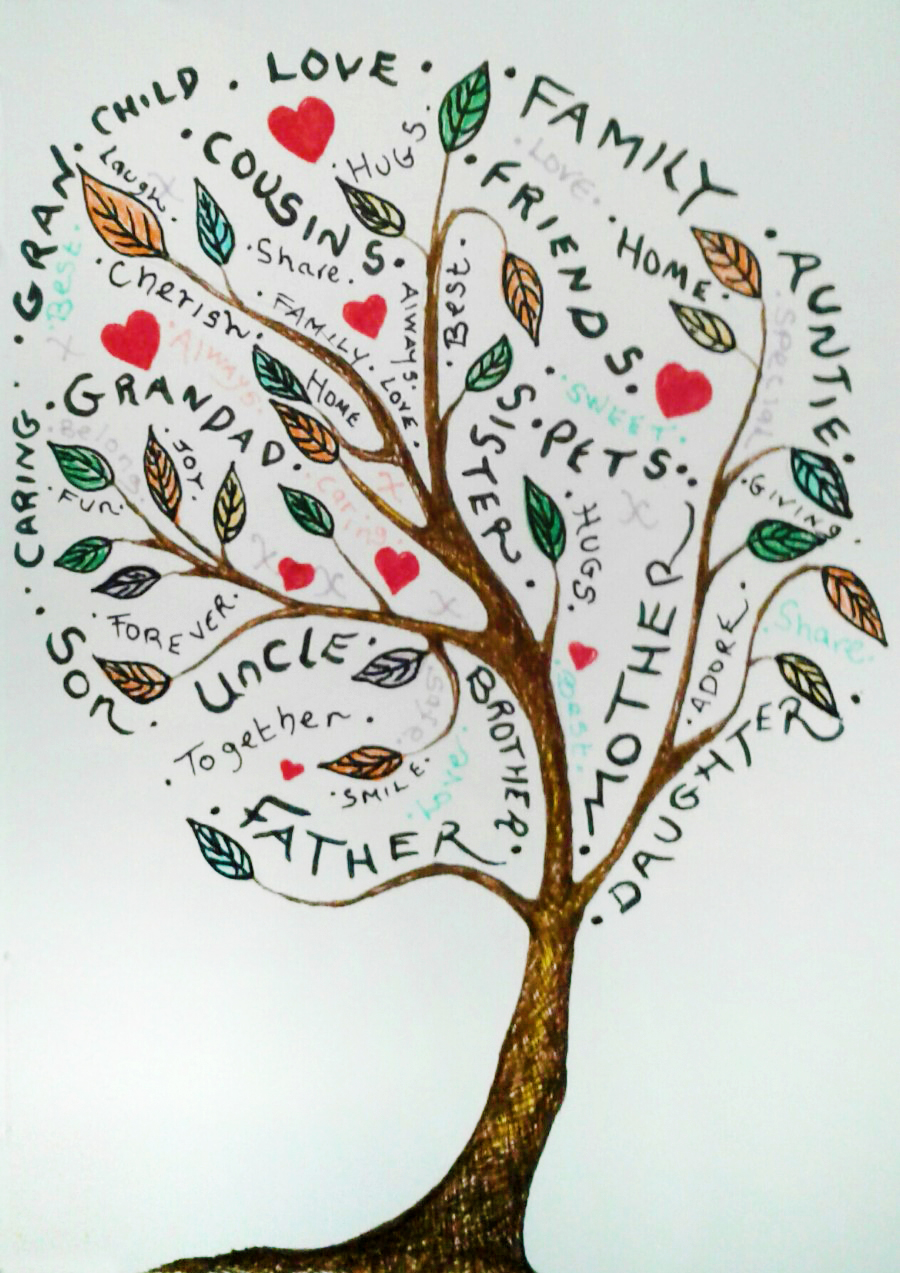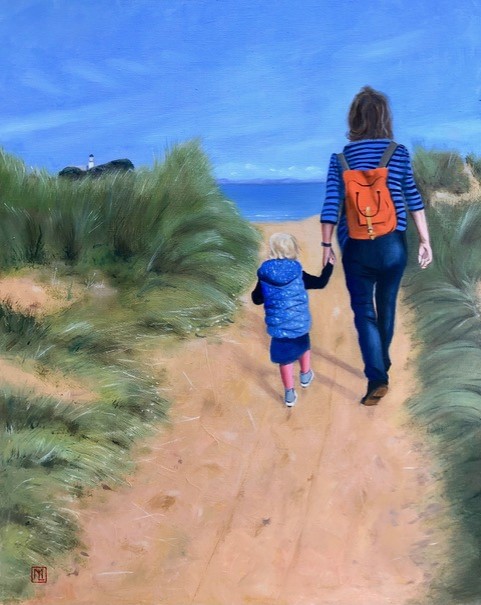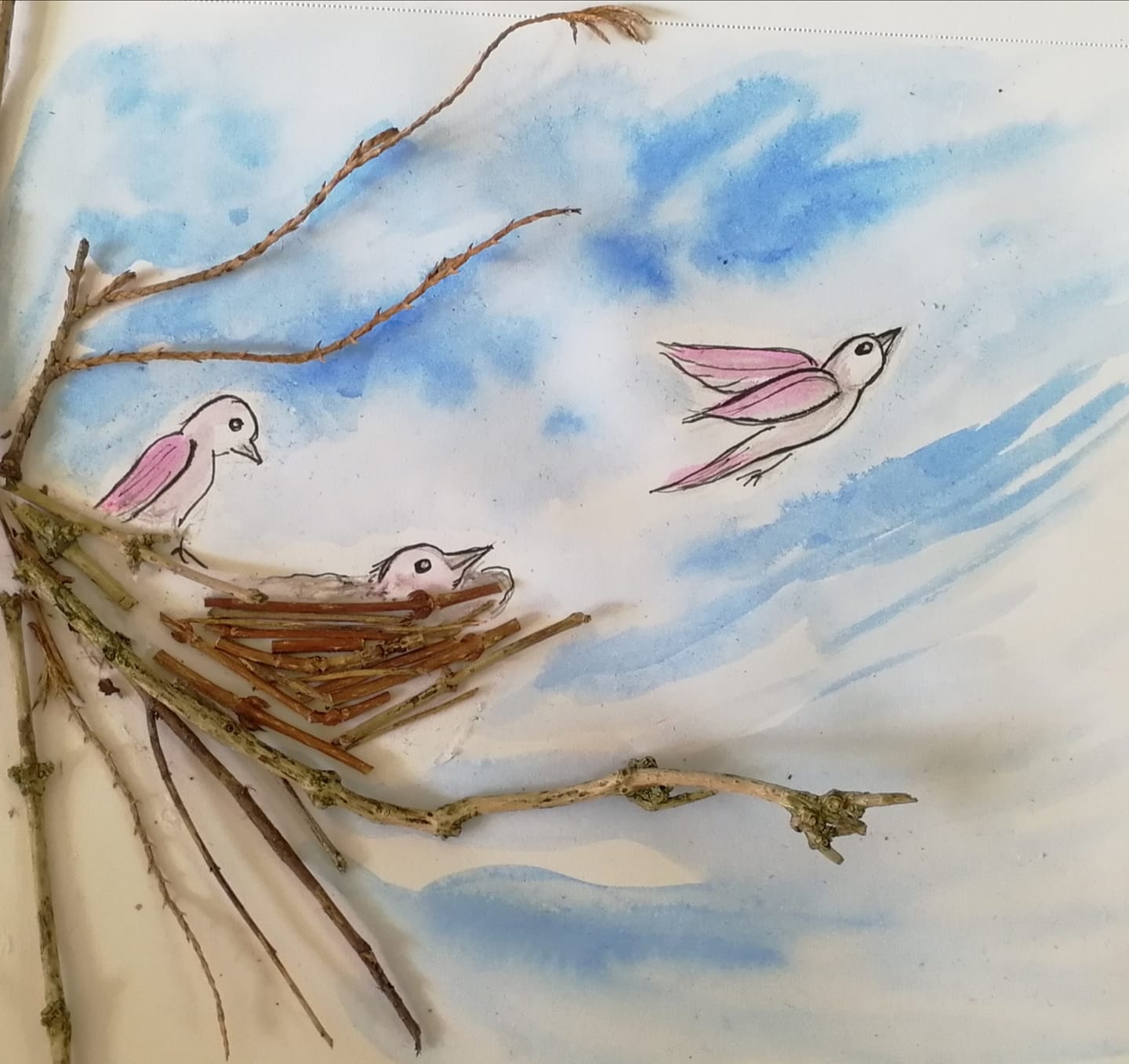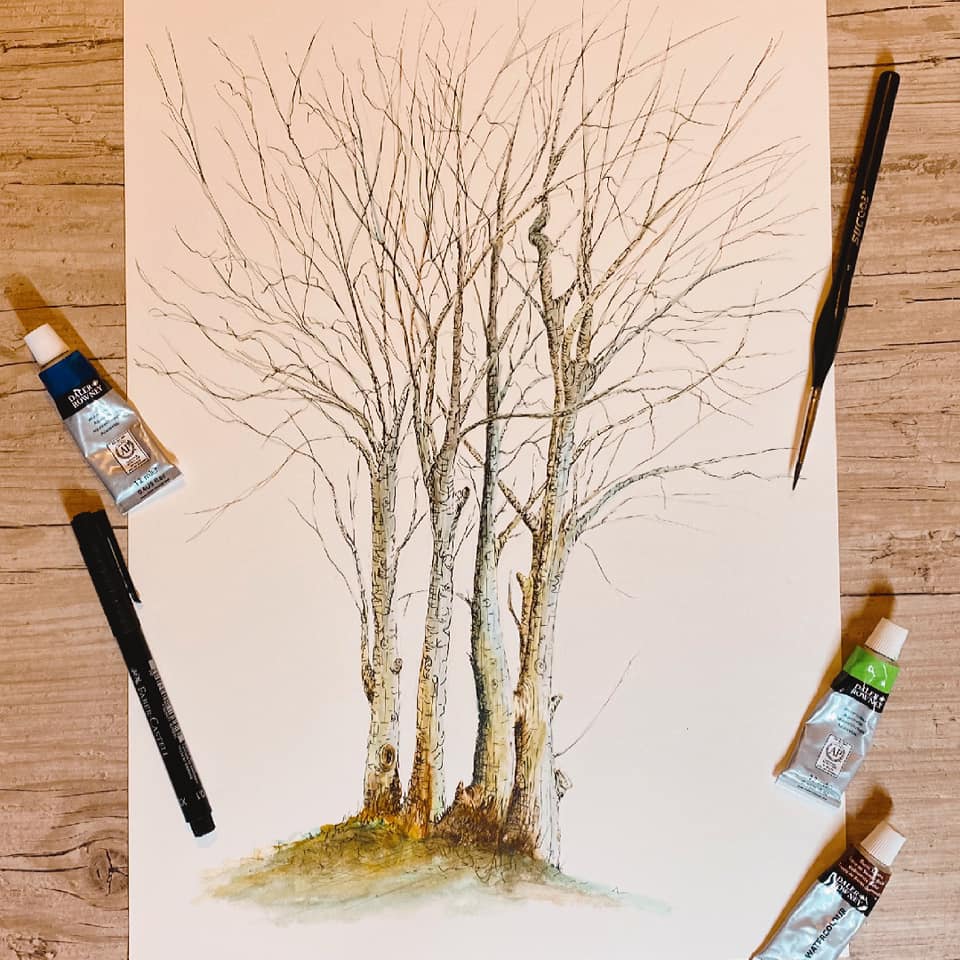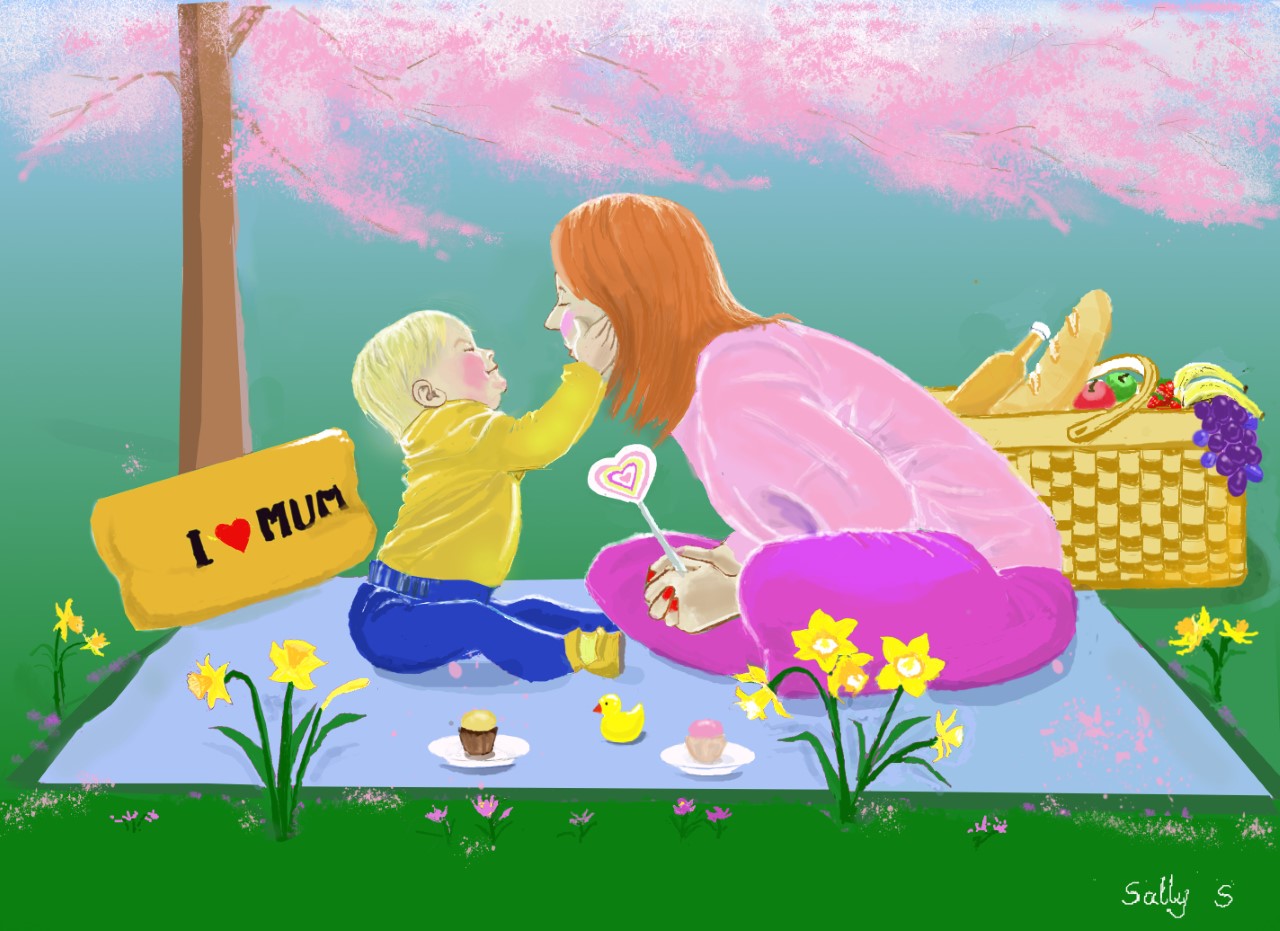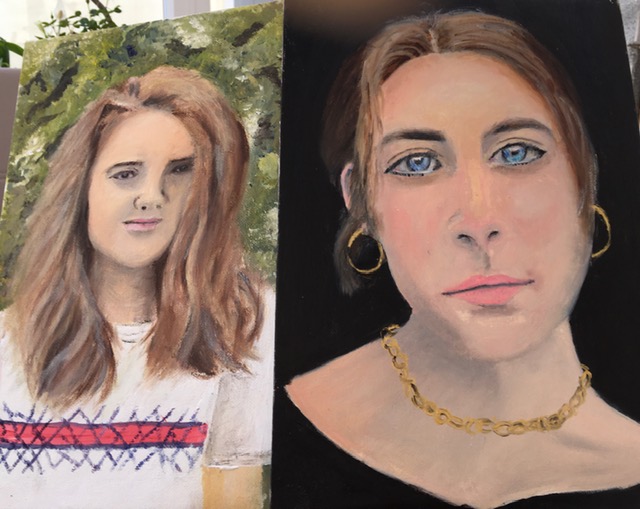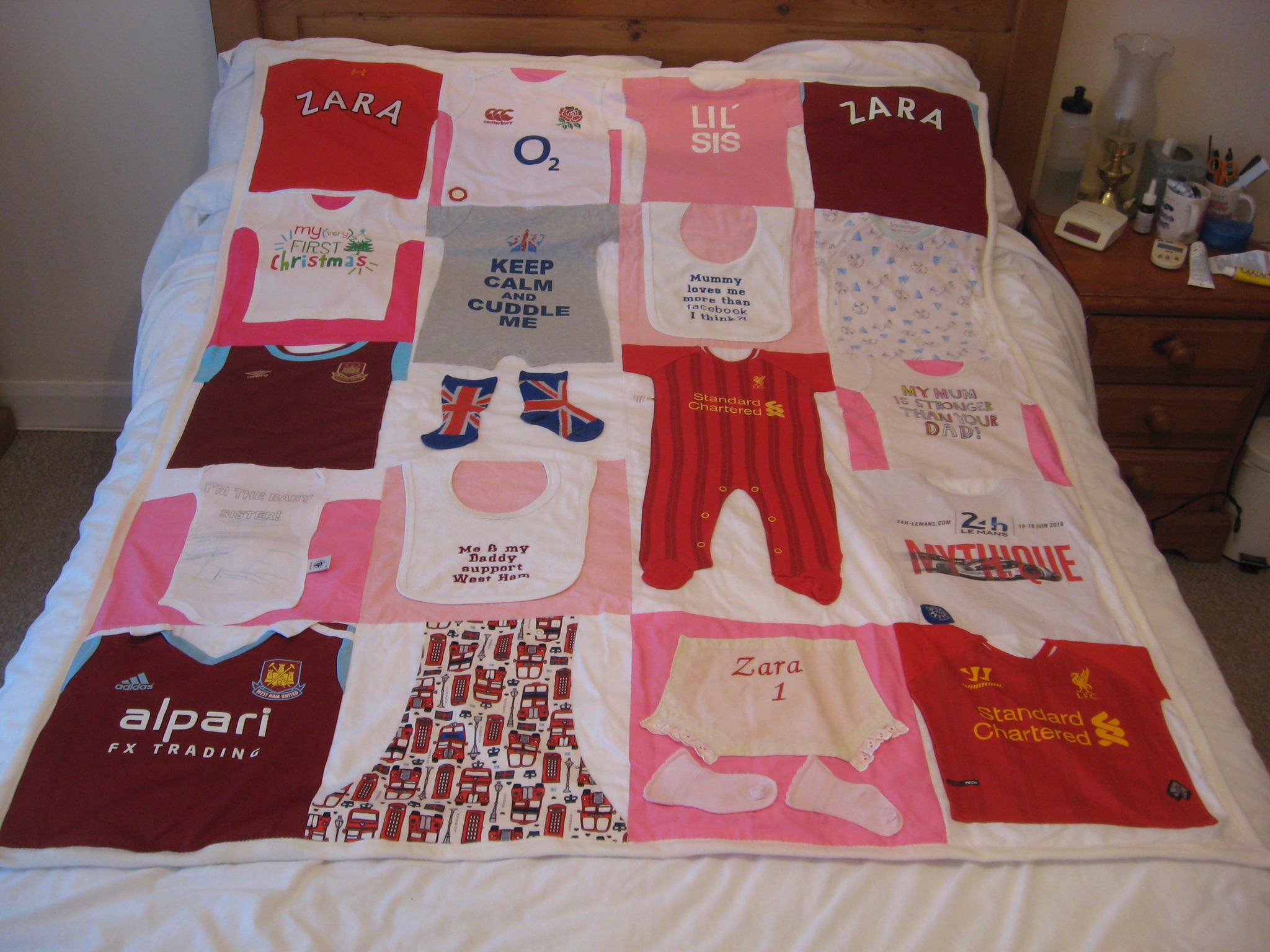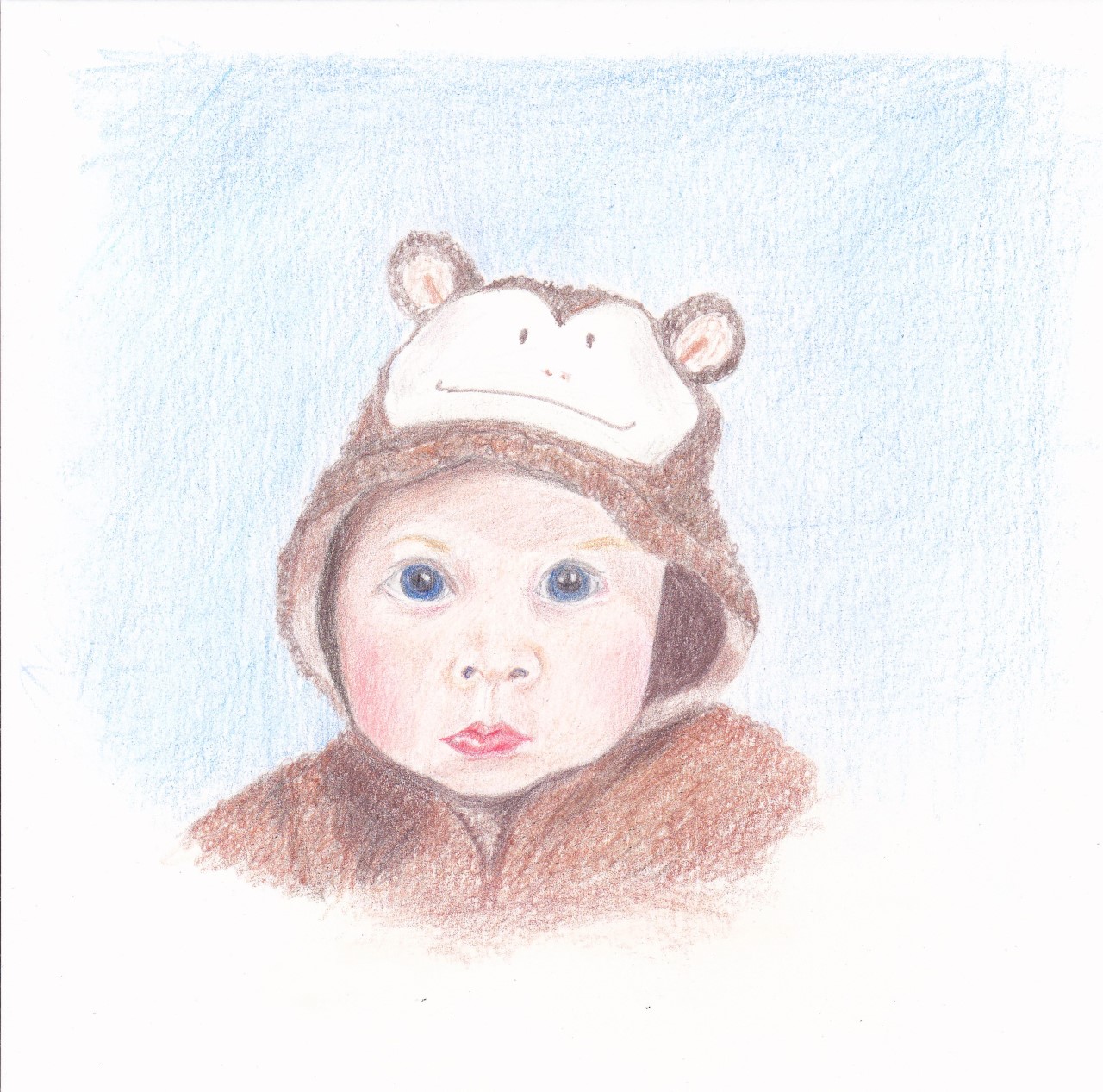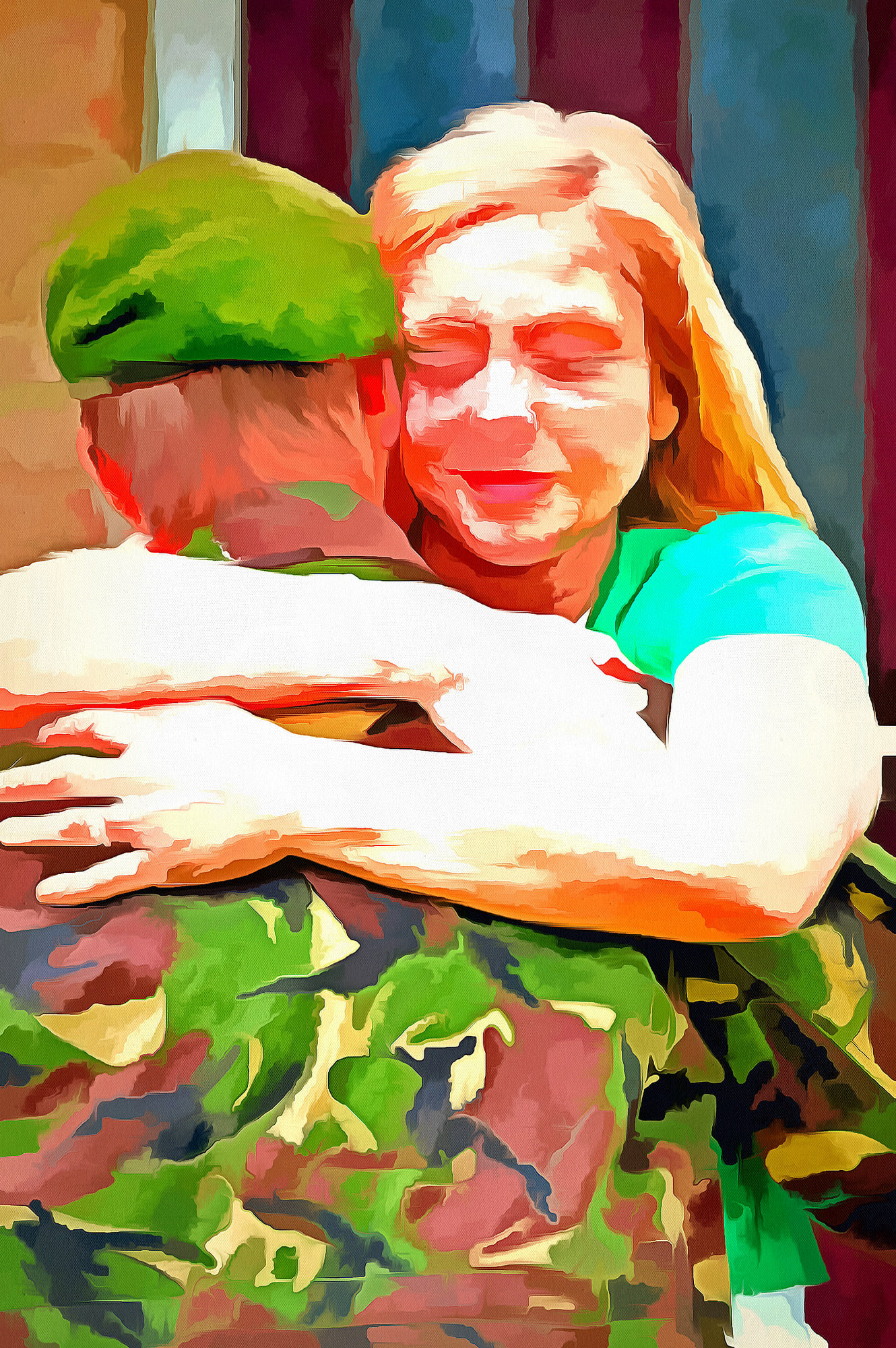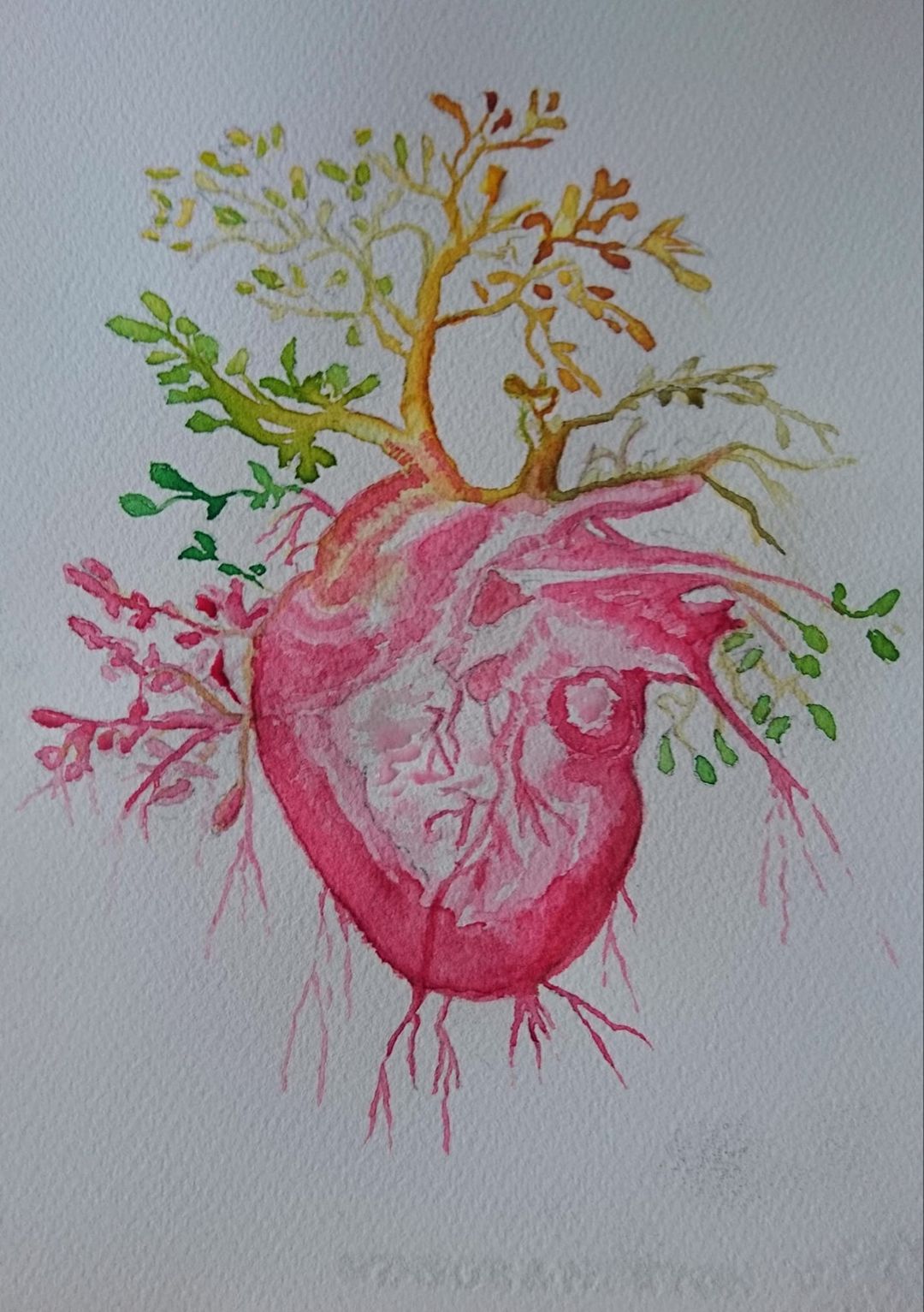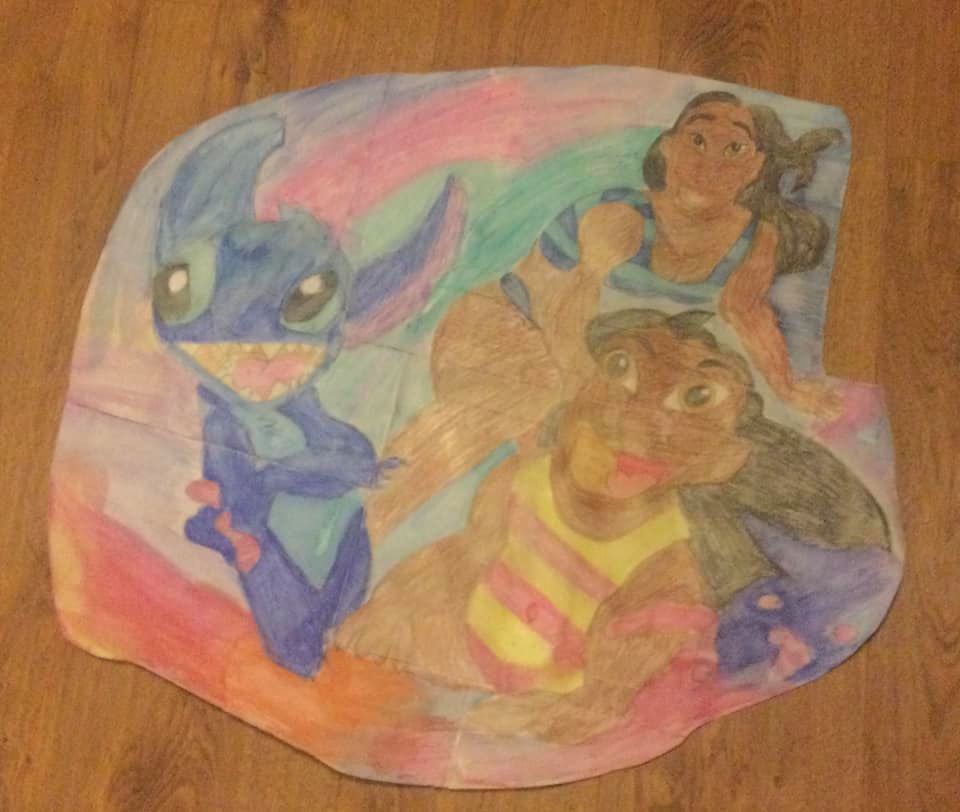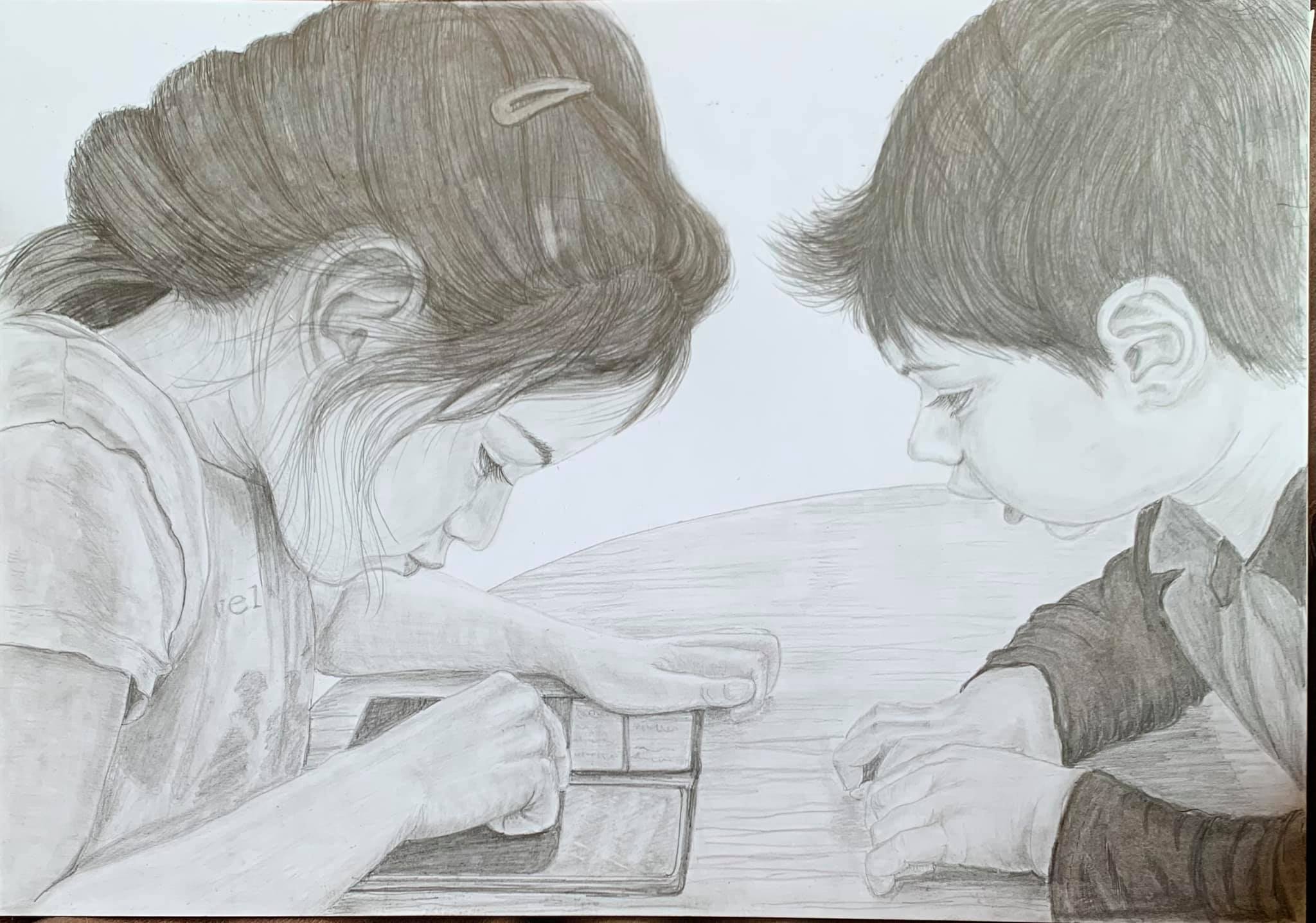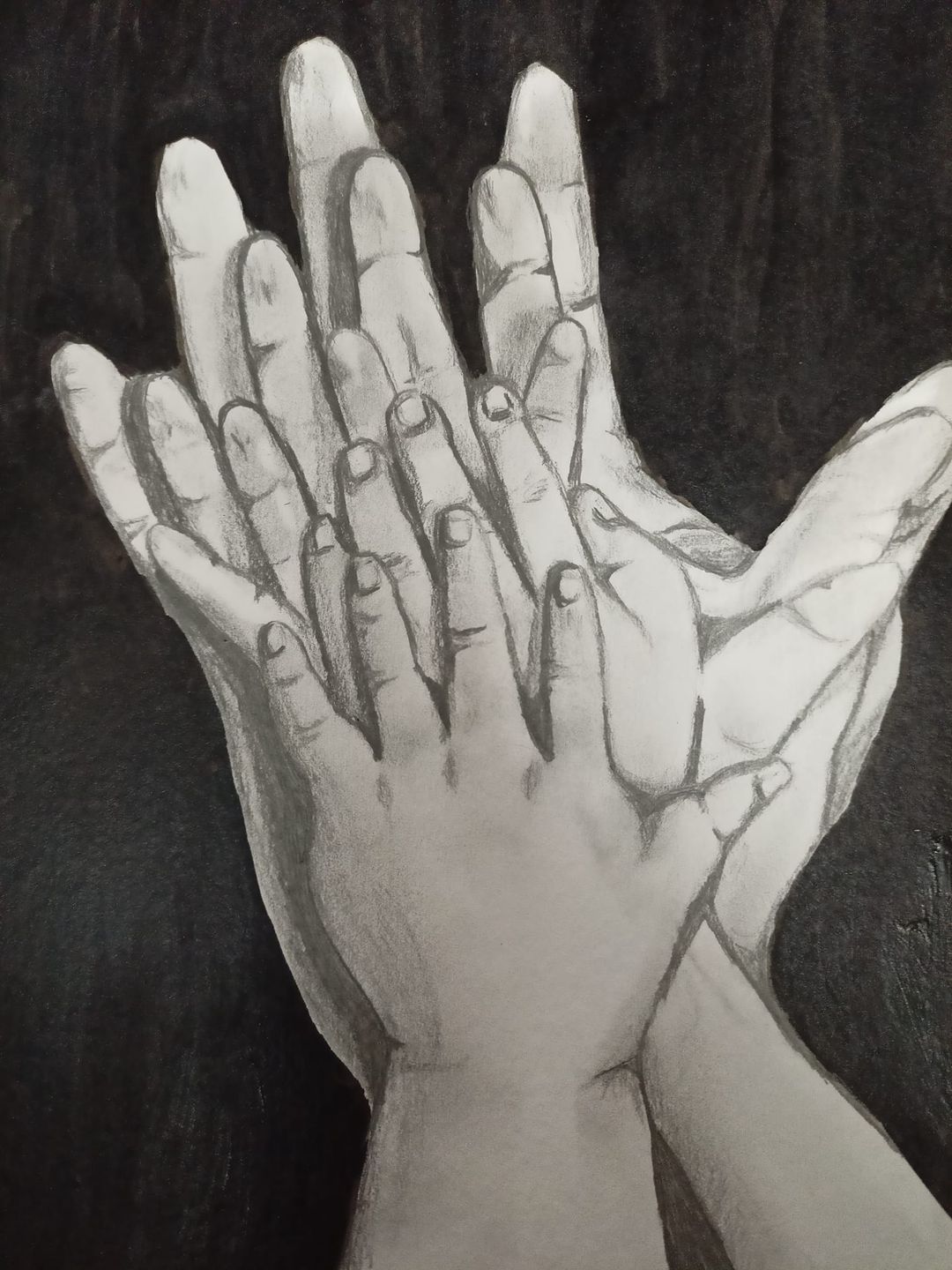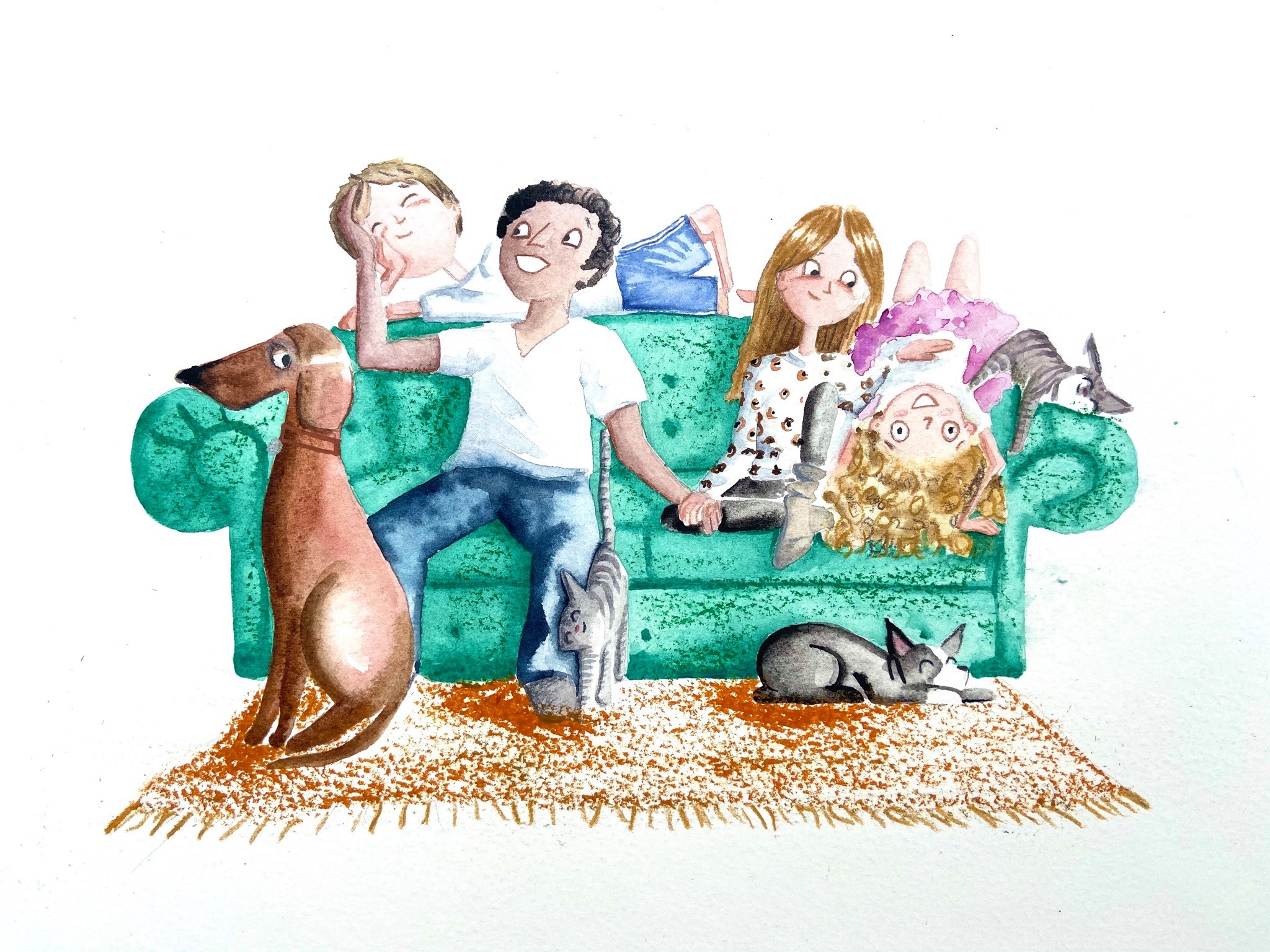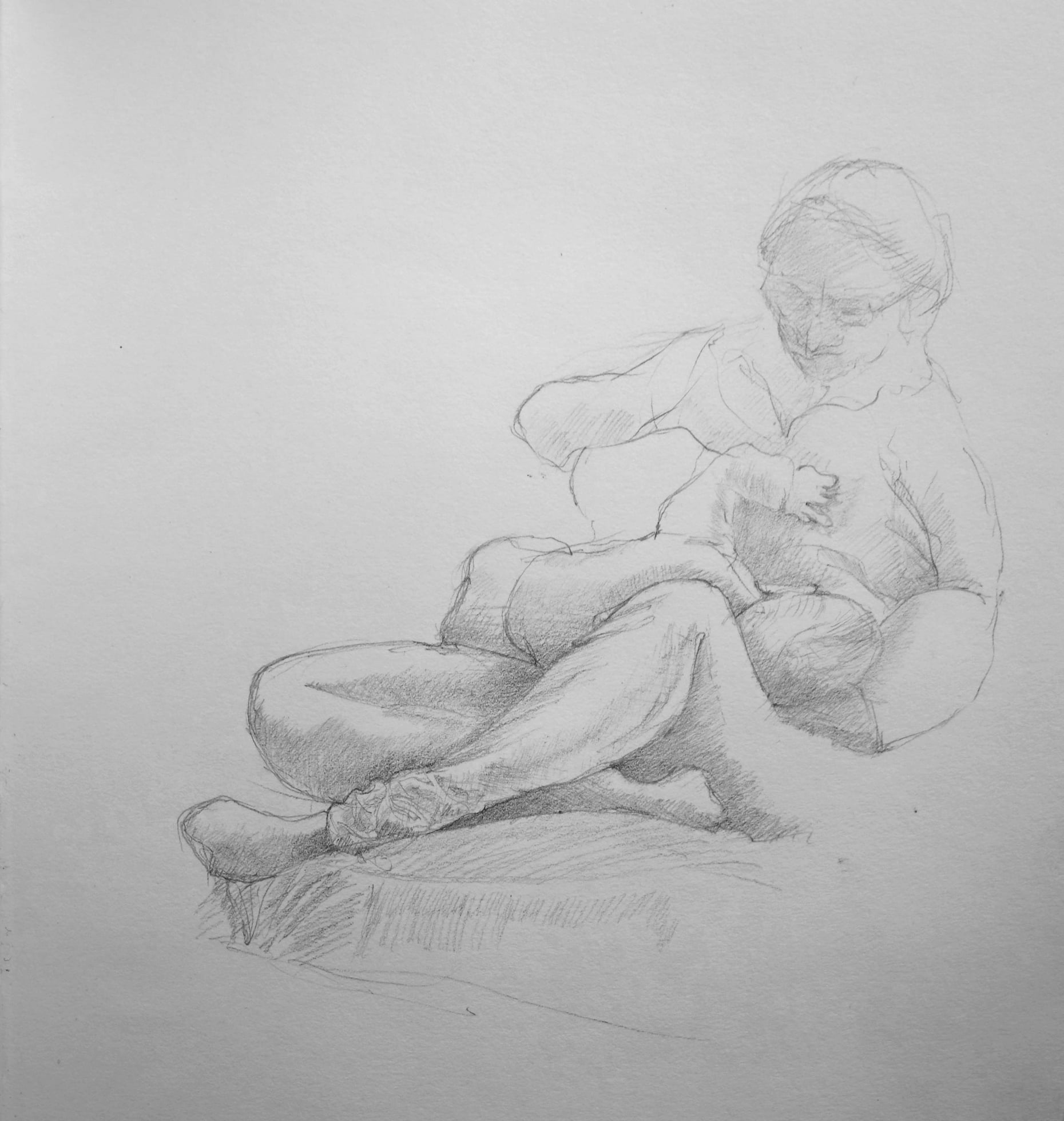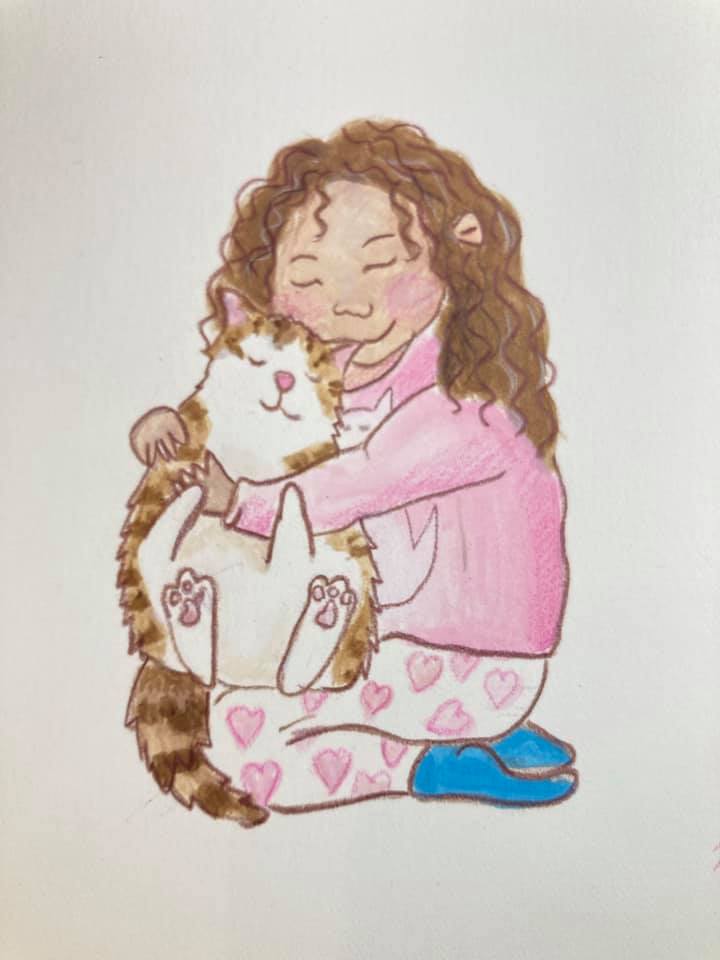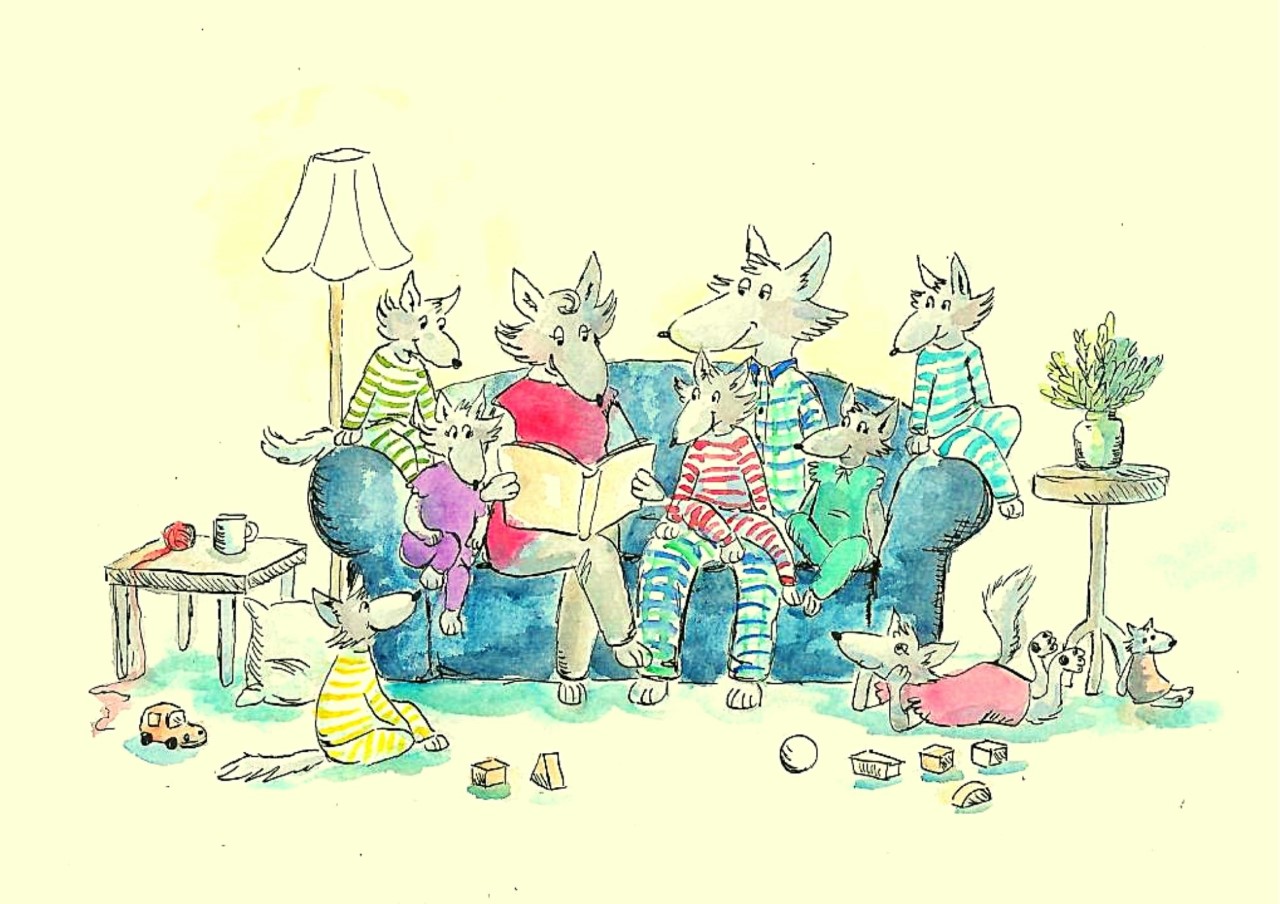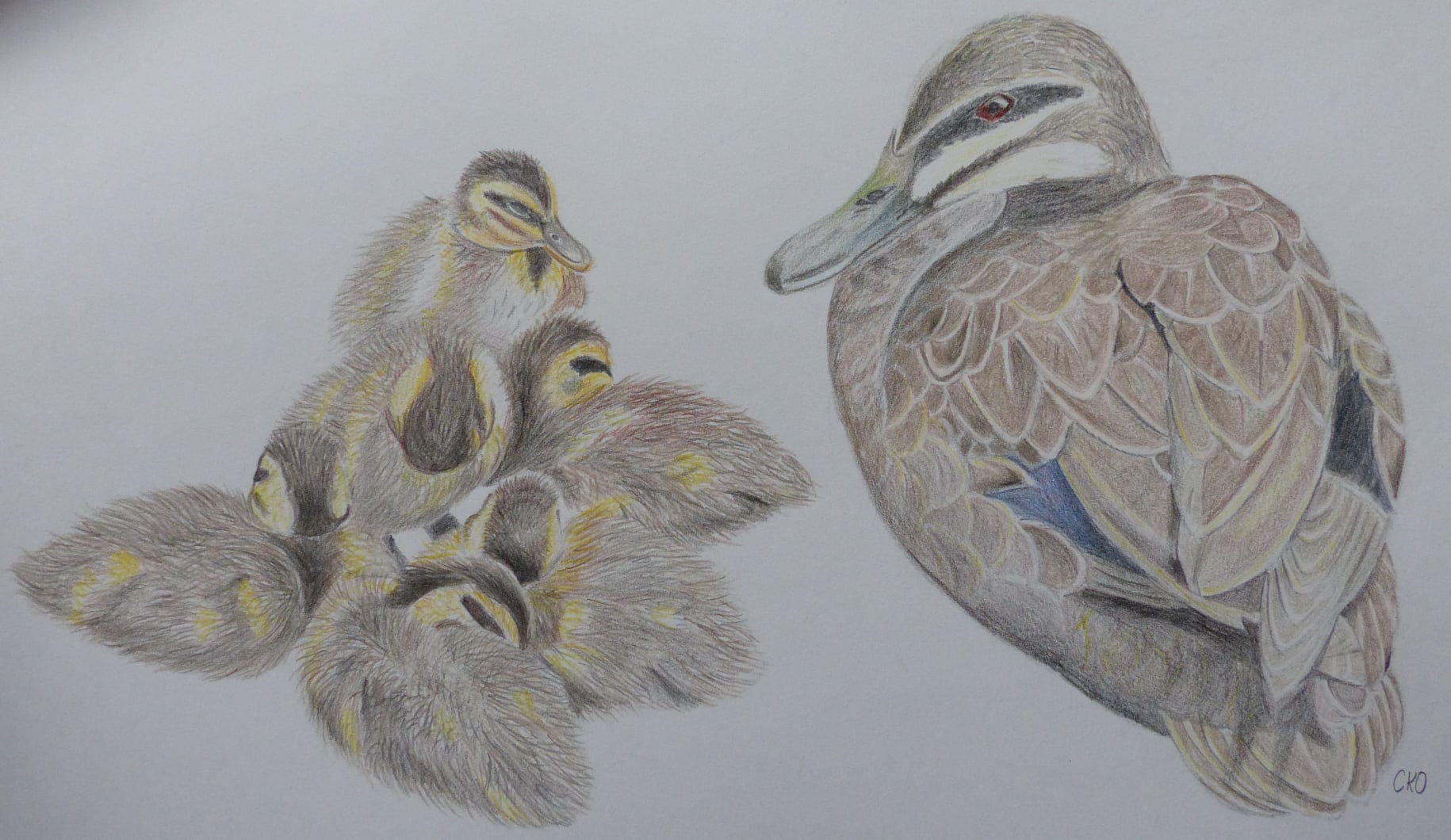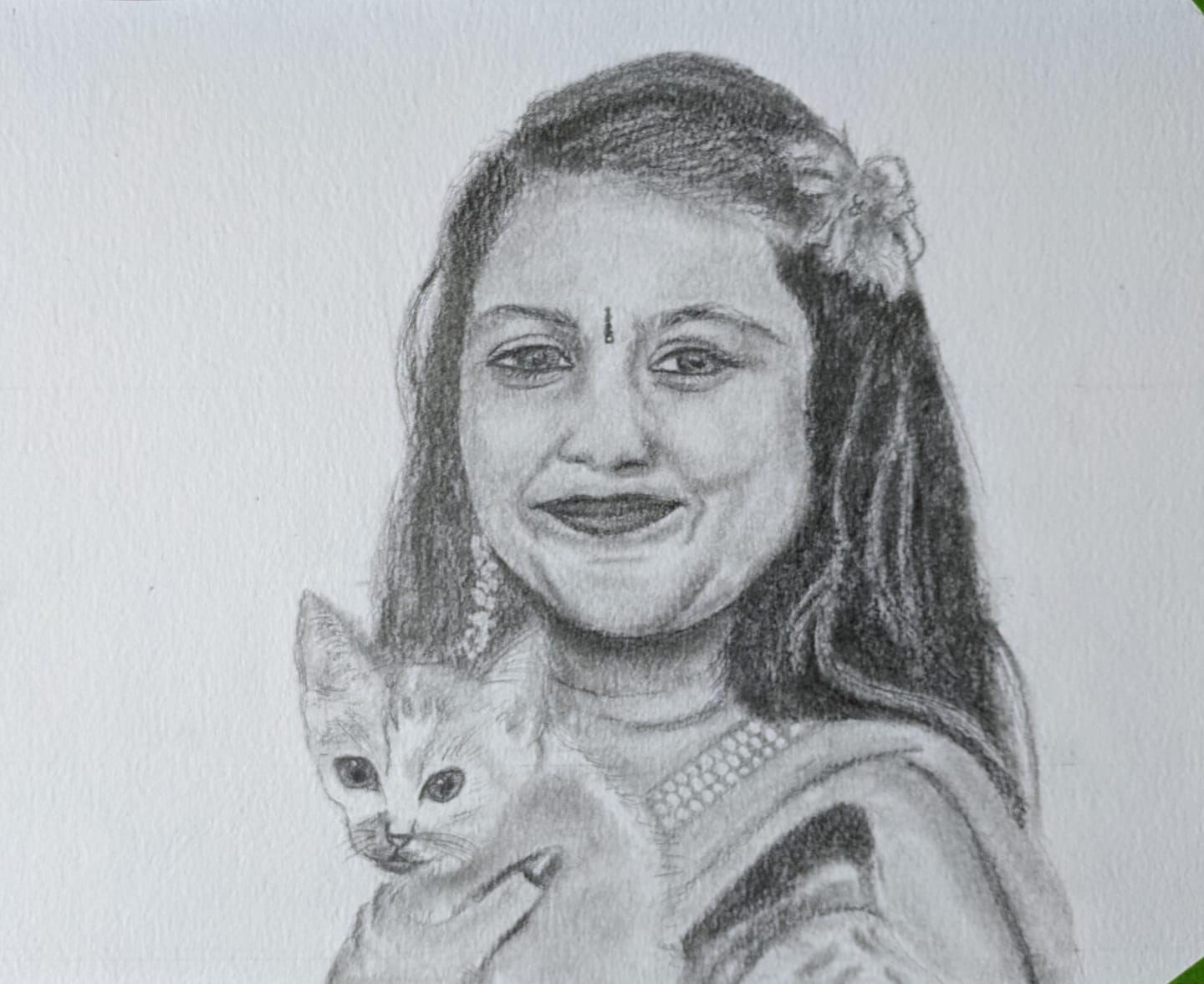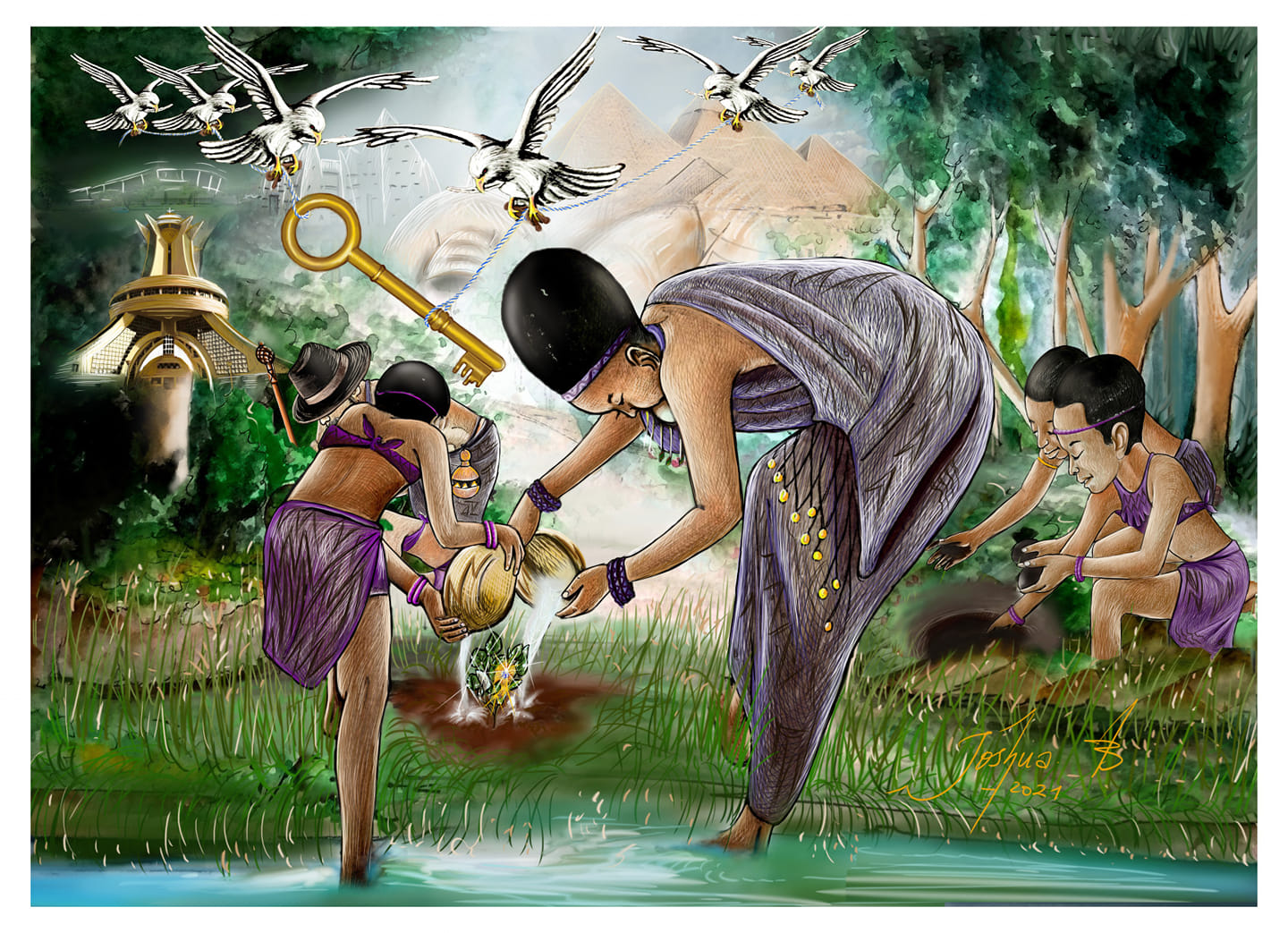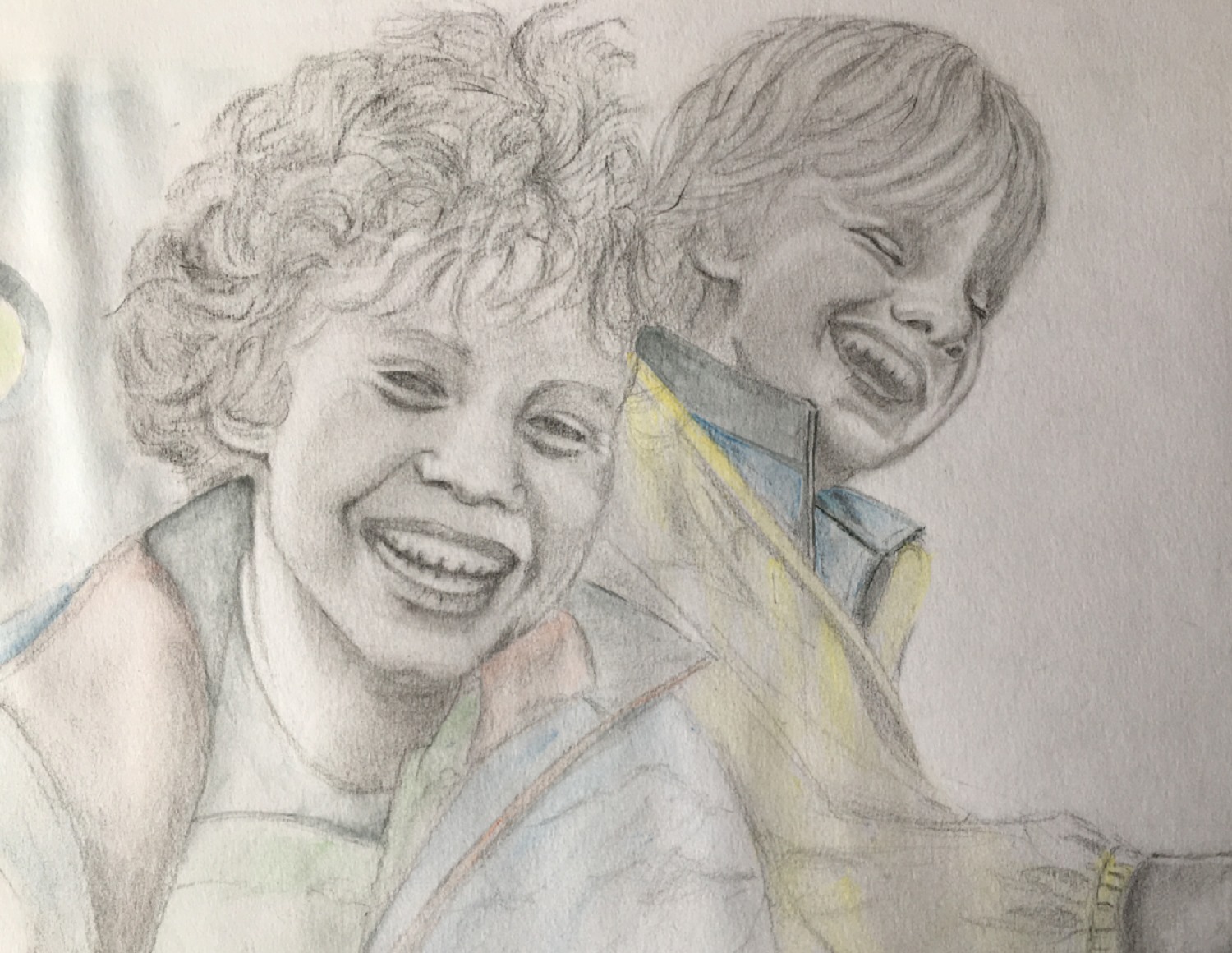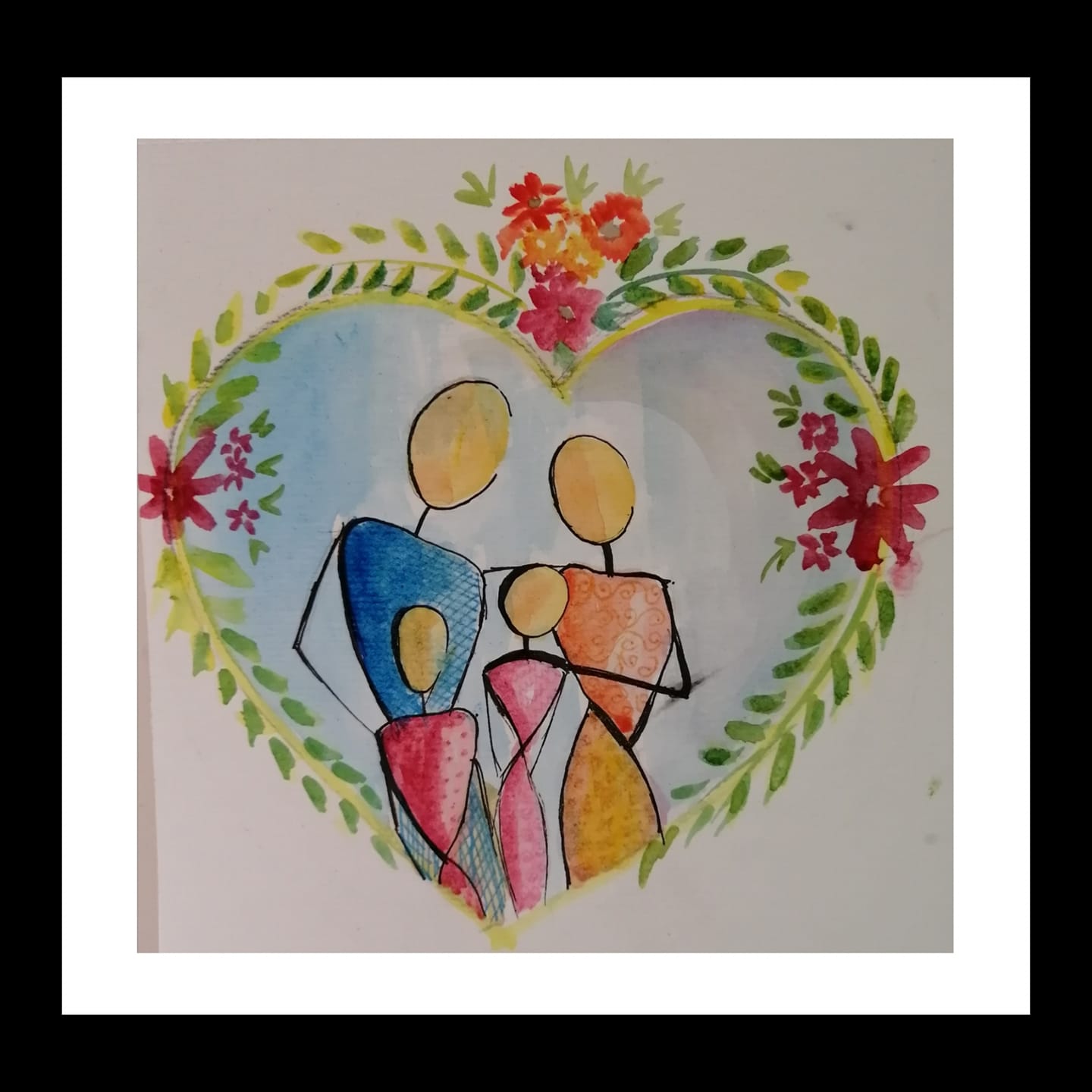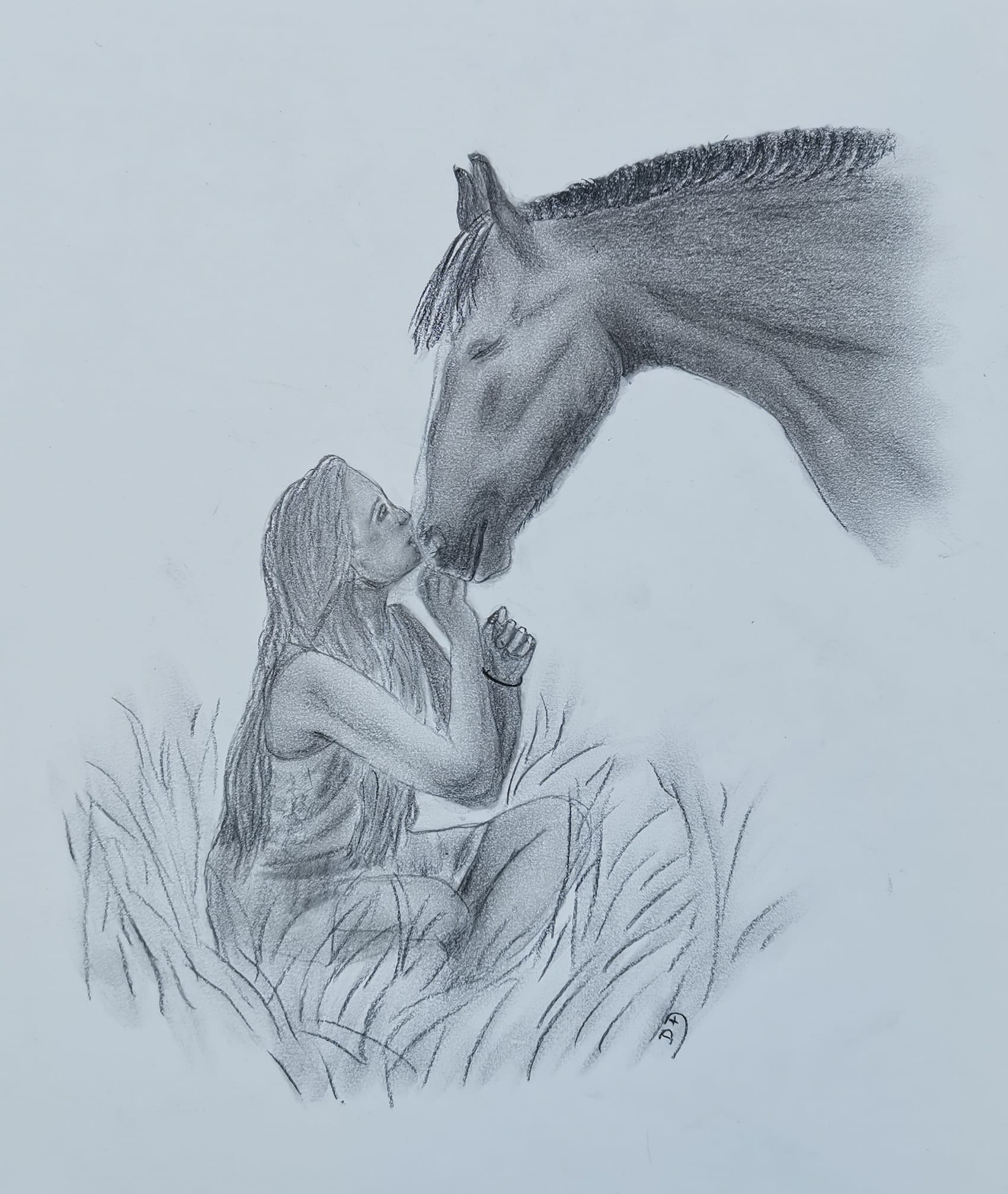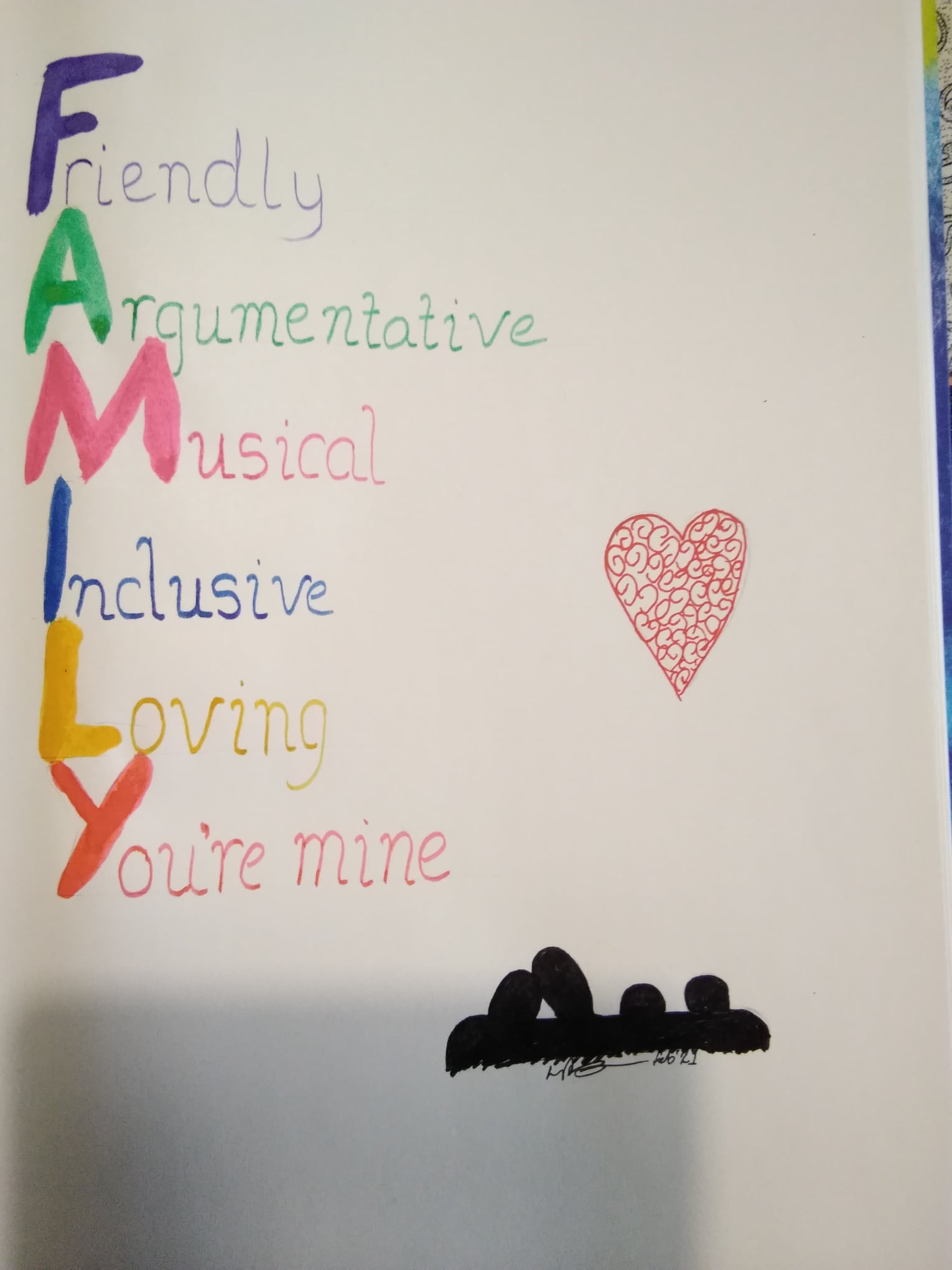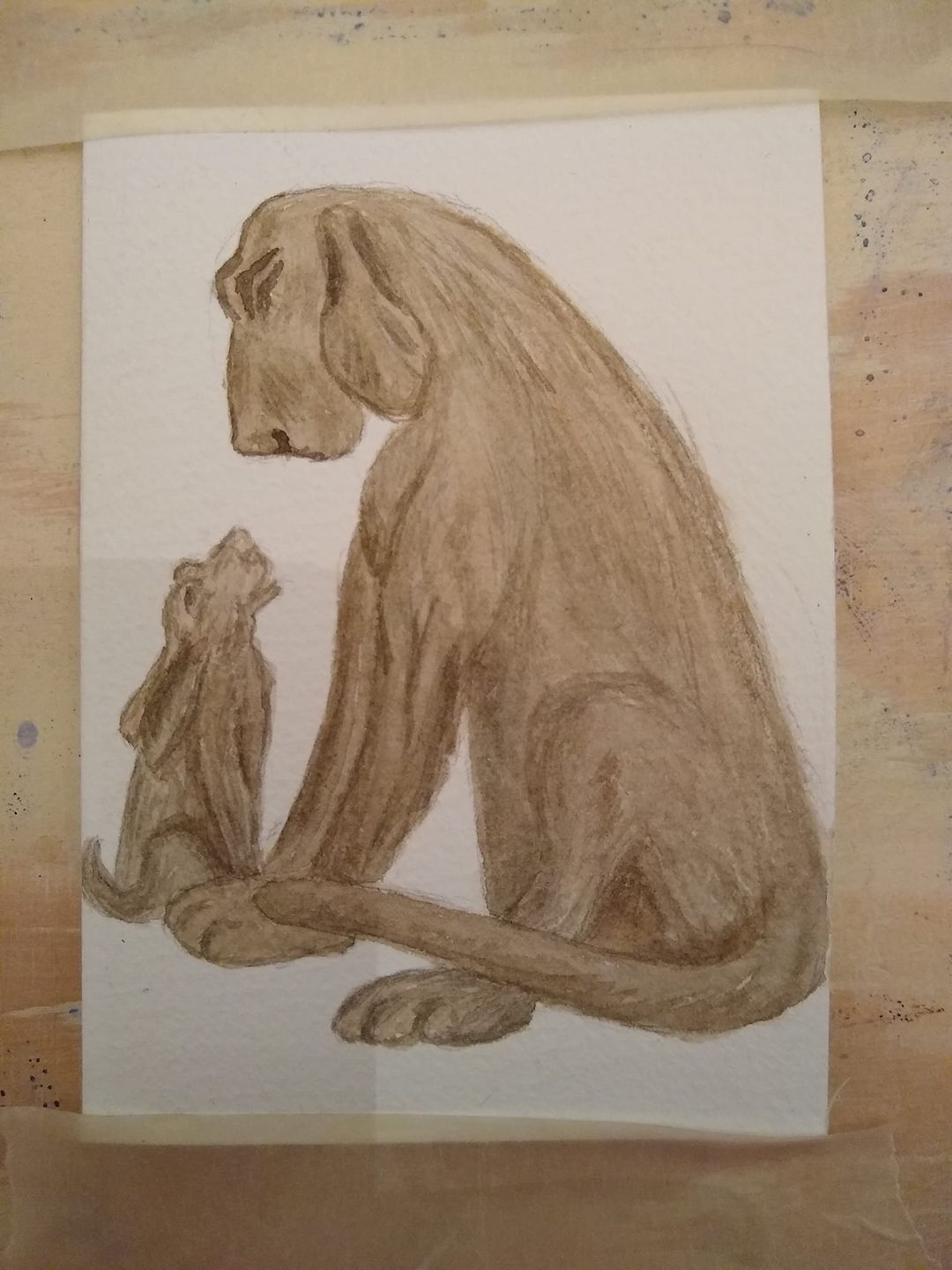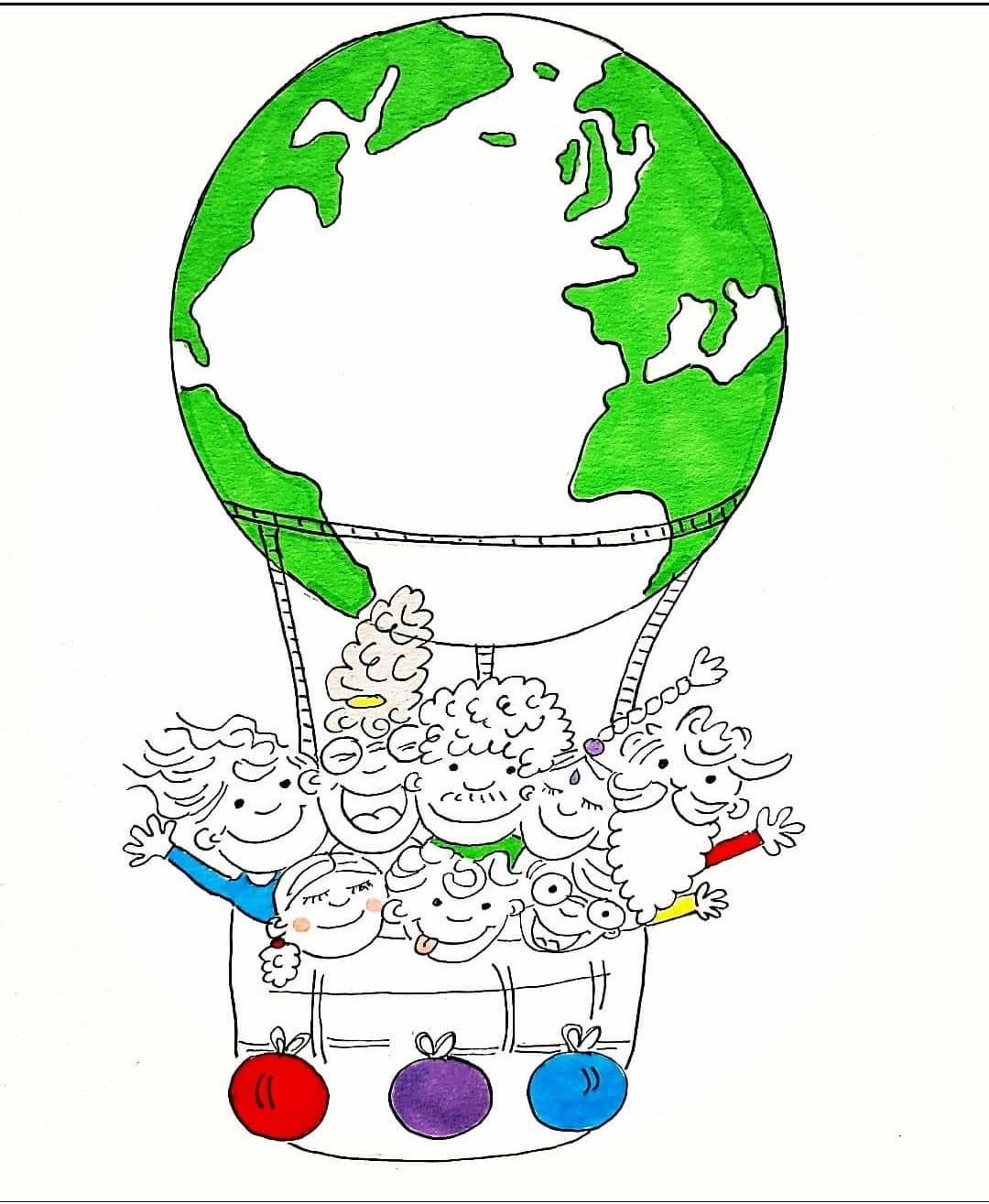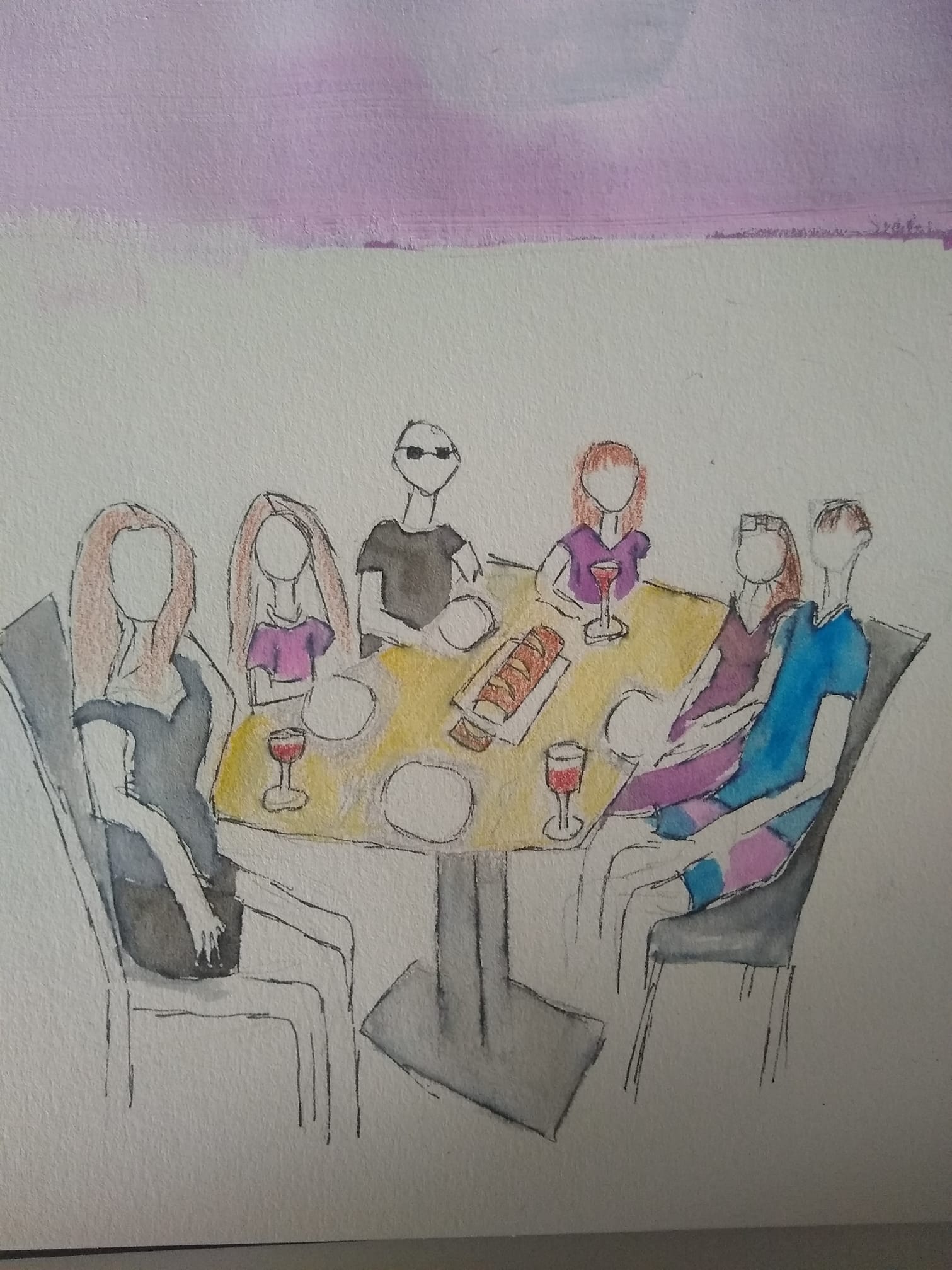 If you would like to receive a roundup of all of our blog posts once a week to keep you inspired in your inbox, why not sign up to our newsletter. You can access our sign up at the top of our page. If you are a London Art College student and you would like your artwork featured here, drop us a line at any time.