Welcome to our Colour Challenge. Each month we provide a new colour challenge whereby students can draw or paint anything they would like, as long as it is within those colours. This month it is 'red and black'!
We understand that there can be other minor colours within the artwork, for instance in the jellyfish photo below, there is white sparkles in the sea, however the challenge is to try to stay as close to the challenge colours as possible.
We have added a few ideas for you below, let your imagination run wild, be creative and we look forward to seeing what you all come up with soon. Most of all have fun!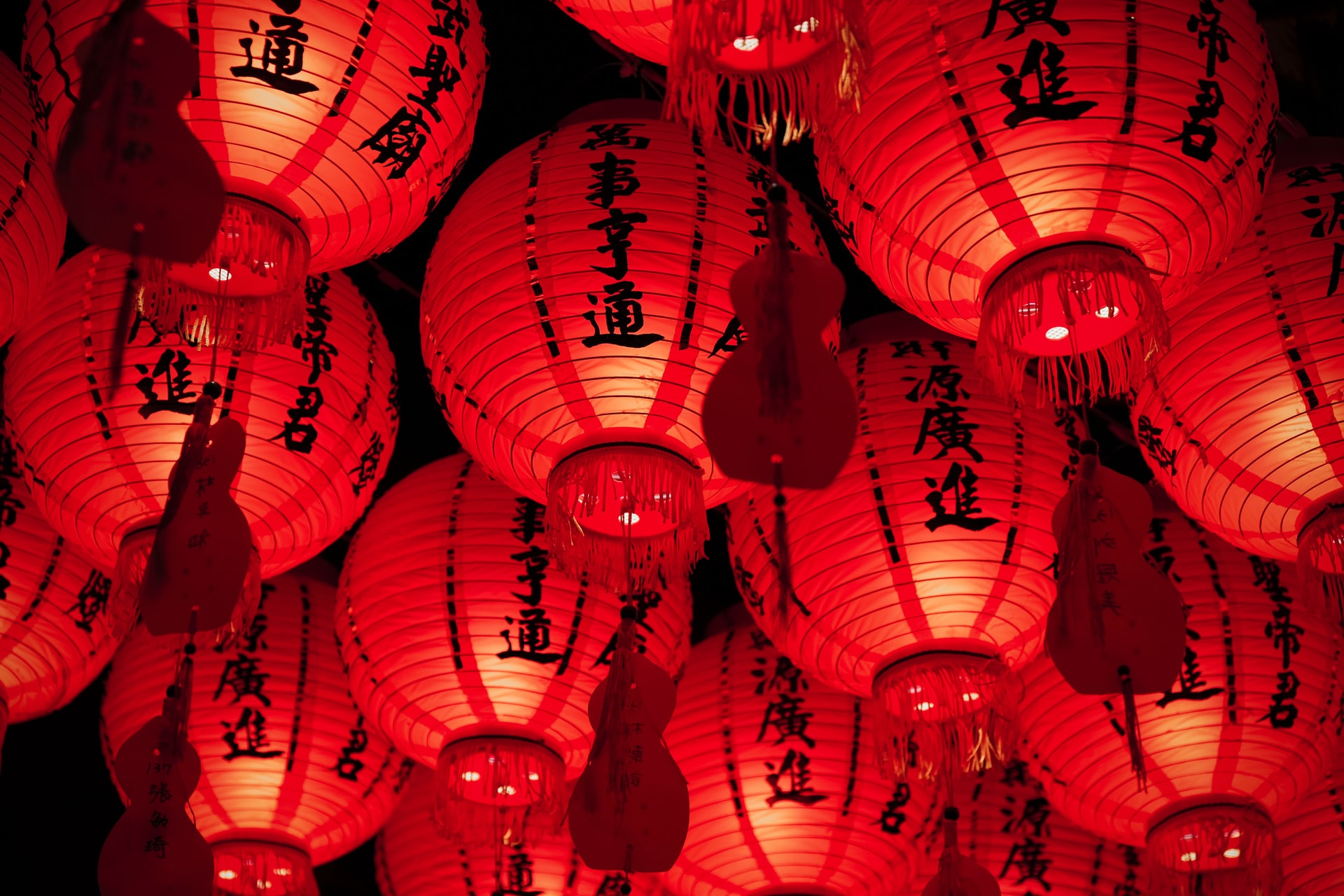 For those who are new to our challenges, we post them every Friday, so that students have a chance to pick up their pencils, pens, brushes or tablets to create artwork in their downtime over the weekend.

The results are the posted here on our blog on the following Thursday.

We love it when students add text to go along side the artwork, we will always post it on the blog if included.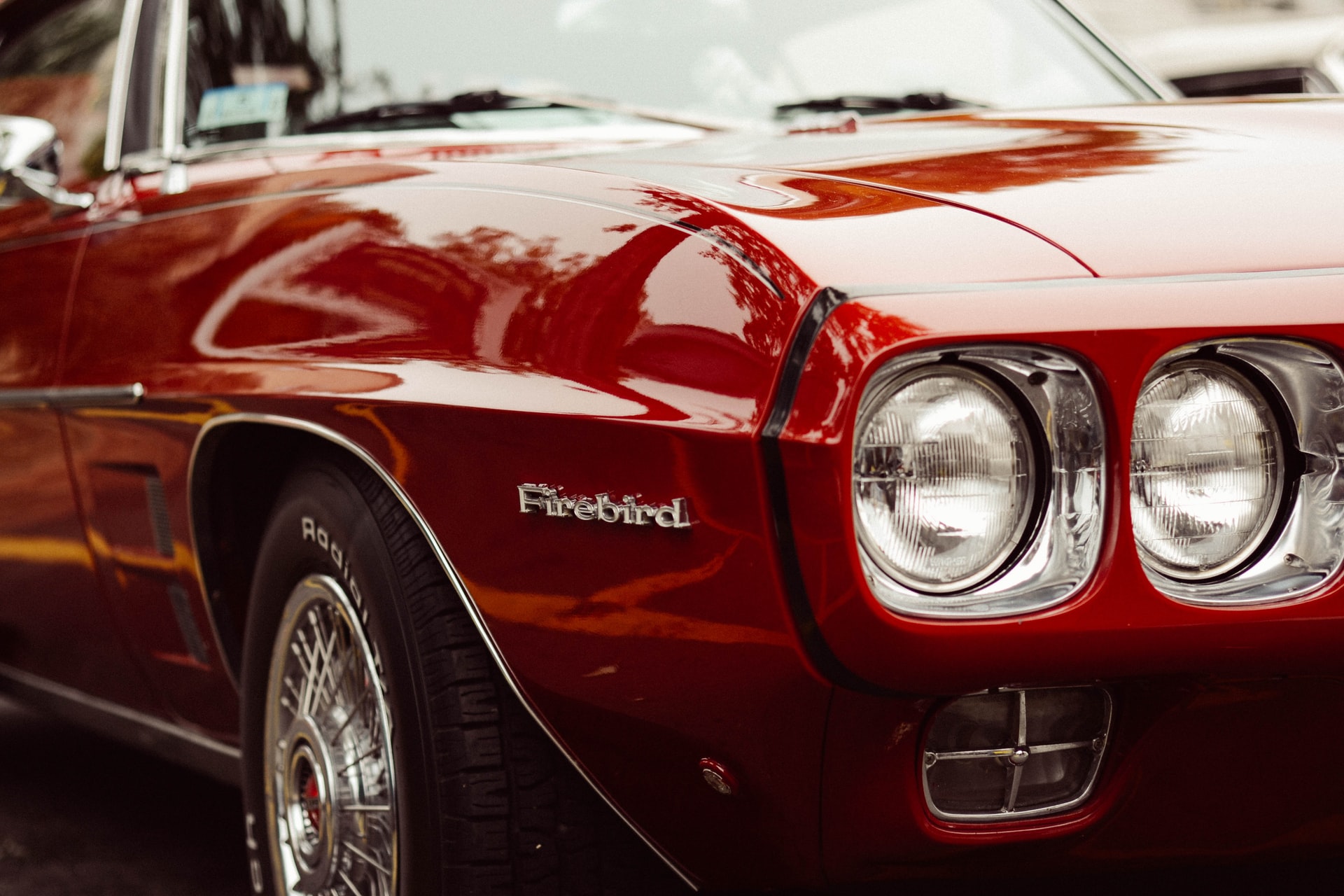 All of the photos we post on our London Art College Weekend Challenges are copyright free. Feel free to use the artwork you produce however you wish. If you would like your artwork posted here on our blog, email it to Melanie at techsupport@londonartcollege.co.uk. If you have any Weekend Challenge requests let us know too! Best of luck and happy drawing and painting!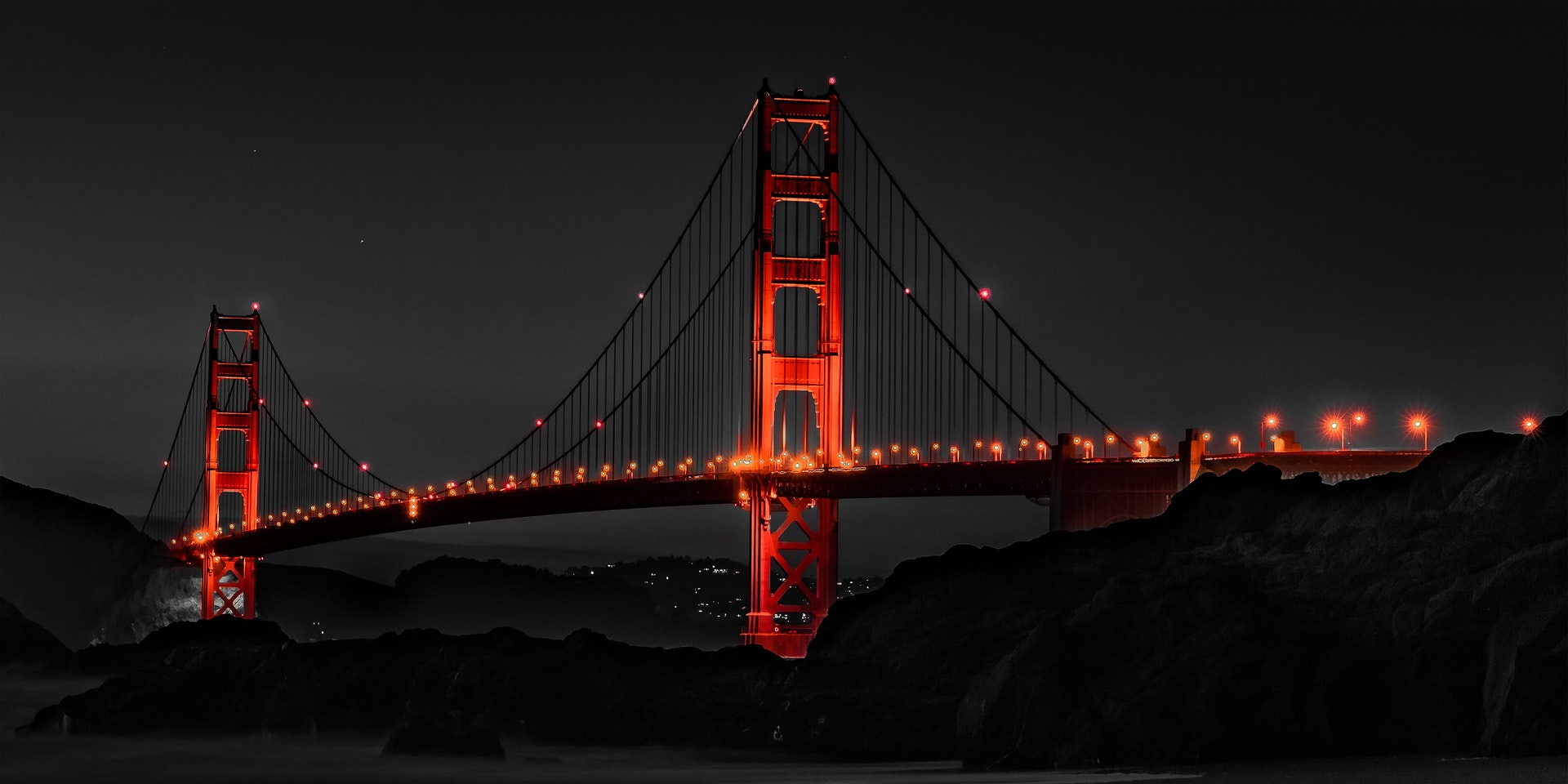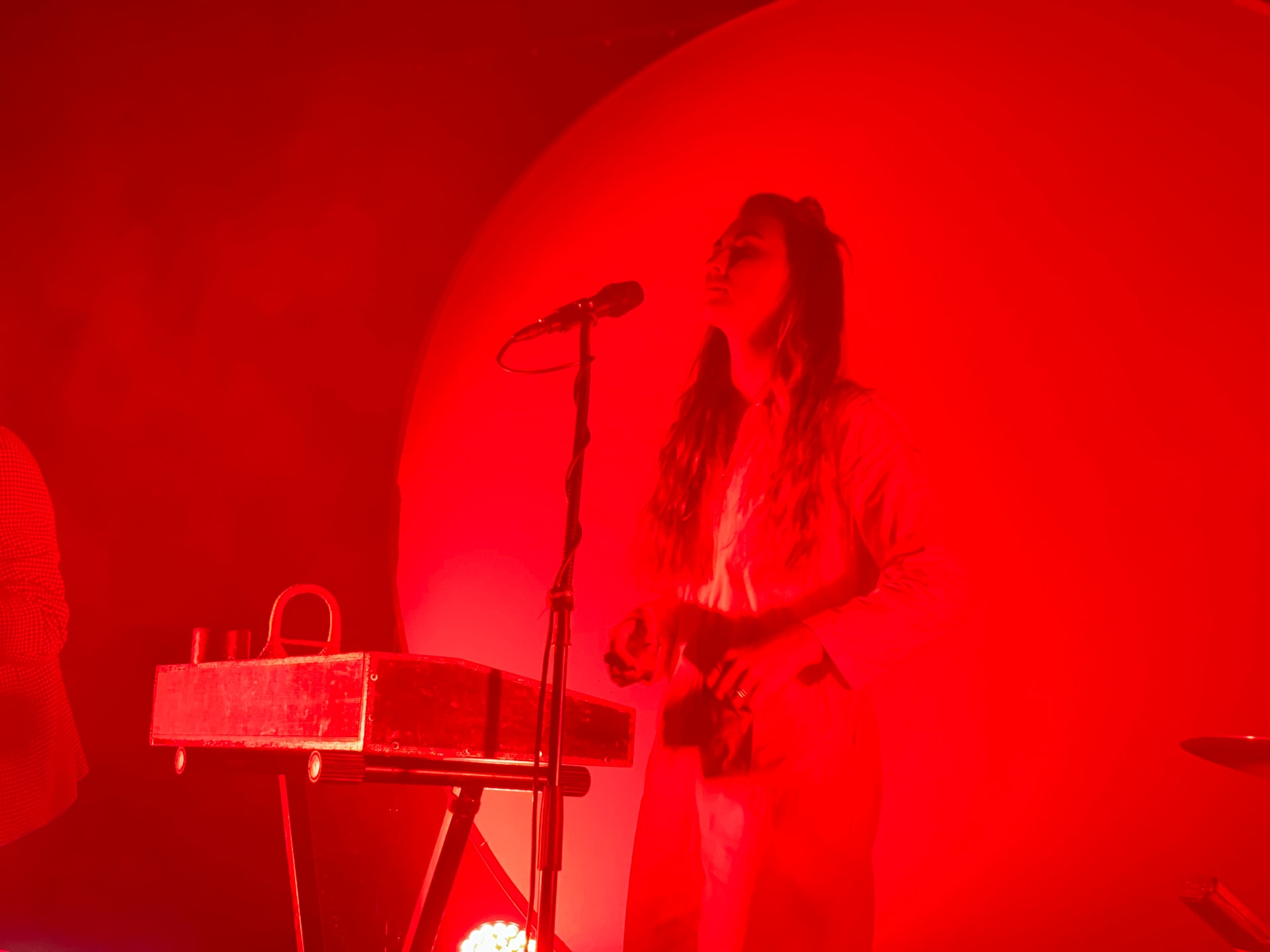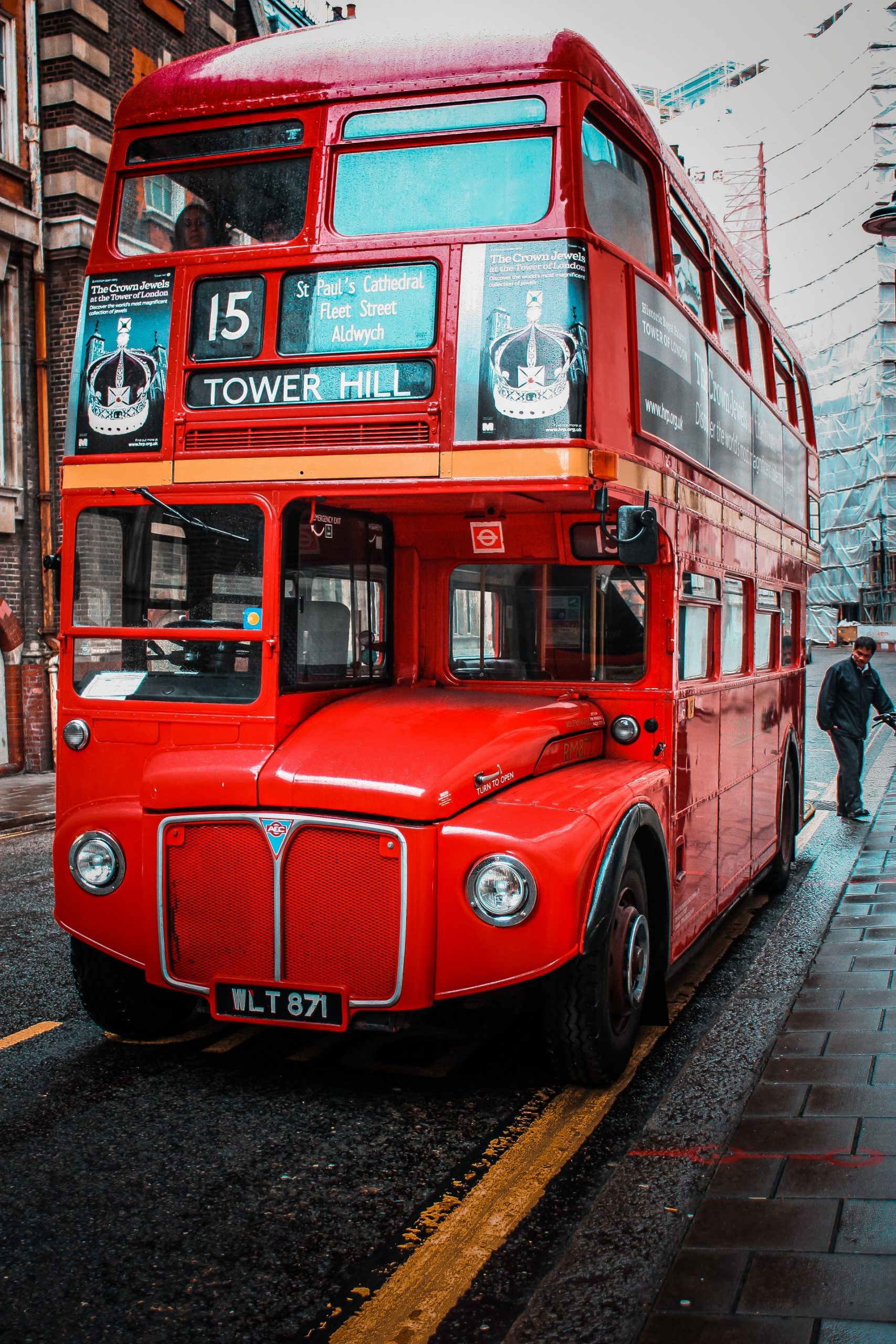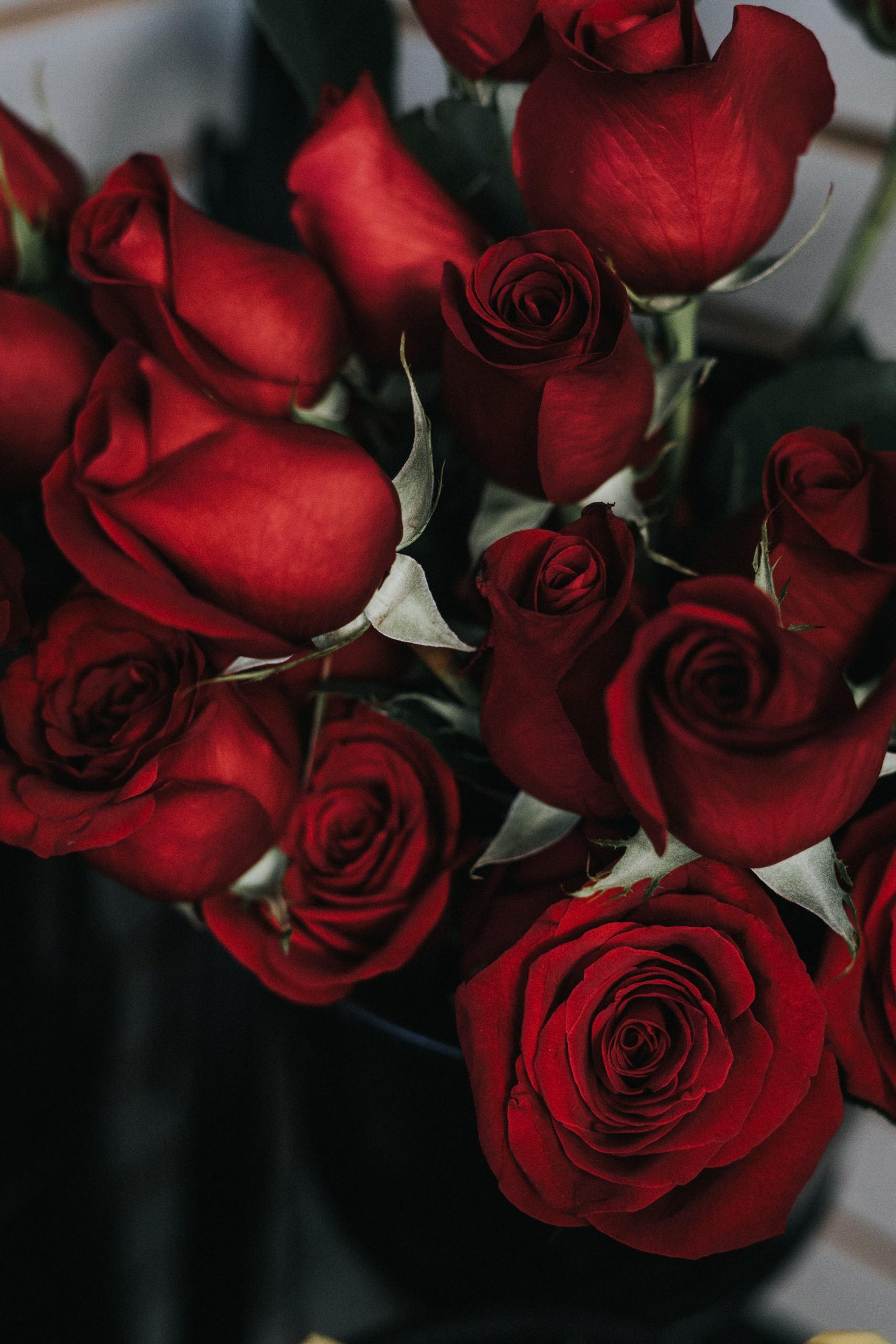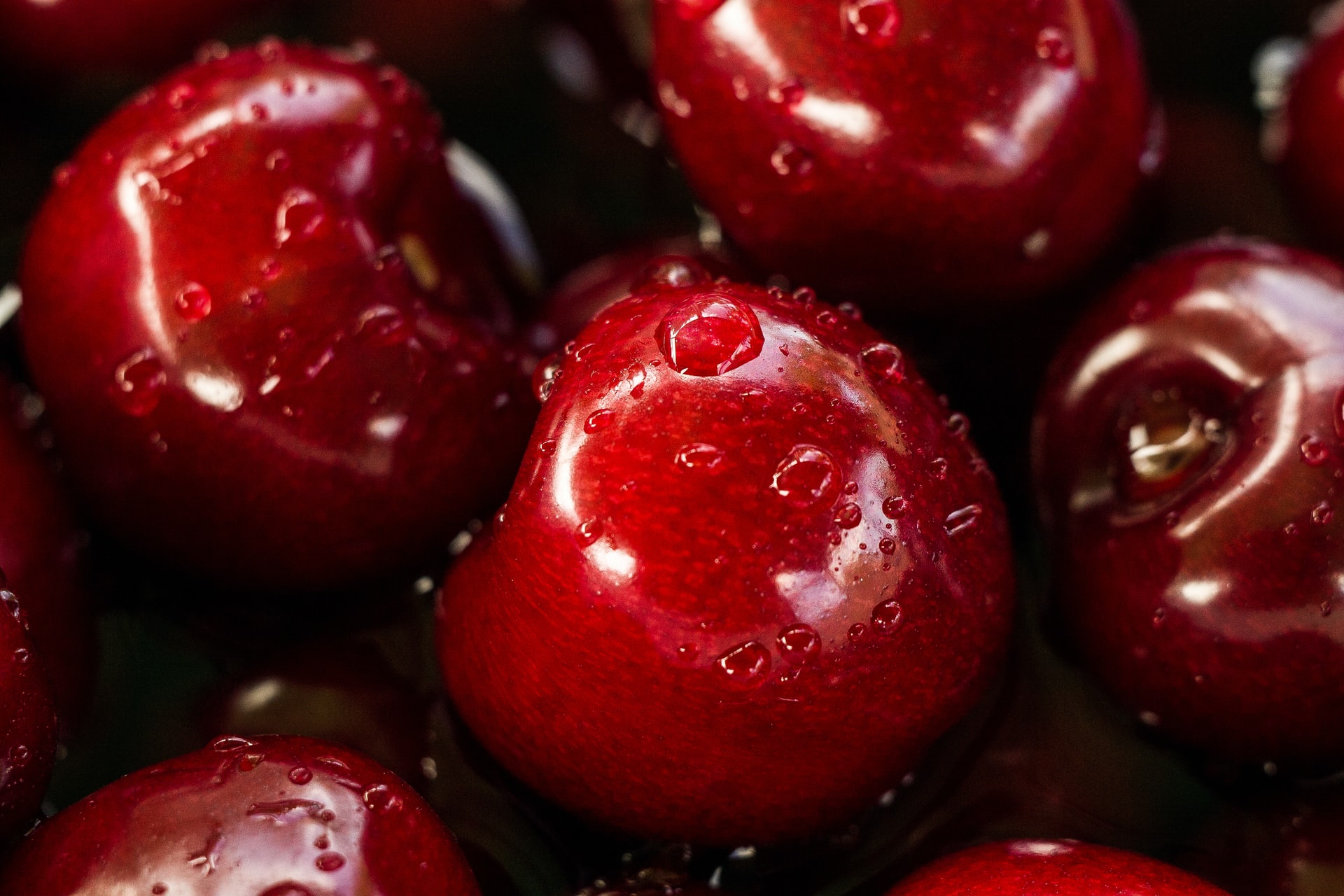 If you would like to receive a roundup of all of our blog posts once a week to keep you inspired in your inbox, why not sign up to our newsletter. You can access our sign up at the top of our page. If you are a London Art College student and you would like your artwork featured here, drop us a line at any time.