Welcome to this months Alphabet Challenge for the letter B. You can see how much fun our students have had this weekend and what great challenges these are turning out to B! 🙂

Our feature image is shared by Sarah Hogan with her 'Its Berry cold out there!' and Eve Warren who knitted a bee this week. We love them both, so very creative and fun, they certainly make us all smile in this very cold spell of February!

We also have to give a shout out to Pete Woolgar's very colourful Bee painting and Barbara Schunk's Bug watercolour. We love it, even the shadow behind the bug is very delicate and beautifully painted, the antenna are stunning!

There are so many amazing paintings below, you just have to scroll through to see how much time and care our students have spent on their artwork this weekend. It is all helping to improve their creativity, observational skills, knowledge about the materials used and also being able to start and finish a piece within a short space of time. Not to mention the courage to post and share work with us. Keep up the amazing work everyone, another challenge to follow!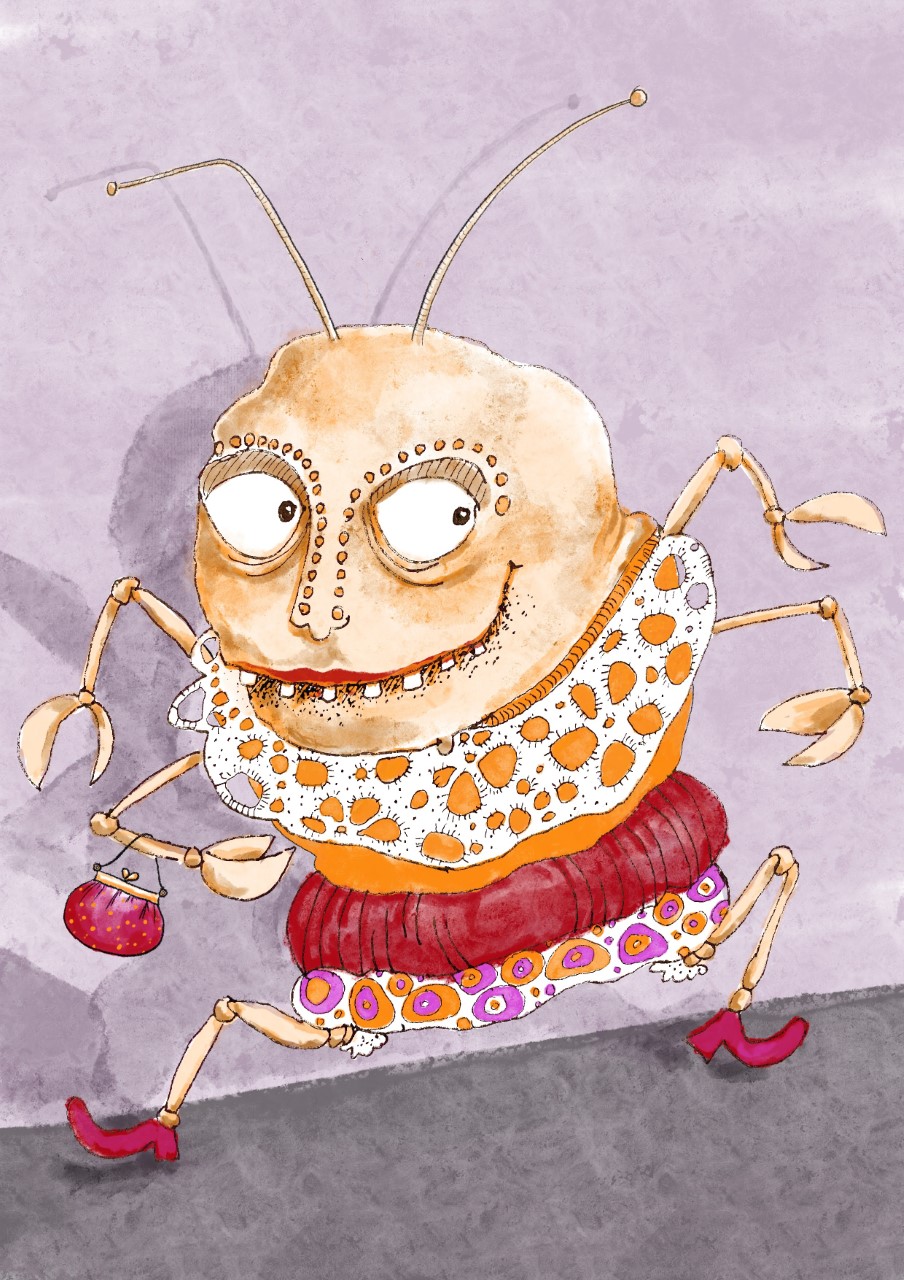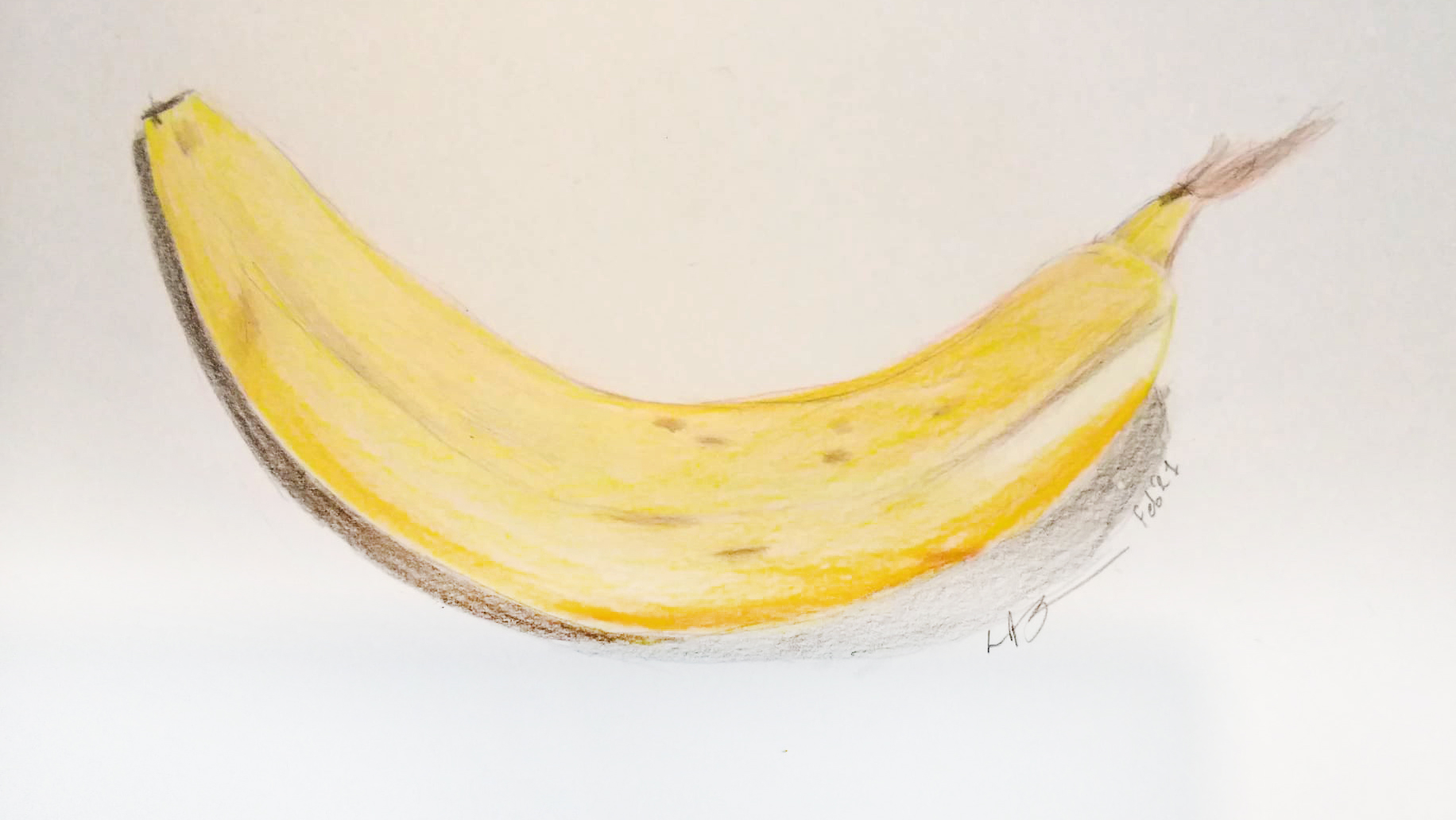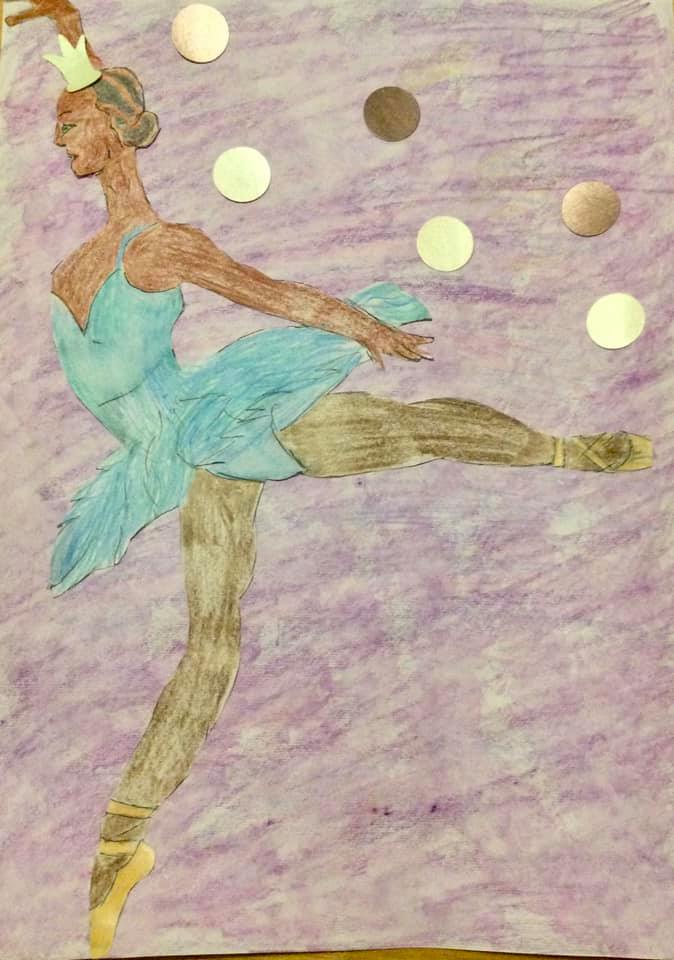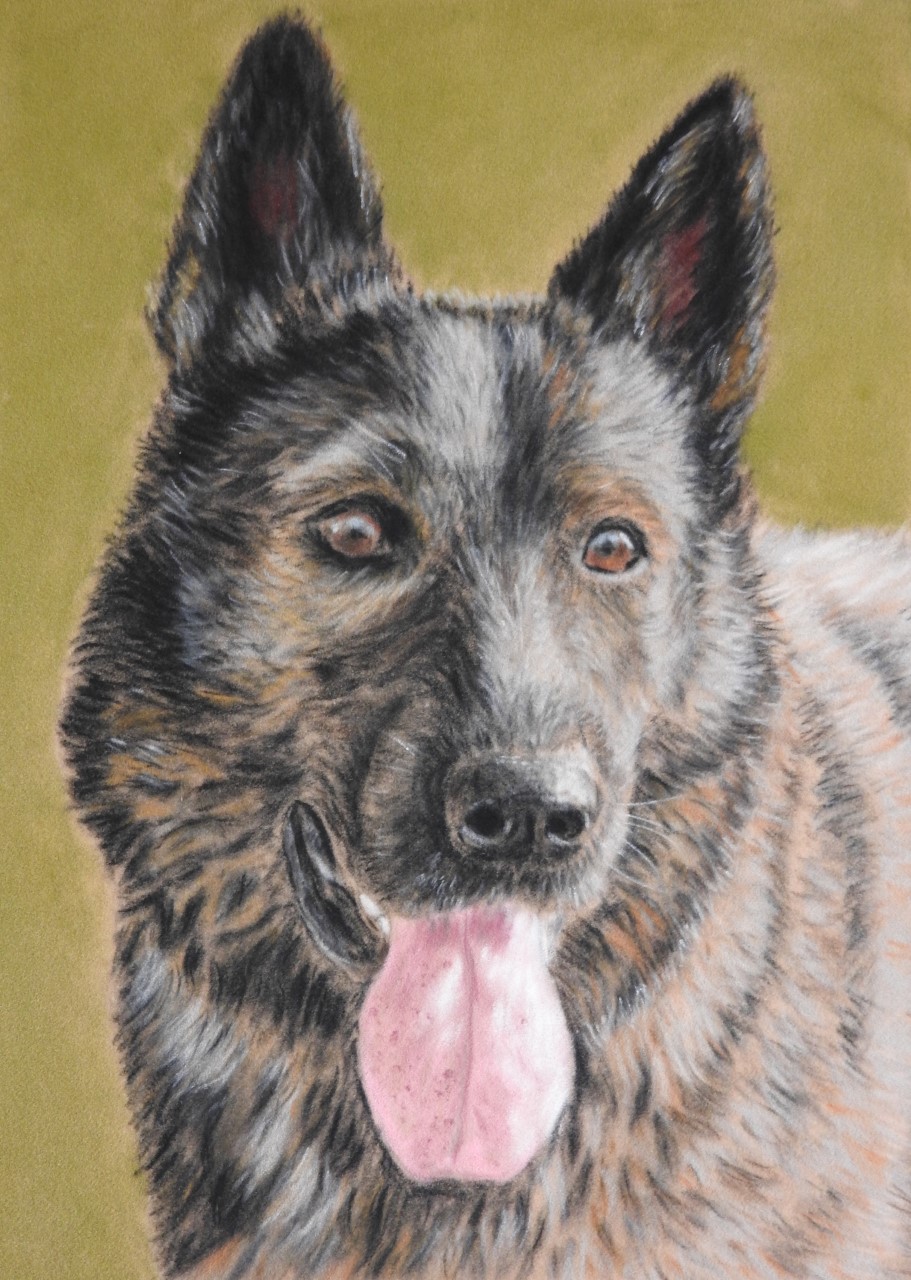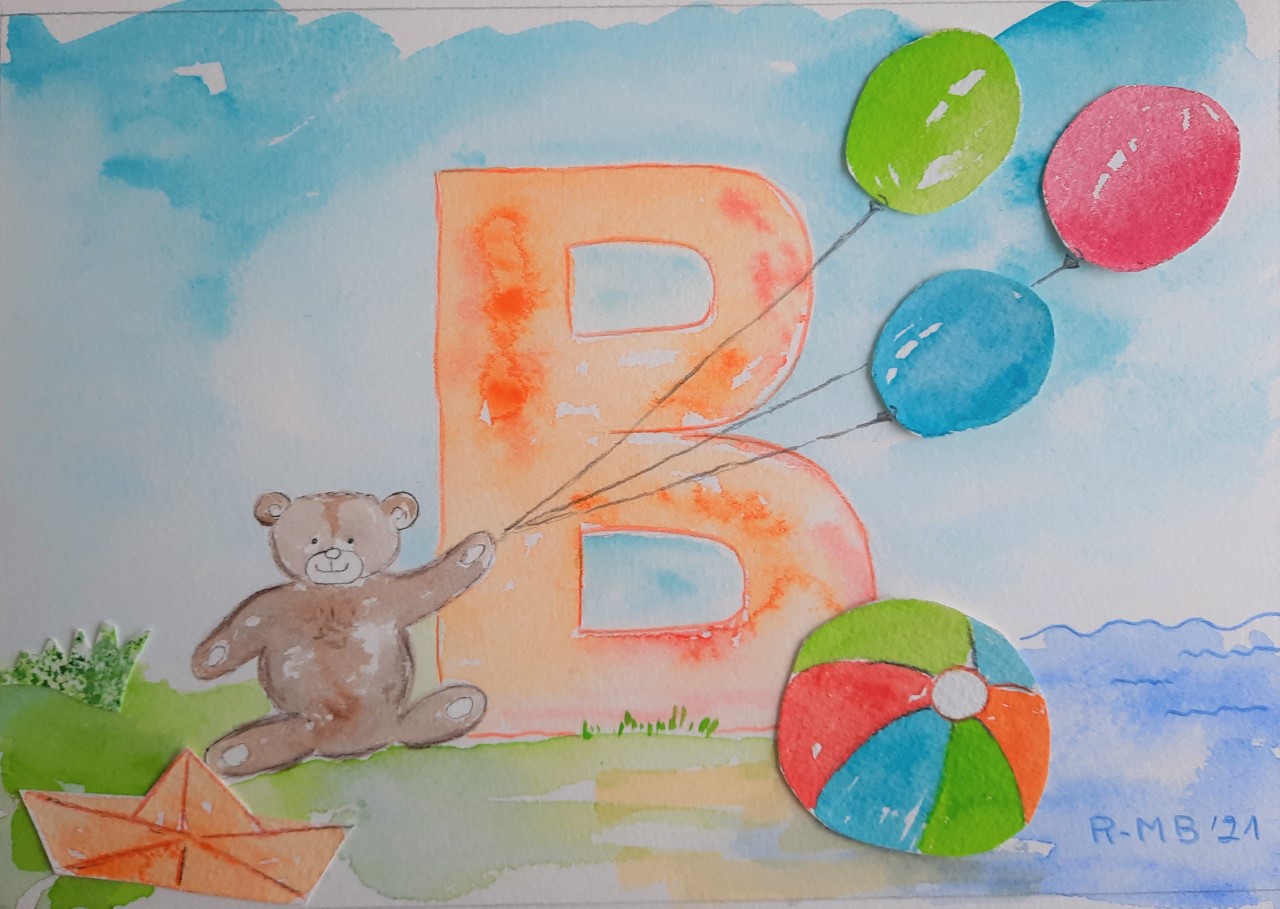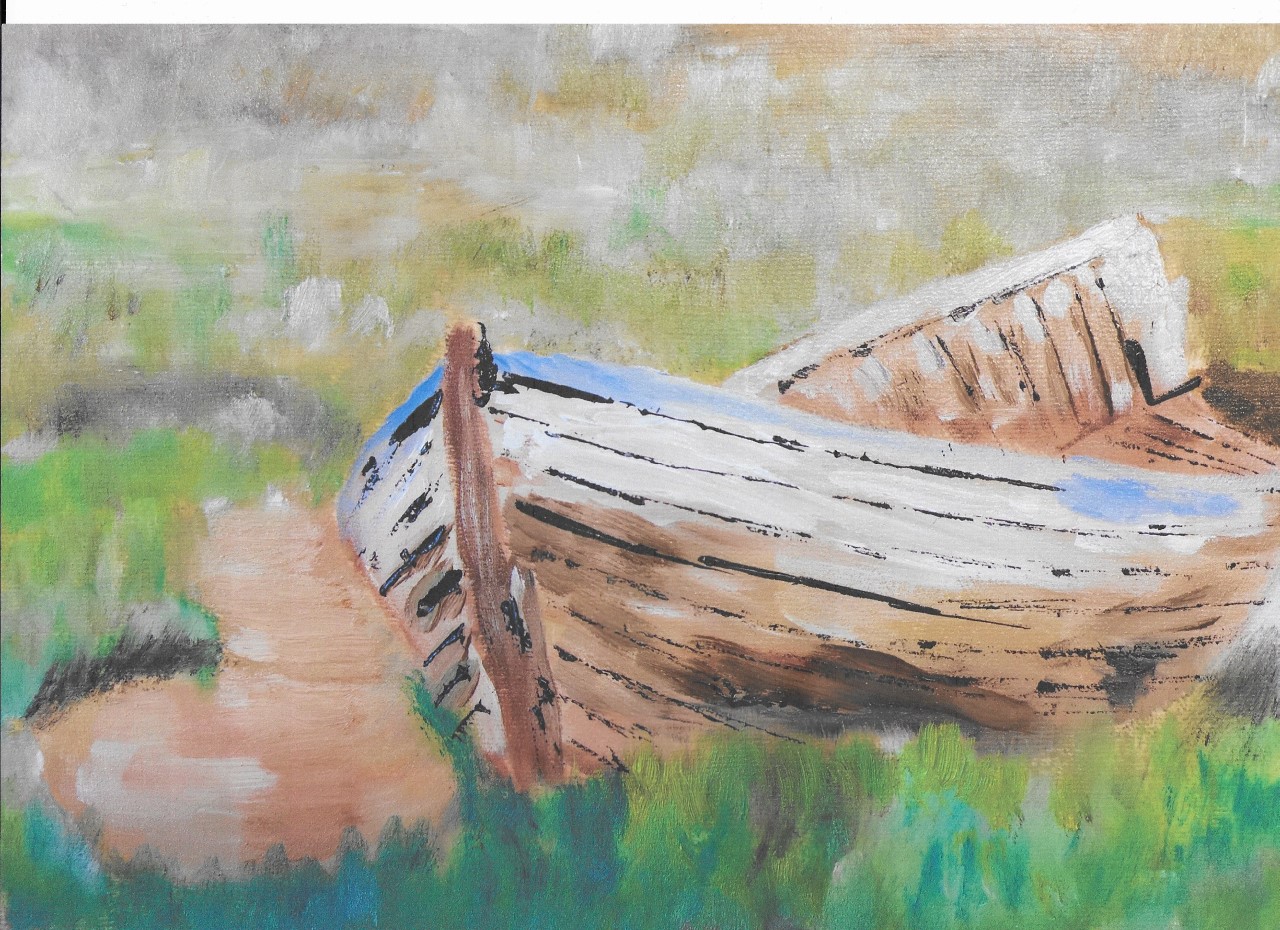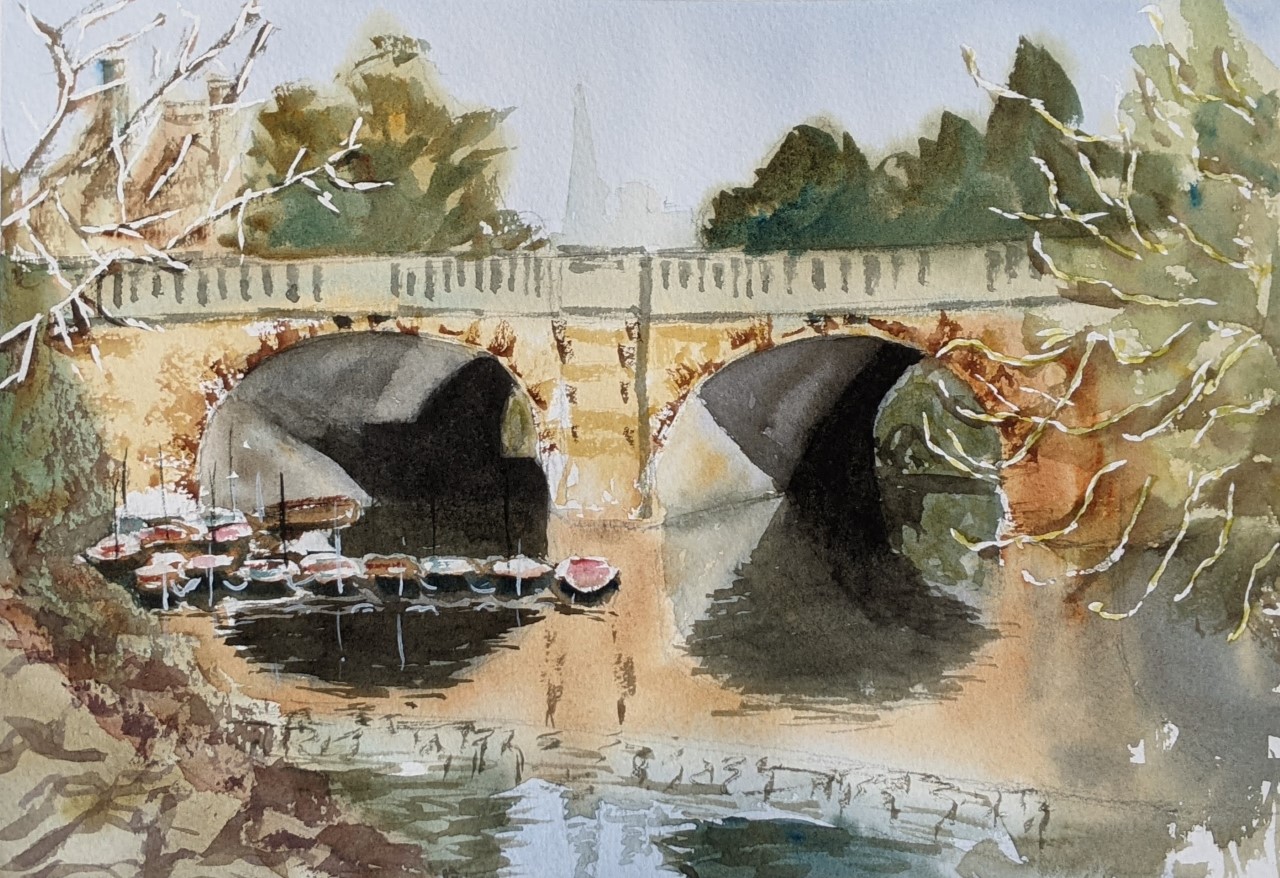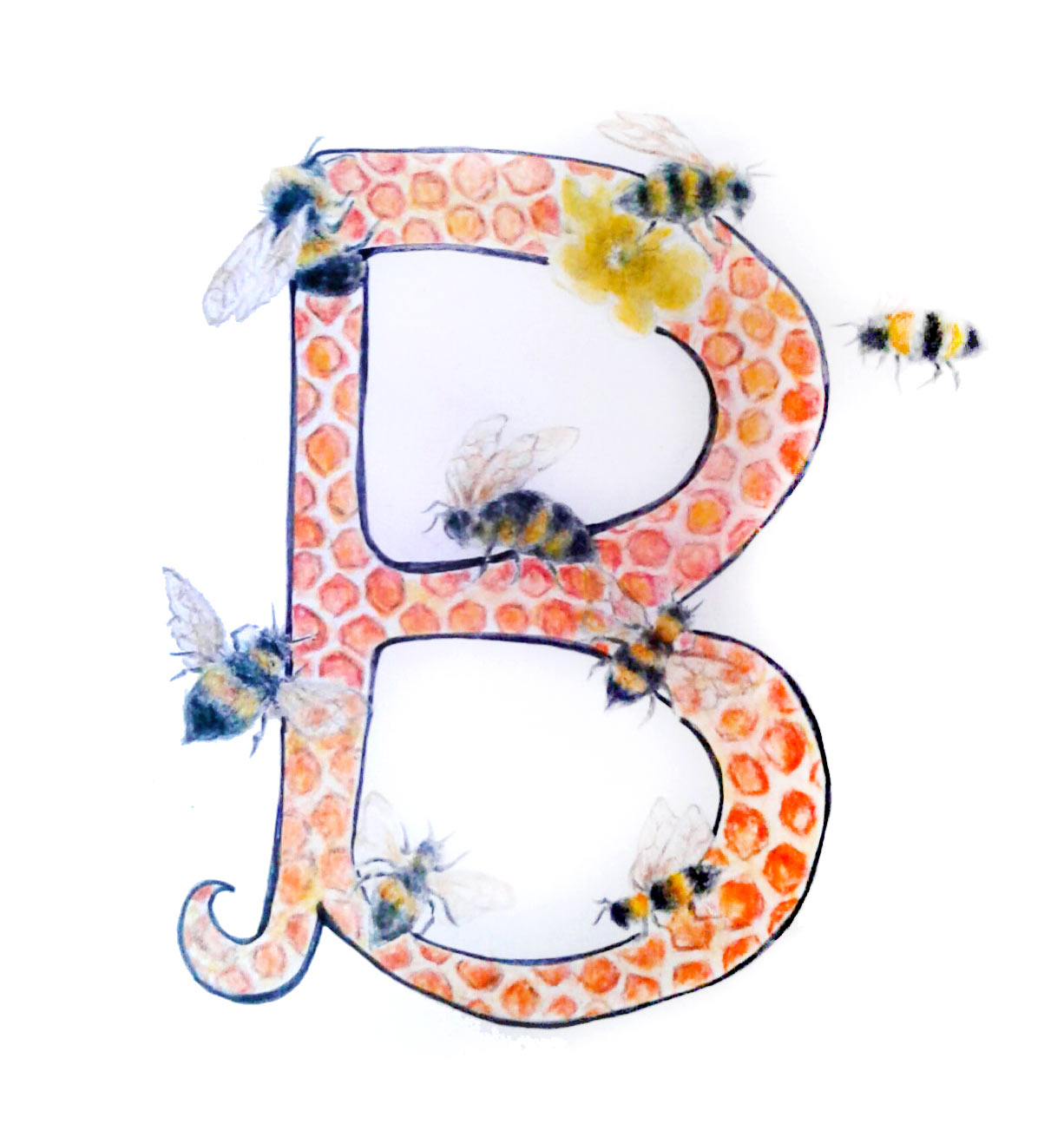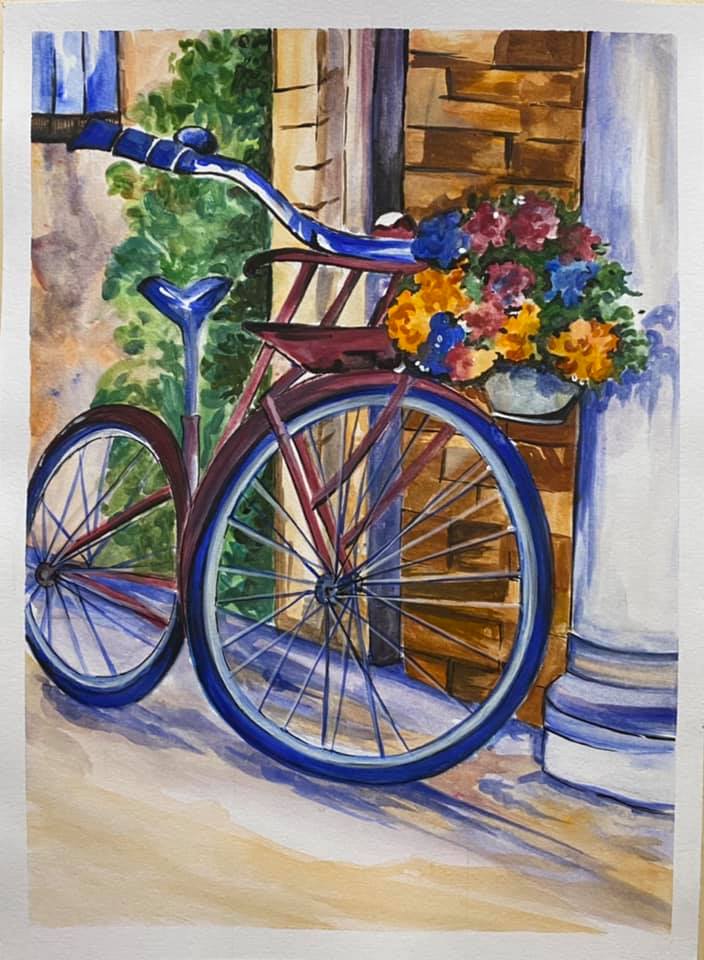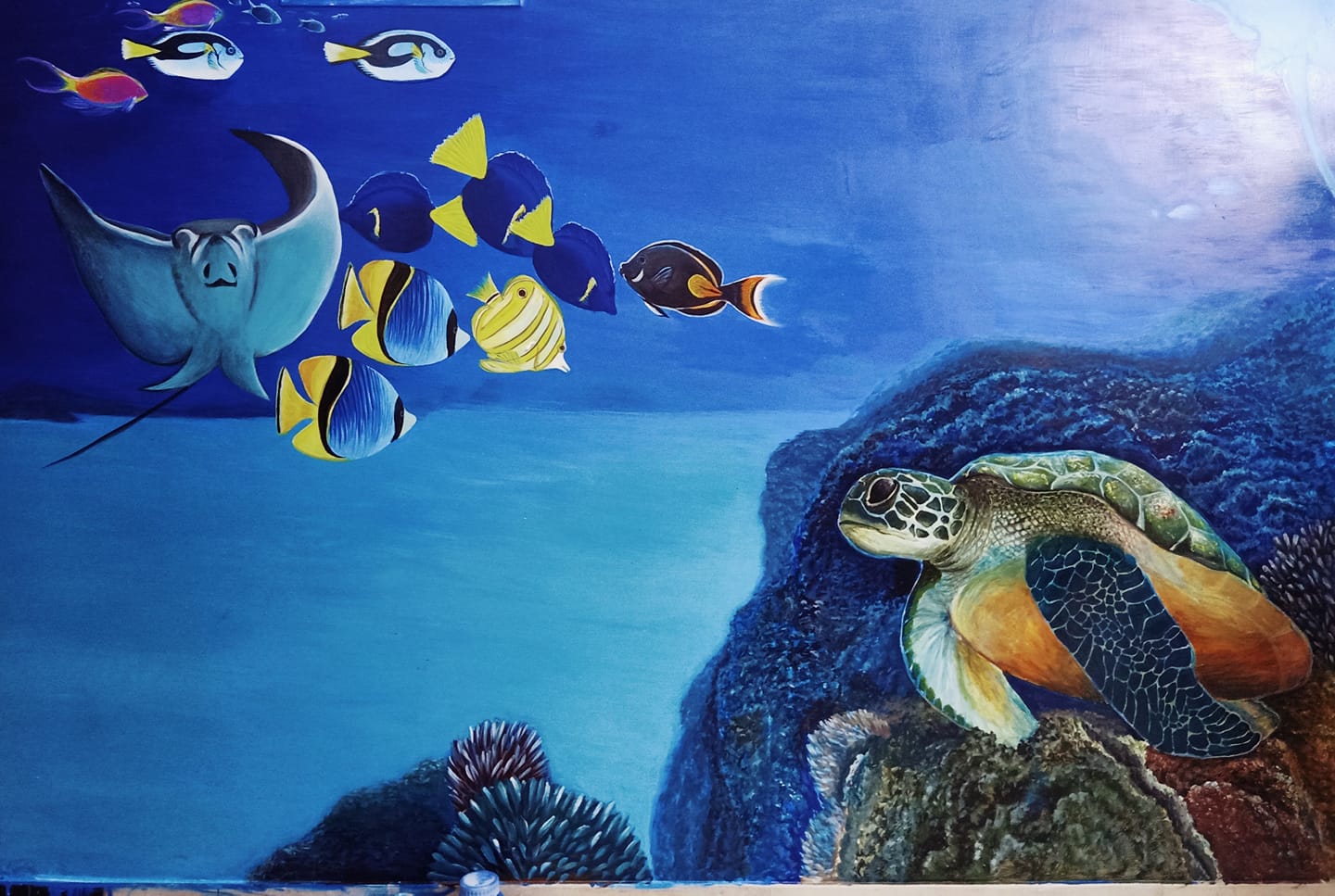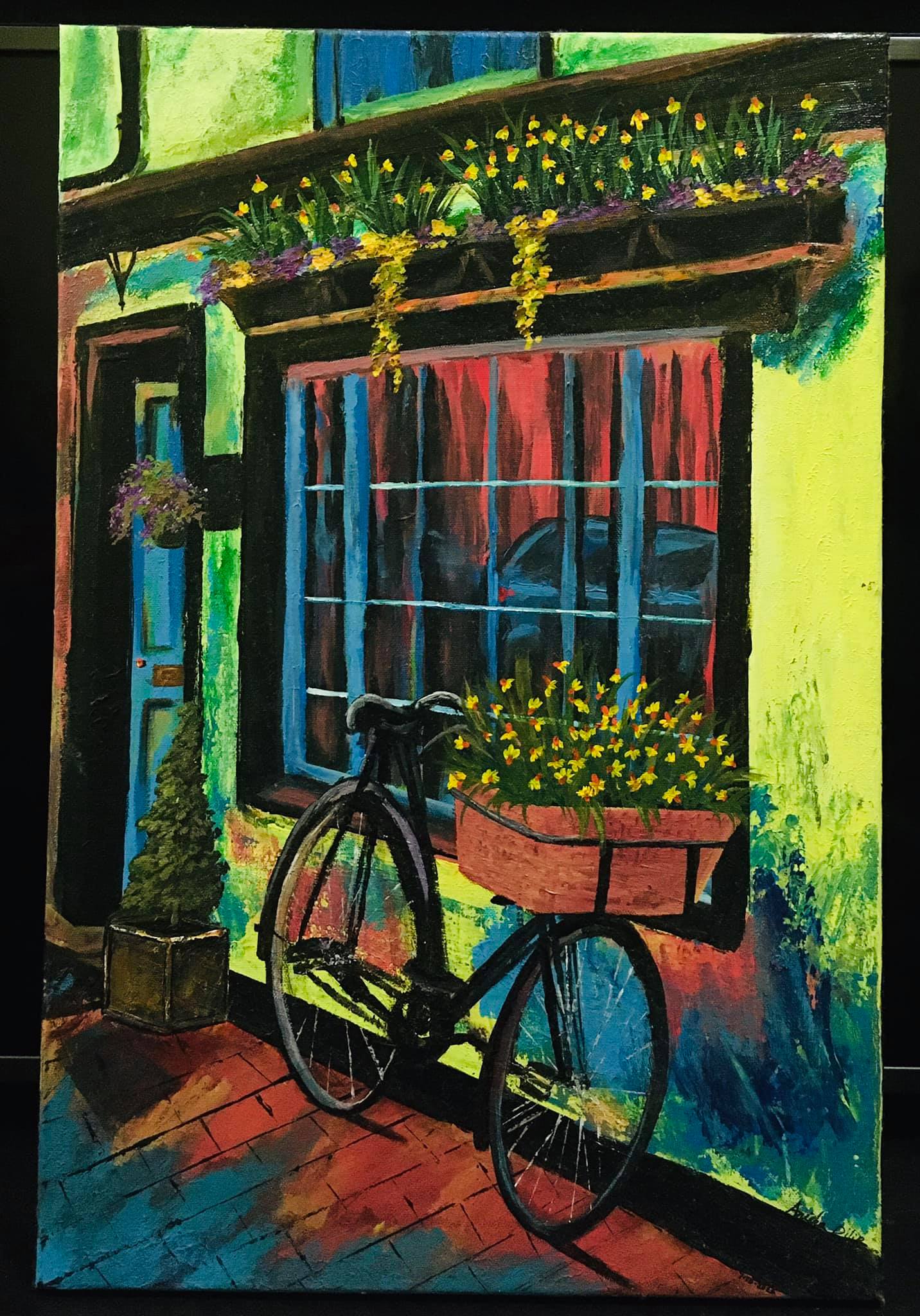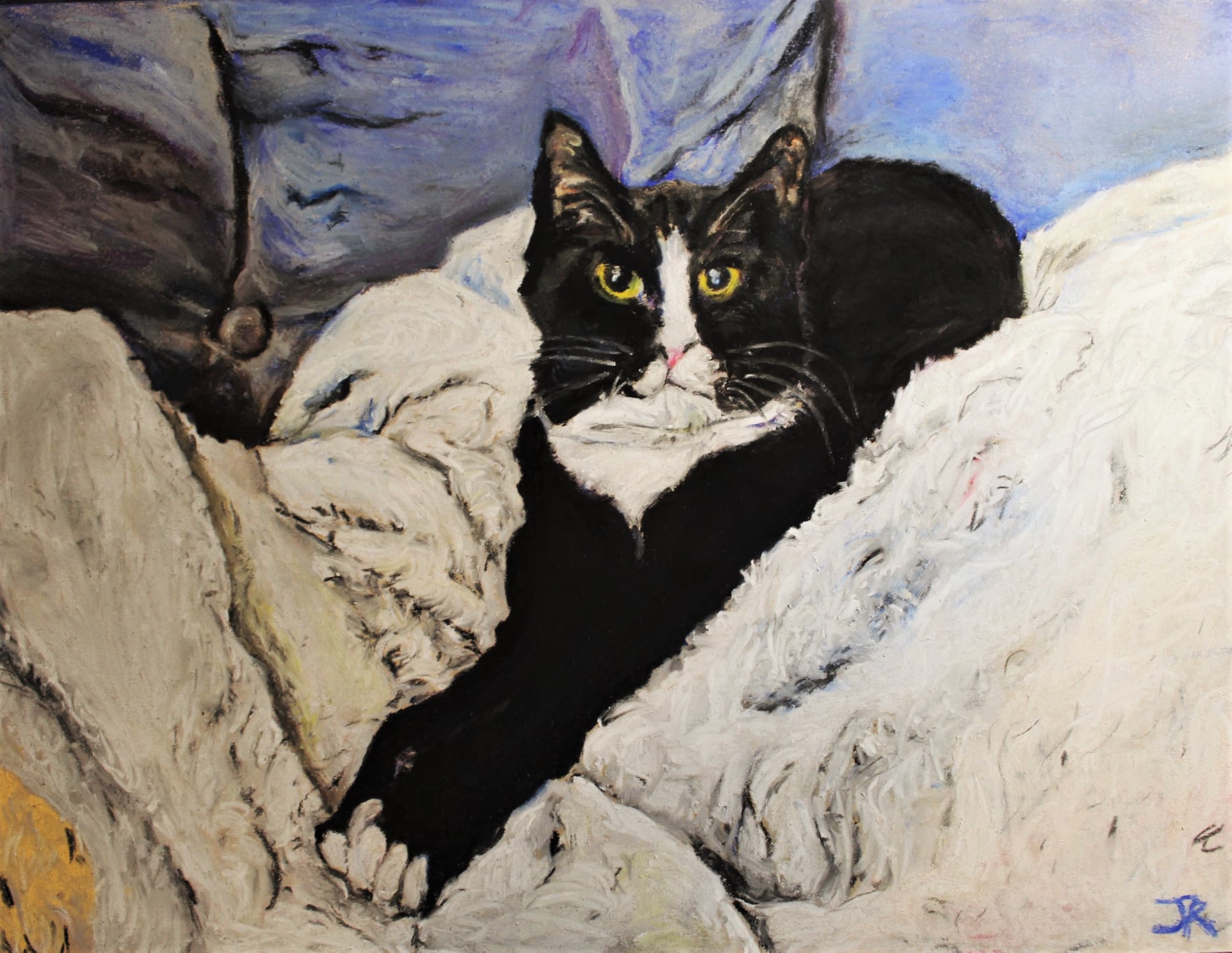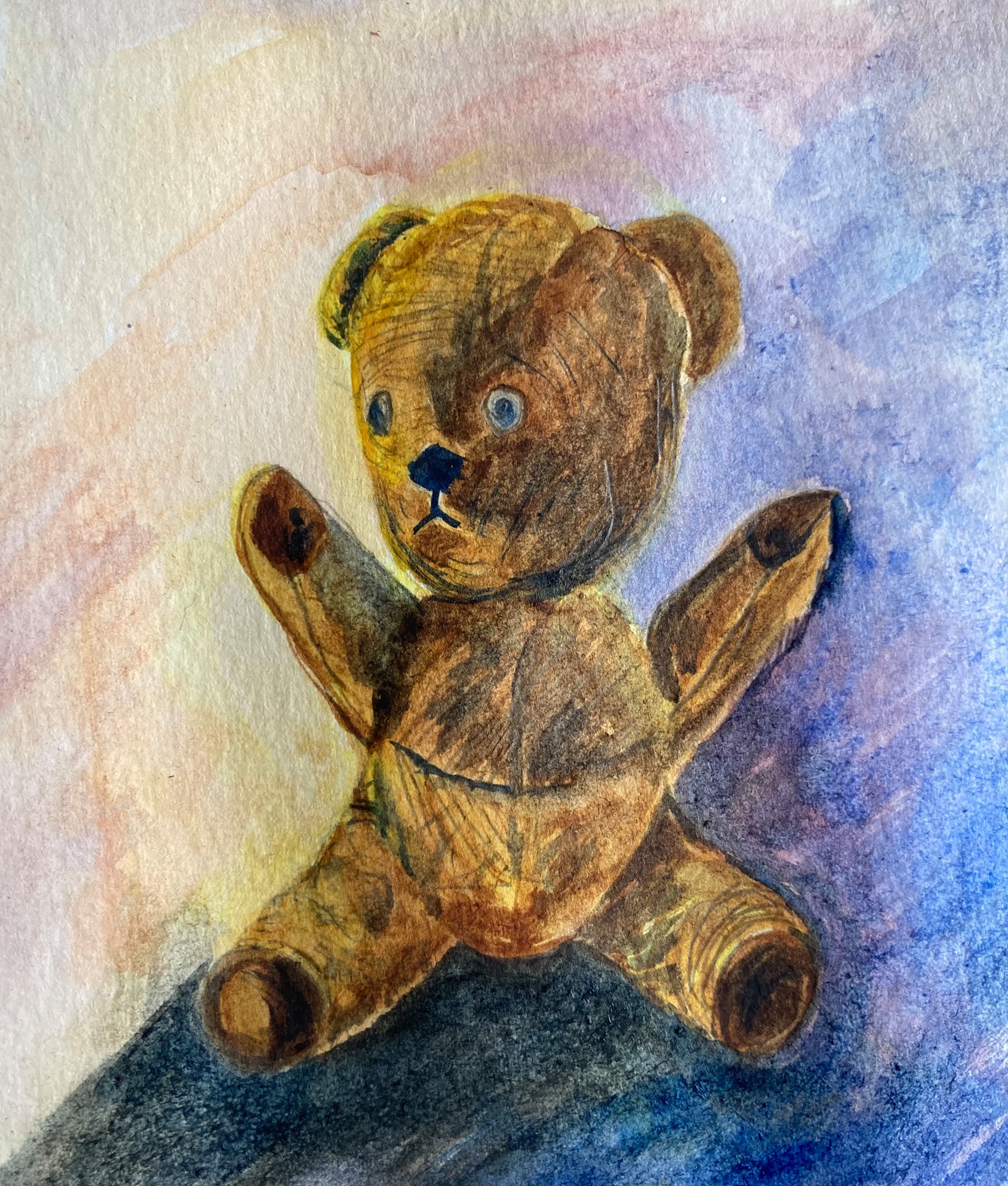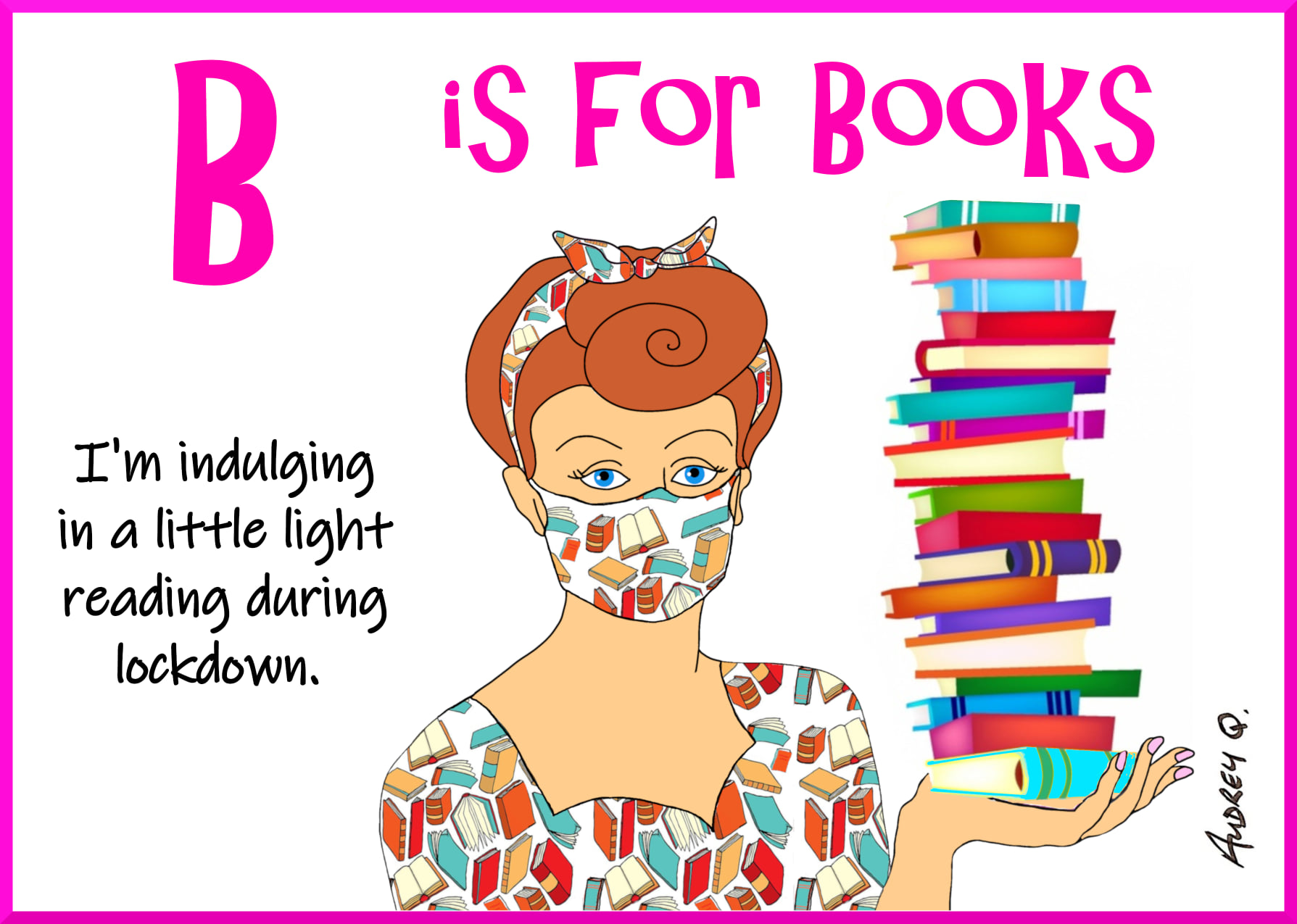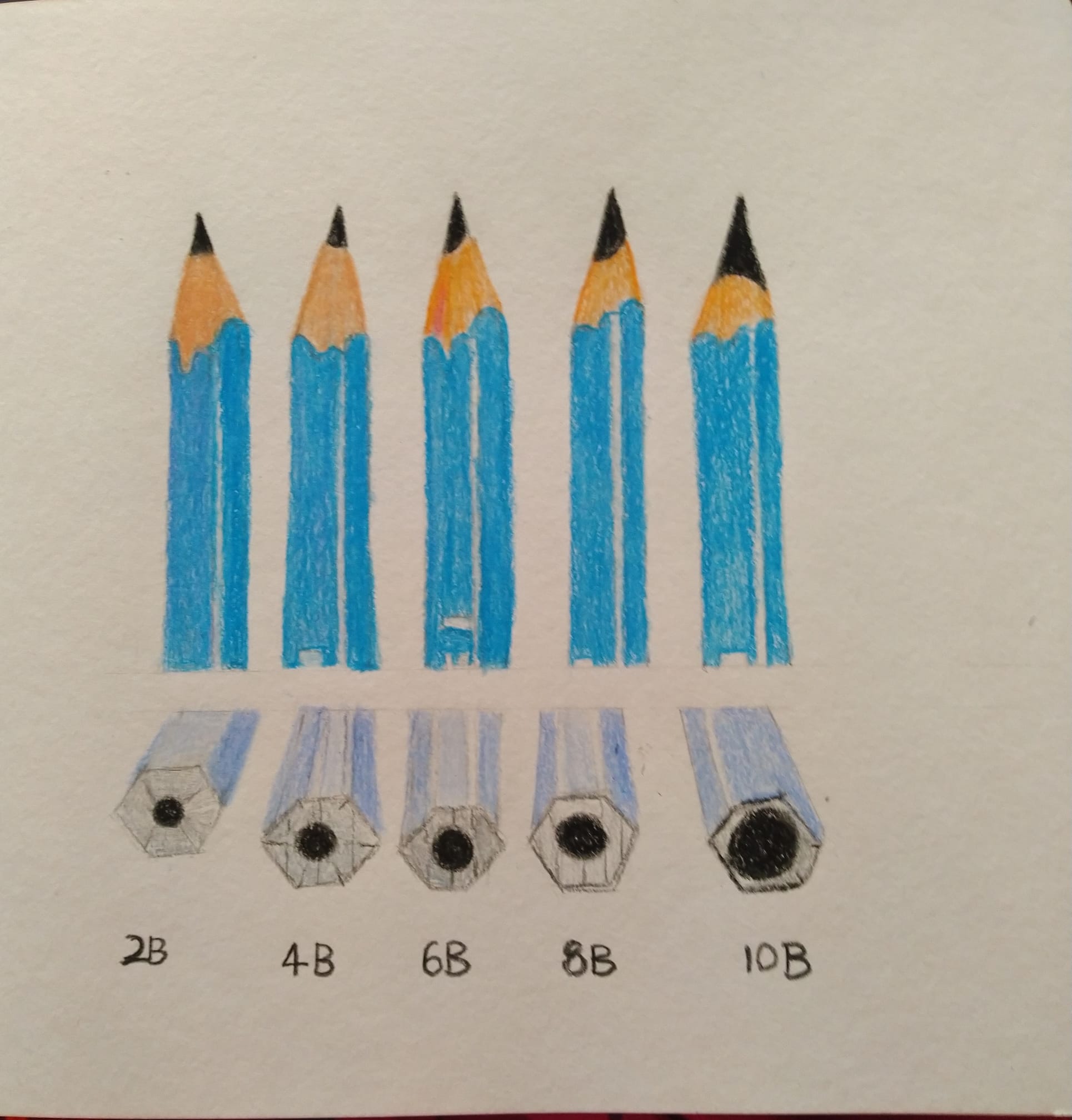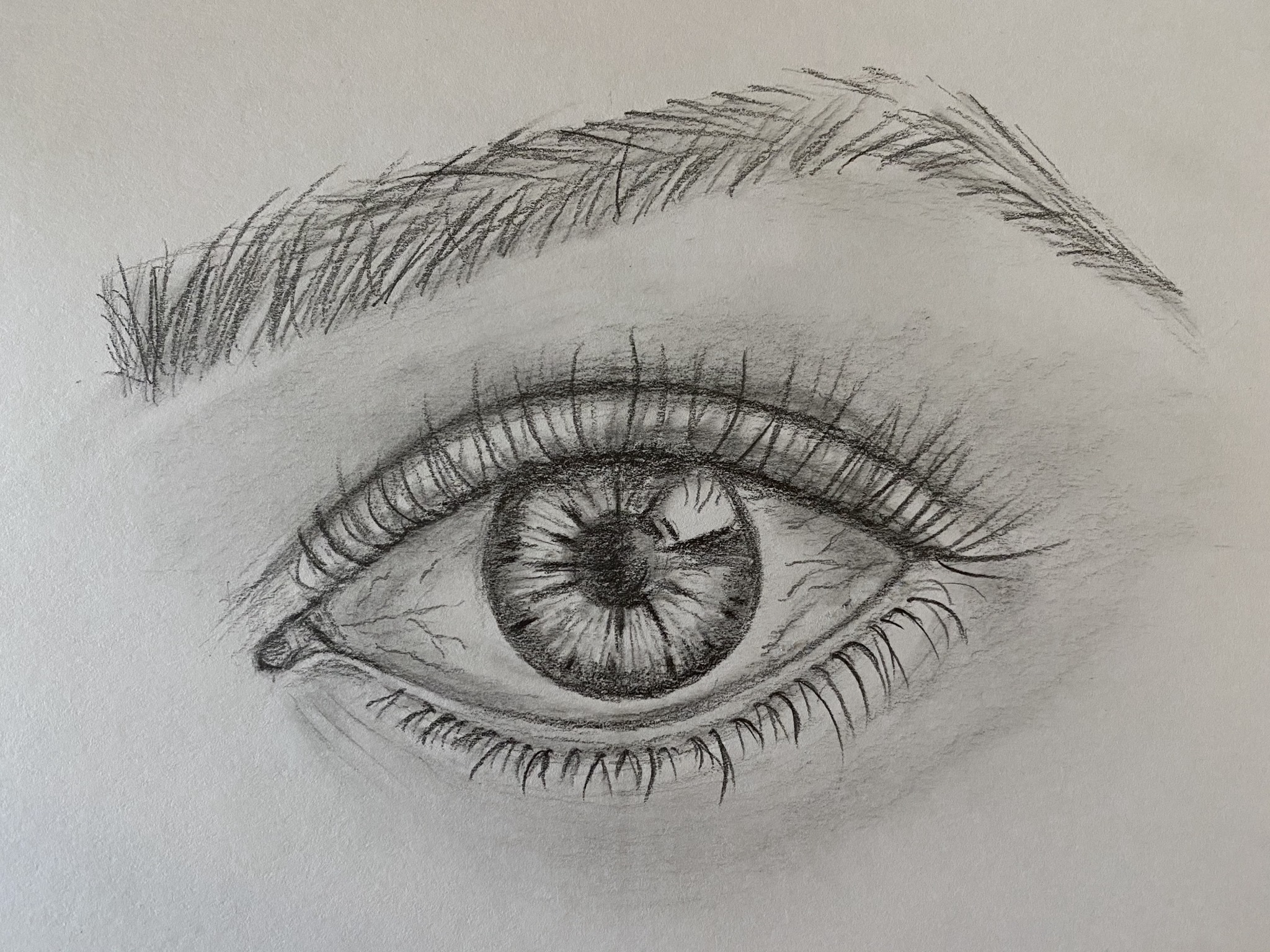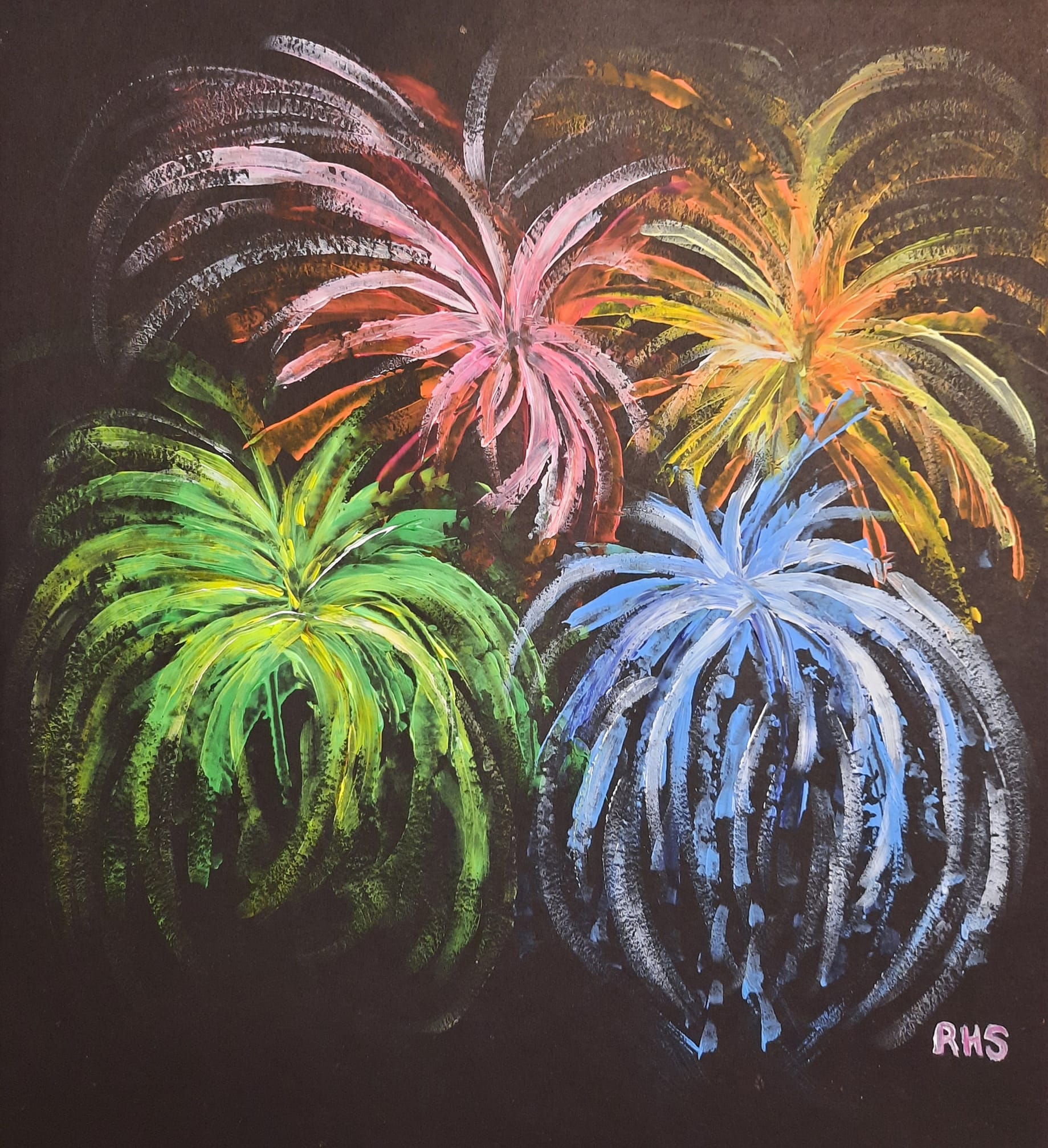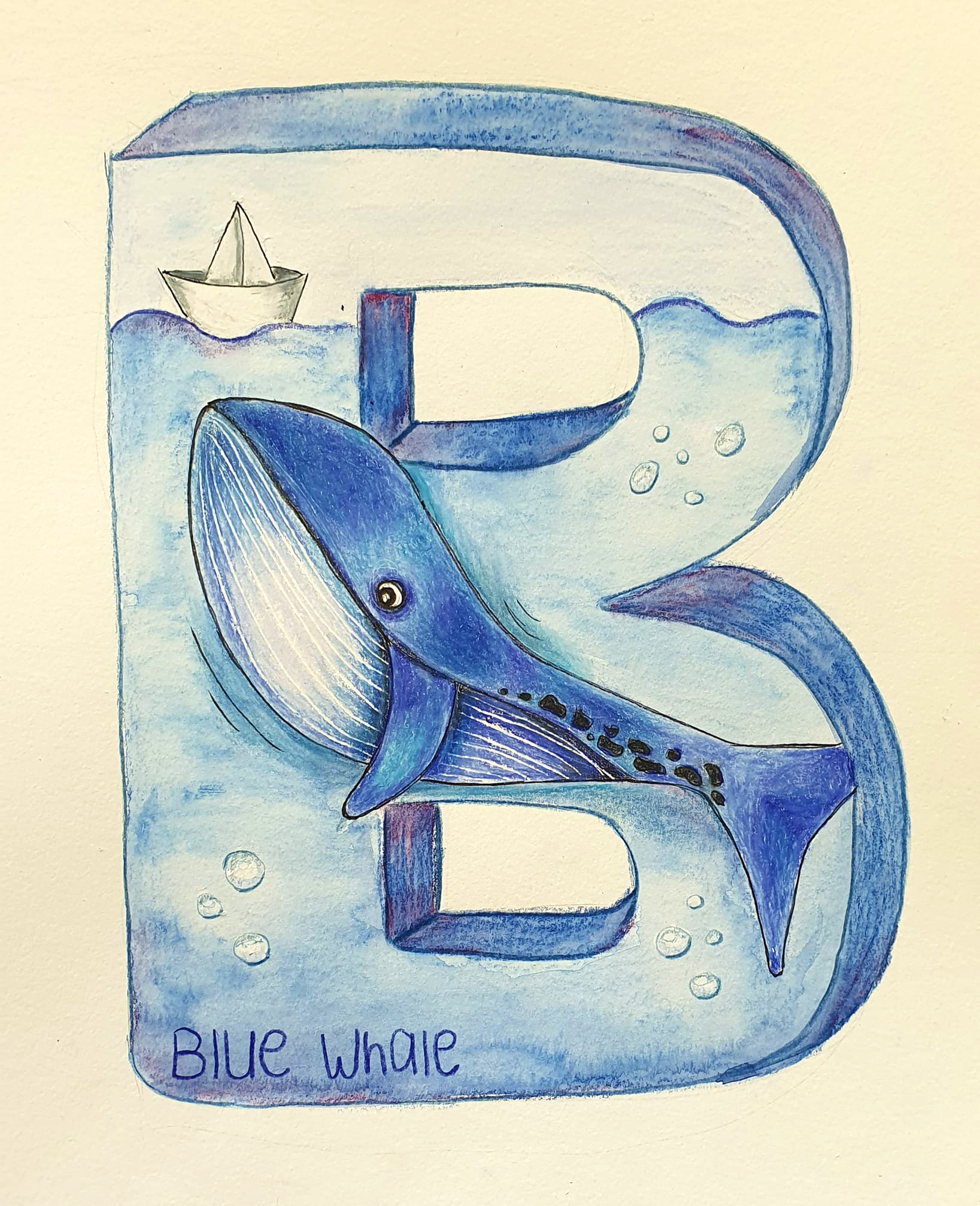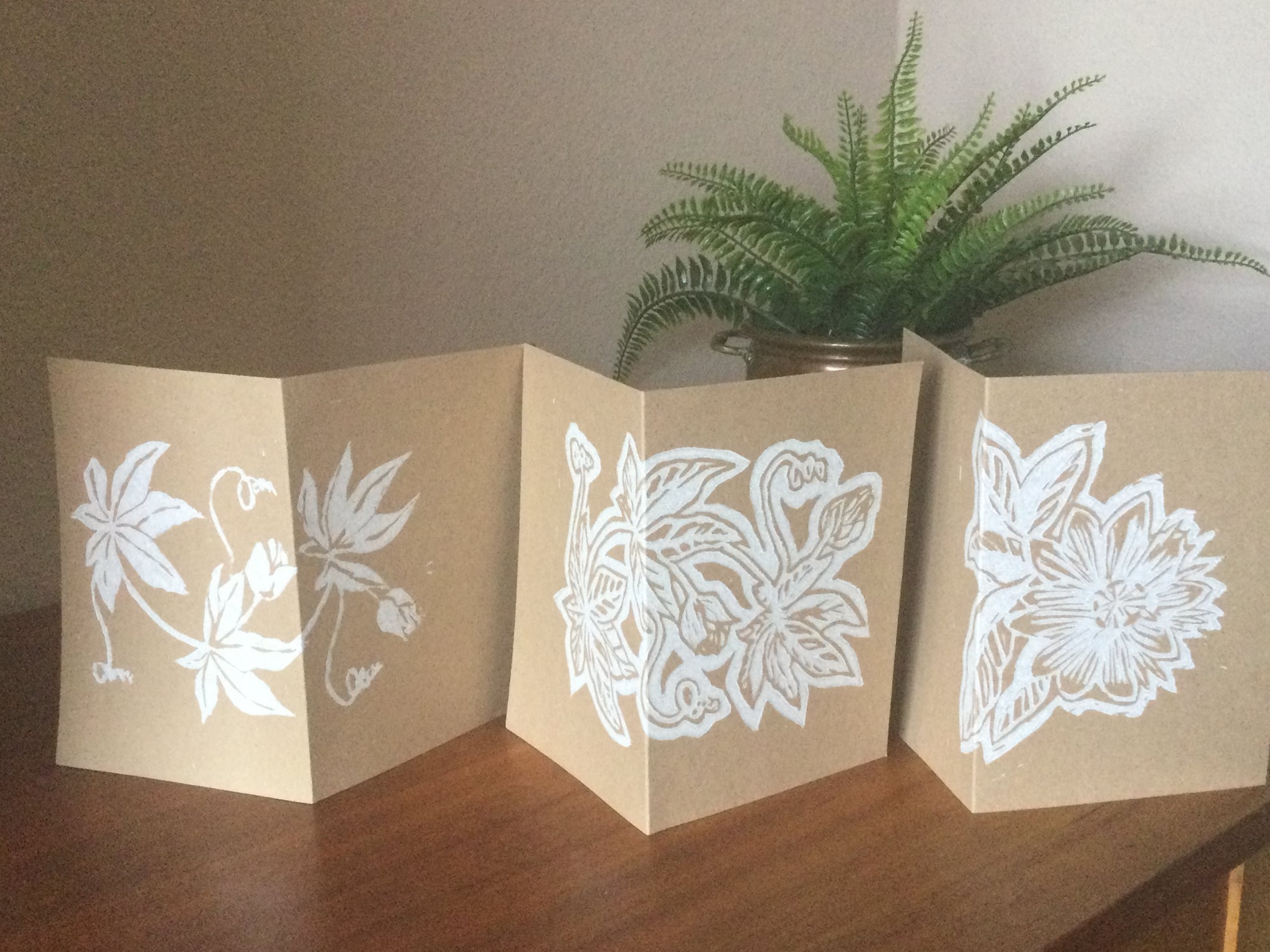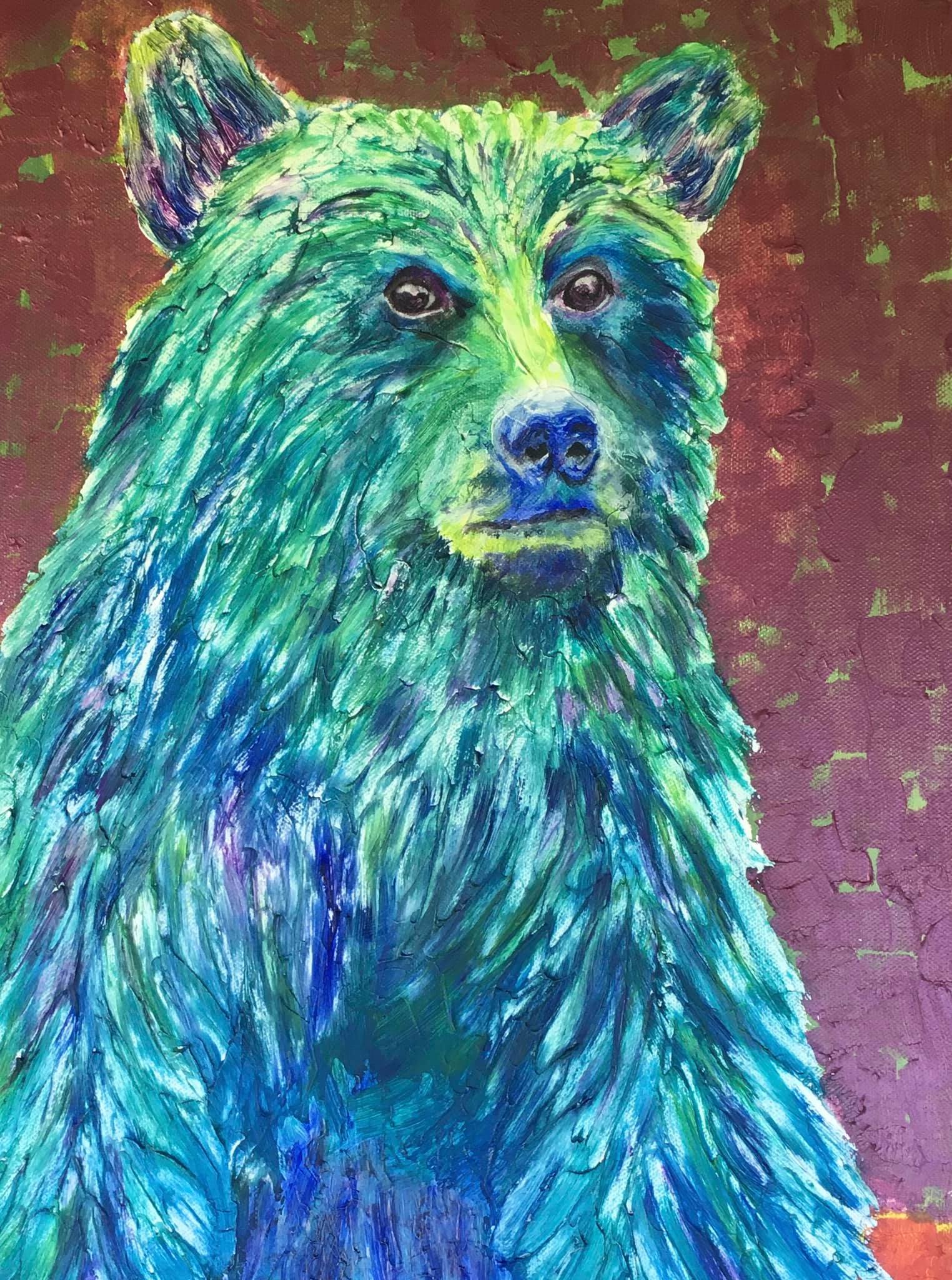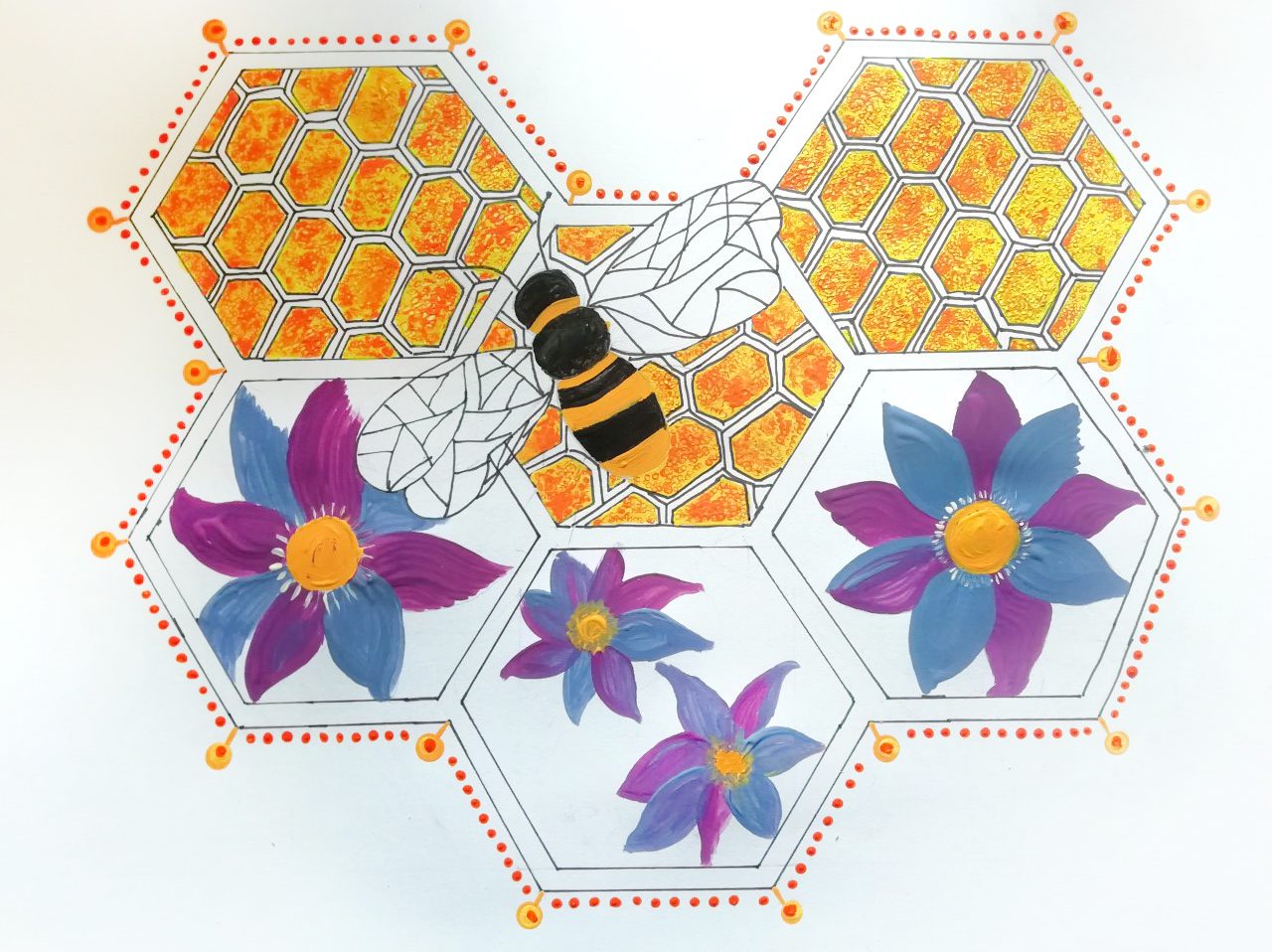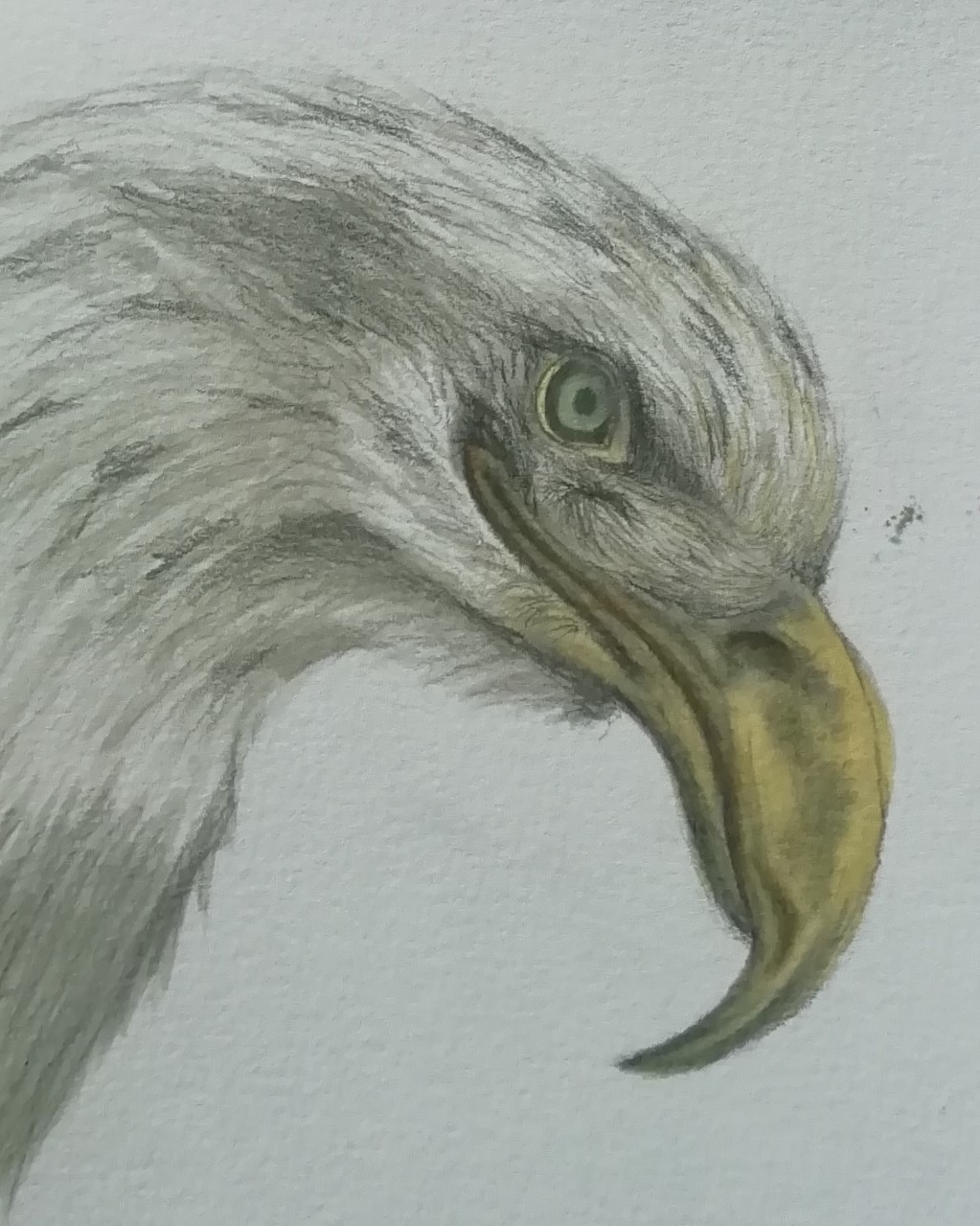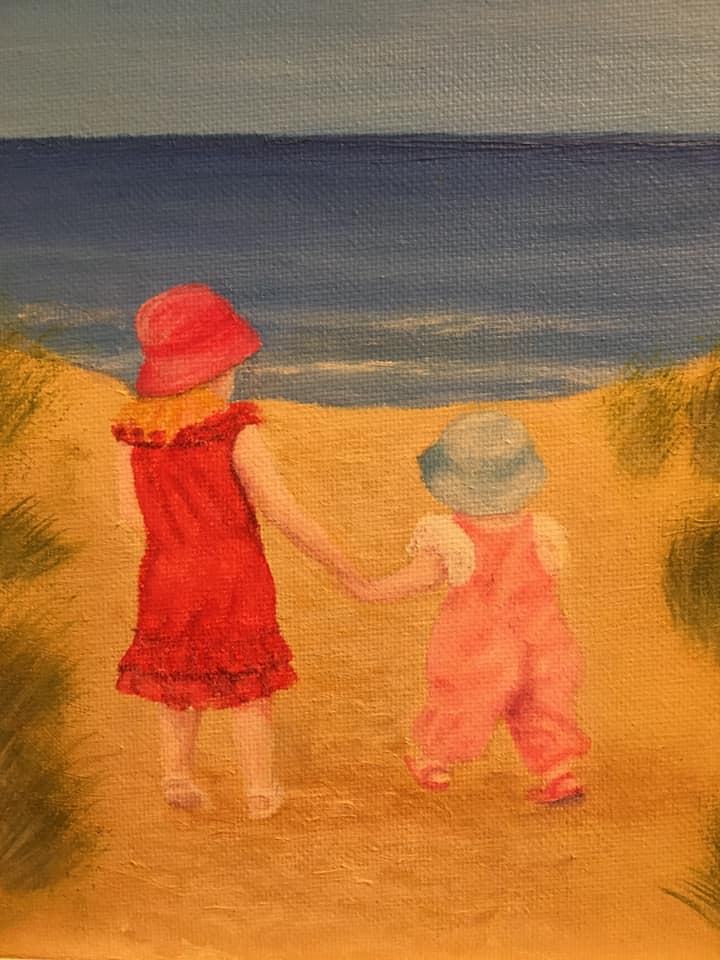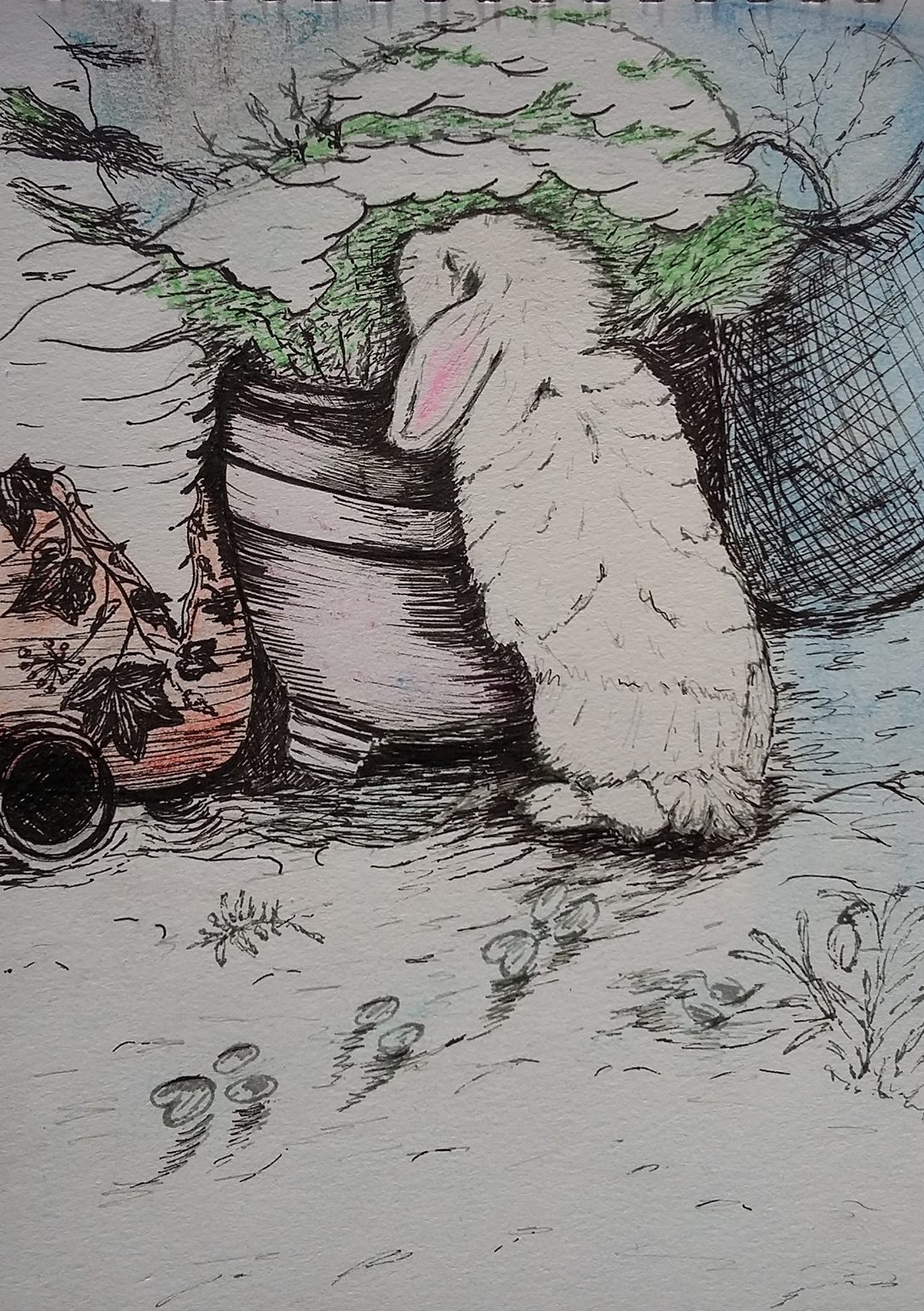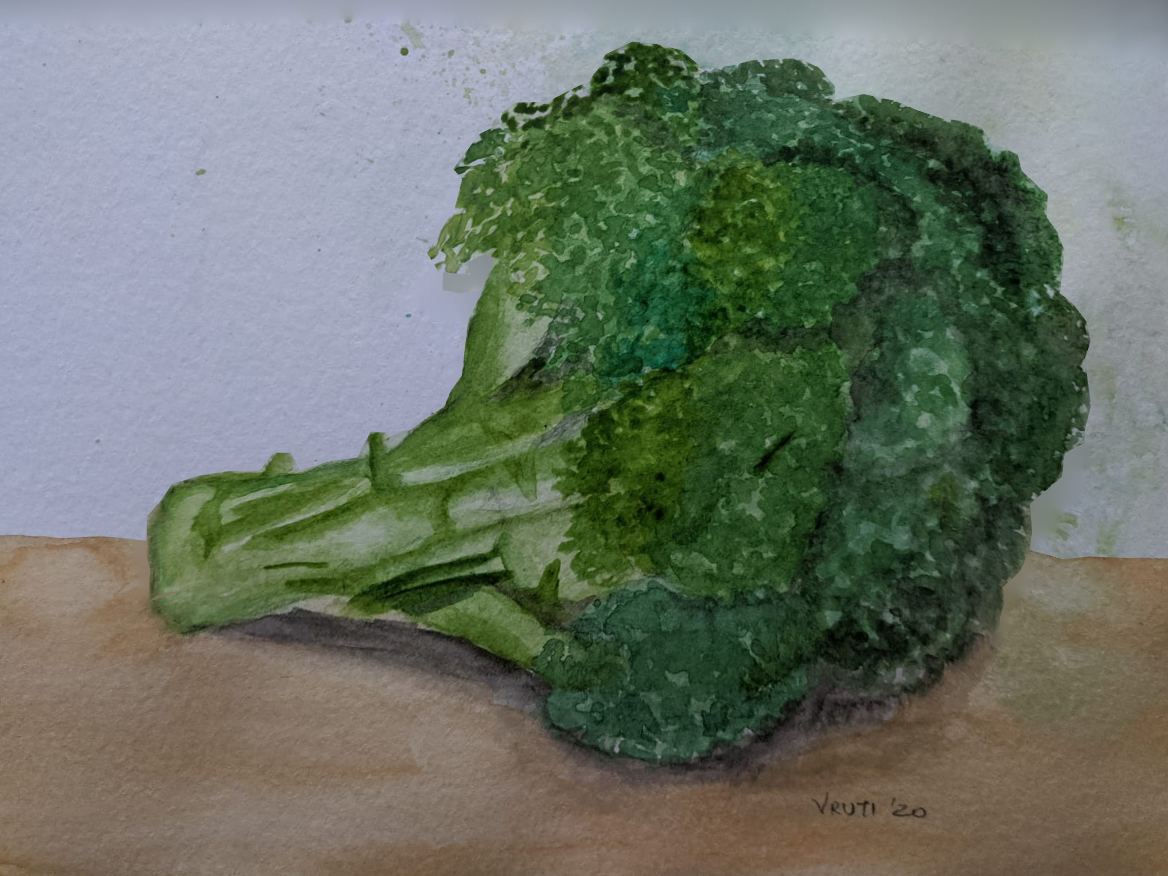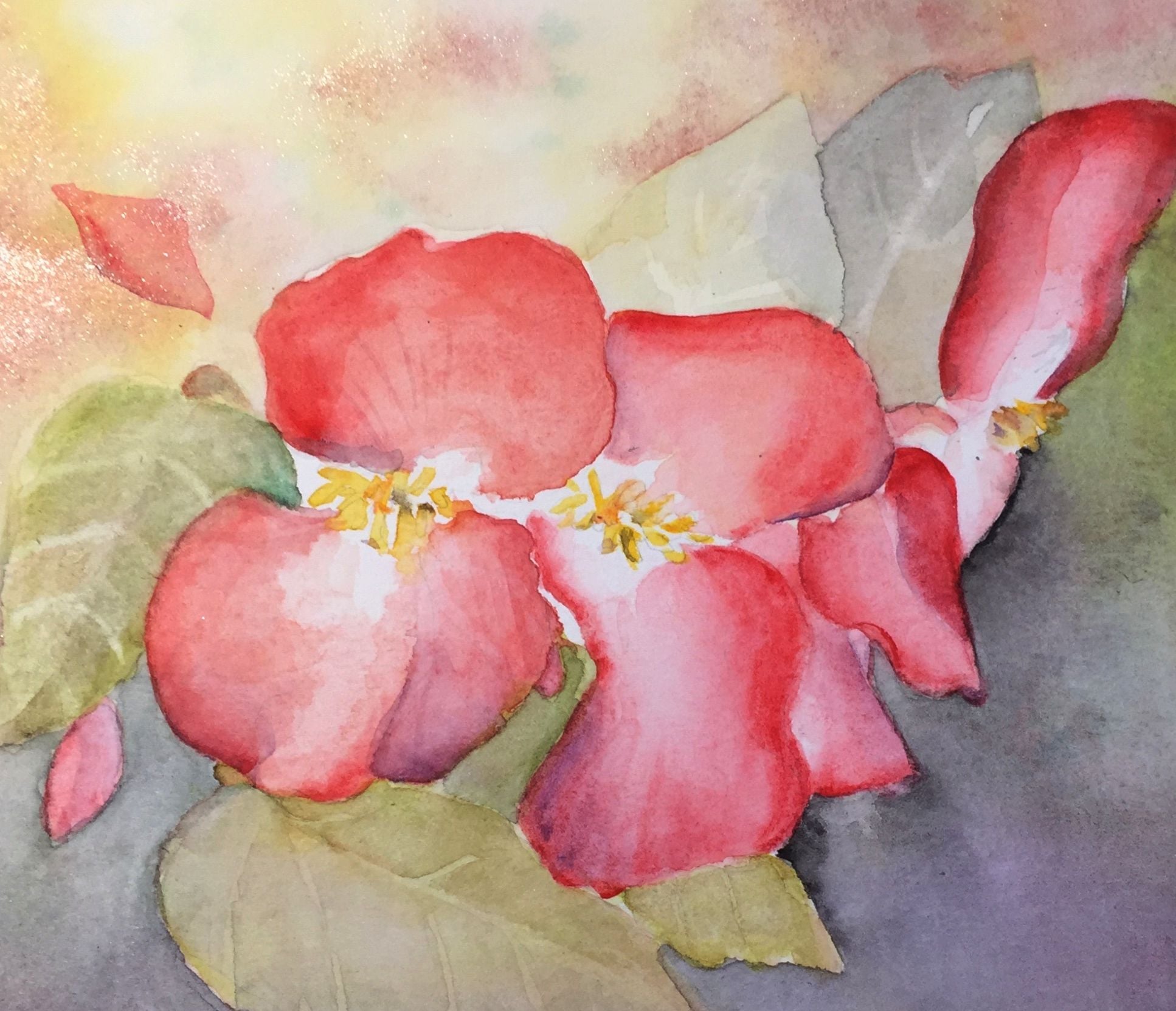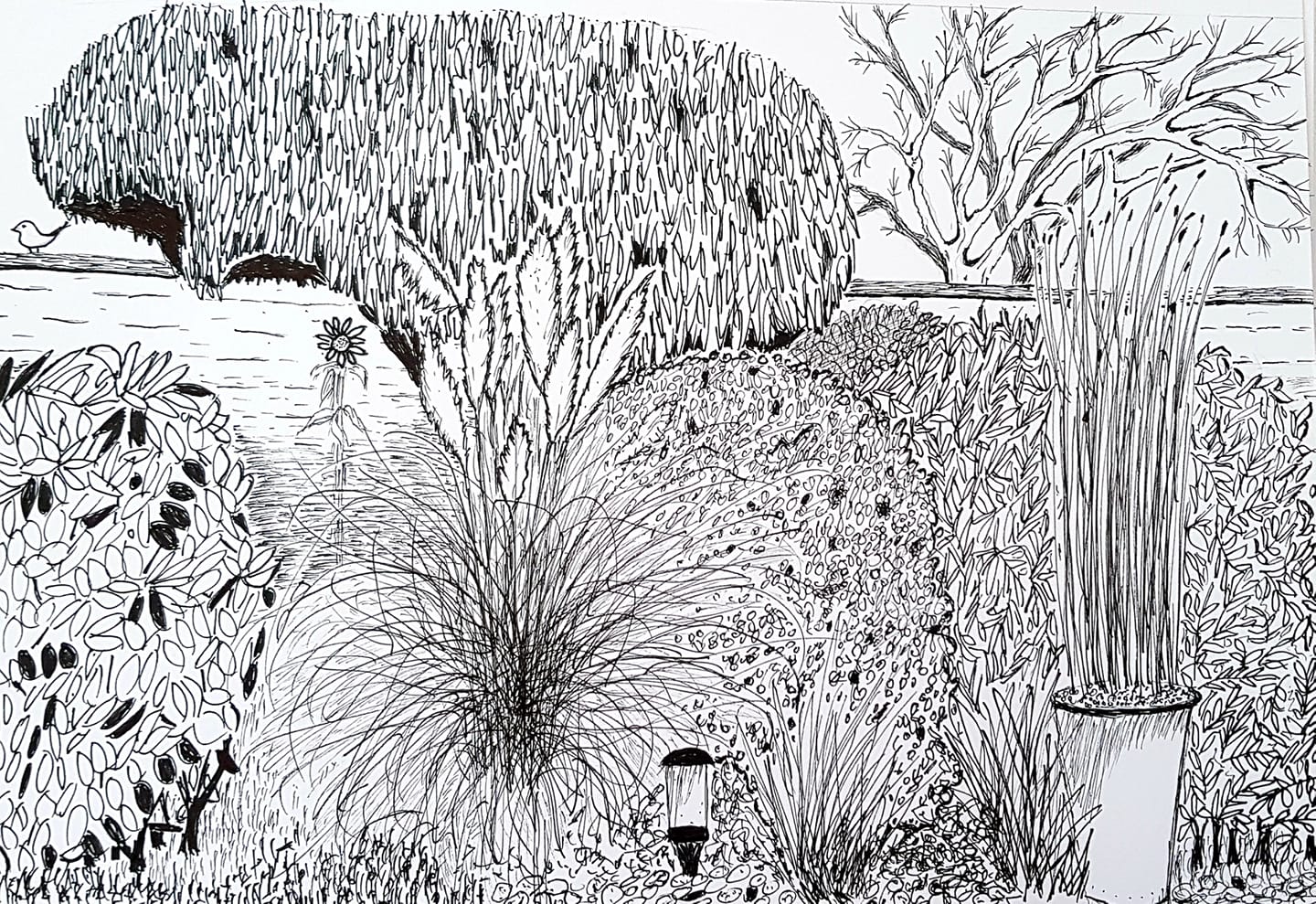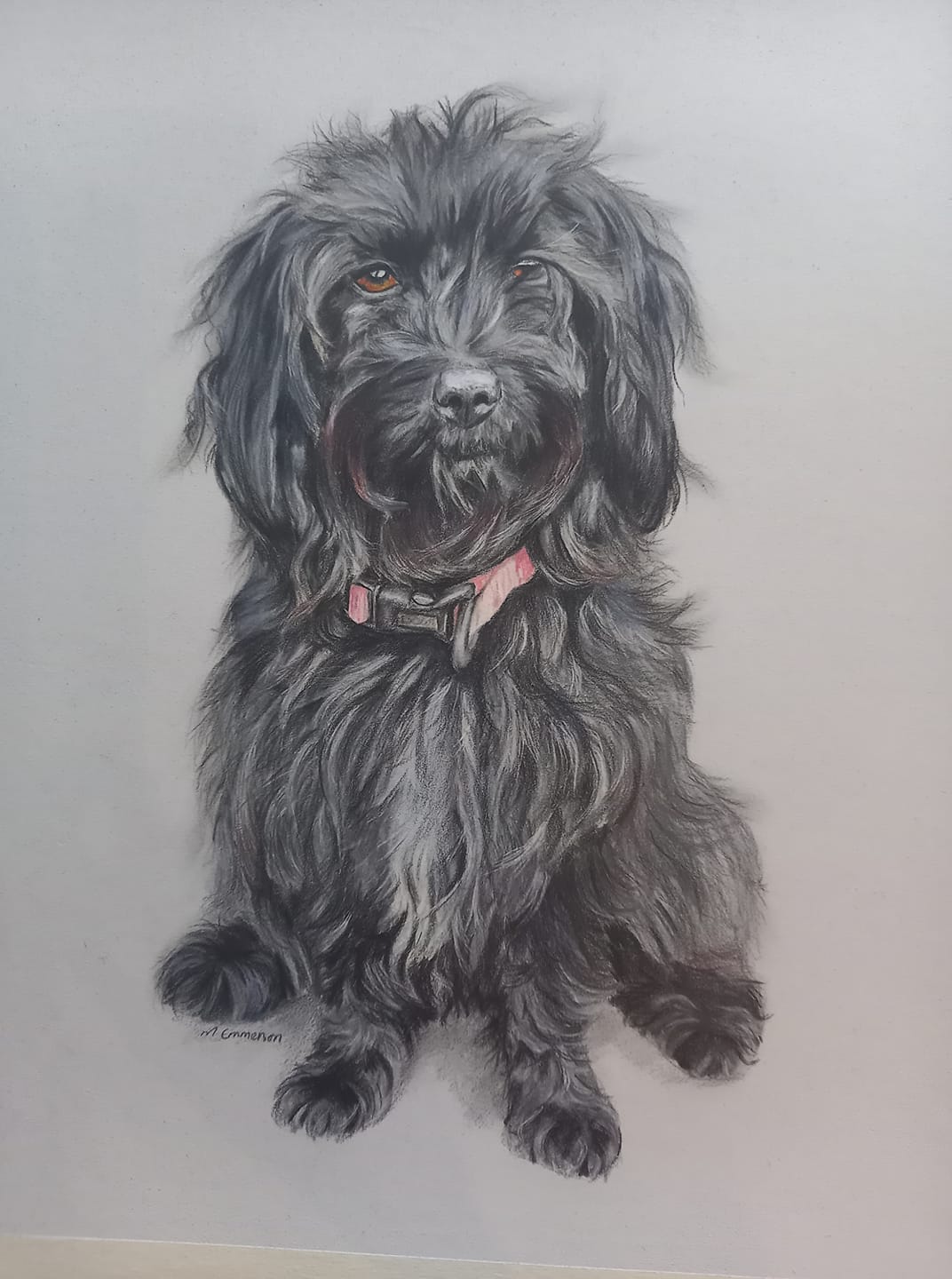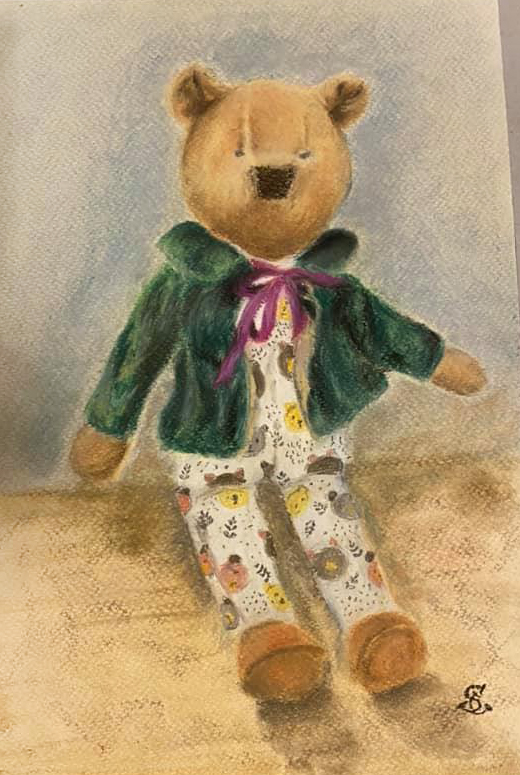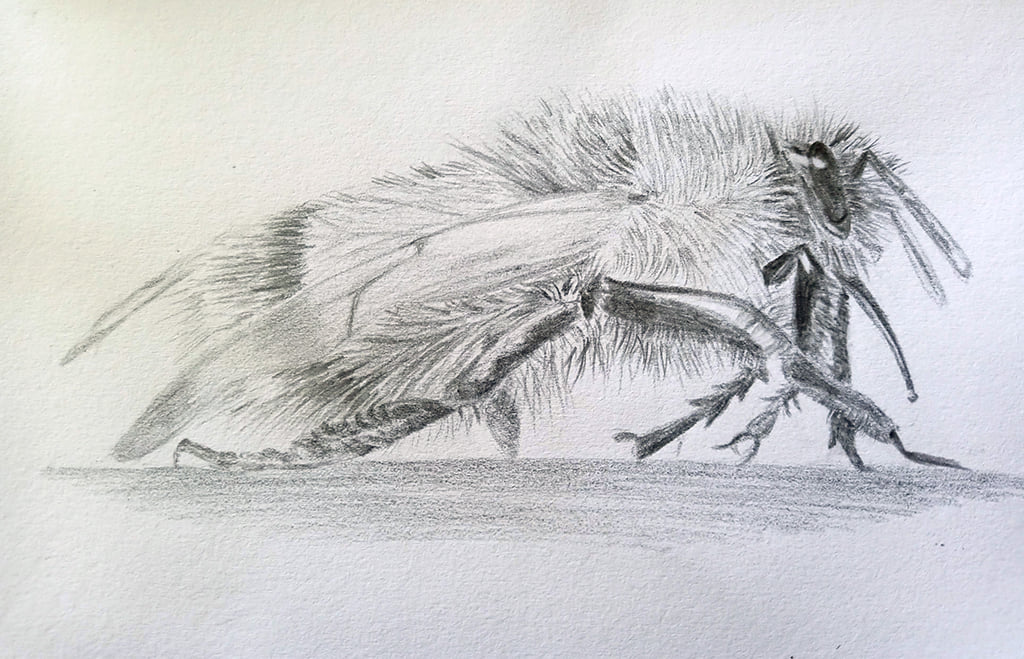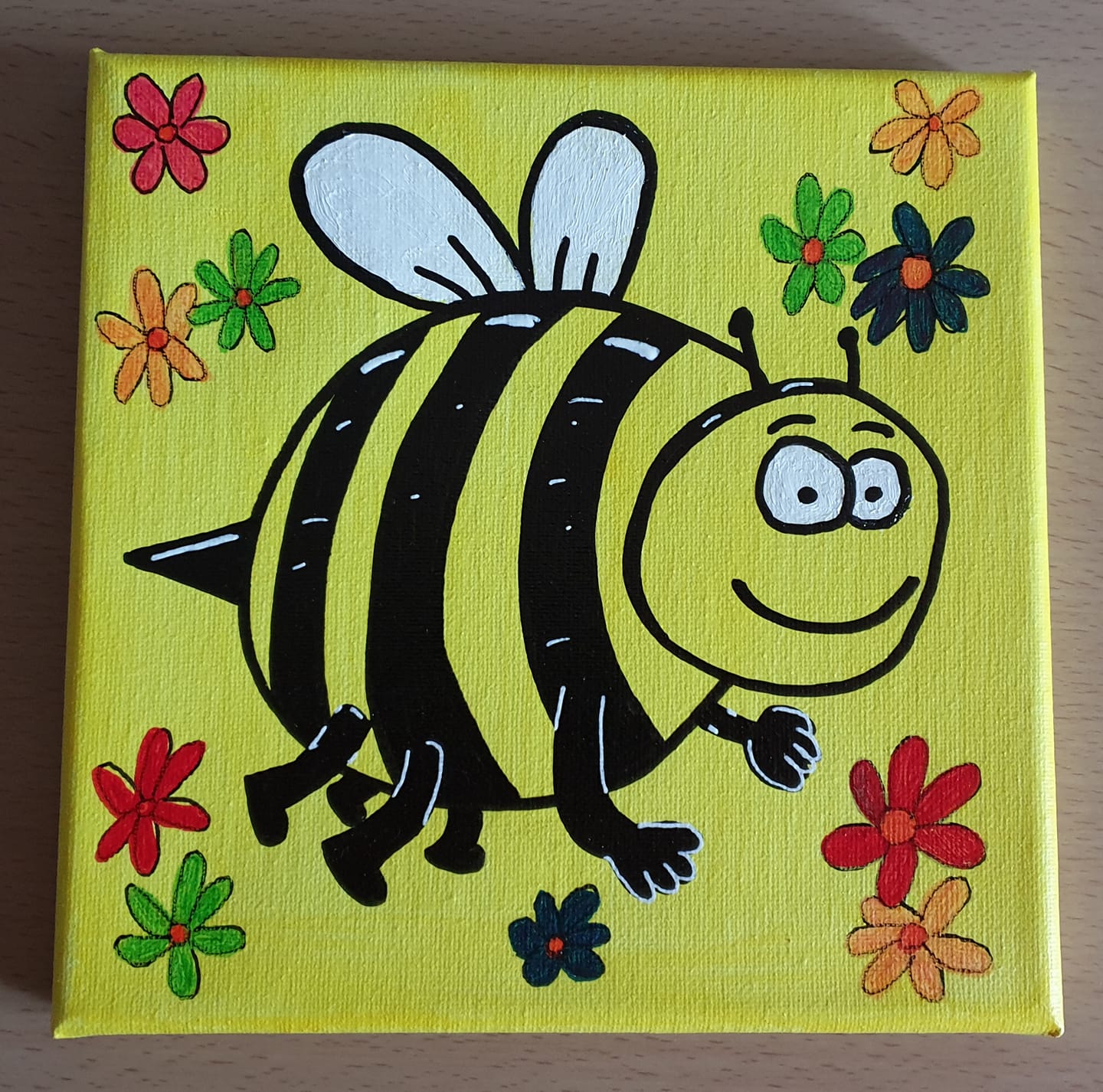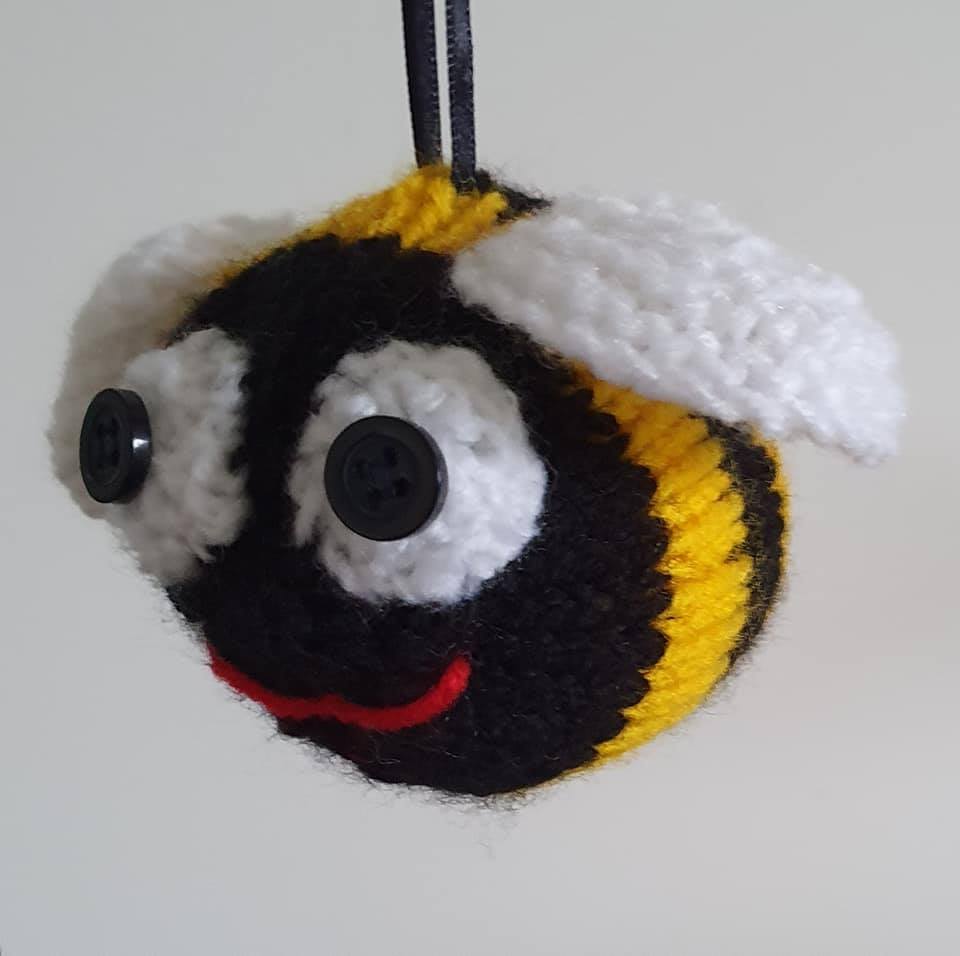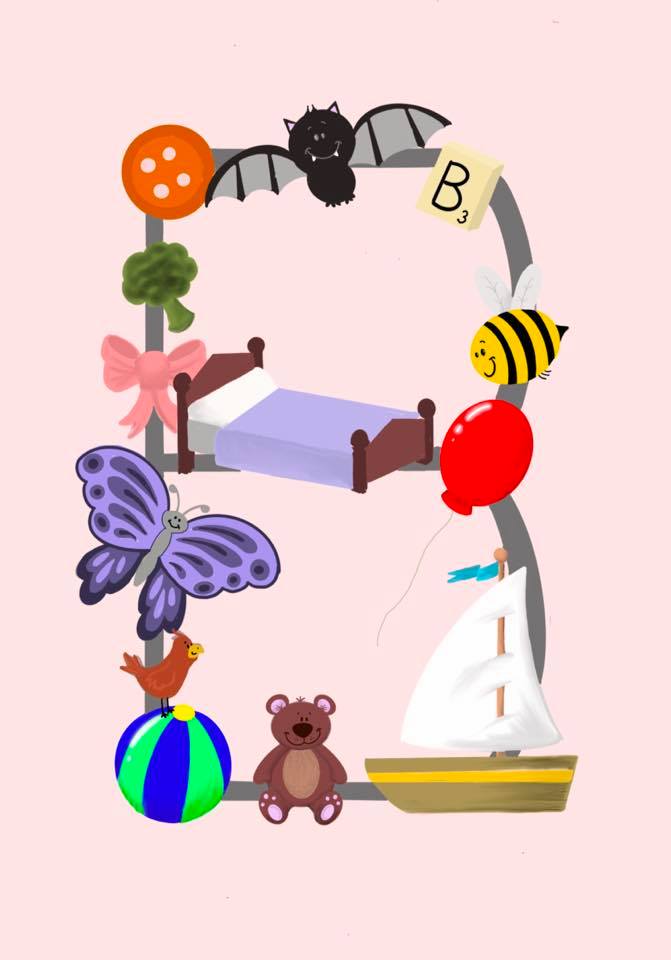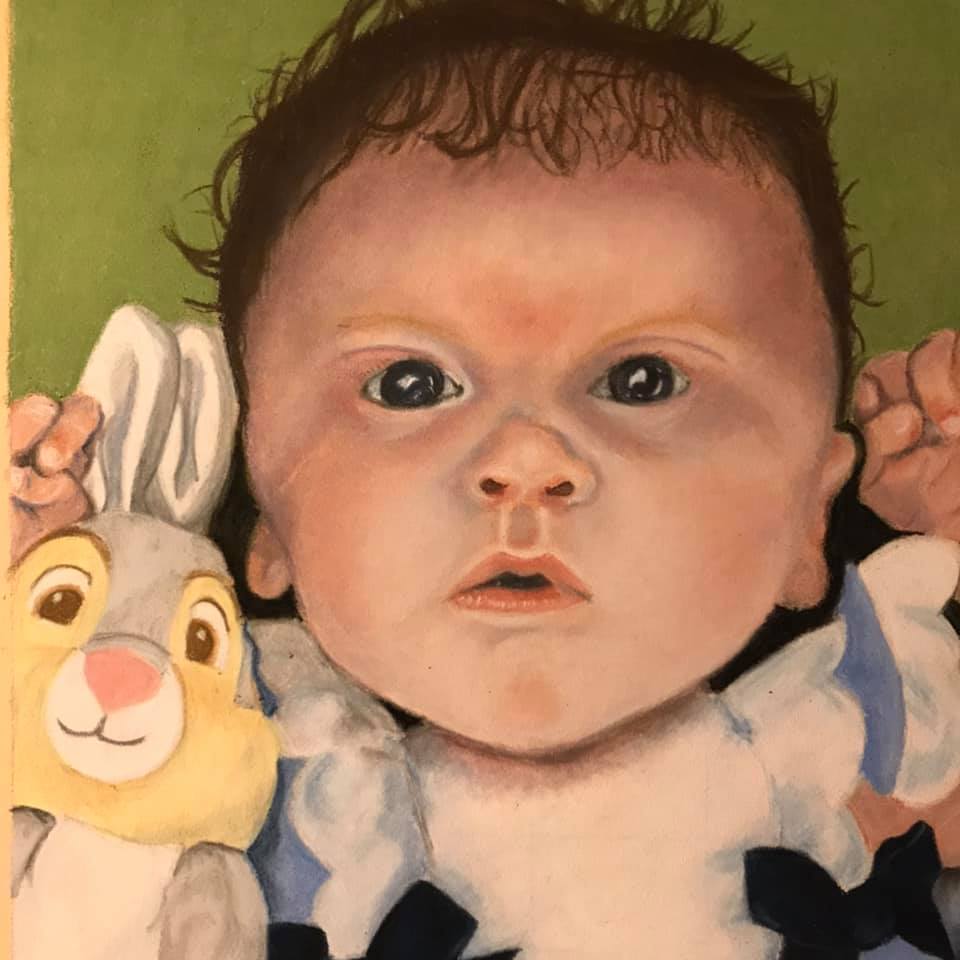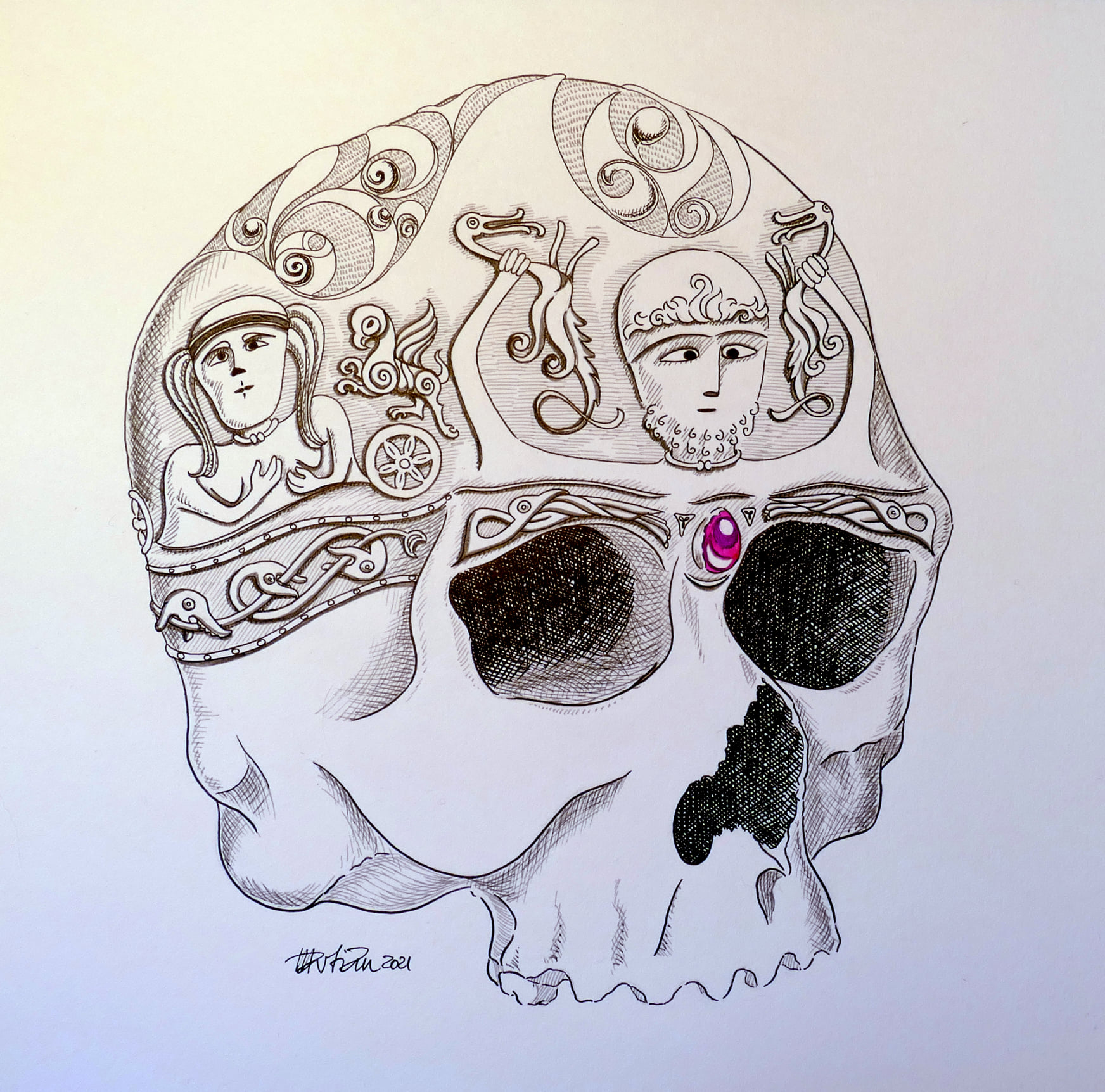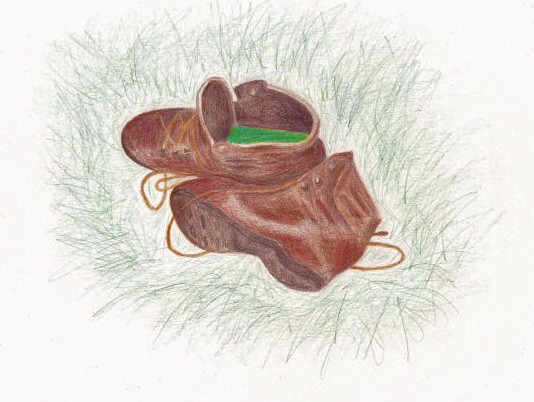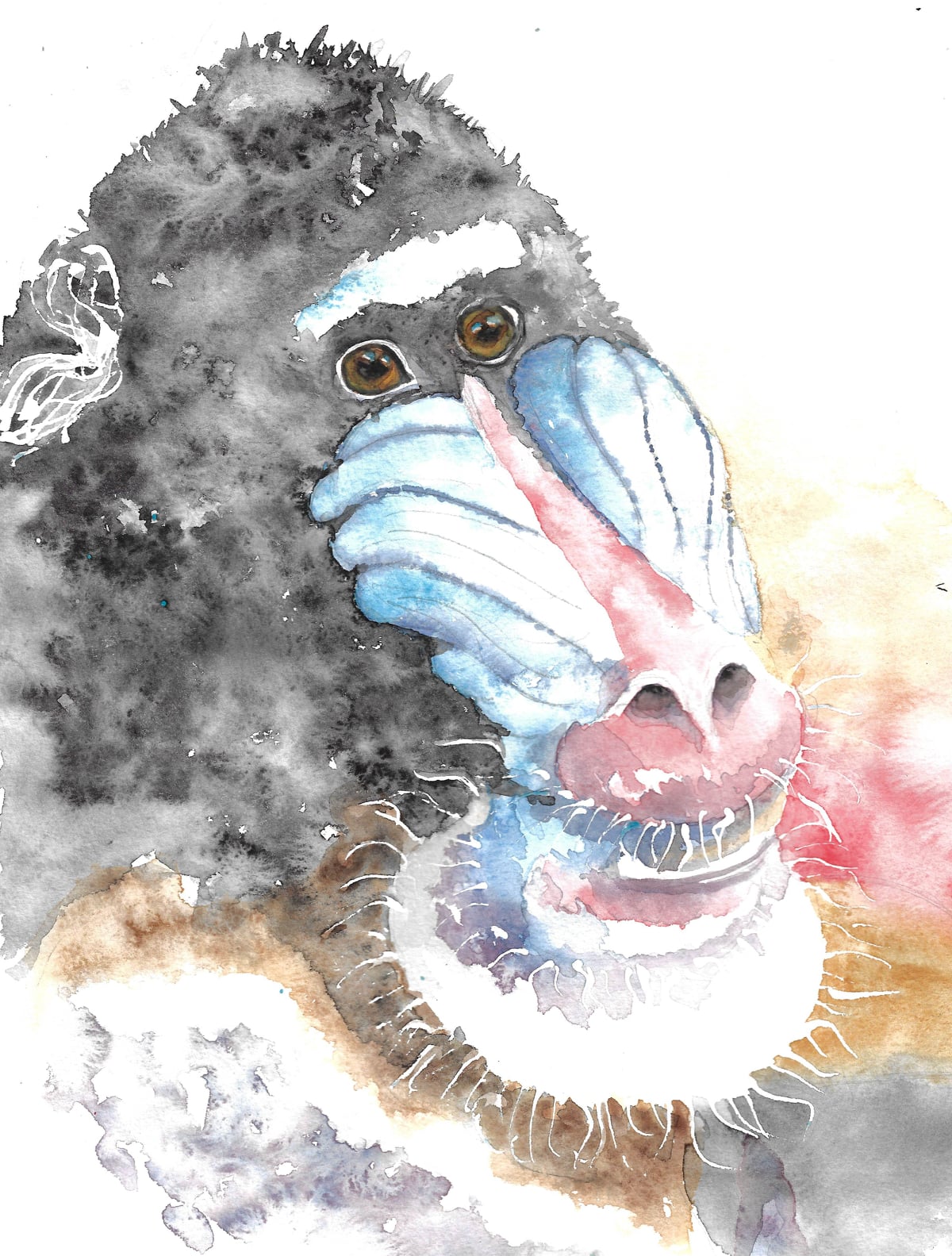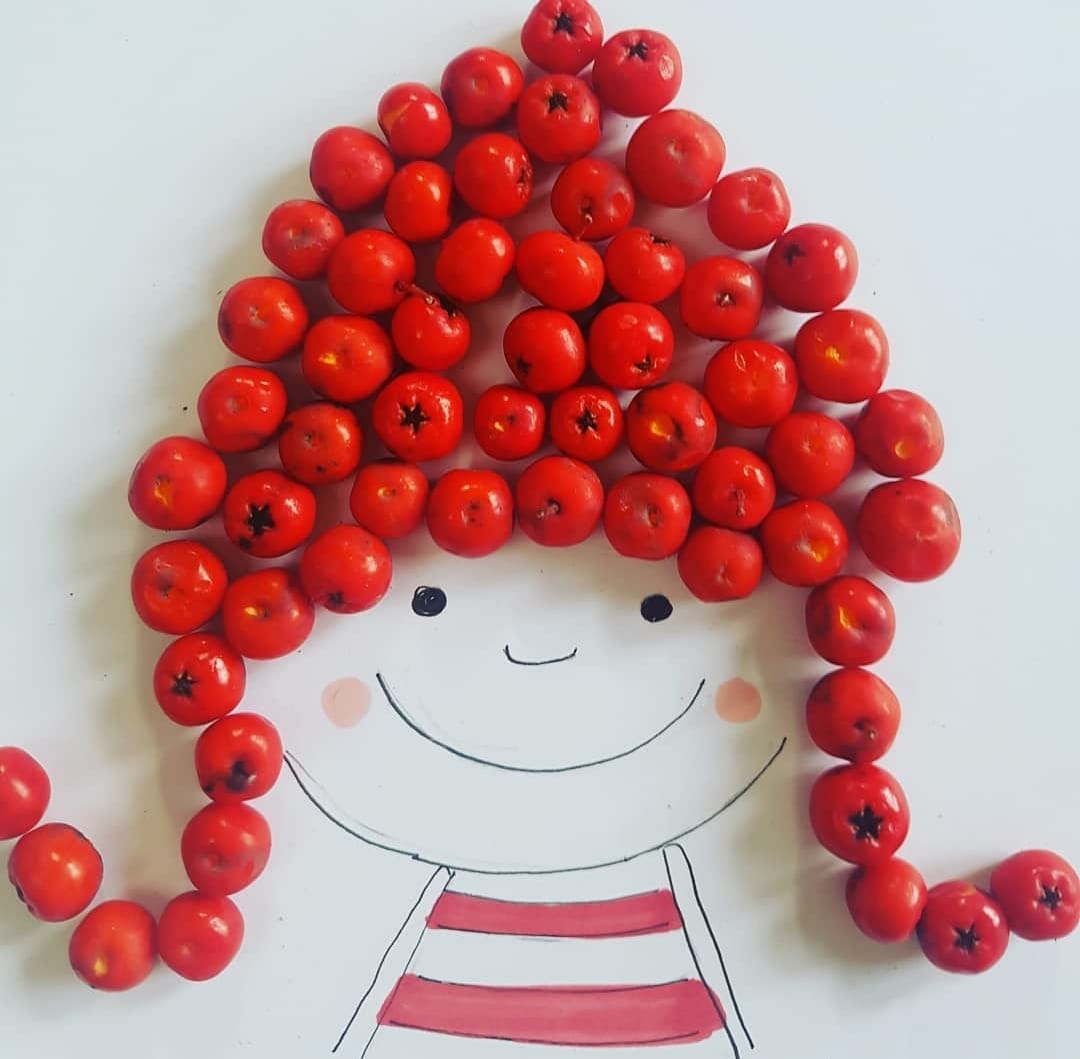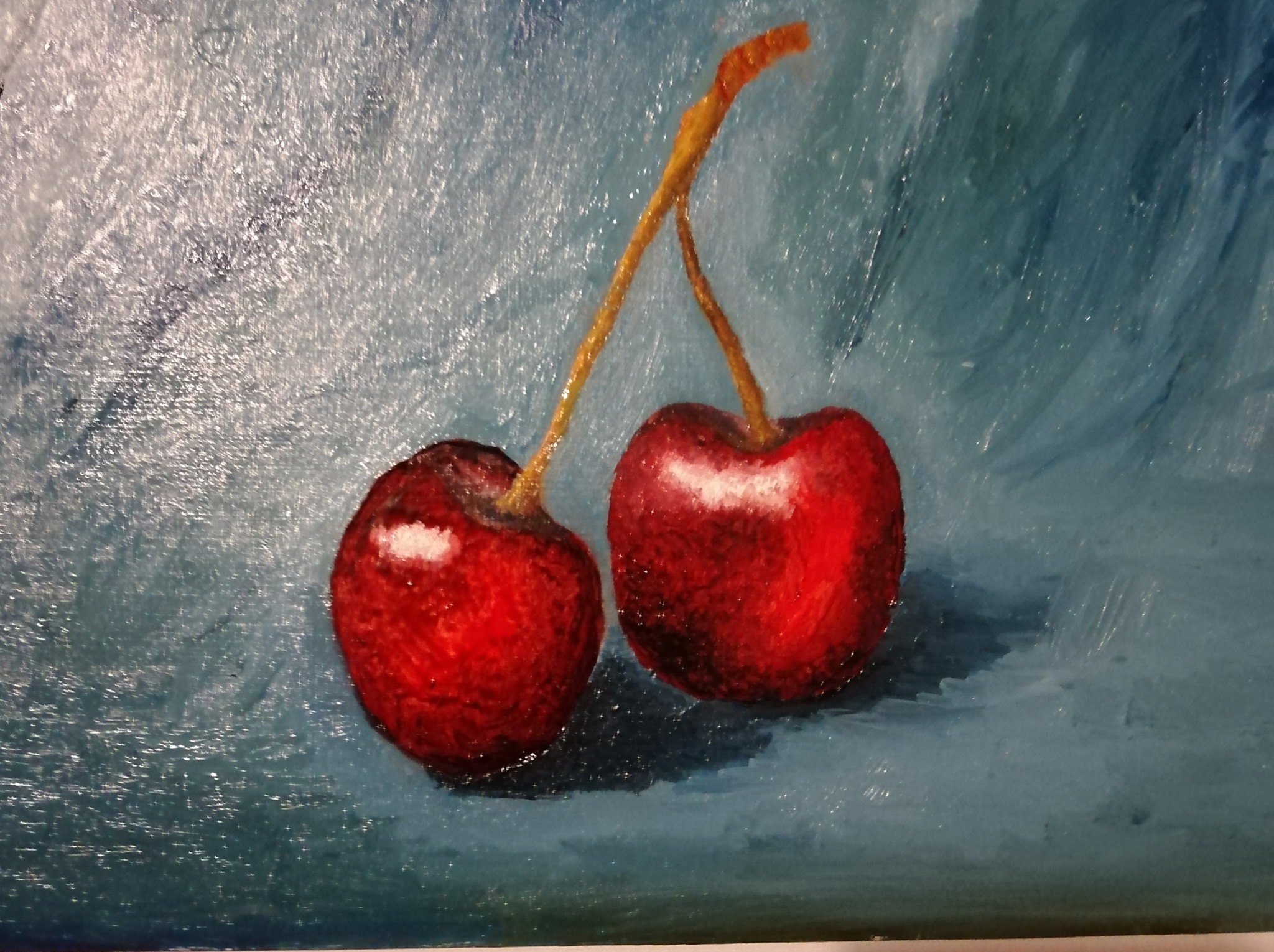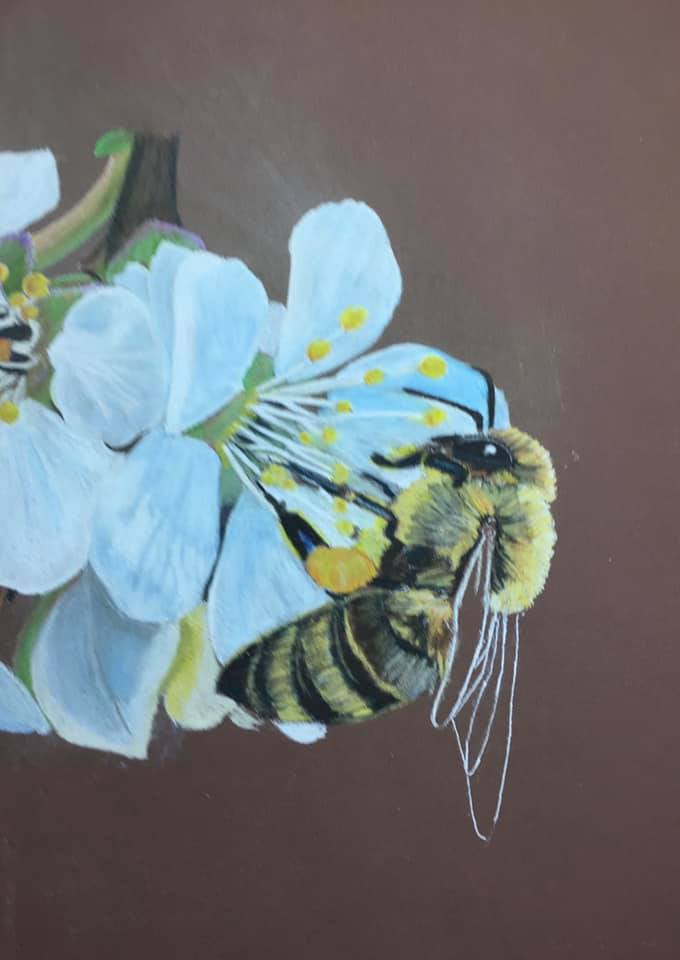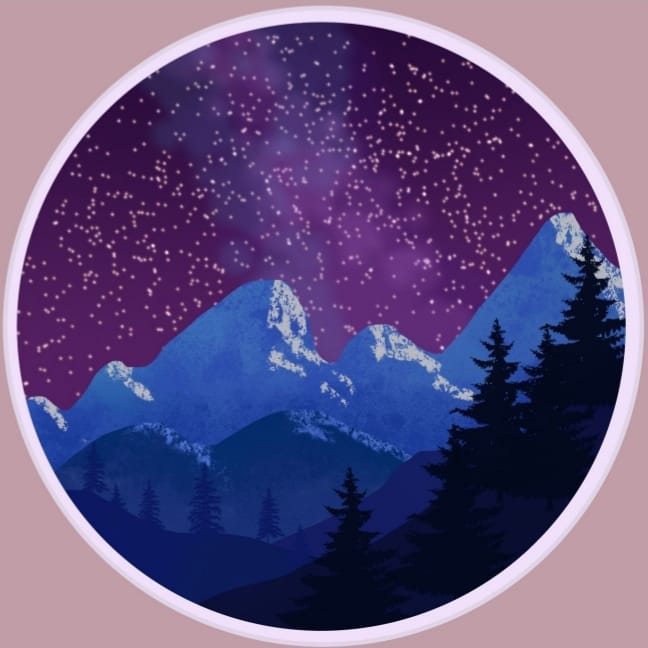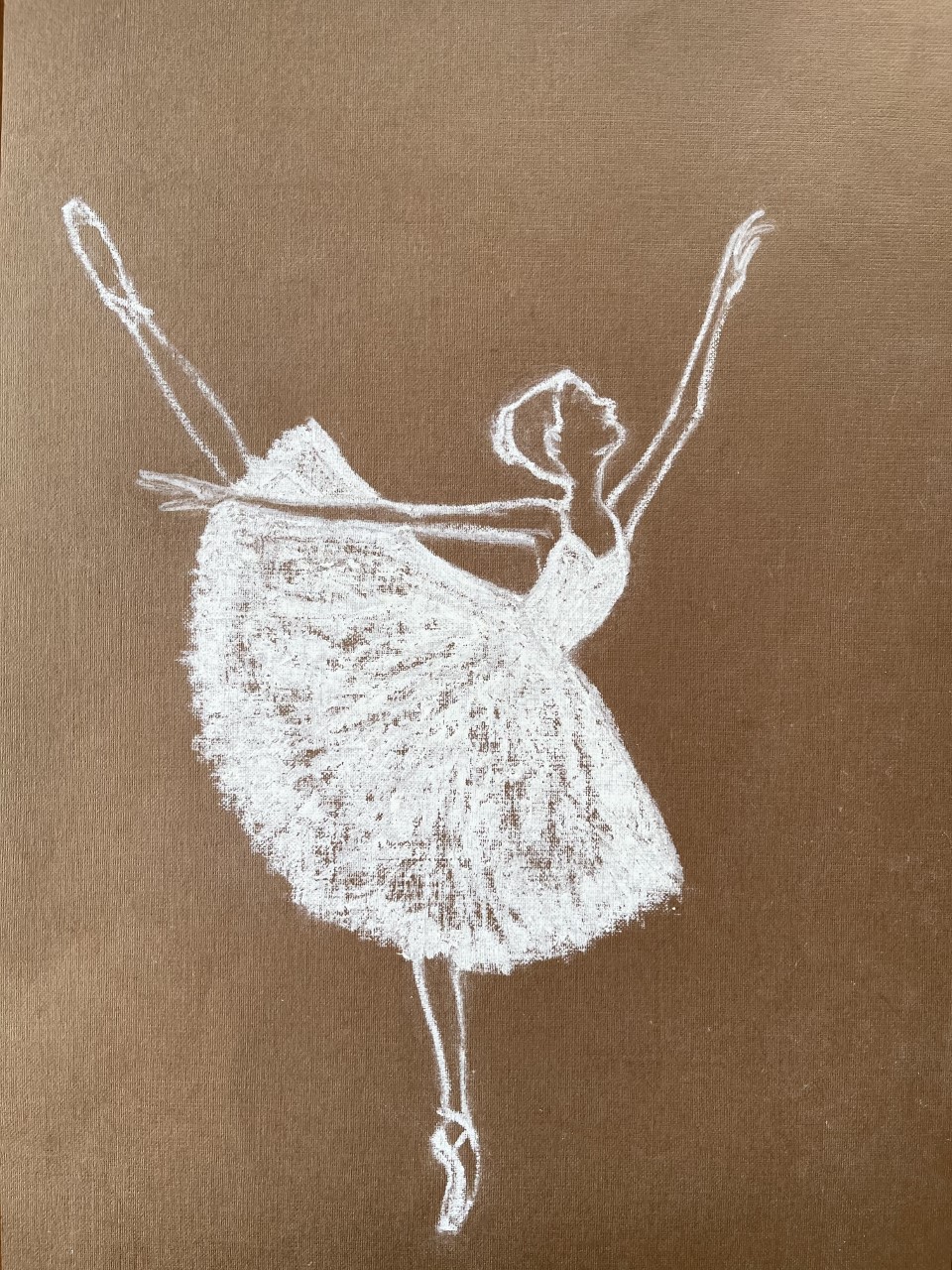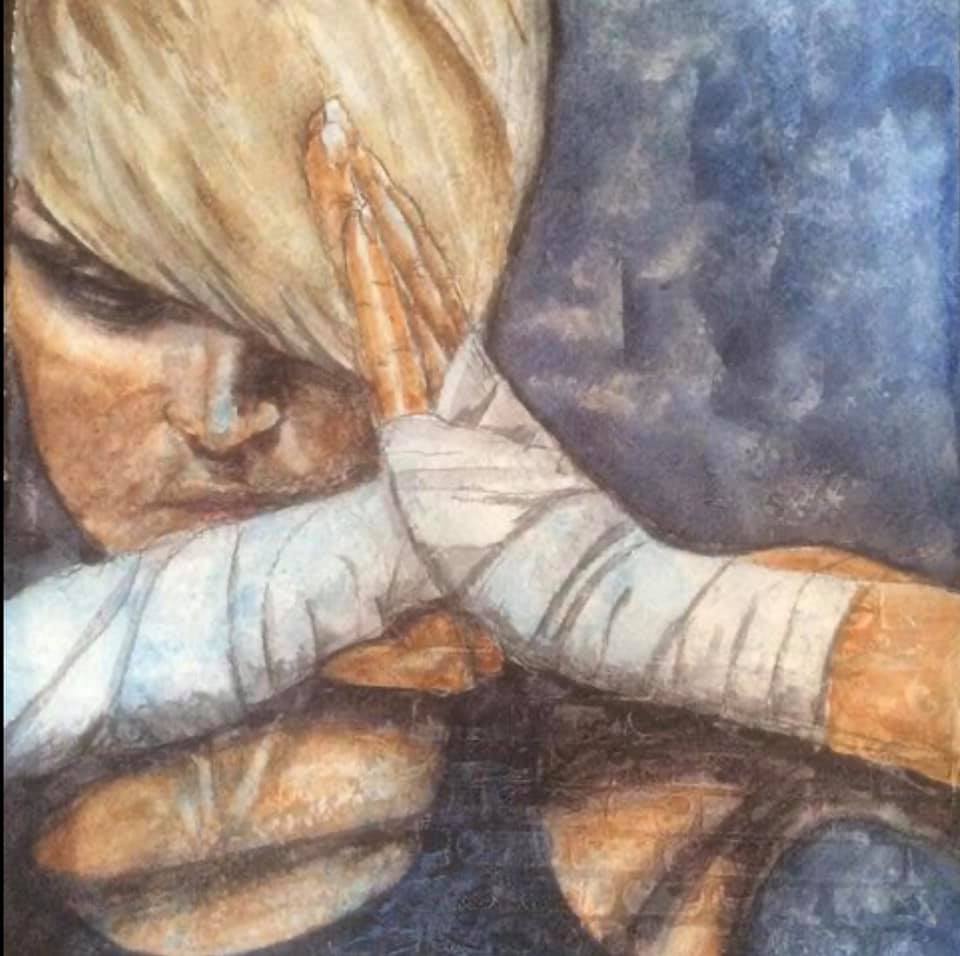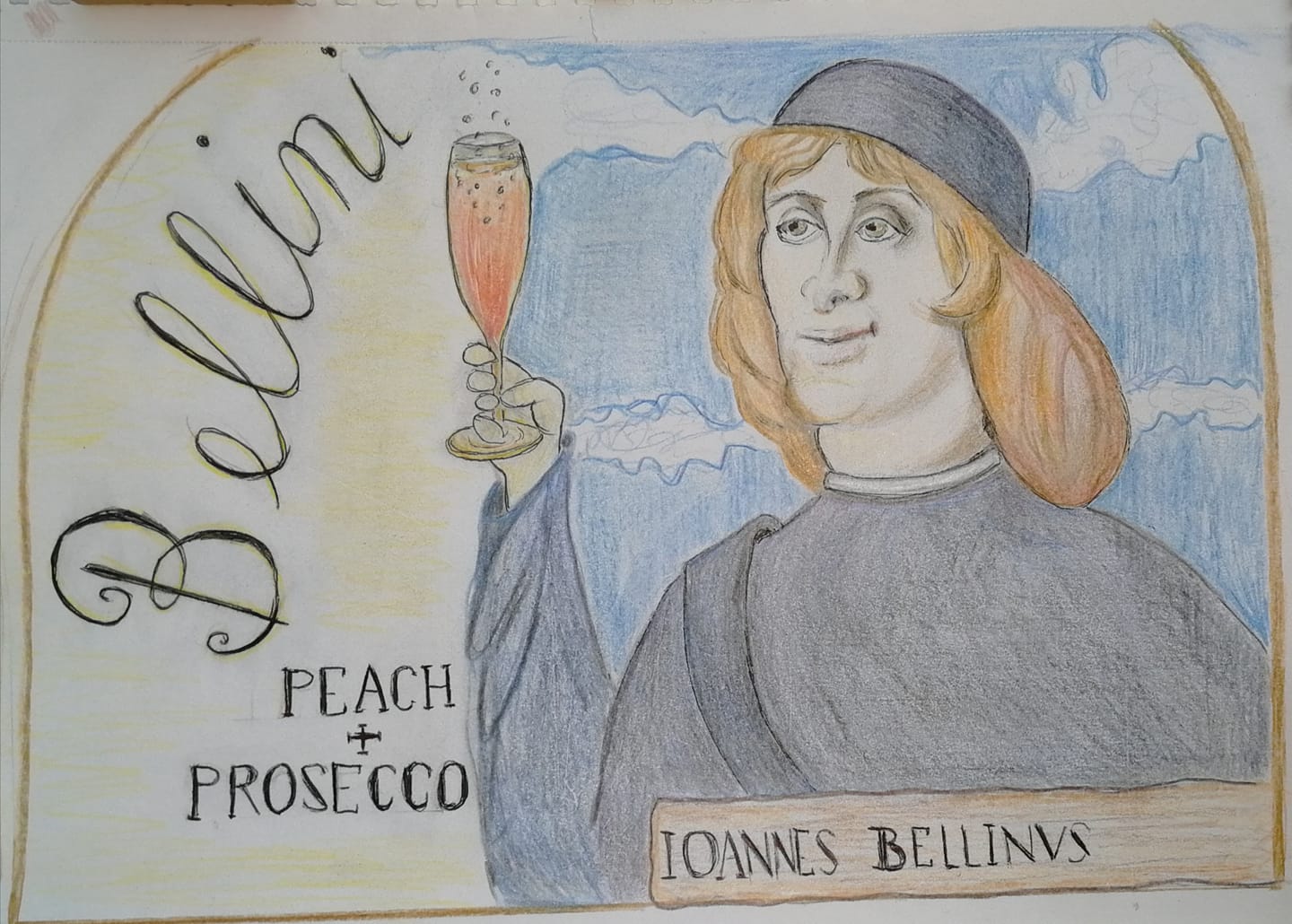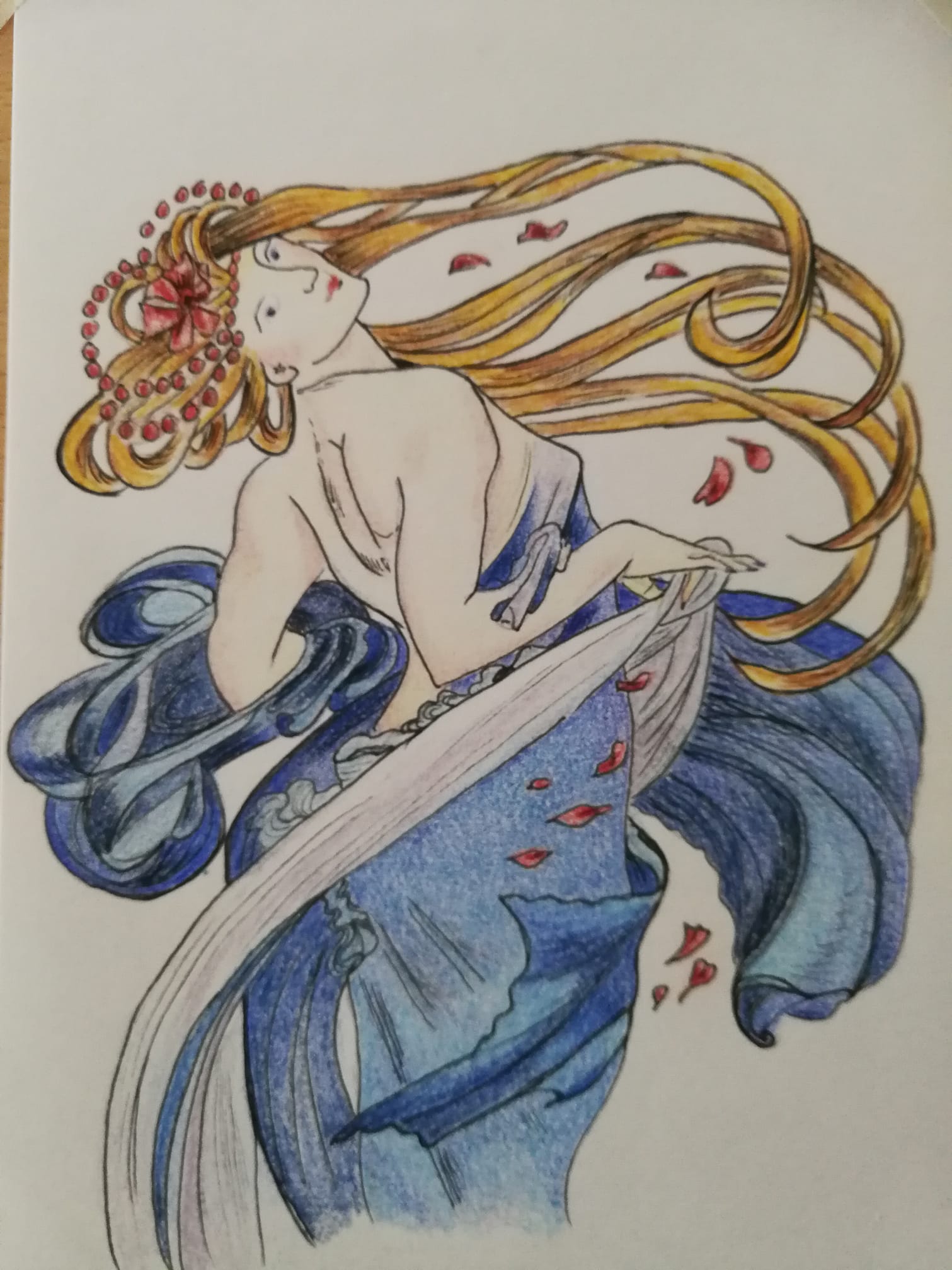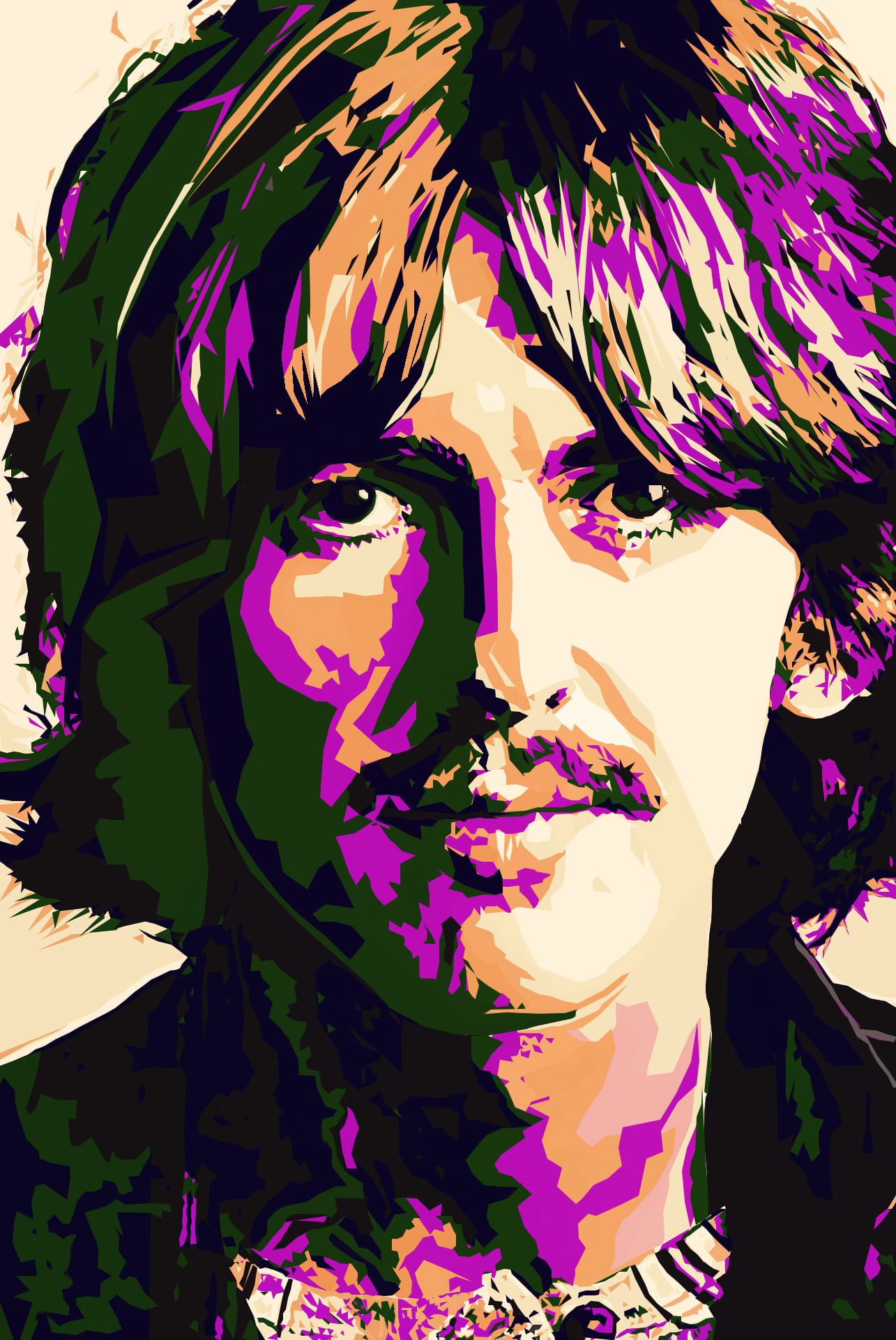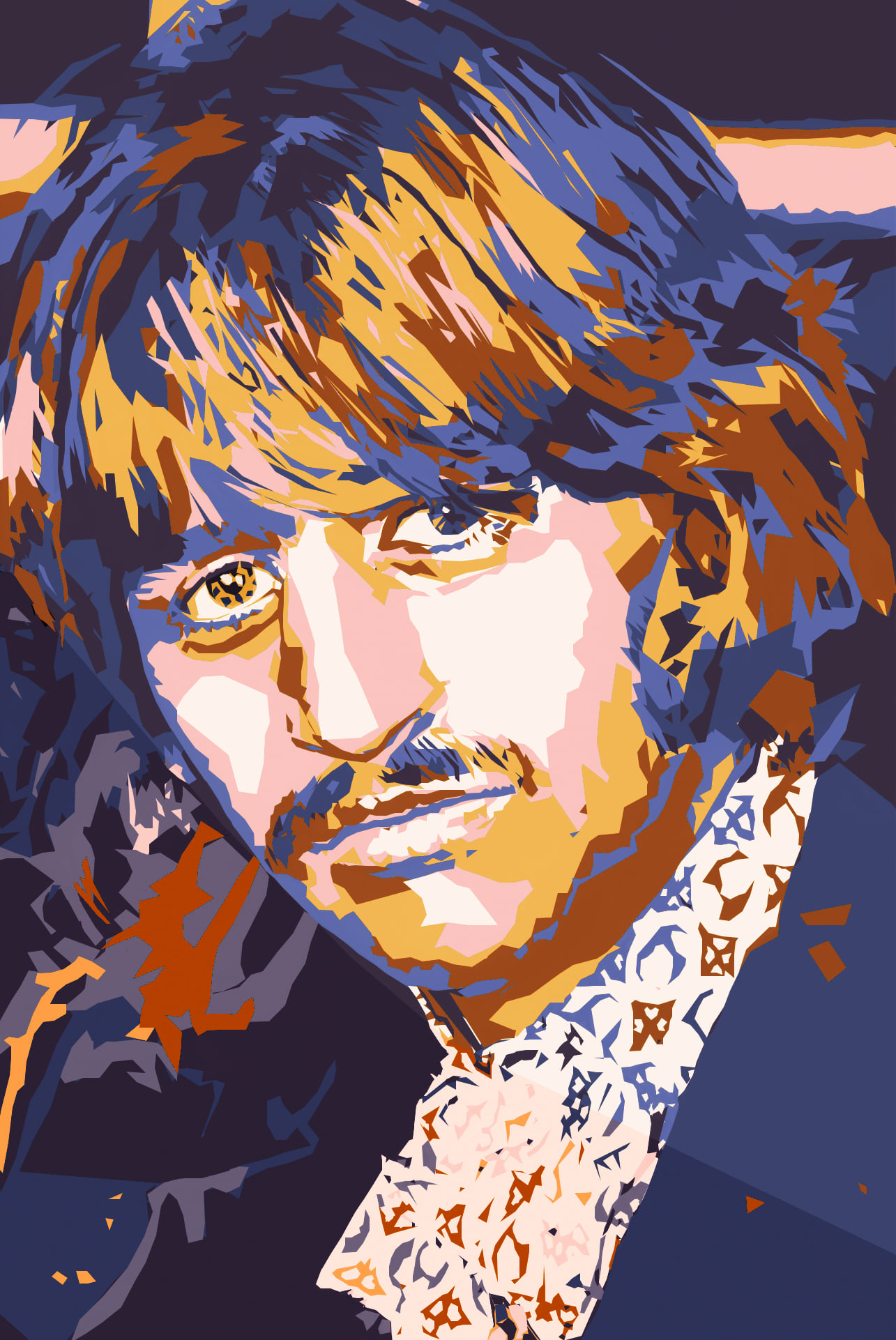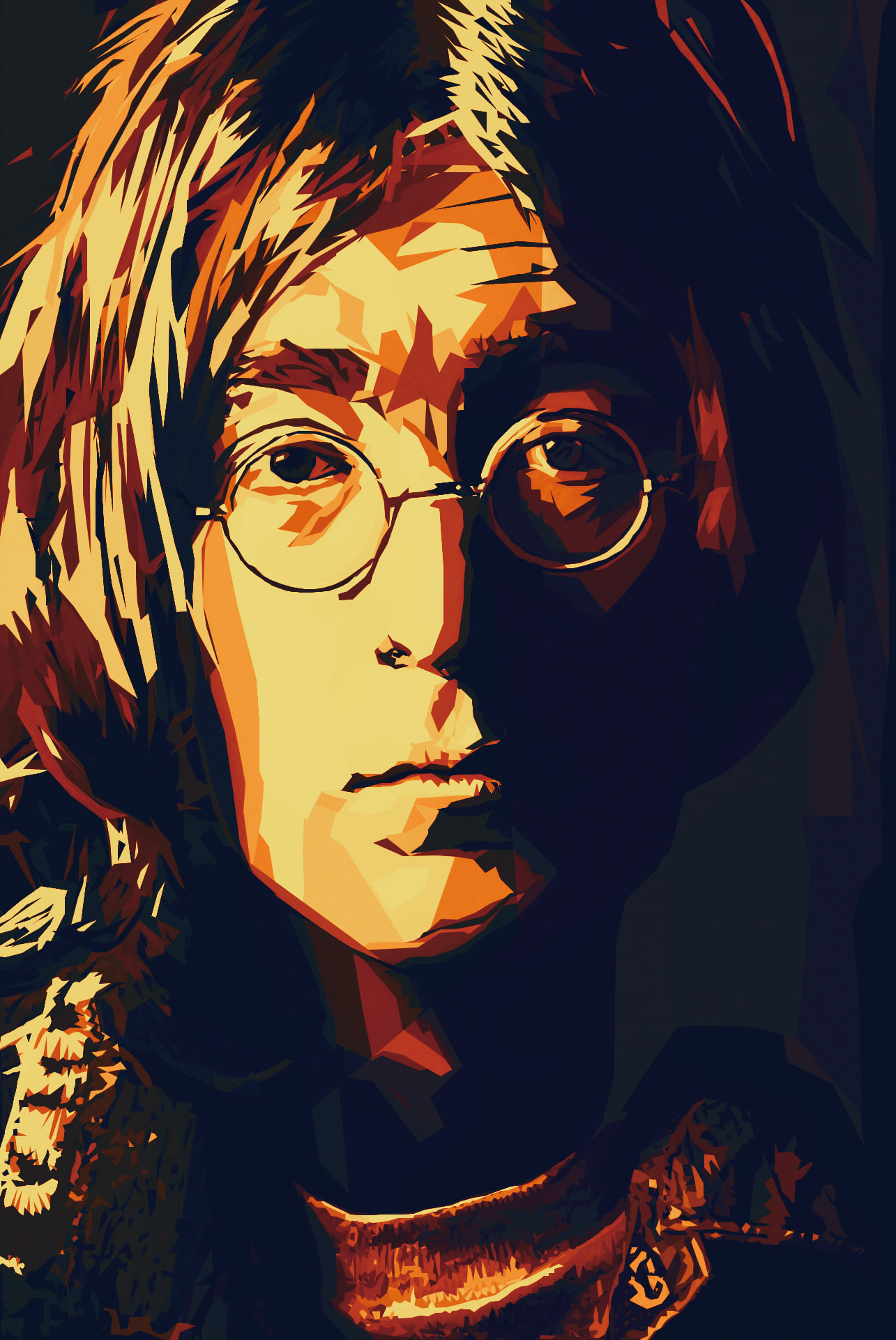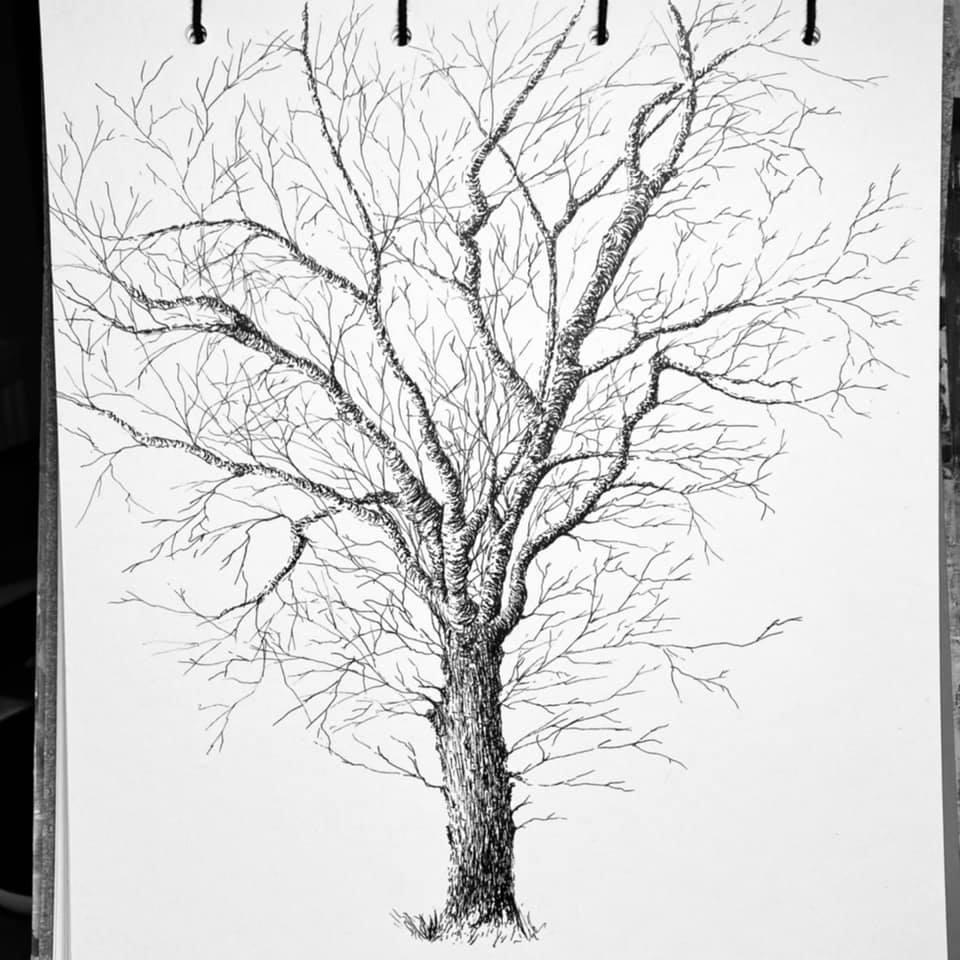 If you would like to receive a roundup of all of our blog posts once a week to keep you inspired in your inbox, why not sign up to our newsletter. You can access our sign up at the top of our page. If you are a London Art College student and you would like your artwork featured here, drop us a line at any time.