Welcome to the results of this weekend's art challenge – Macro. Some fantastic results from our students this week. We think everyone enjoyed looking at objects up close. We love the Dragonfruit painting by Lisa Emls below, very bold, bright, colourful – and dynamic too!
Our feature images is shared this week by two students. Mila Zinzen created the artwork of the tomato and Lisa Ainslie painted the close up of the shoe. Wonderful artwork and you can see them in full in the mix of artwork below. Also welcome to the challenges Lisa!

We hope that you have all enjoyed this macro challenge and stay tuned for a new challenge coming tomorrow!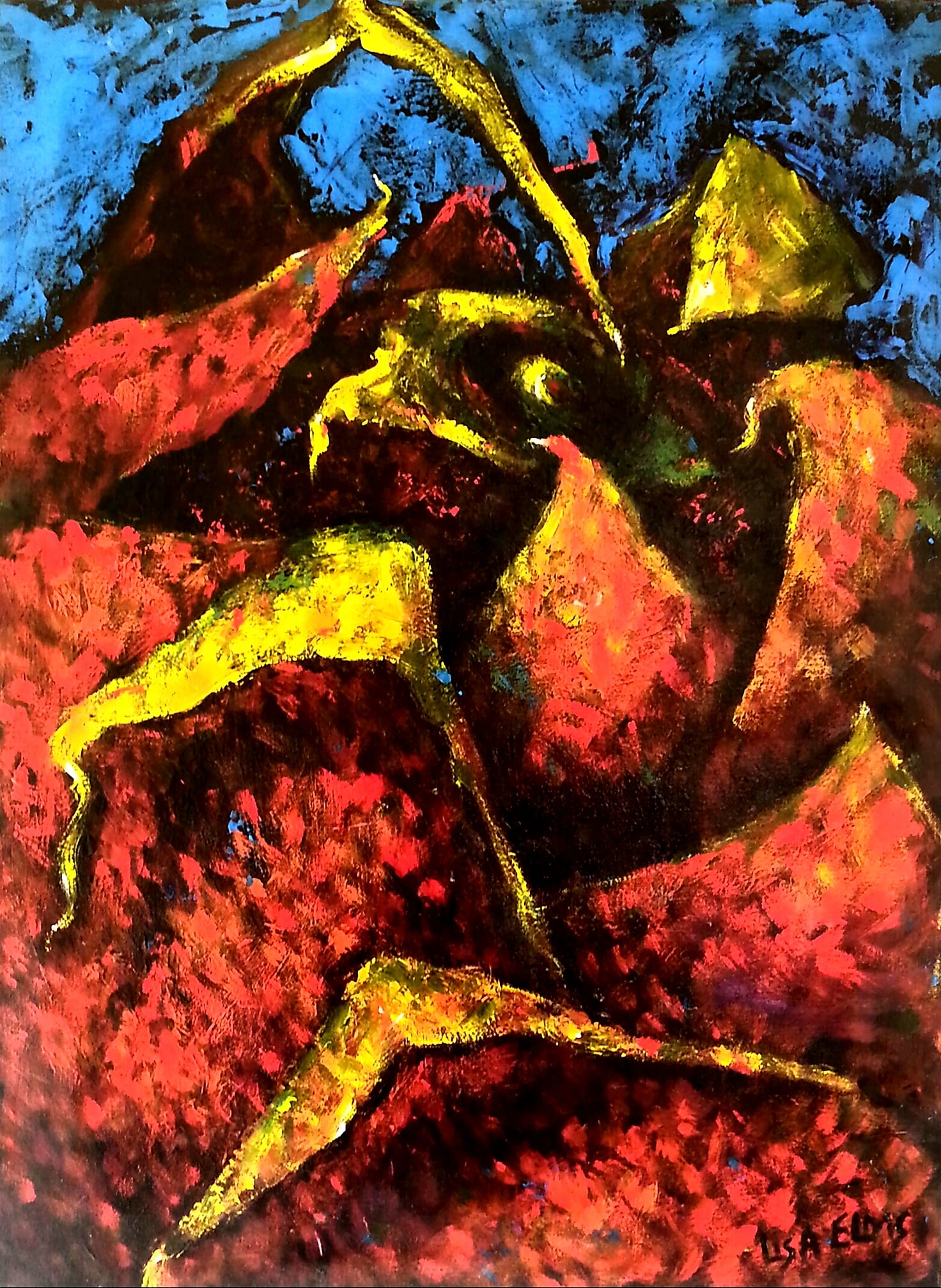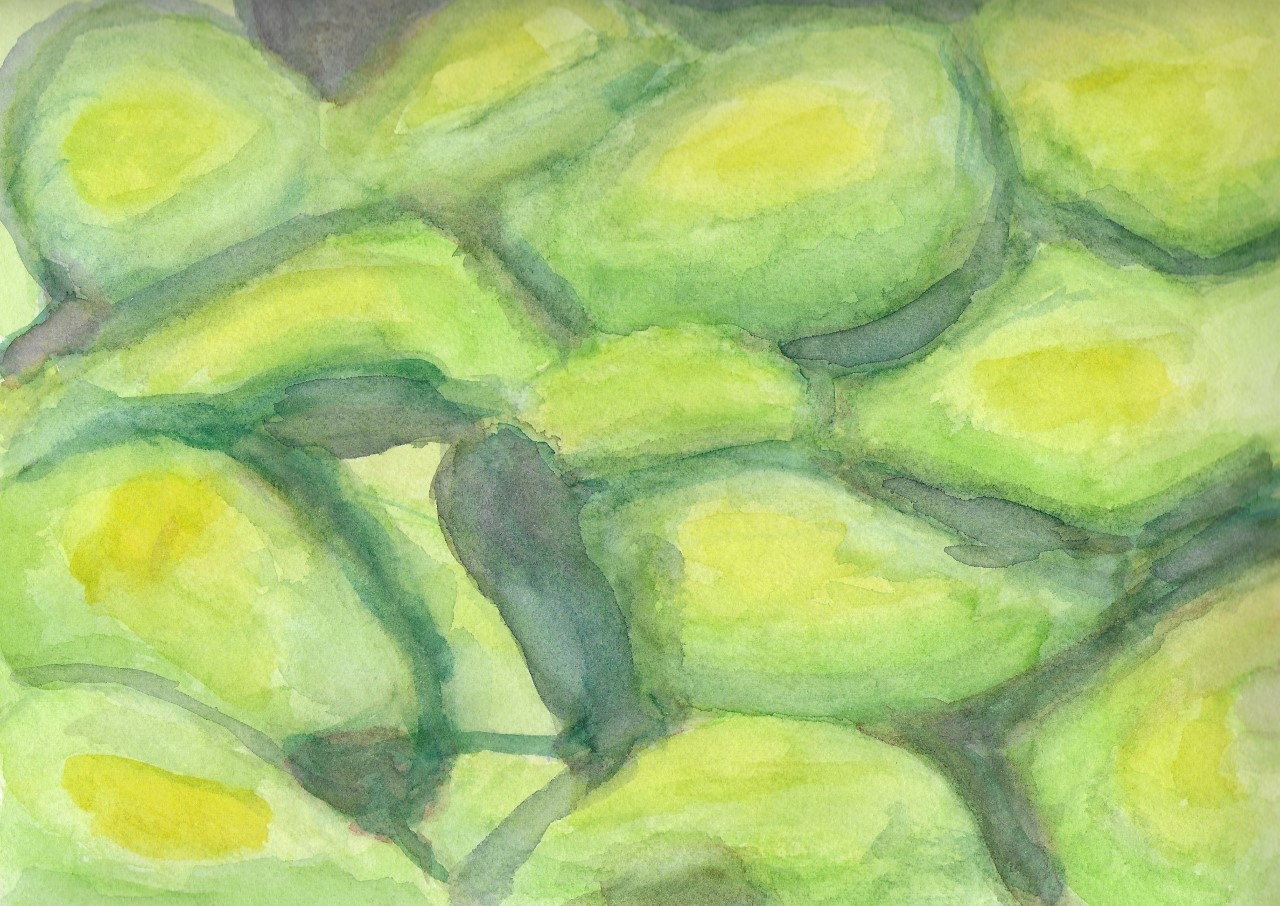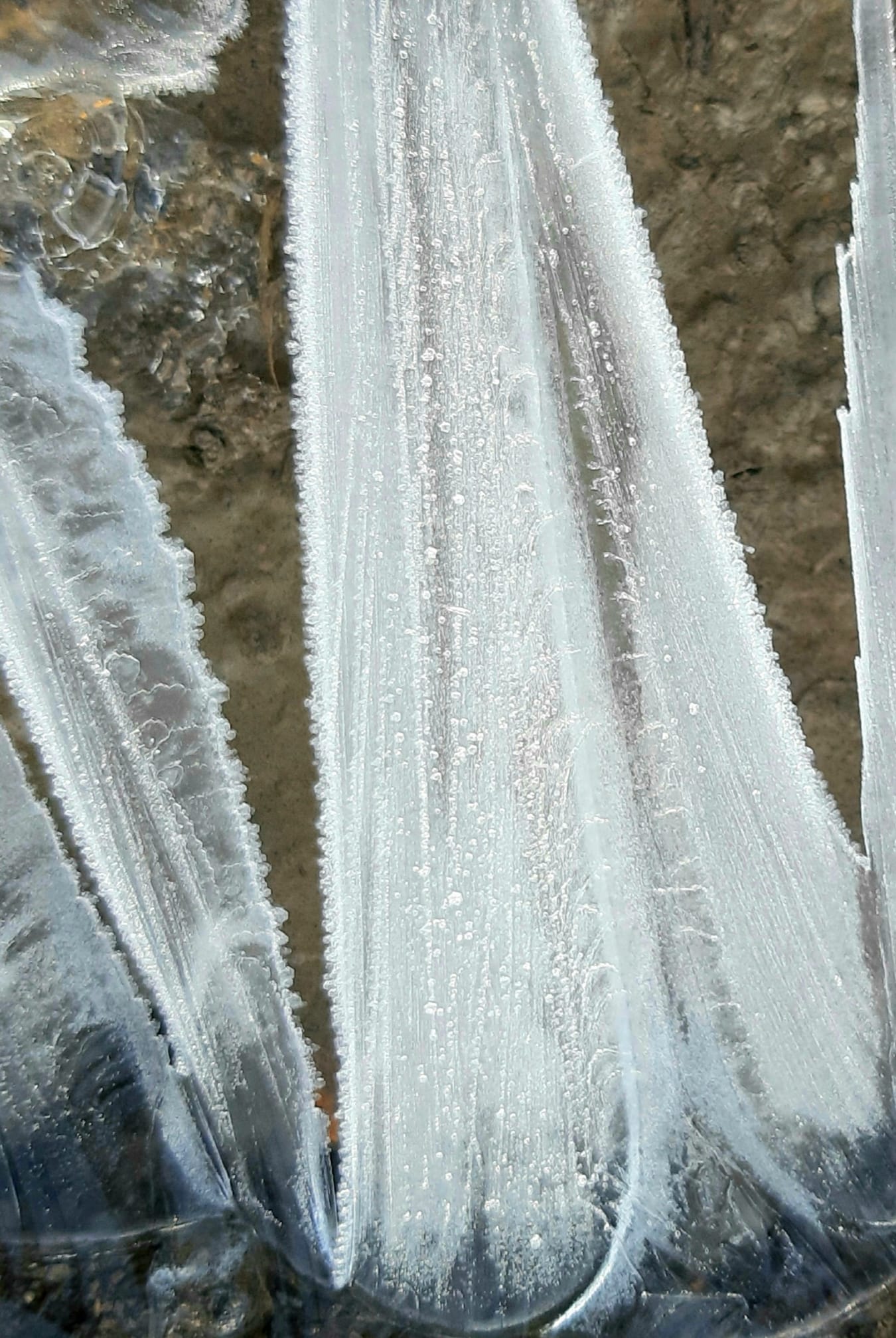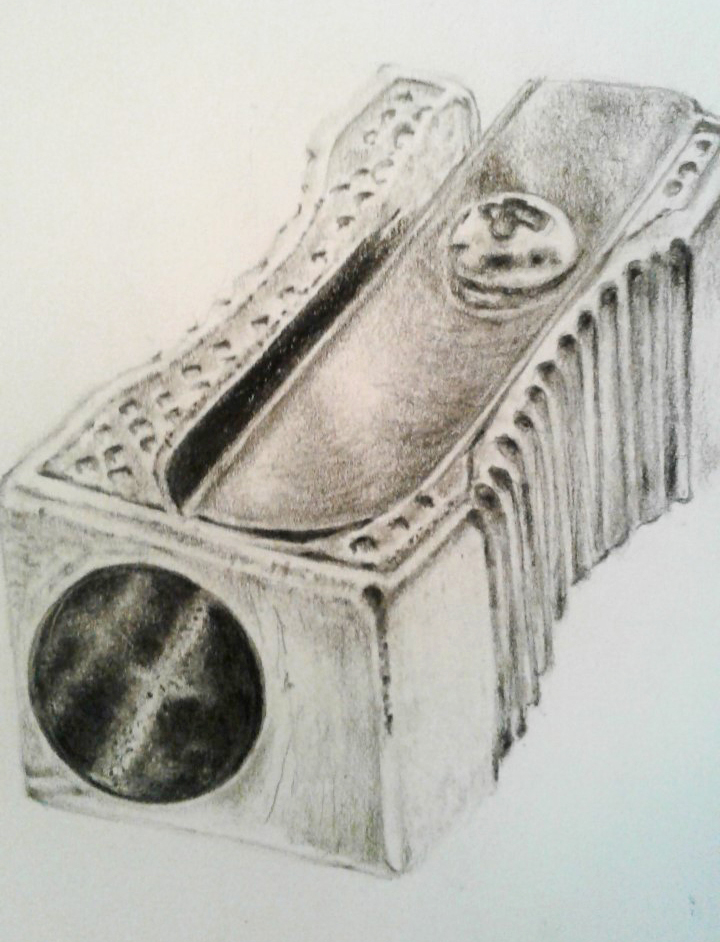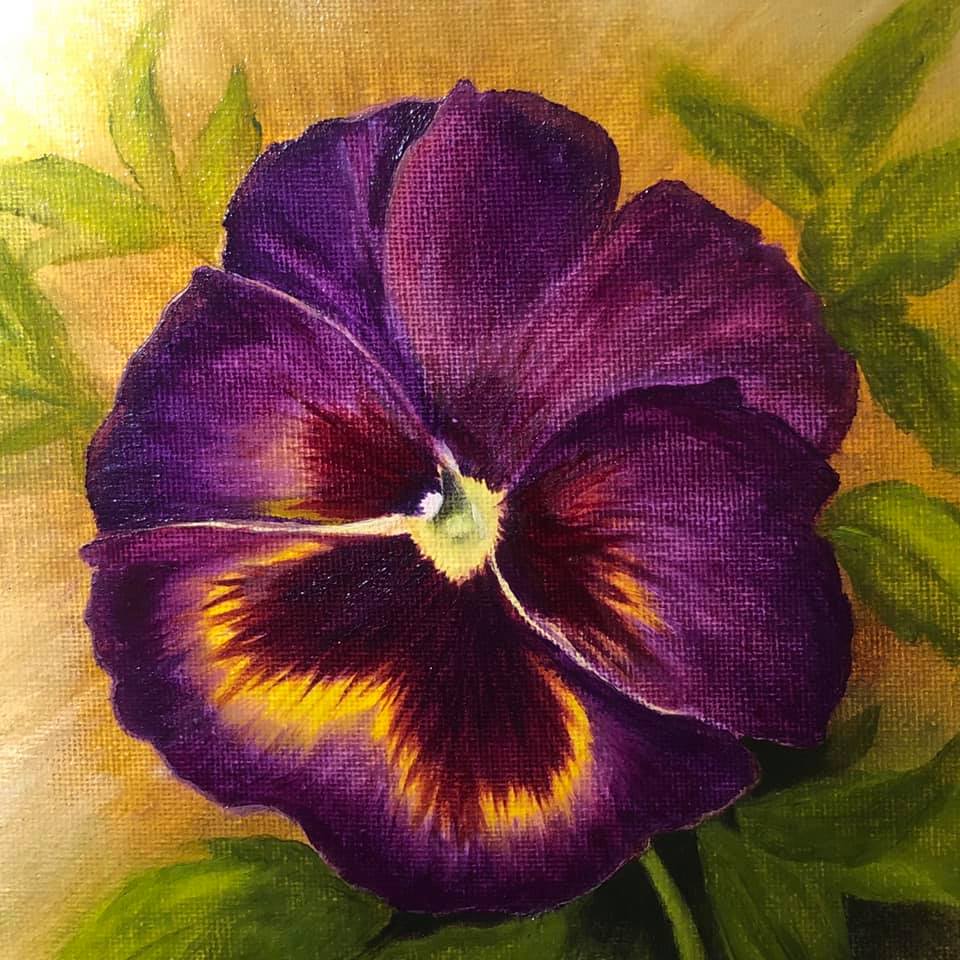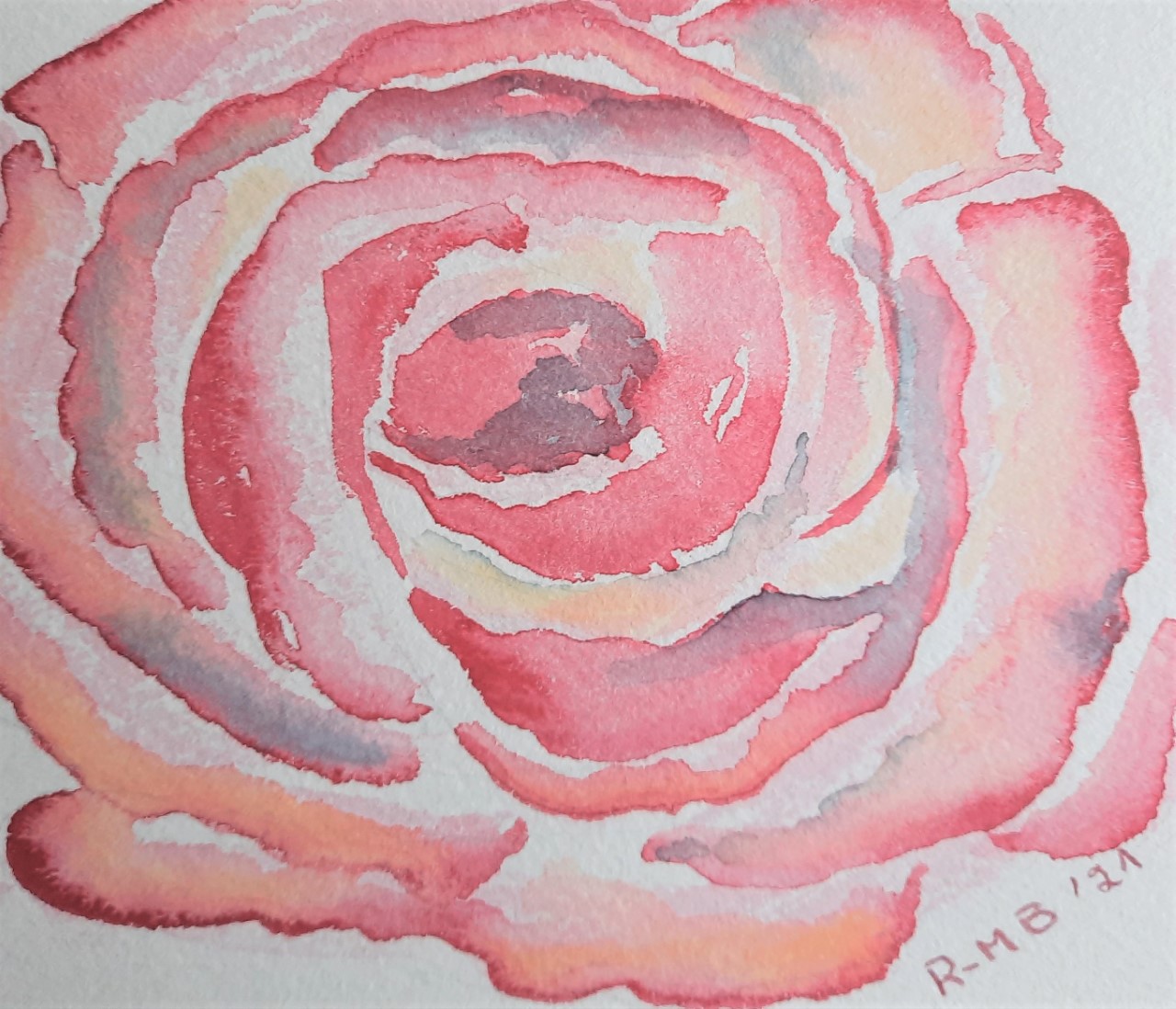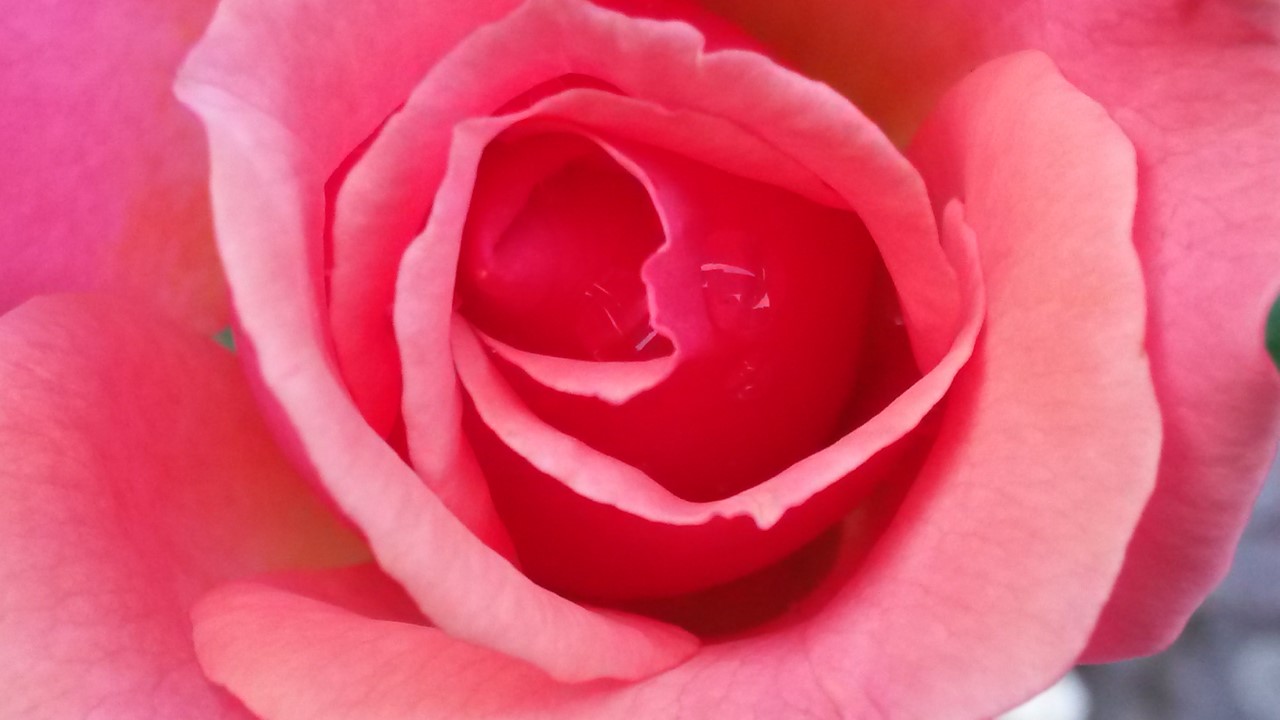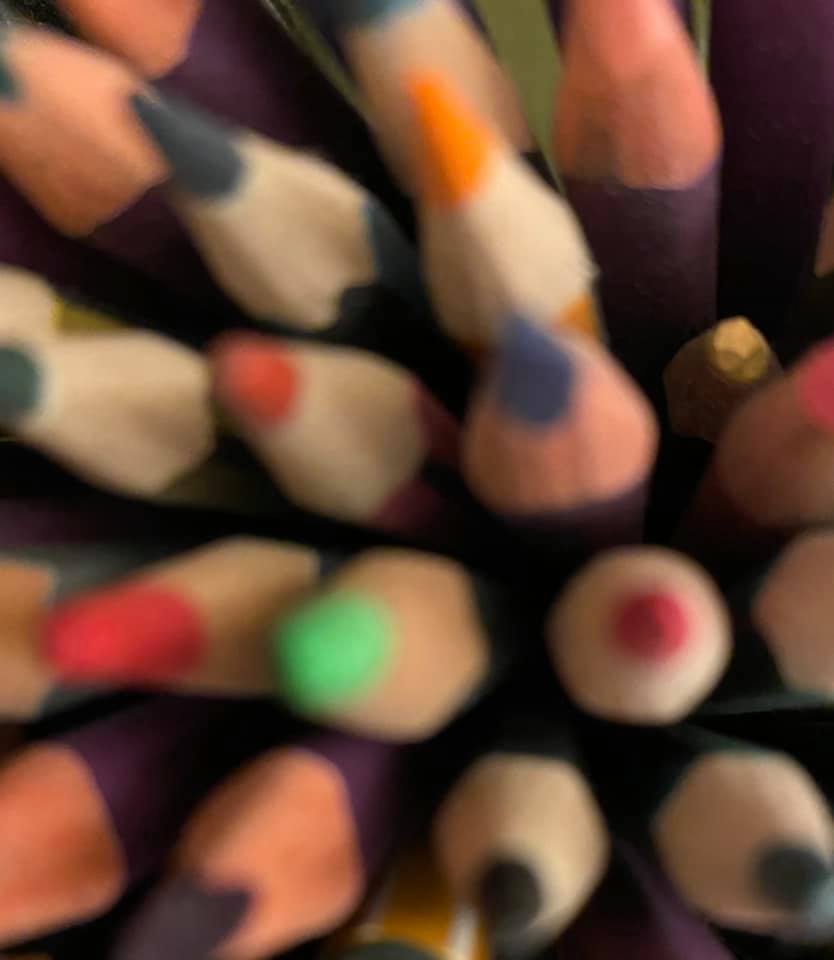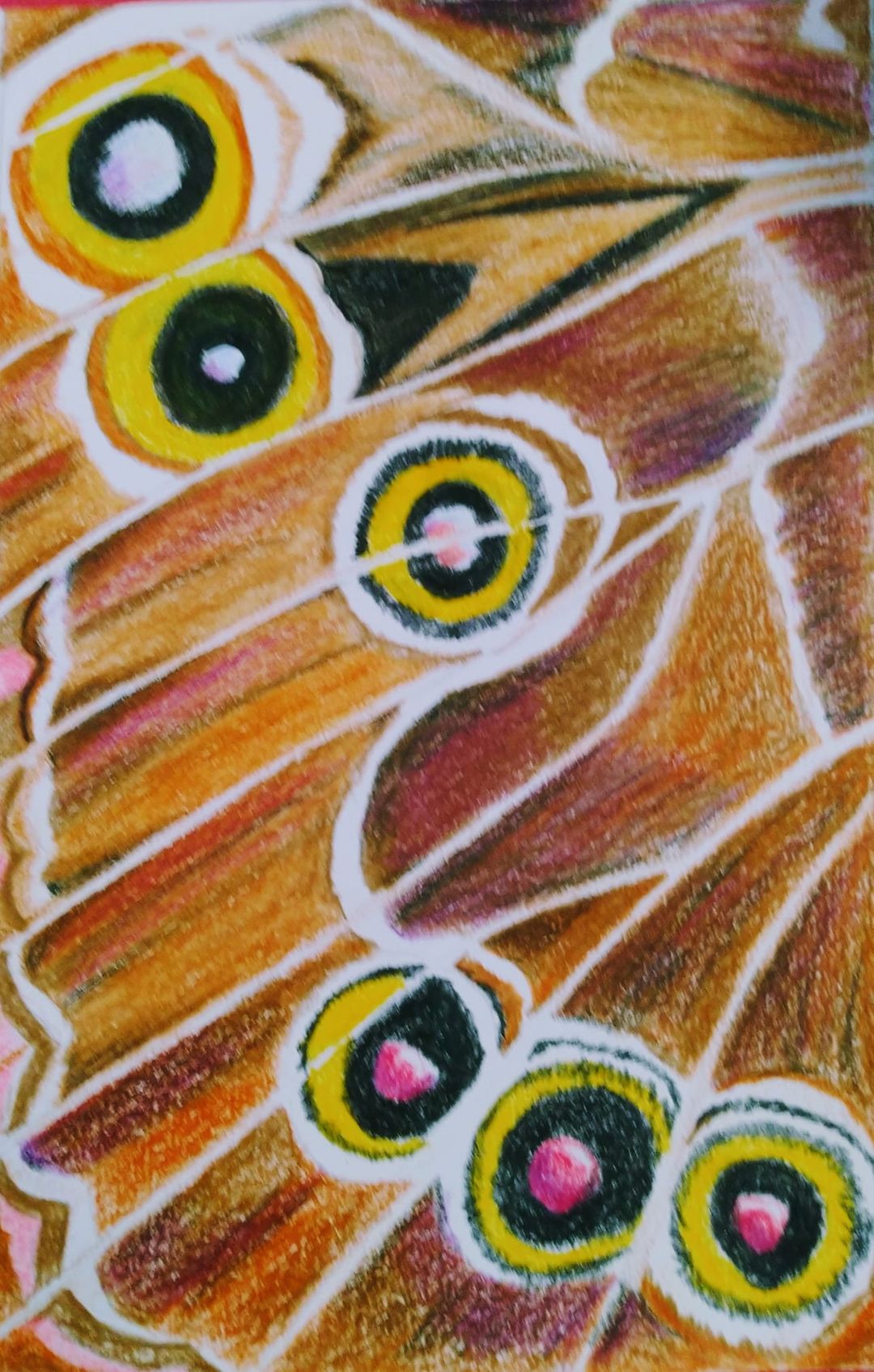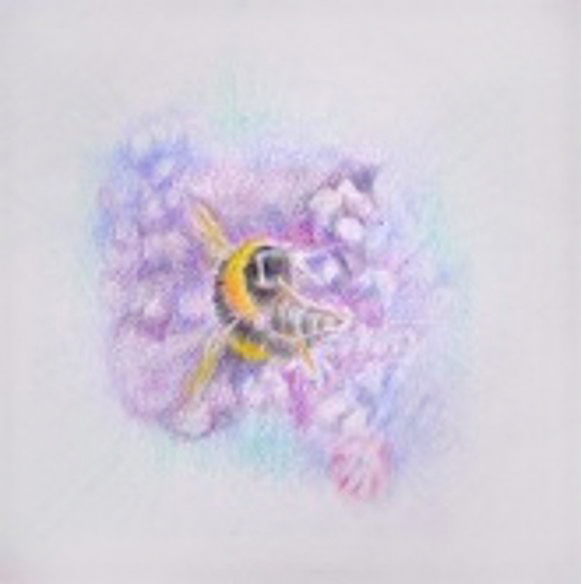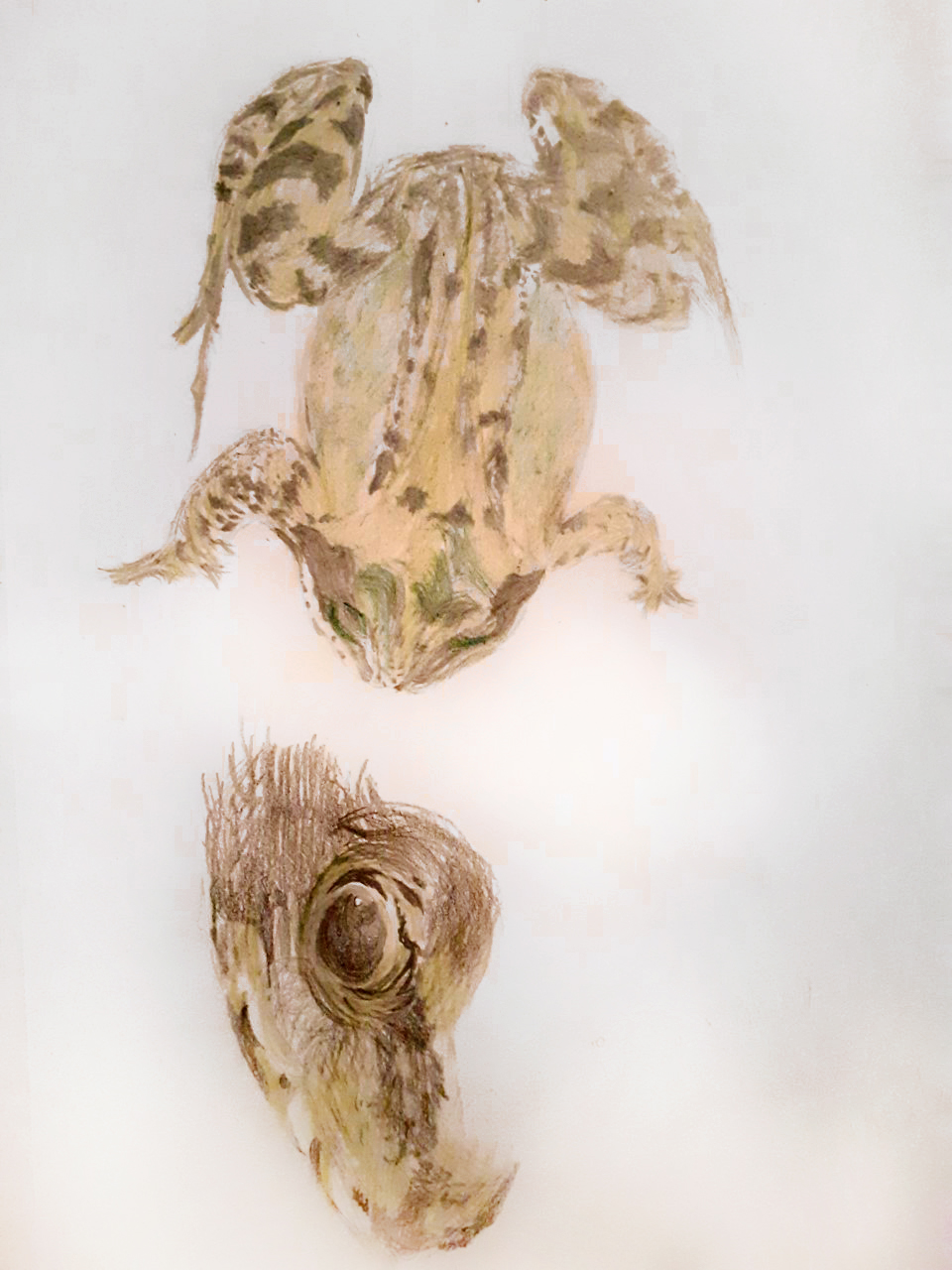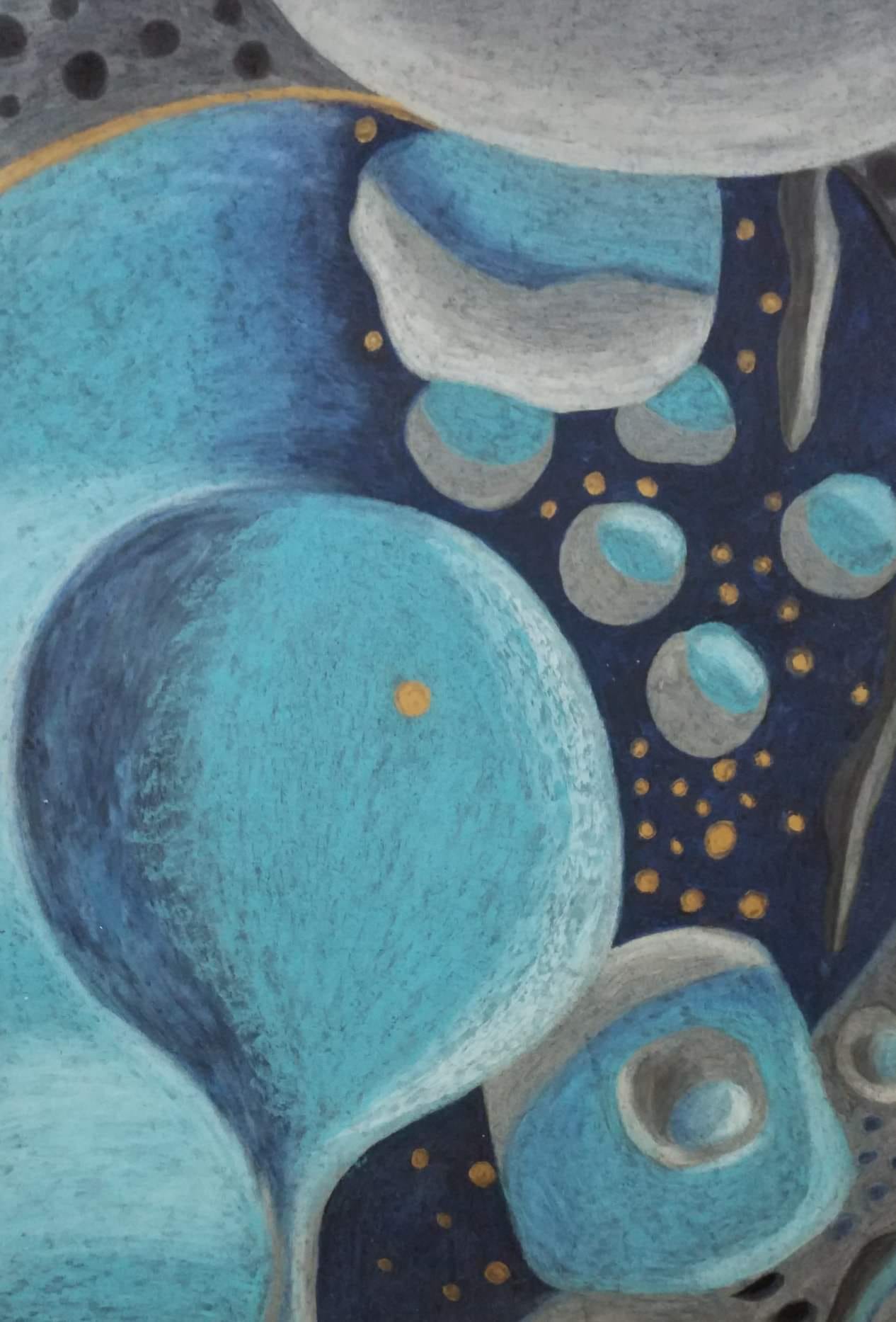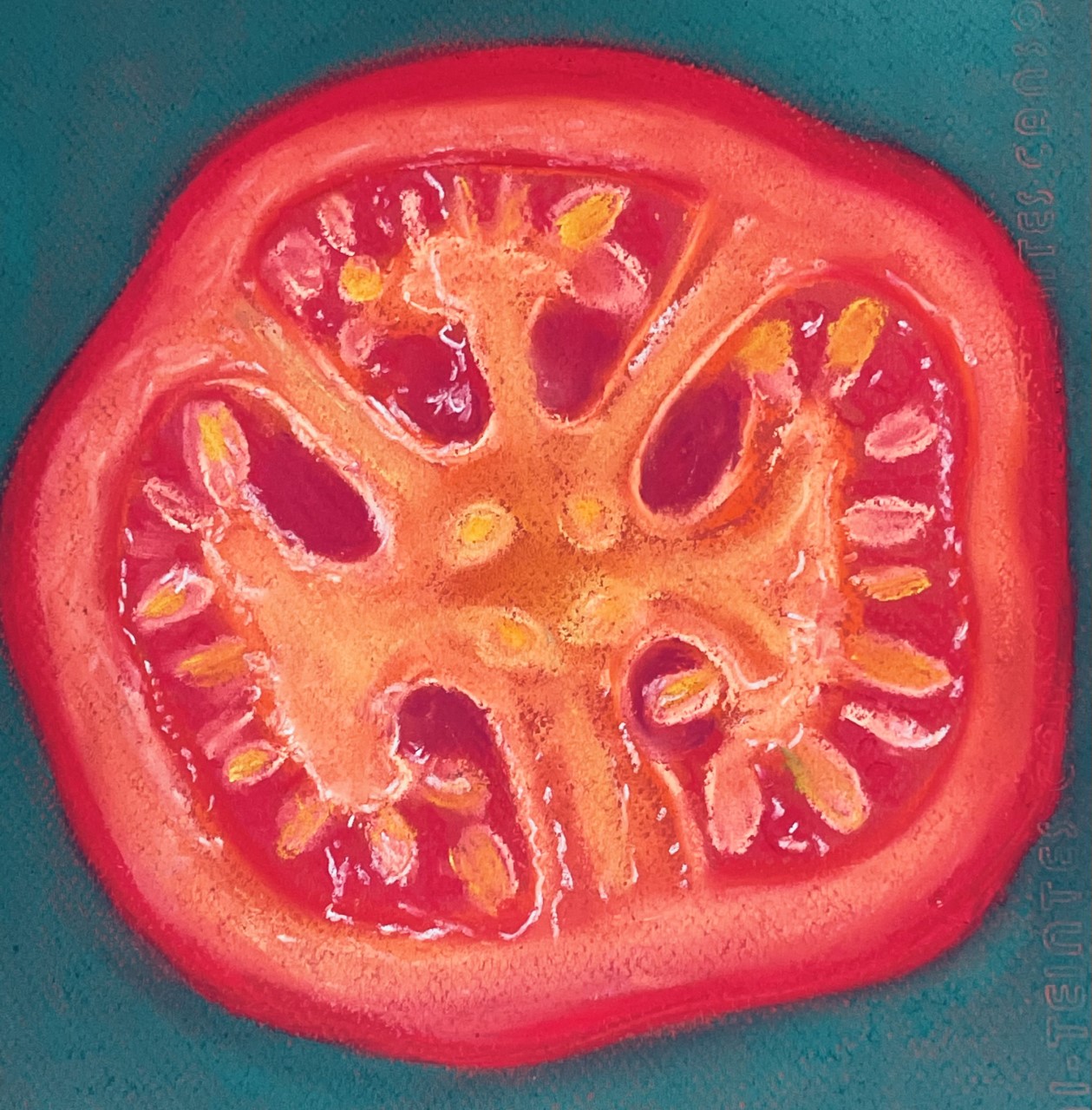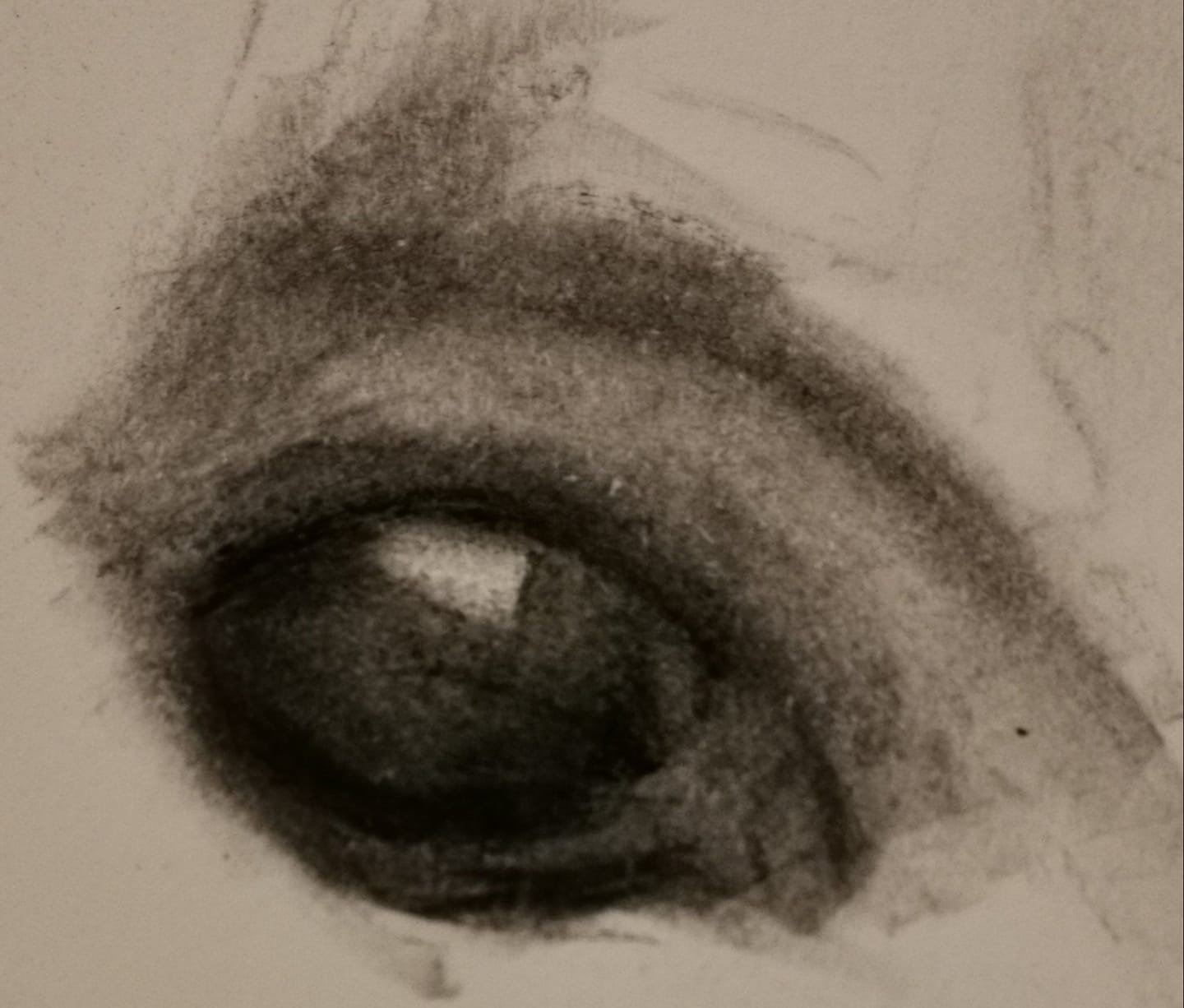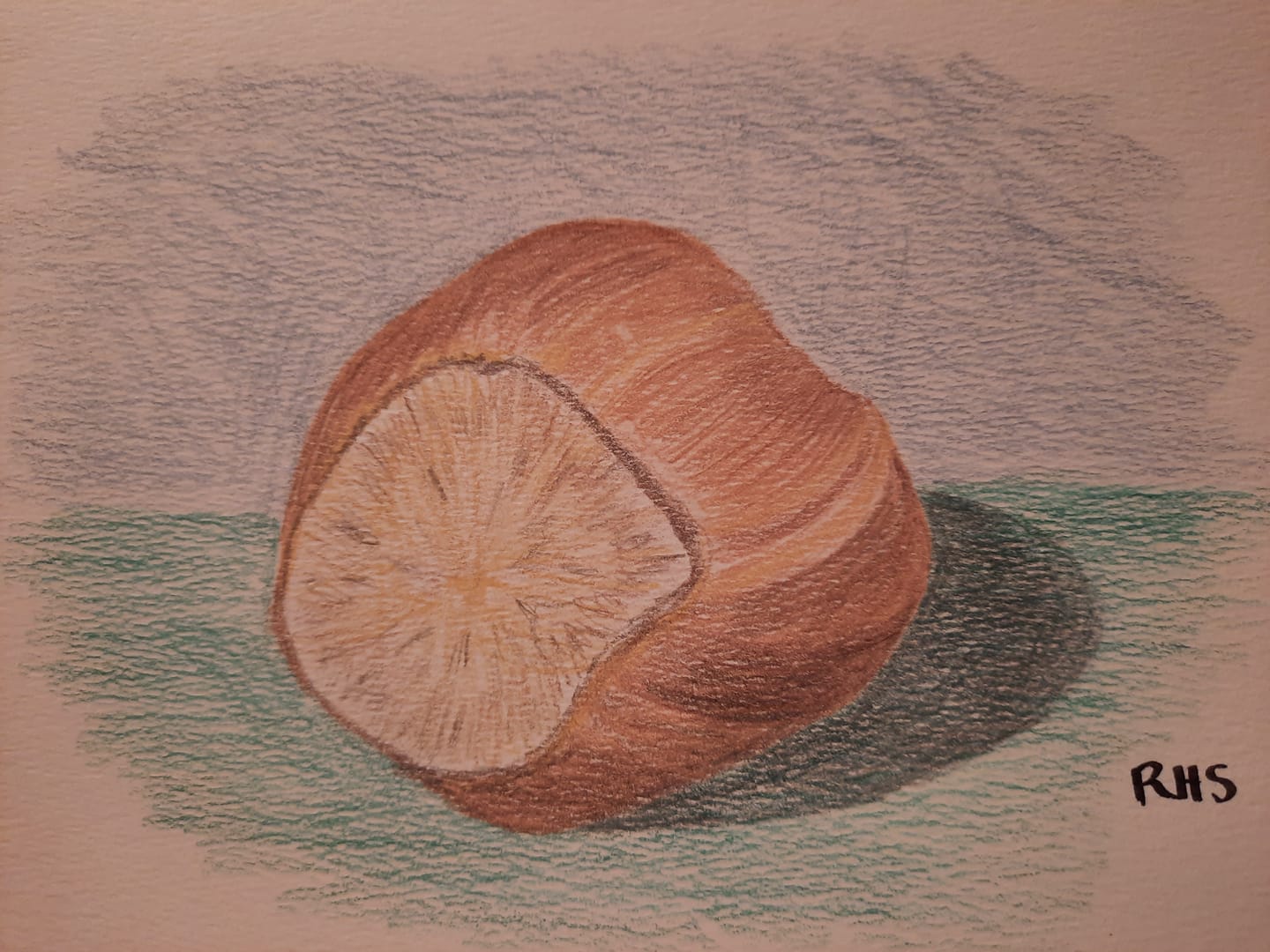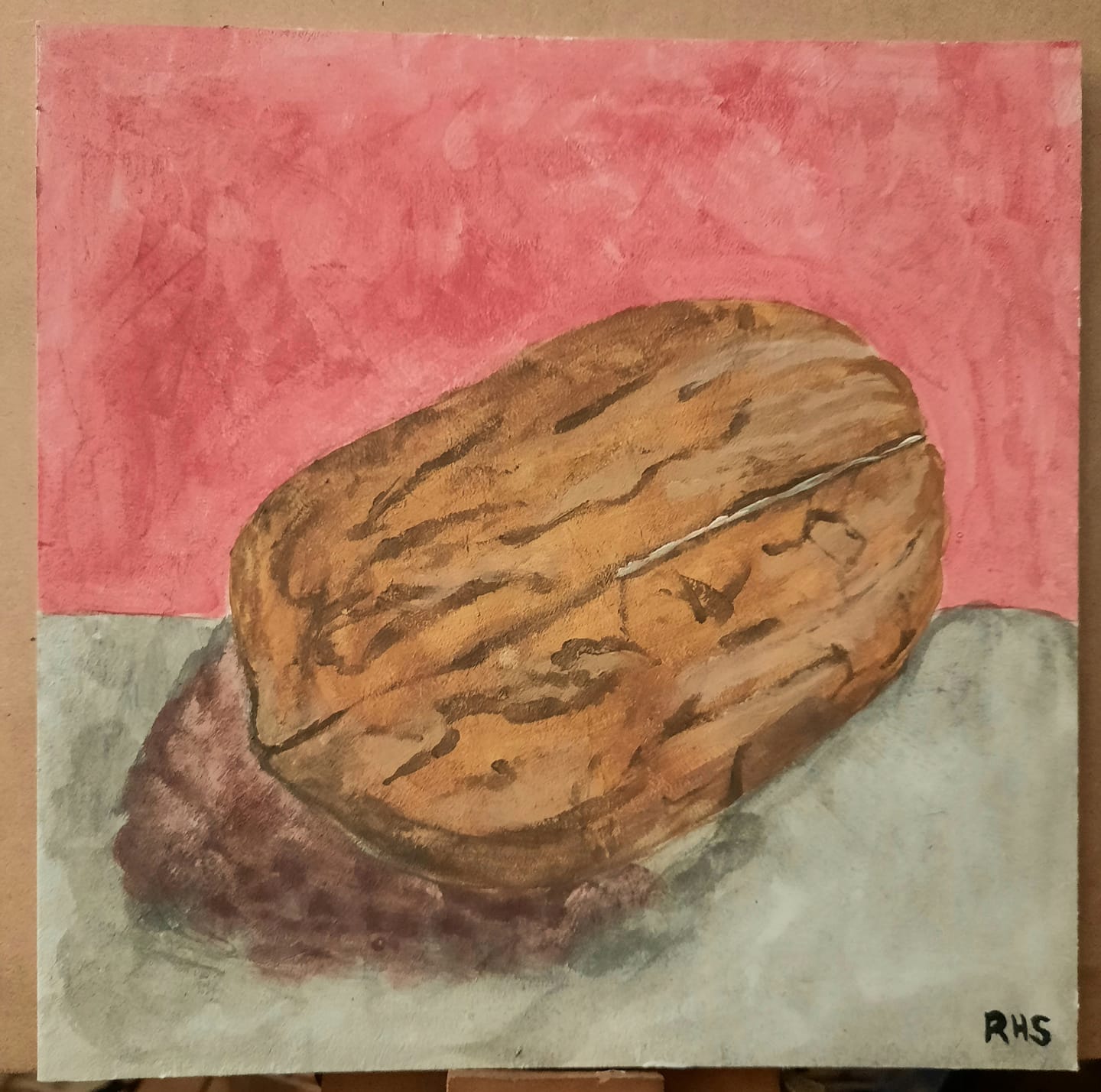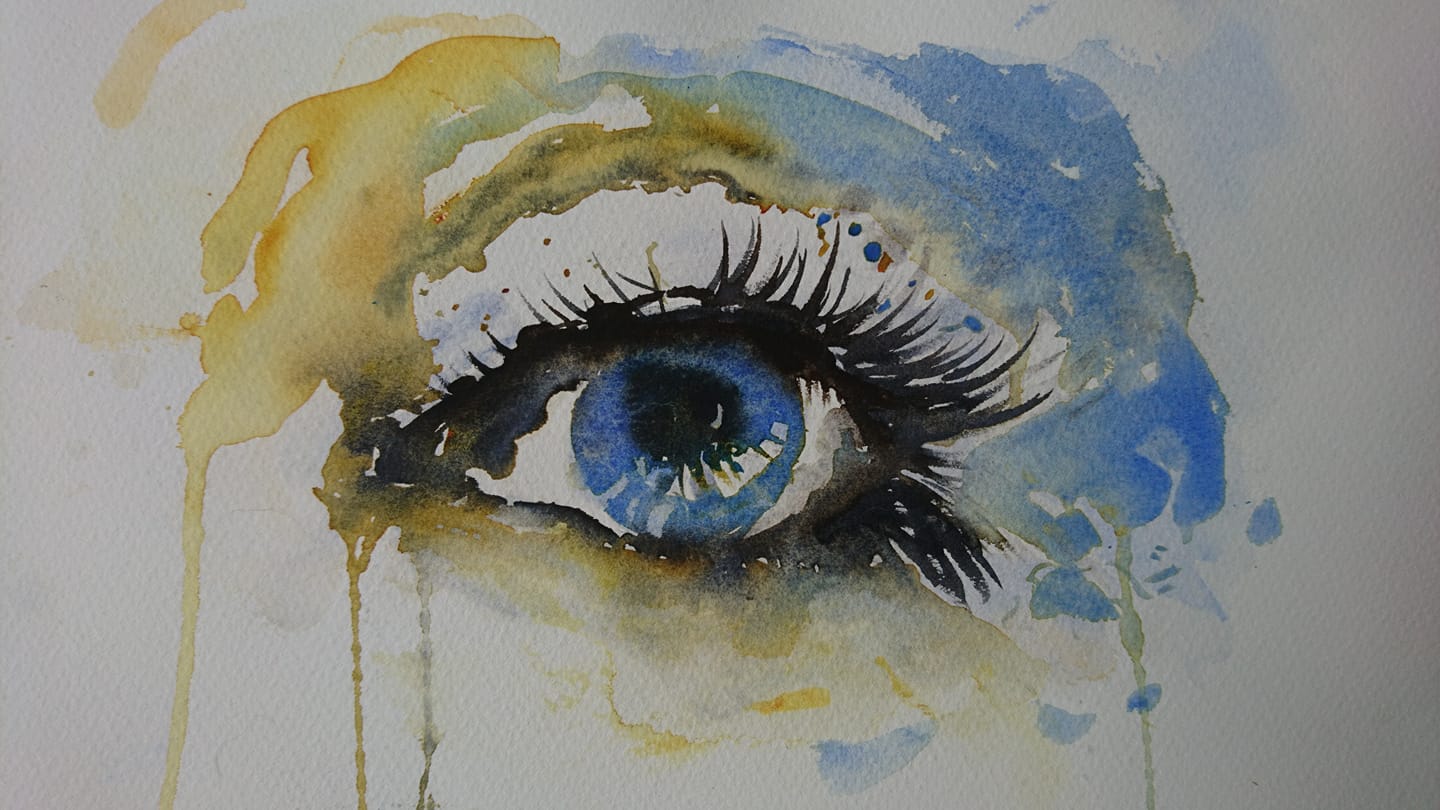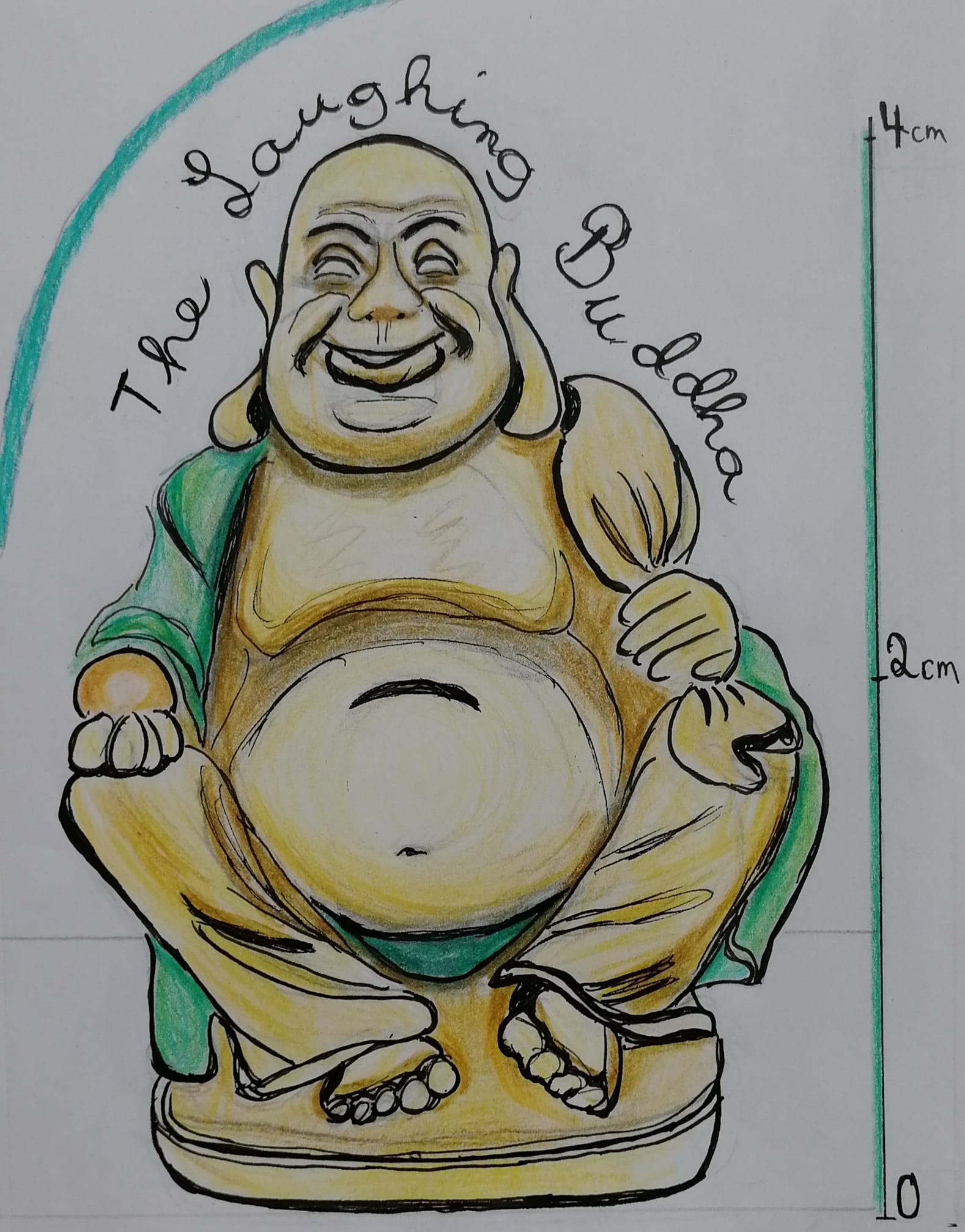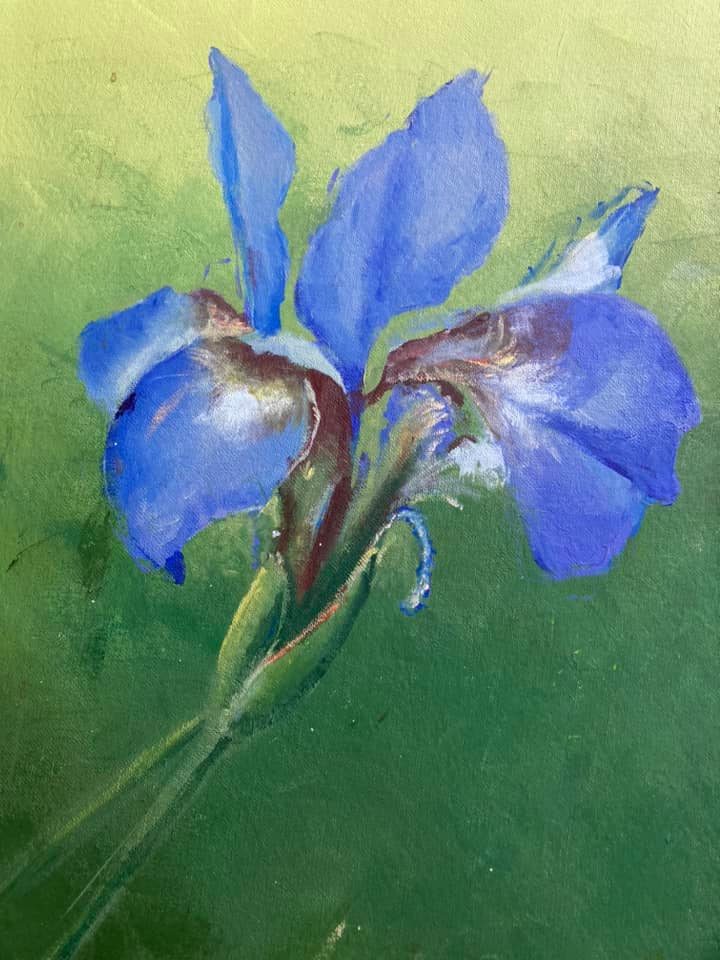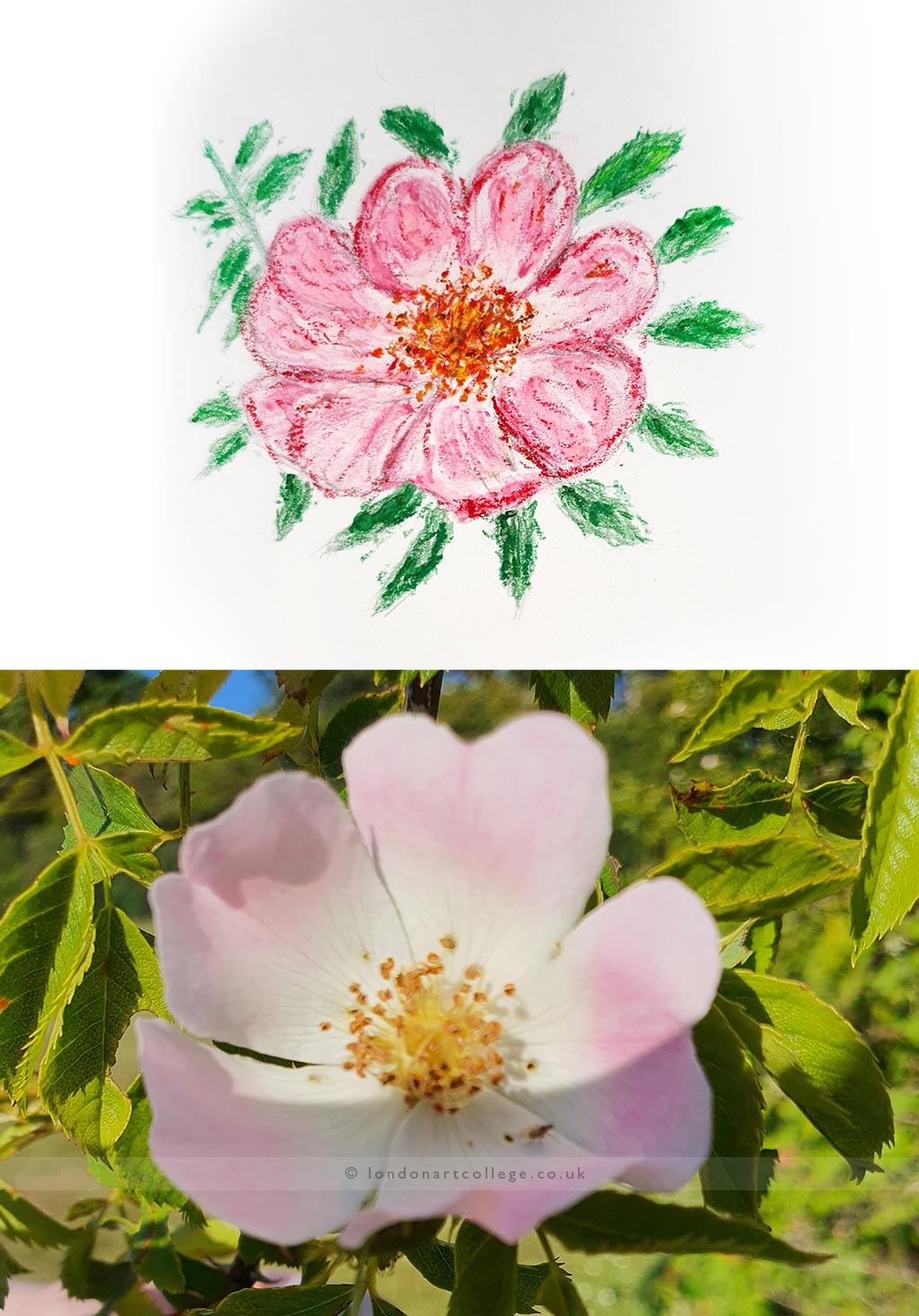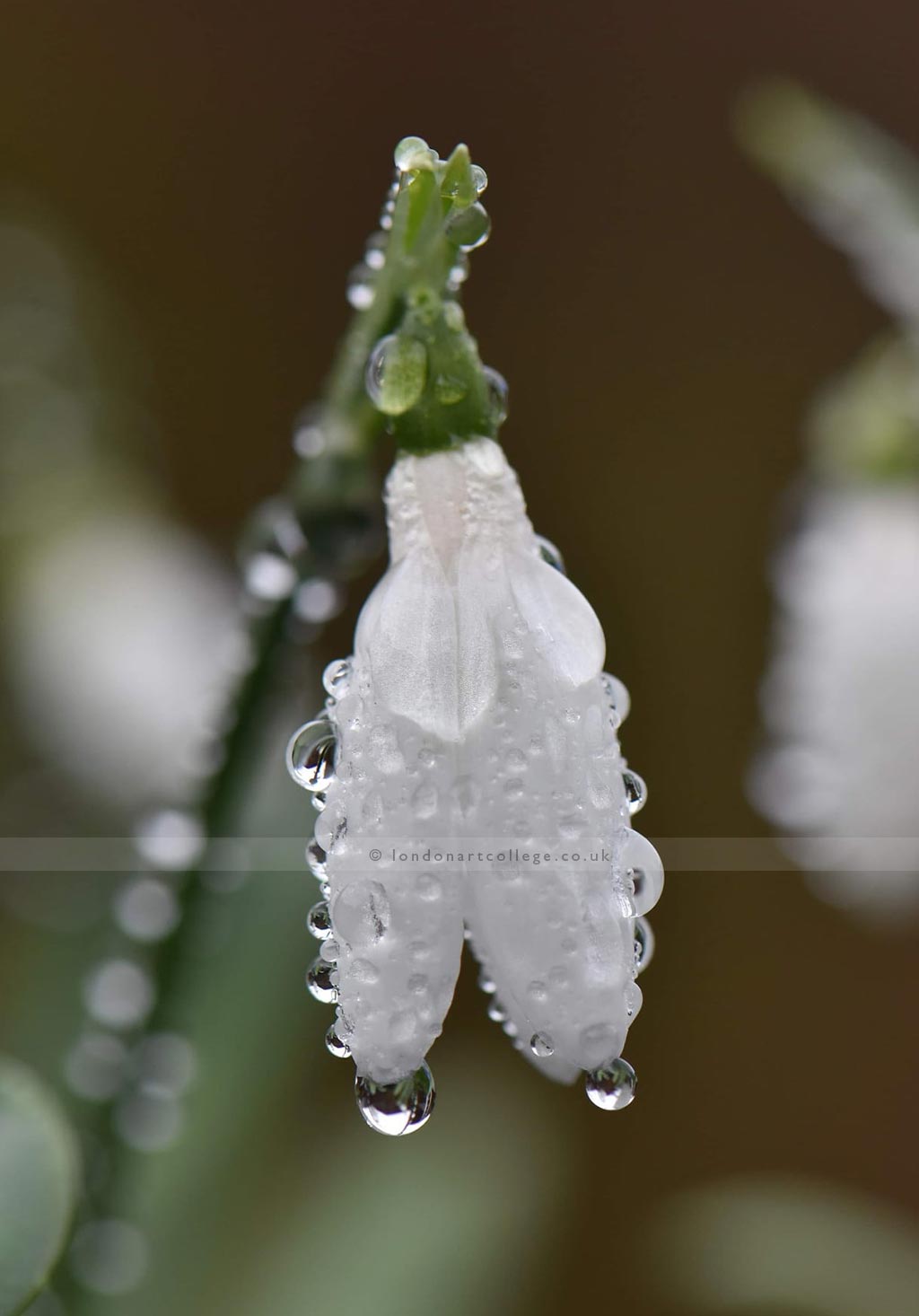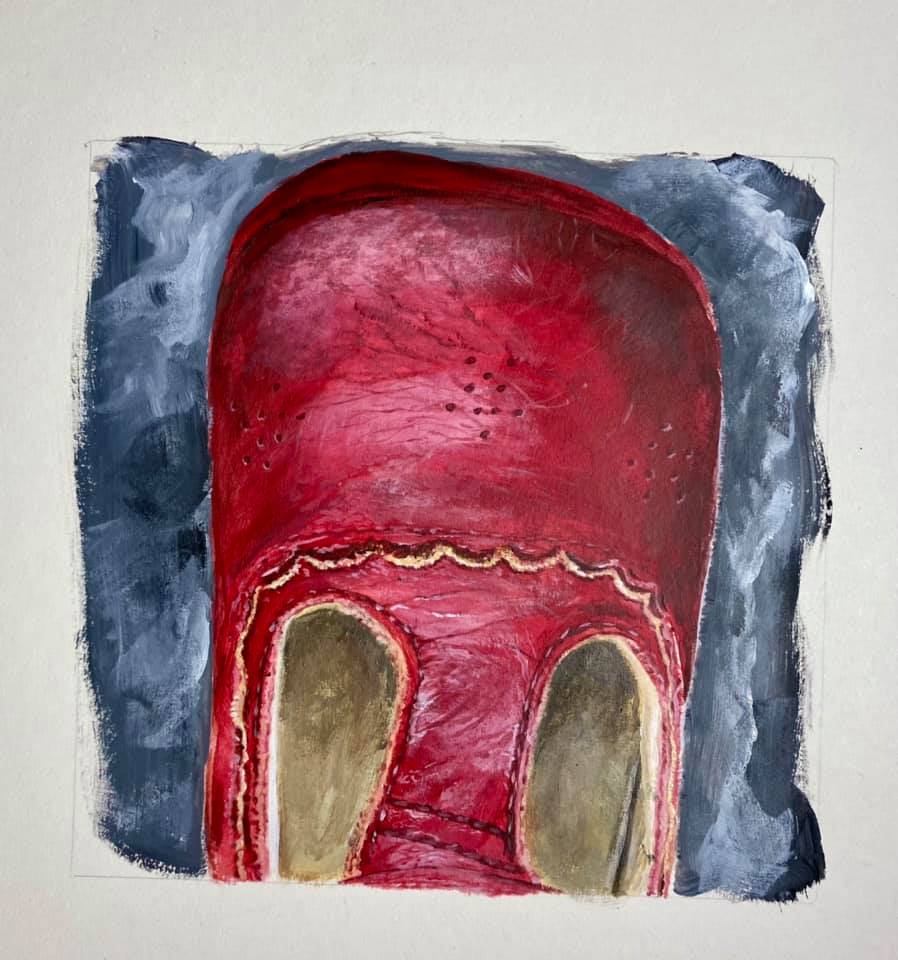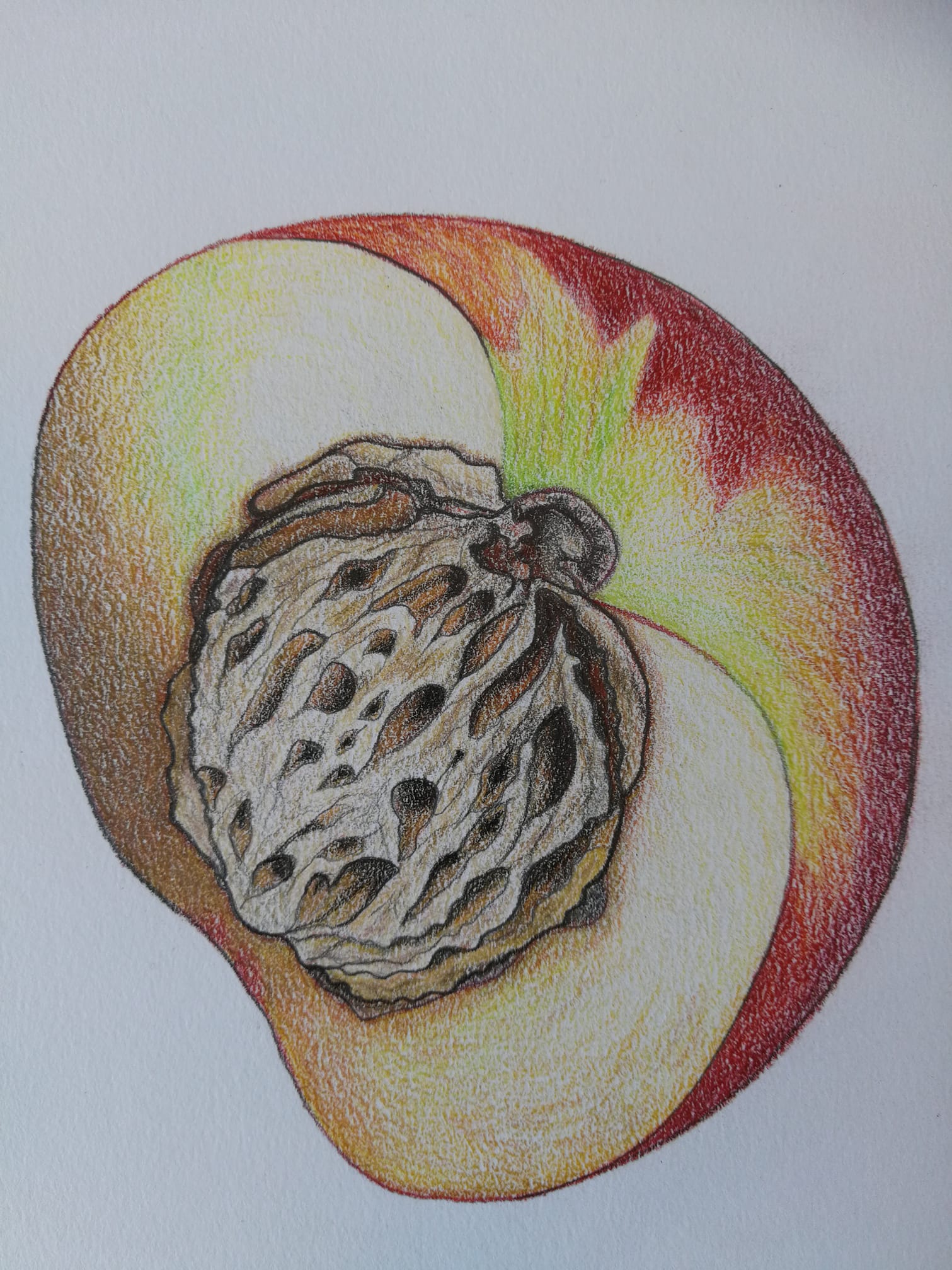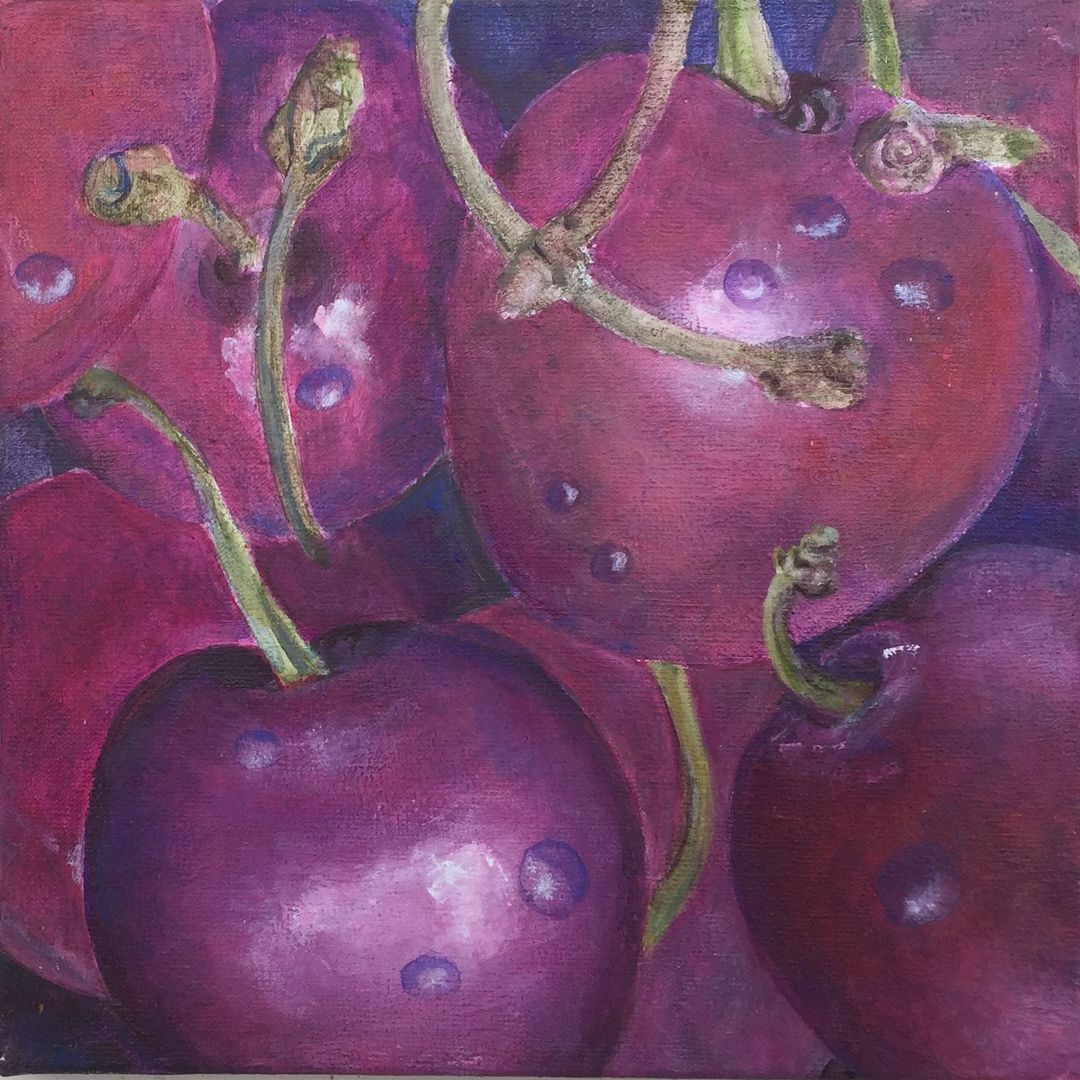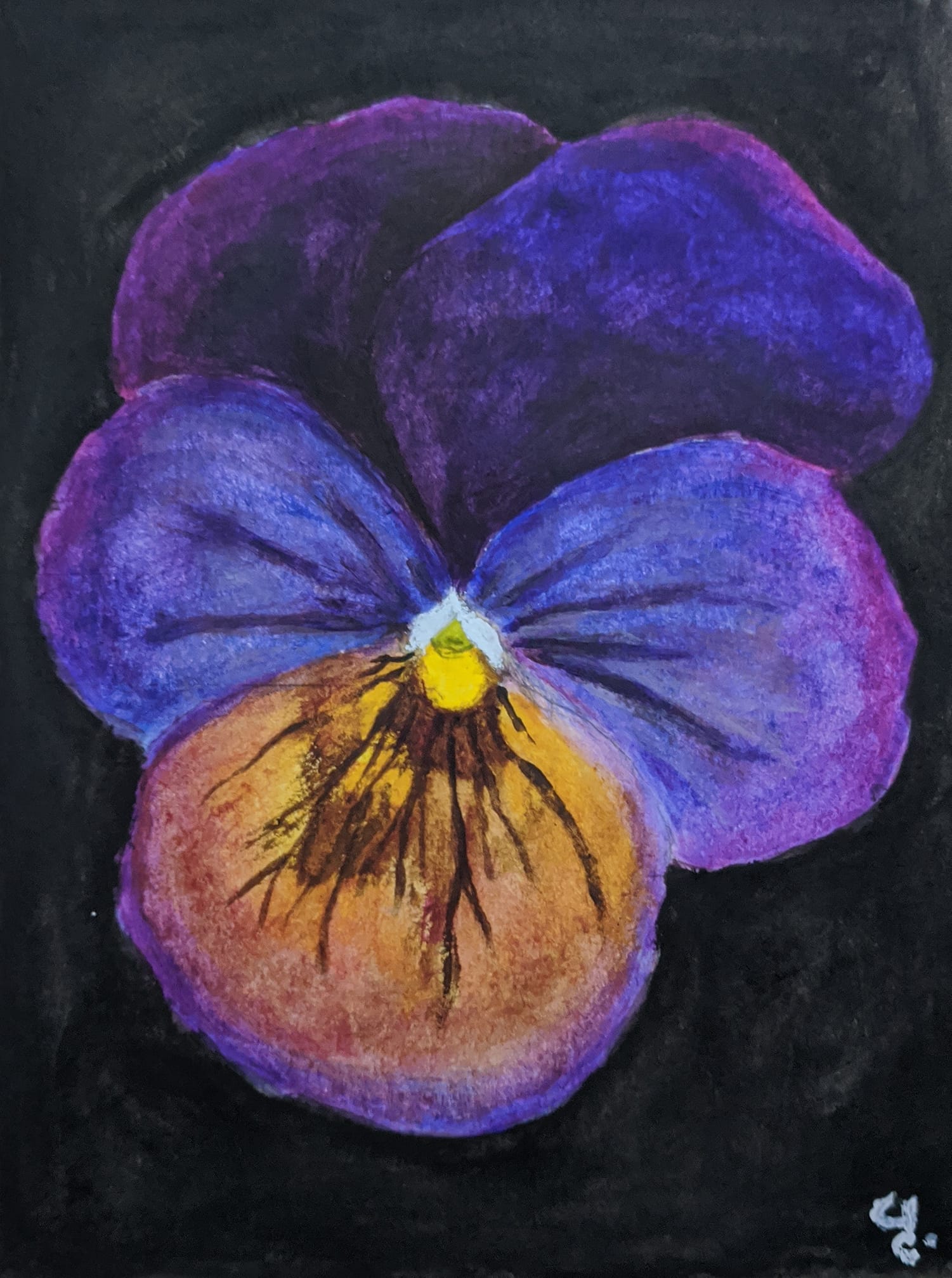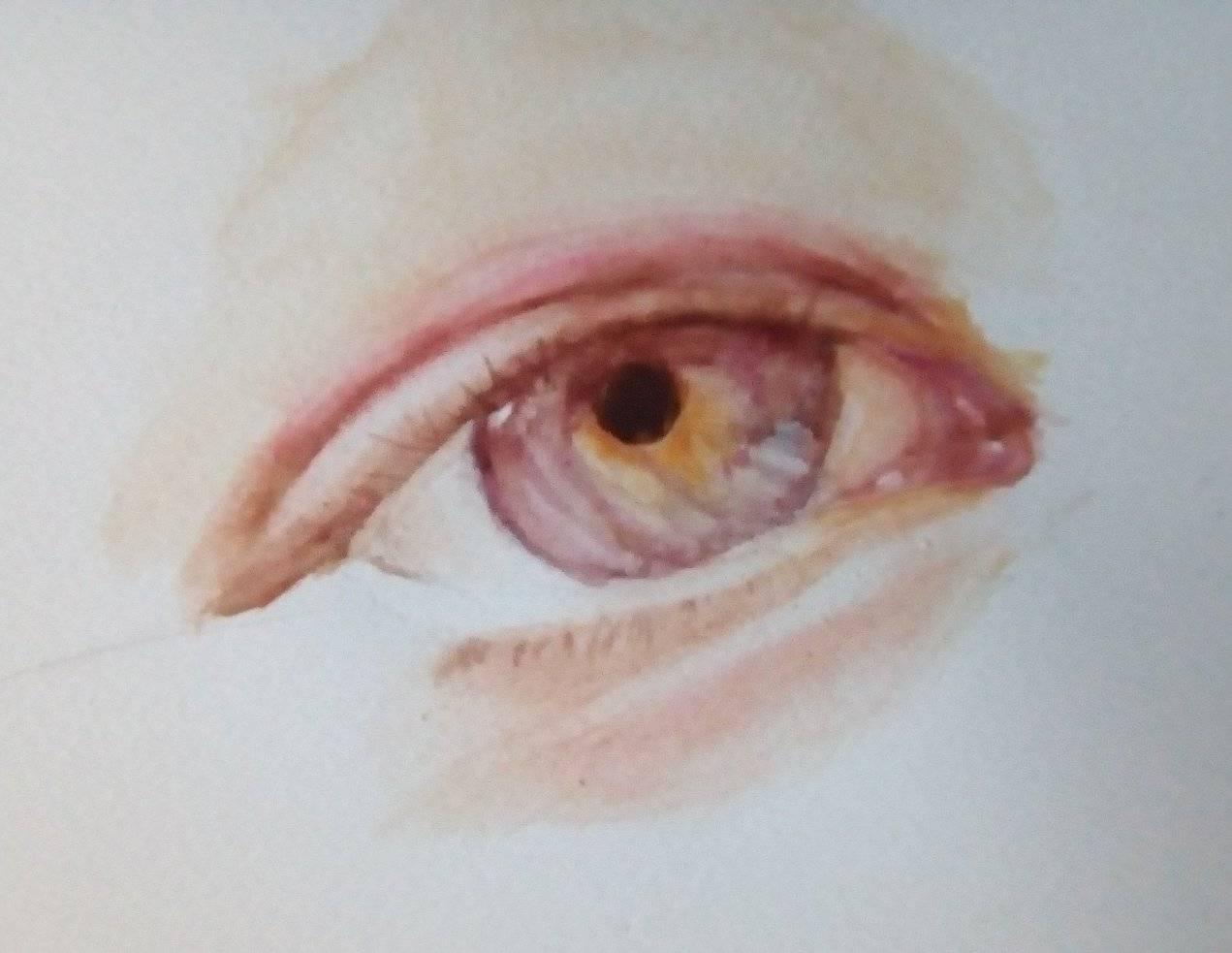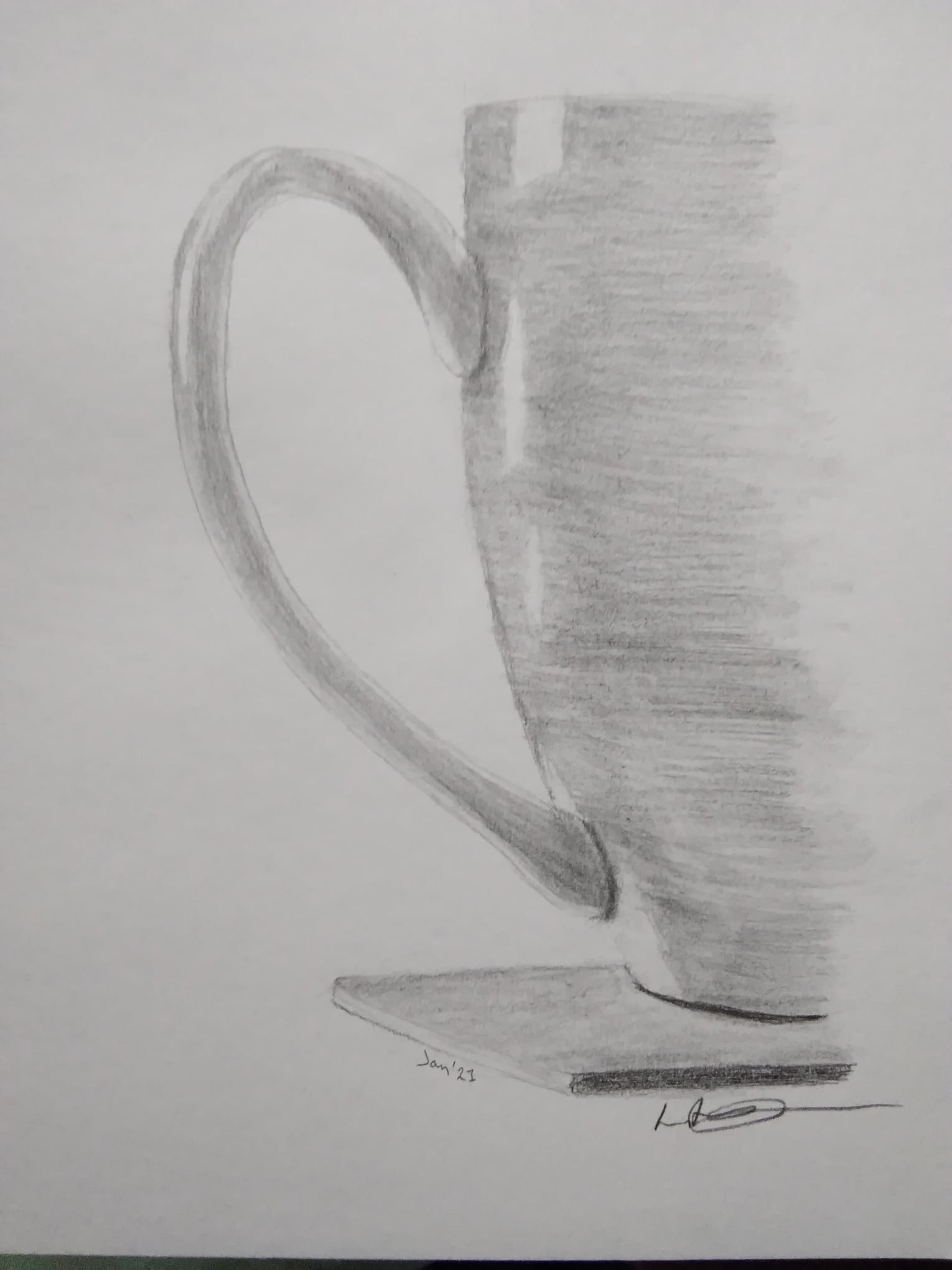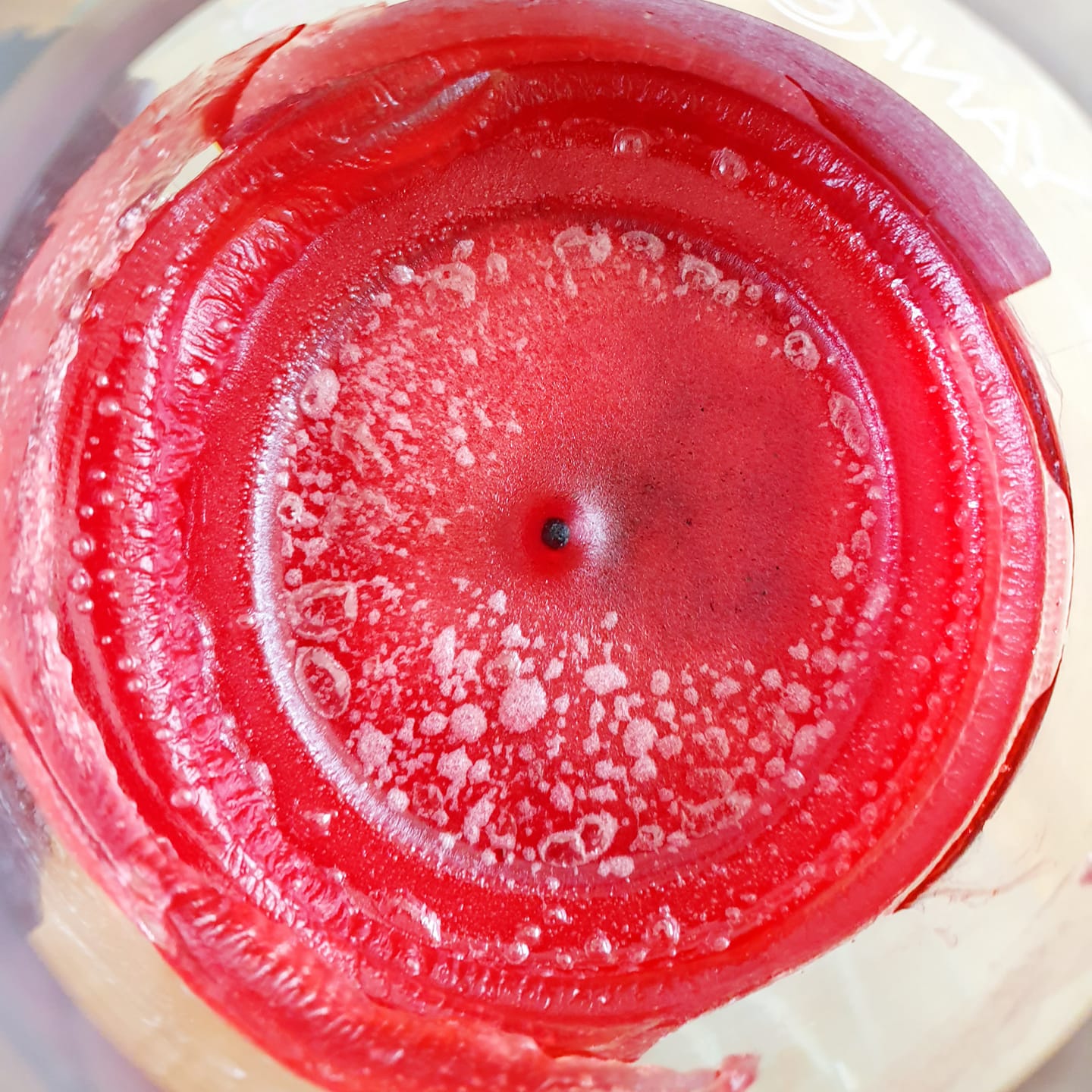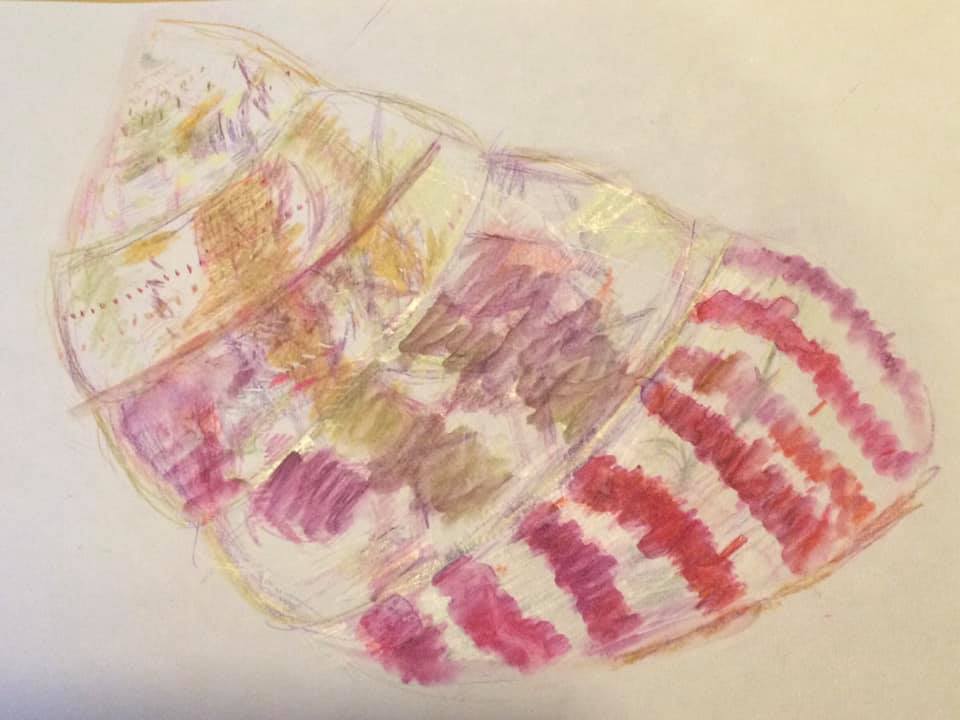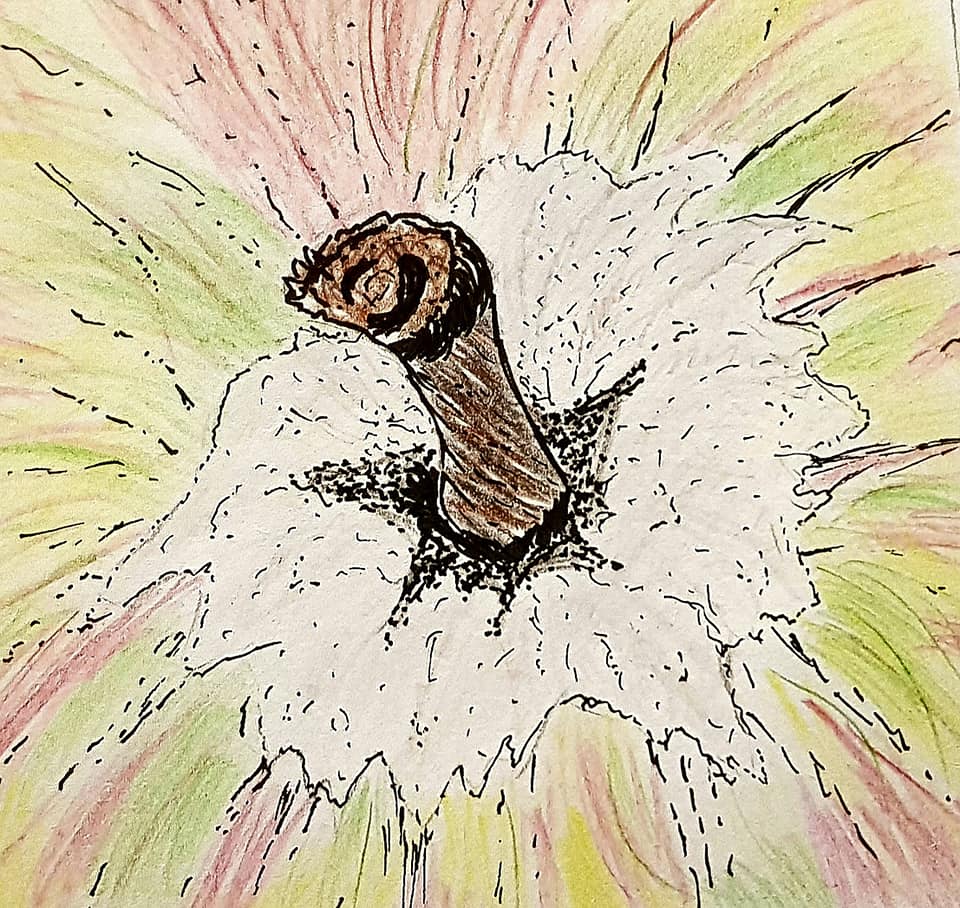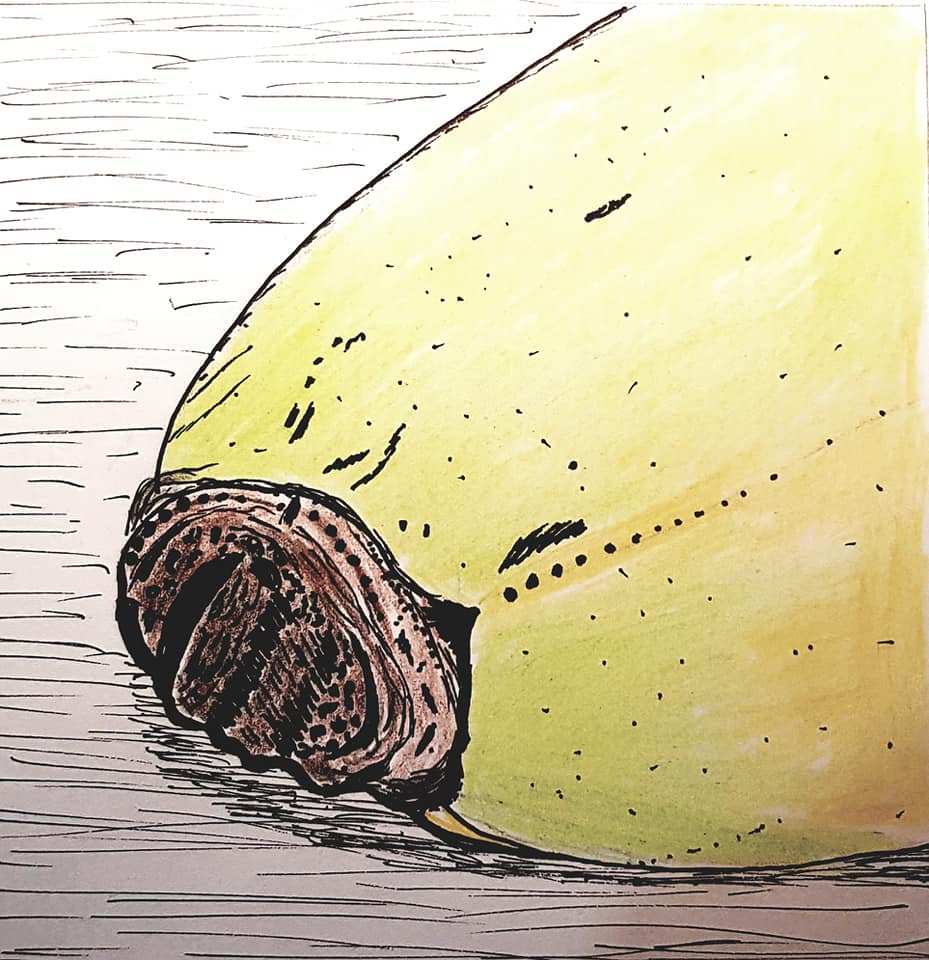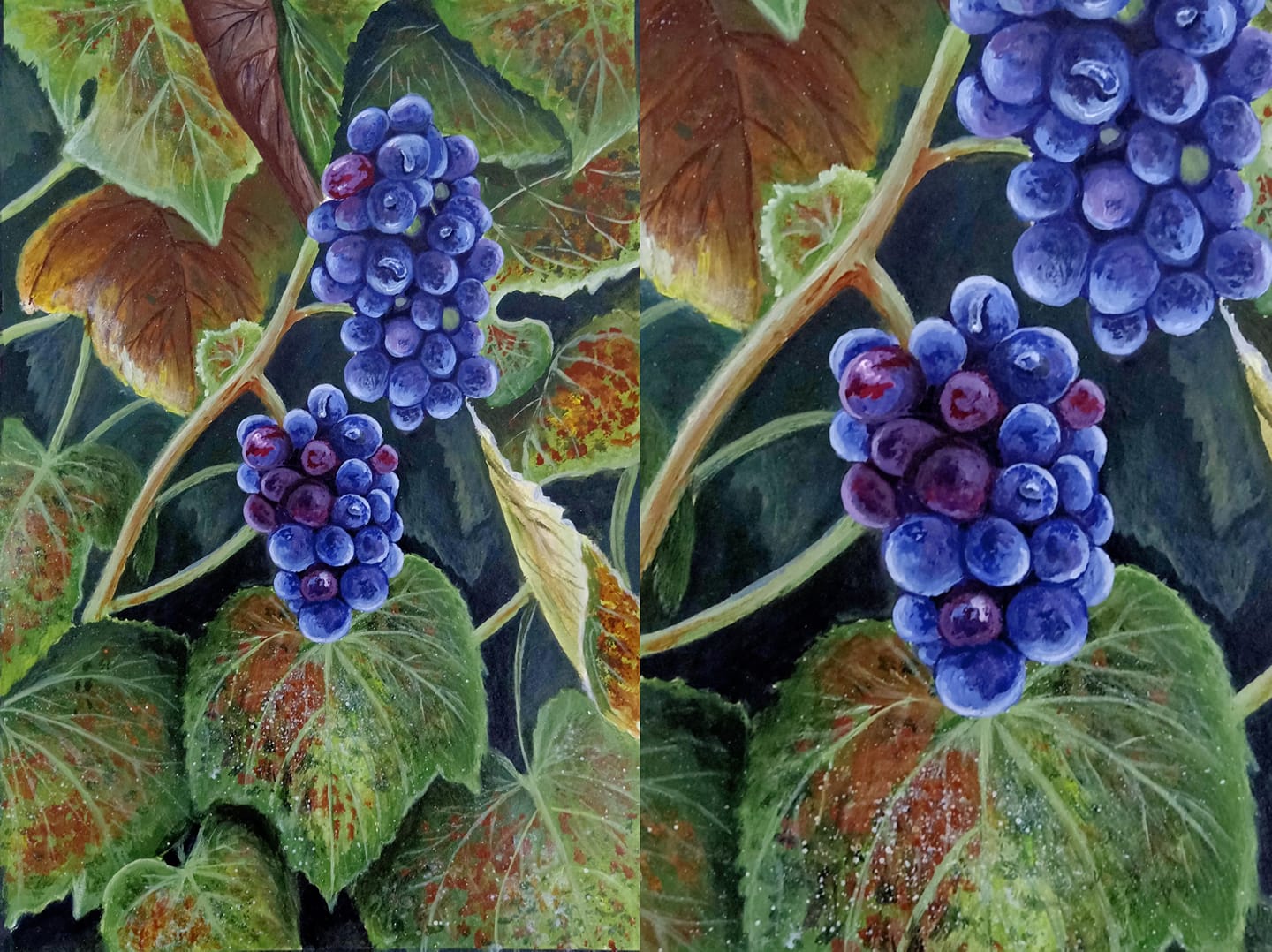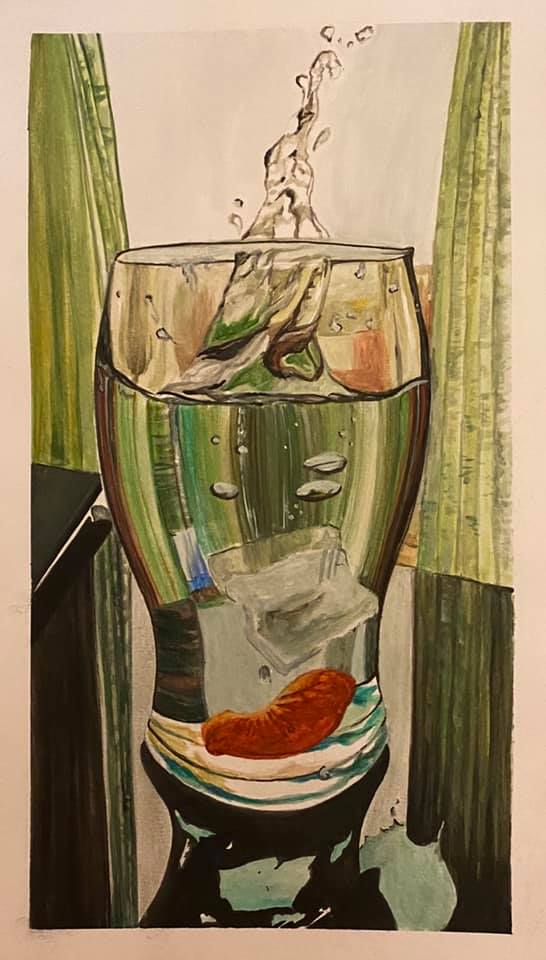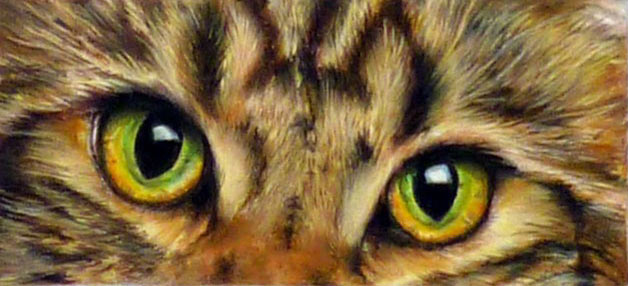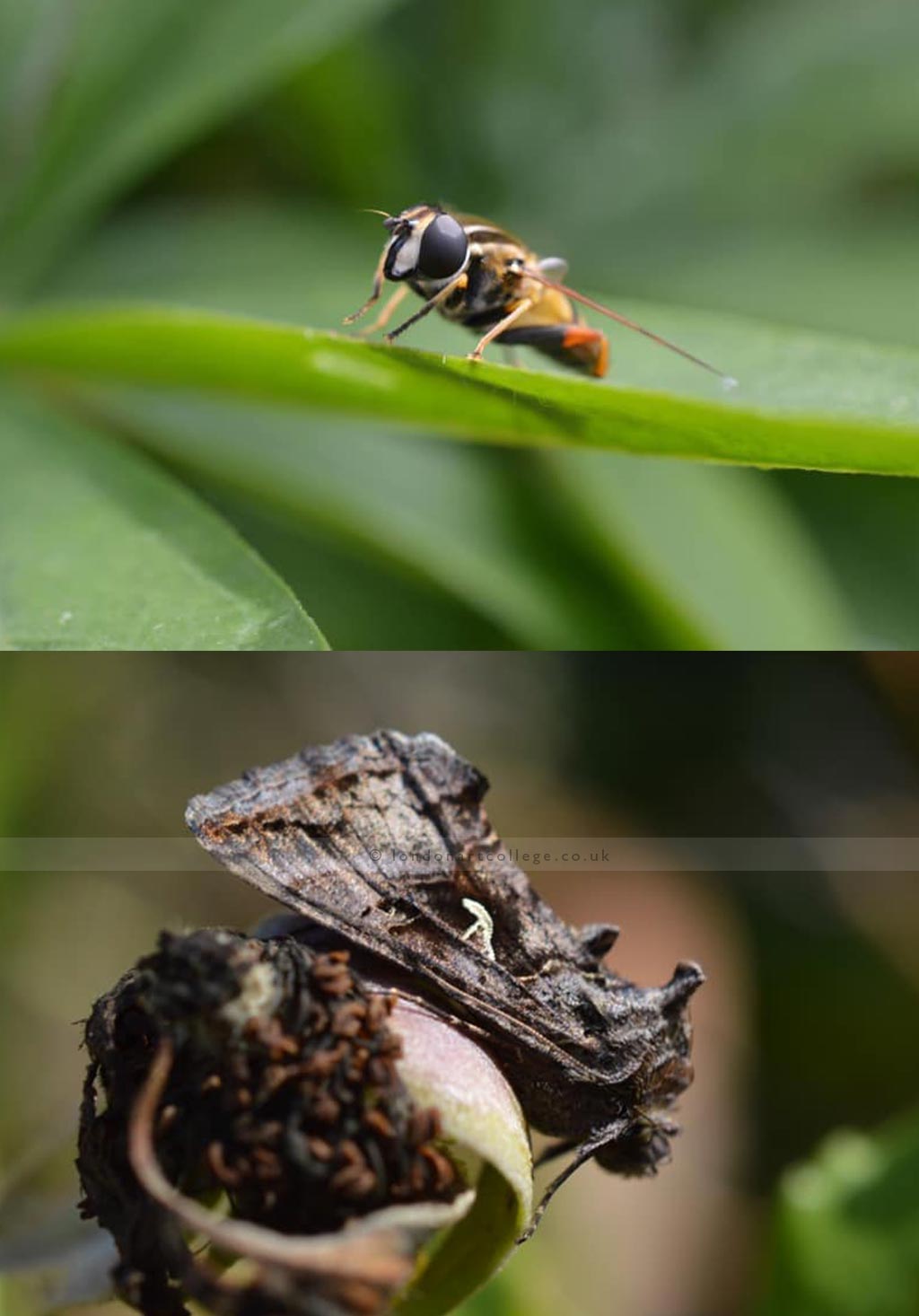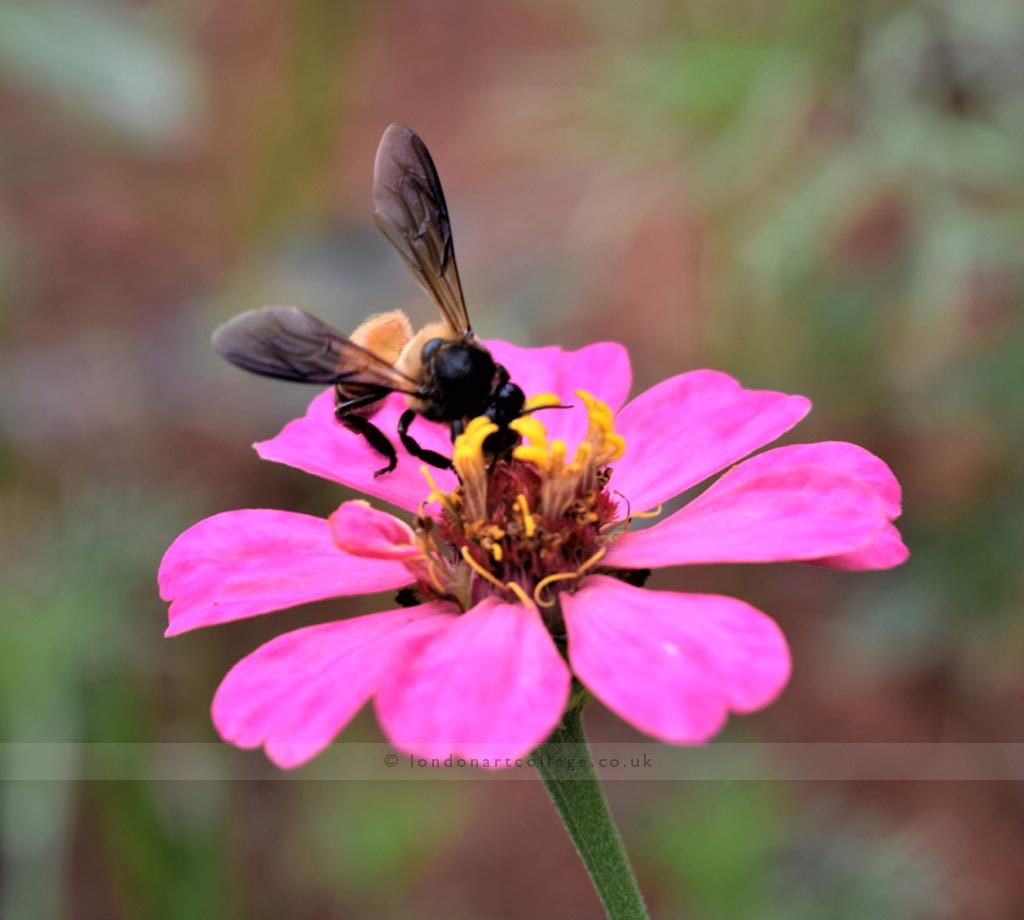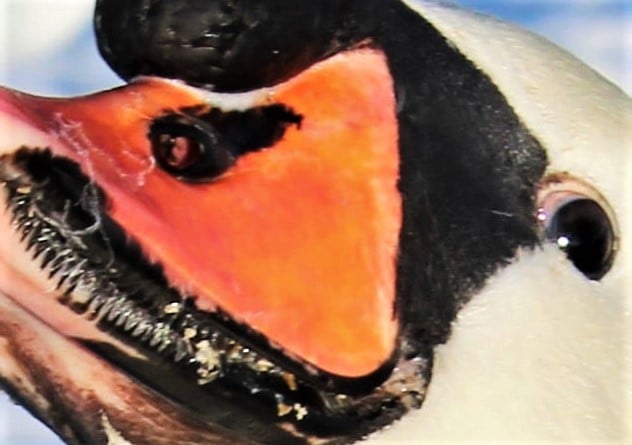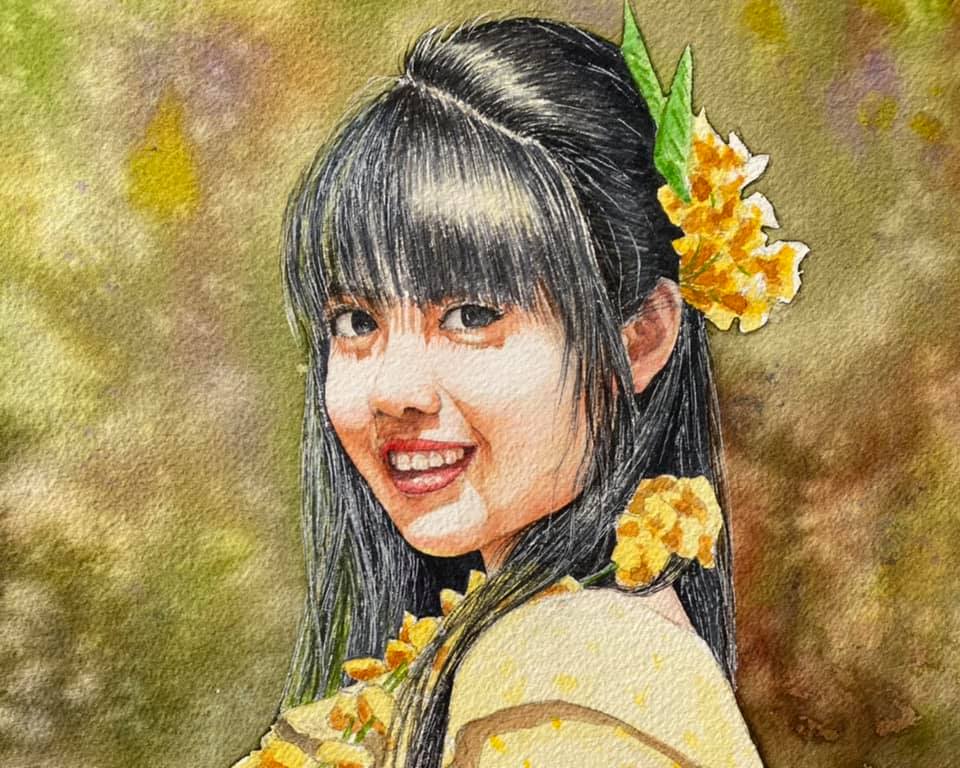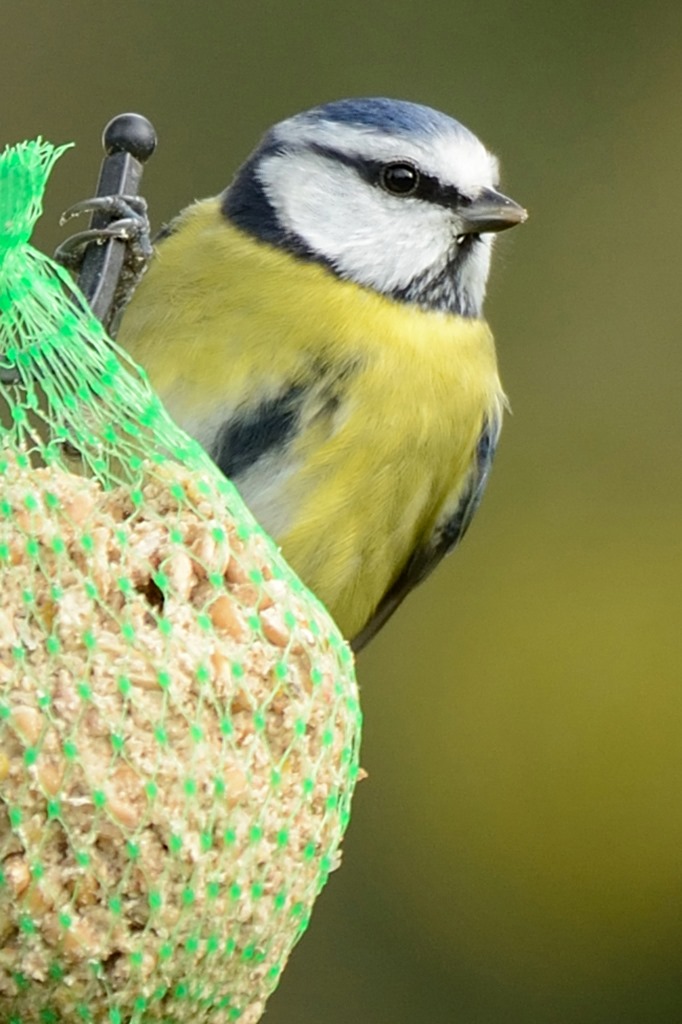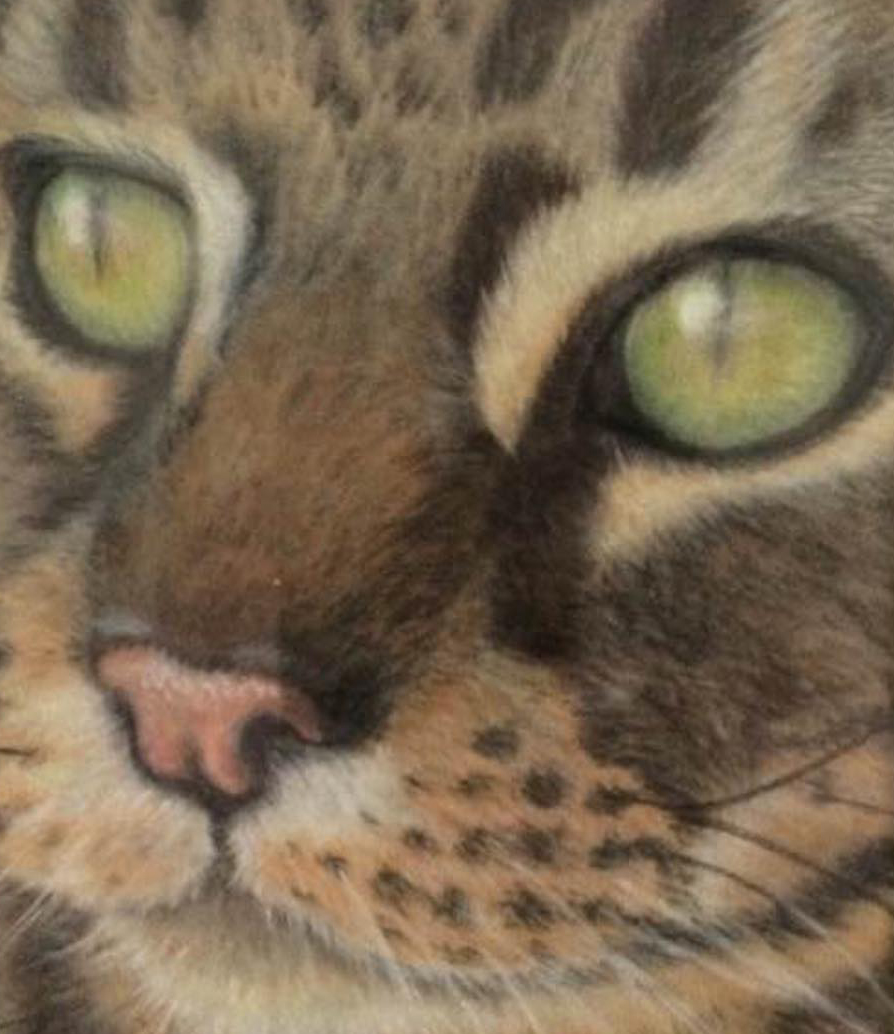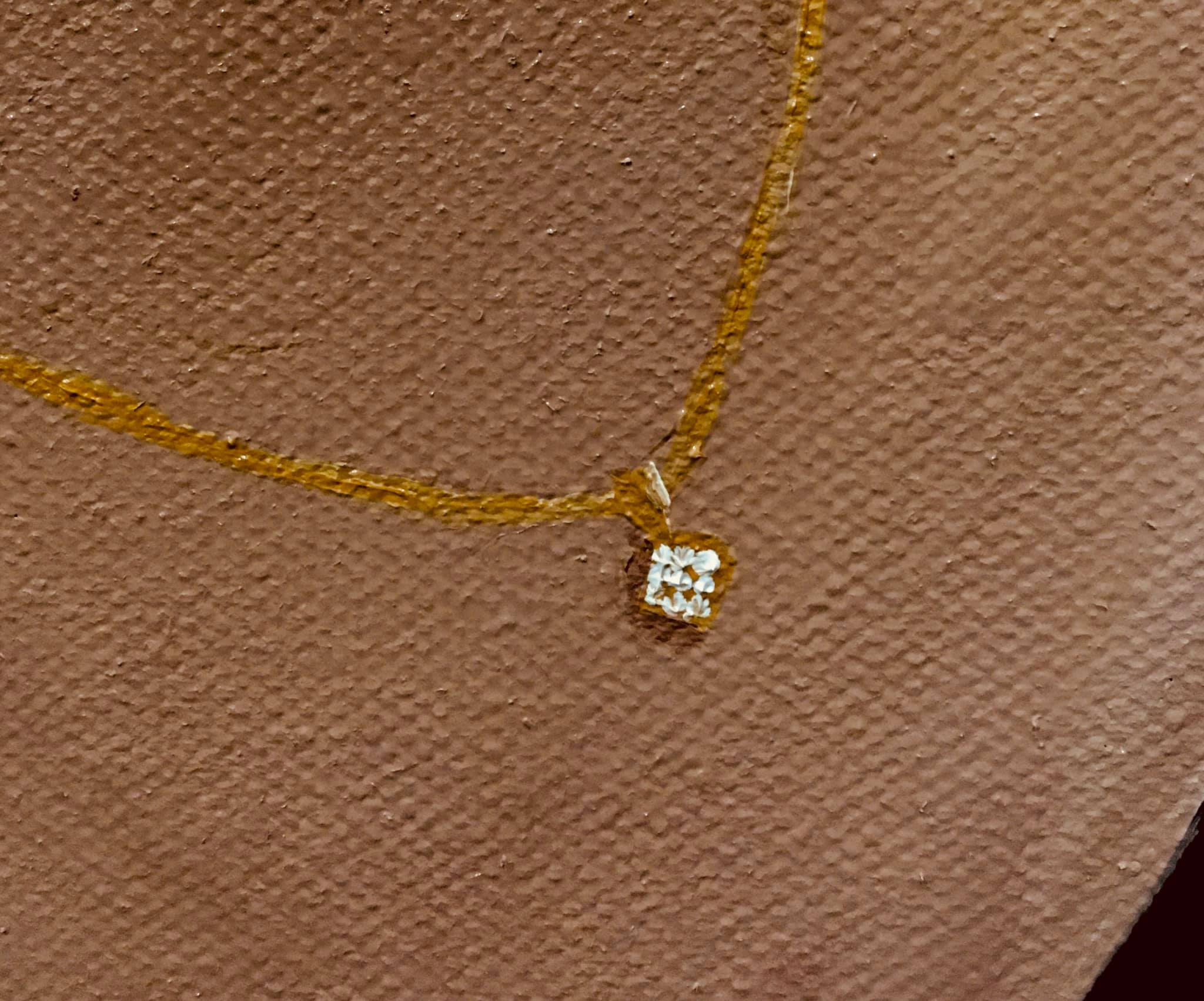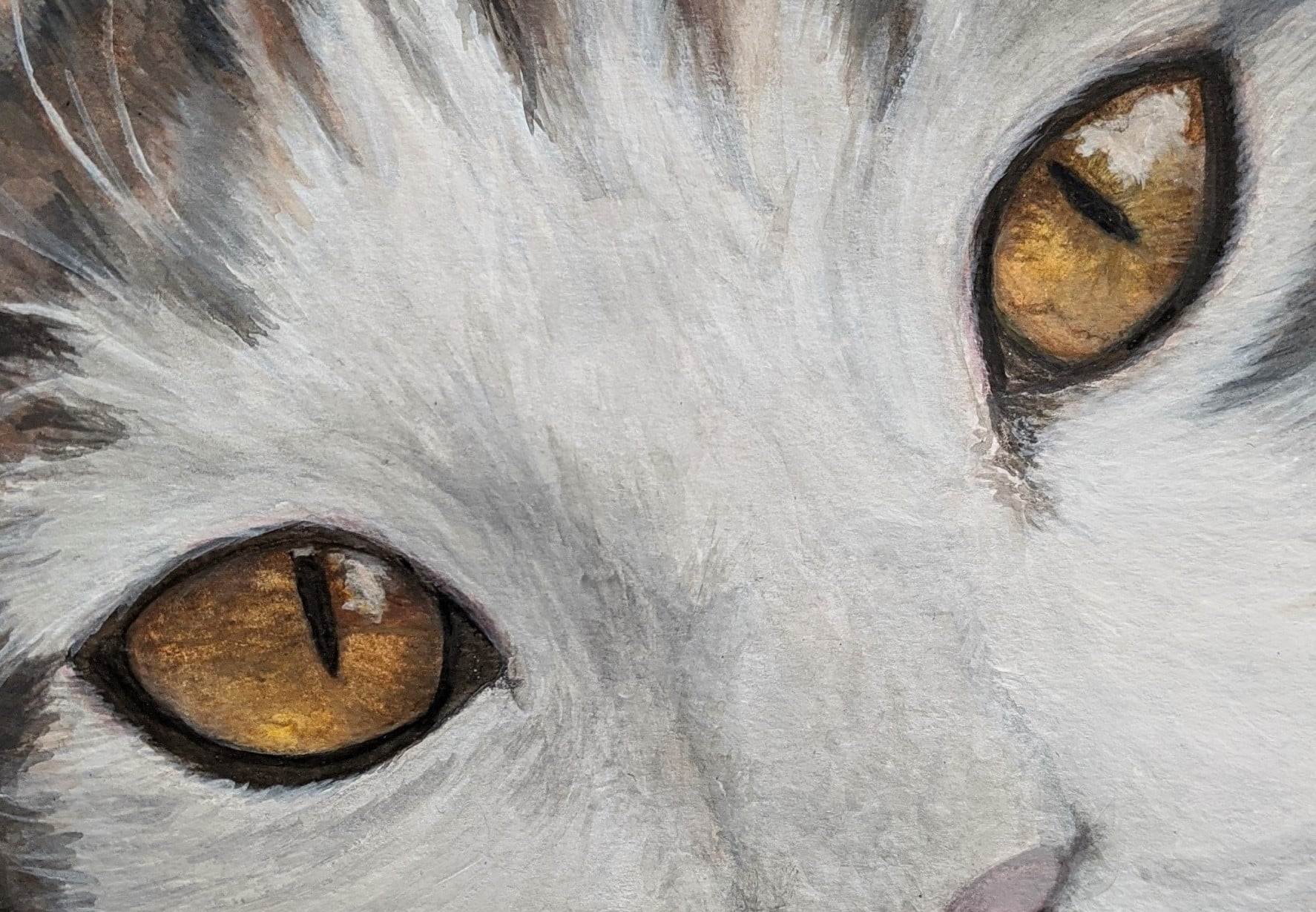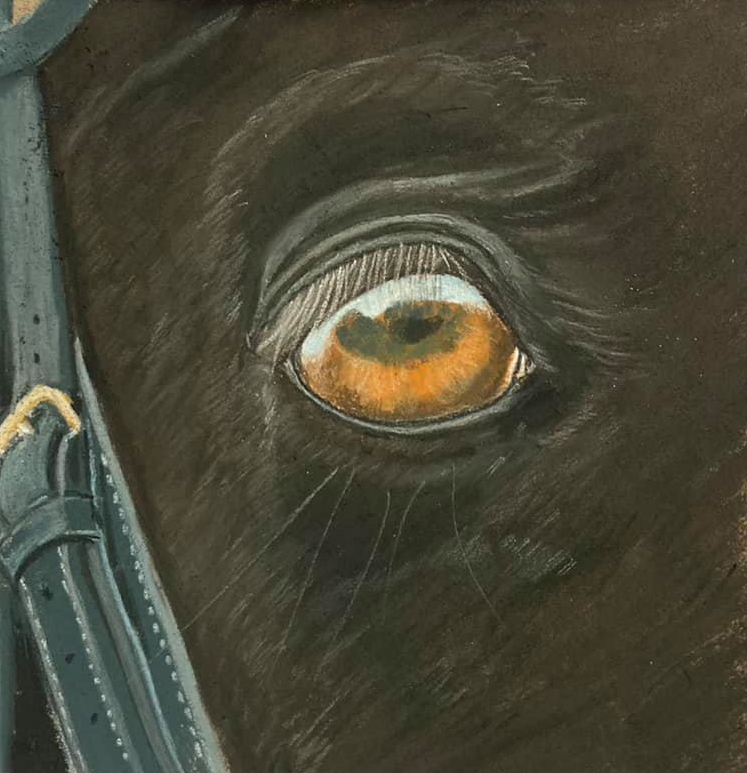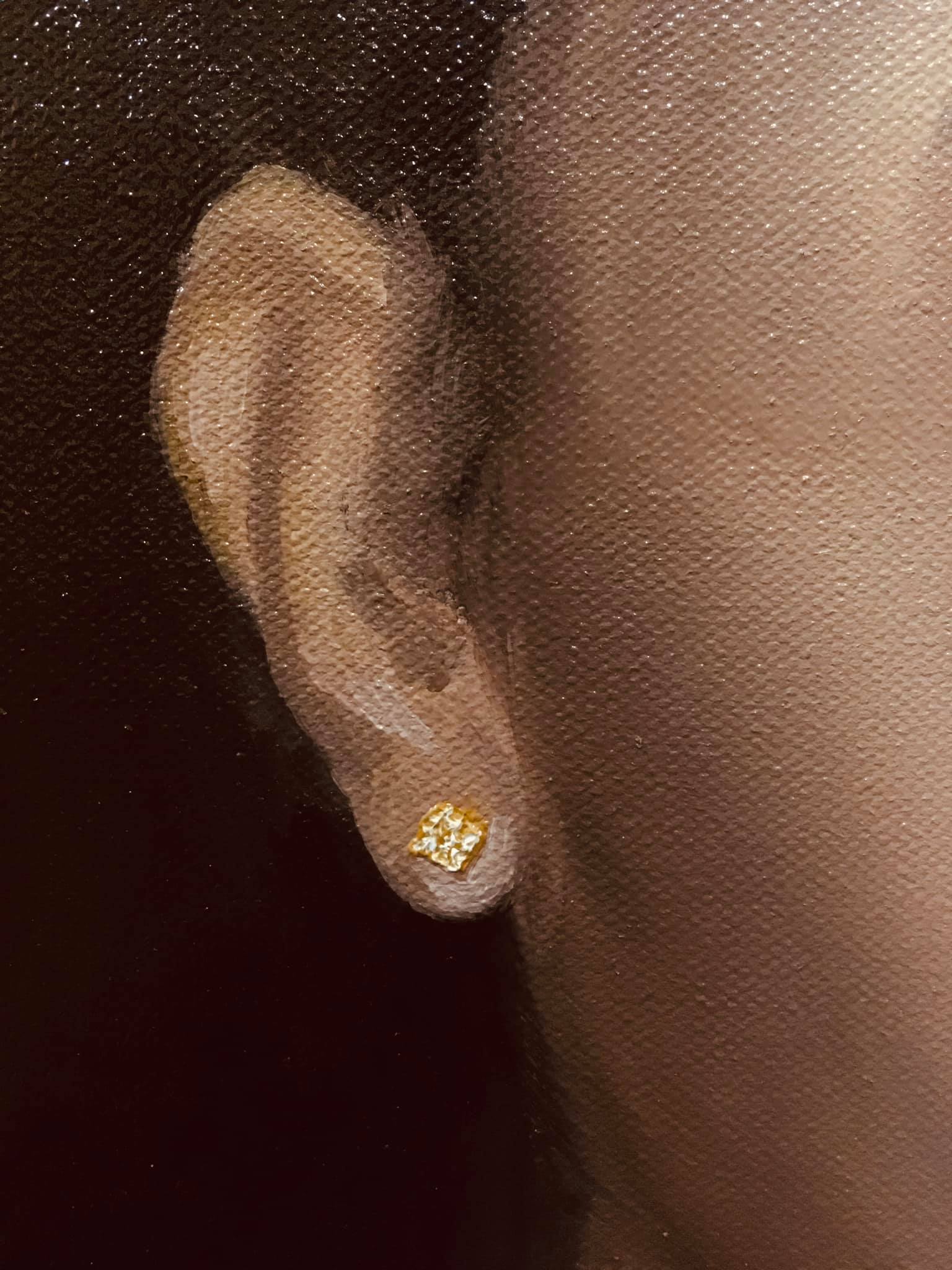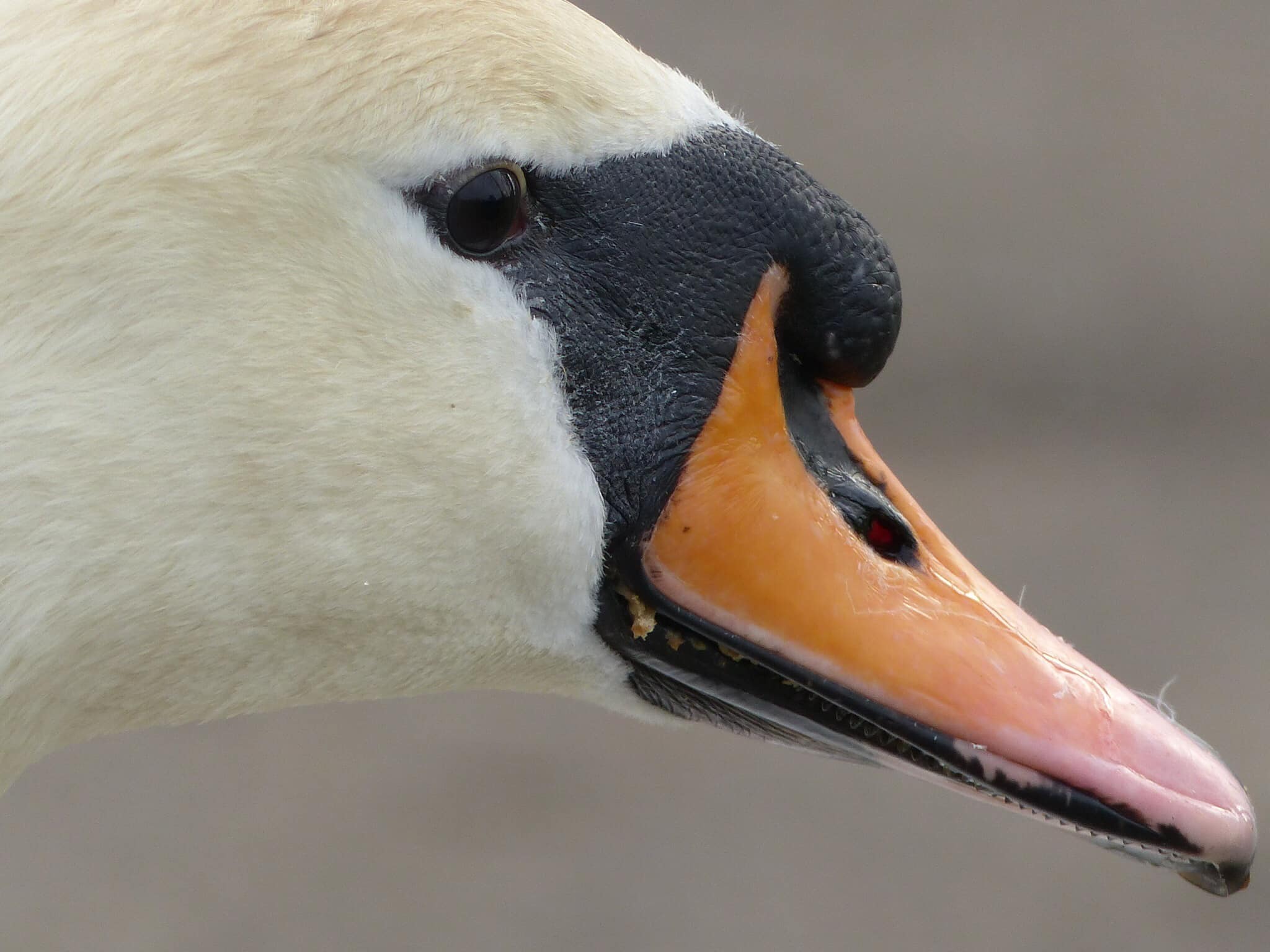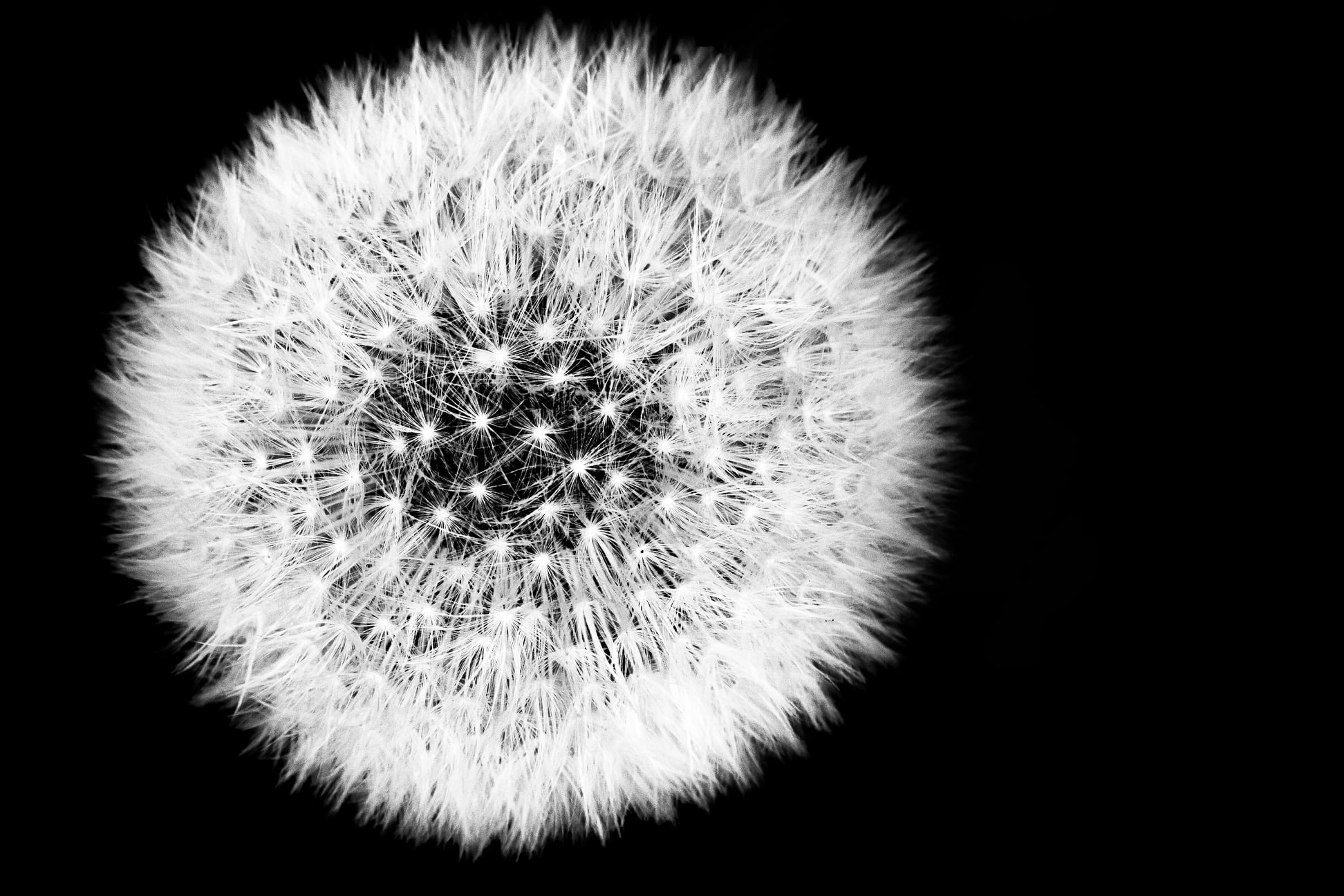 If you would like to receive a roundup of all of our blog posts once a week to keep you inspired in your inbox, why not sign up to our newsletter. You can access our sign up at the top of our page. If you are a London Art College student and you would like your artwork featured here, drop us a line at any time.