London Art College student Shazia Tabassum studied on our Drawing and Painting Diploma Course and was able to devote time to practice with a variety of different mediums and subjects.

Shazia experimented with wet in wet watercolour washes for her stunning still life pears and vase of flowers. She also took on the challenge of creating a large life drawing study in pastel and chalks as well as creating a large still life set up using primary colours of blues and yellows with harmonising accents of greens.

If you would like to create artwork similar to Shazia, the drawing and painting diploma course is a very well rounded course enabling you to experiment in a variety of different areas. It also allows you to understand which mediums you enjoy and perhaps which subjects you like being creative with the most. Hop over to our website and find out more about the course today – Drawing and Painting Diploma Course.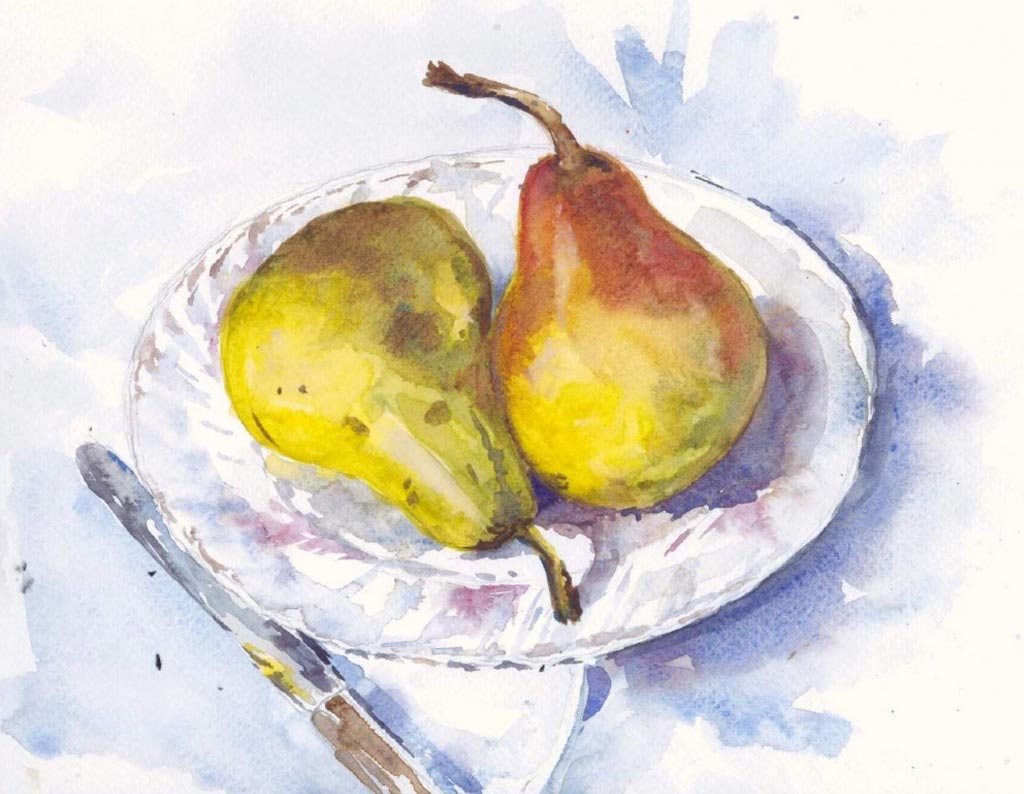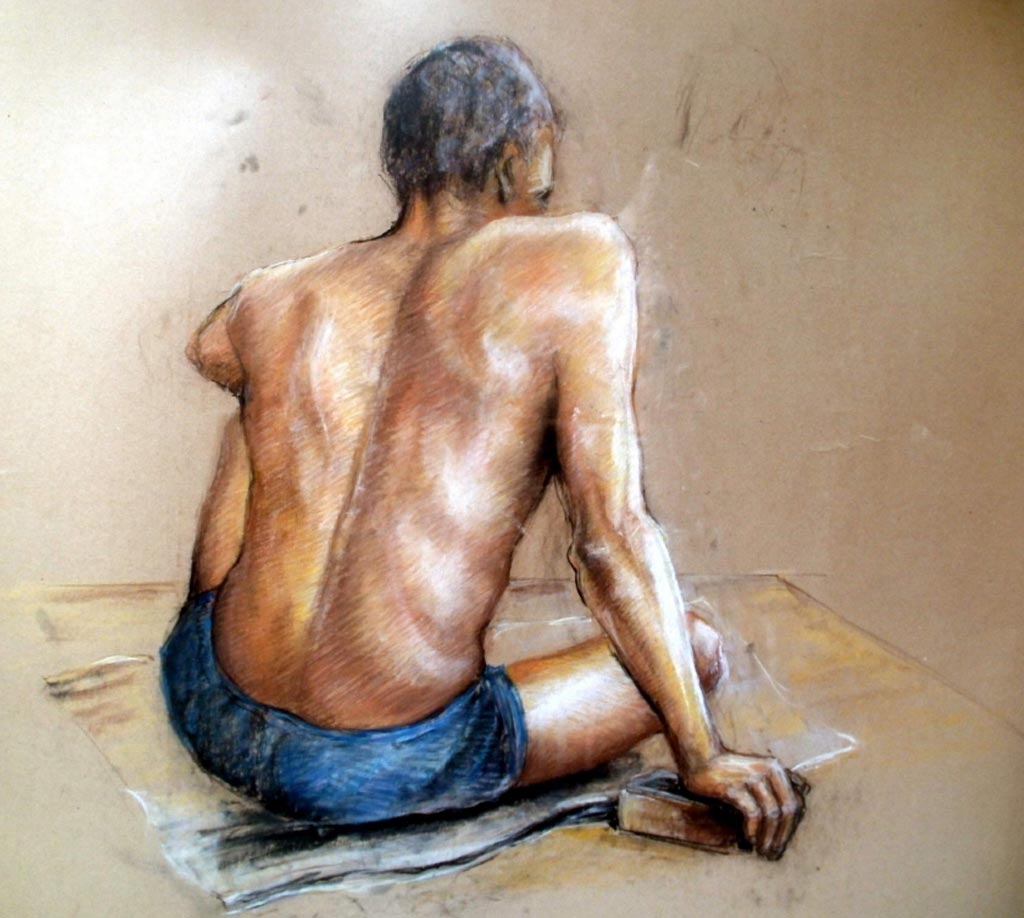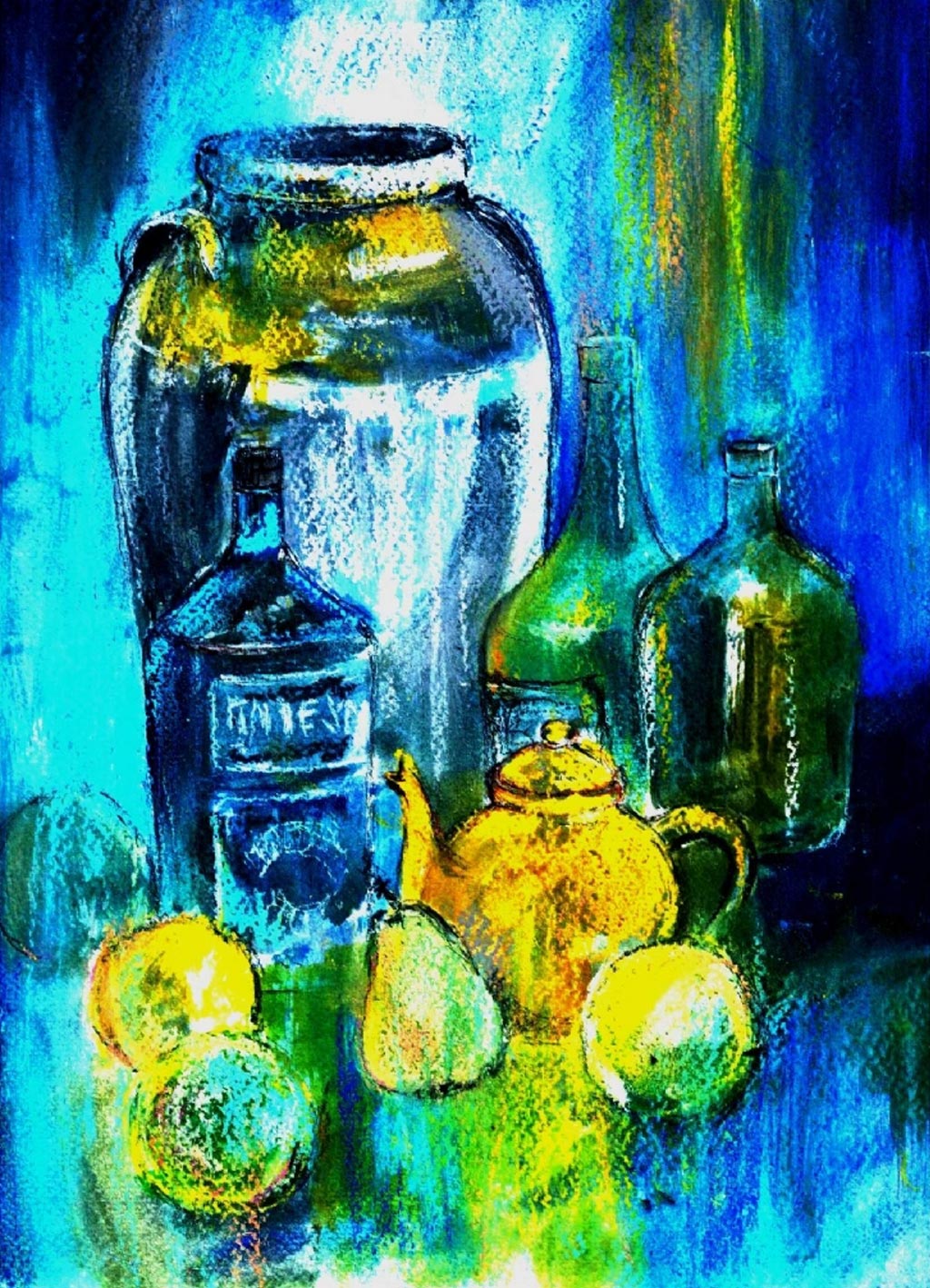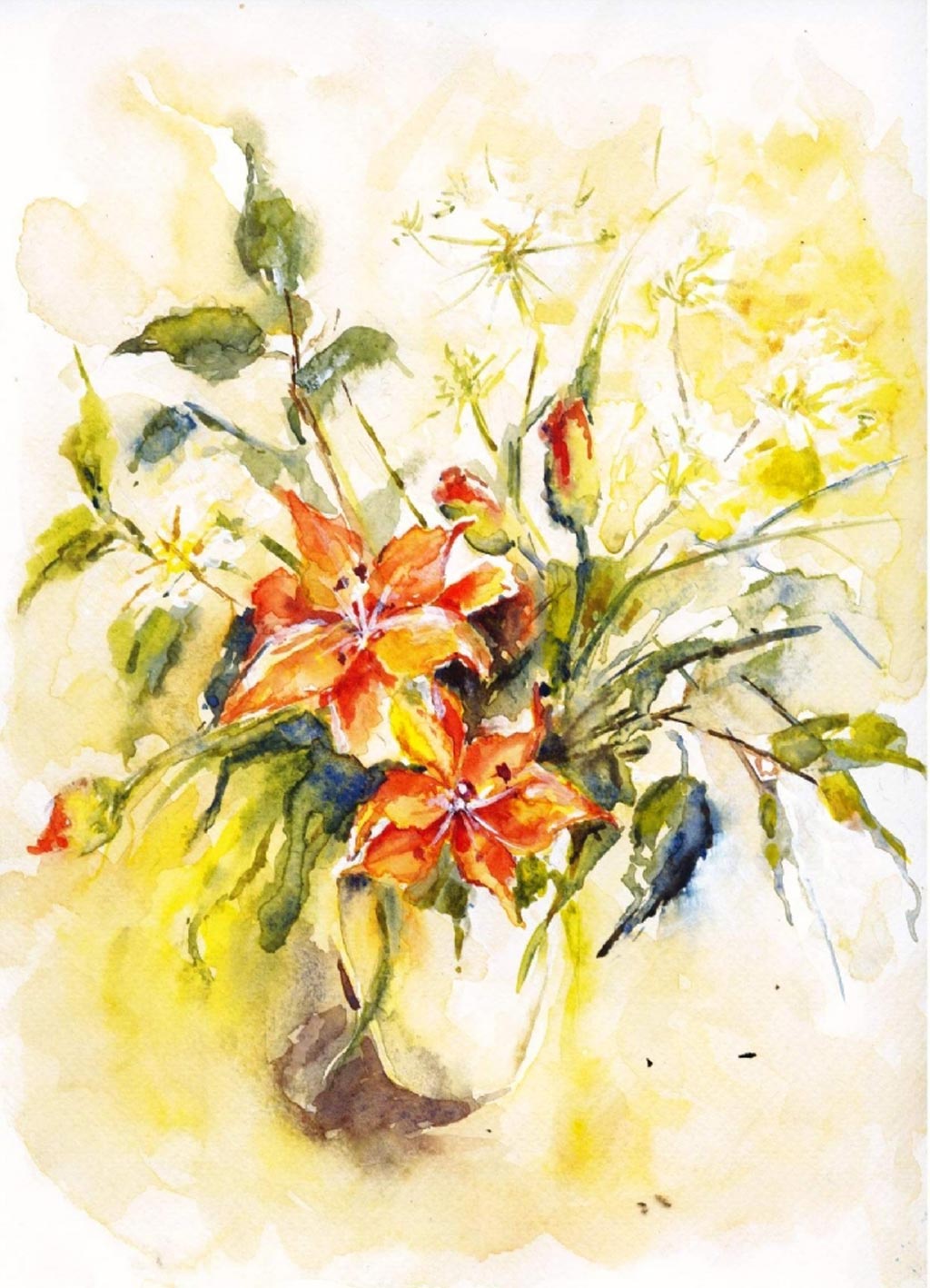 If you would like to receive a roundup of all of our blog posts once a week to keep you inspired in your inbox, why not sign up to our newsletter. You can access our sign up at the top of our page. If you are a London Art College student and you would like your artwork featured here, drop us a line at any time.