My name is Leila and I am an illustrator living in the beautiful region of Hertfordshire in the UK. I am an alumni of the Illustrating Children's Books Diploma course offered by the London Art College and tutored by Maggy Roberts. I wanted to share my journey since I took the course back in 2014.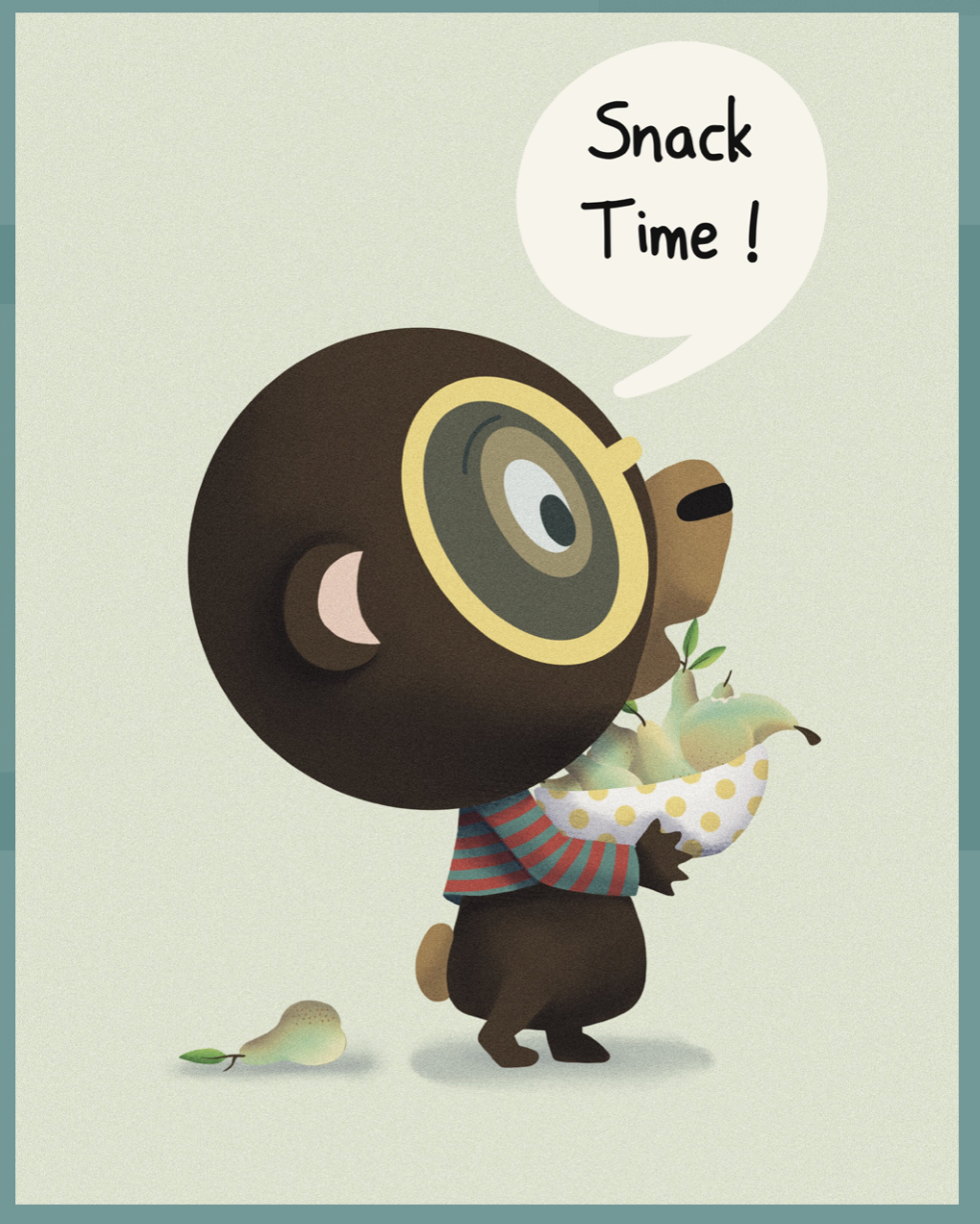 Drawing everyday has been pivotal in me developing a style and my style has evolved so much since I started this journey into becoming an illustrator. At first I was resistant to experimenting with different materials and techniques, like Maggy requested, I was struggling a lot. Do not give up. For me, moving into digital was the right thing to do, it has opened so many possibilities for me and only then was I able to experiment with brushes and techniques, and find something that resonated with who I am. I have actually created new art from the course using my digital skills and I am a lot happier with the outcome. But that is also taking into consideration that it's been six years since I first started and i have continuously grown and worked hard to be where I am at today.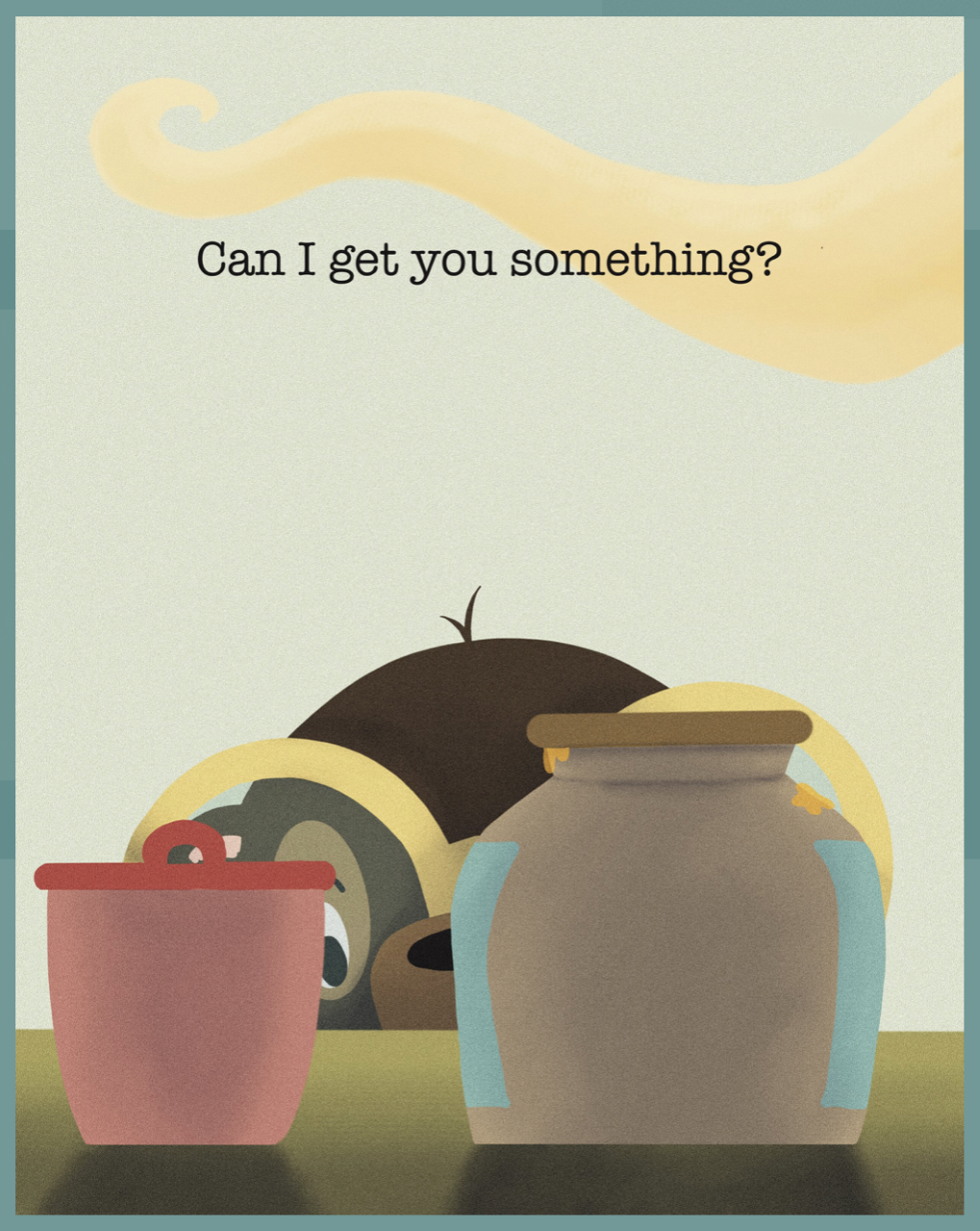 My latest book "Bear Loves Pears" is the first book that I self published that I am proudly showing around and talking about. Although I have self published and illustrated other books prior to this one, the art inside and the stylistic approach to a book, is more in line with my personality and what I want to put out into the world.
You can see the book on my website along with some of the inside art. Here is the page: https://www.leilanabih.com/bear-loves-pears
You can buy the book here: https://www.amazon.co.uk/Bear-Loves-Pears-Leila-Nabih
You can see all my work at www.leilanabih.com, follow me on instagram at leilanabihillustrations.
Do feel free to get in touch if you have any questions about illustrating children's books or self publishing . I am currently open for commissions and looking for representation.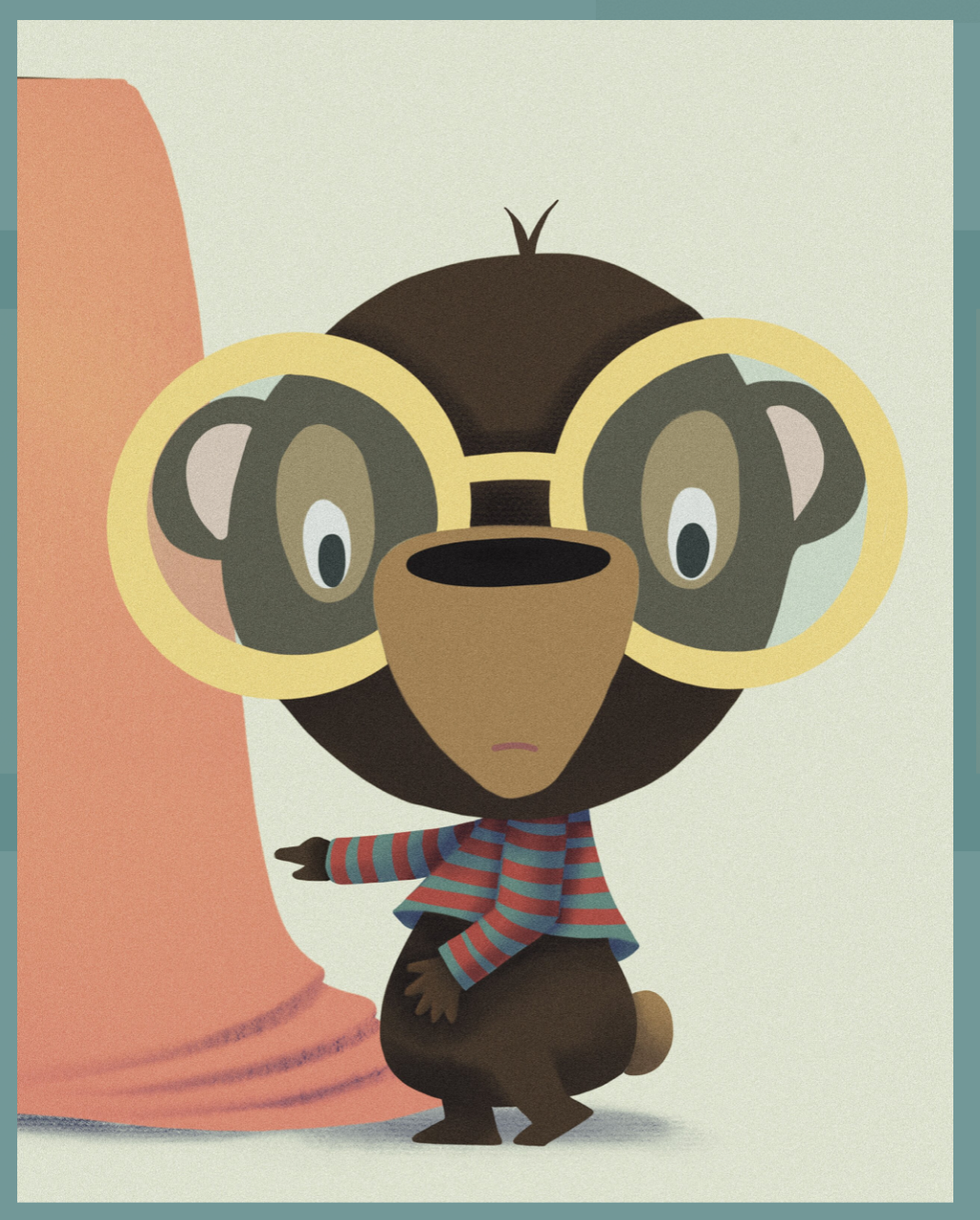 If you would like to receive a roundup of all of our blog posts once a week to keep you inspired in your inbox, why not sign up to our newsletter. You can access our sign up at the top of our page. If you are a London Art College student and you would like your artwork featured here, drop us a line at any time.