Although doing art at 'A' Level, I only started doing art again when I retired. Initially I started with pastels but have now progressed to using coloured pencils which are far less messy. My strong point is drawing and therefore this is the medium which I think suits me perfectly.

After visiting a local exhibition I joined the UKCPS and subsequently found out about the course being offered at the London Art College. I have found the assignments good for thinking about technique and composition. It has been worthwhile with helpful information and critique provided.
Brenda Ashford
Coloured Pencil Course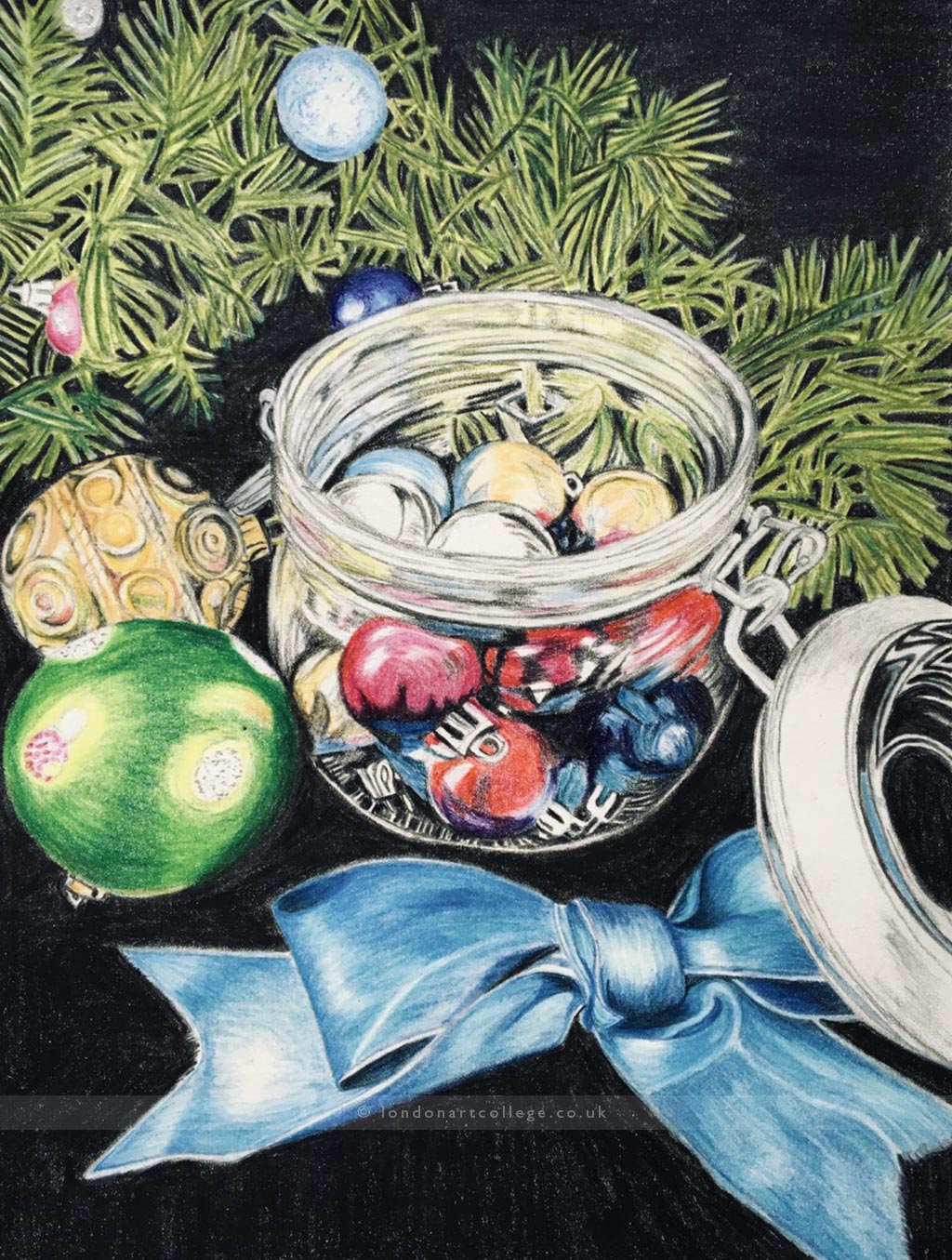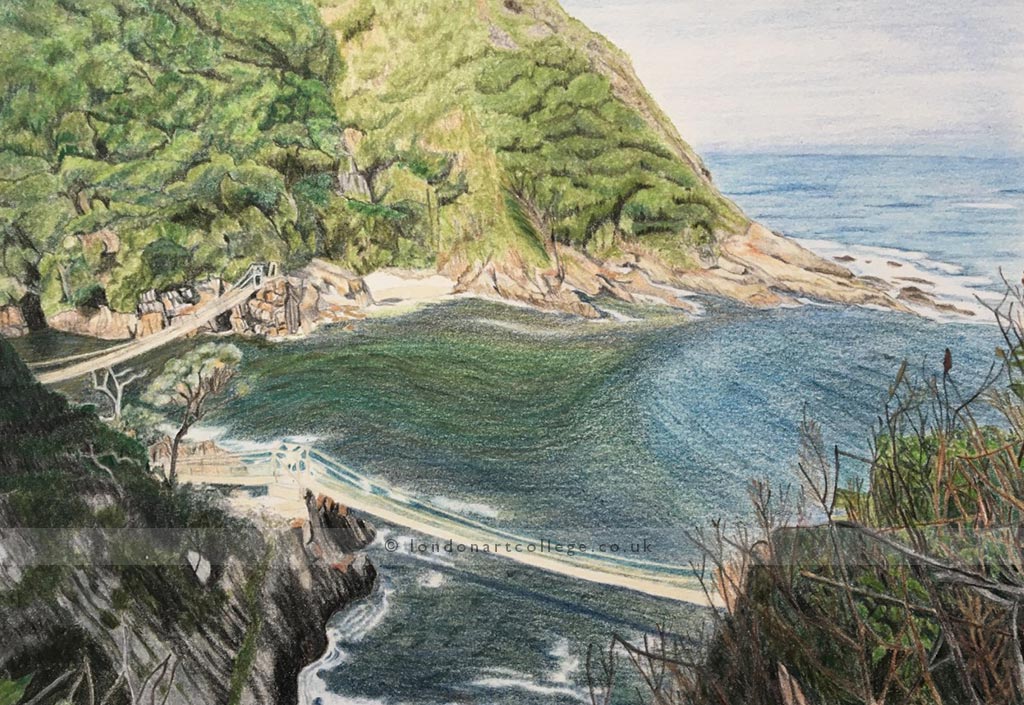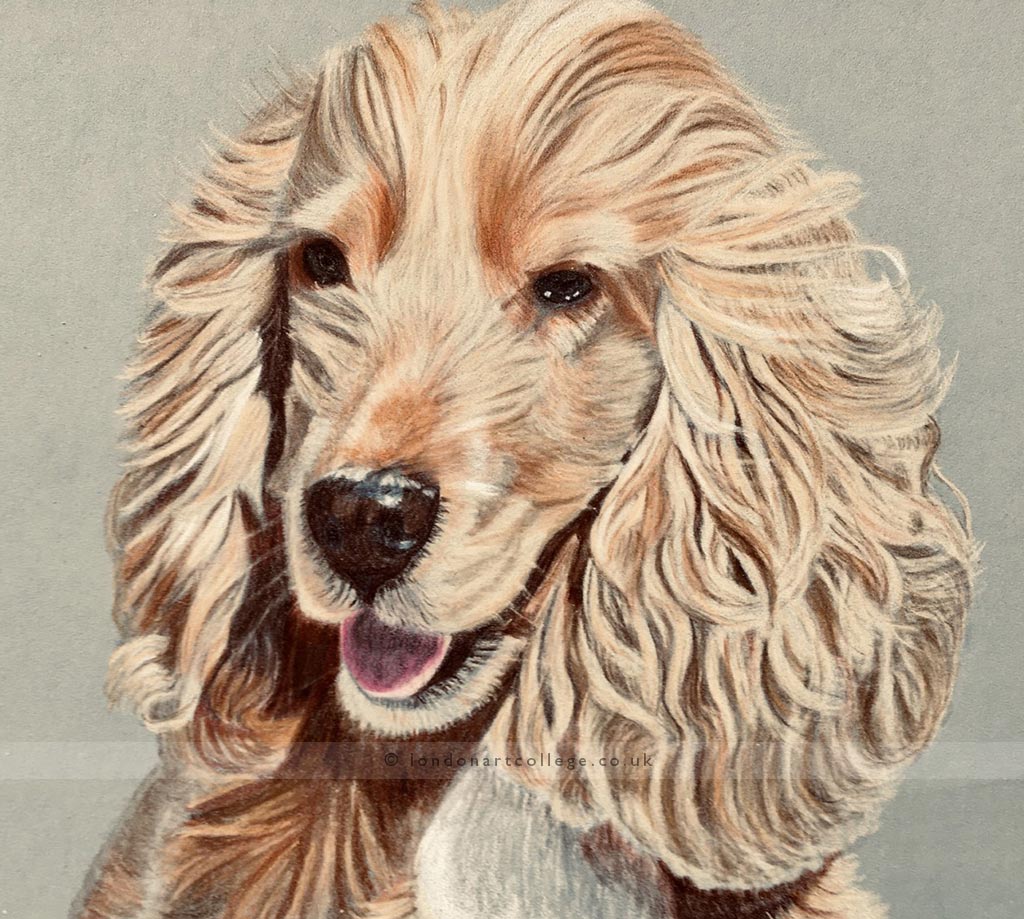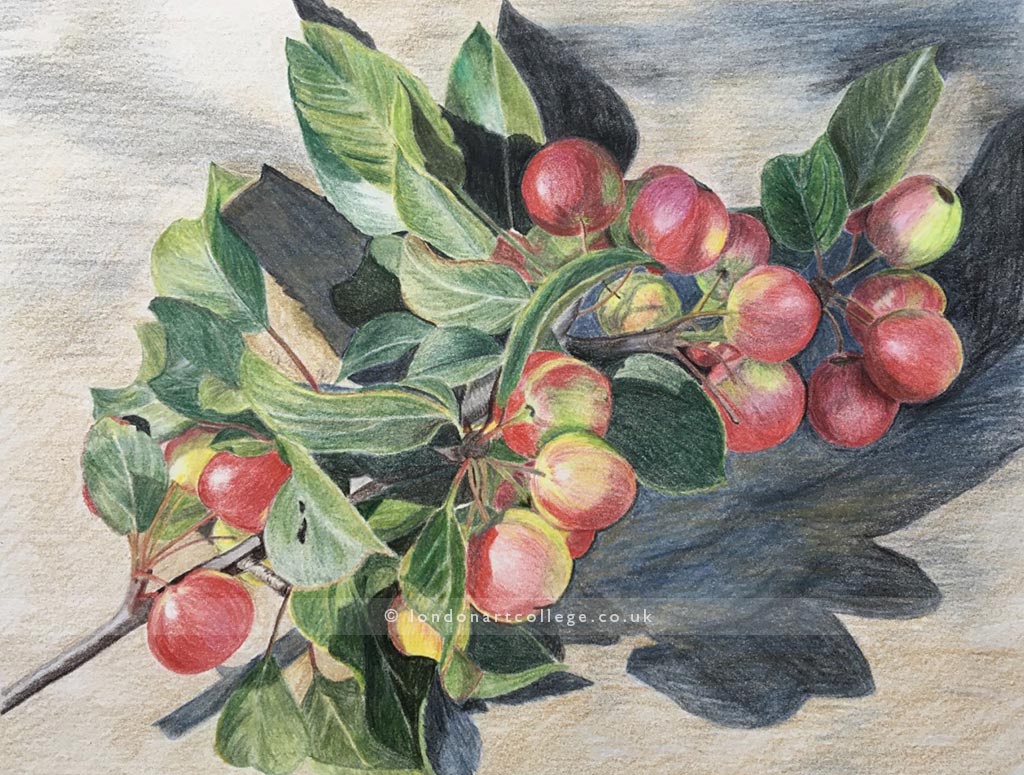 If you would like to receive a roundup of all of our blog posts once a week to keep you inspired in your inbox, why not sign up to our newsletter. You can access our sign up at the top of our page. If you are a London Art College student and you would like your artwork featured here, drop us a line at any time.