Welcome to our scariest challenge to date! We think our students enjoyed this one! Our featured image is by Barbara Schunk and we love it. So simple, yet striking. You can see the full image at the bottom of the blog post. Barbara said …..
"I don't always have the time to participate, but I always enjoy the weekend challenges – this one too! "Come in my dear" is my small creepy contribution to the Halloween challenge"

We have to give a special mention to Dinah Barker for her amazing costume and scary makeup below. Isn't it wonderful! Well done Dinah for a fantastic image. Might be a brilliant photo to paint or draw from too!

We really hope that you all love viewing the artwork, don't get too scared viewing them! We hope that everyone had a wonderful Halloween! Stay tuned for the next challenge tomorrow!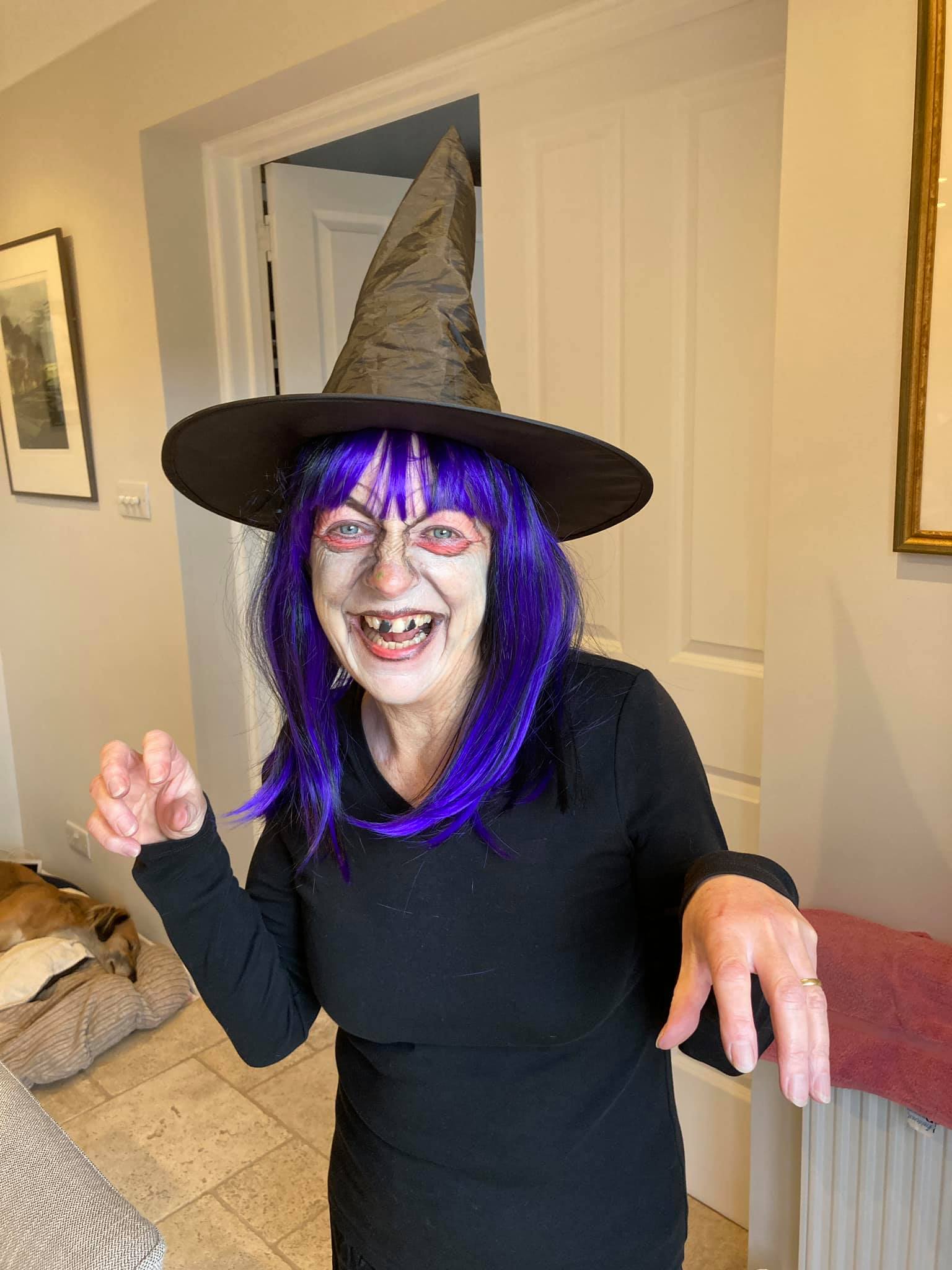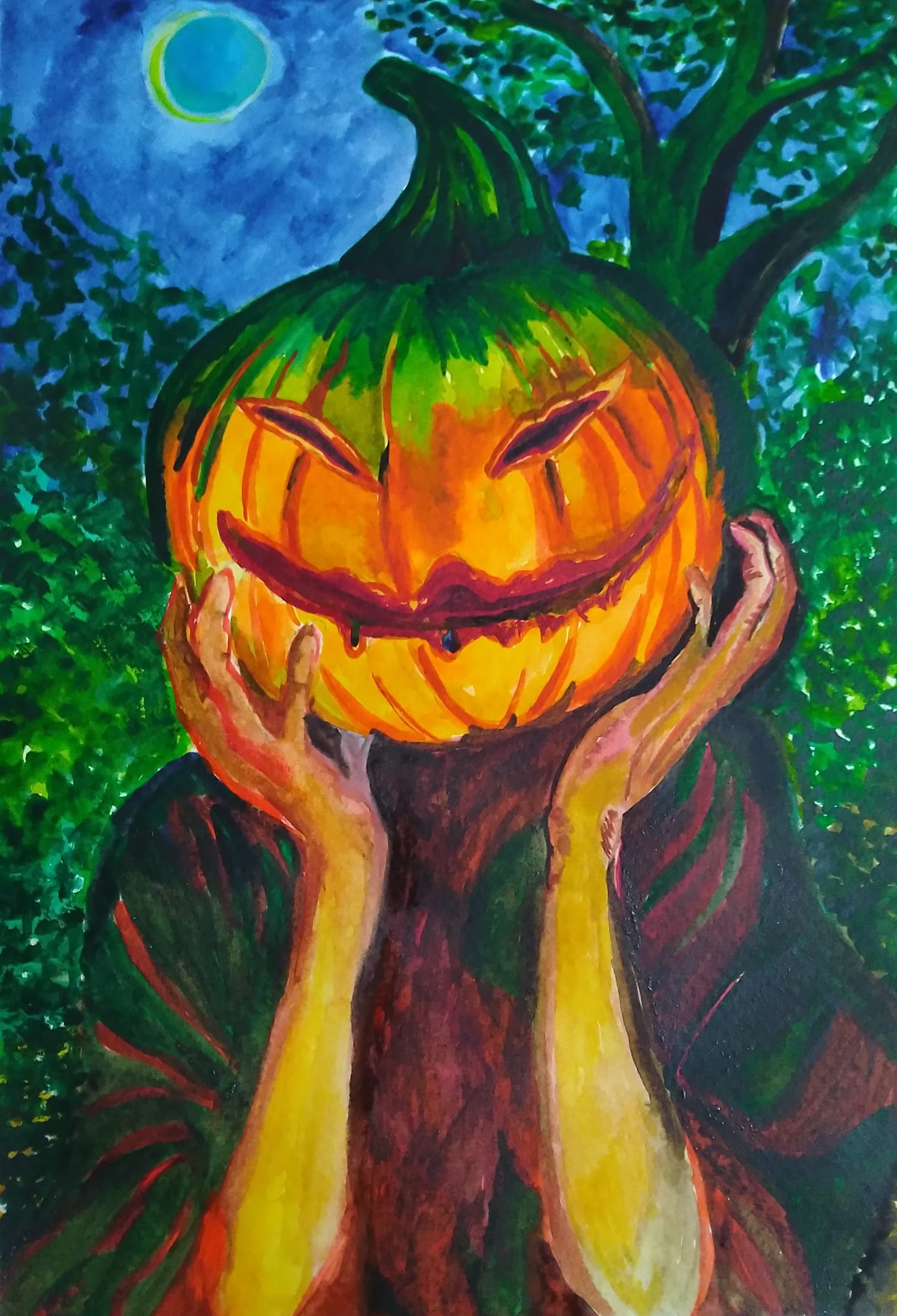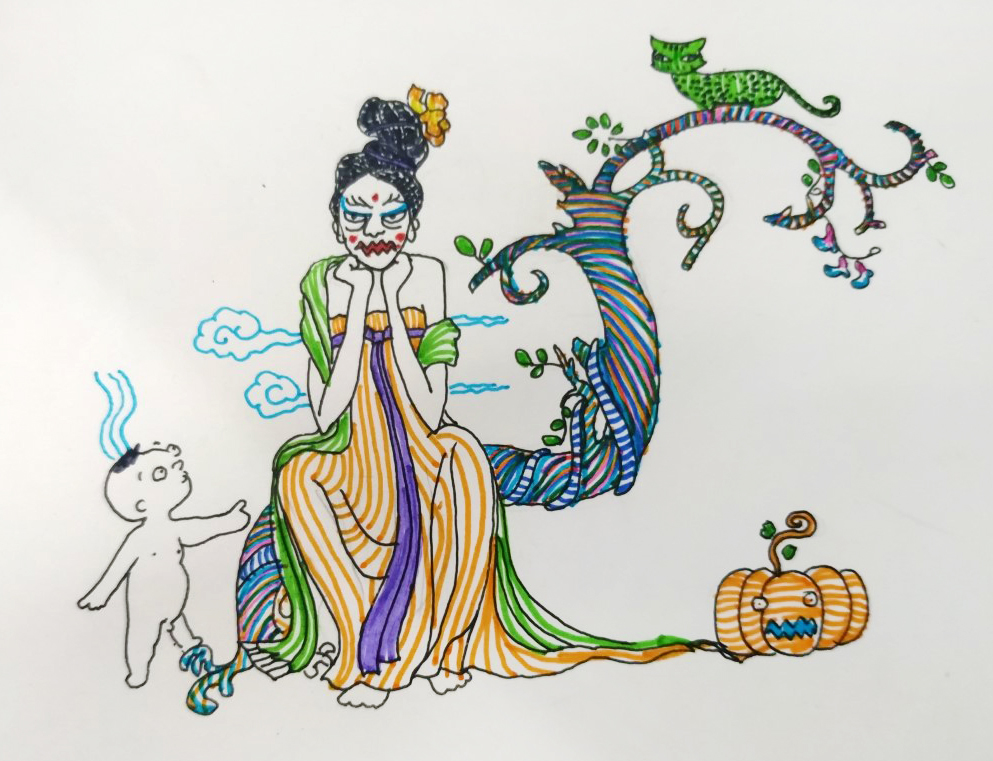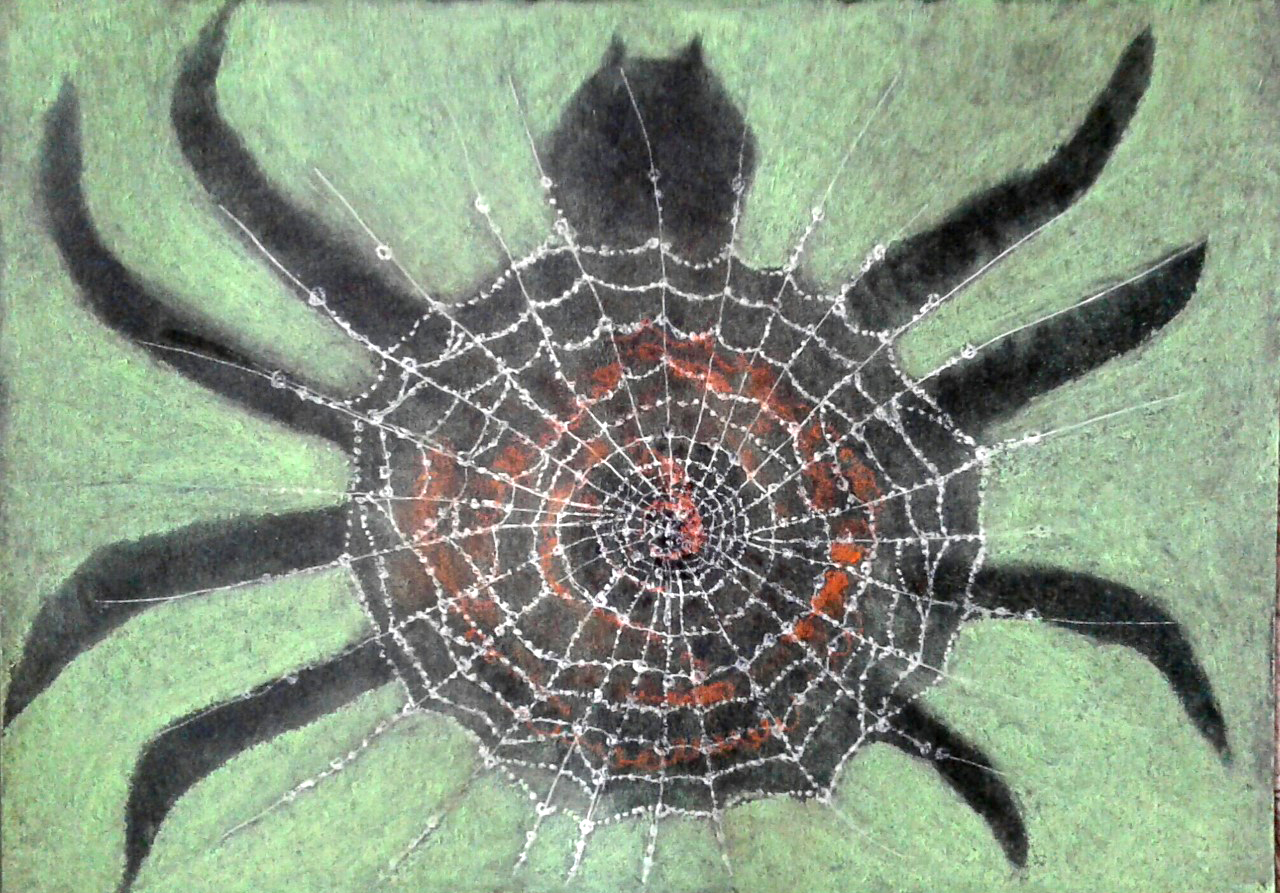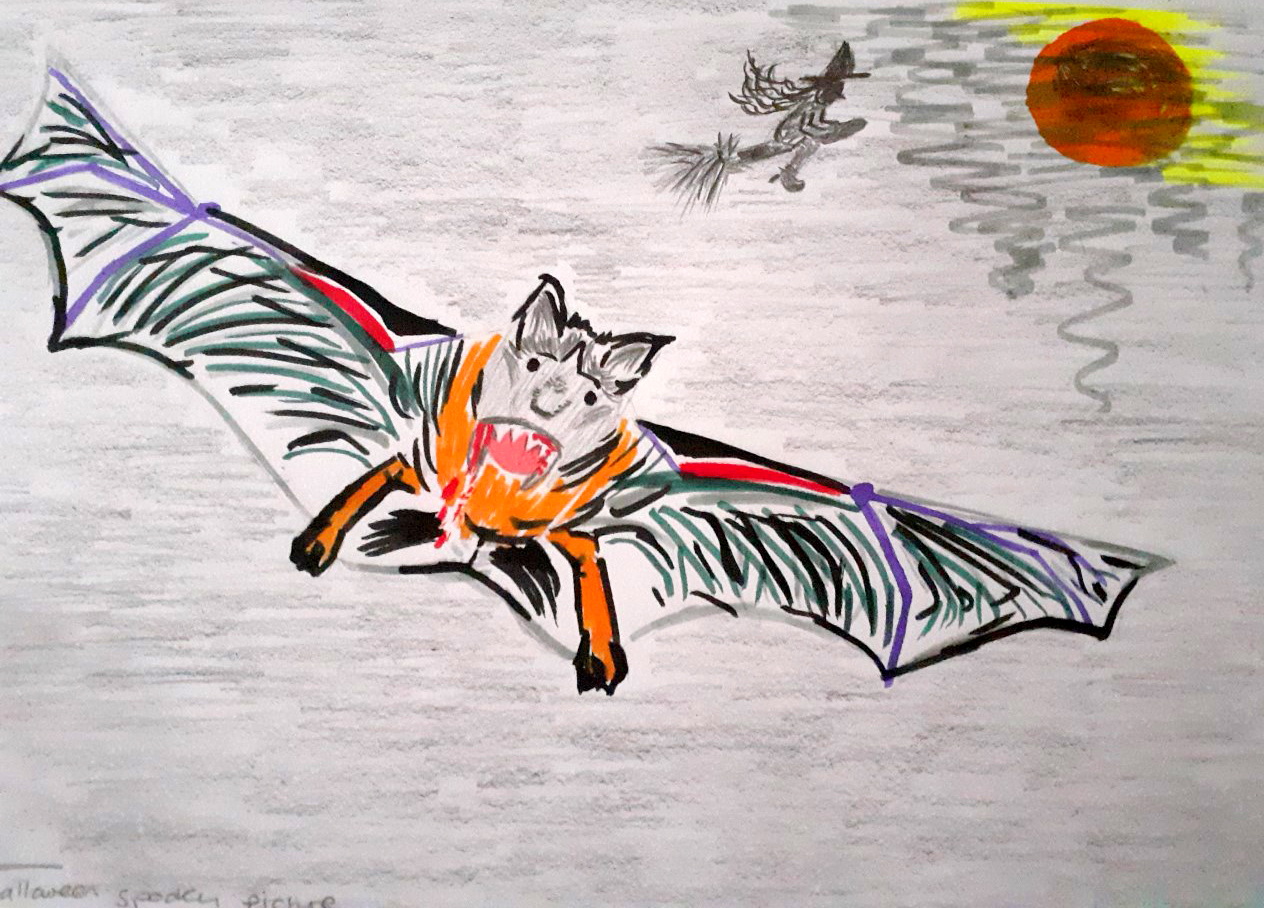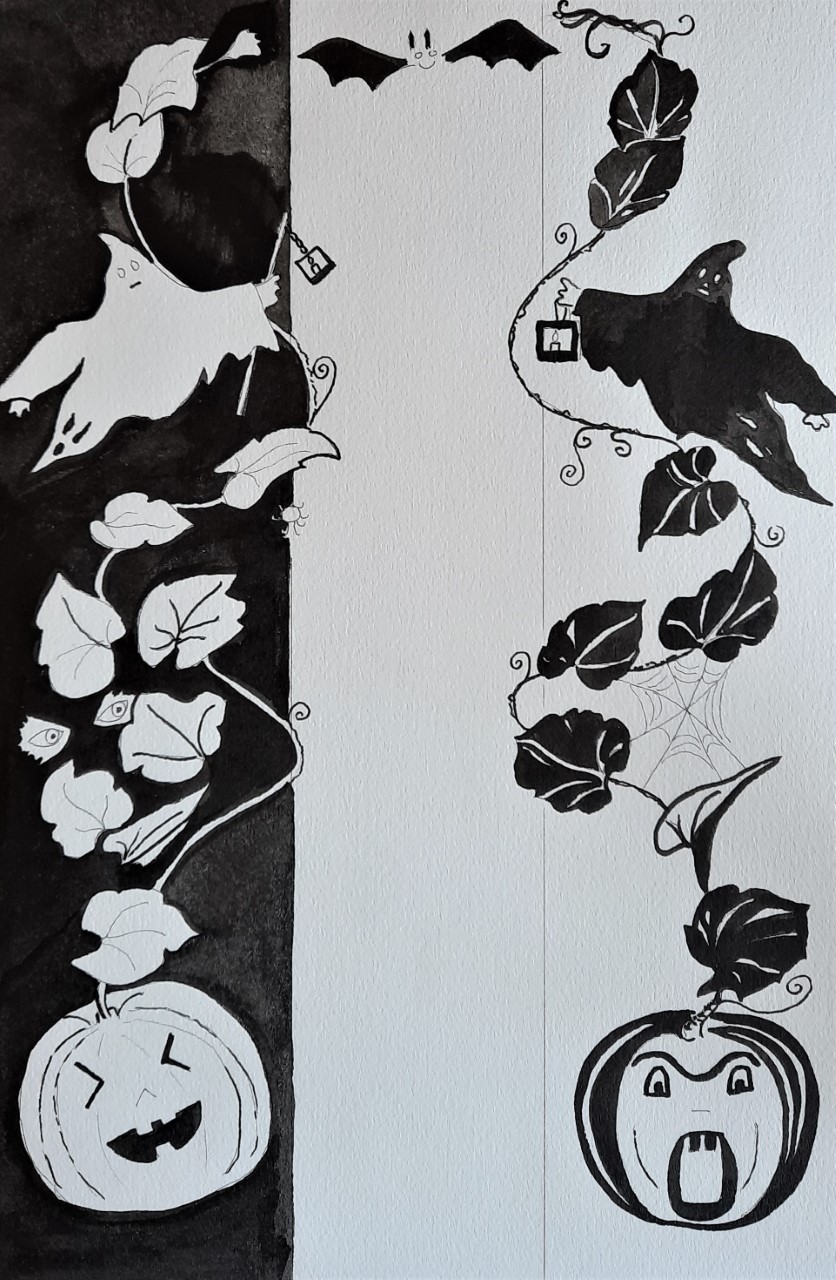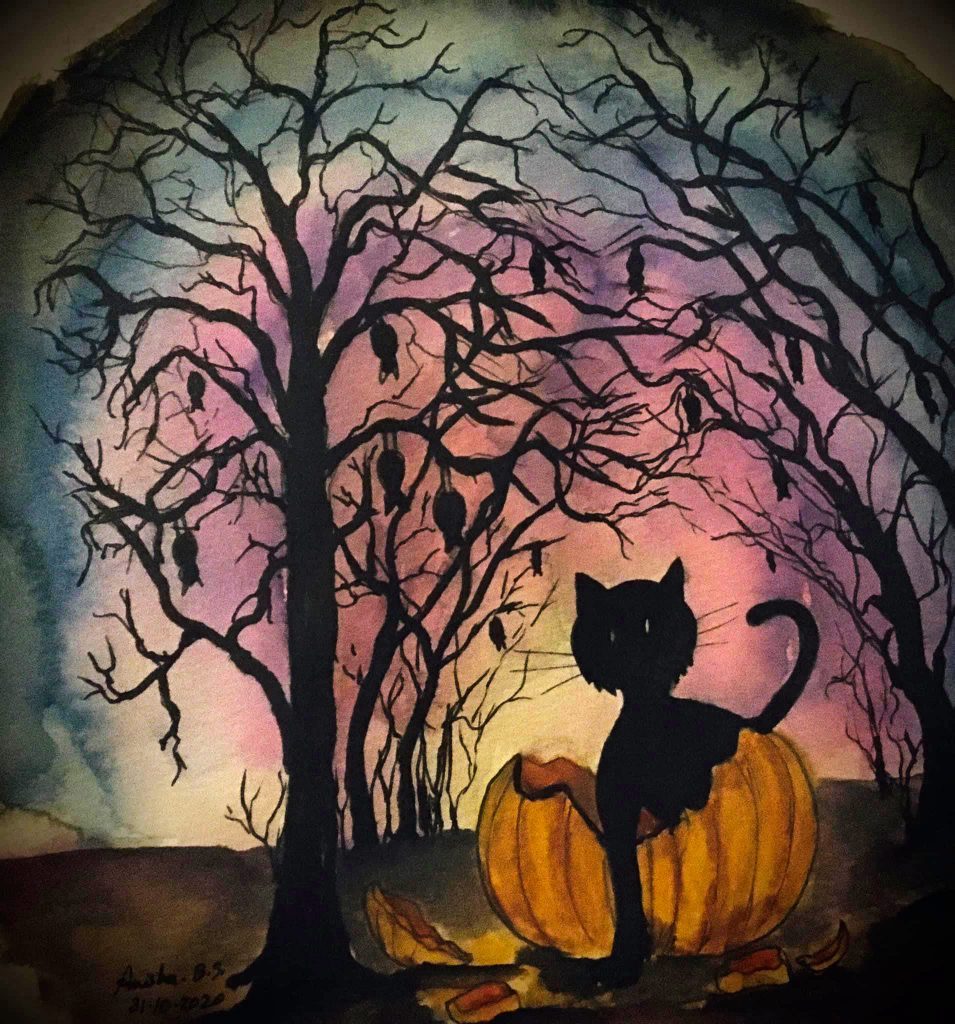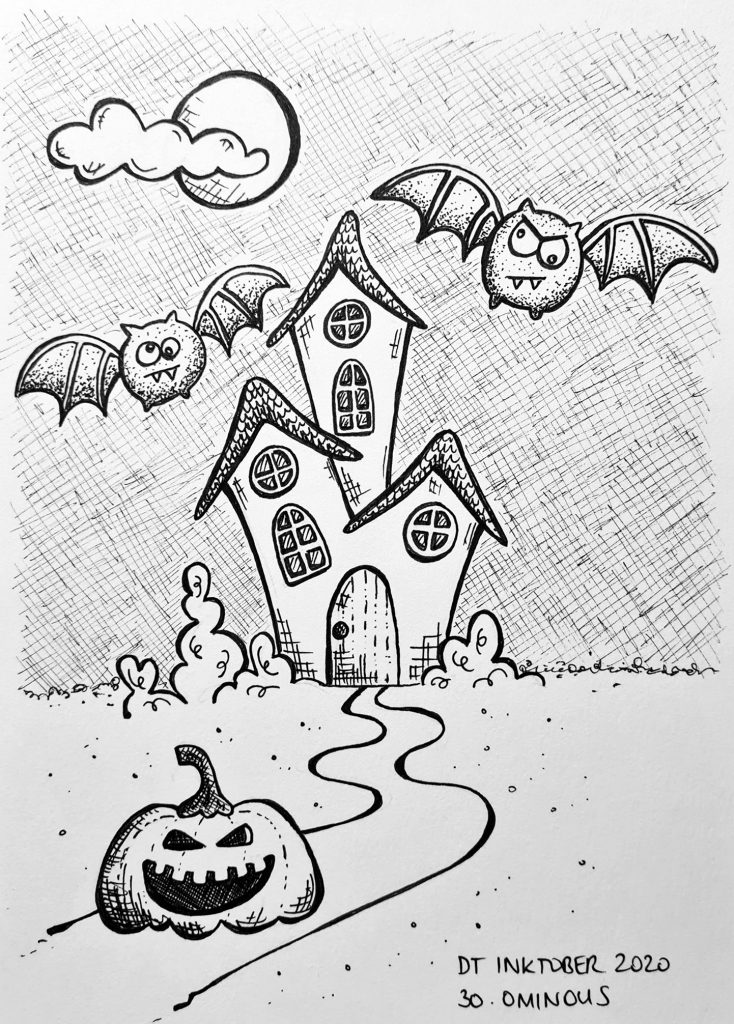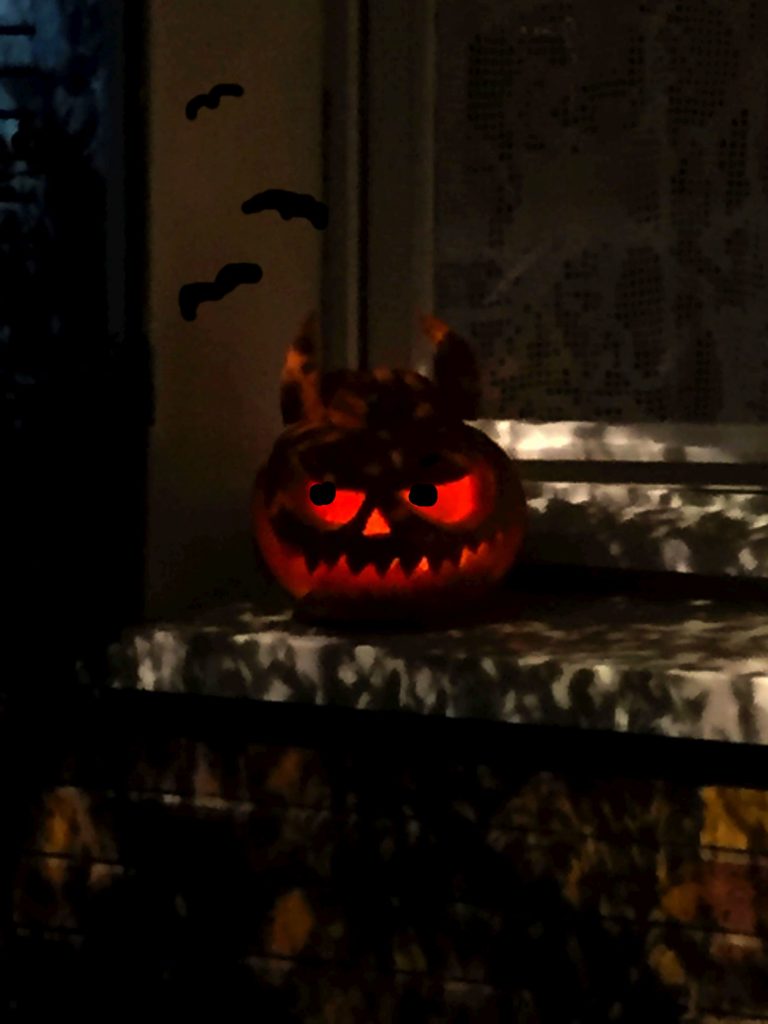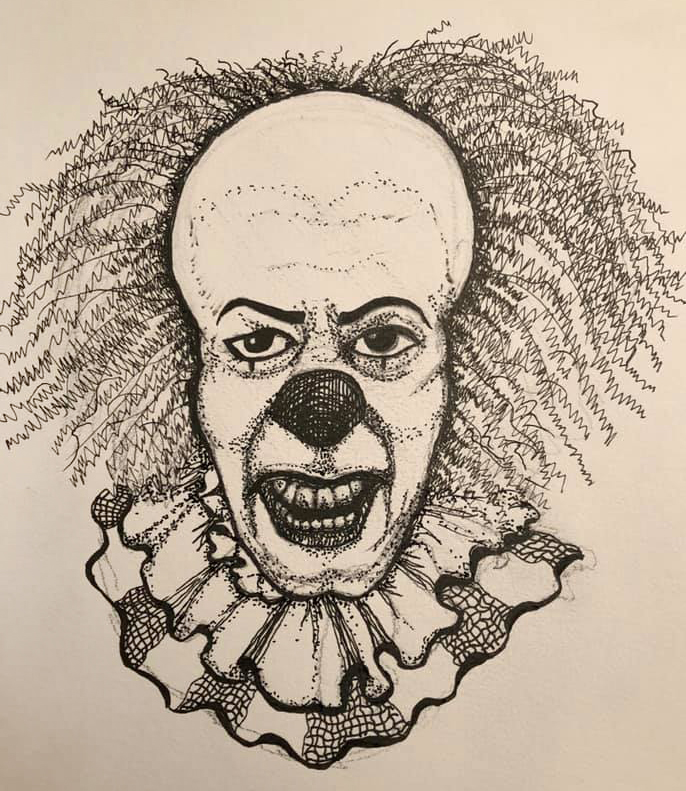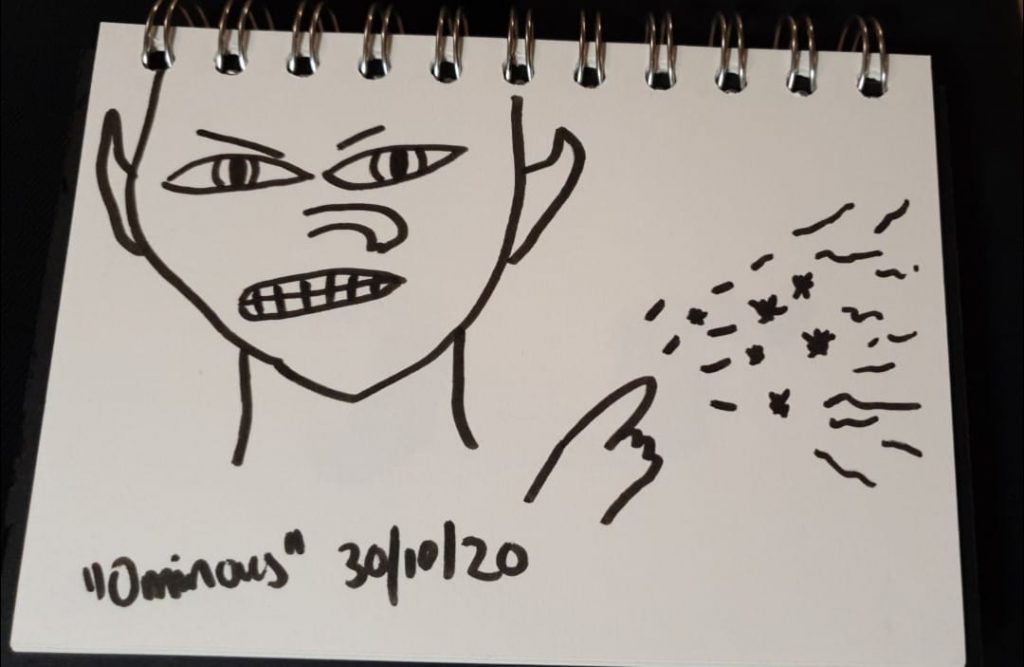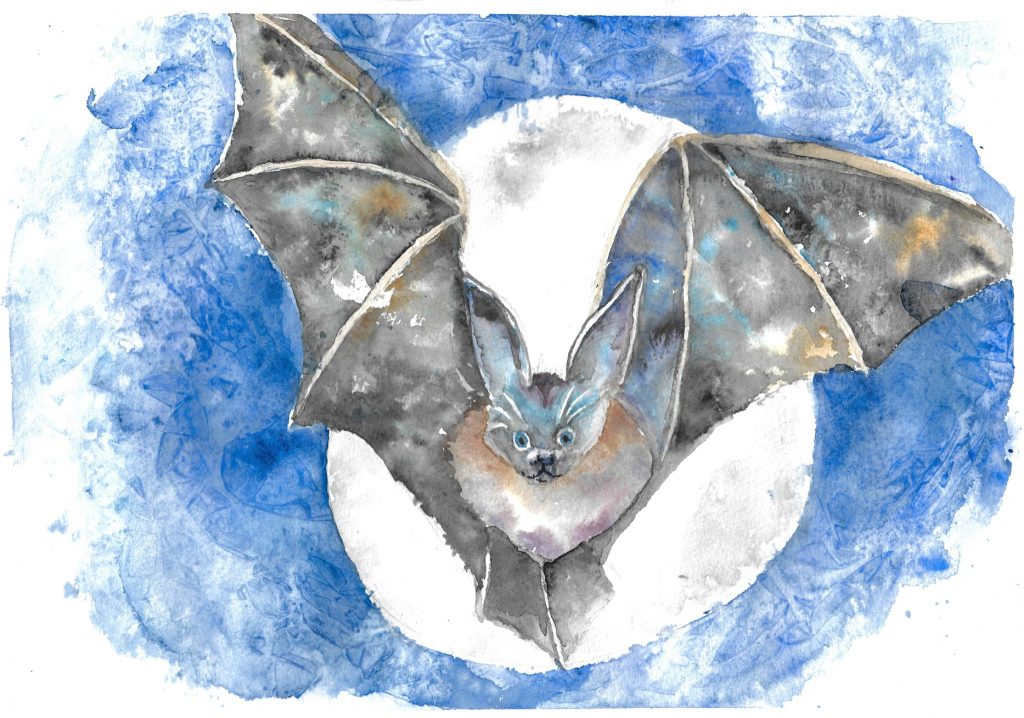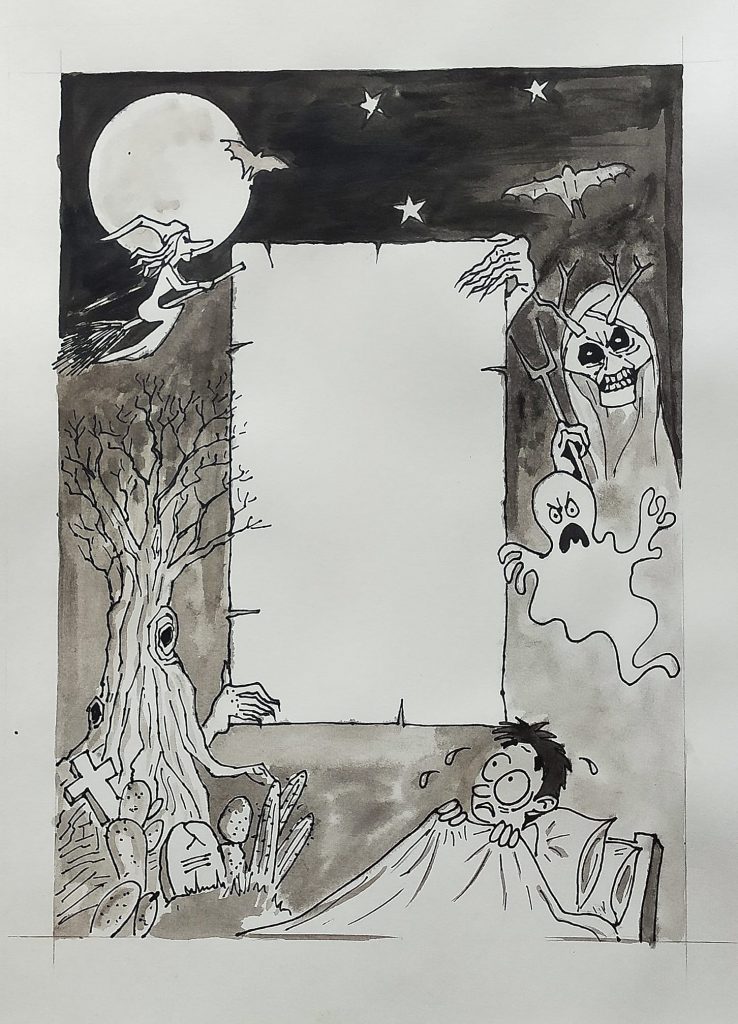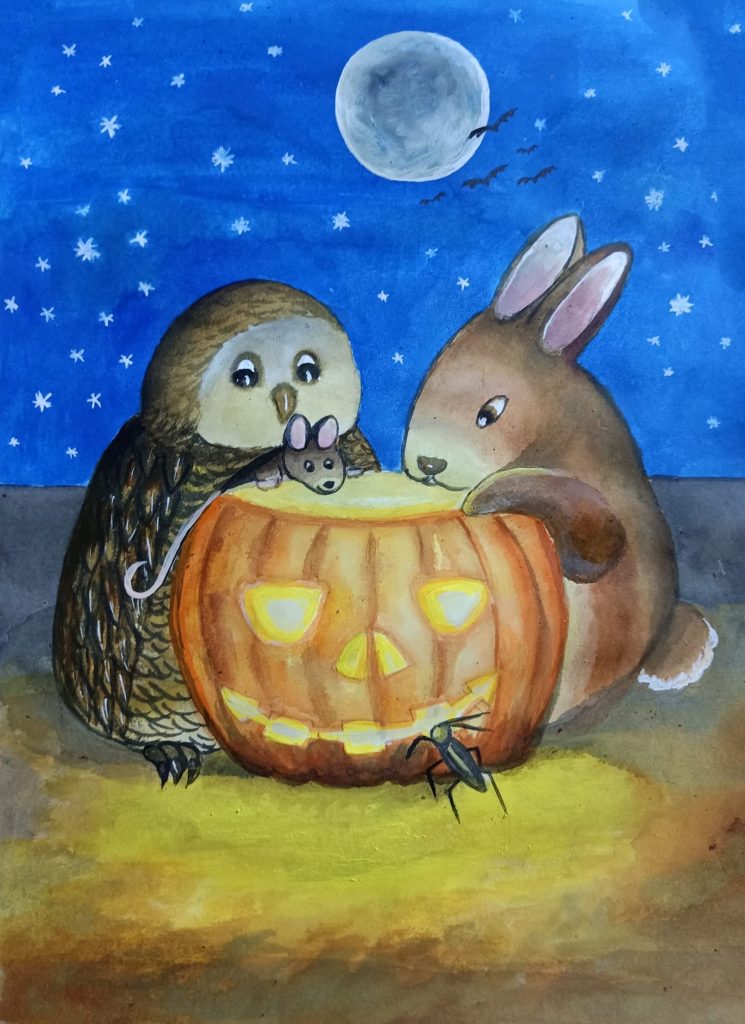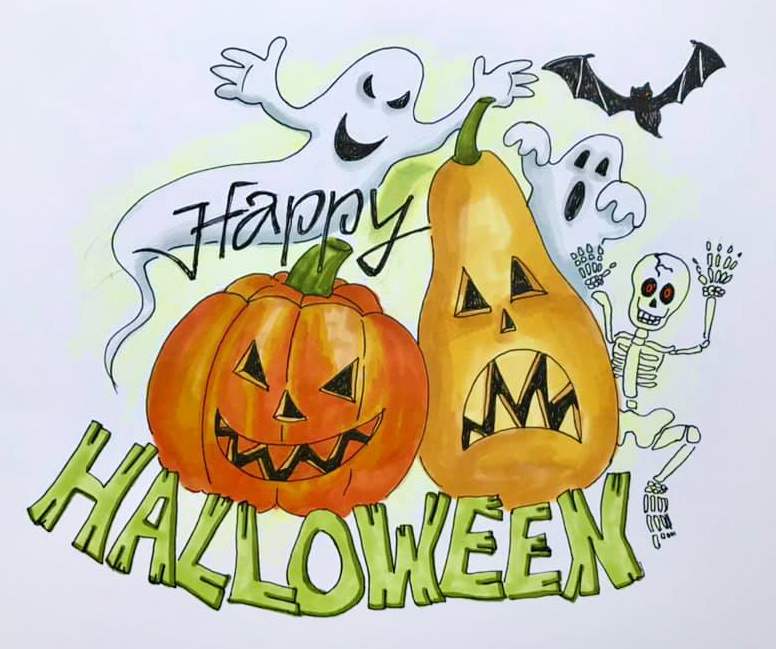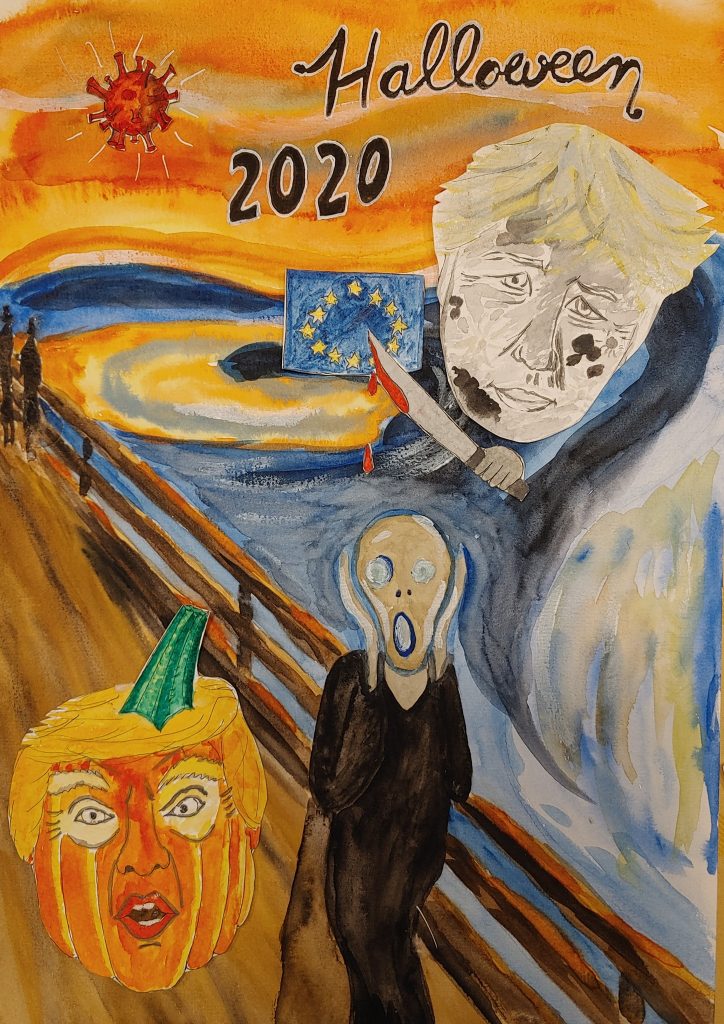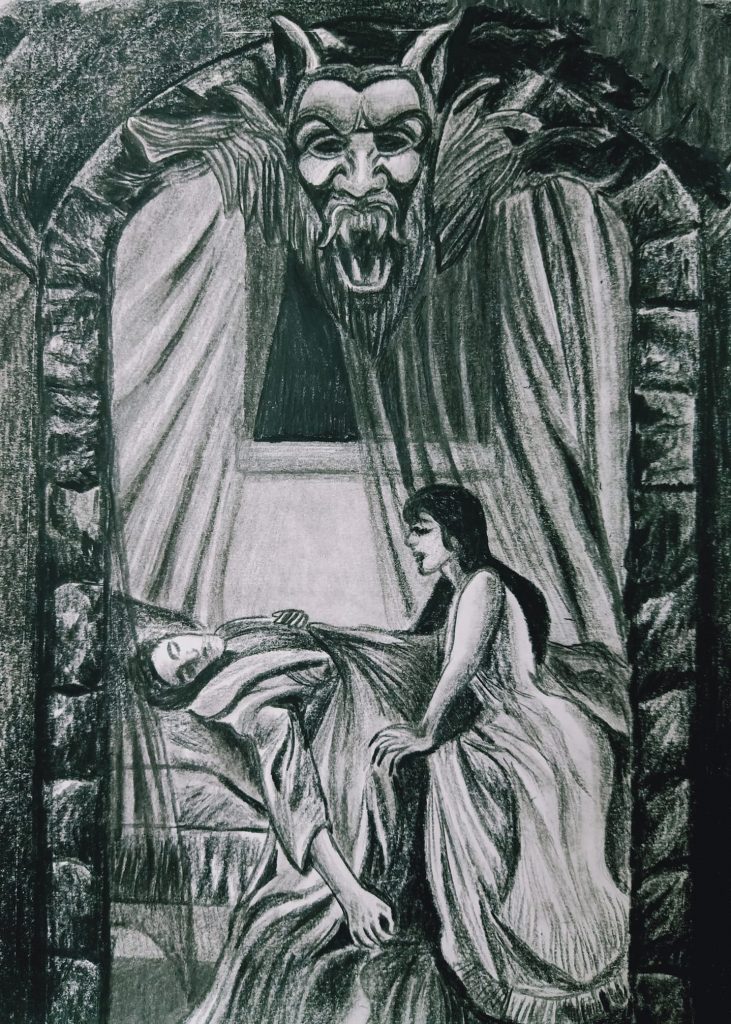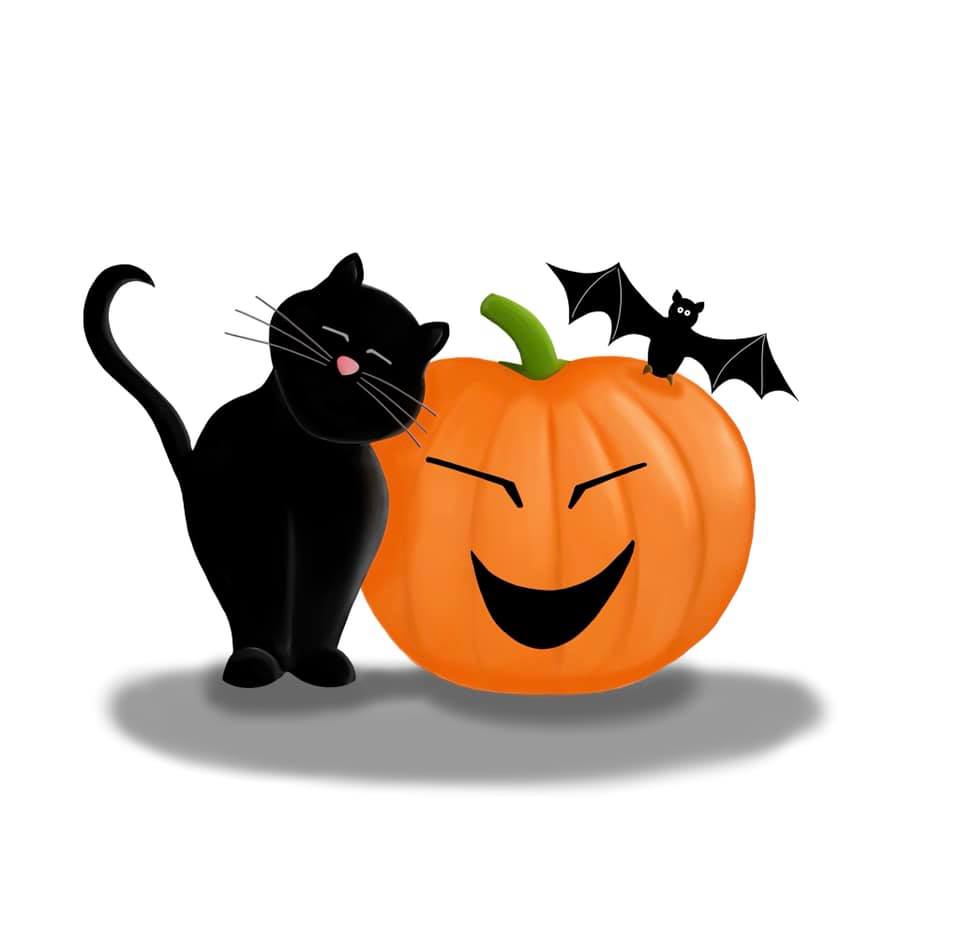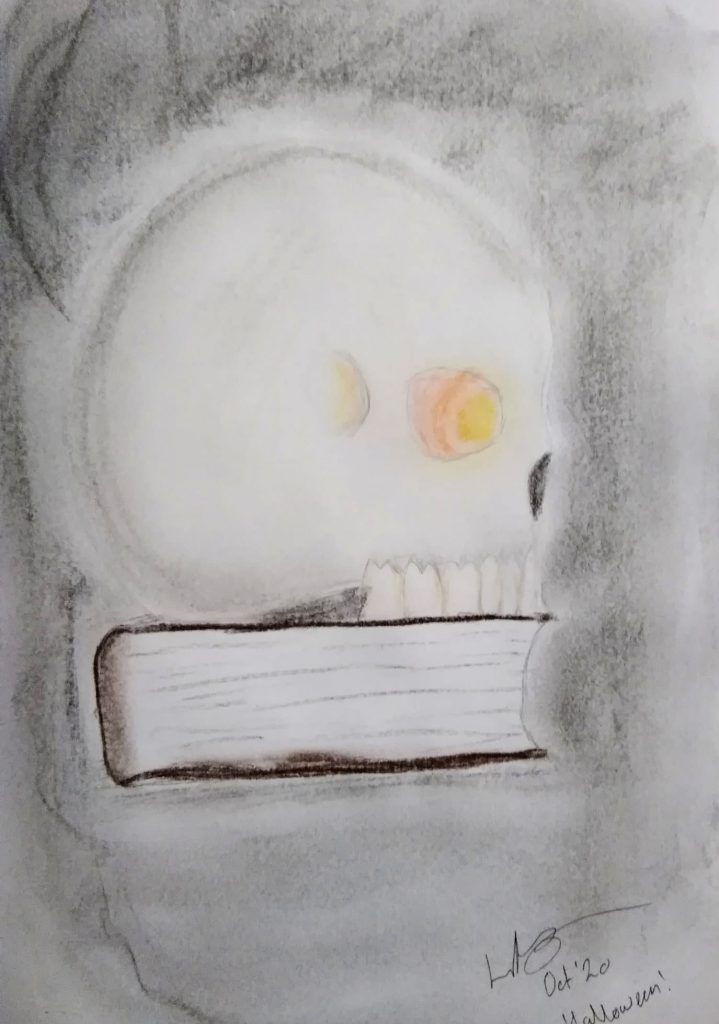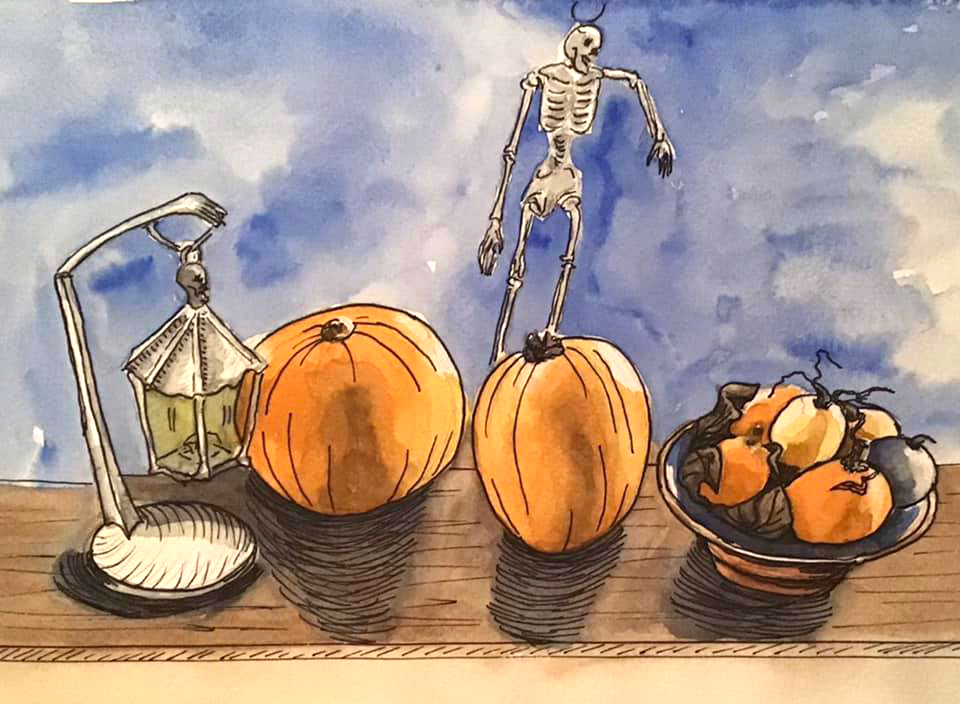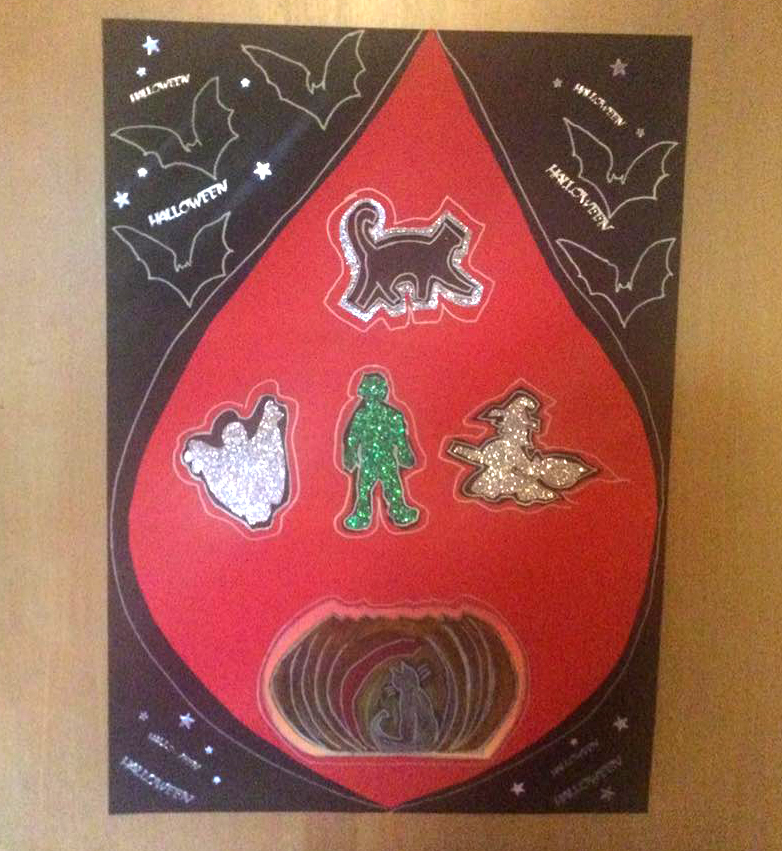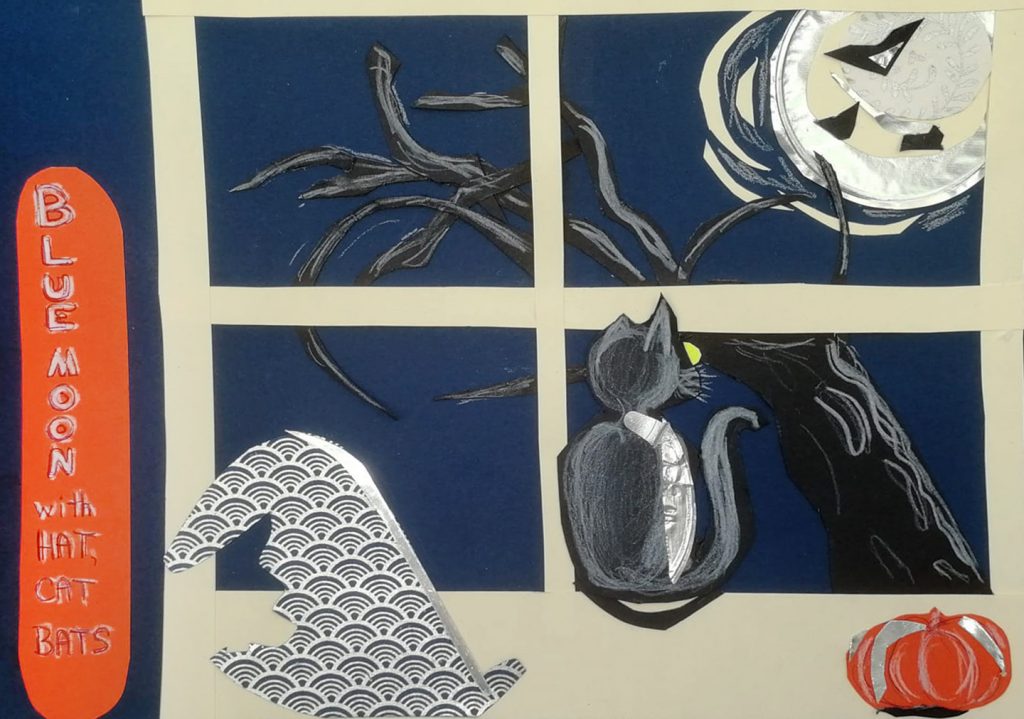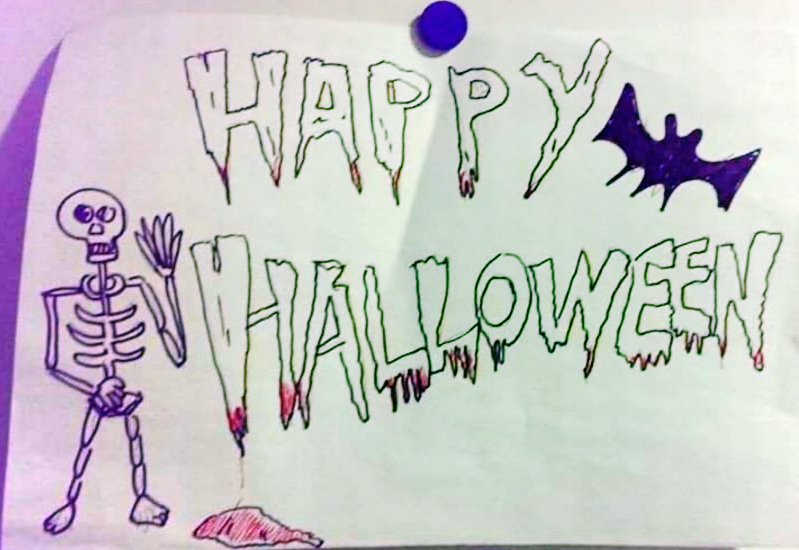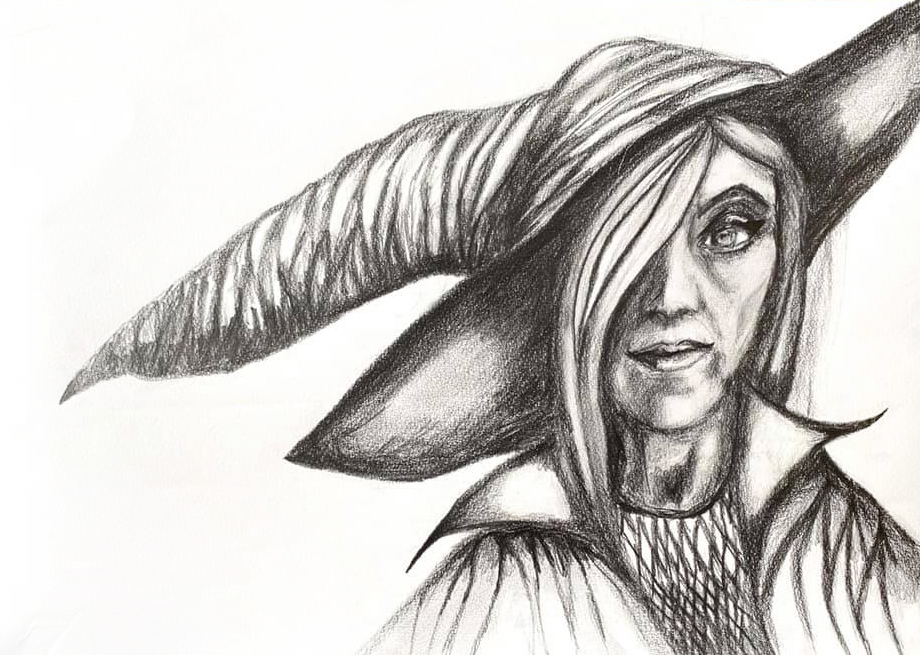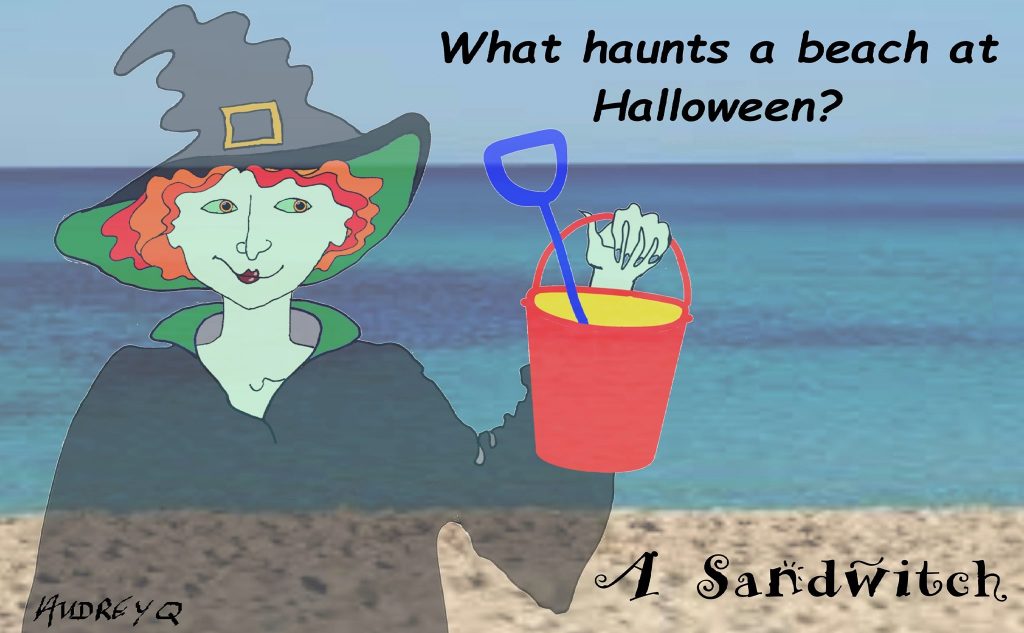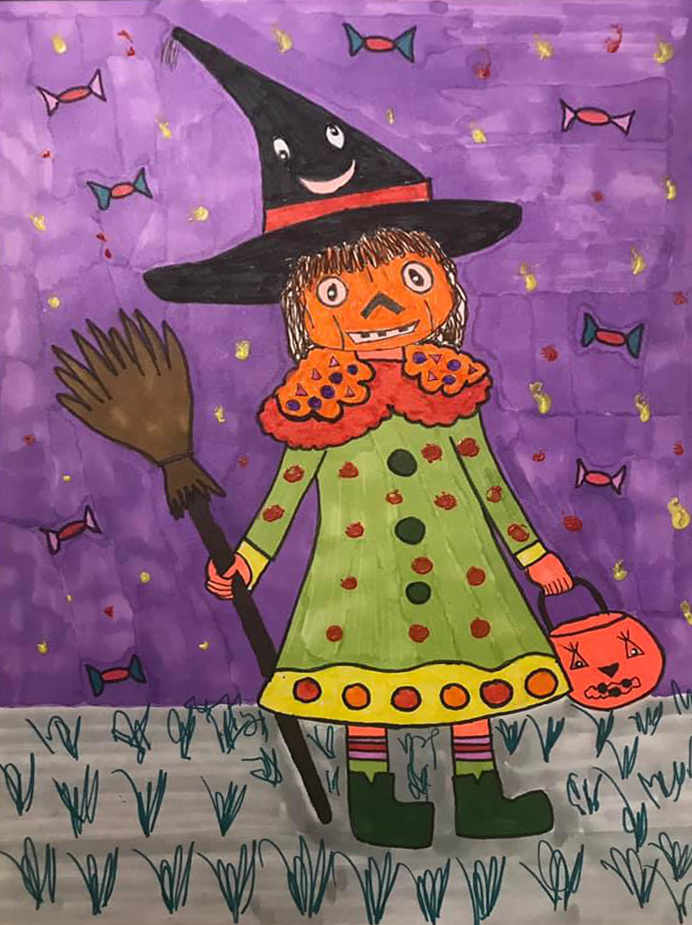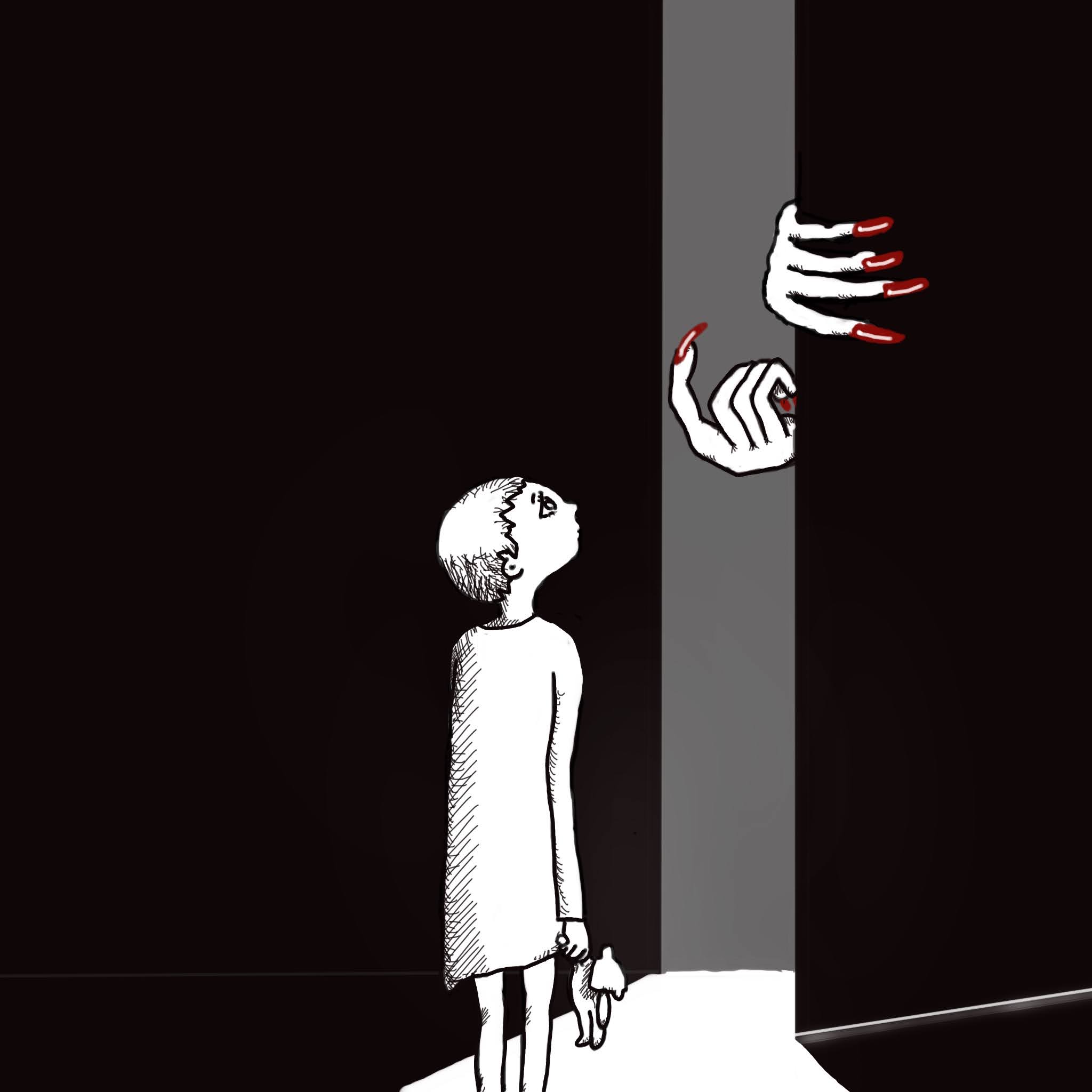 If you would like to receive a roundup of all of our blog posts once a week to keep you inspired in your inbox, why not sign up to our newsletter. You can access our sign up at the top of our page. If you are a London Art College student and you would like your artwork featured here, drop us a line at any time.