It's officially fireworks night on the 5th of November here in the UK and many of us would normally be taking children and grandchildren to watch the displays. Perhaps this year with covid there wont be many happening, however we thought it would be a fun way of celebrating fireworks night with this themes challenge.

In the UK we celebrate Bonfire night because of Guy Fawkes and the Gun Powder plot. However of course people all over the world have access to fireworks at various time of the year including Thanksgiving and New Years too.

So students can choose which ever theme to base their paintings and drawings on and be creative with their ideas! Tell us what fireworks mean to you and your family and the reasons why you celebrate!
Post your work on our Facebook Group or email it to us for inclusion on our blog later this week.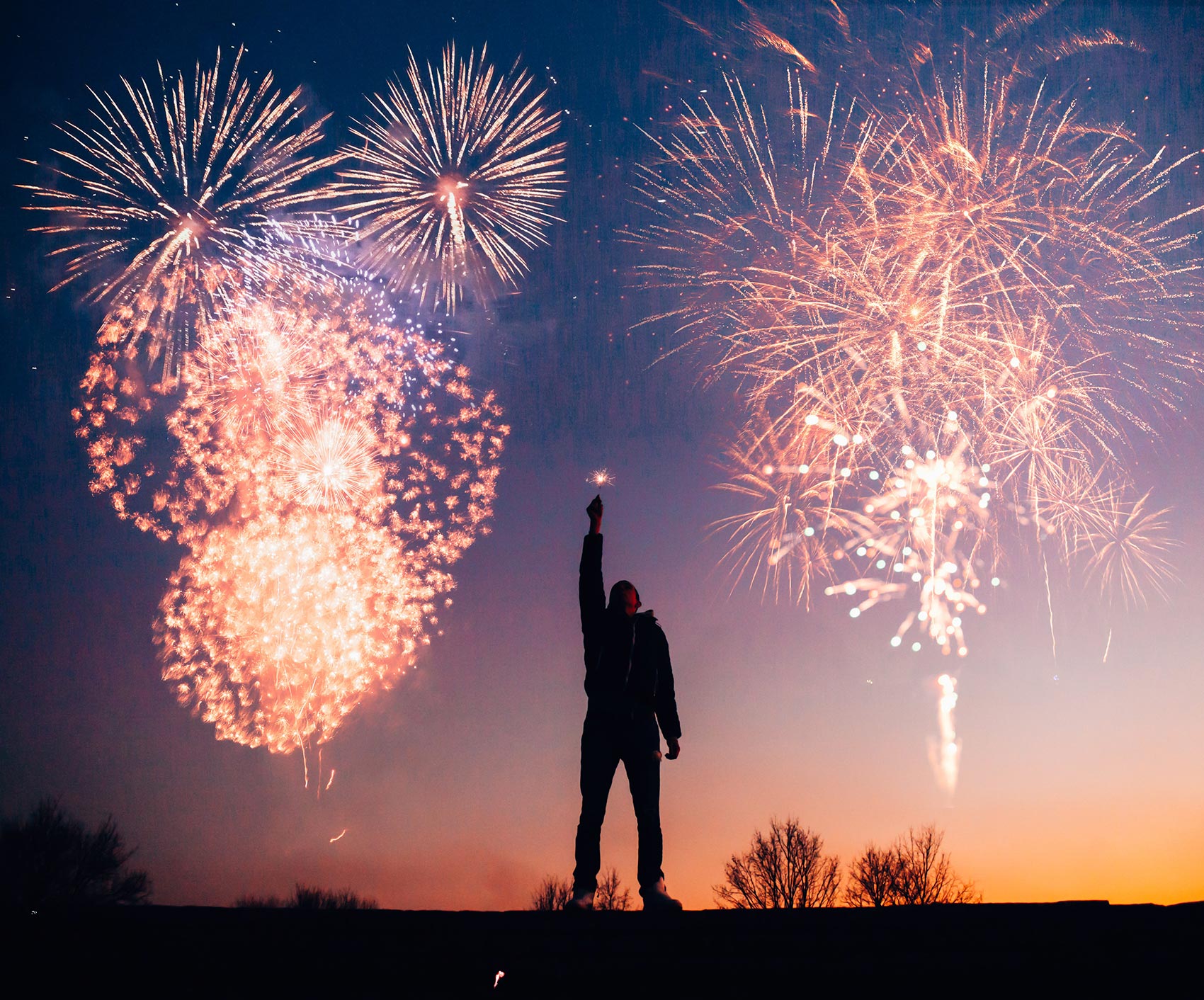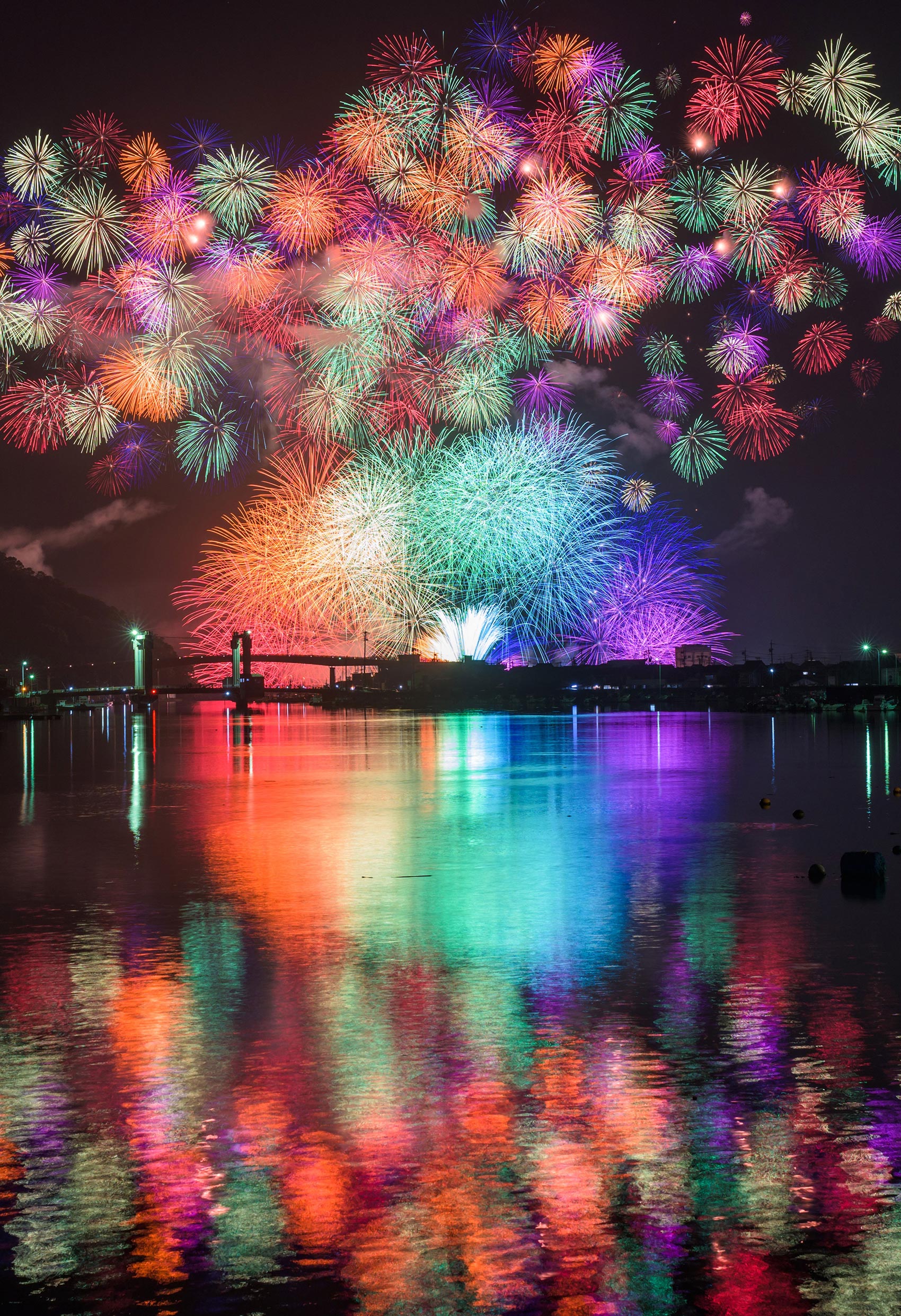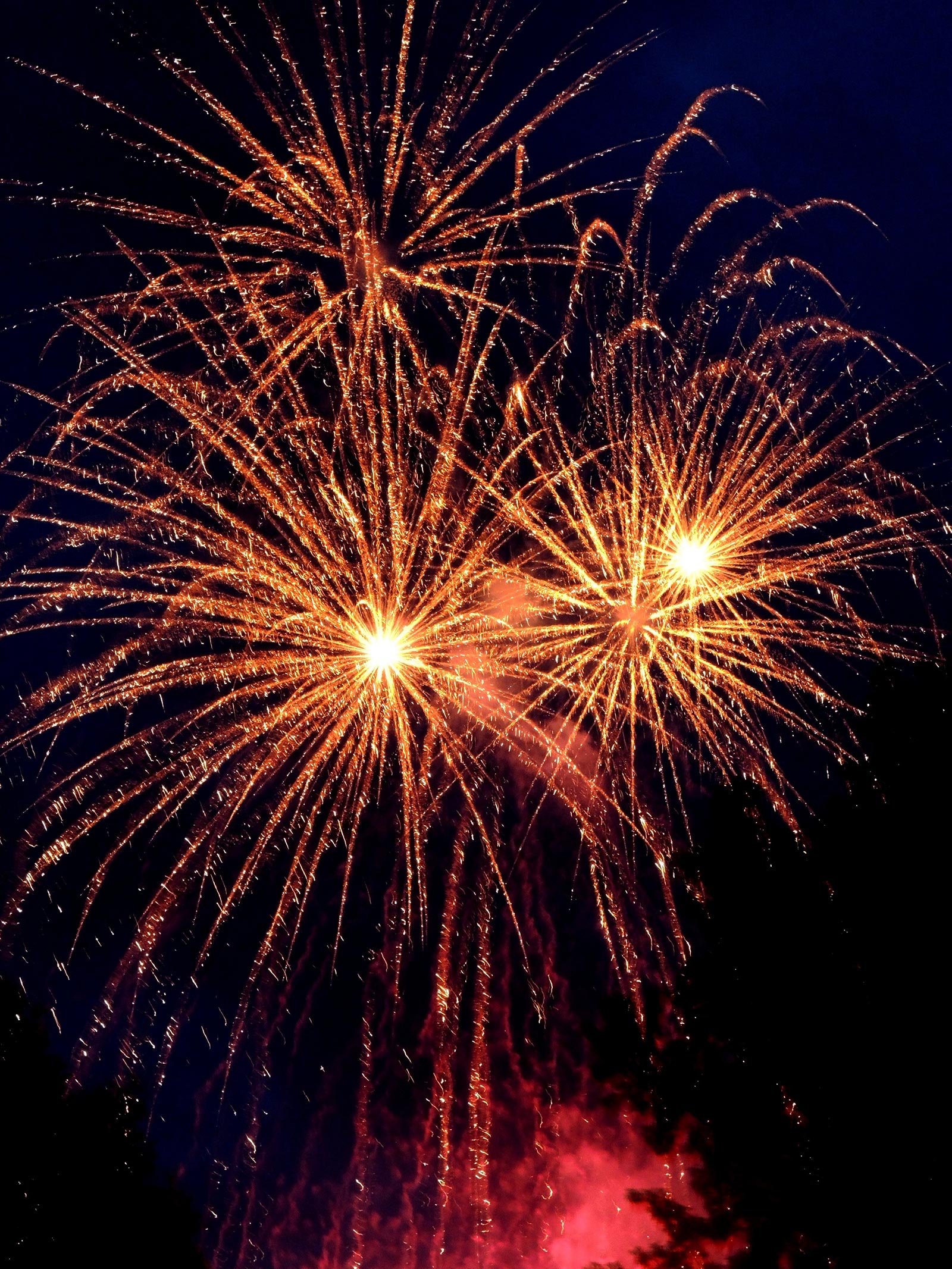 If you would like to receive a roundup of all of our blog posts once a week to keep you inspired in your inbox, why not sign up to our newsletter. You can access our sign up at the top of our page. If you are a London Art College student and you would like your artwork featured here, drop us a line at any time.