Young student Alex Anderson has already completed the Drawing for Children 1 Course and these drawings are form his second course Drawing for Children 2. We absolutely love them and they have all been created beautifully.

The toy digger that Alec has drawn and coloured in different angles is simply stunning, his eye for detail and observational skills is second to none!

Alec has learnt how to use the gridding method with his hamster drawing and his collection of toys is wonderful. A huge pat on the back for Alec, I think he deserves a big round of applause for his hard work don't you?!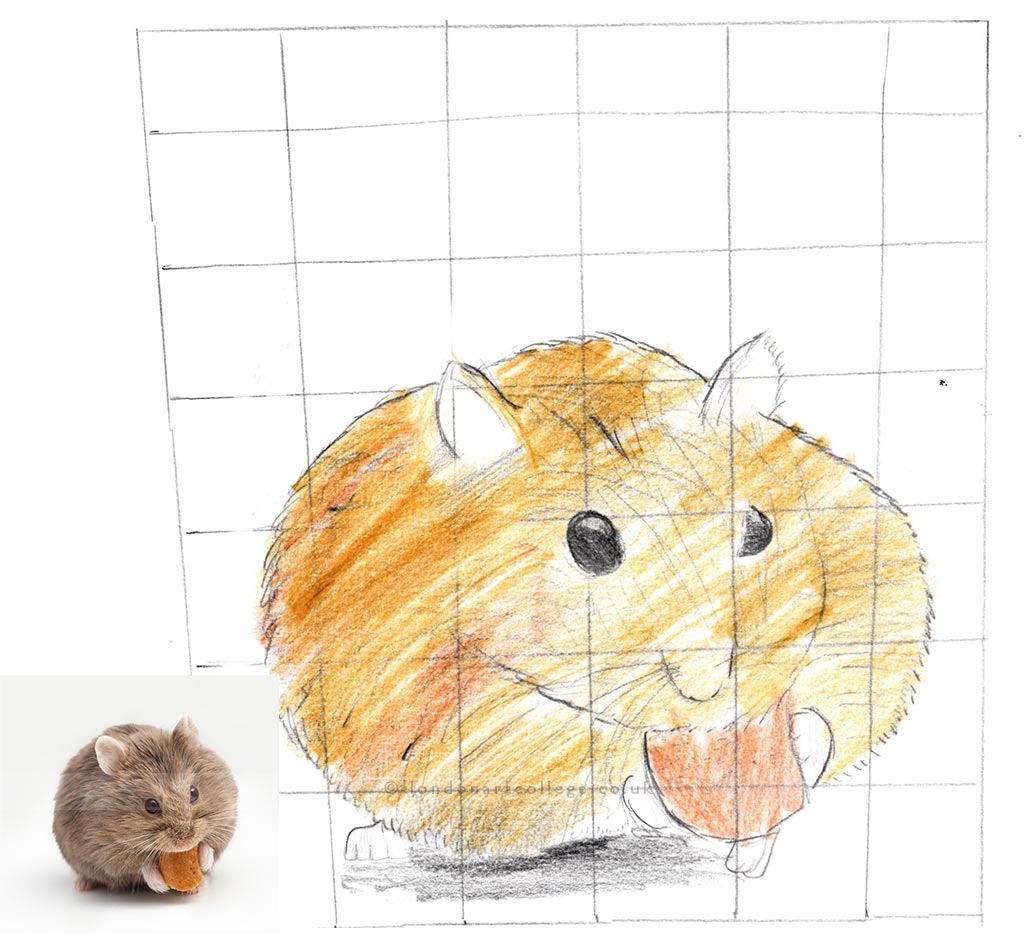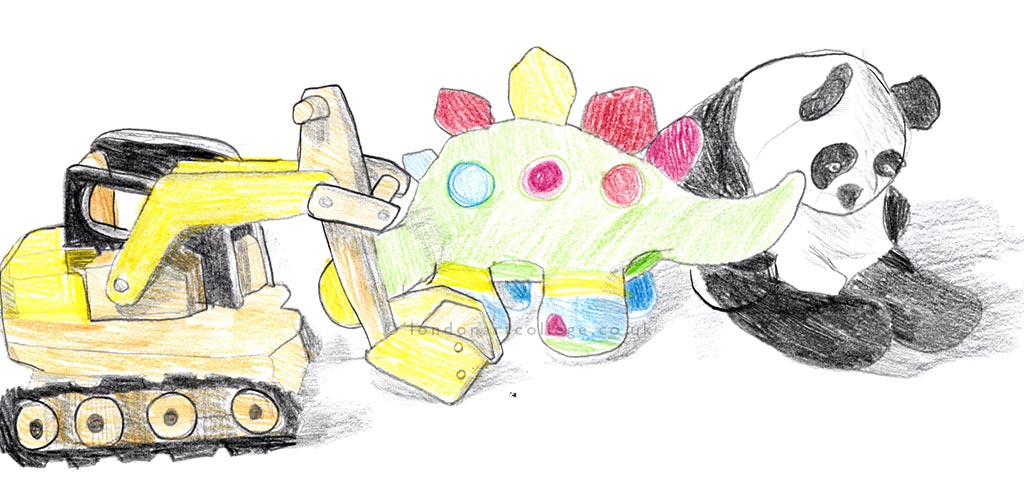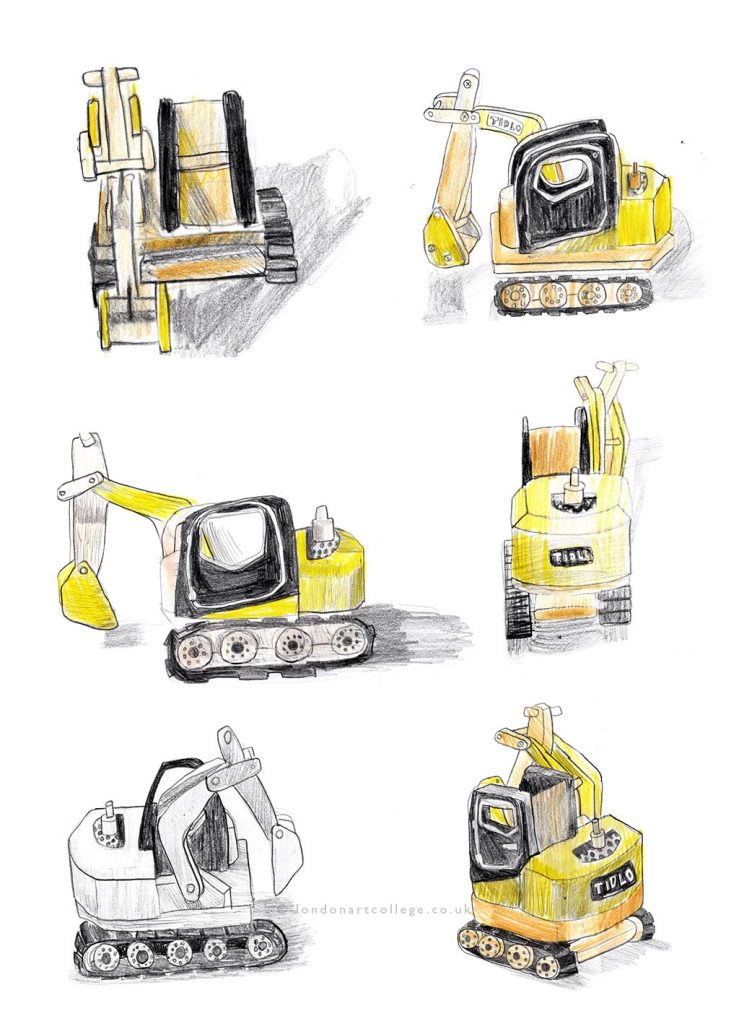 If you would like to receive a roundup of all of our blog posts once a week to keep you inspired in your inbox, why not sign up to our newsletter. You can access our sign up at the top of our page. If you are a London Art College student and you would like your artwork featured here, drop us a line at any time.