Welcome to our latest weekend art challenge results. What an absolutely fantastic theme this week. Perfect for autumn – the colour orange! It has produced some amazing results and some very creative ideas from our students.

The featured image this week is bold, bright and right on point! It screams orange and we love it. It is by student Barbara Shunk and is called – 'Just orange!'

One of our favourite pieces this week is by student Pauline Burke who has created the carrot painting below. Pauline has been doing our challenges without fail from the very beginning. Each week and month that goes by Paulines artwork is becoming more skilled and proficient. It proves that by being creative constantly, stepping outside your comfort zone with different and varied briefs, it can really help you become a well rounded artist. Well done Pauline!

We hope that you enjoy viewing the artwork below. The next challenge is something a little different. Stay tuned!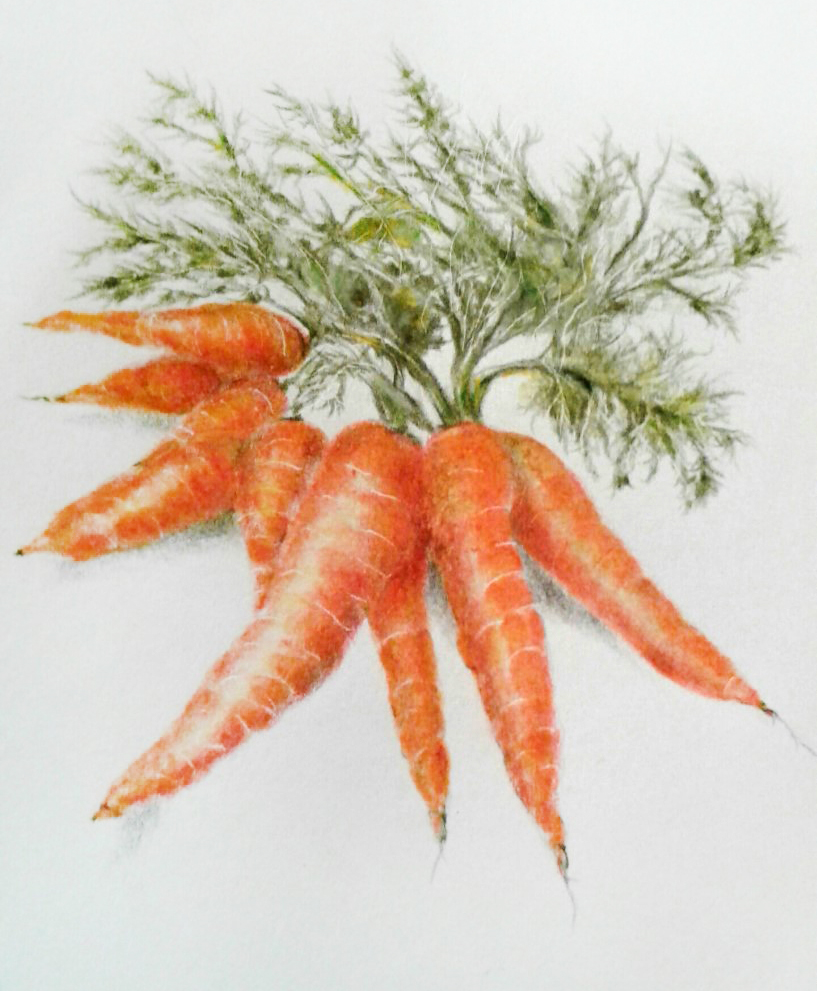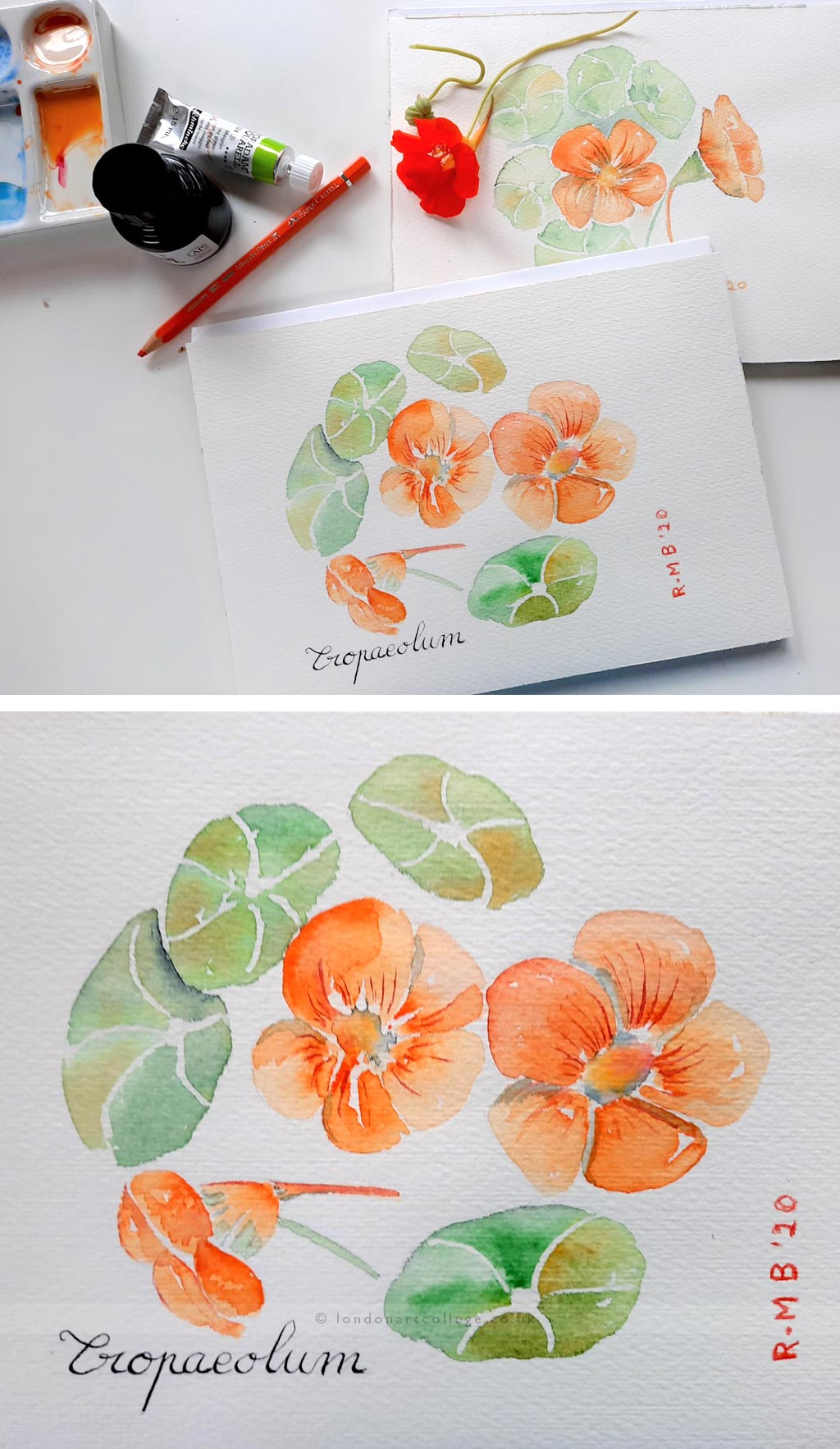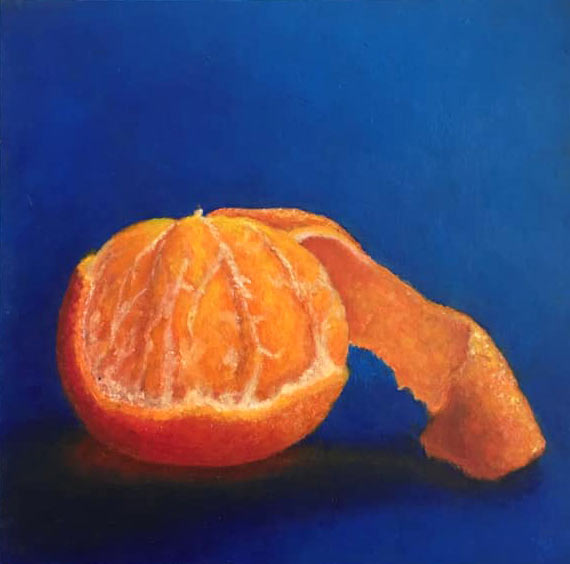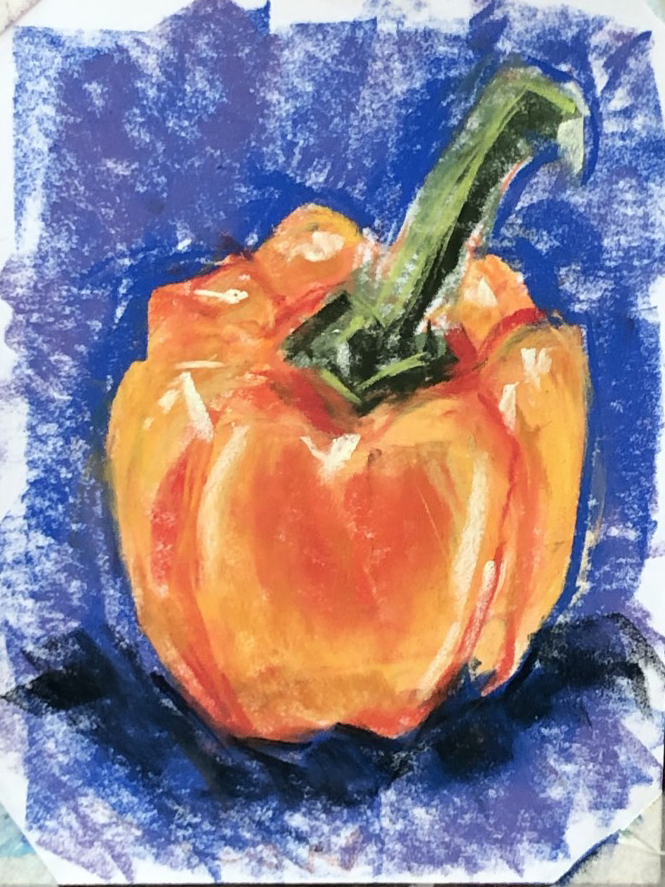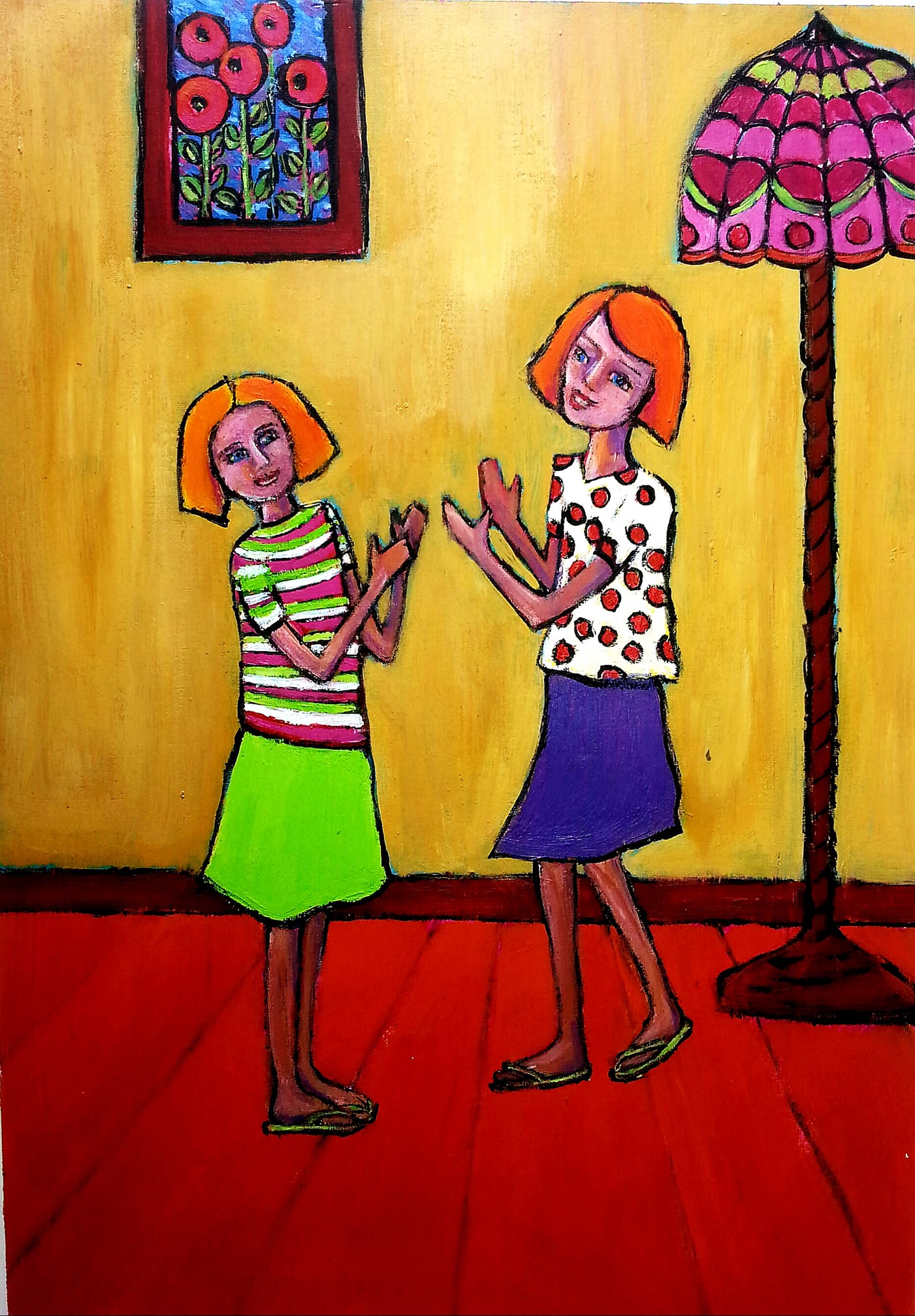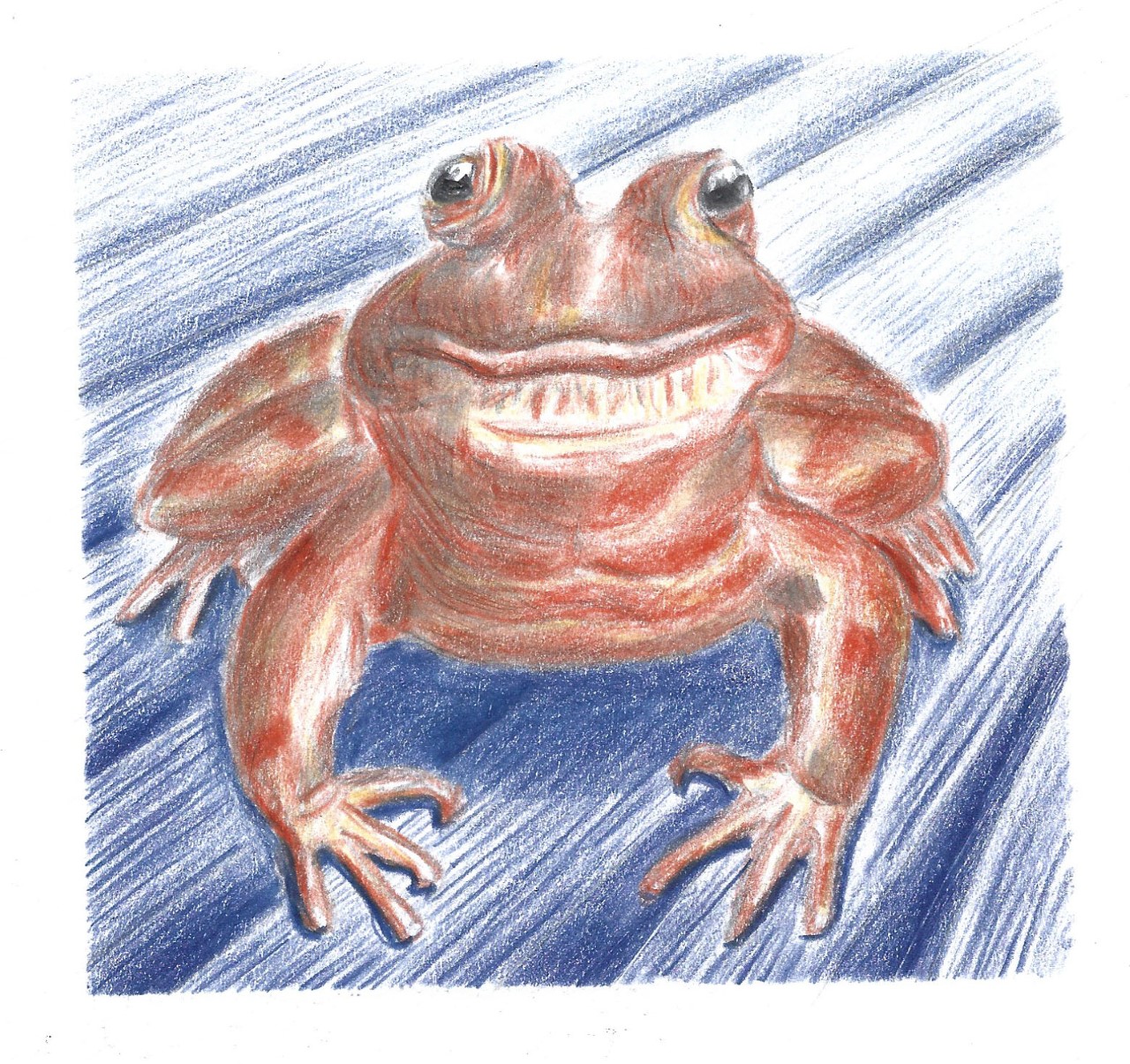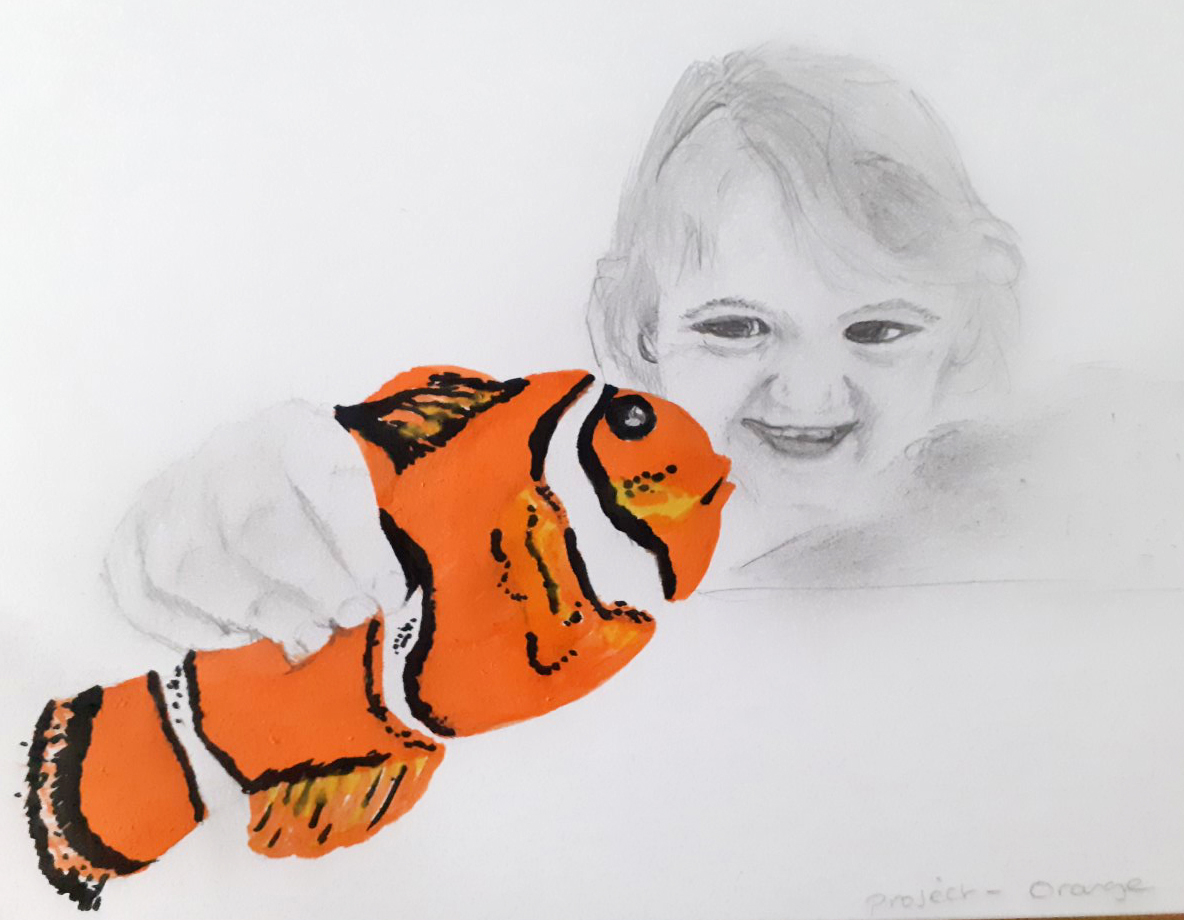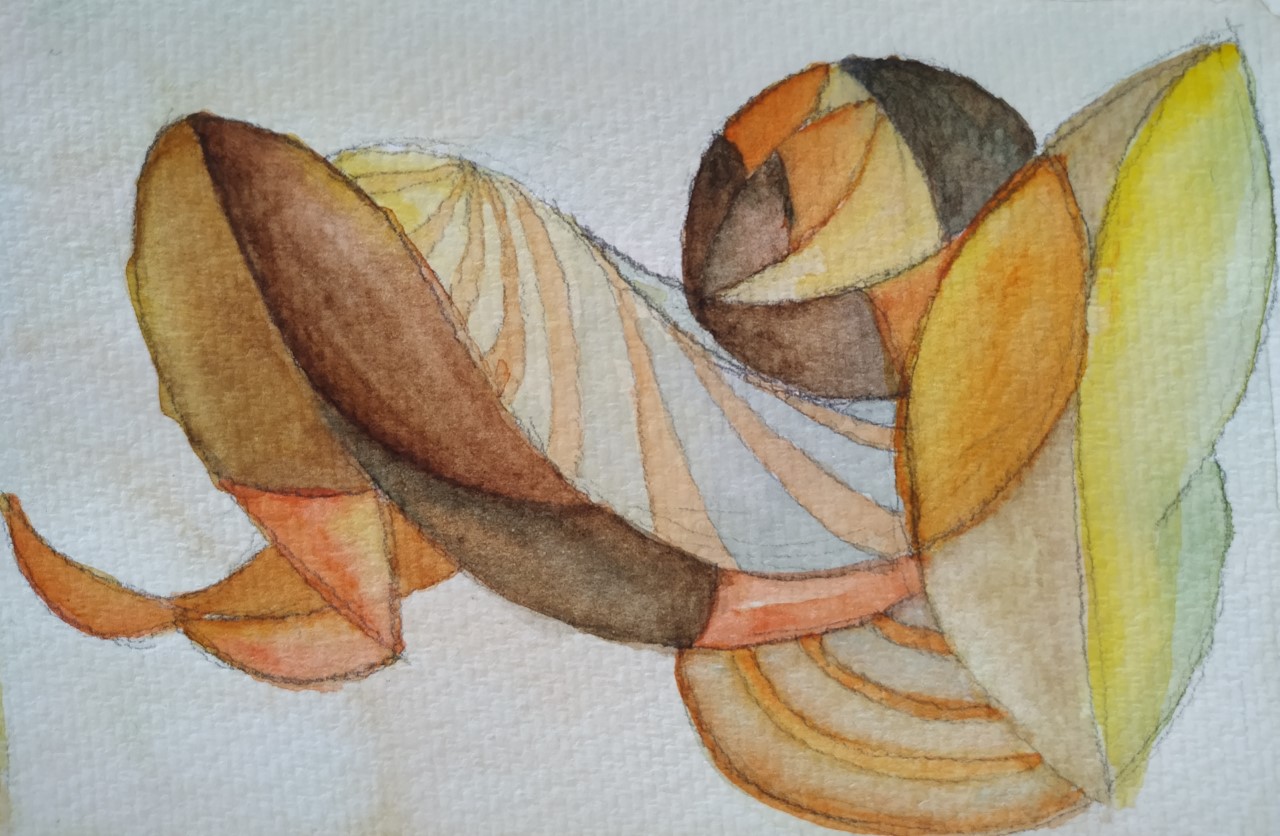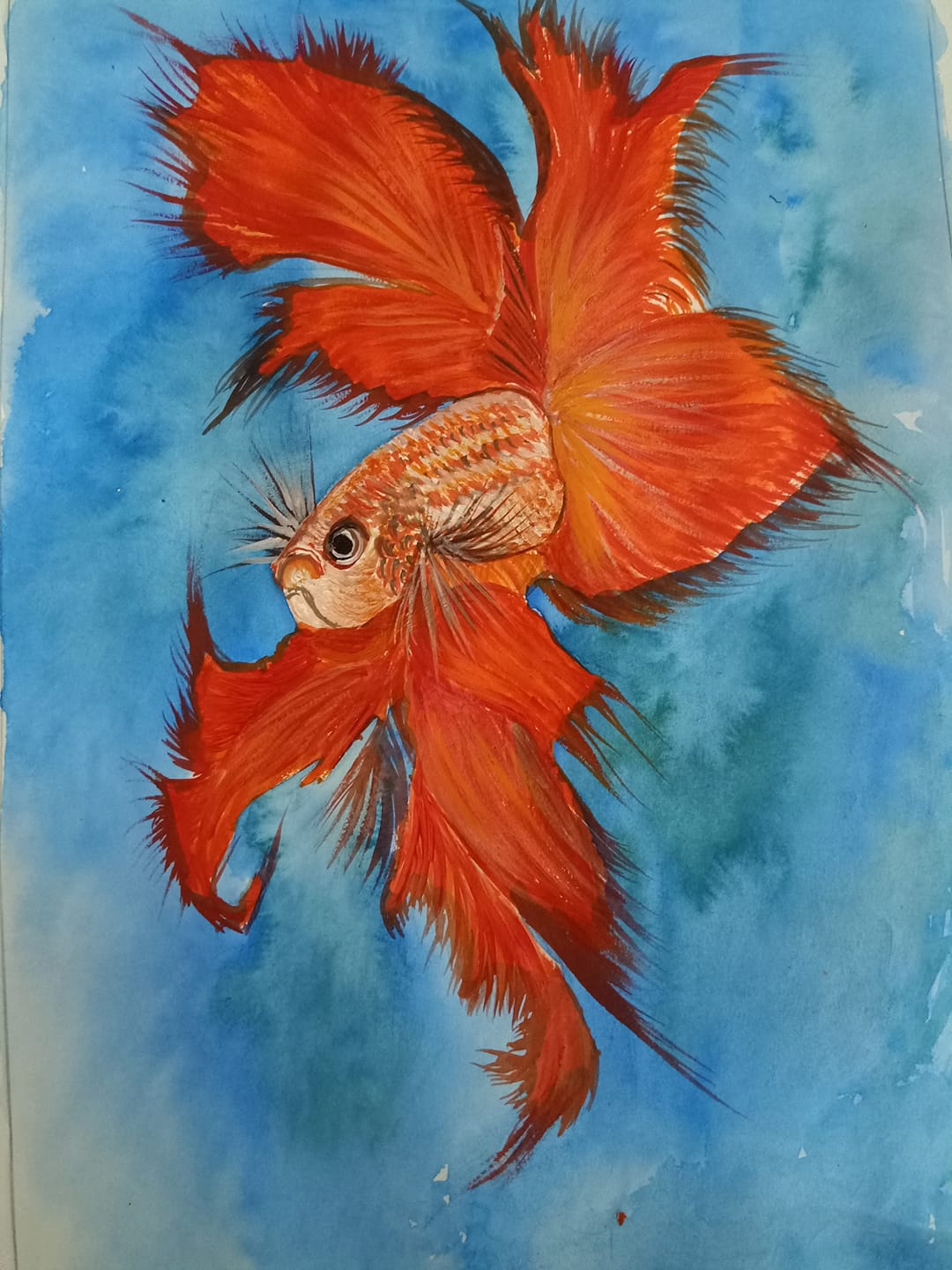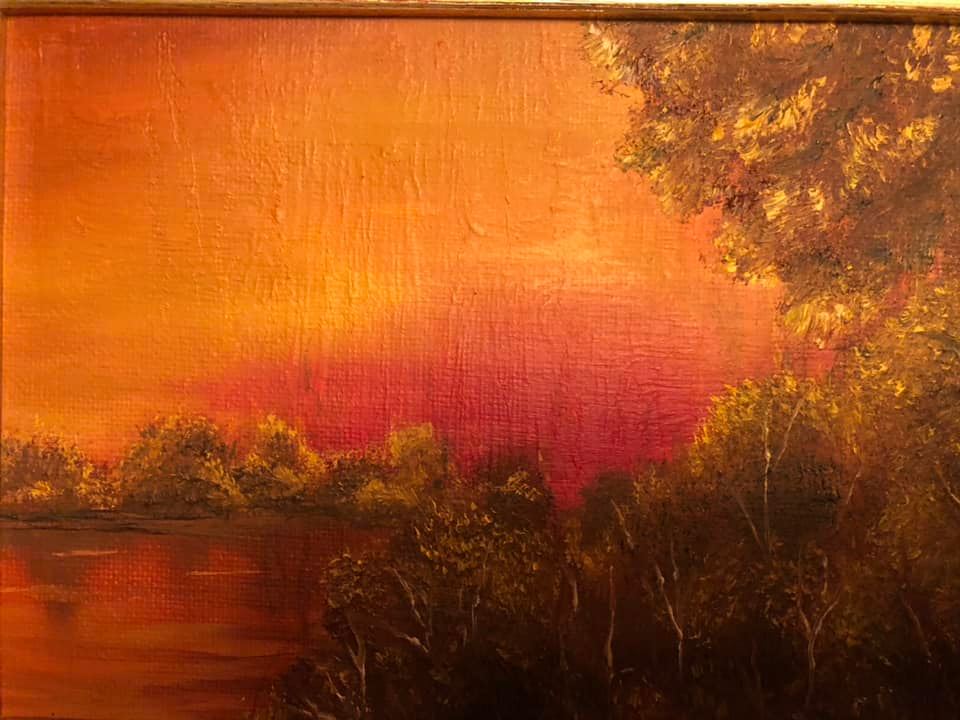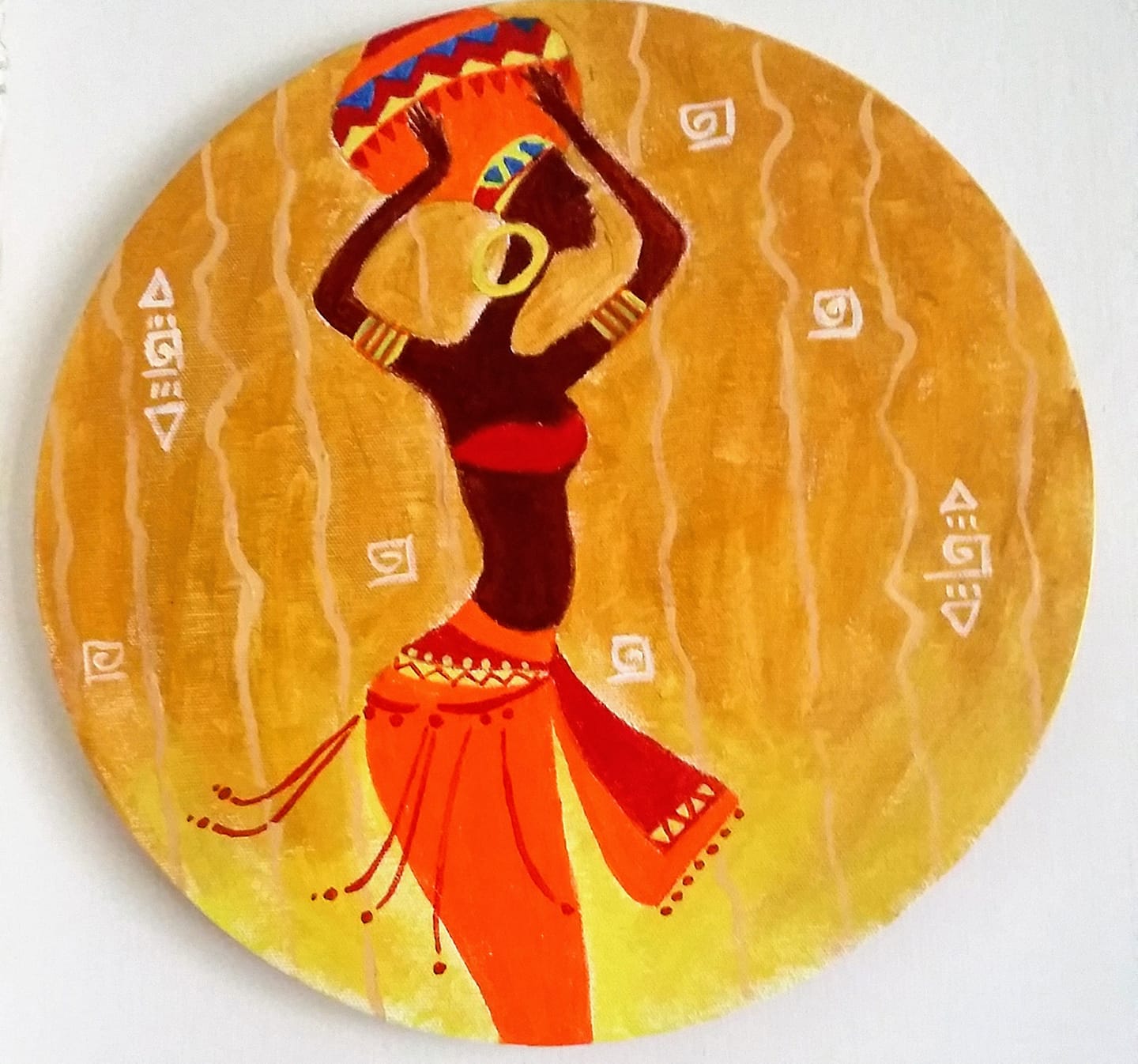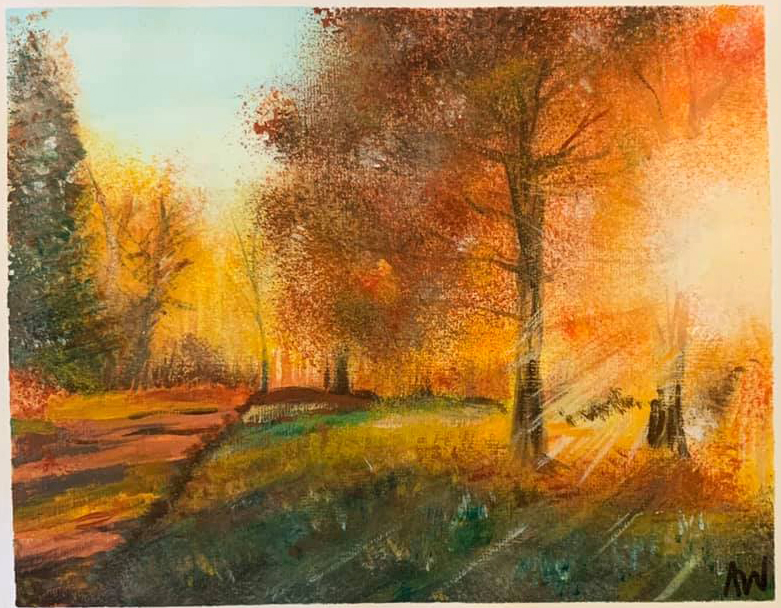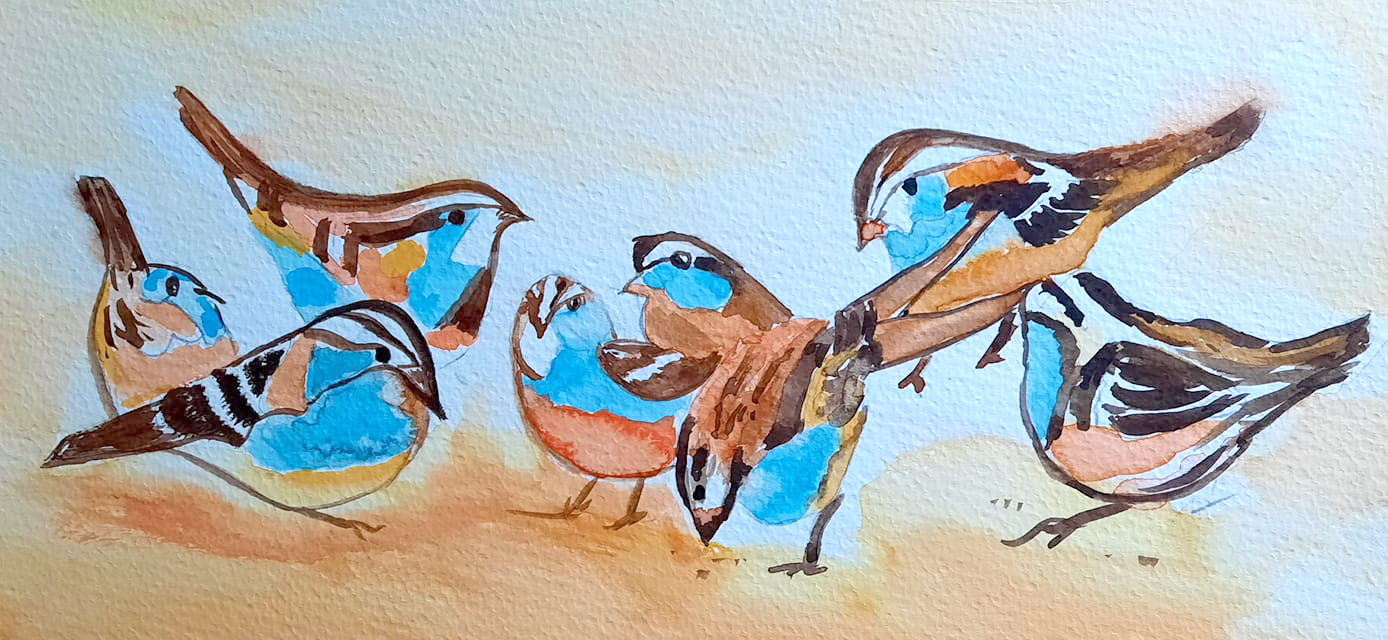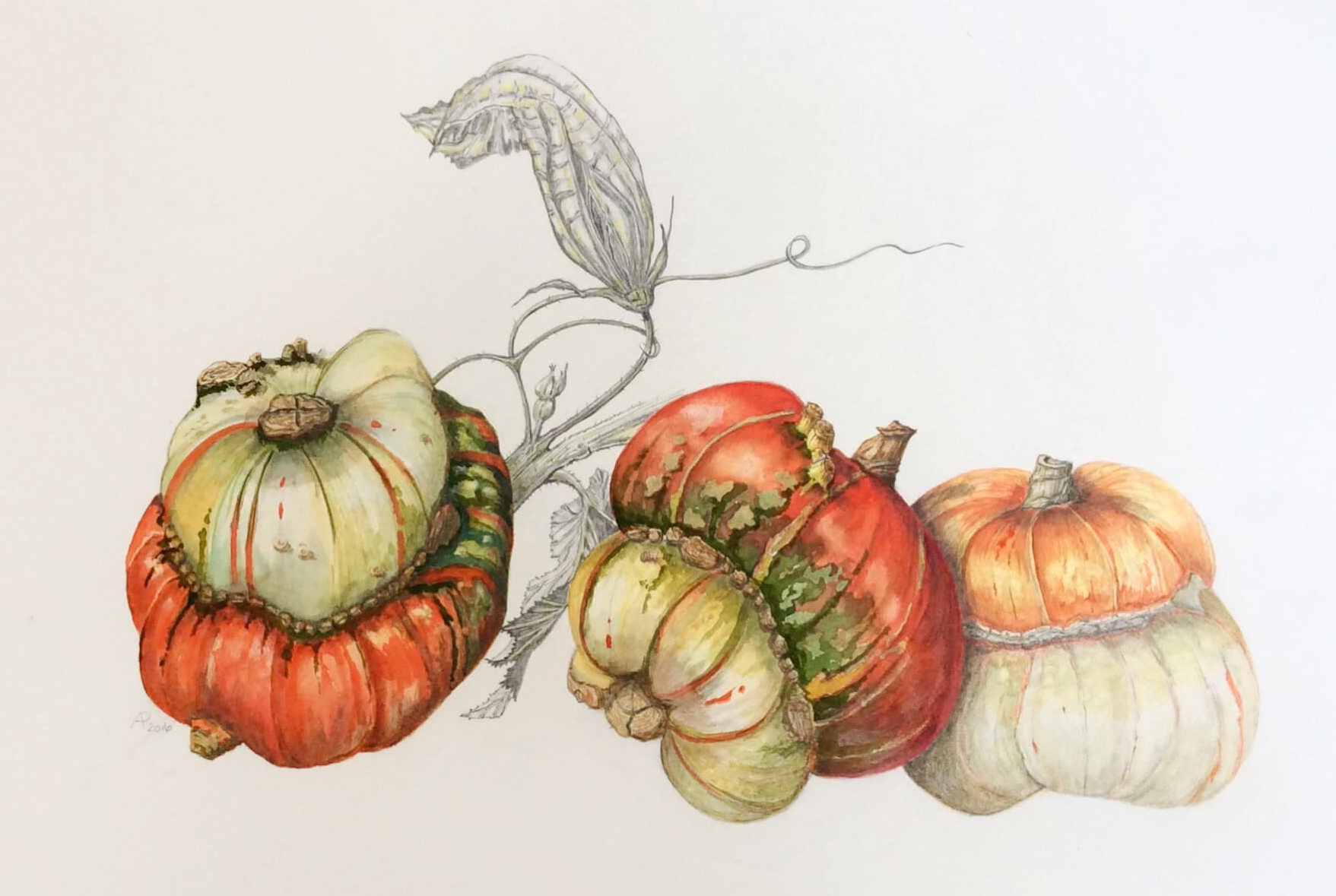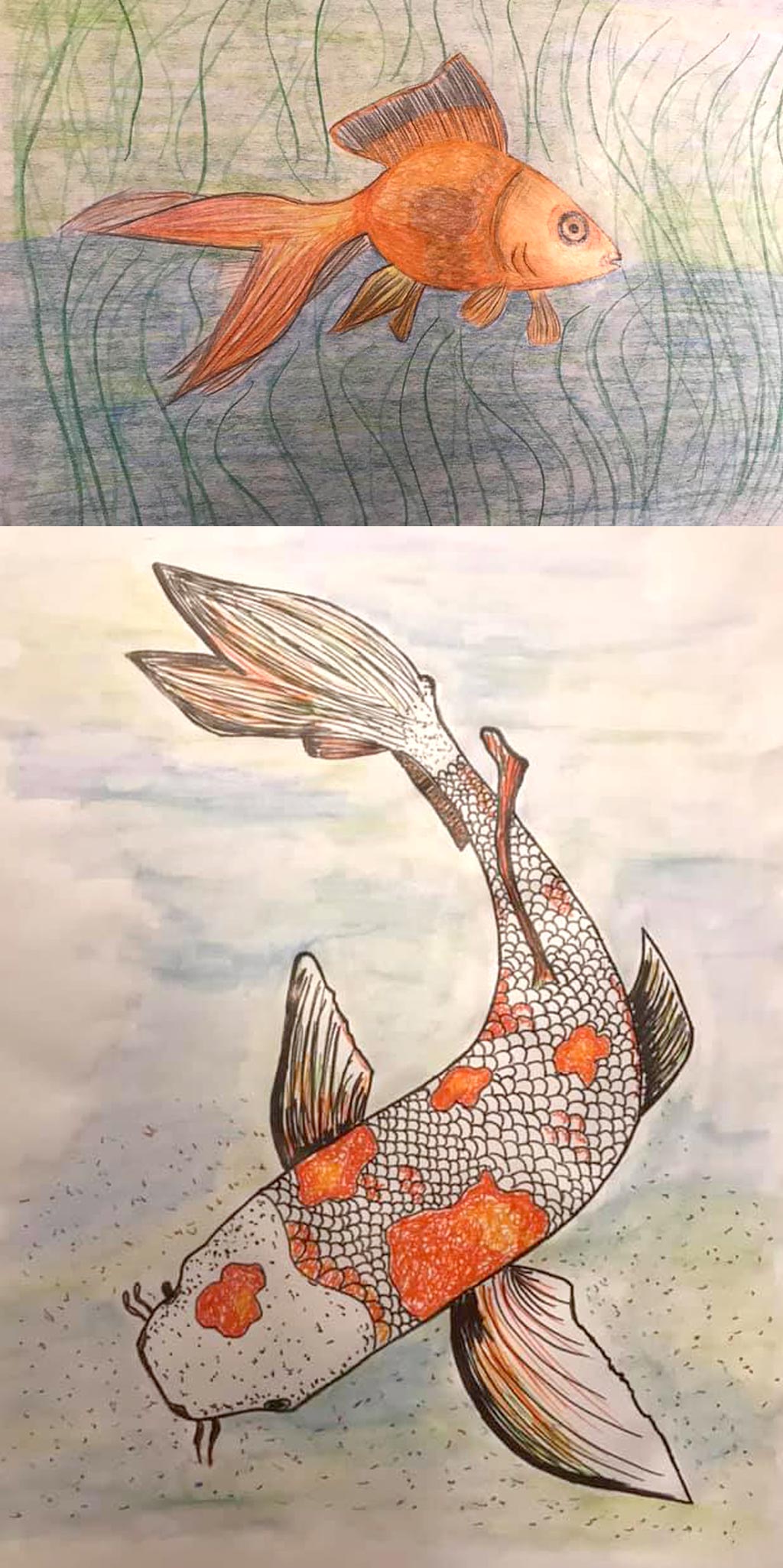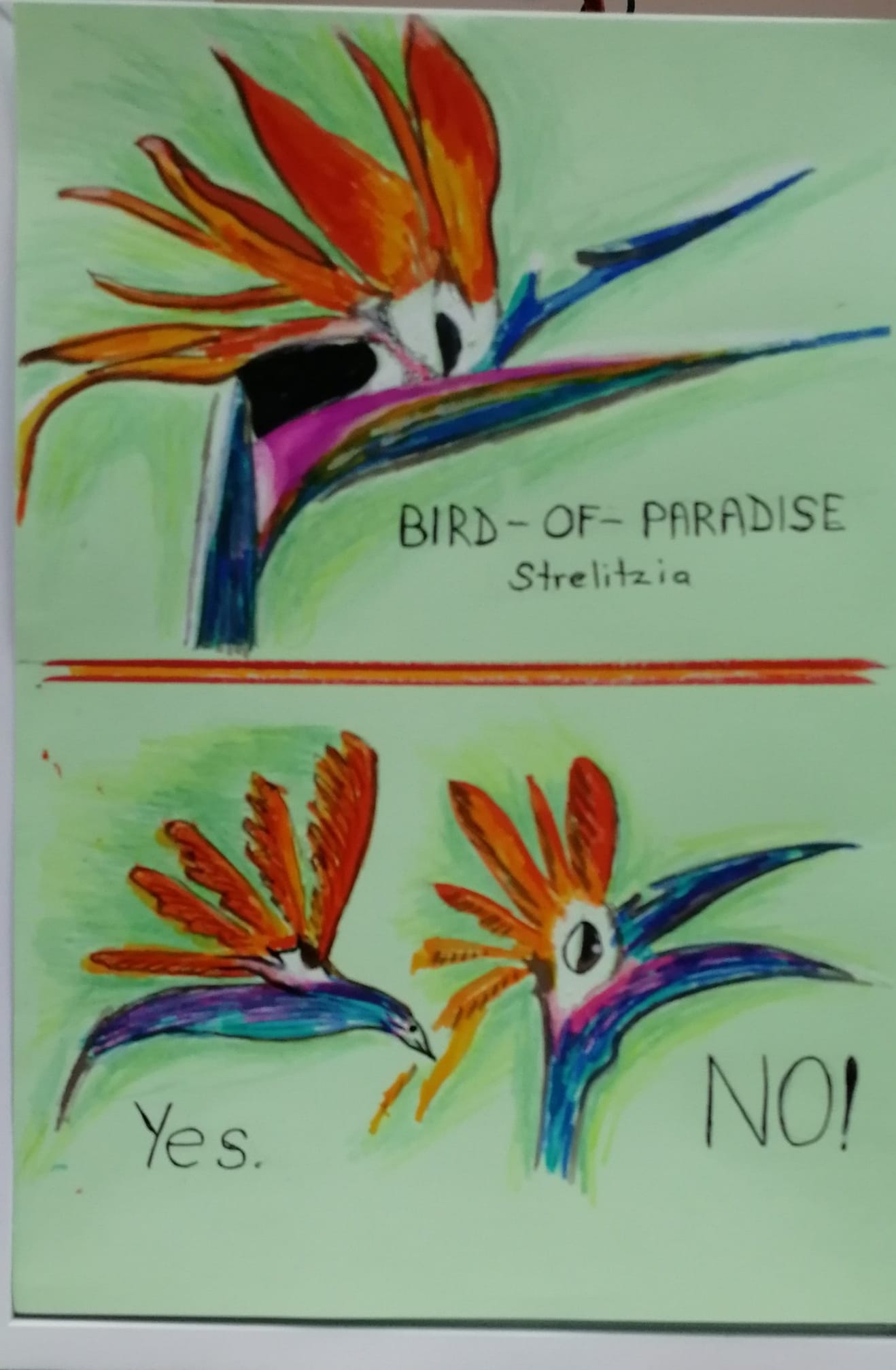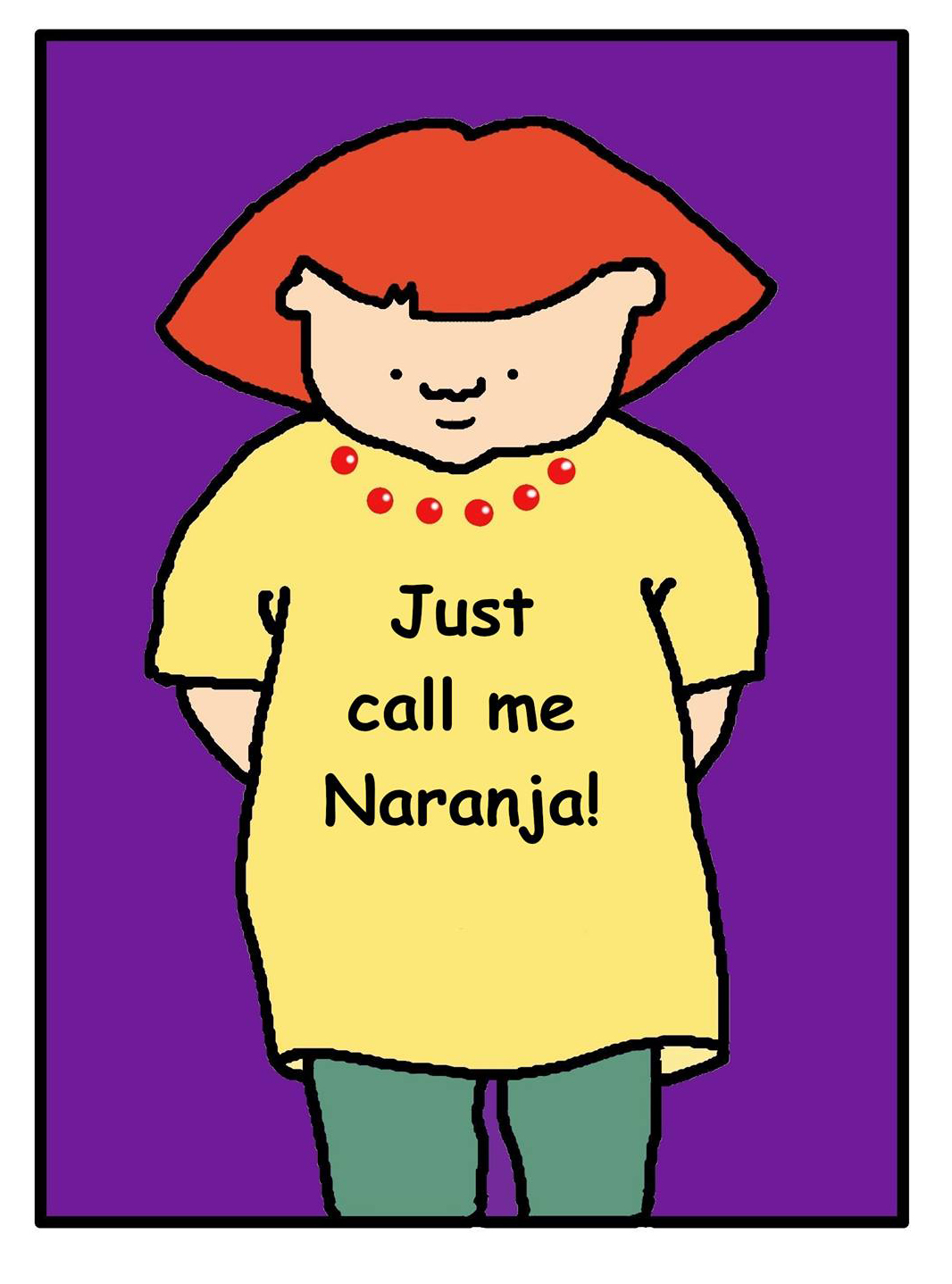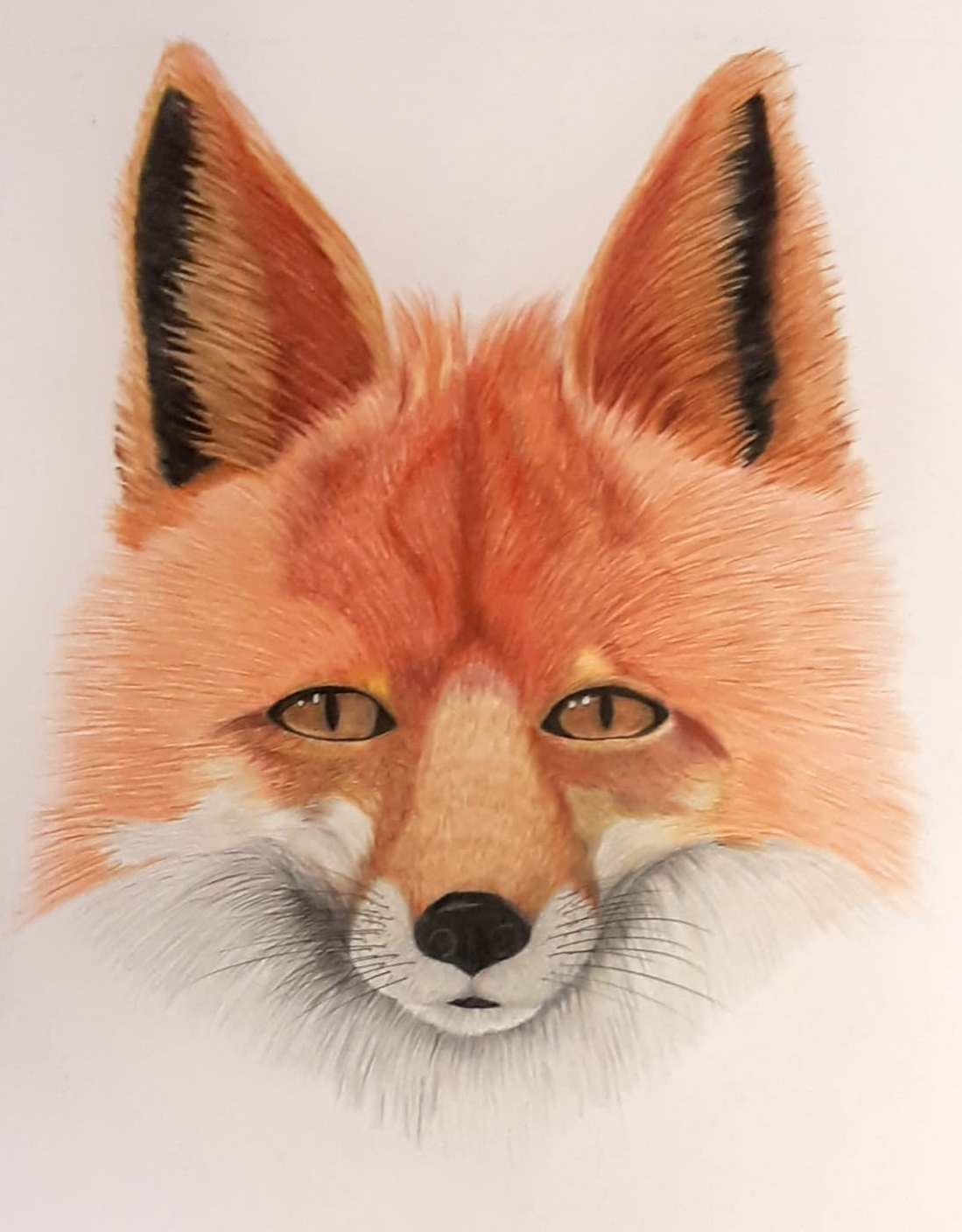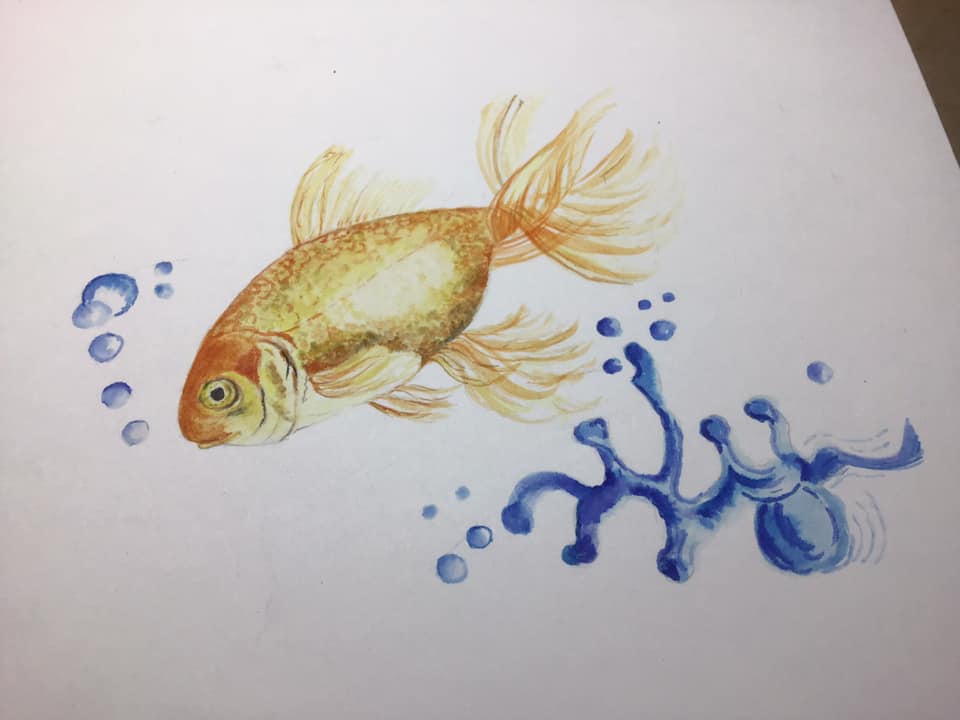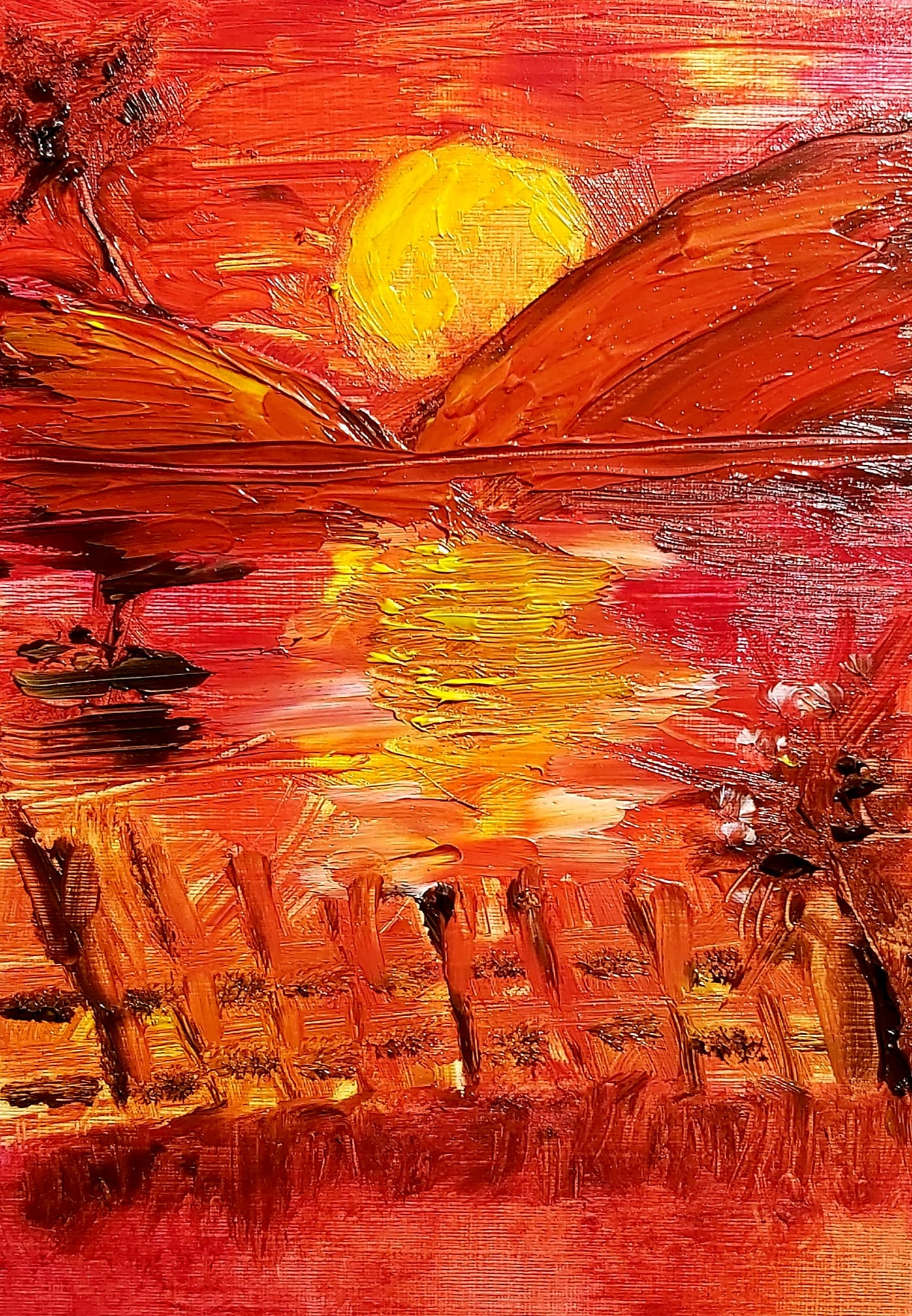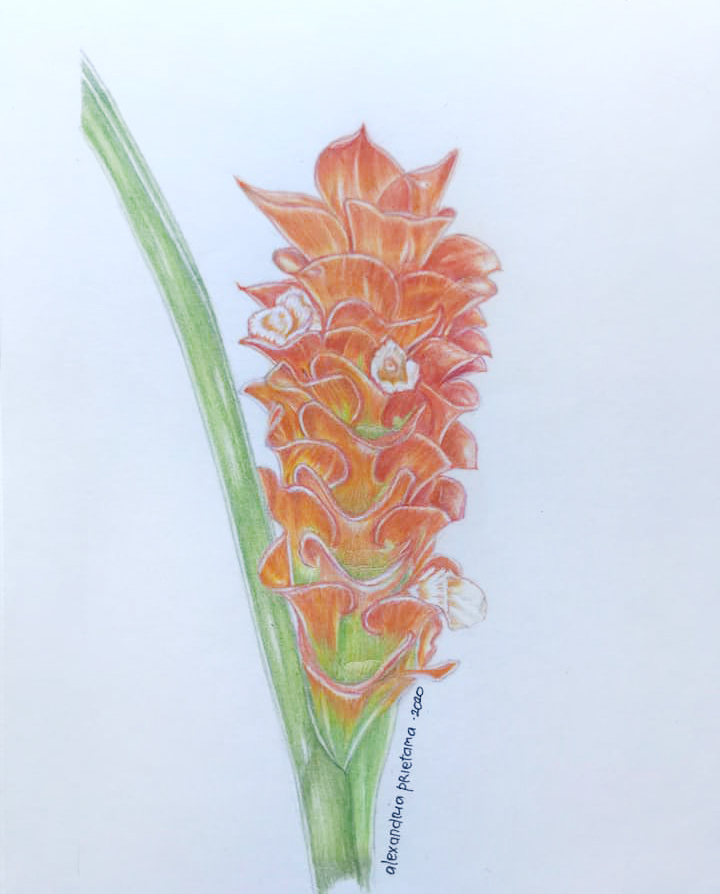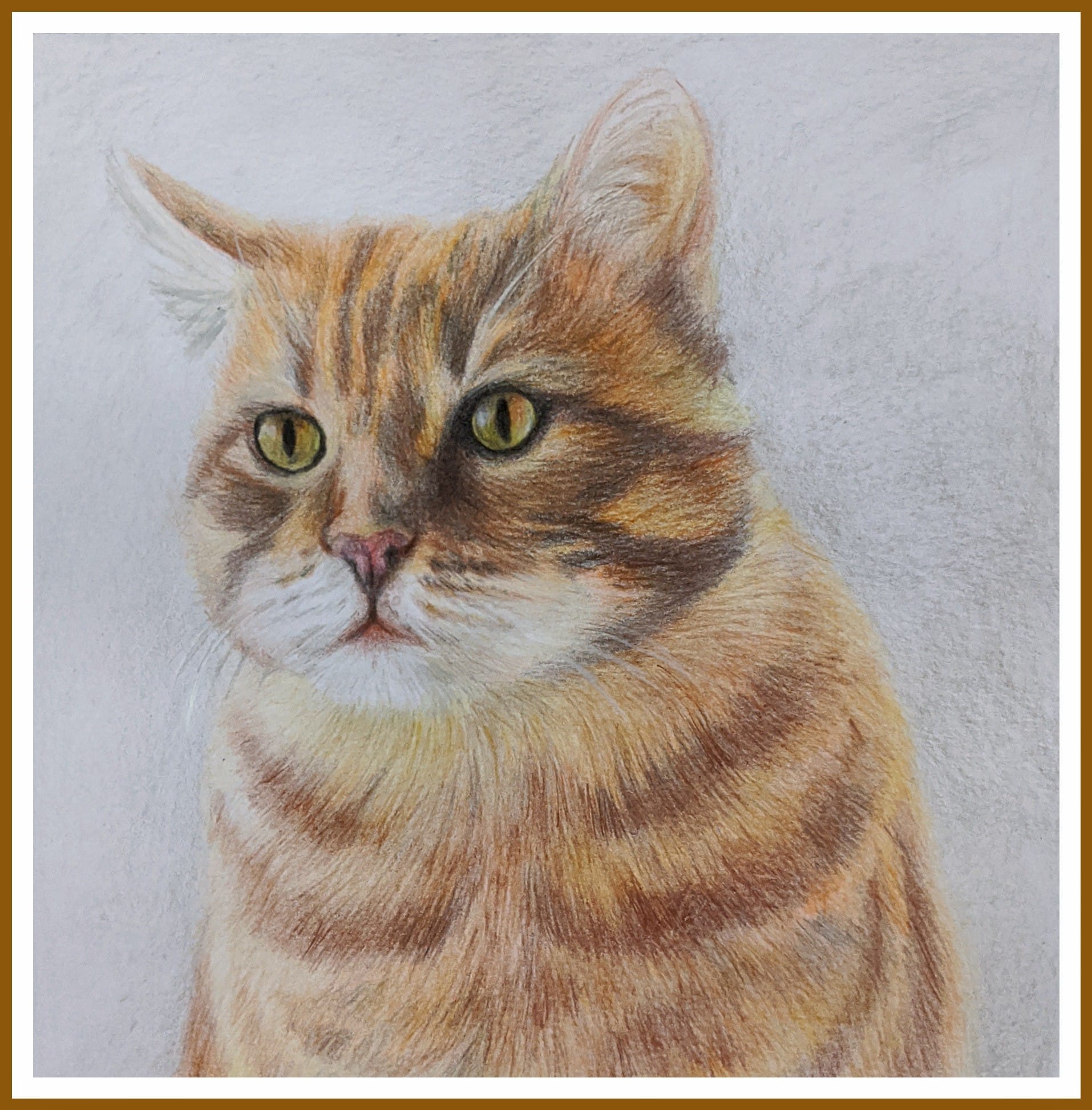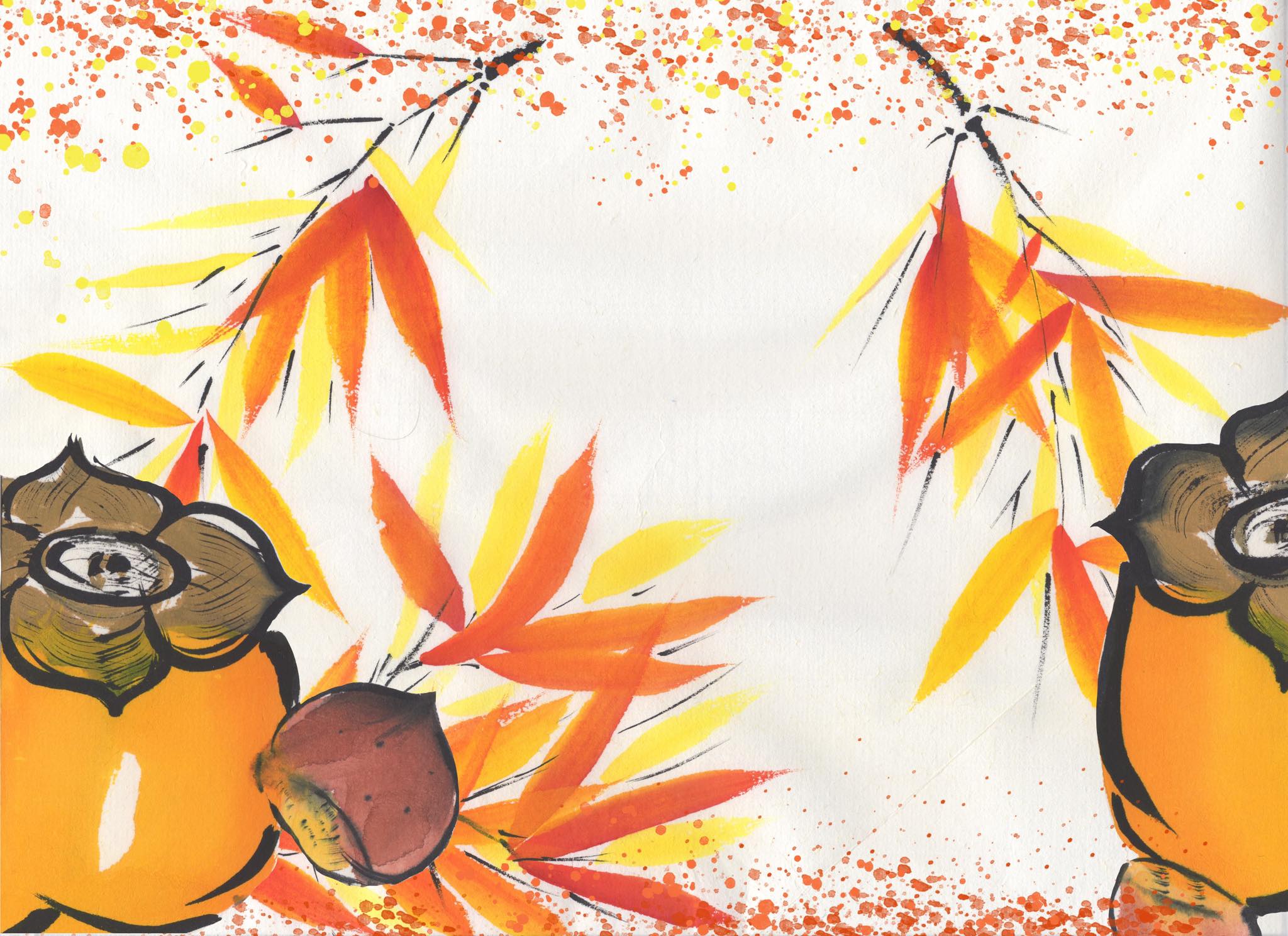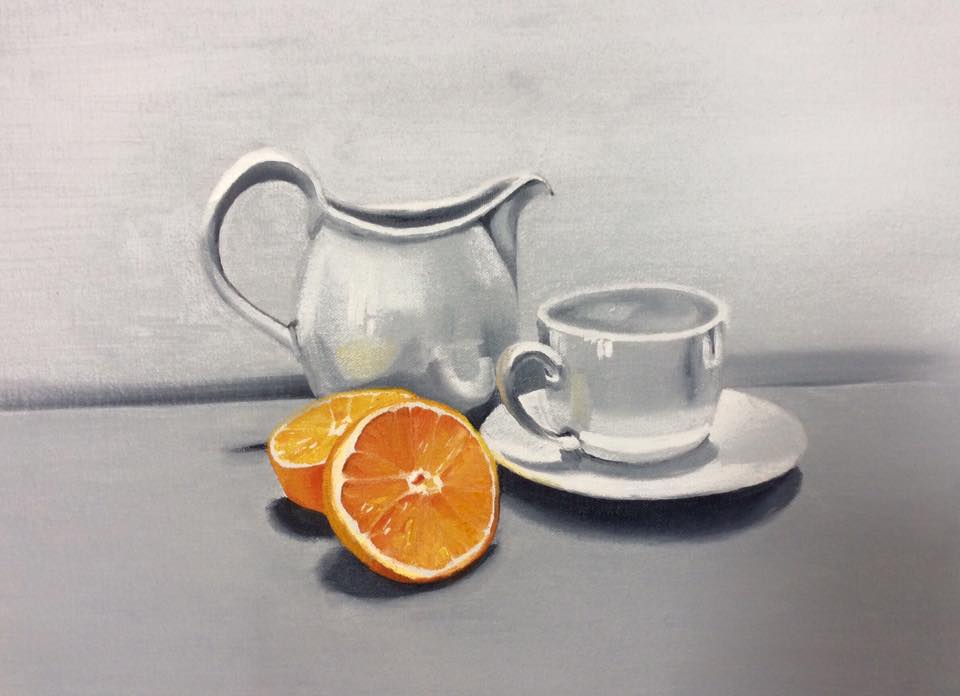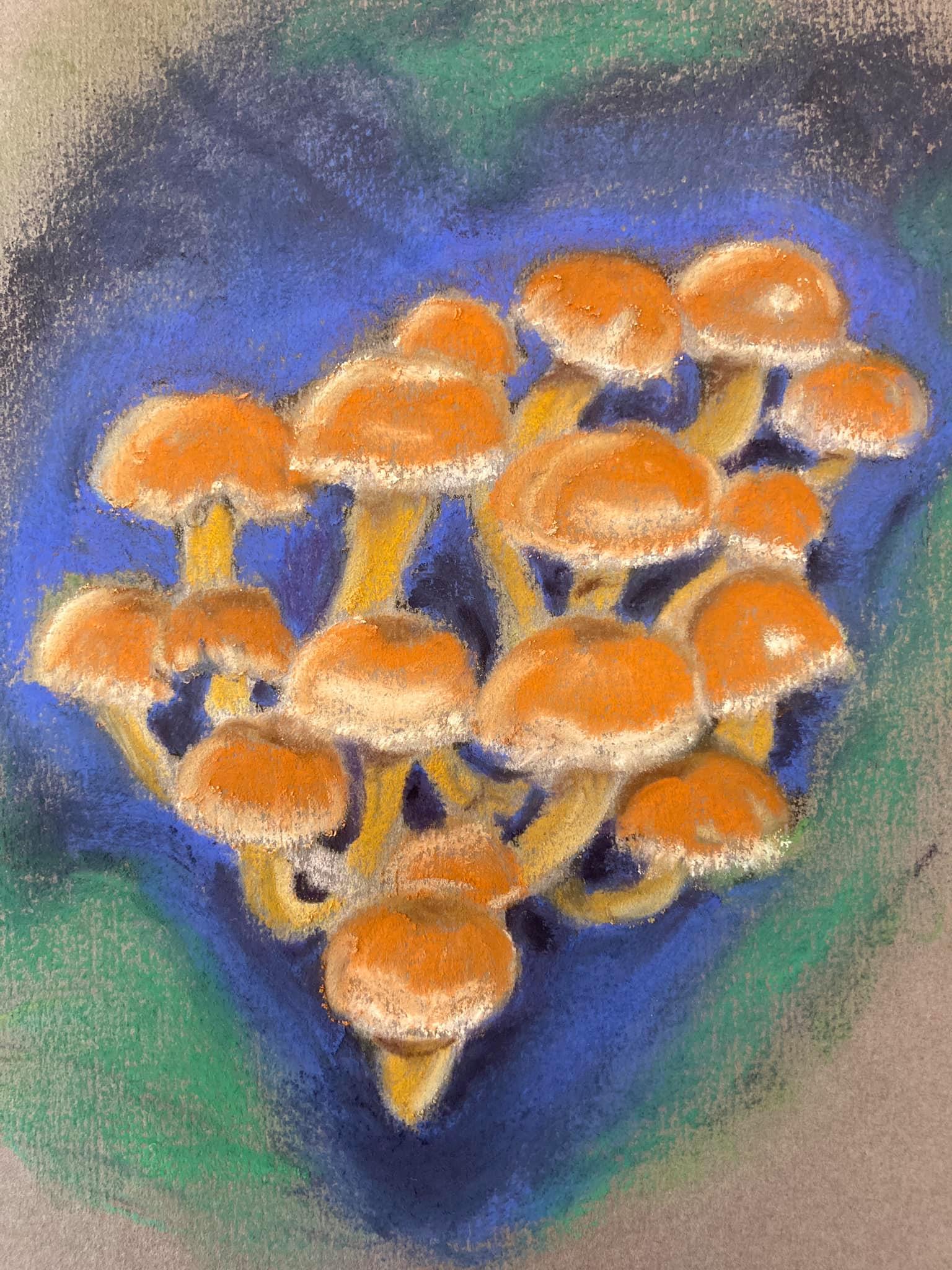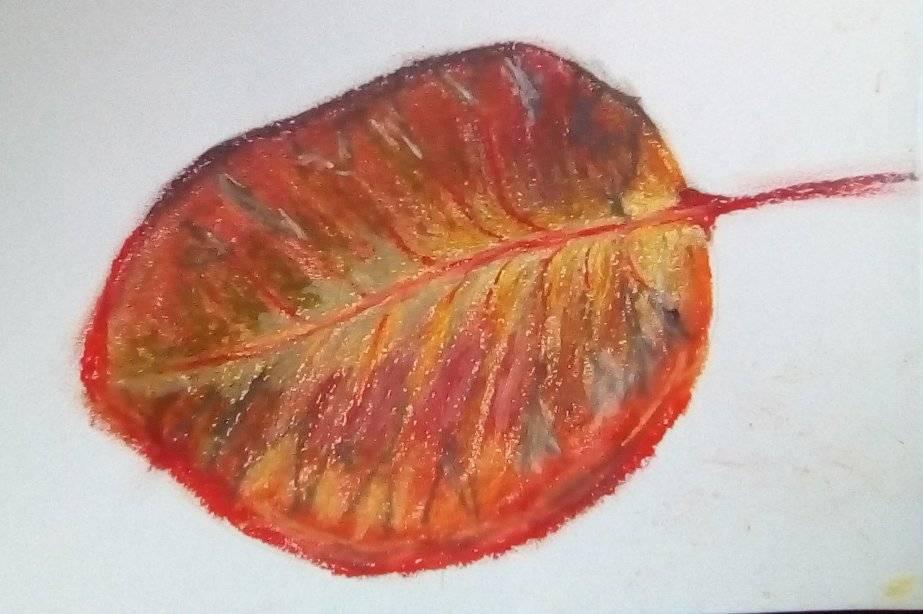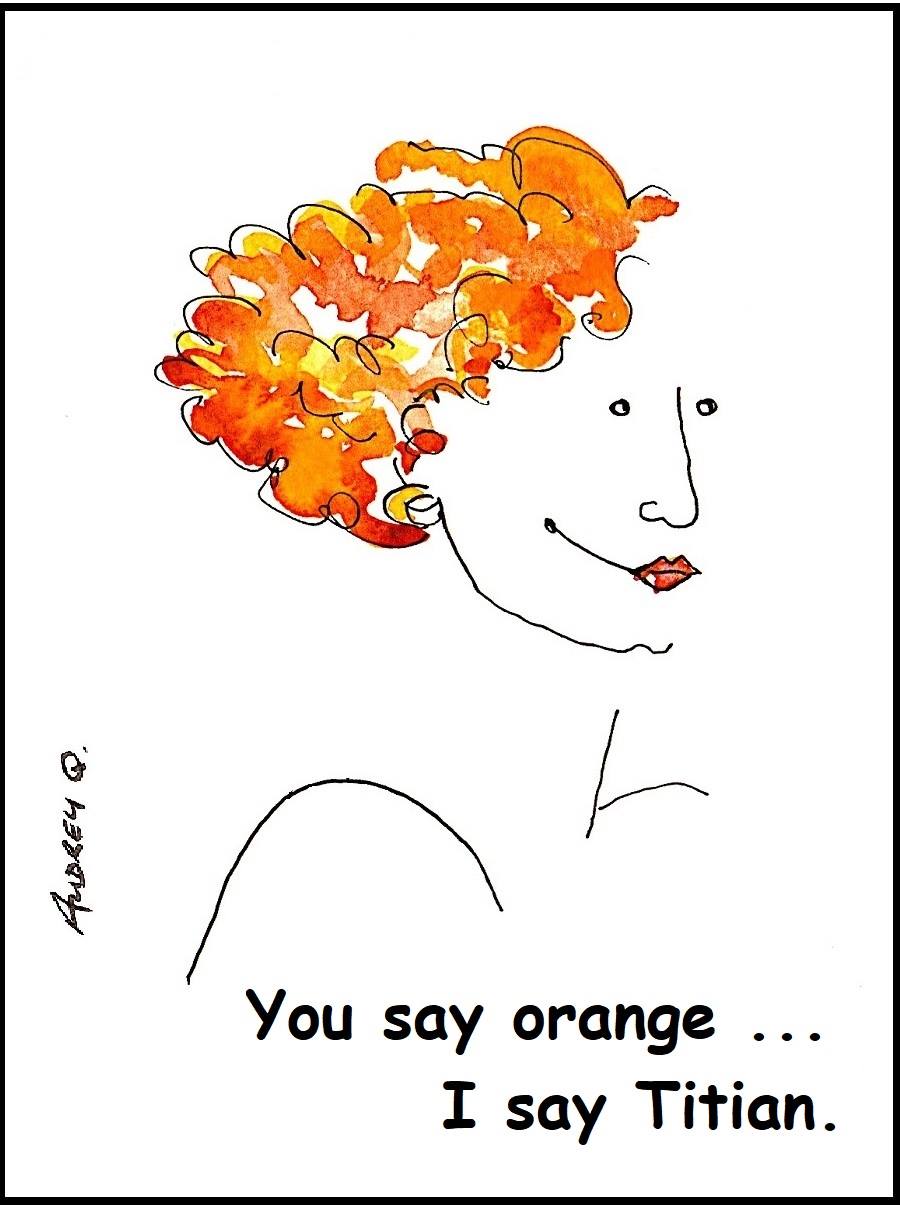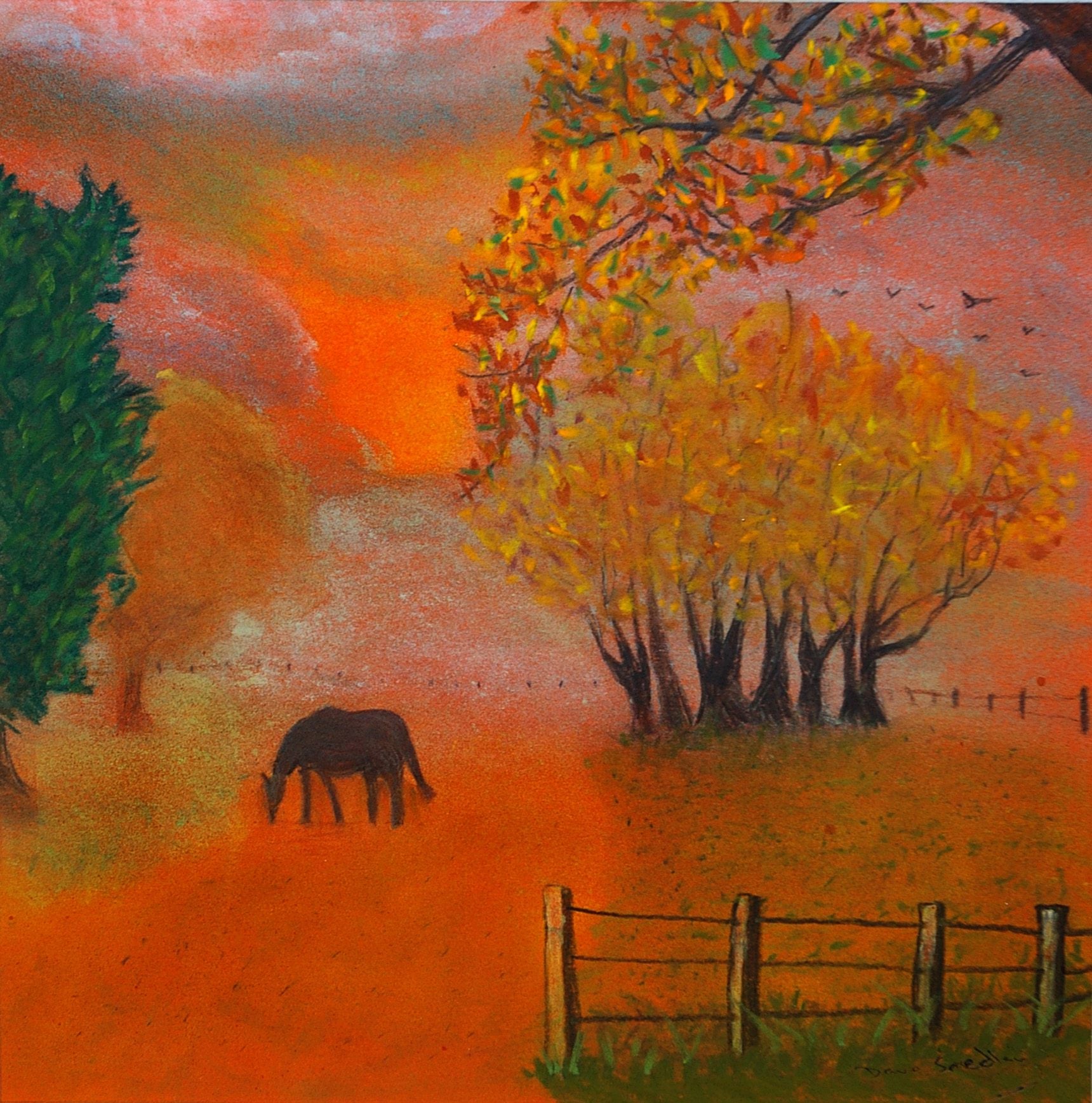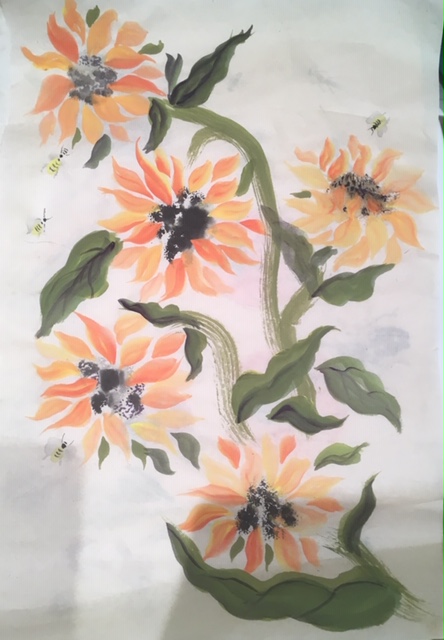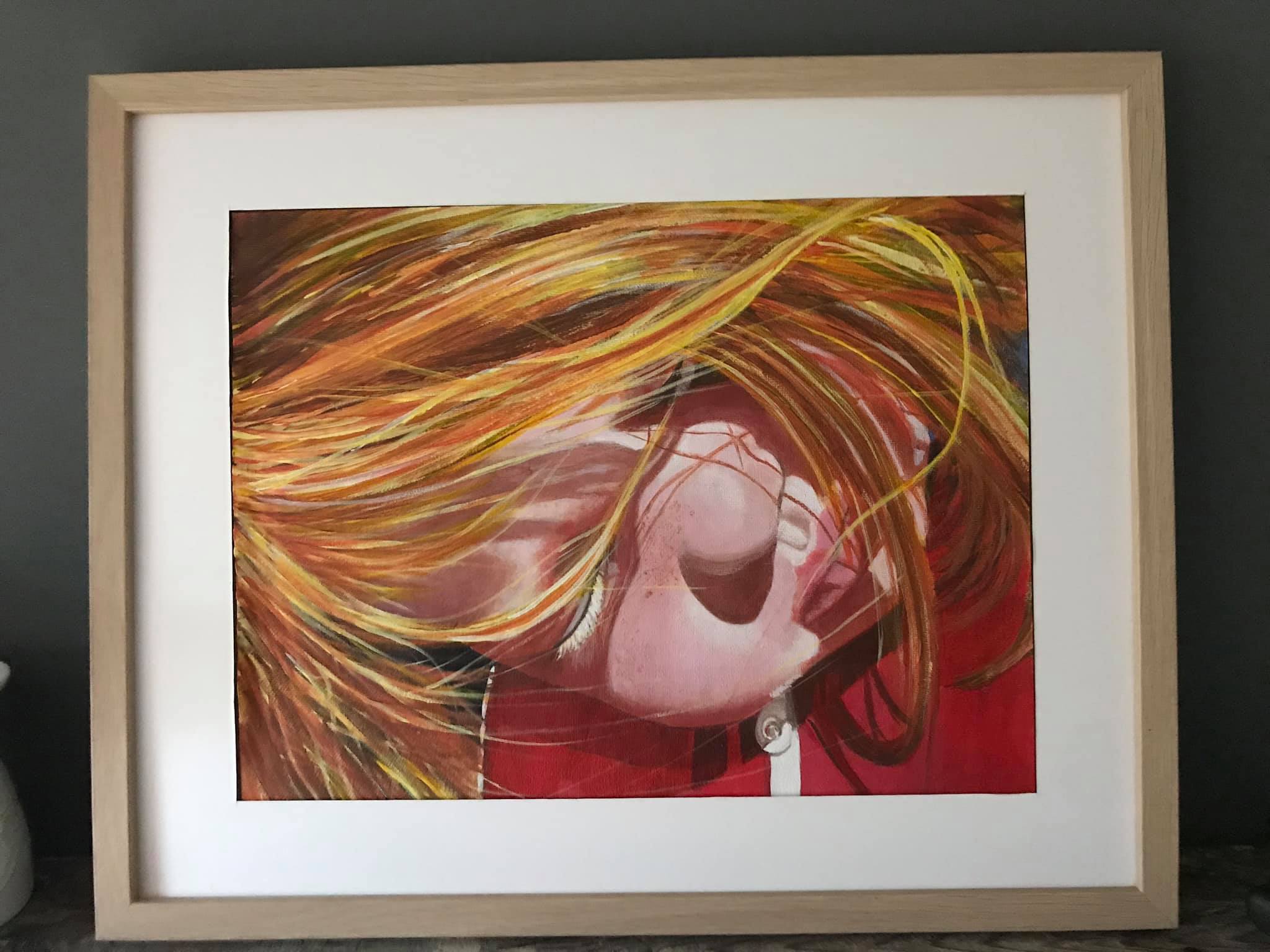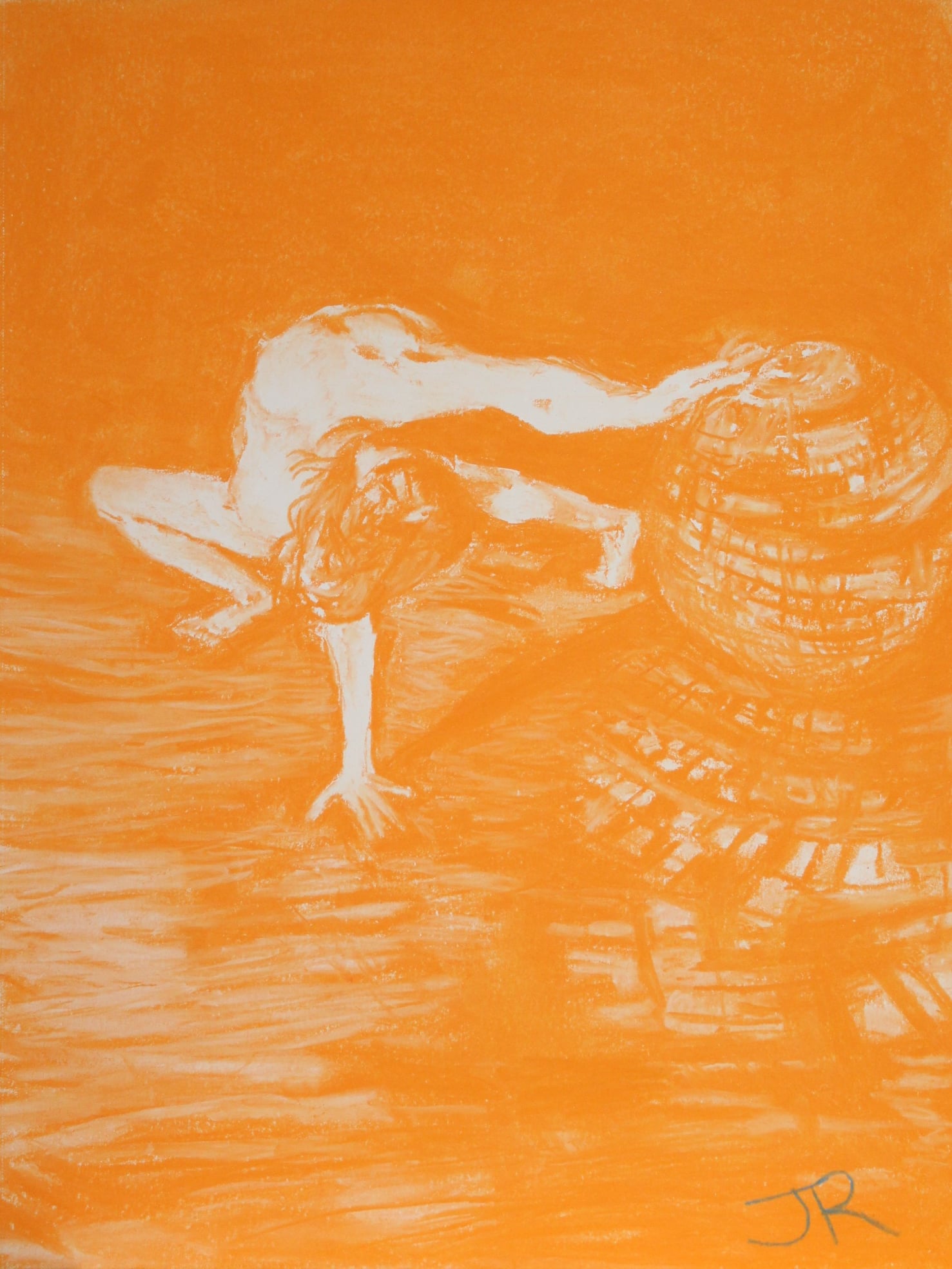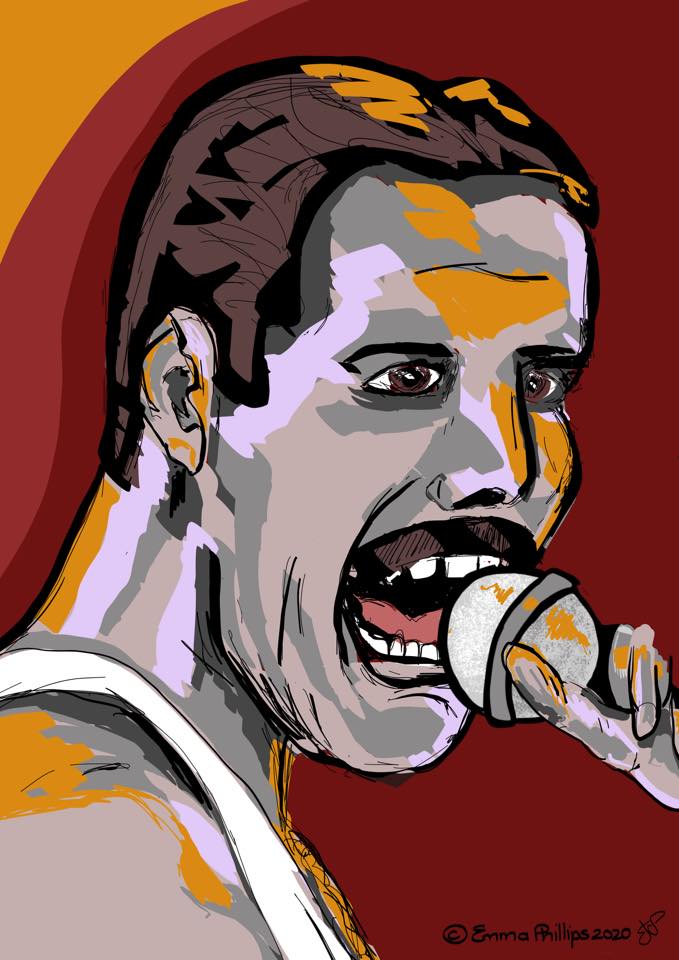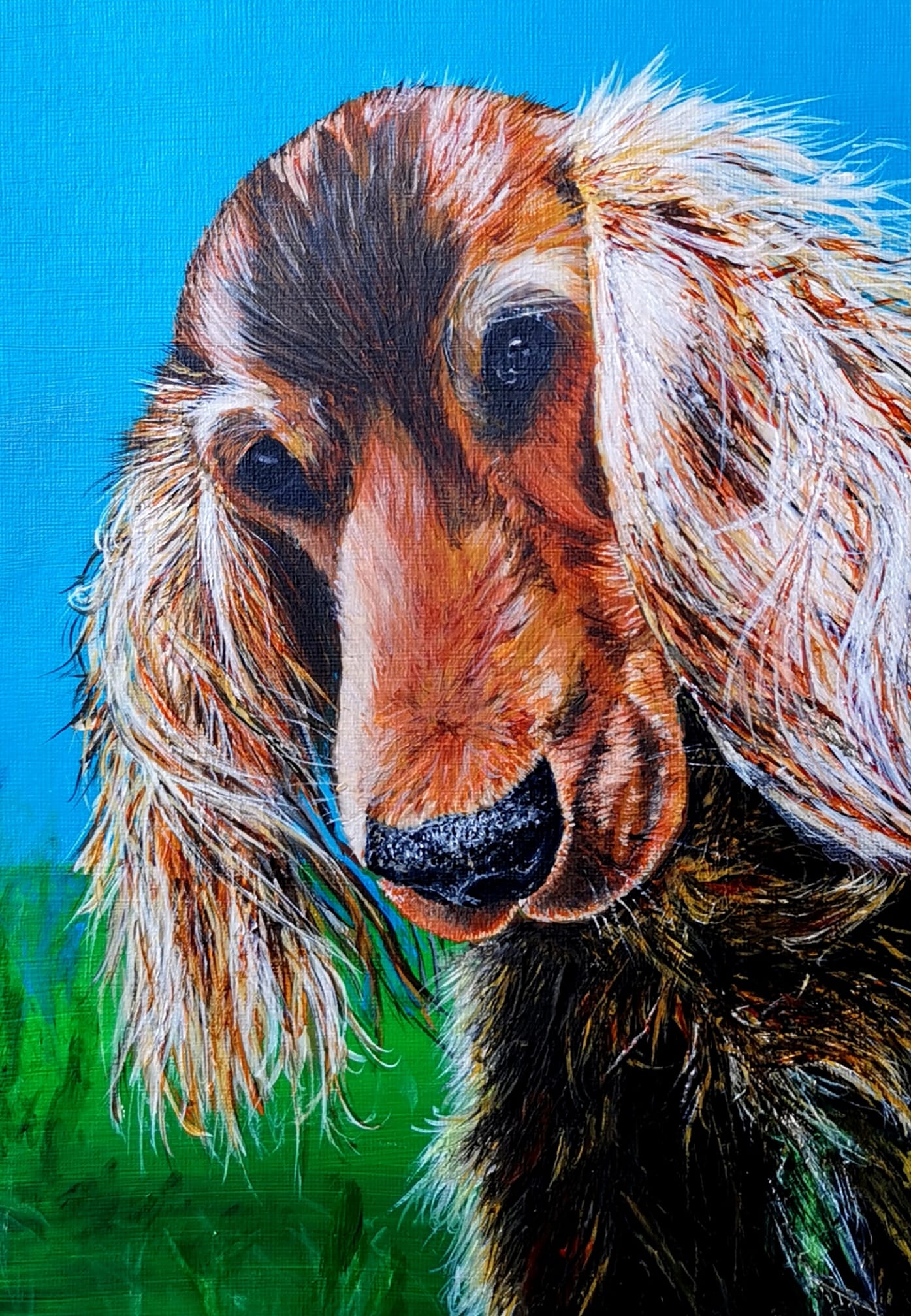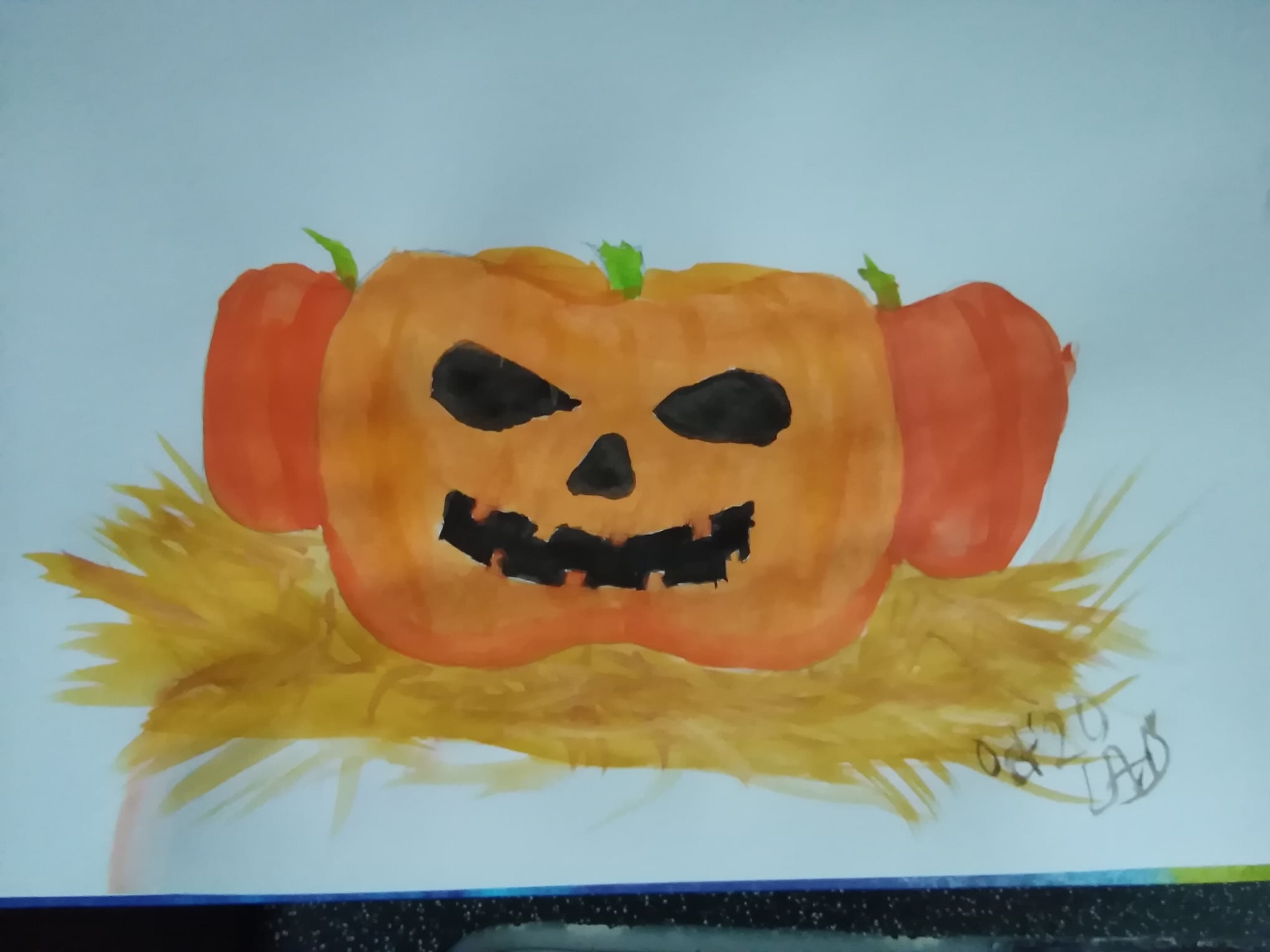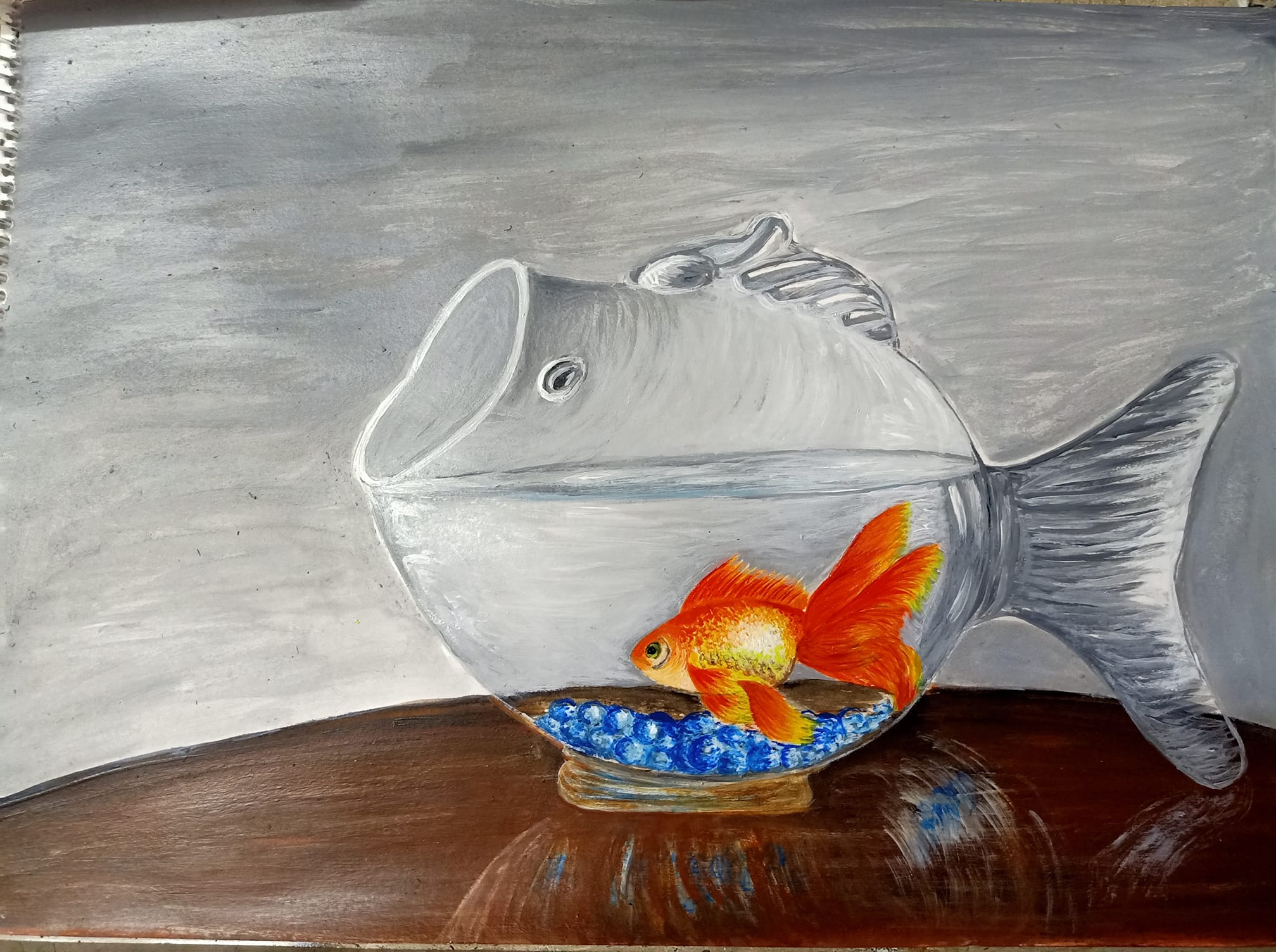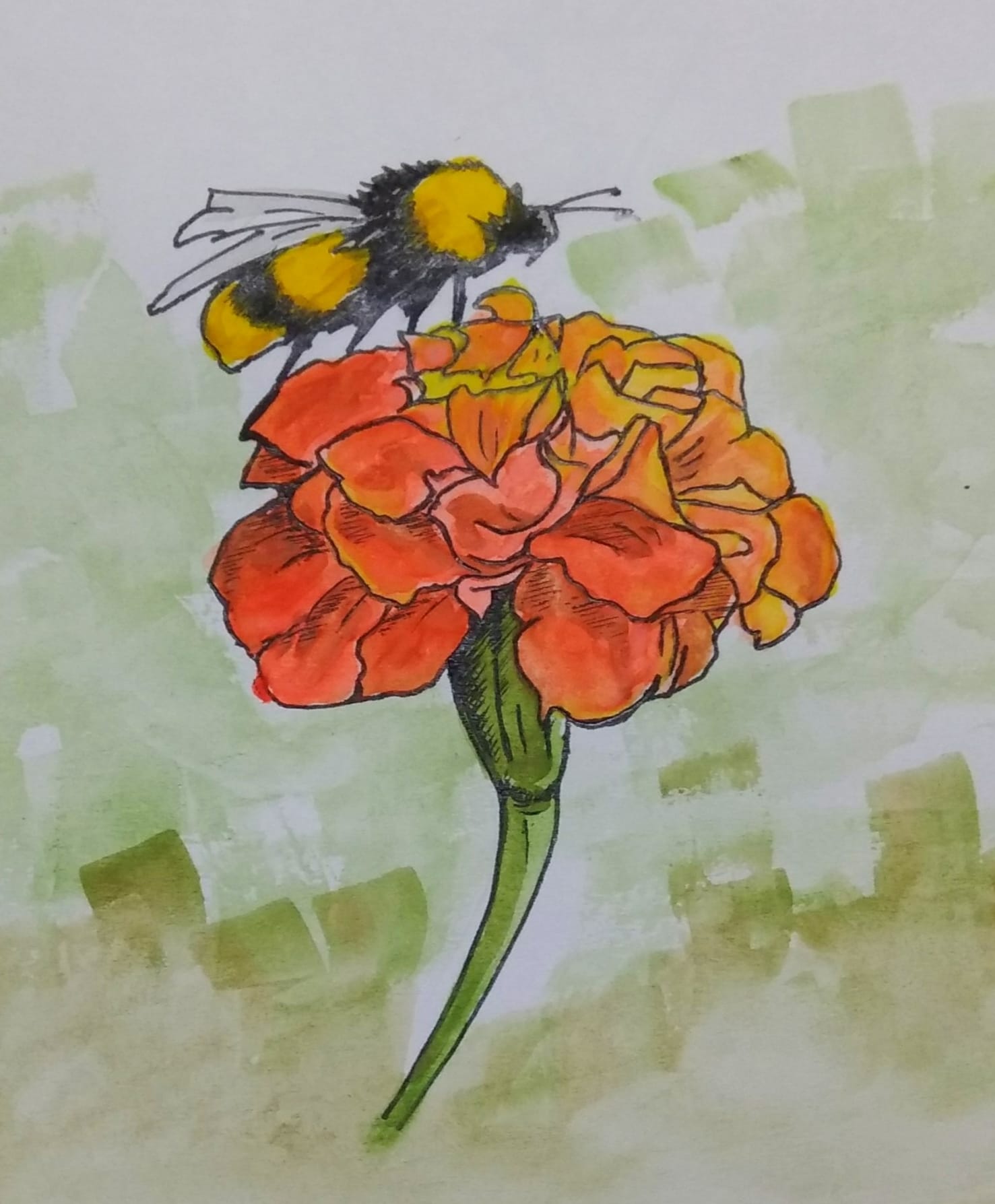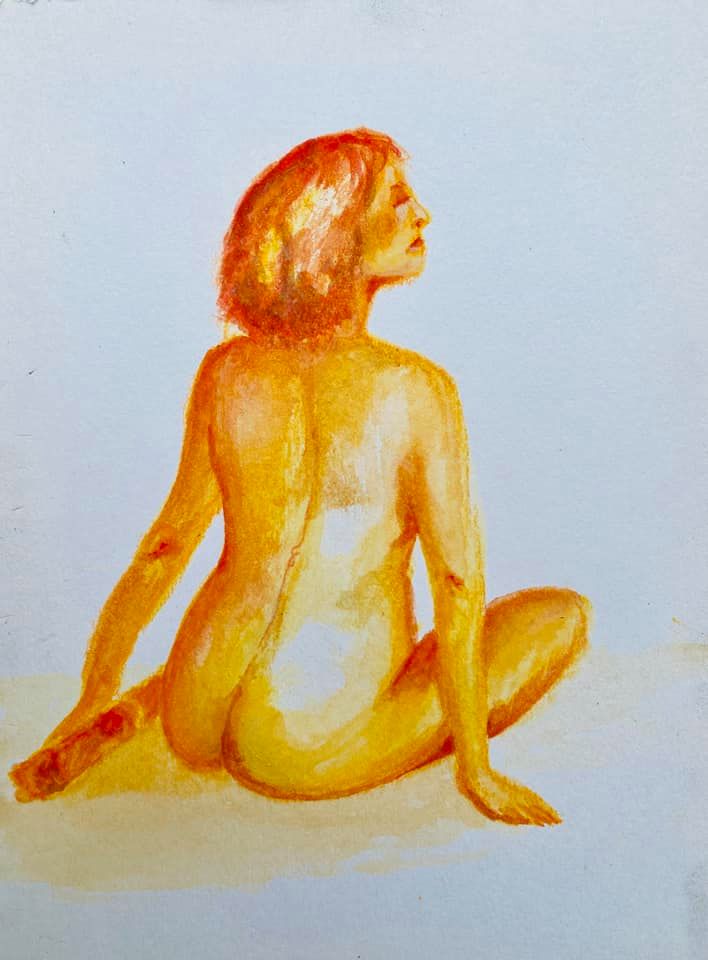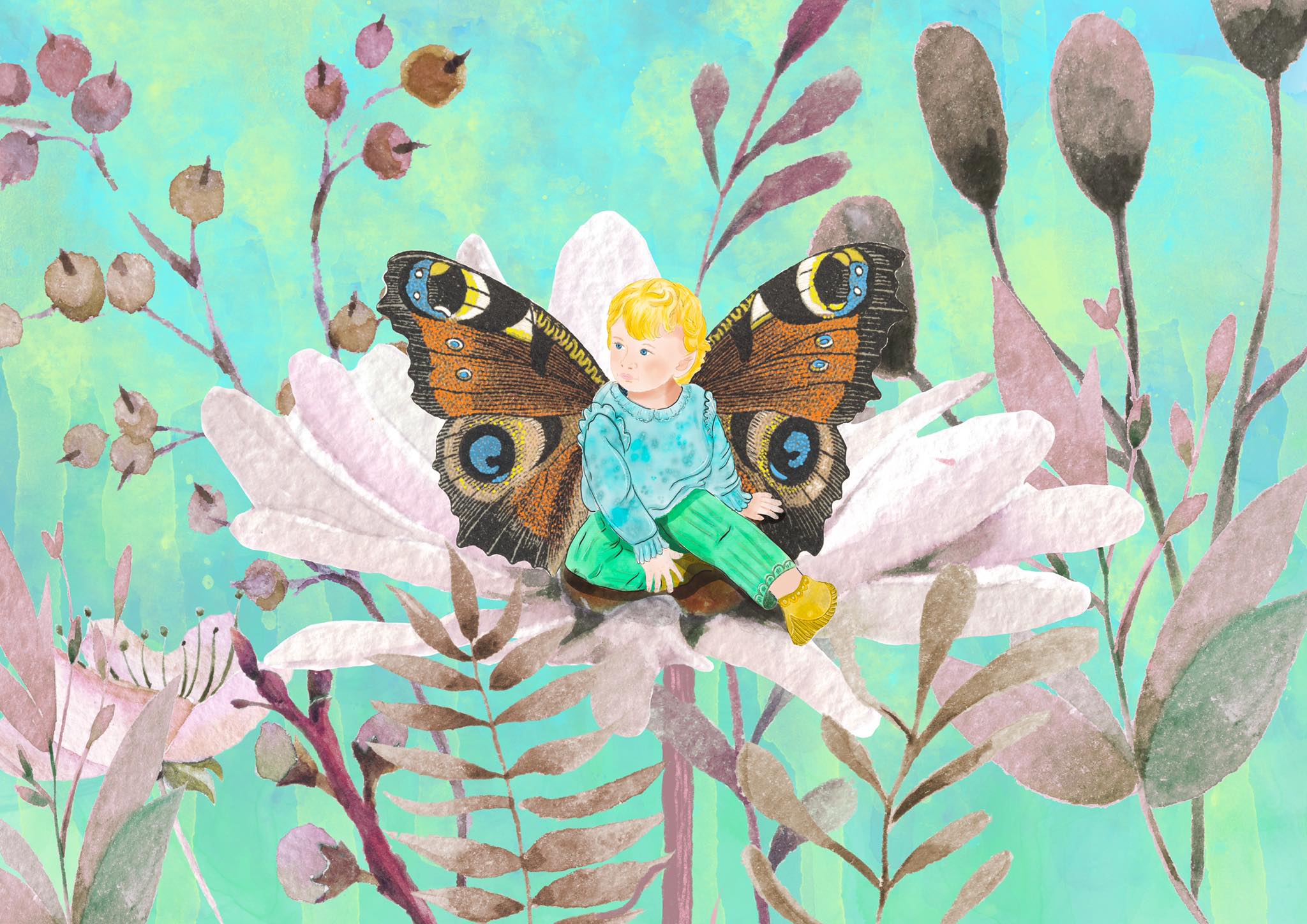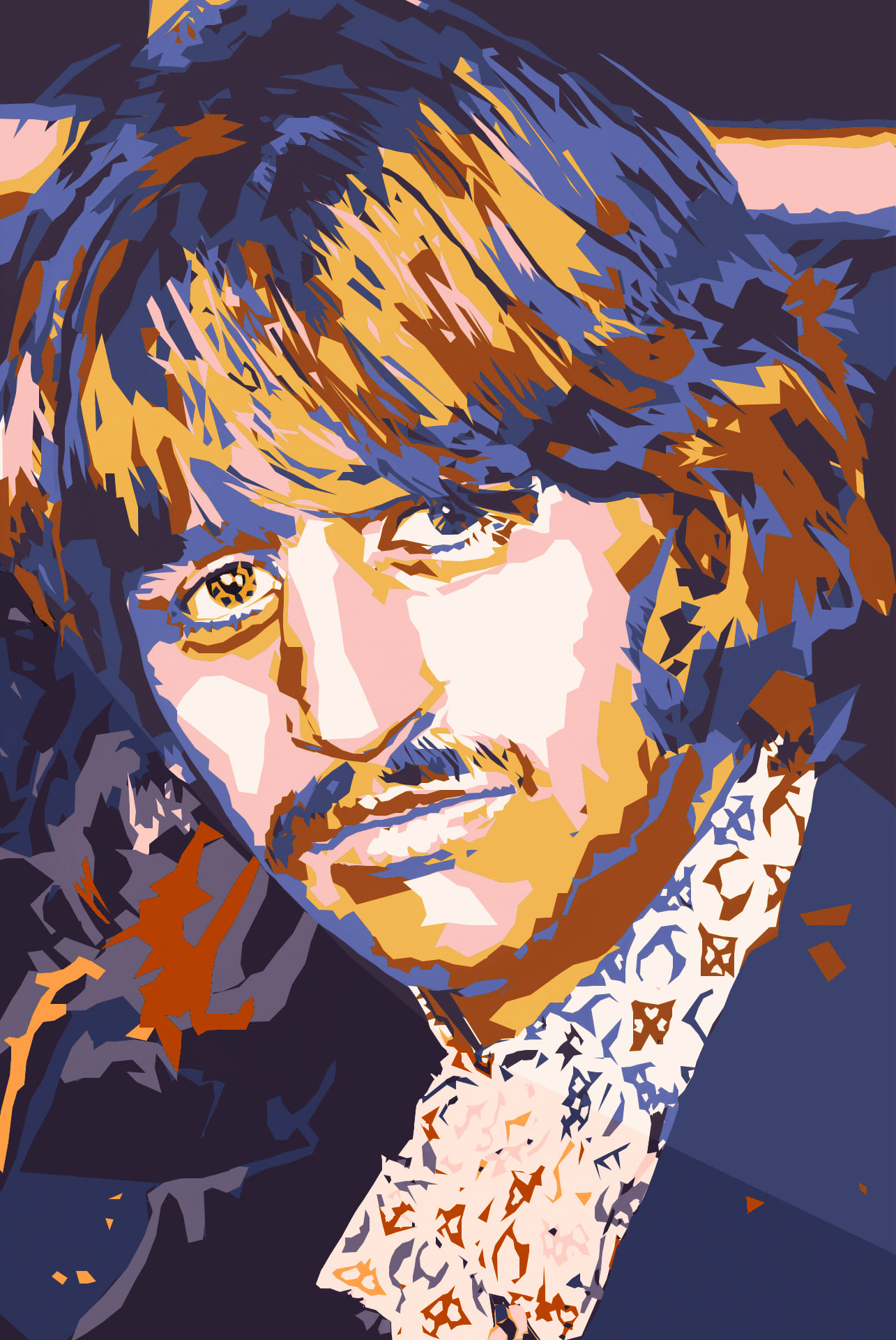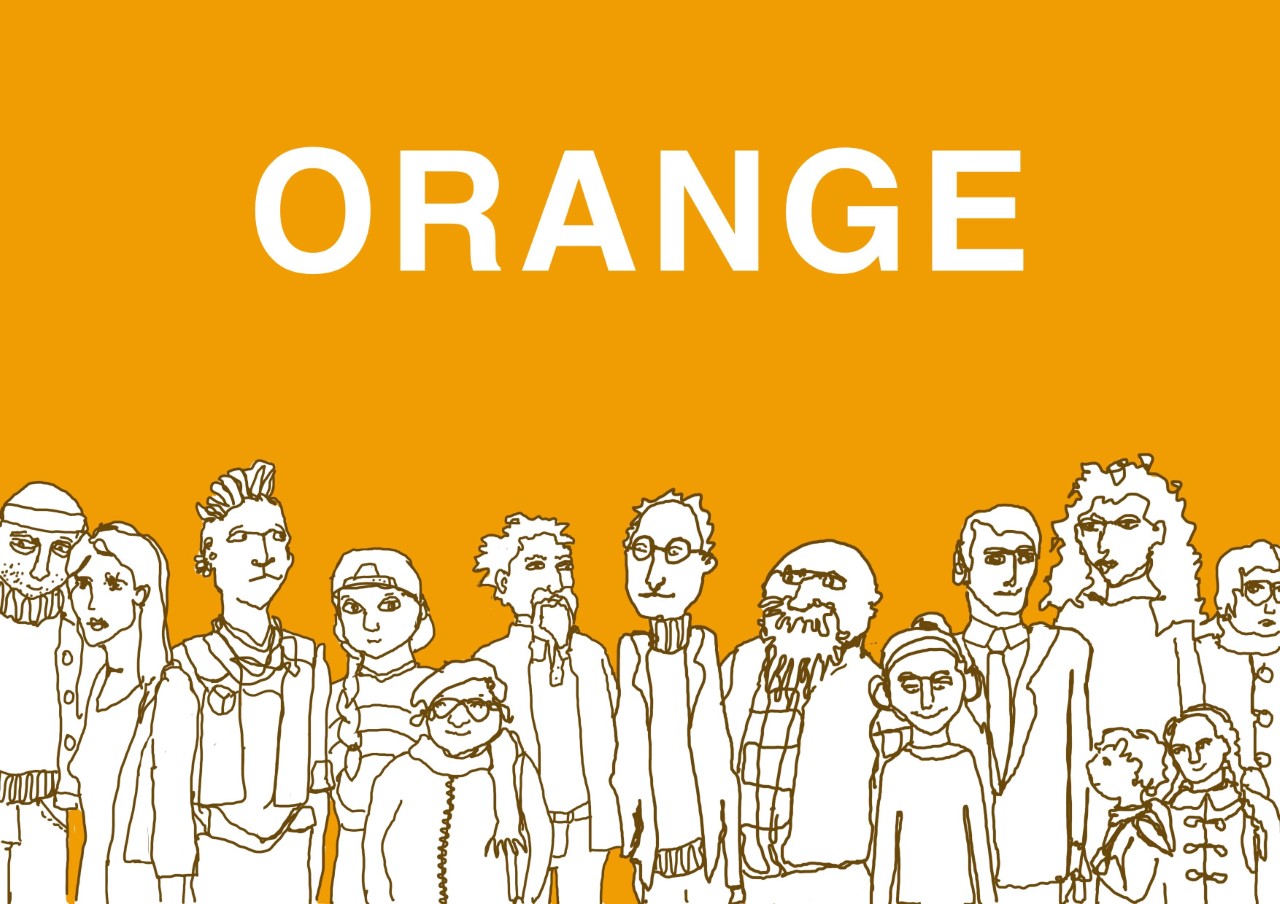 If you would like to receive a roundup of all of our blog posts once a week to keep you inspired in your inbox, why not sign up to our newsletter. You can access our sign up at the top of our page. If you are a London Art College student and you would like your artwork featured here, drop us a line at any time.