Janki Sanghavi is currently studying on our Illustrating Children's books Diploma course with tutor Maggie Roberts. Janki asked if her work could be featured on our blog and we were delighted to hear from her. Janki said….
I am an Architect by profession and an artist by passion. I have been working on different types of Illustrations, out of which Children's Illustrations interest me the most. I have self learnt a few techniques but really wish to learn more about children's illustration and want to become a full time children's book illustrator

Janki Sanghavi
We hope that Janki continues to enjoy her course and we are very much looking forward to seeing more of her work in the coming weeks and months.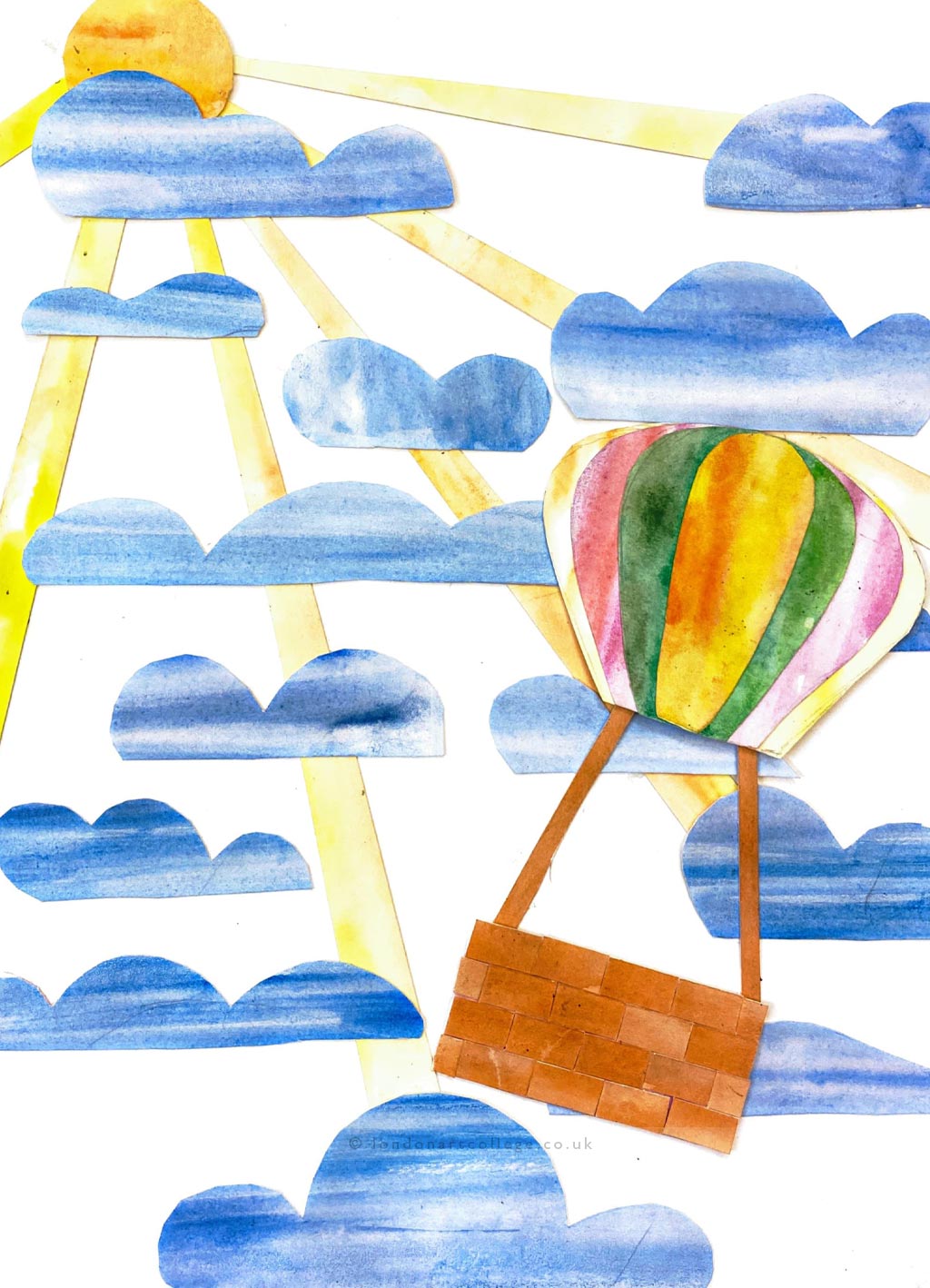 If you would like to receive a roundup of all of our blog posts once a week to keep you inspired in your inbox, why not sign up to our newsletter. You can access our sign up at the top of our page. If you are a London Art College student and you would like your artwork featured here, drop us a line at any time.