This weekends art challenge is all about Halloween. Its that time of year again! You can create a scary painting or drawing using your wild imaginations, or perhaps choose to do something a little more traditional with a still life of pumpkins, similar to the photo below.

We have added some ideas below to give you some inspiration and a starting point. Be creative and let your imagination run wild!!

We look forward to seeing your results, email them to us or post on our Facebook Group page. Details below. Have fun!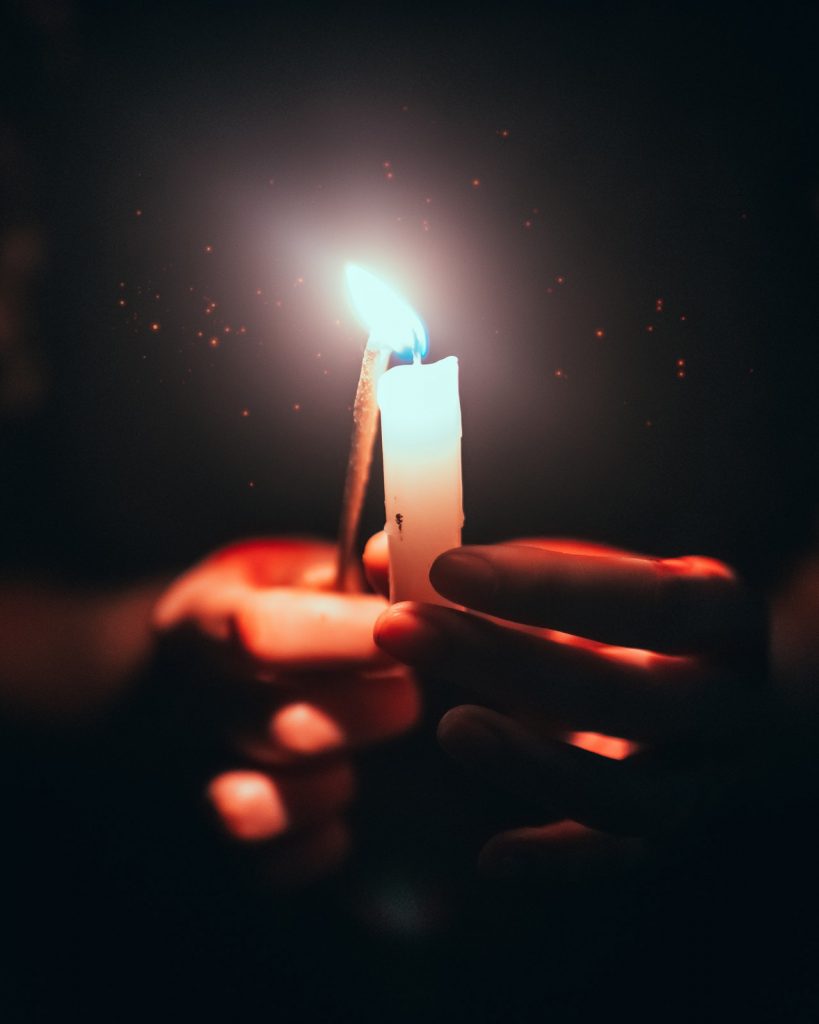 Post your work on our Facebook Group or email it to us for inclusion on our blog later this week.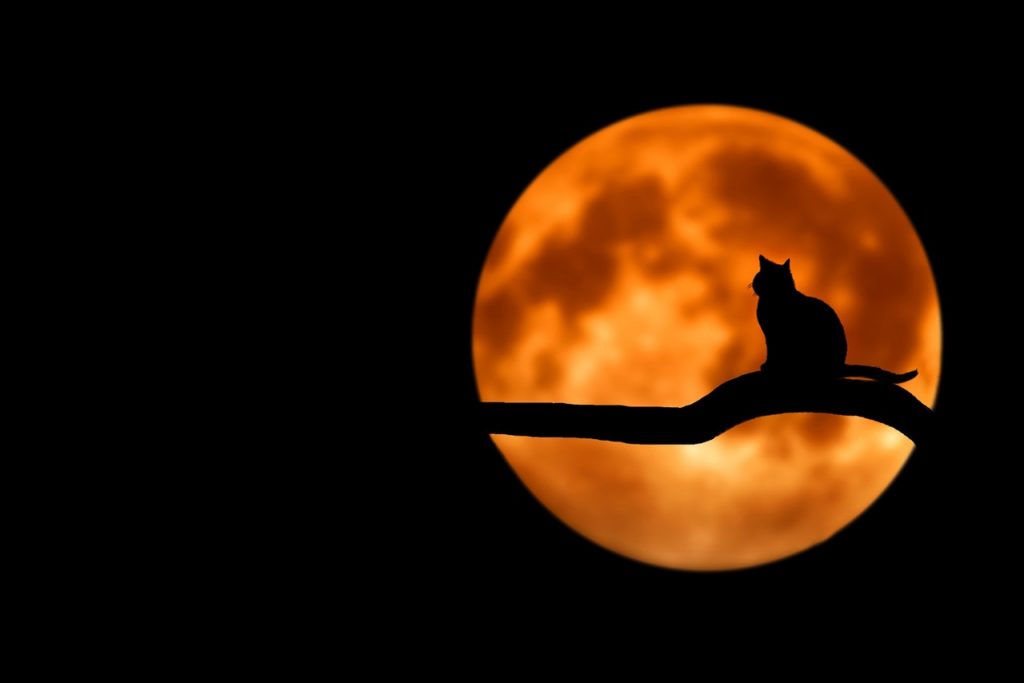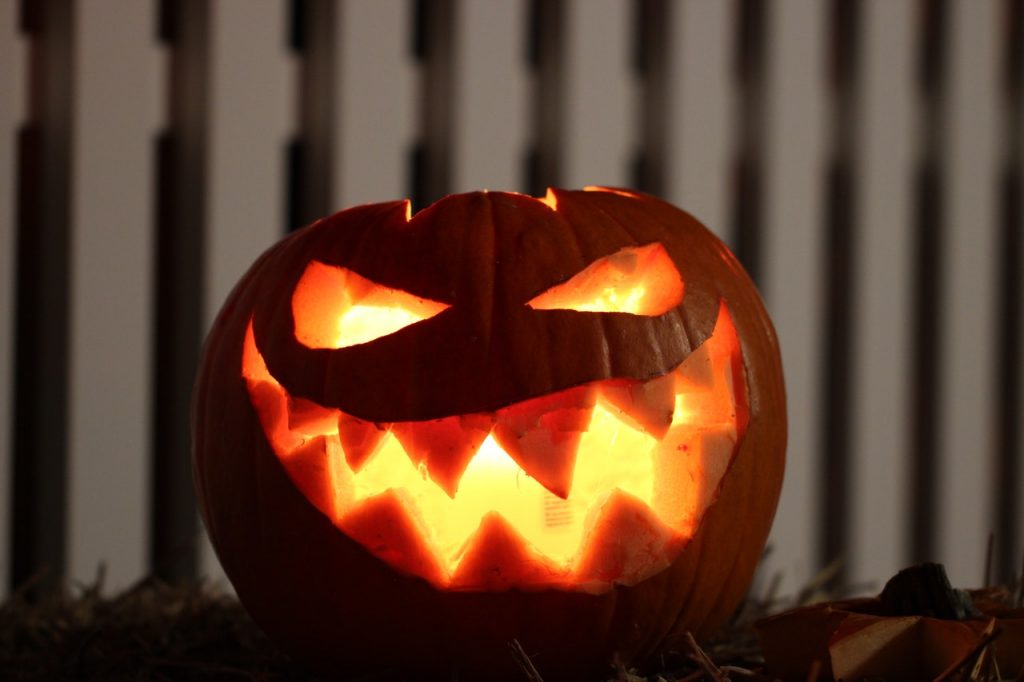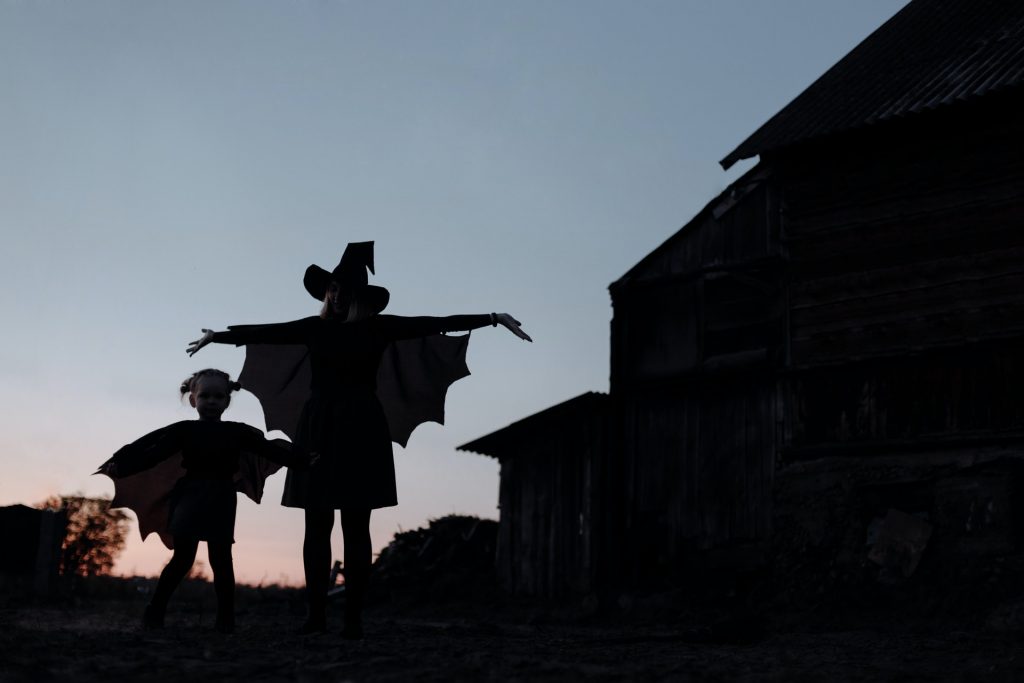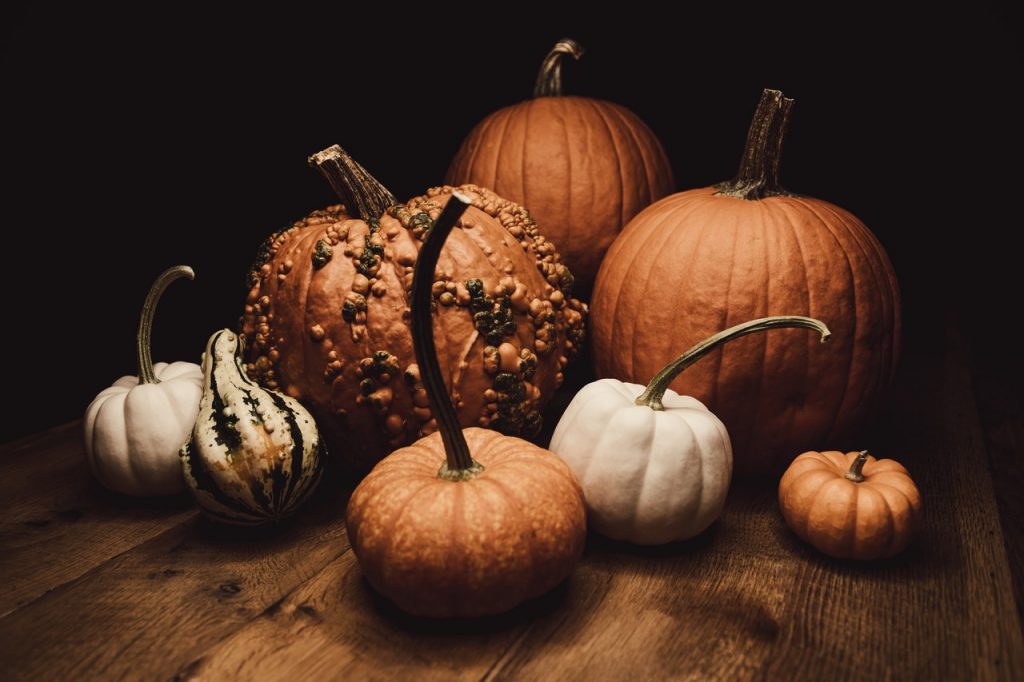 All of the photos we post on our London Art College Weekend Challenges are copyright free. Feel free to use the artwork you produce however you wish. If you would like your artwork posted here on our blog, email it to Melanie at techsupport@londonartcollege.co.uk. If you have any Weekend Challenge requests let us know too! Best of luck and happy drawing and painting!