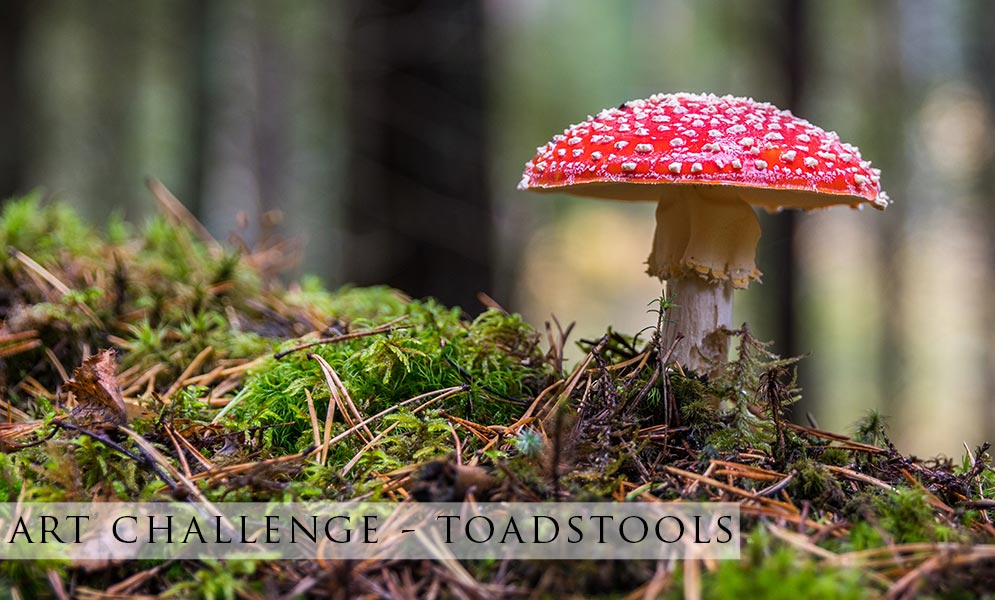 Welcome to our last weekend challenge of September! As we are heading into autumn here in the UK, we thought it would be great to challenge our students to create artwork on the theme of toadstools.

If you can get out and about in your local woodland to find some to photograph and draw, thats great! If not we have added lots of photos below for you to use.

Of course you can come up with your own ideas for this theme. We are leaving it open for you to interpret and be creative with it.

We can envisage some of you will be creating artwork in colour and it might be nice to try to maintain the earthy tones using a limited pallet to convey a damp, musty toadstool feeling in your artwork.

Alternatively, you might like to create a lovely bright illustration with rich red Flyagarics and fairies peeking around the base!

Whatever you choose to create, let us know how you got on, what materials you used along with your inspirations! Have fun with it and we look forward to seeing your results soon!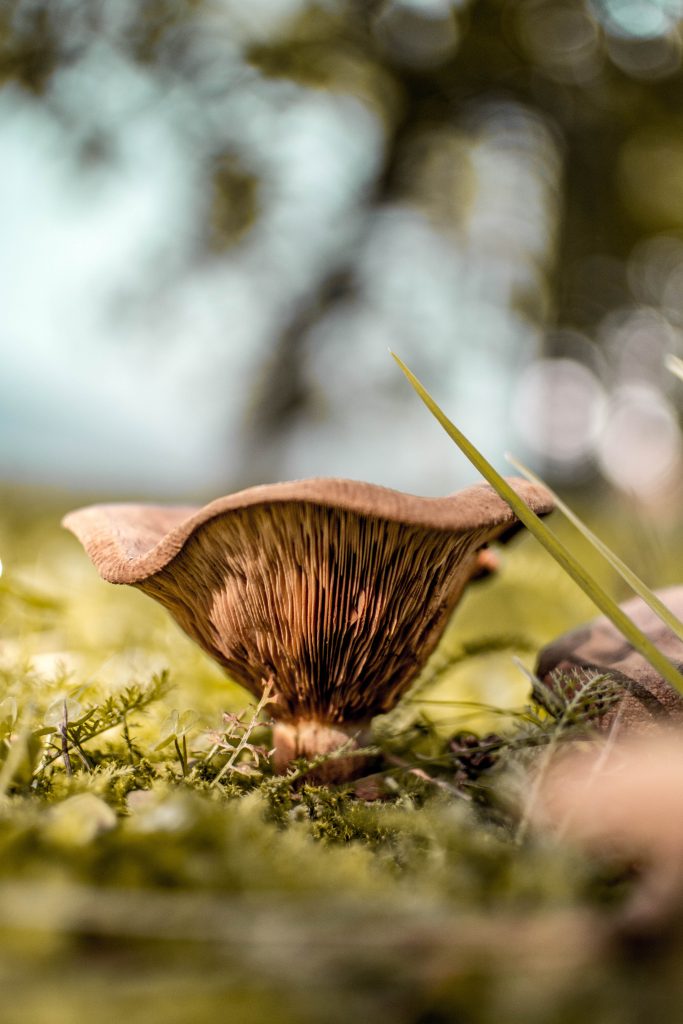 Send your work to us via email techsupport@londonartcollege.co.uk or post it on our Facebook Group at any time this week. We will be posting the results on our blog on Thursday.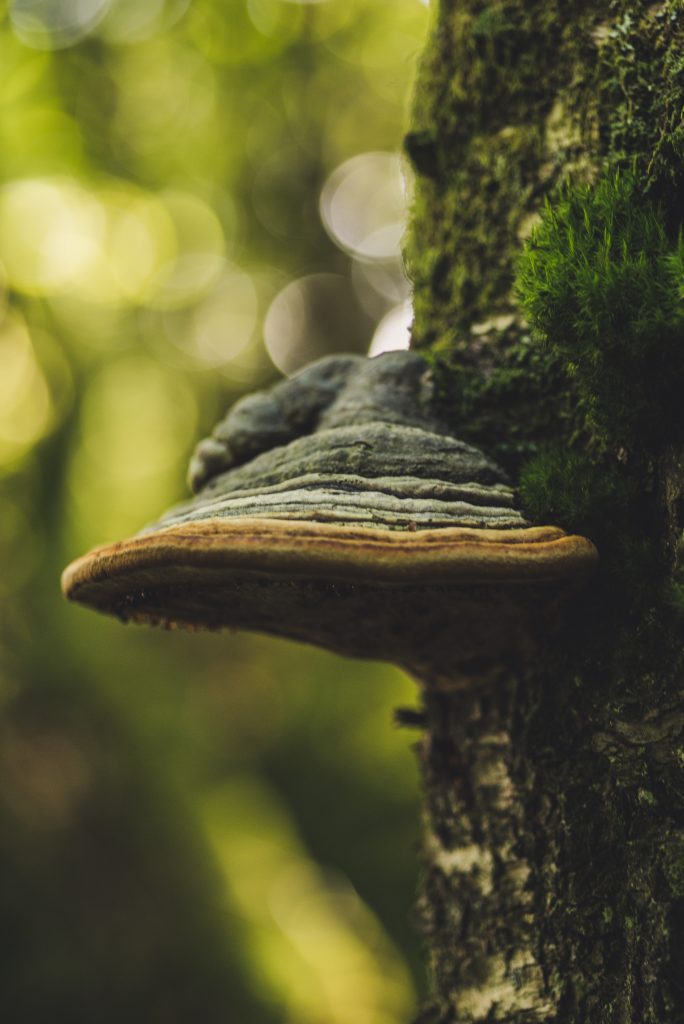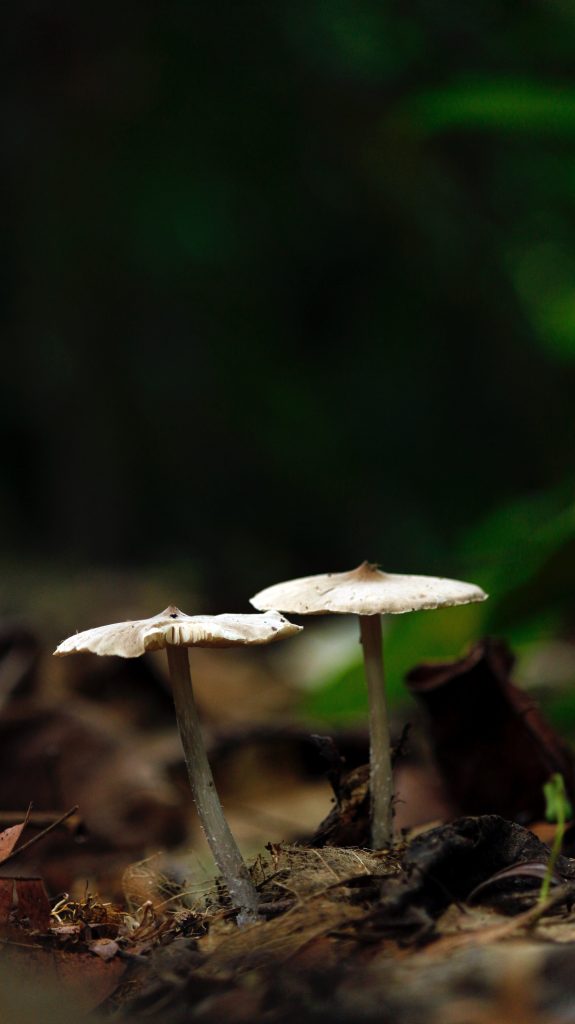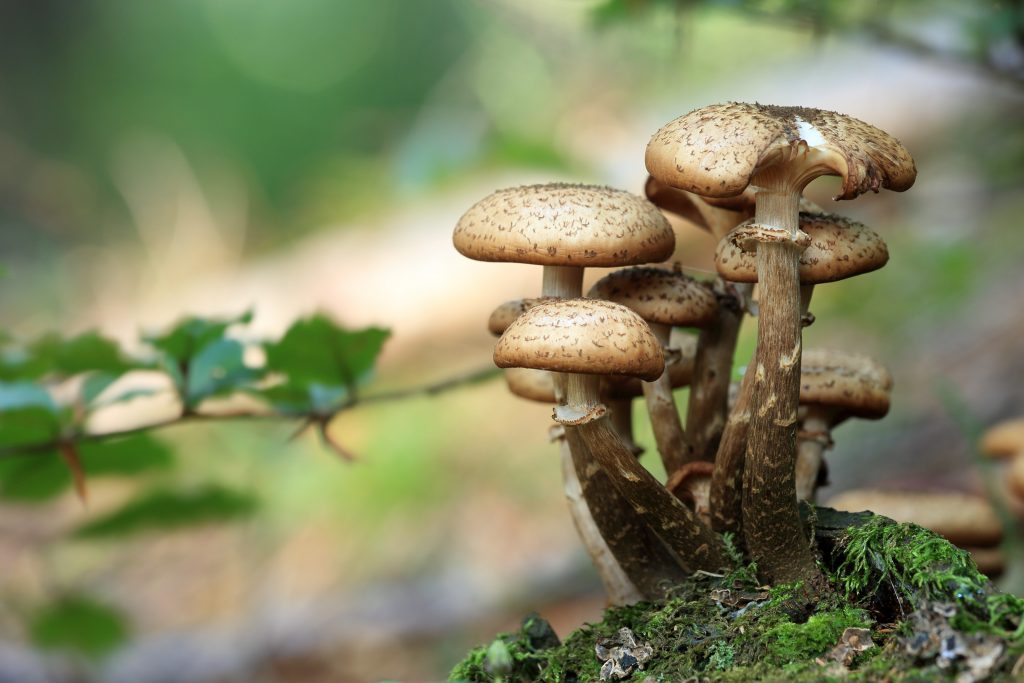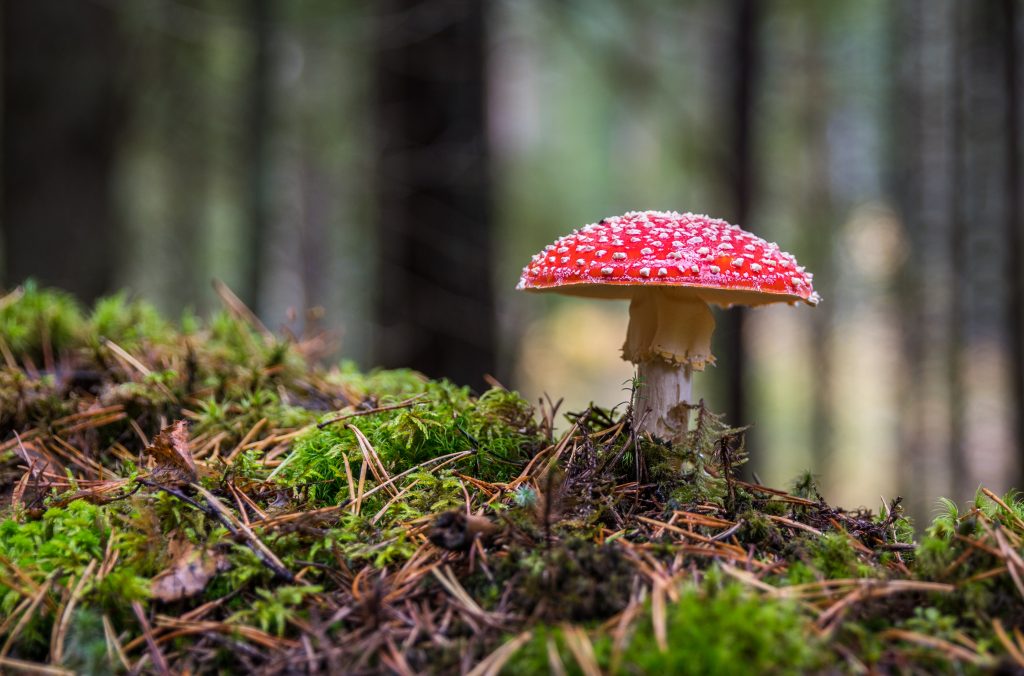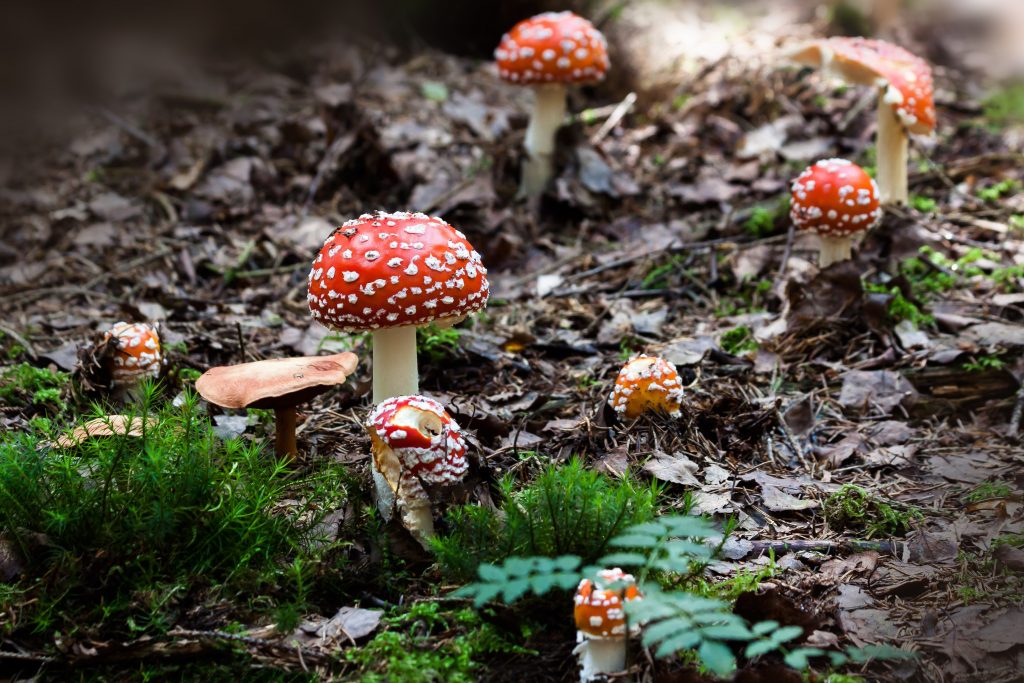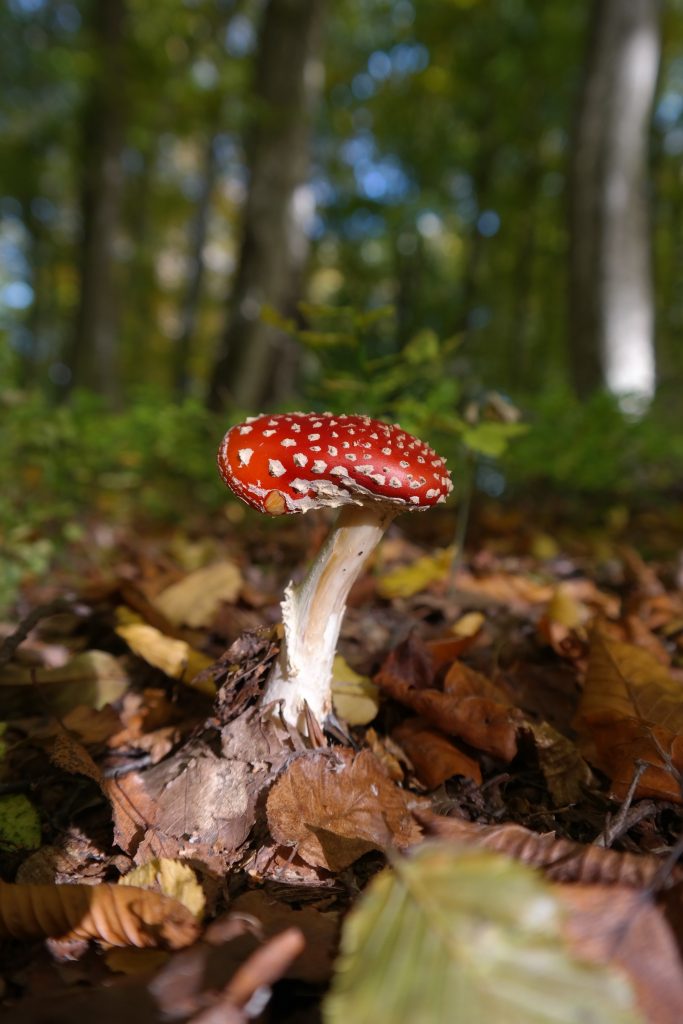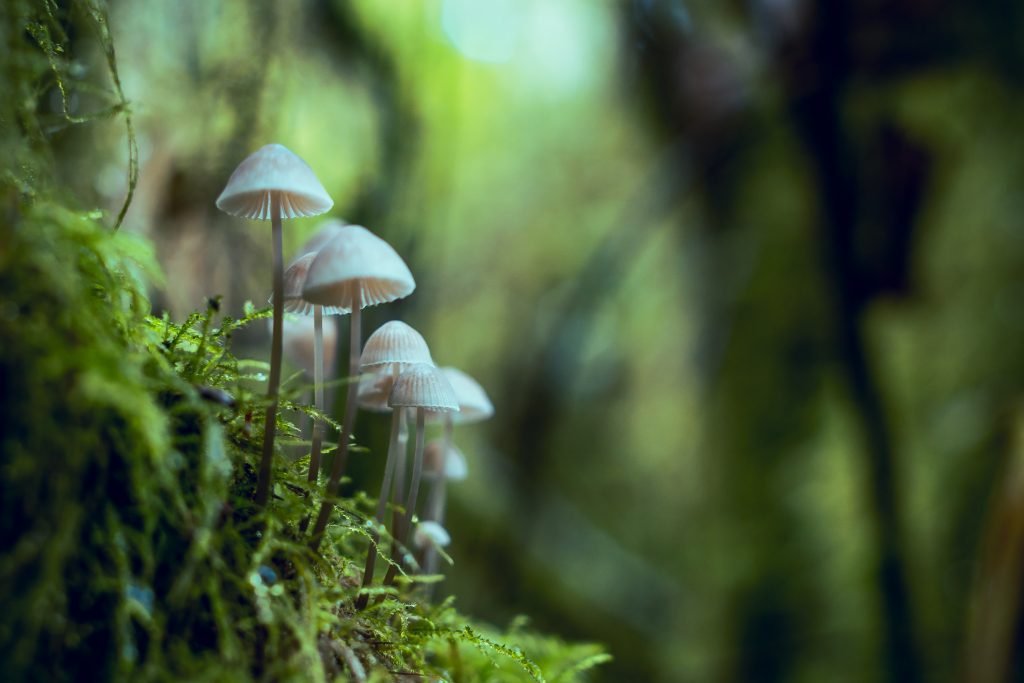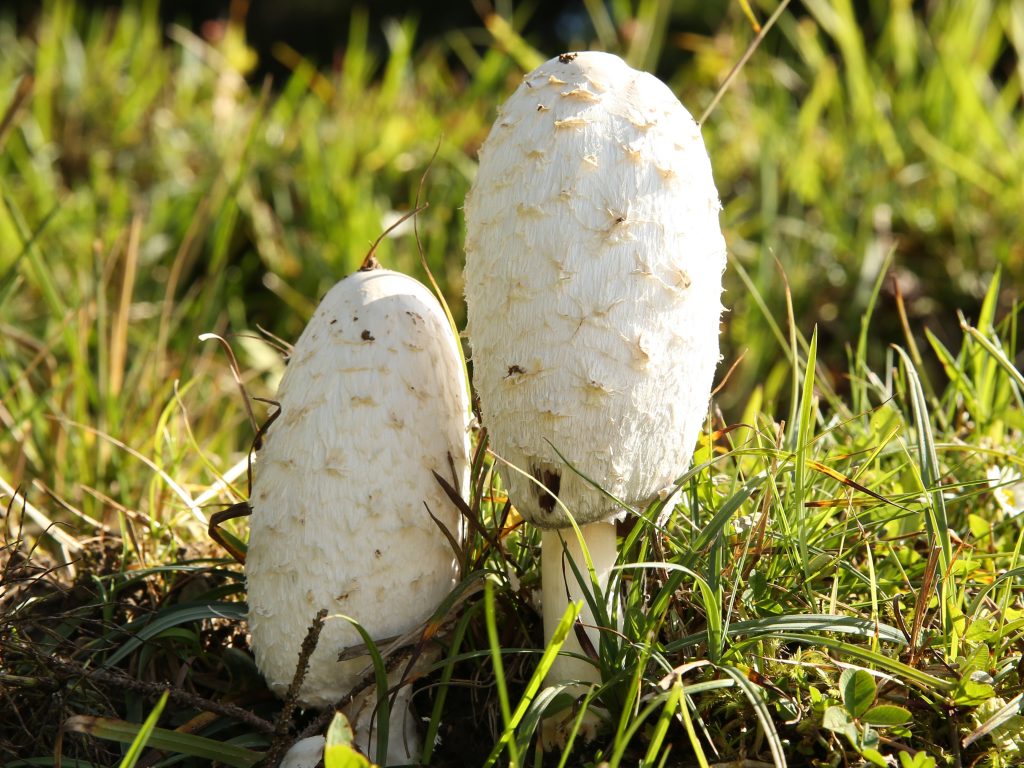 All of the photos we post on our London Art College Weekend Challenges are copyright free. Feel free to use the artwork you produce however you wish. If you would like your artwork posted here on our blog, email it to Melanie at techsupport@londonartcollege.co.uk. If you have any Weekend Challenge requests let us know too! Best of luck and happy drawing and painting!