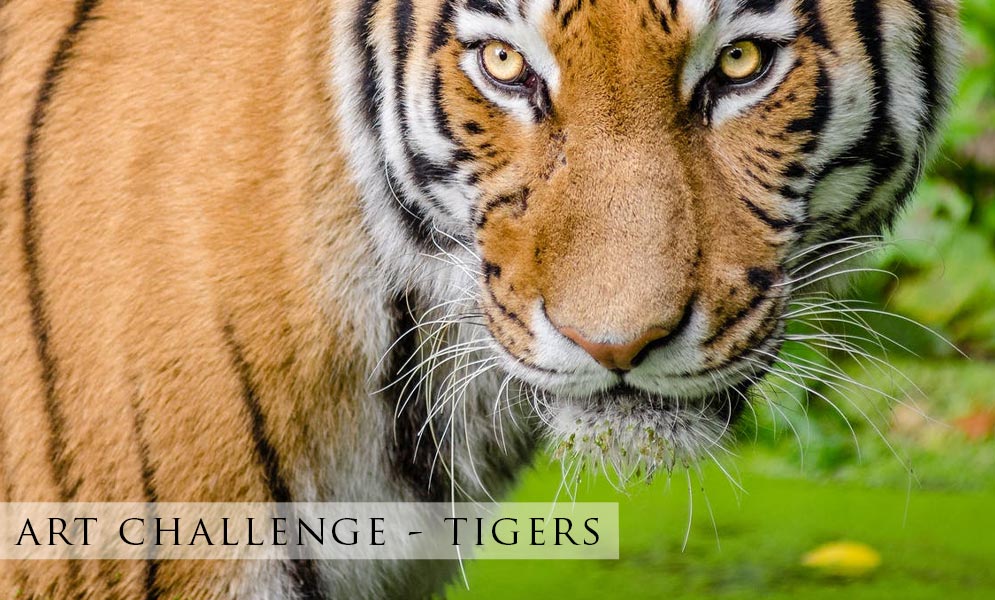 Welcome to this weekends art challenge – and what a challenge this week. Tigers! We have collated some magnificent photos for you to work with below which are all copyright free. Alternatively if you have your own photos you are more than welcome to use those.

We would love for you to portray this majestic creature in any way you would like. You can use paint, pastel, pencil, charcoal, coloured pencil. Digital, collage, mixed media – or of course something else!

When looking at a tiger, we feel that one of the most important areas to portray are the tigers eyes. Try to create a real focus on these in your artwork.

We wish you the best of luck and most of all have fun!
Send your work to us via email techsupport@londonartcollege.co.uk or post it on our Facebook Group at any time this week. We will be posting the results on our blog on Thursday.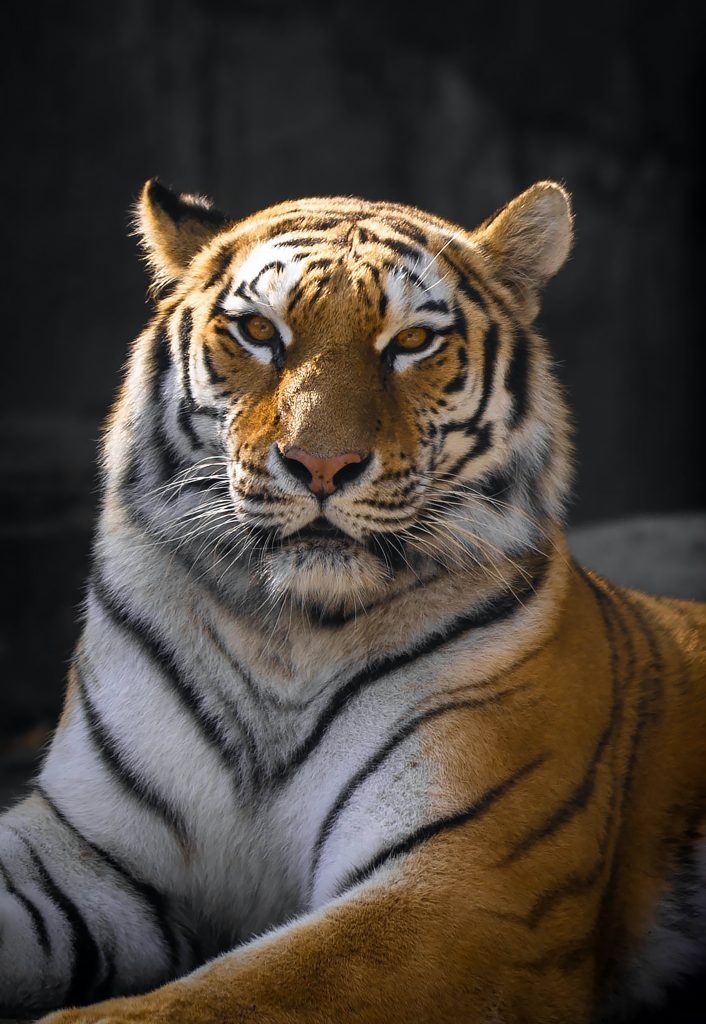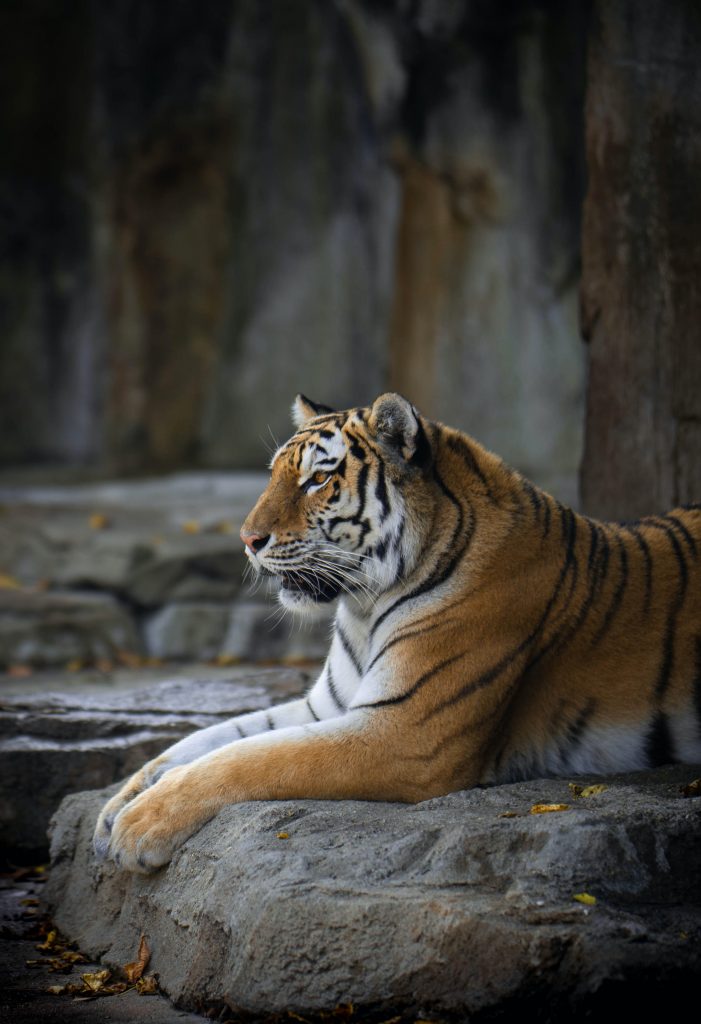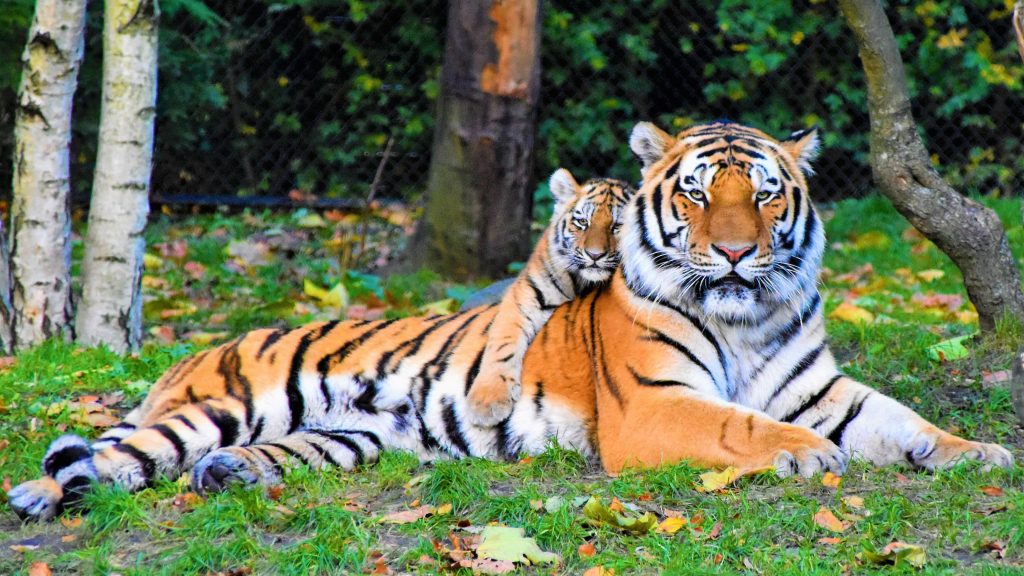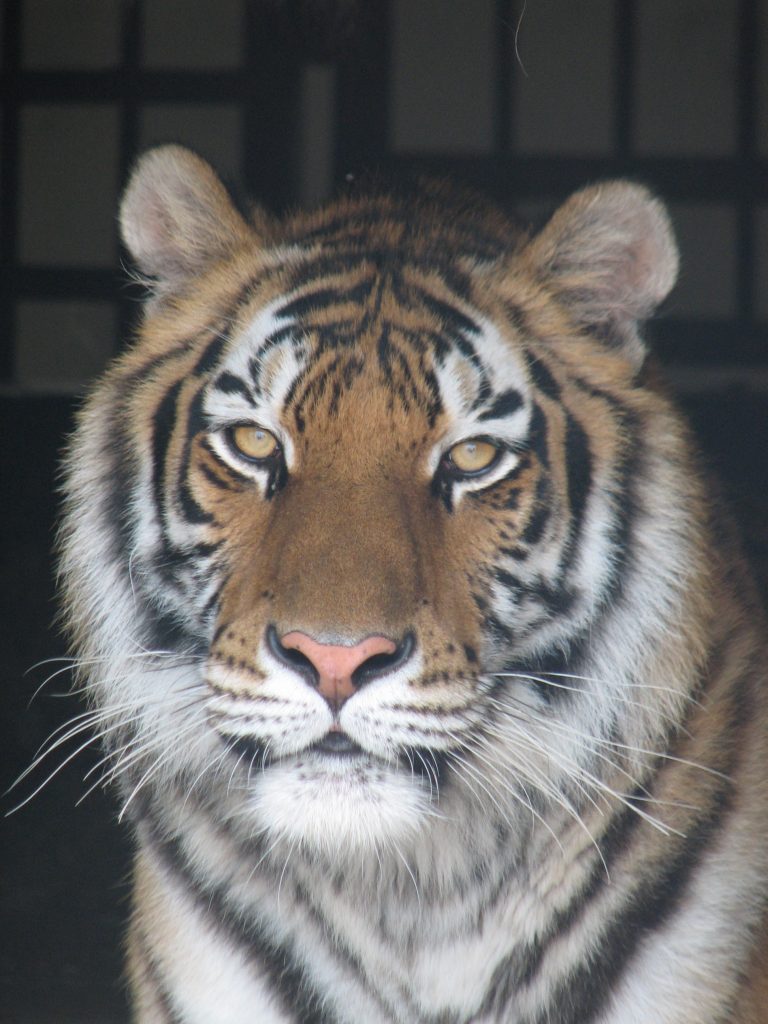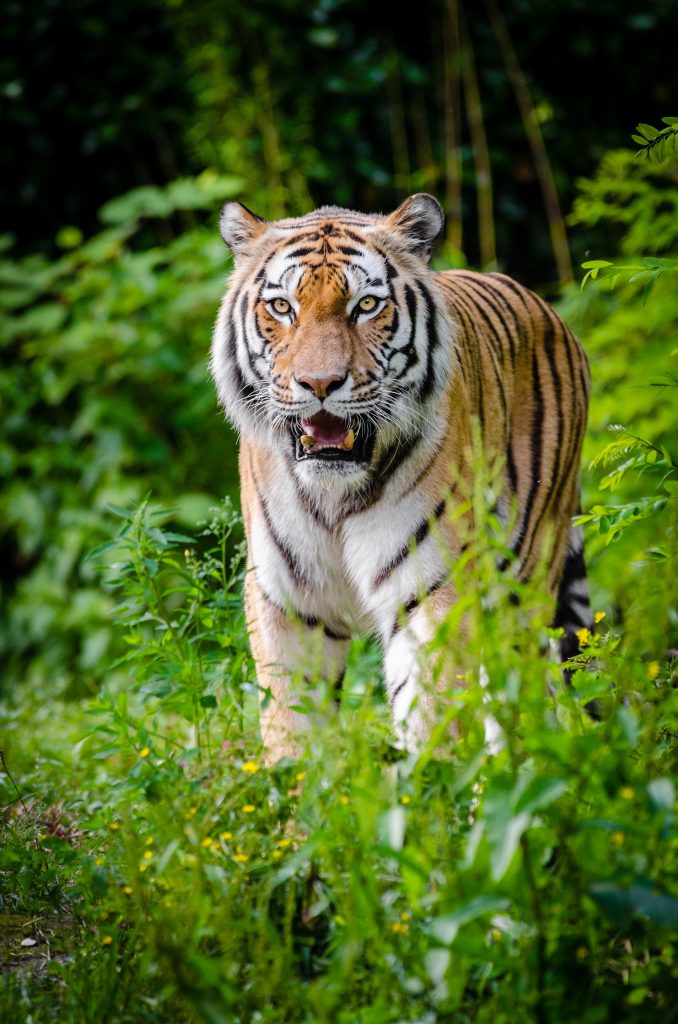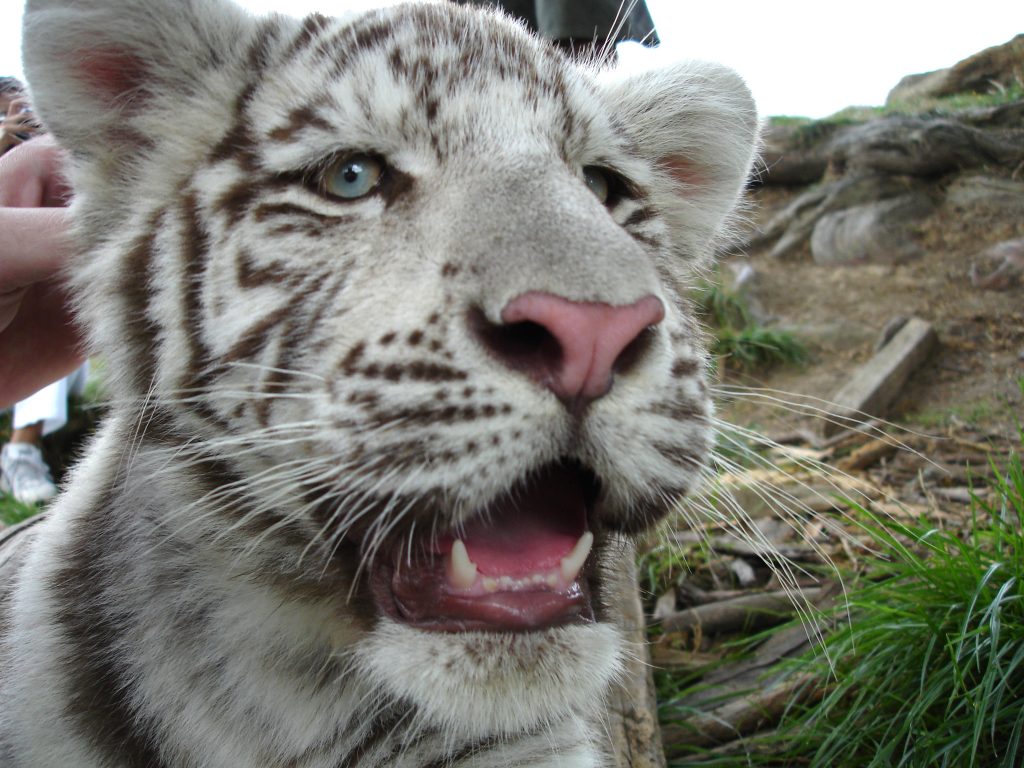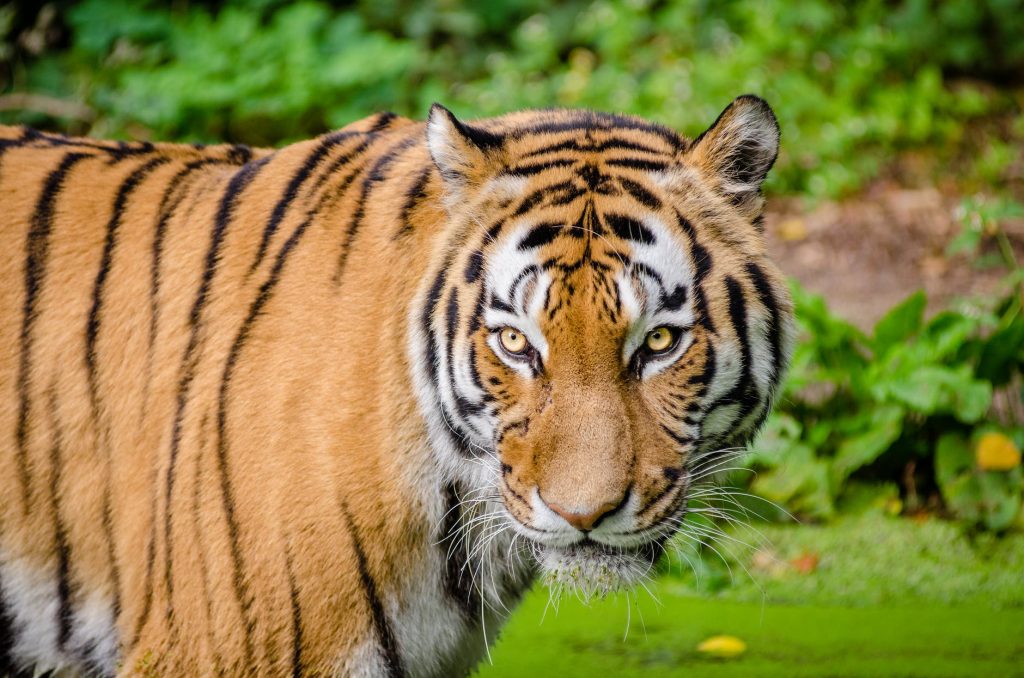 All of the photos we post on our London Art College Weekend Challenges are copyright free. Feel free to use the artwork you produce however you wish. If you would like your artwork posted here on our blog, email it to Melanie at techsupport@londonartcollege.co.uk. If you have any Weekend Challenge requests let us know too! Best of luck and happy drawing and painting!