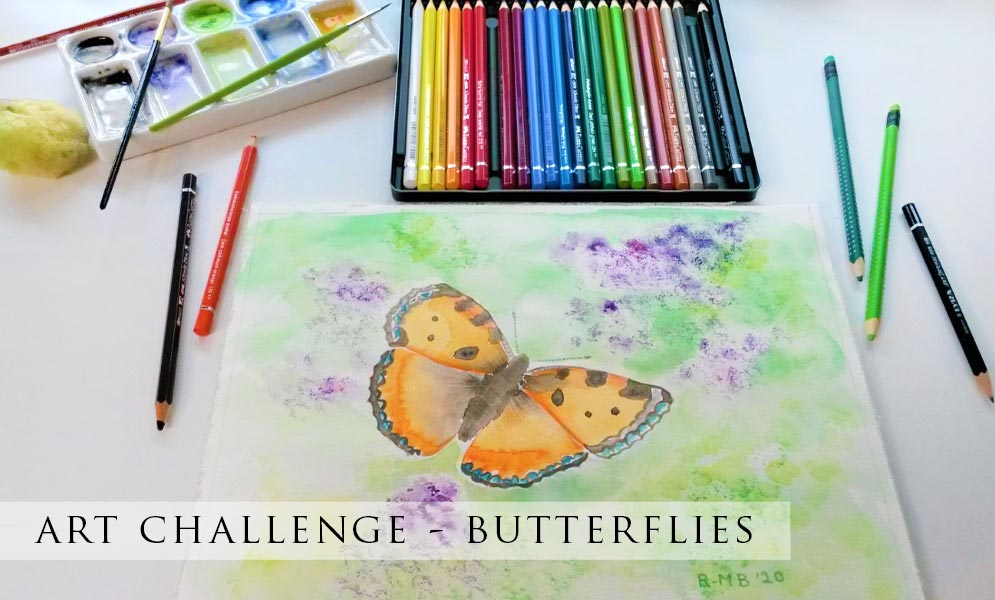 Welcome to the beautiful results of our latest weekend art challenge – all about butterflies! Our students have excelled themselves this week and created some very delicate and colourful paintings and drawings. Well done to everyone who took part!

Our feature image this week is by student Rose-Marie Biehlig, depicting her art materials with watercolour pencils and watercolour paints and pallet. Lovely artwork and impressive setup Rose-Marie!

We also have to give a big shout out to Habiba Roushdy who is enrolled on our children's drawing course. Her butterfly below is absolutely superb!!

Stay tuned for our next art challenge coming tomorrow. We think its going to be one that you will all love!!!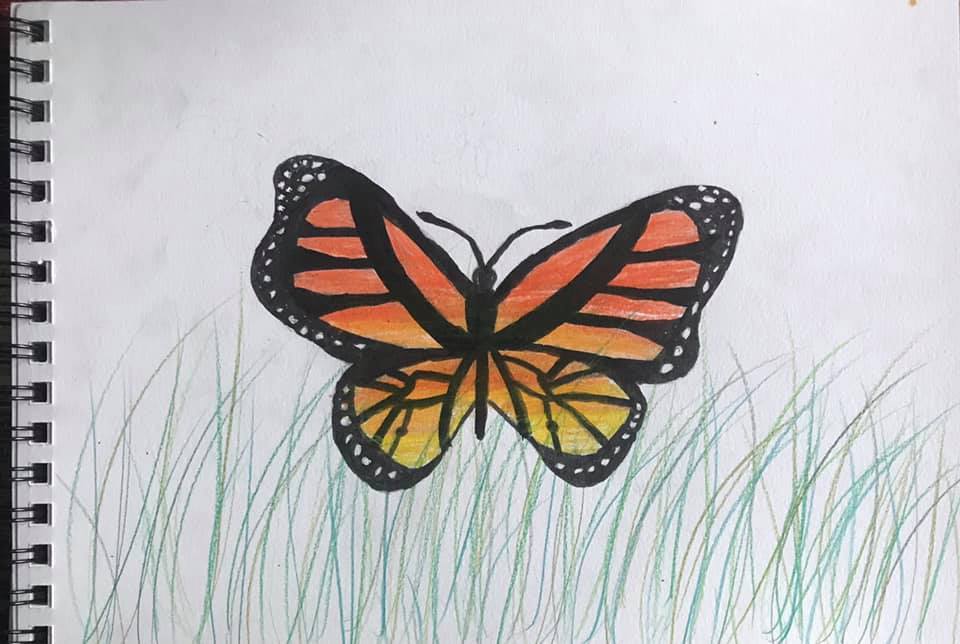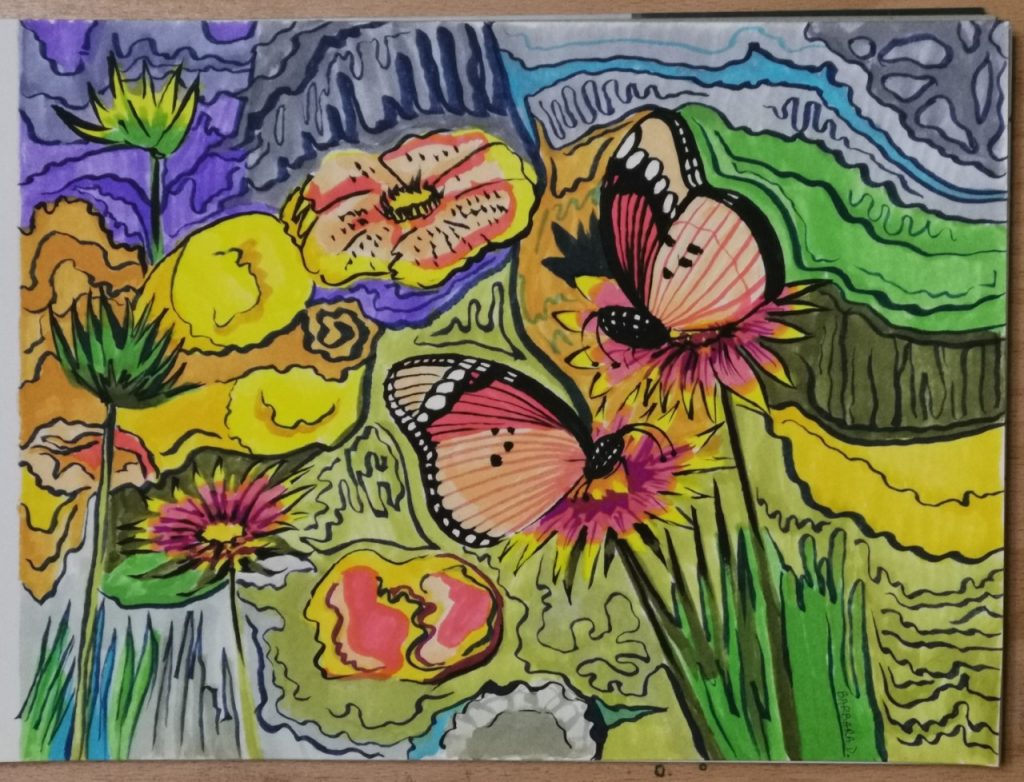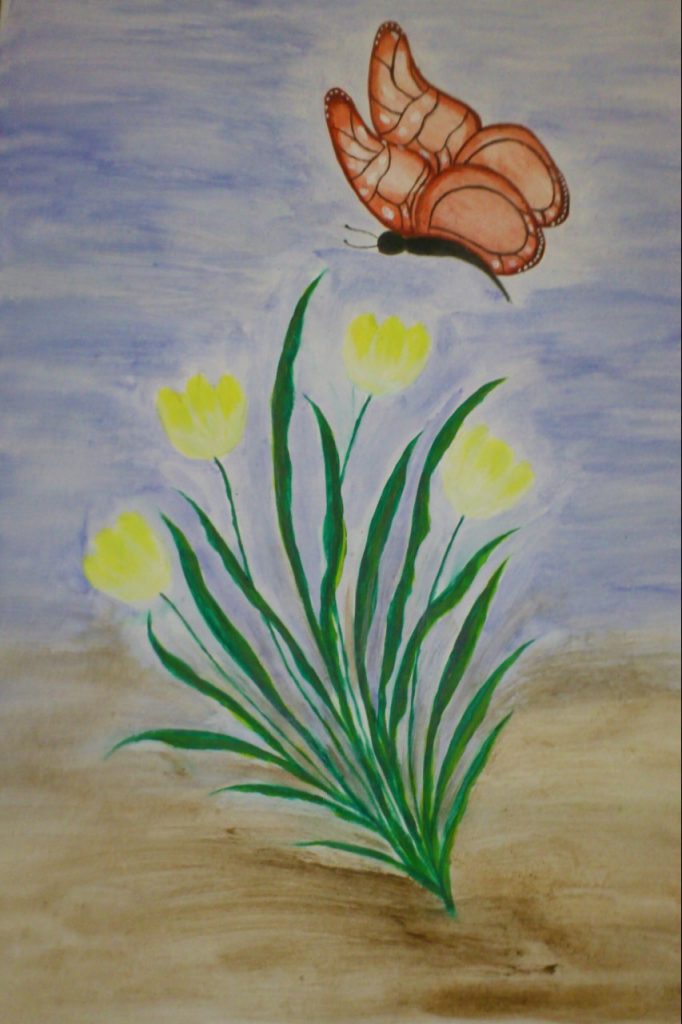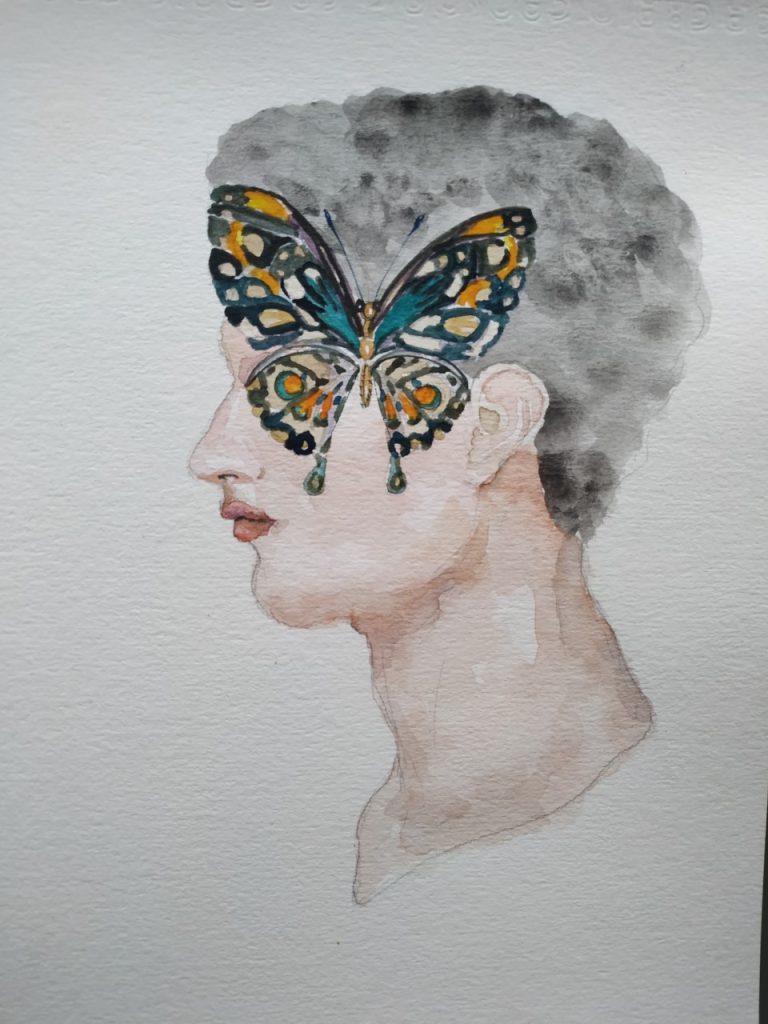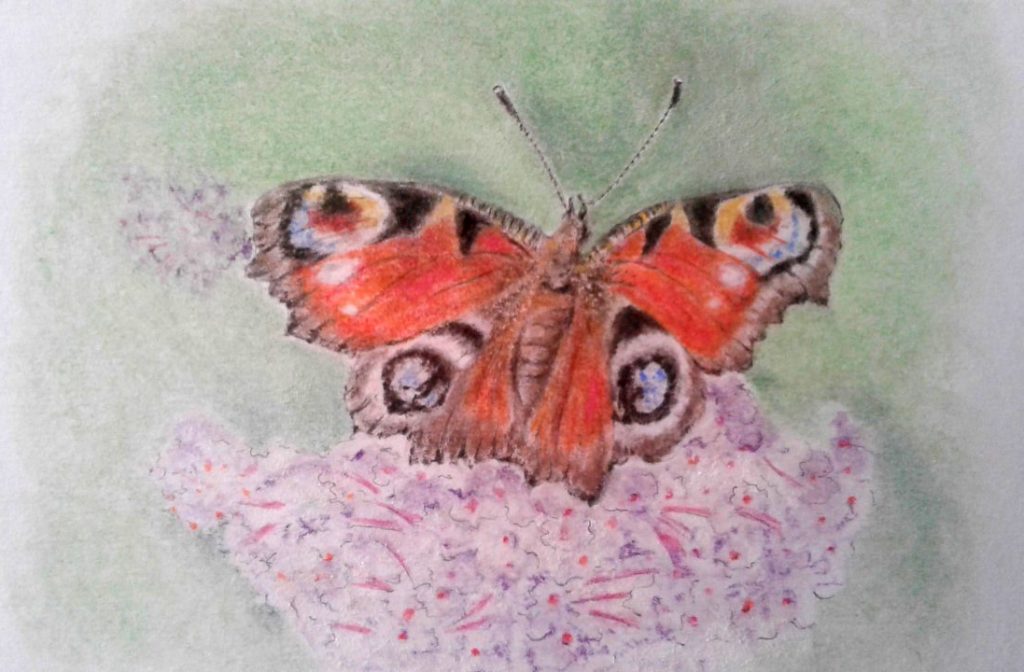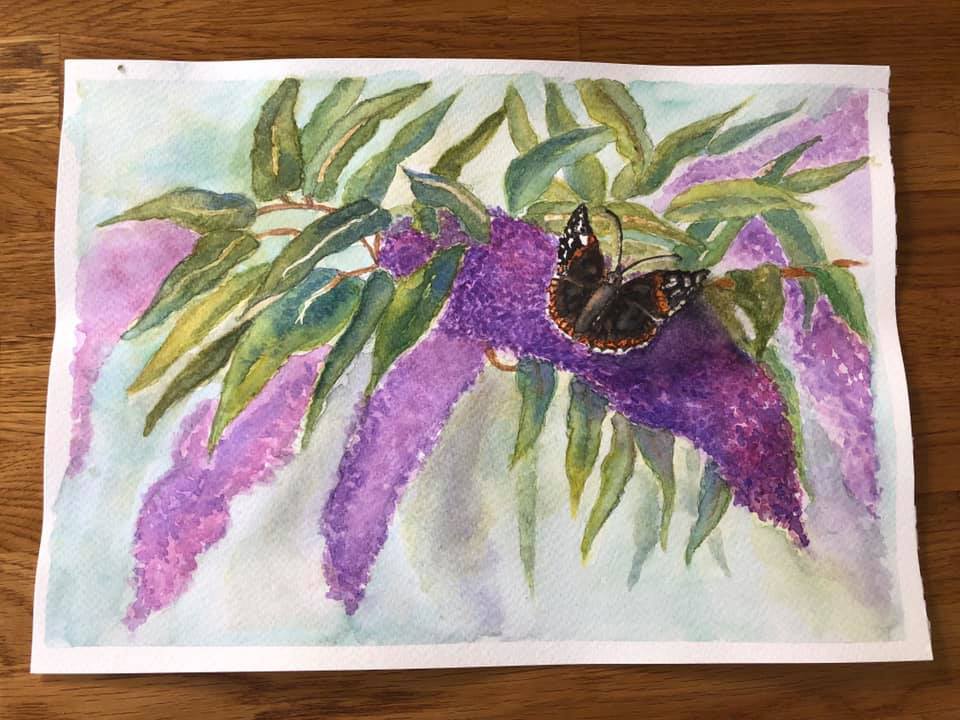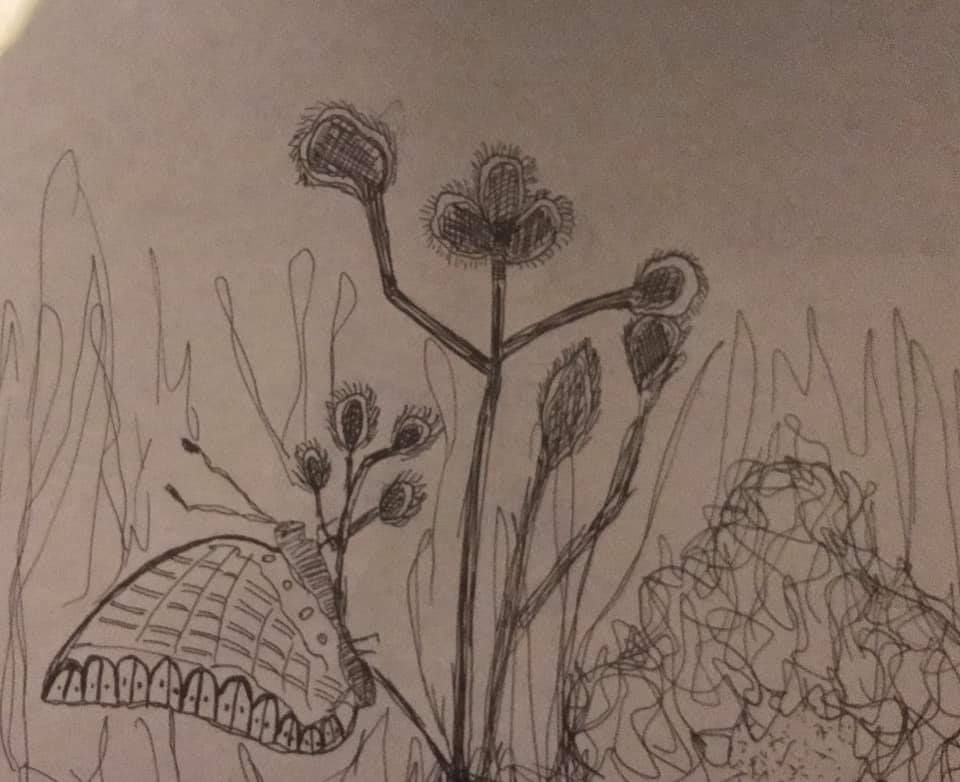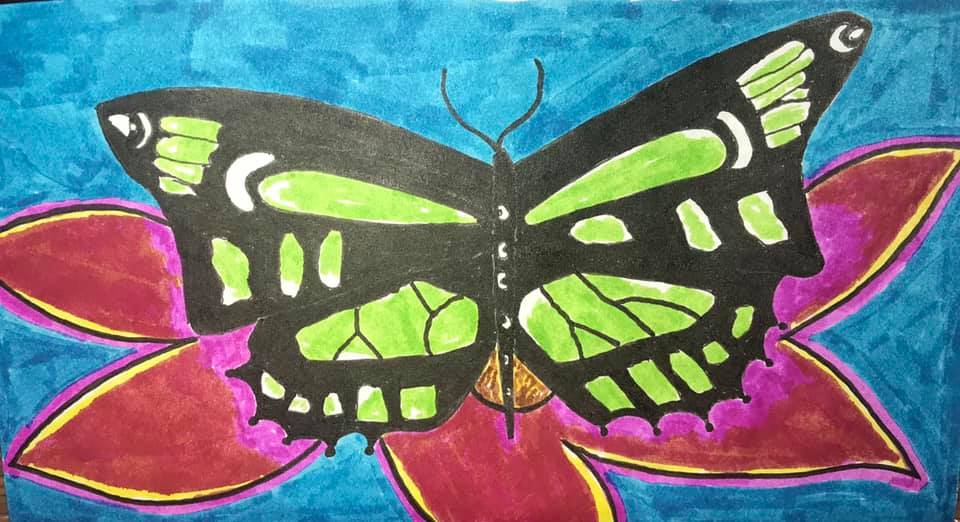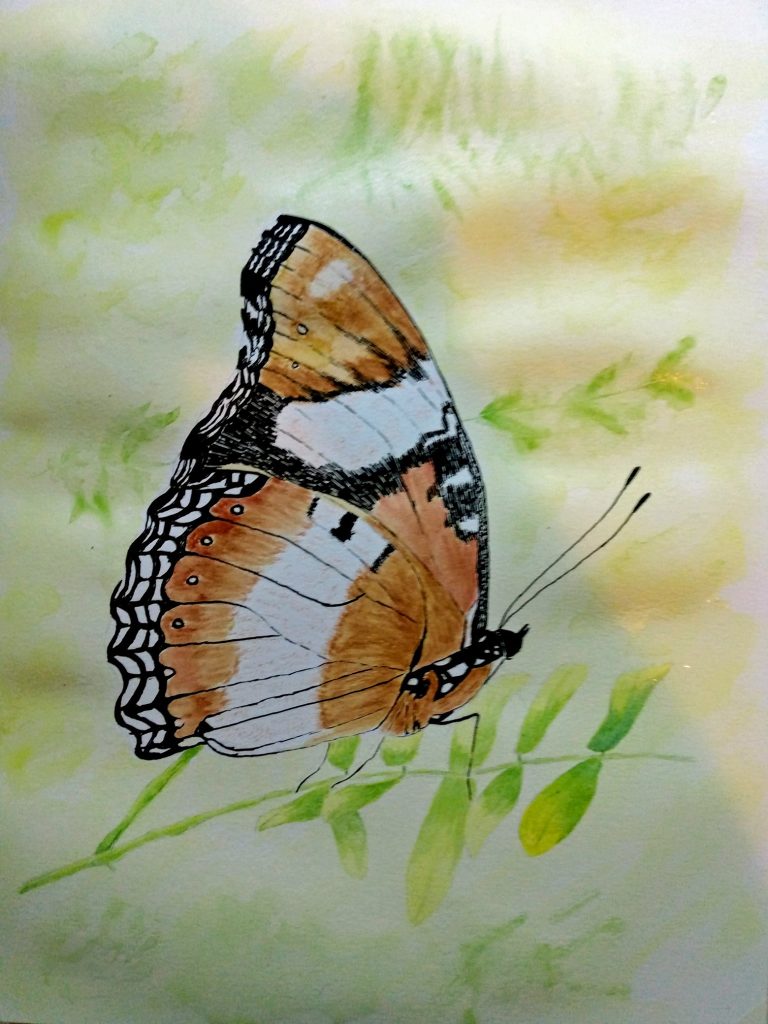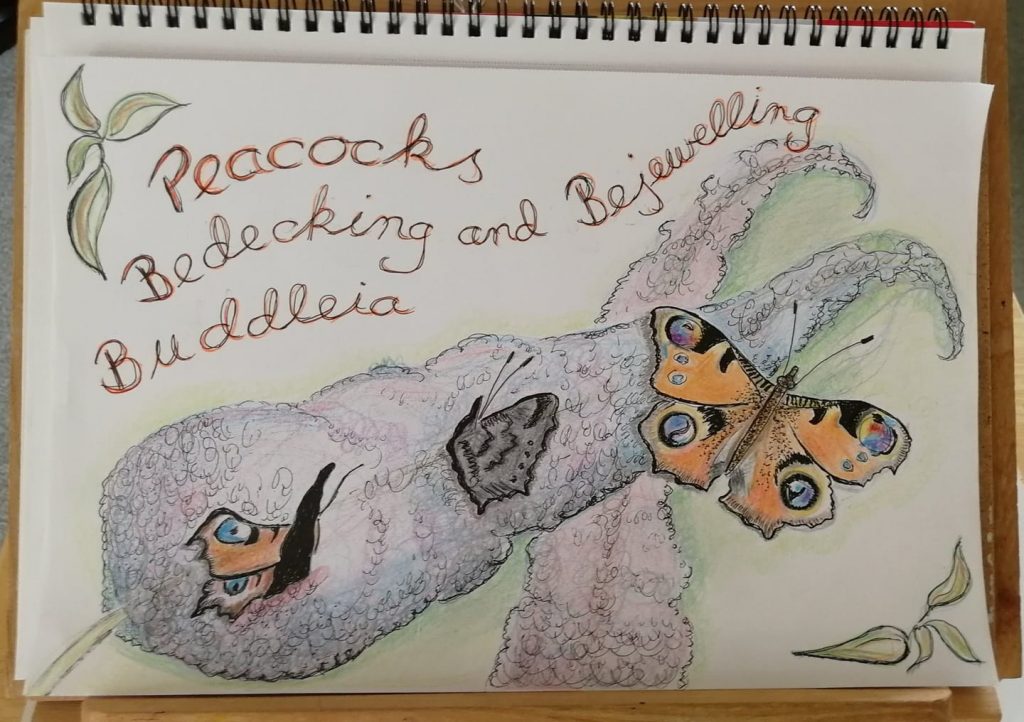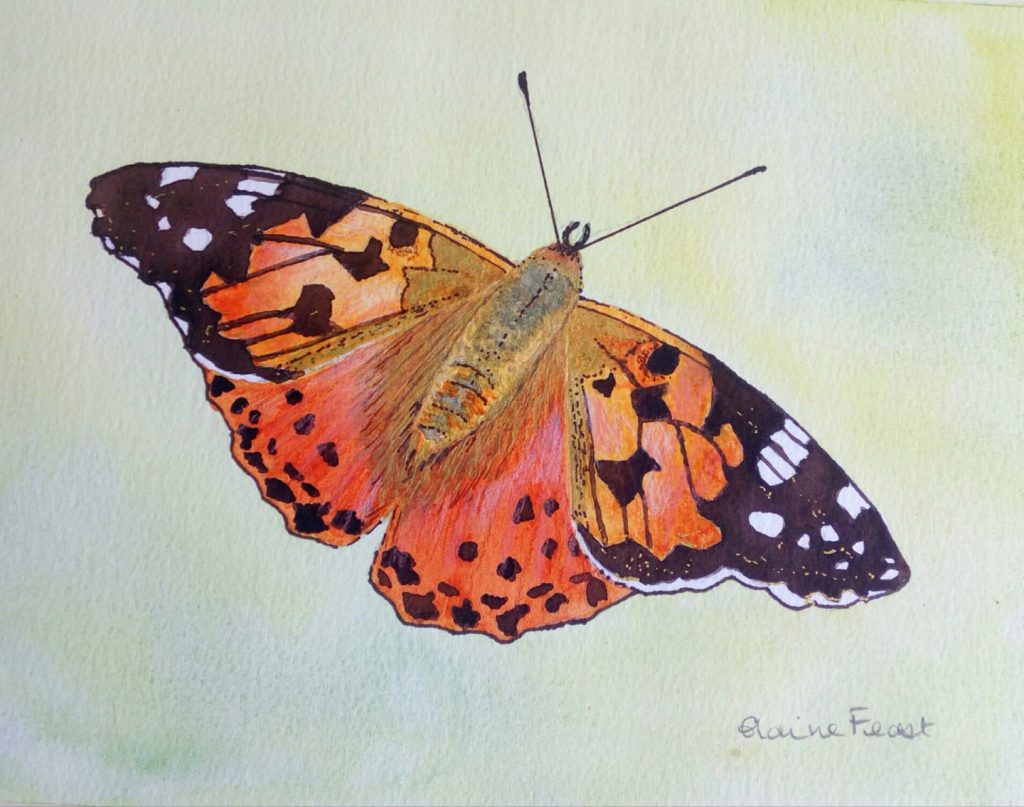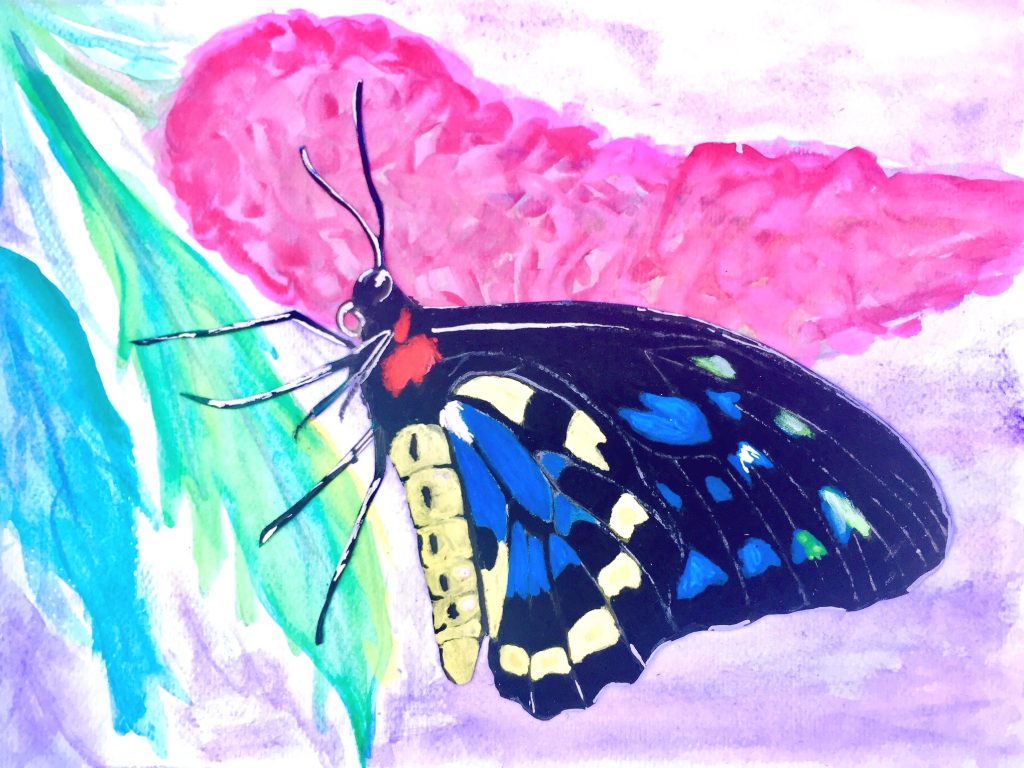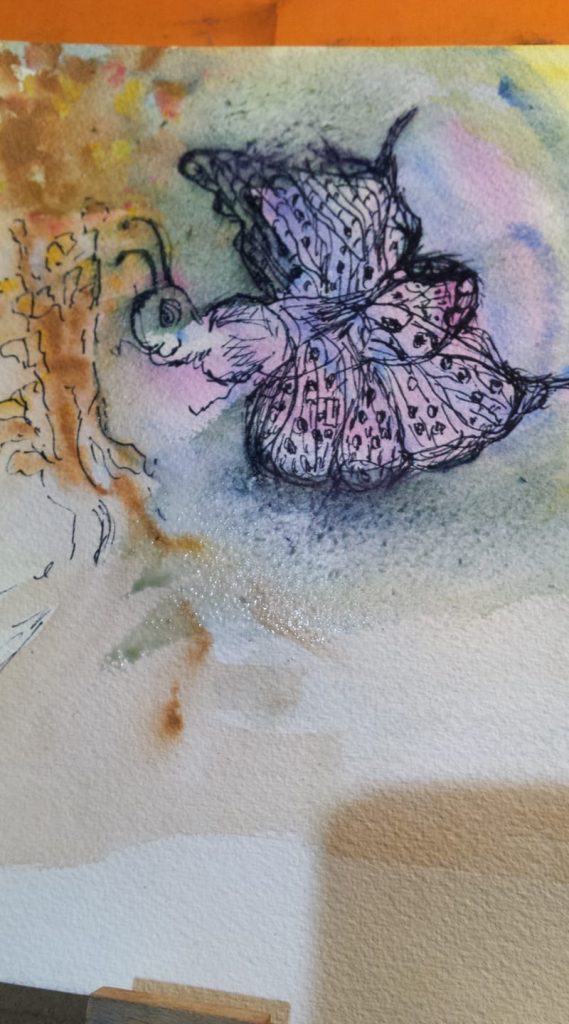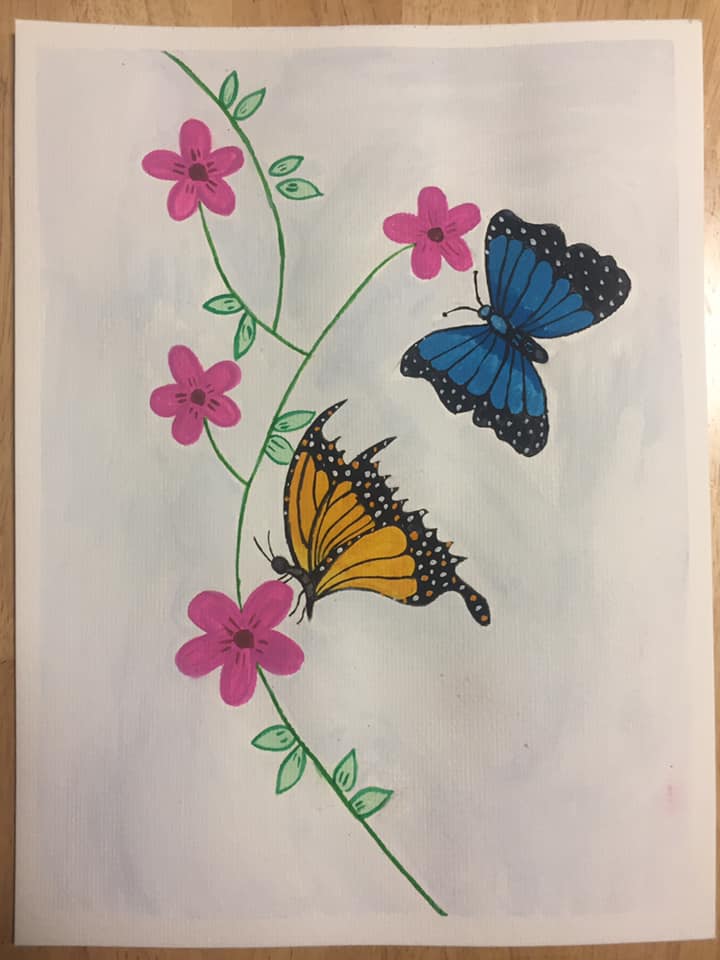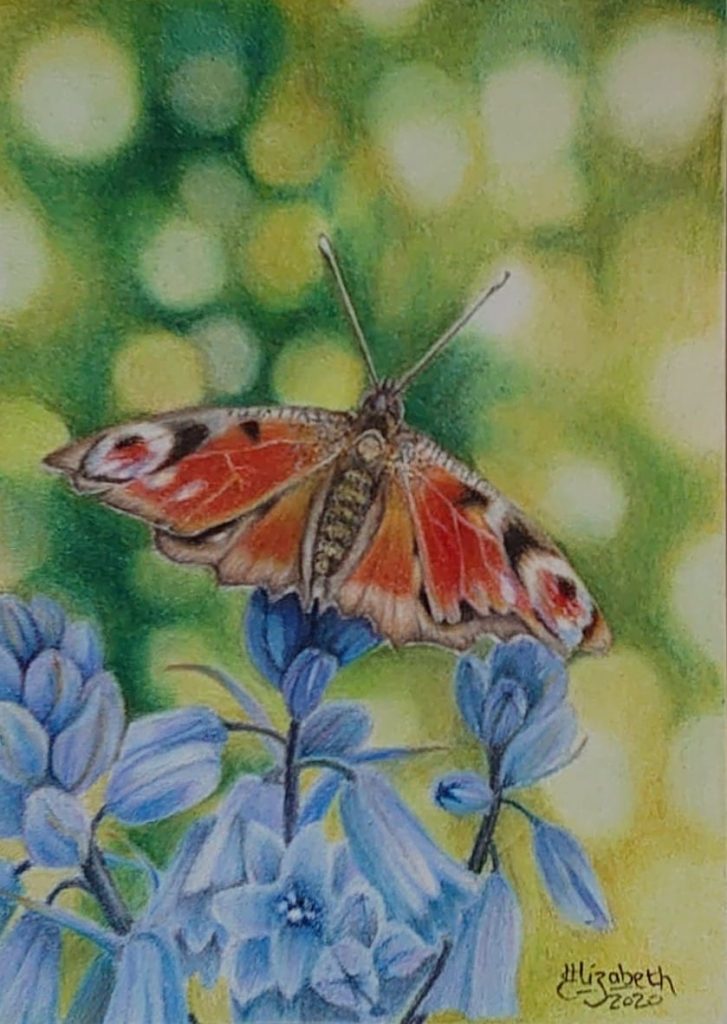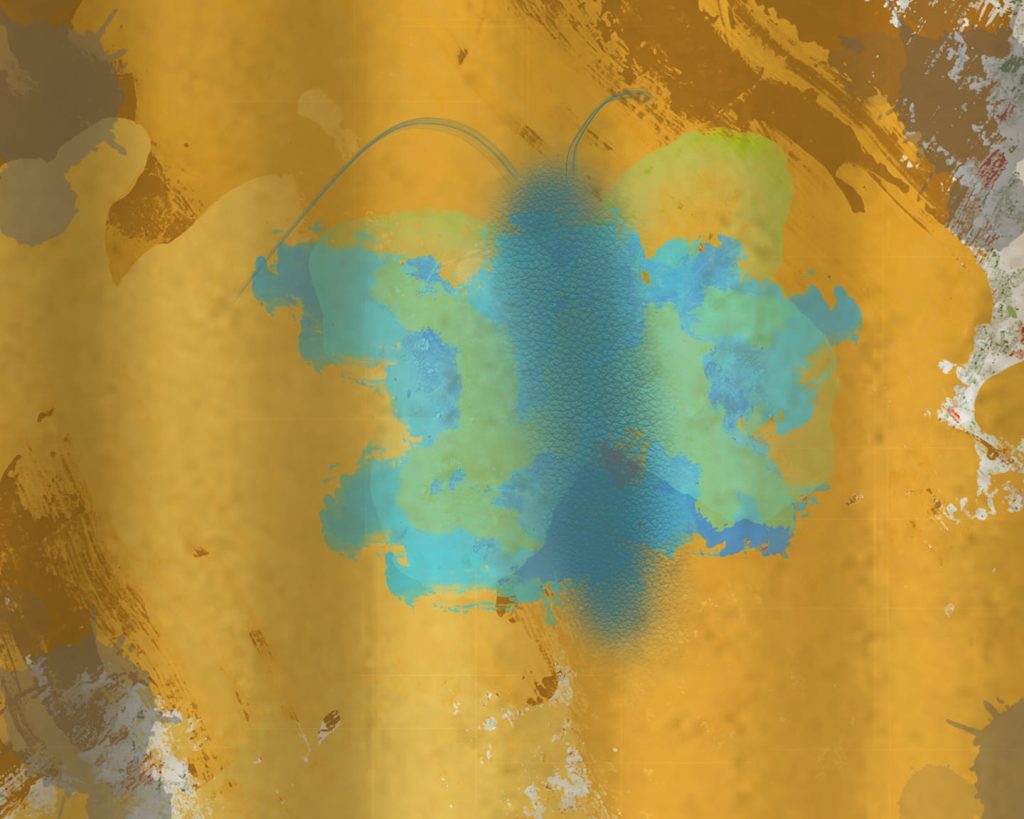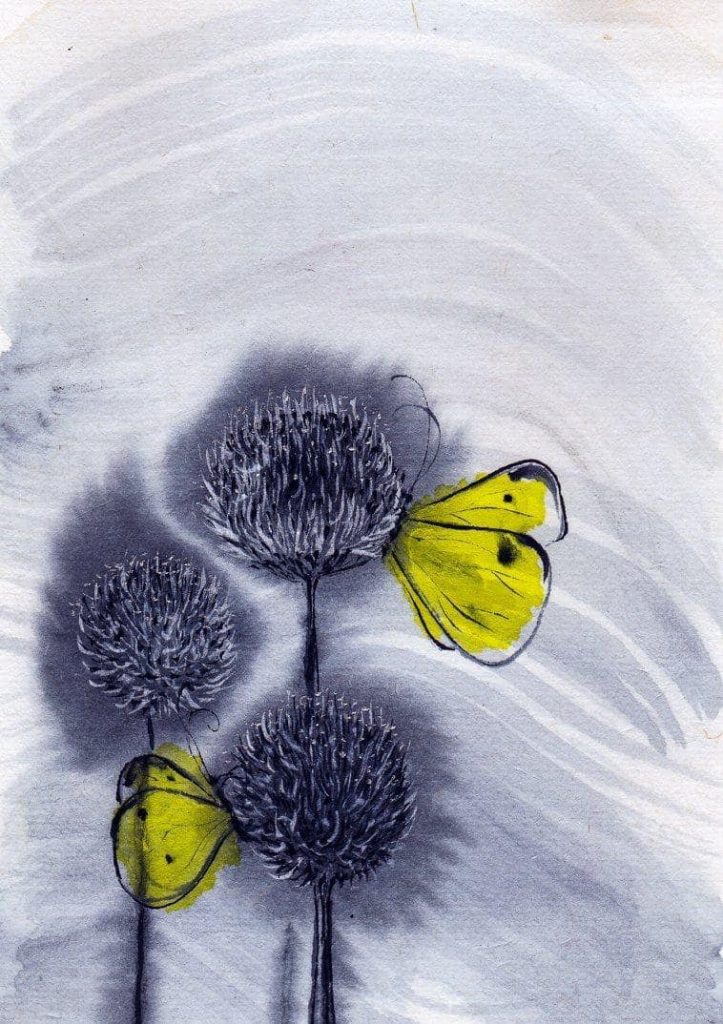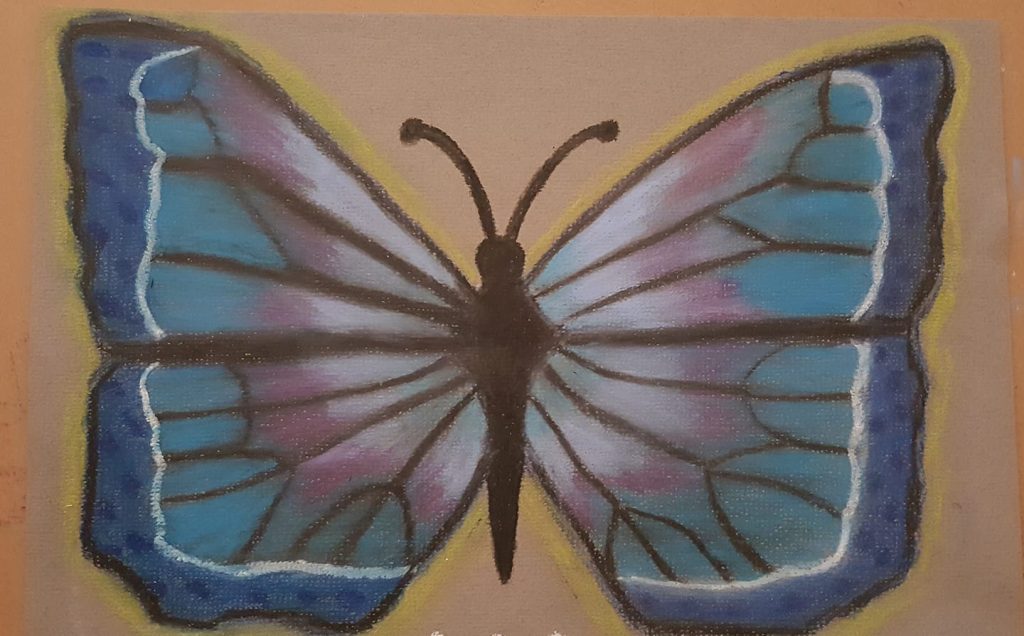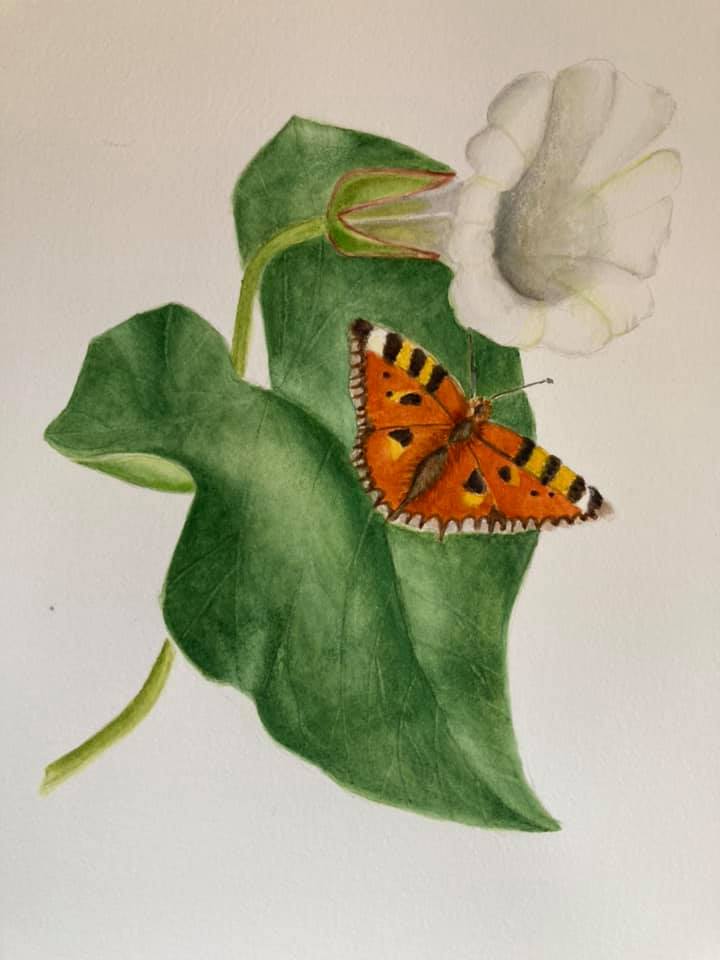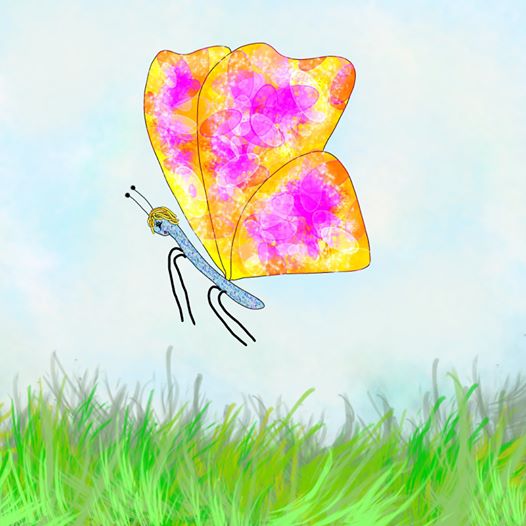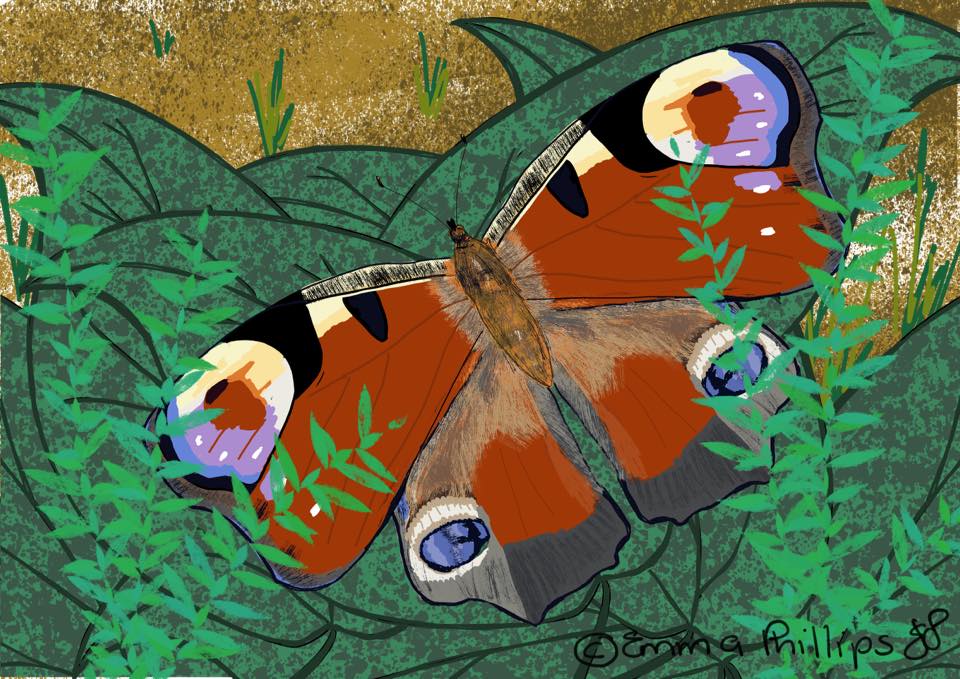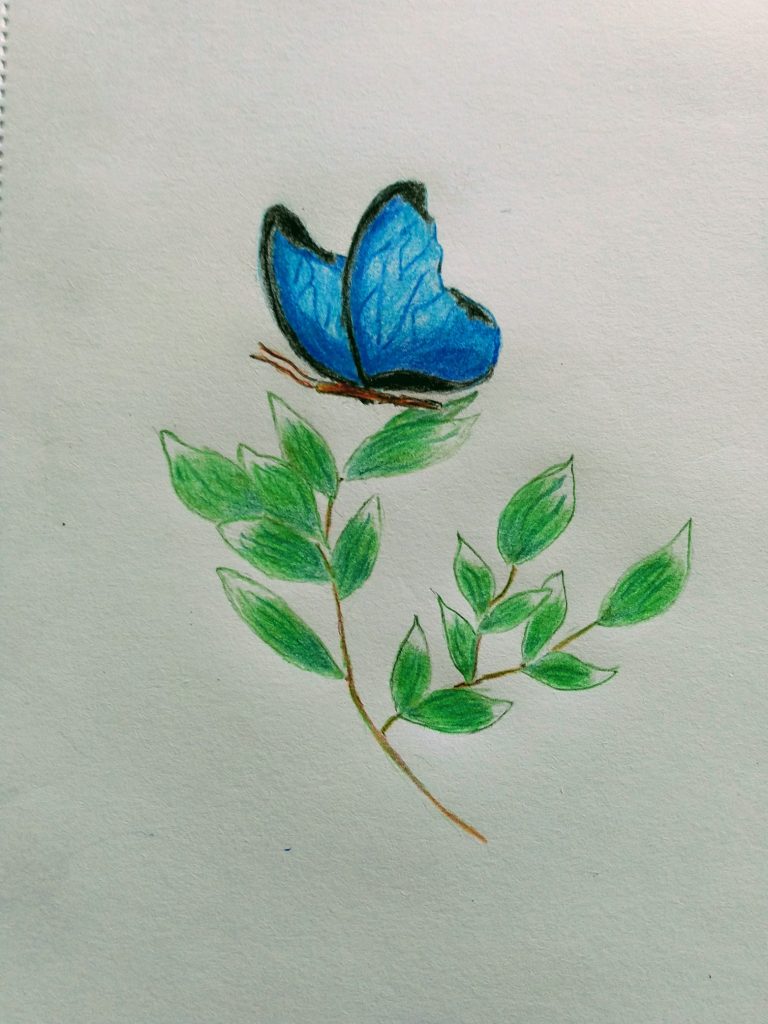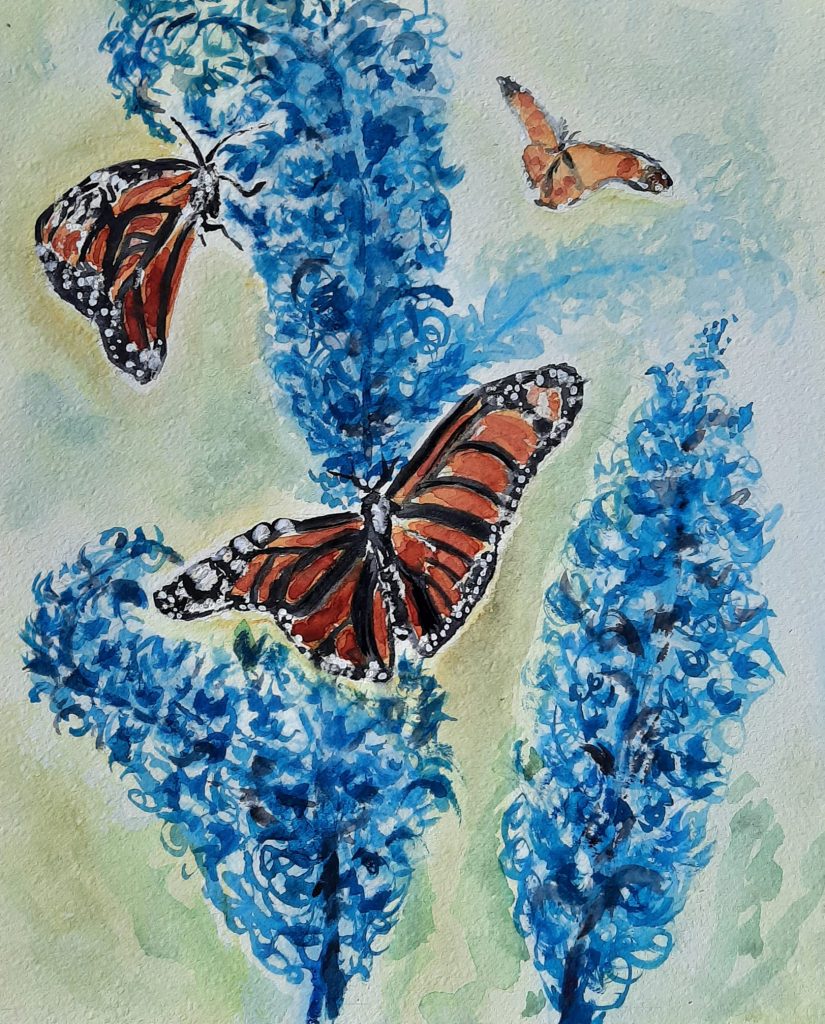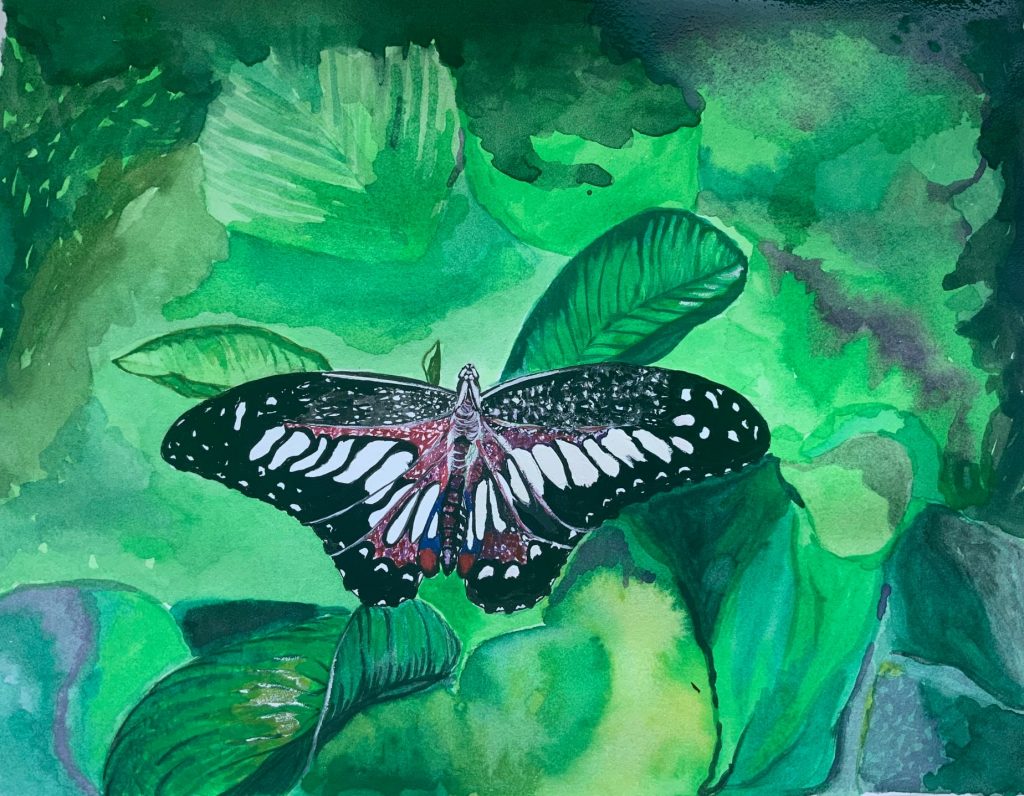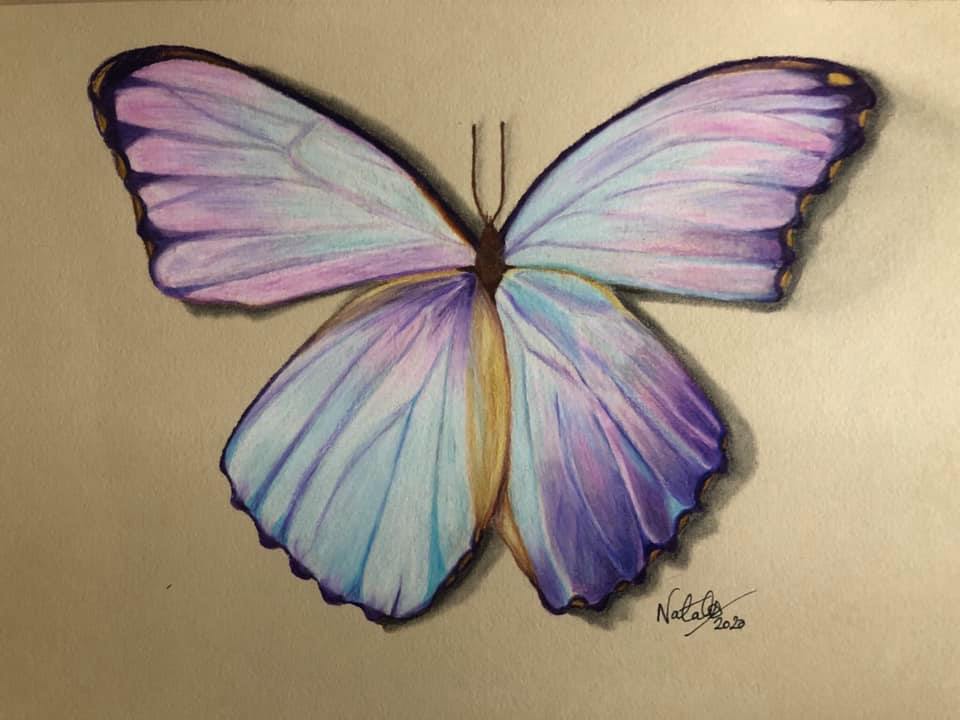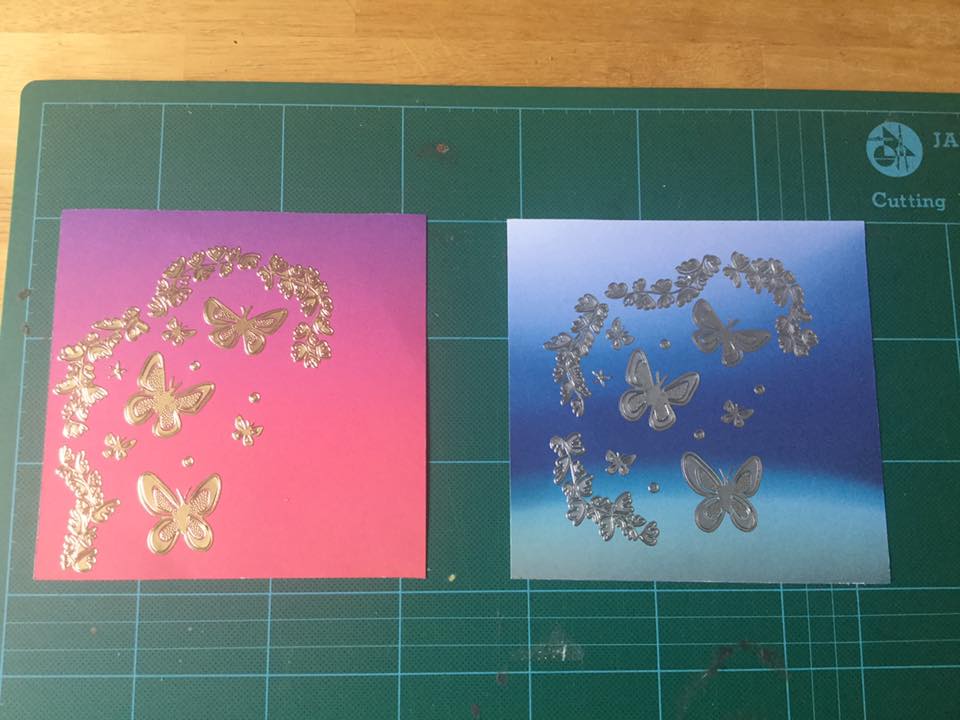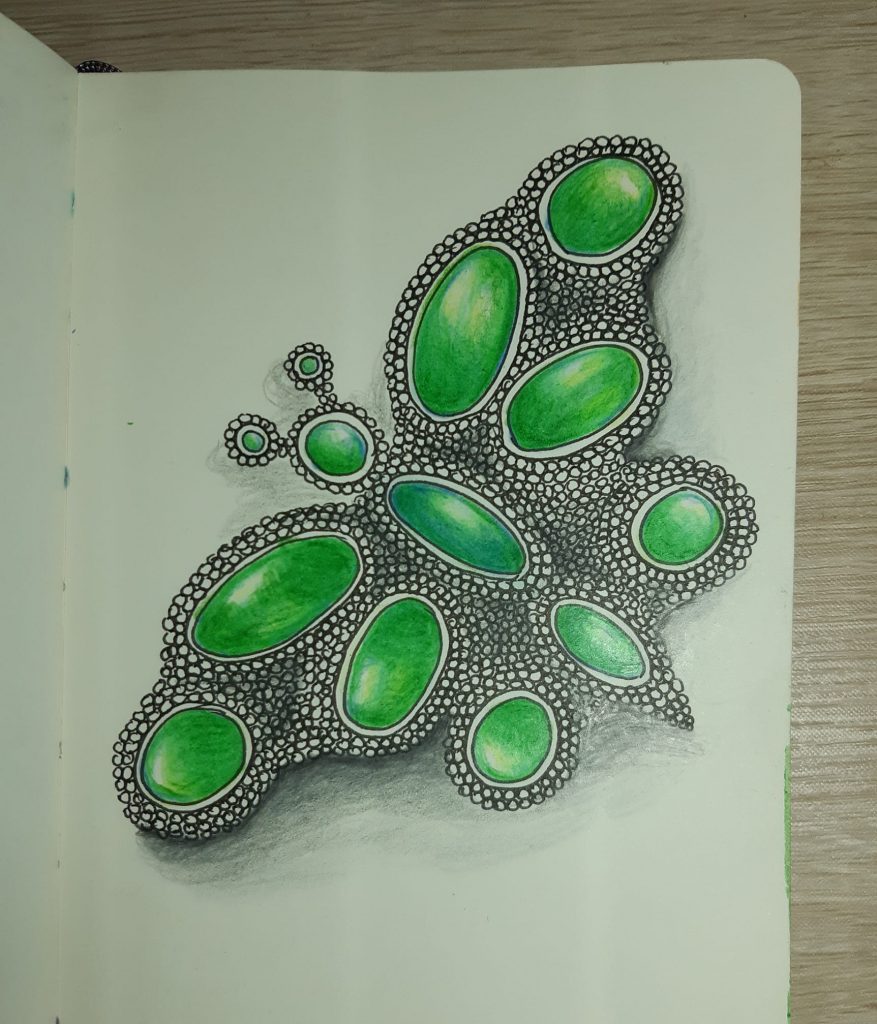 If you would like to receive a roundup of all of our blog posts once a week to keep you inspired in your inbox, why not sign up to our newsletter. You can access our sign up at the top of our page. If you are a London Art College student and you would like your artwork featured here, drop us a line at any time.