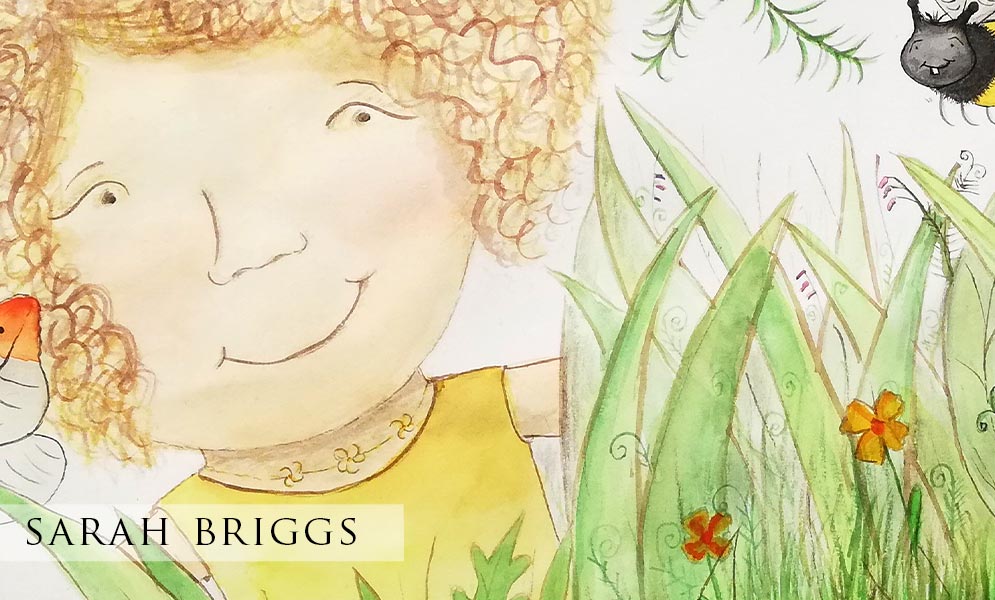 Sarah Briggs has created two wonderful illustrations for her first set of work for the Illustrating Children's Books Diploma Course. We have added them below for you to study.

The double page spread illustration gives lots of detail and interest for children's to view whist reading the rhyme 'Merrily Merrily, Merrily Life is but a Dream'. With dragonfly's, butterfly's, bees, frogs, ladybugs and lots of wild flowers, it is a joy to view. We hope that you also find Sarah's work as inspiring as we do.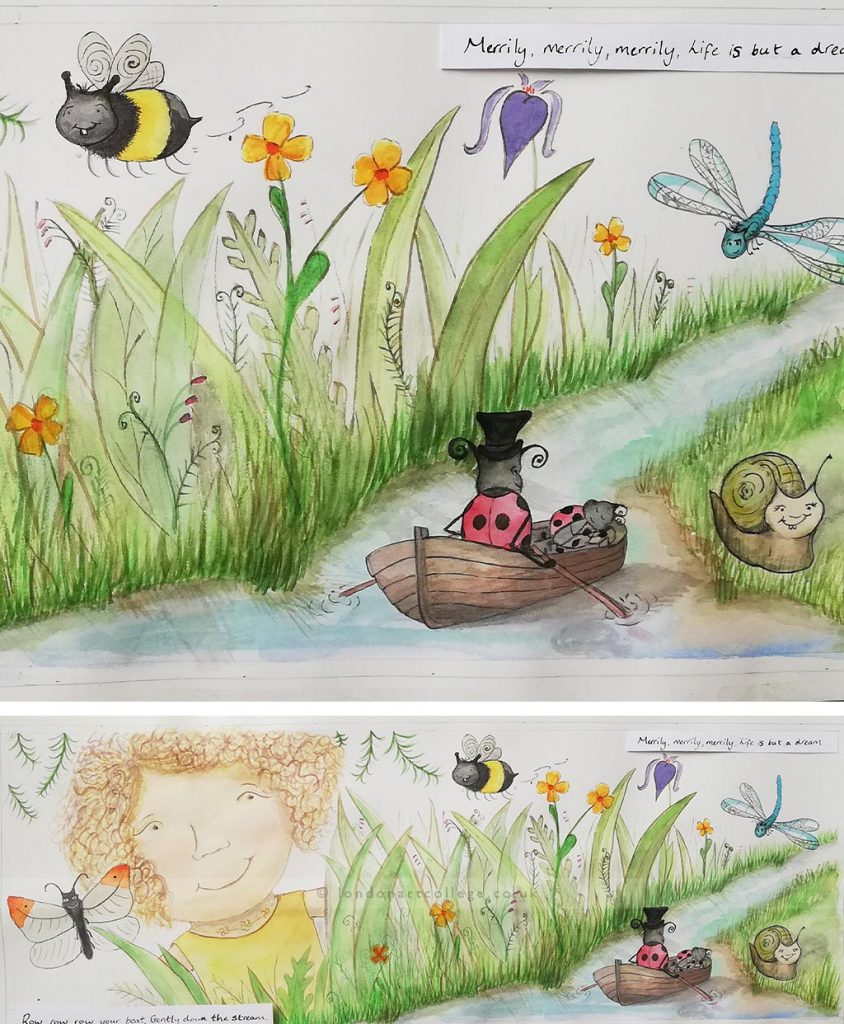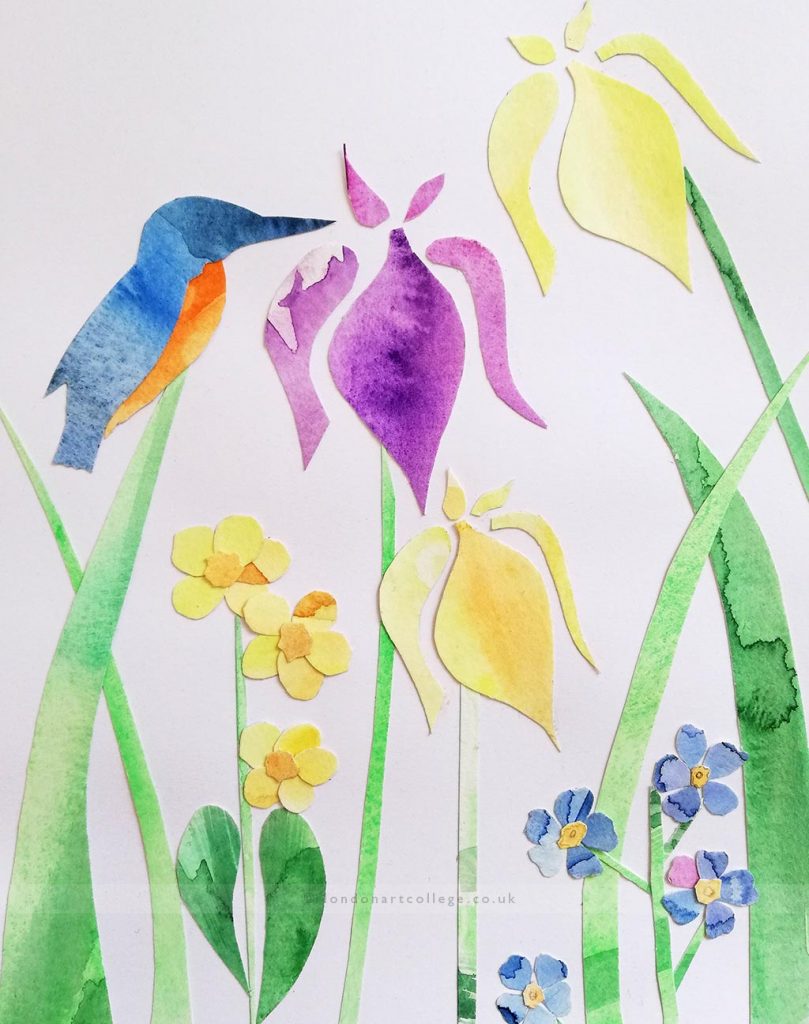 If you would like to receive a roundup of all of our blog posts once a week to keep you inspired in your inbox, why not sign up to our newsletter. You can access our sign up at the top of our page. If you are a London Art College student and you would like your artwork featured here, drop us a line at any time.