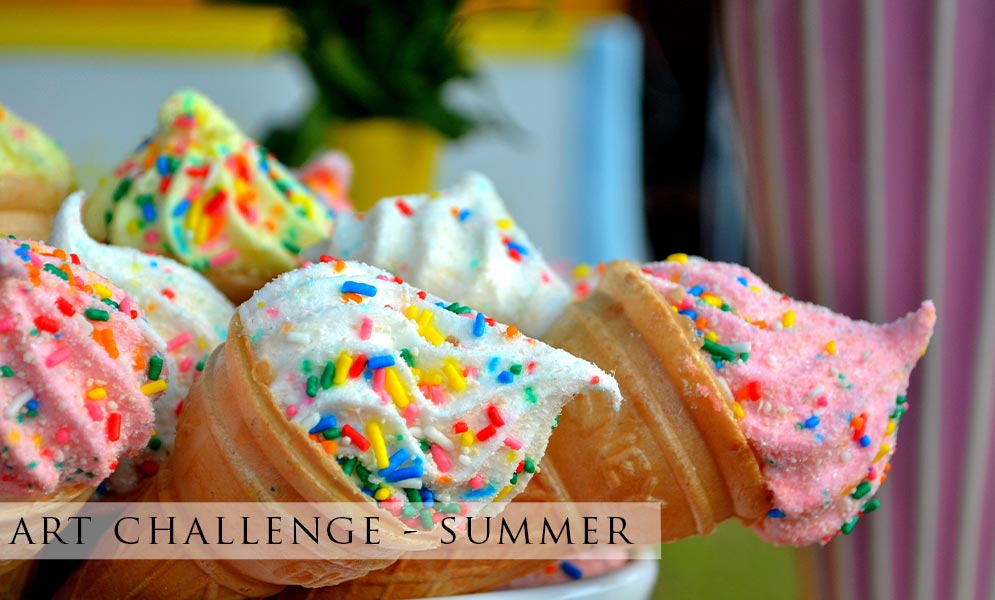 Welcome to this weekends art challenge! We would like you to create a piece of artwork on the theme of 'Summer'.

It can be anything from a warm sunny beach scene, a picnic on the grass, children playing in the garden, palm trees on a desert island, kids playing in a paddling pool, eating ice creams, high tea in the garden with Champagne and strawberries. Perhaps you could even portray a tennis match with spectators.

Whatever Summer means to you, try to compose something unique and personal to you using lovely warm colours with an inviting feel.

We have added a few photos below to get you started, hopefully they will inspire you on a very warm and inviting, summer journey with your art materials!

Have fun!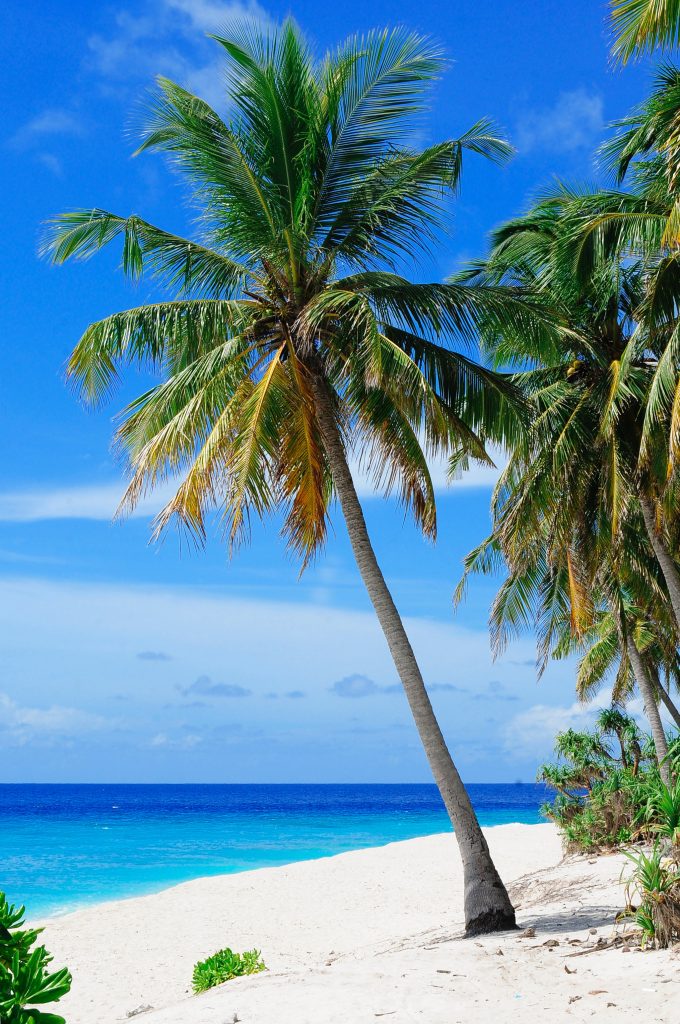 Send your work to us via email techsupport@londonartcollege.co.uk or post it on our Facebook Group at any time this week. We will be posting the results on our blog on Thursday.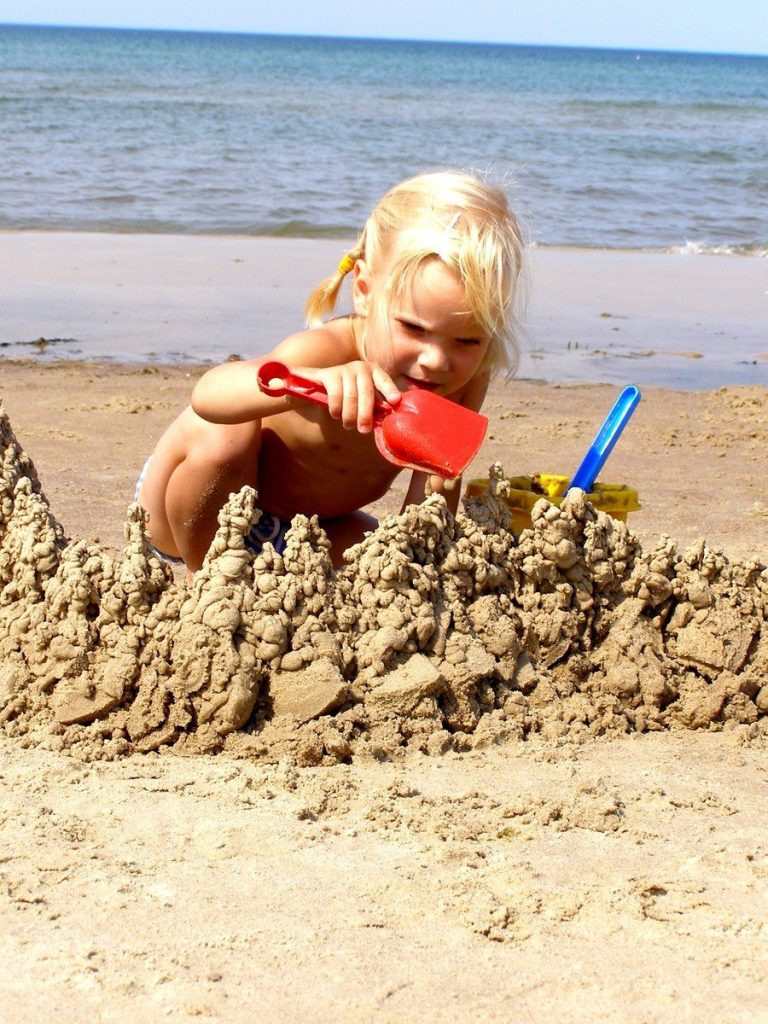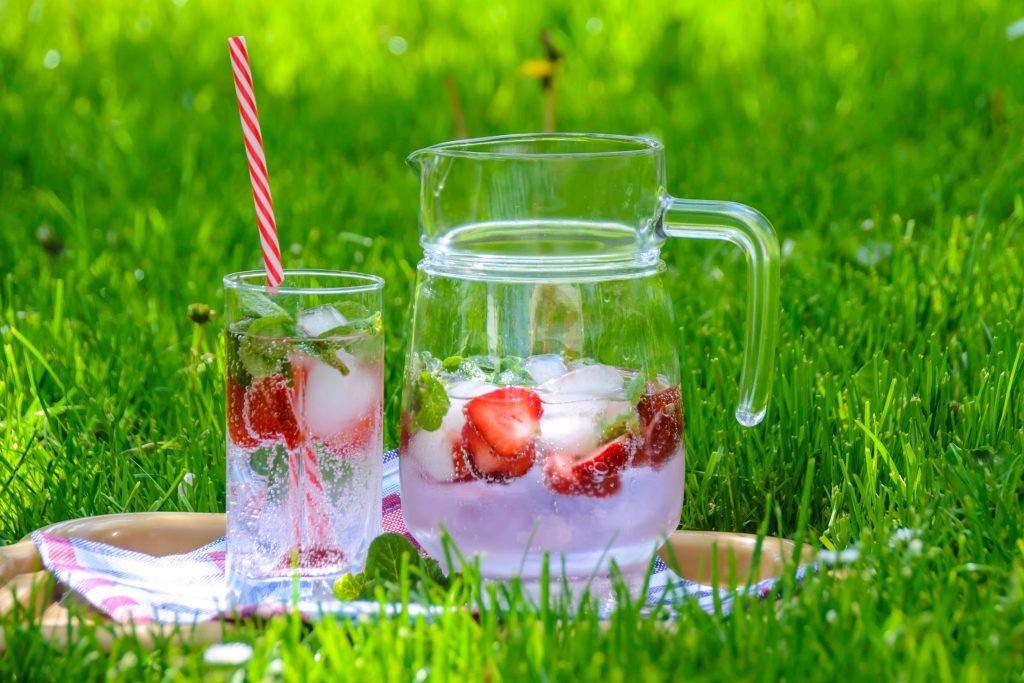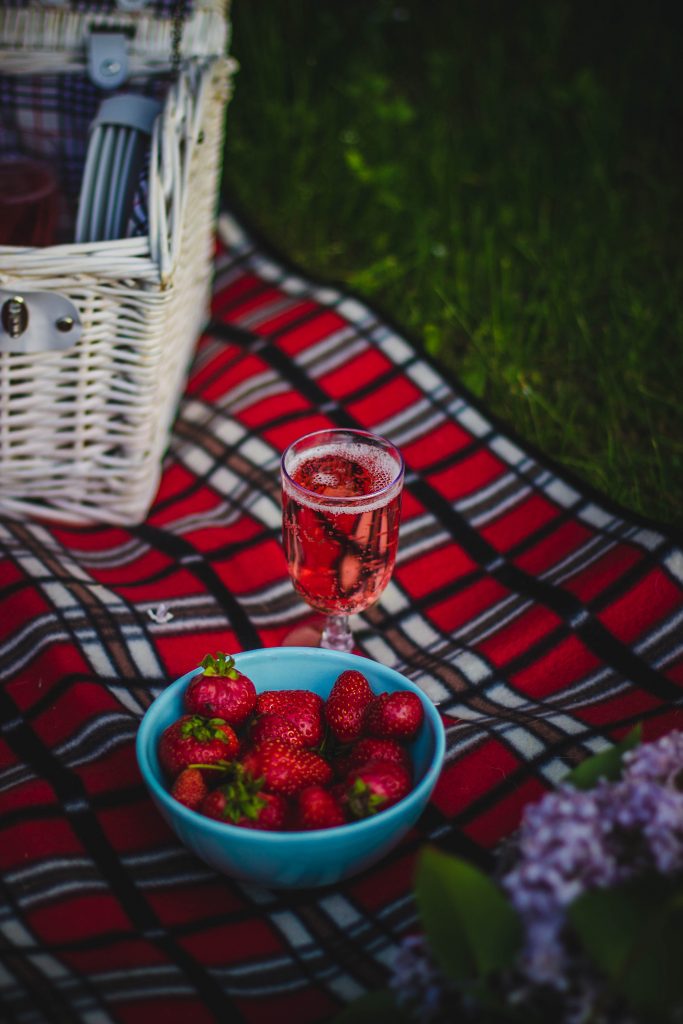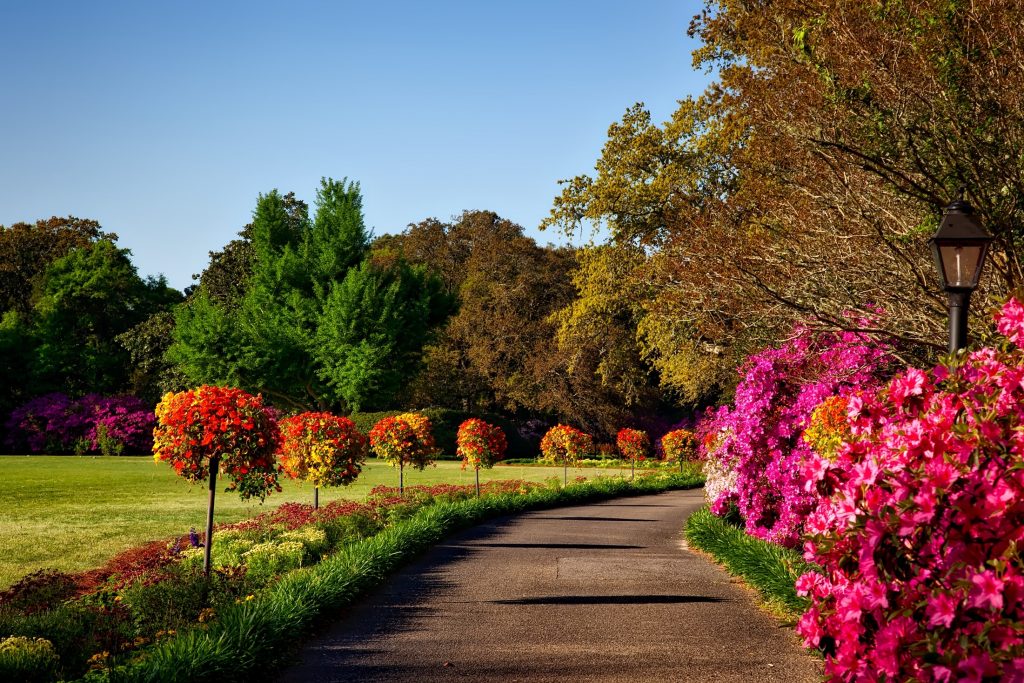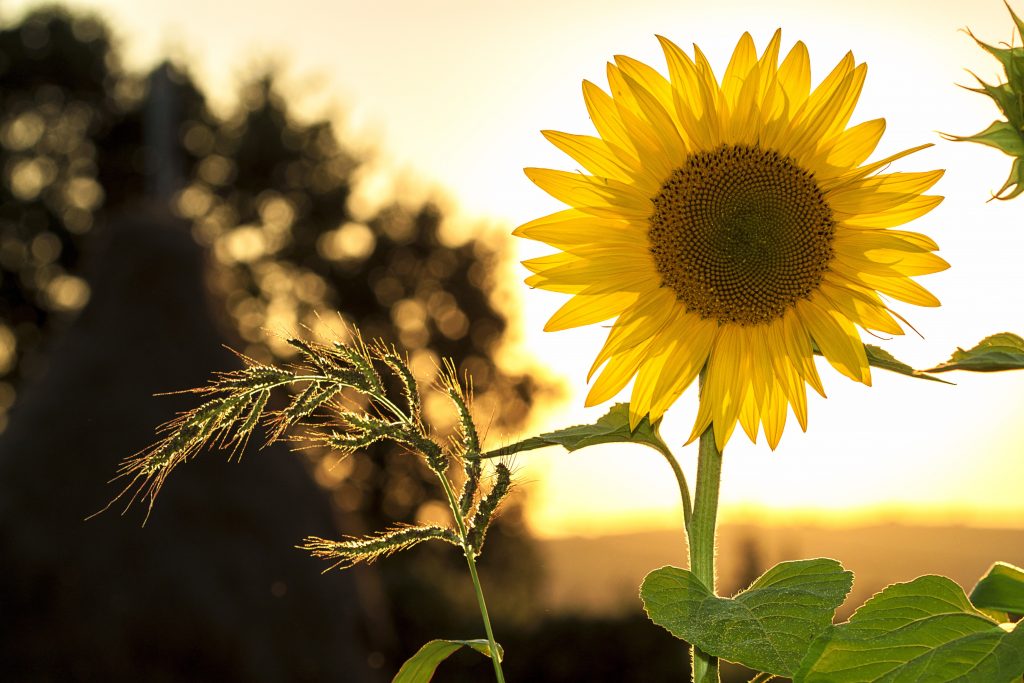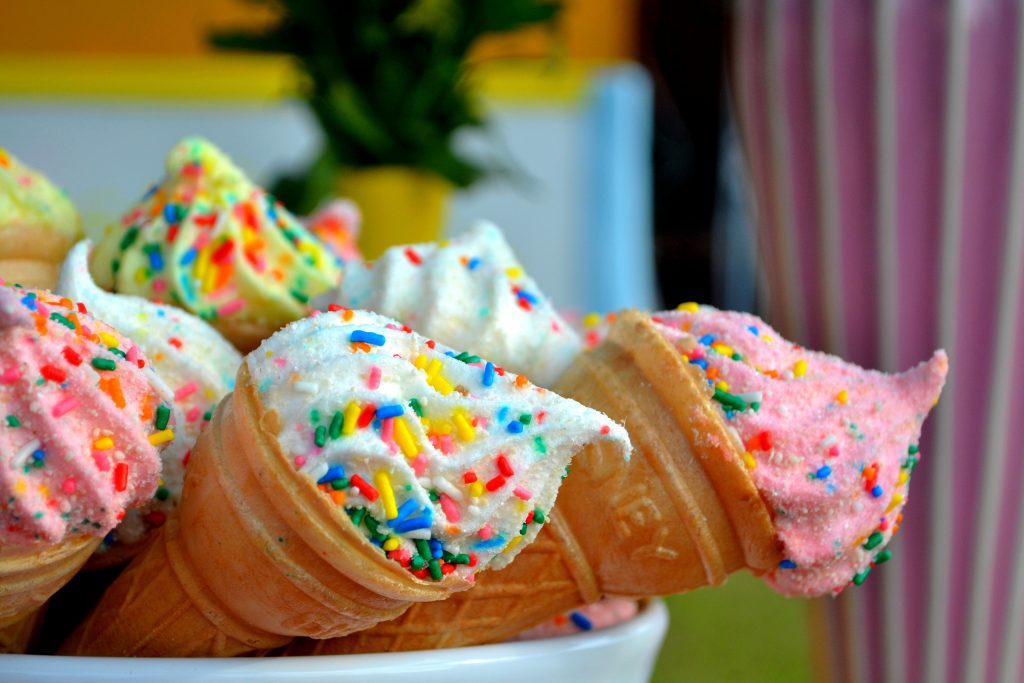 All of the photos we post on our London Art College Weekend Challenges are copyright free. Feel free to use the artwork you produce however you wish. If you would like your artwork posted here on our blog, email it to Melanie at techsupport@londonartcollege.co.uk. If you have any Weekend Challenge requests let us know too! Best of luck and happy drawing and painting!