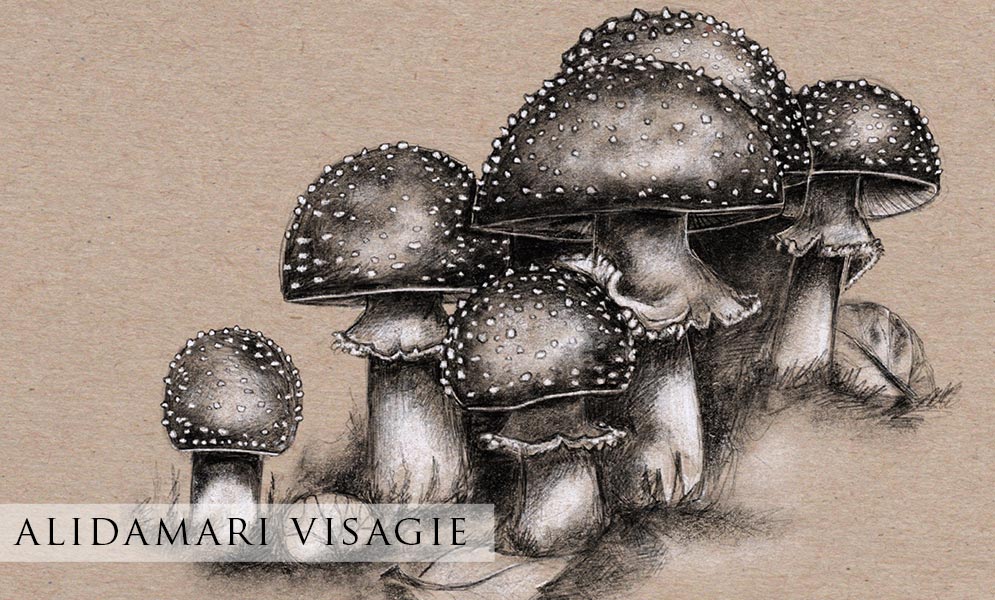 I have enrolled in the Digital Illustration course (a gift from my husband), in the hopes of expanding my artistic style as well as learning about the technical aspects of drawing digitally.
Although I come with some experience (well self taught experience) I have really enjoyed trying new styles, using different brushes and exploring new colour ranges in assignment 3 !
I have cheated slightly by having a layer or two on my designs, BUT well worth it I think!
The castle was inspired by a photo I took a few years ago. Its one of my favourite places to visit and when assignment 3 calls for a "favourite place" I knew I have got to try it. I tried using a brush I've never used before, as well as more muted still live colour palette. This is really out of my comfort zone, but very enjoyable to paint!
The mushrooms are part of the "favourite thing" asked for in Assignment 3. I am a huge fan and during autumn we visit many woods on the hunt for shroom Treasure. This beautiful family of mushrooms made me think of my own family and I wanted to draw a simple sketch. I decided on a brown textured background. Added the white as it works 😄 and looks great agains the dark pencil lines. I've not really put much thought in this, just wanted to draw a pretty picture.
Amy
Digital Illustration Course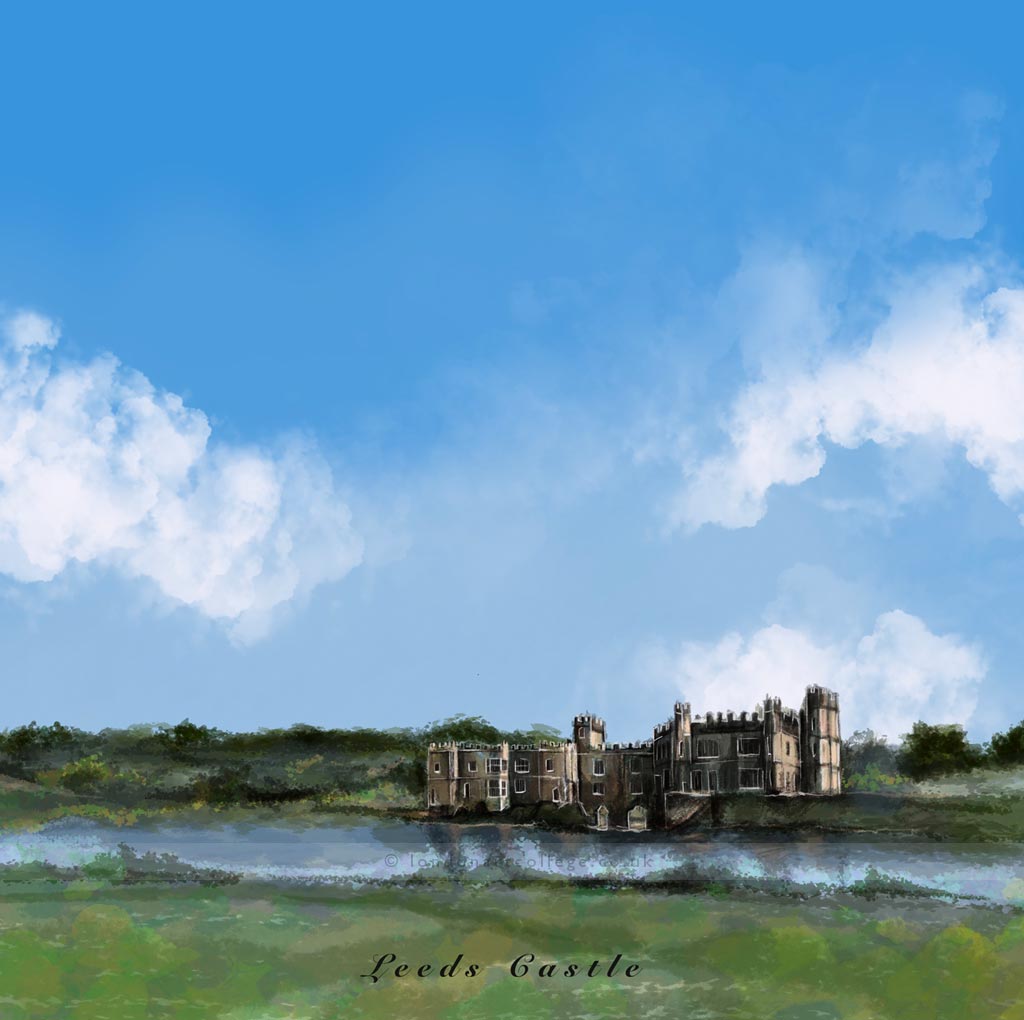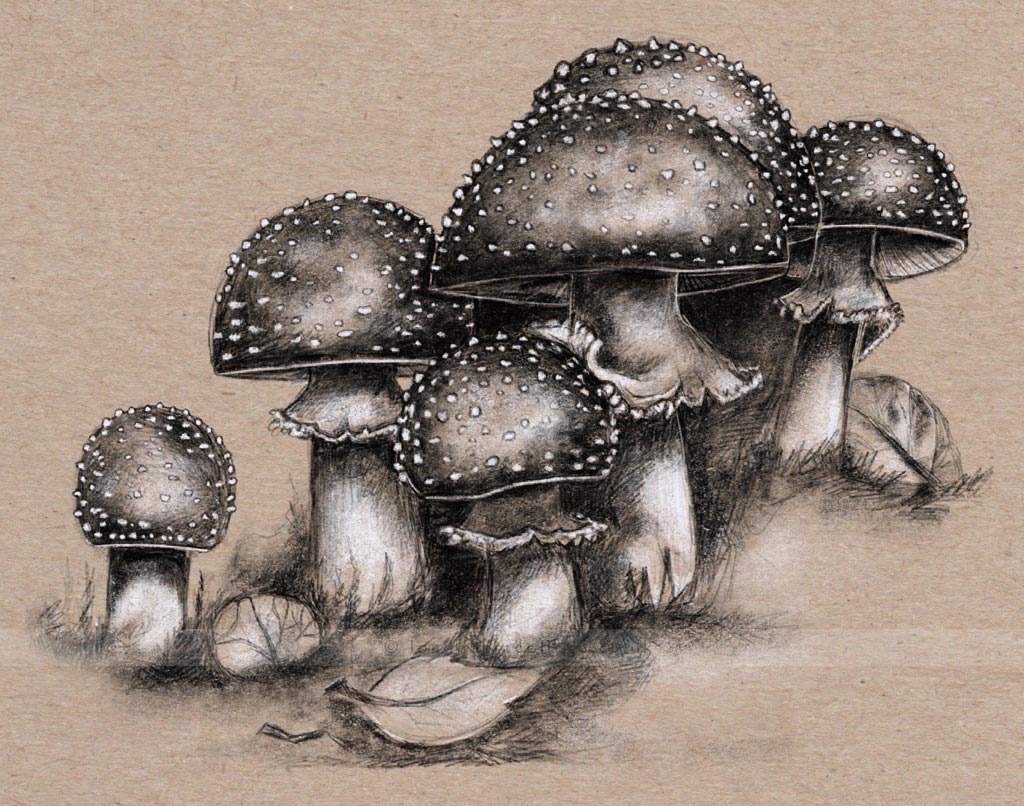 If you would like to receive a roundup of all of our blog posts once a week to keep you inspired in your inbox, why not sign up to our newsletter. You can access our sign up at the top of our page. If you are a London Art College student and you would like your artwork featured here, drop us a line at any time.