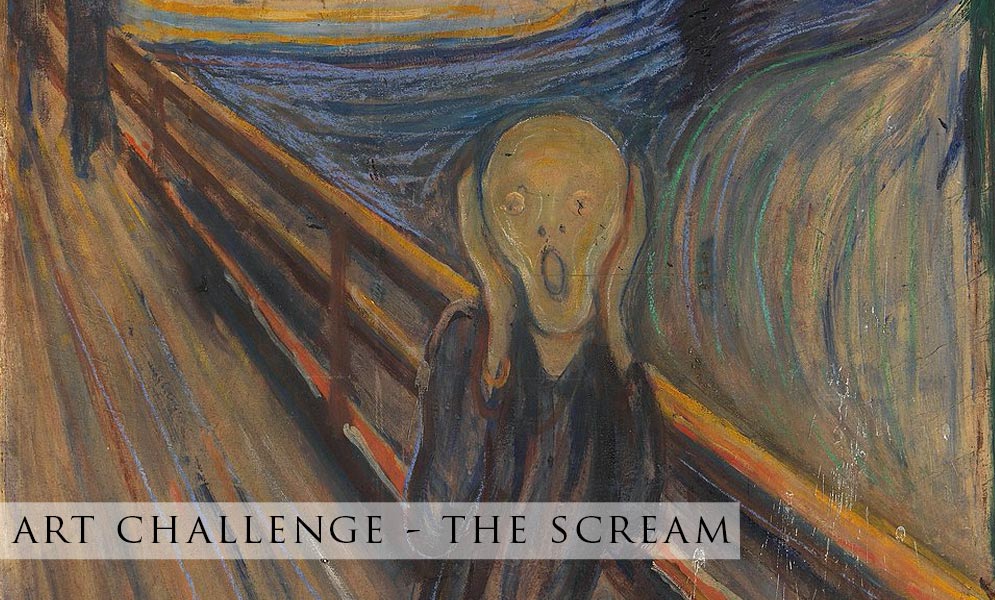 Welcome to our weekend art challenge. A very different idea today sparked by student Mila Zinzen. 'Mila's idea is to 'Make your interpretation of a well-known piece of art and for everyone to do the same piece'.

After lots of consideration we felt that 'The Scream' by Edvard Munch would be an excellent choice allowing for lots of scope and imagination. If your mind is blank as to how you could go about this challenge, we have added some ideas below for you. Not forgetting you can use photography too!
This amazing piece below has been created by artist Natalie Foss in digital format using photoshop and a range of Munch's art brushes which she downloaded to use for this project. Her interpretation of the painting is superb and we hope it gives you some ideas of how you could create your own version.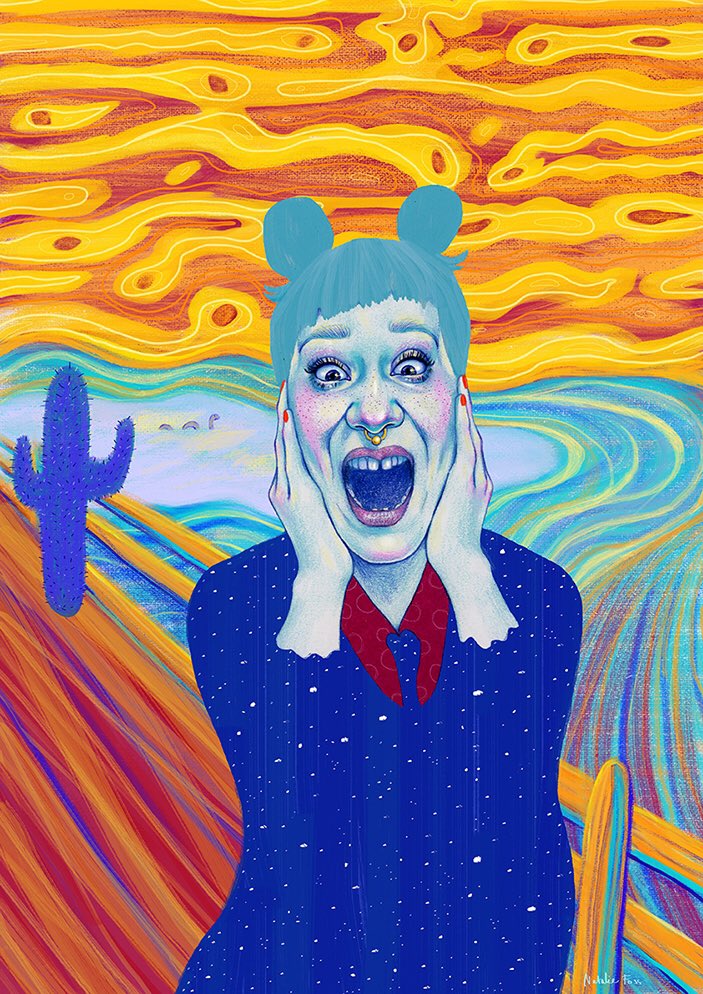 A website link you might like to visit is mymodernmet.com where you can view a number of different ideas including this one below.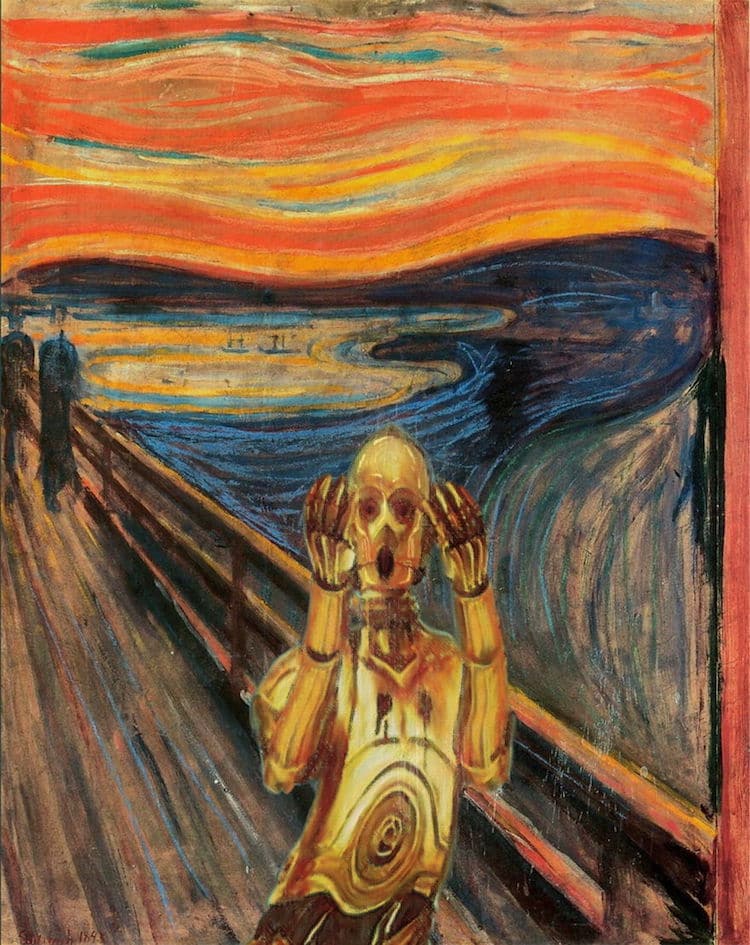 The idea of creating something three dimensional to represent a painting is a great idea. This one has been created by @jeanlucWalraff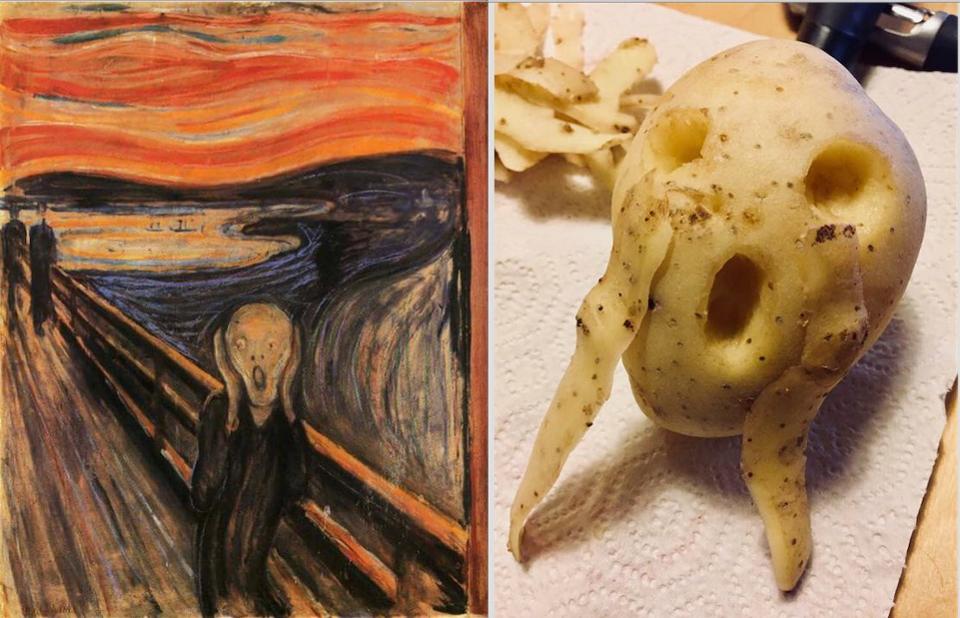 Artists Robert Matson has created a very apt Corona Virus play on the painting which you can see below.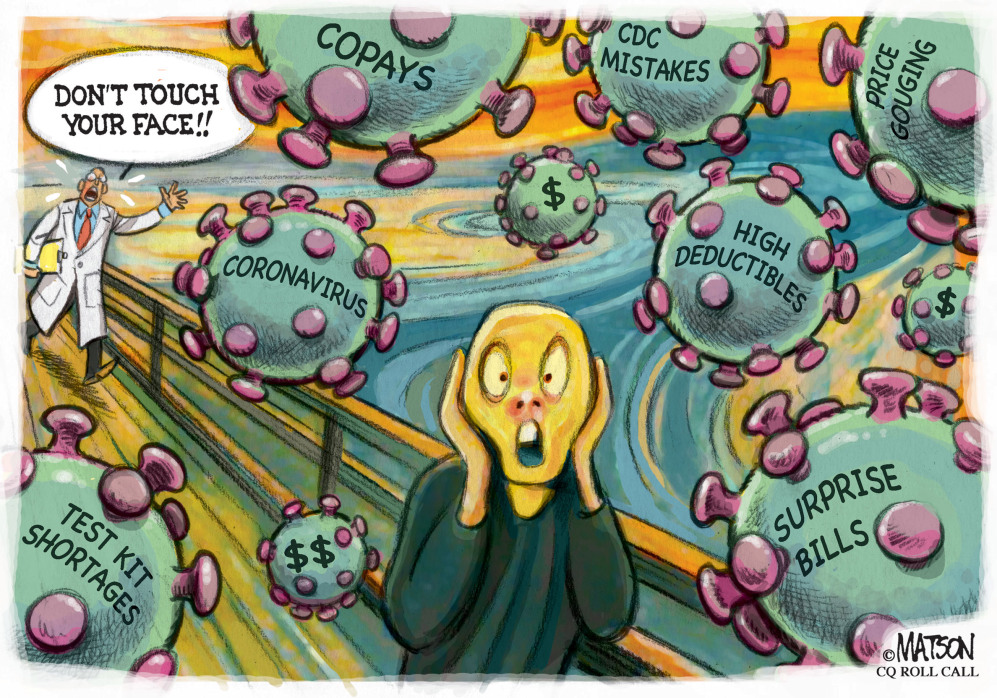 We are very much looking forward to seeing what ideas you come up with. A challenge that will definitely challenge you to think outside of the box this week!
Send your work to us via email techsupport@londonartcollege.co.uk or post it on our Facebook Group at any time this week. We will be posting the results on our blog on Thursday.