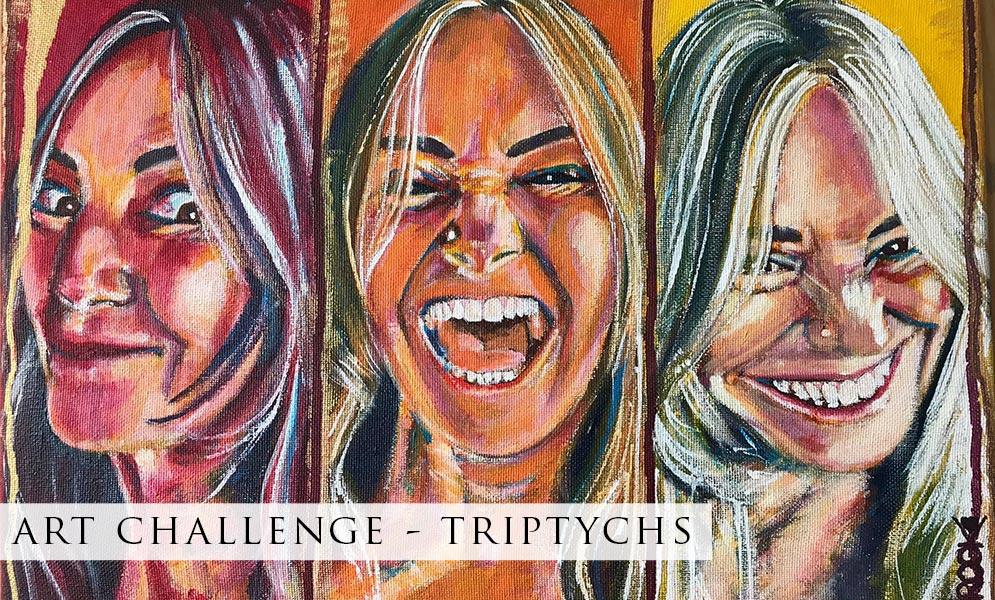 Welcome to our latest art challenge where we asked our students to set about creating a 'triptych' as our weekend challenge. A Triptych is a set of three pieces of artwork with a theme running through them, or an image connecting the three.

Our feature image today is by student Gill Brook which you can see above. Simply stunning, extremely well painted (acrylic) and absolutely fabulous! We hope you all agree!

We would also like to give a very warm welcome to a new student Leonie Bosse who has created a fabulous triptych which you can see below. It flows so well from the first scene to the last. Stunning! Well done Leonie.

There are so many wonderful paintings this week. We love Rose-Maries fabulous art material related painting with all of its beautiful wet in wet washes and we adore Pauline Burkes Pink Cadillac! We especially like Dora's Owls too!

We hope that you have enjoyed learning about Triptychs and creating them for this weeks challenge. We have another very exciting challenge coming tomorrow. Something different for you to learn about! Stay tuned!!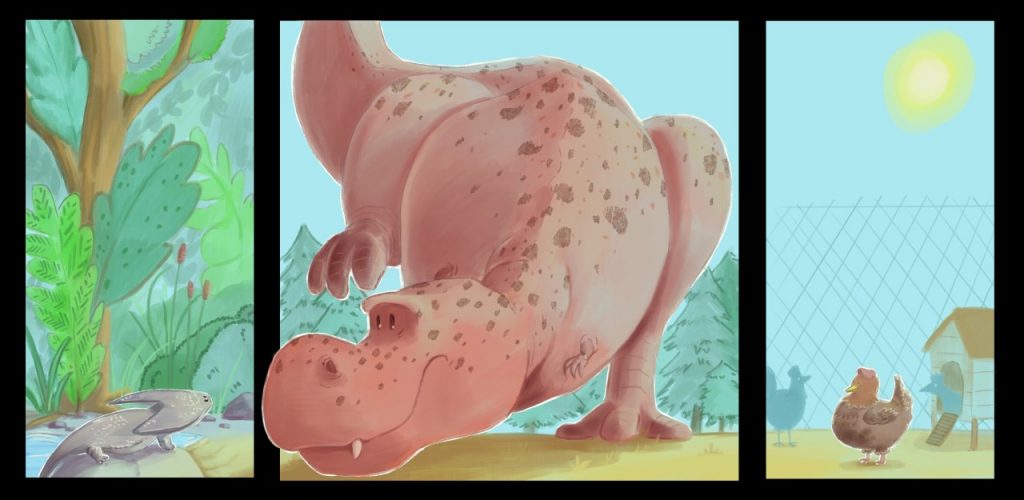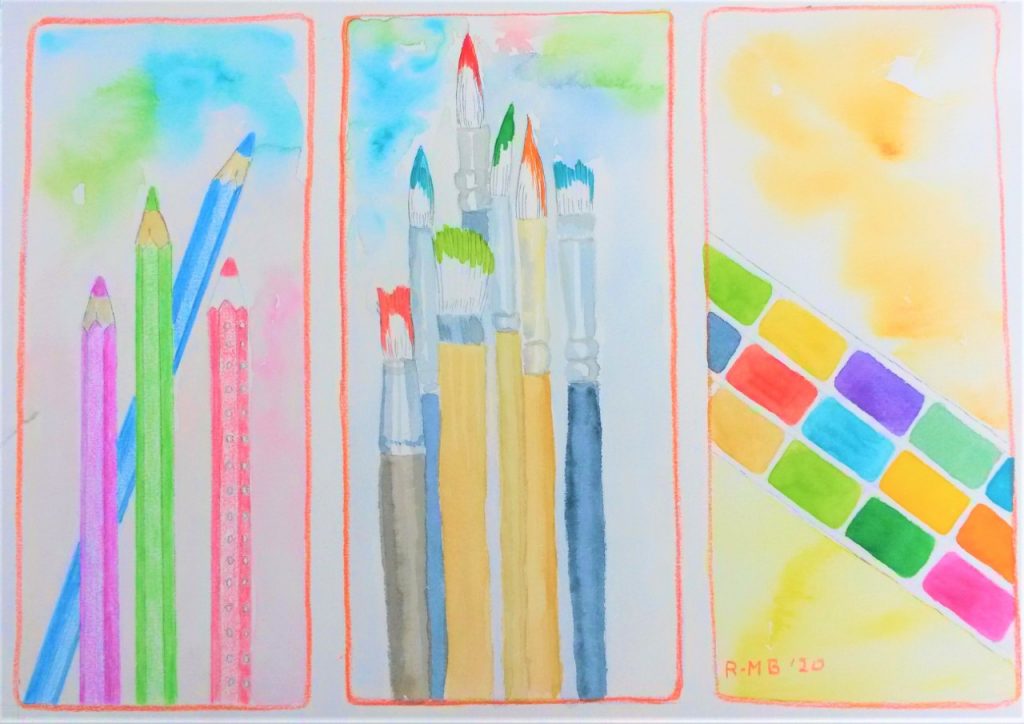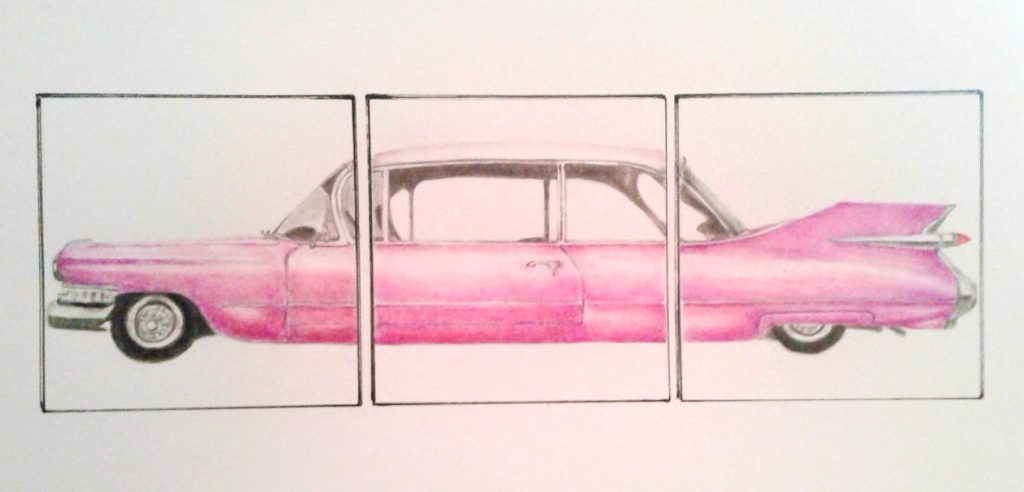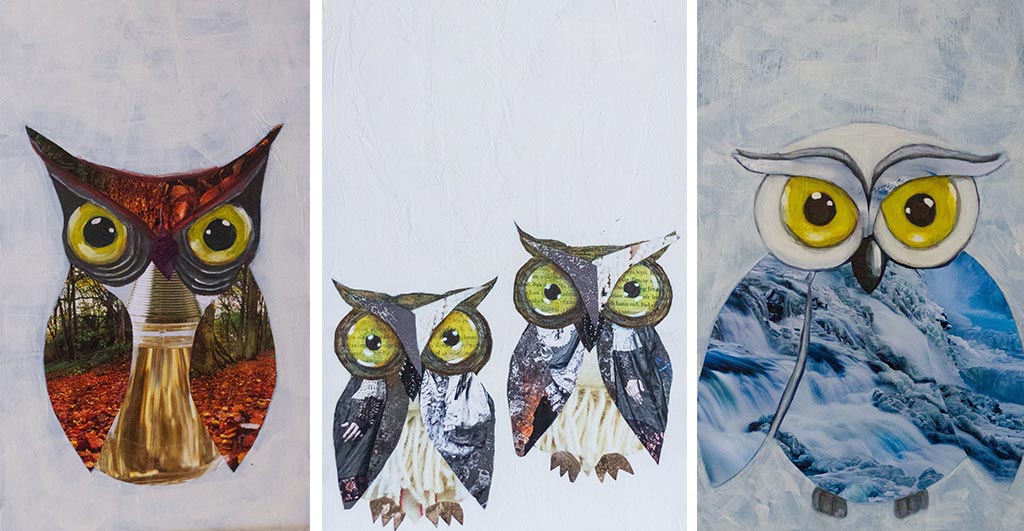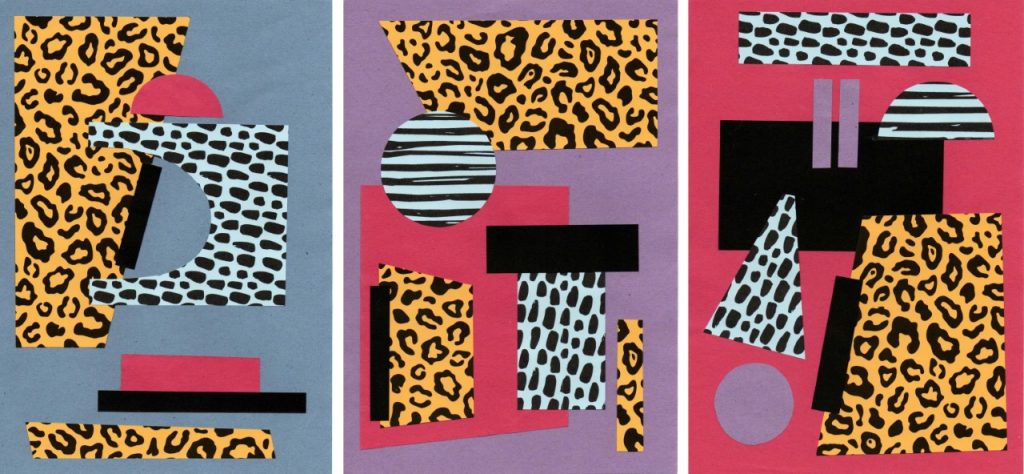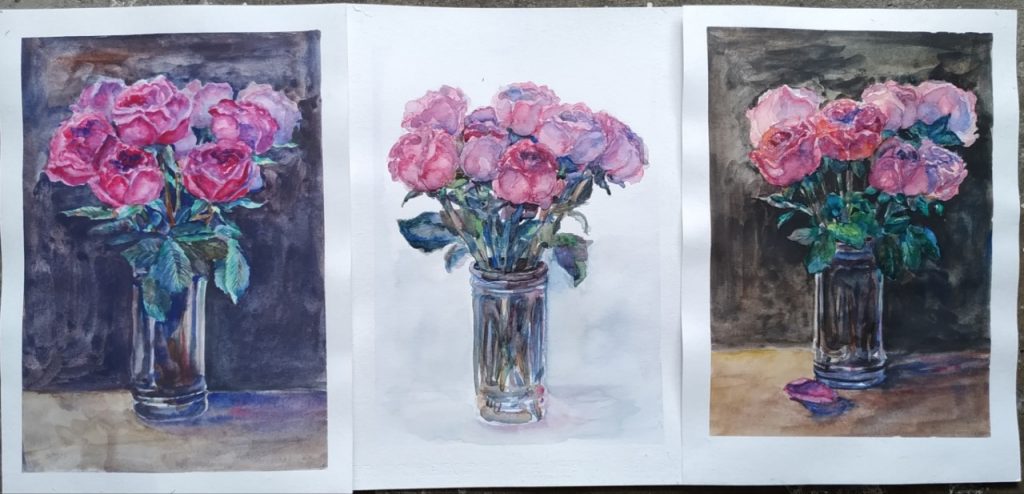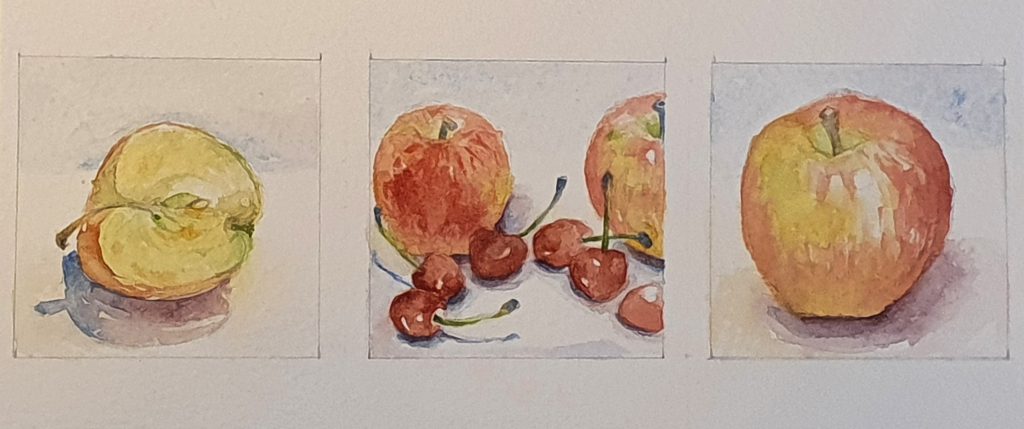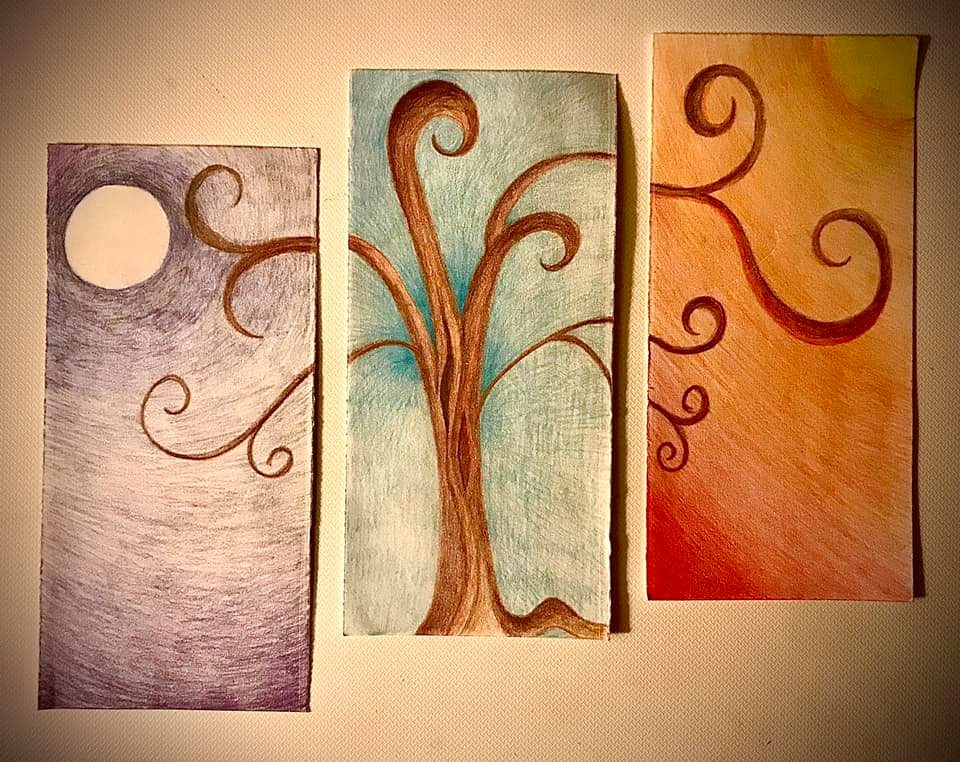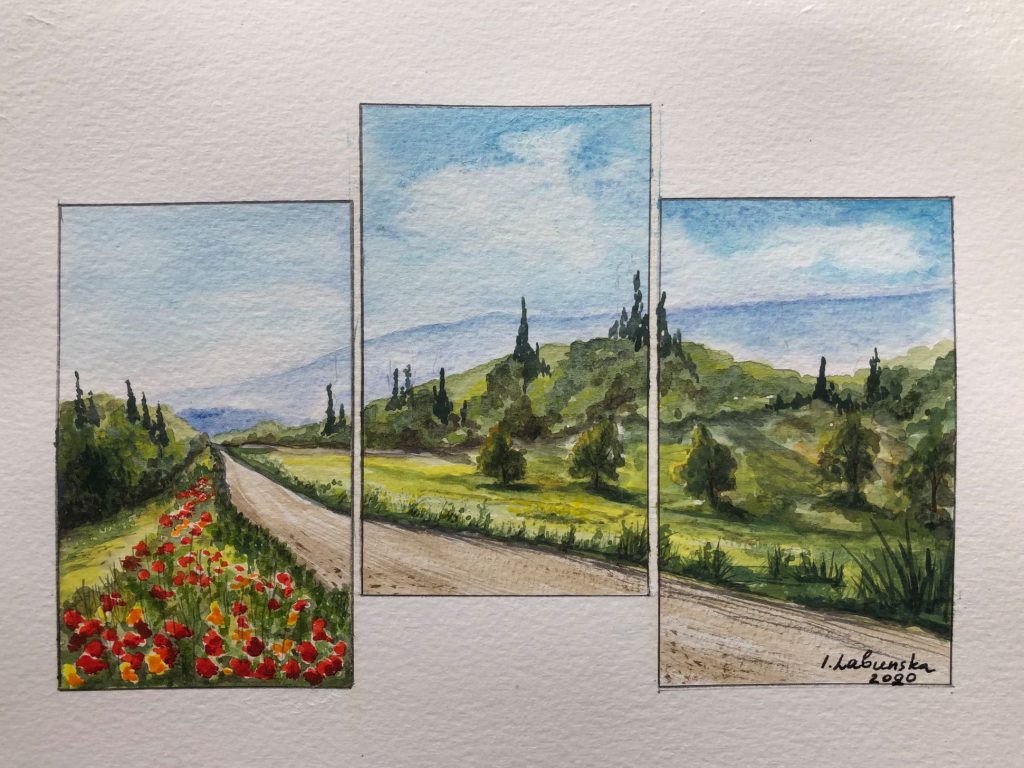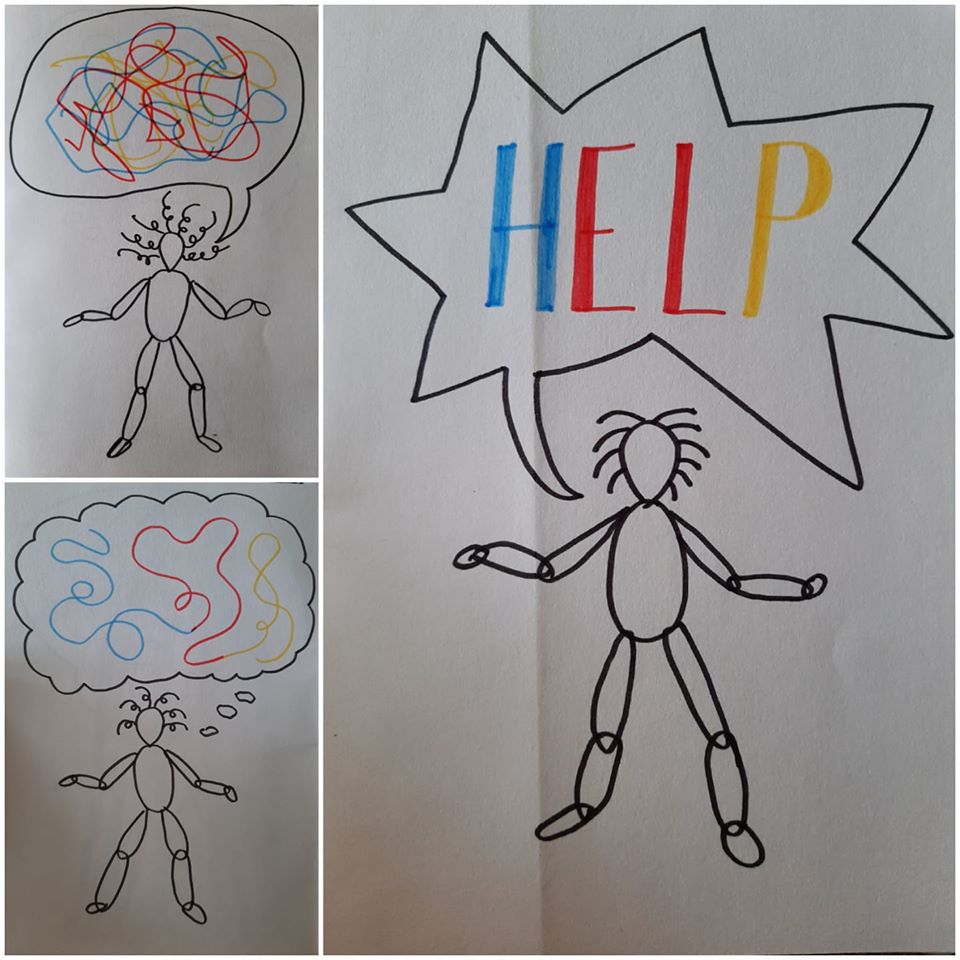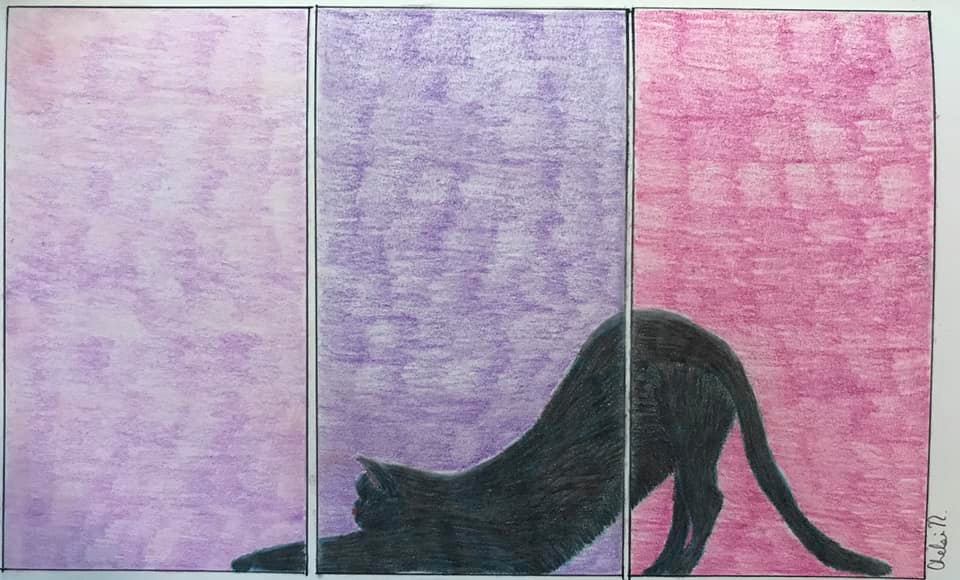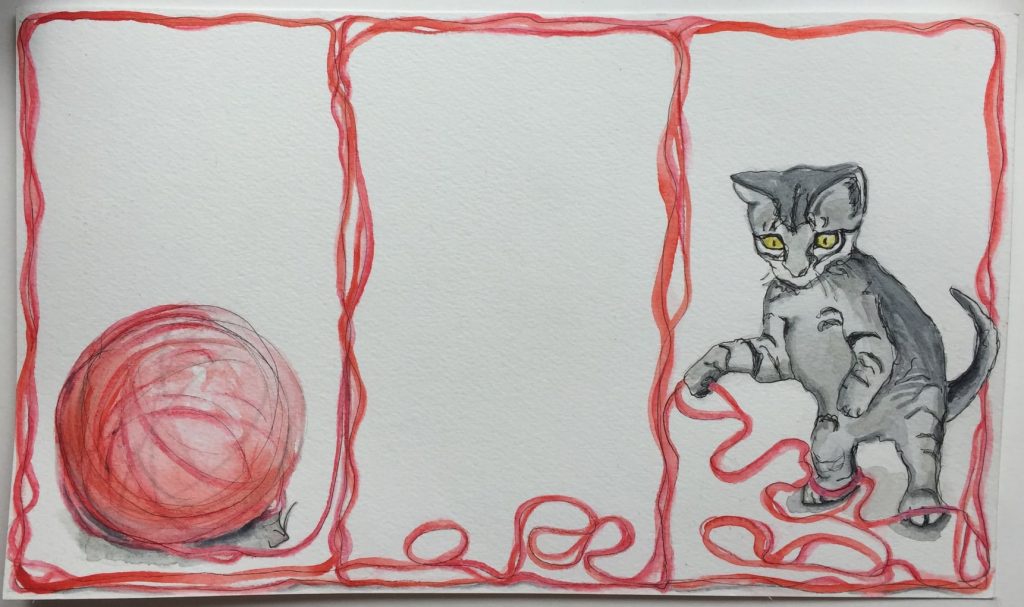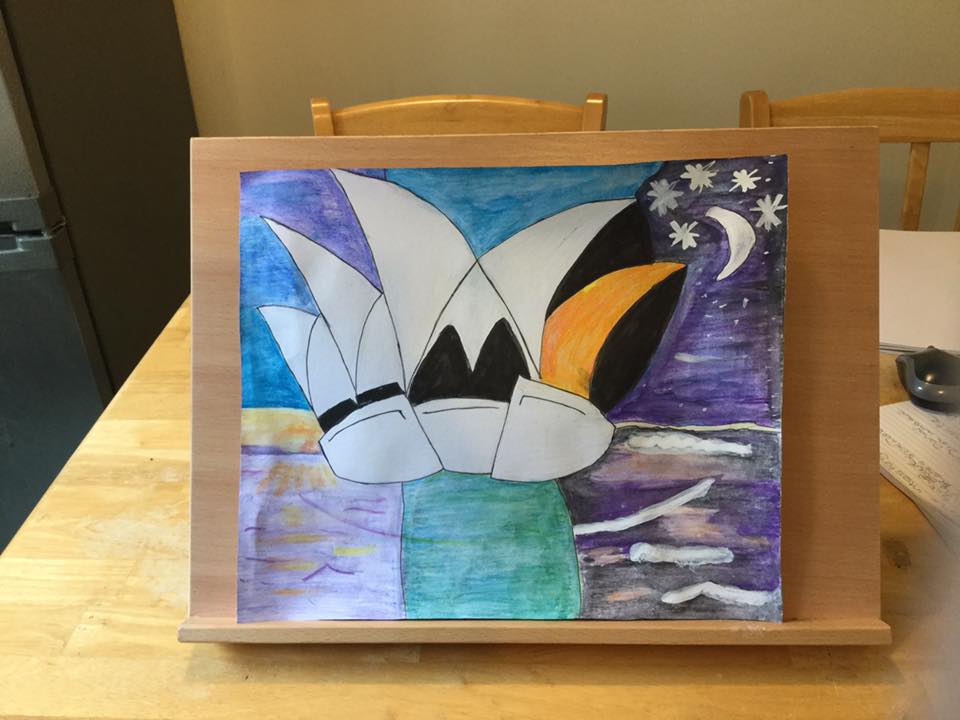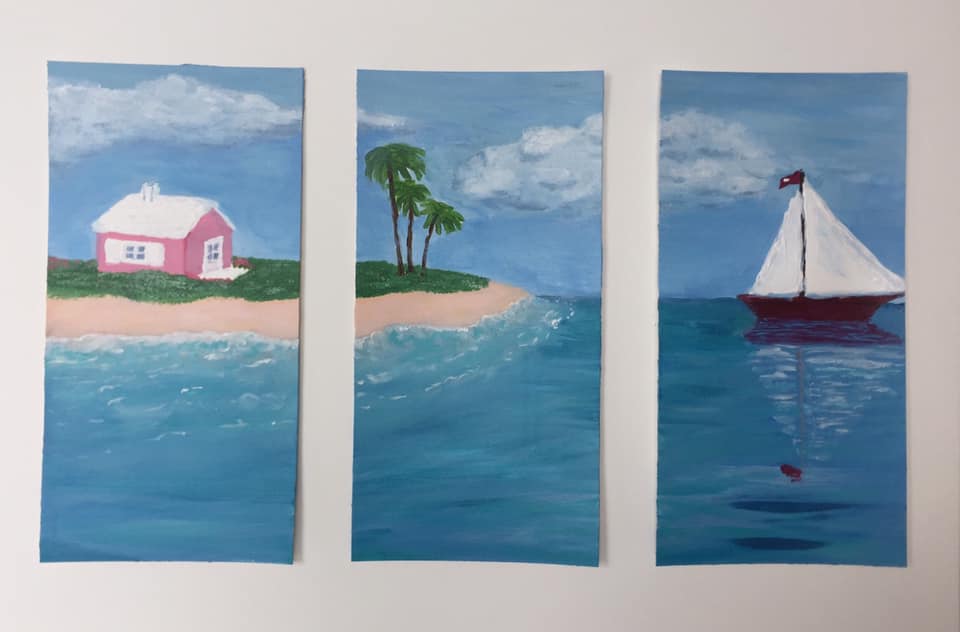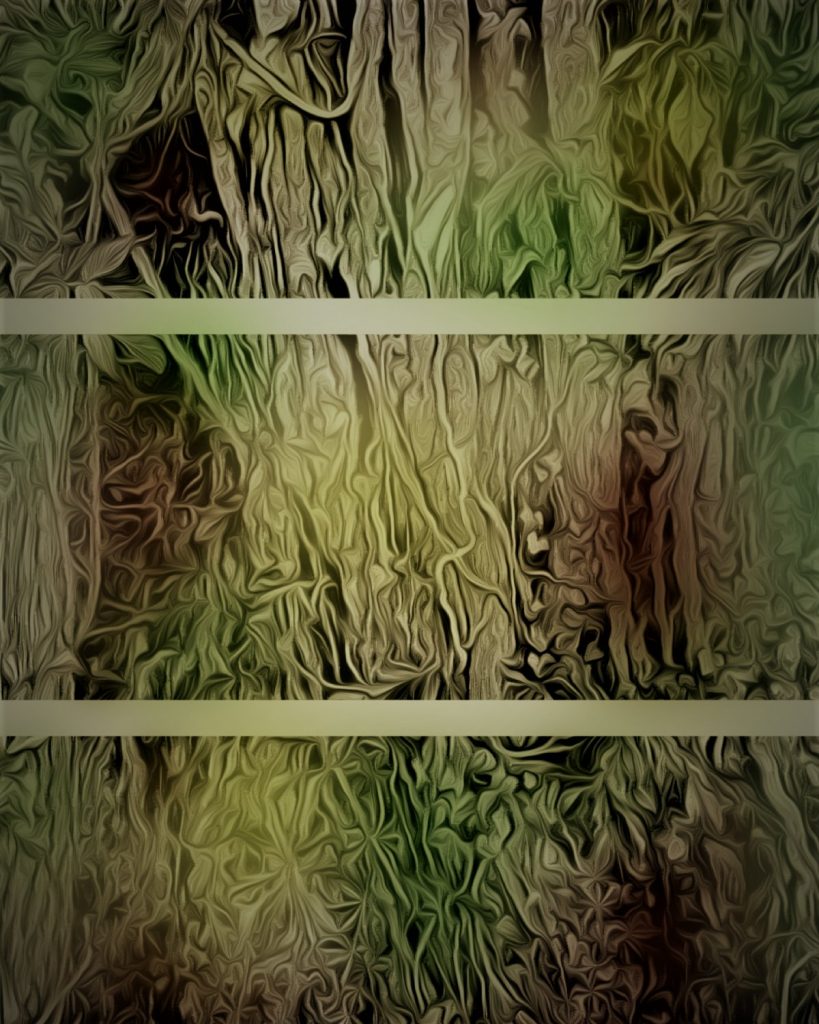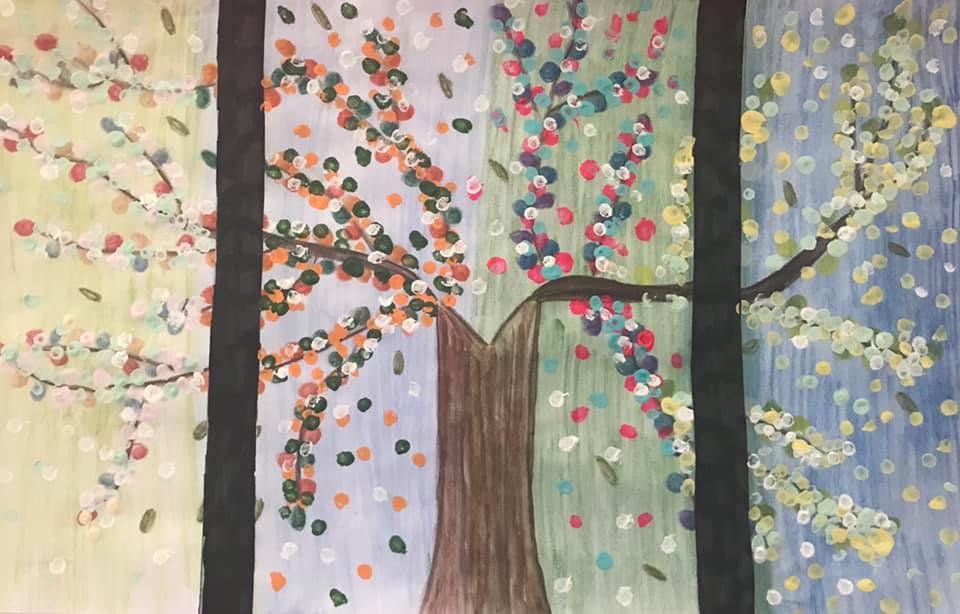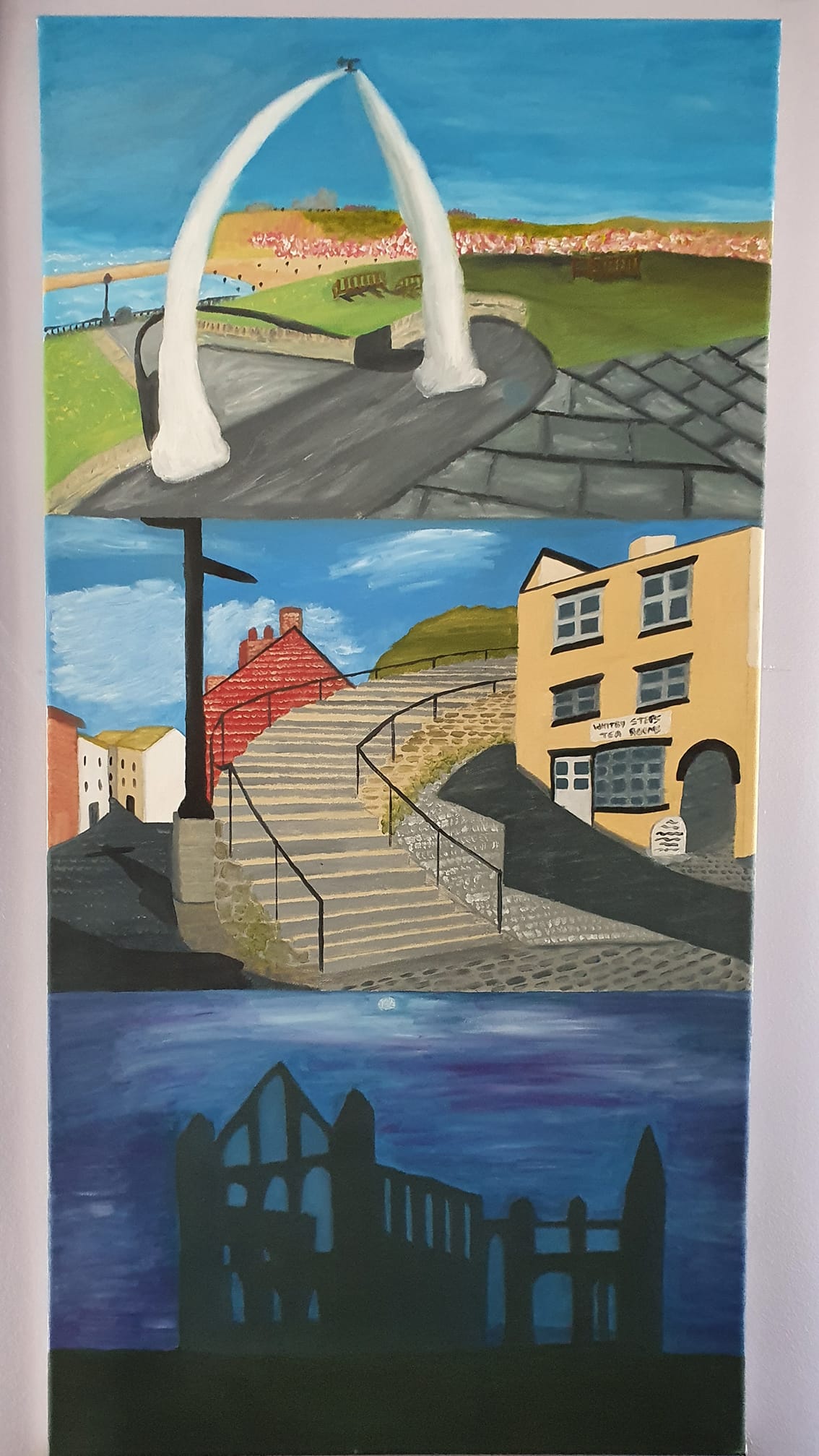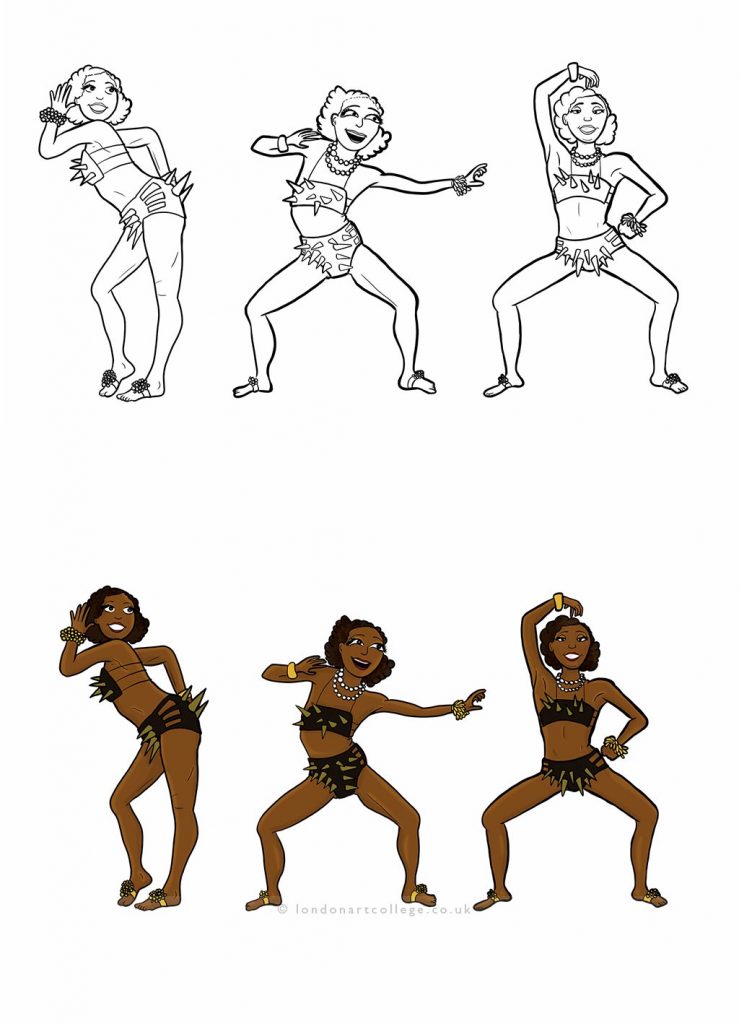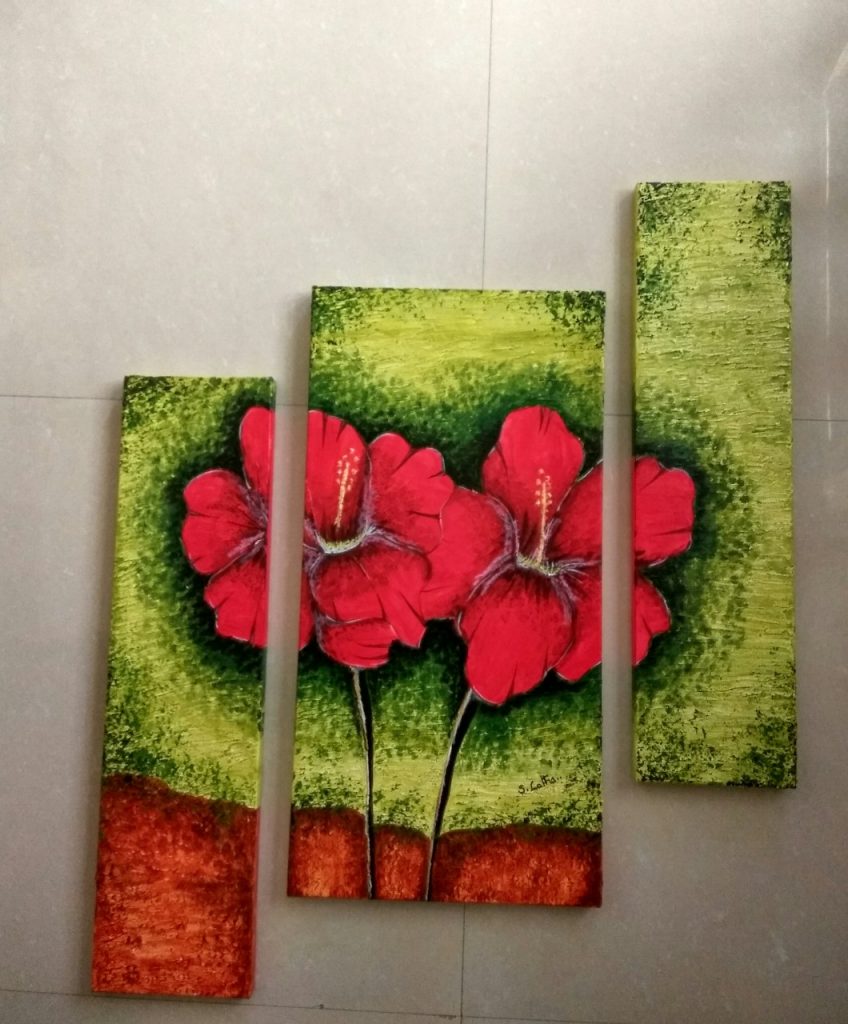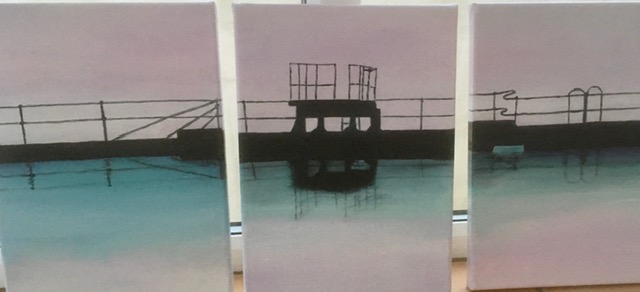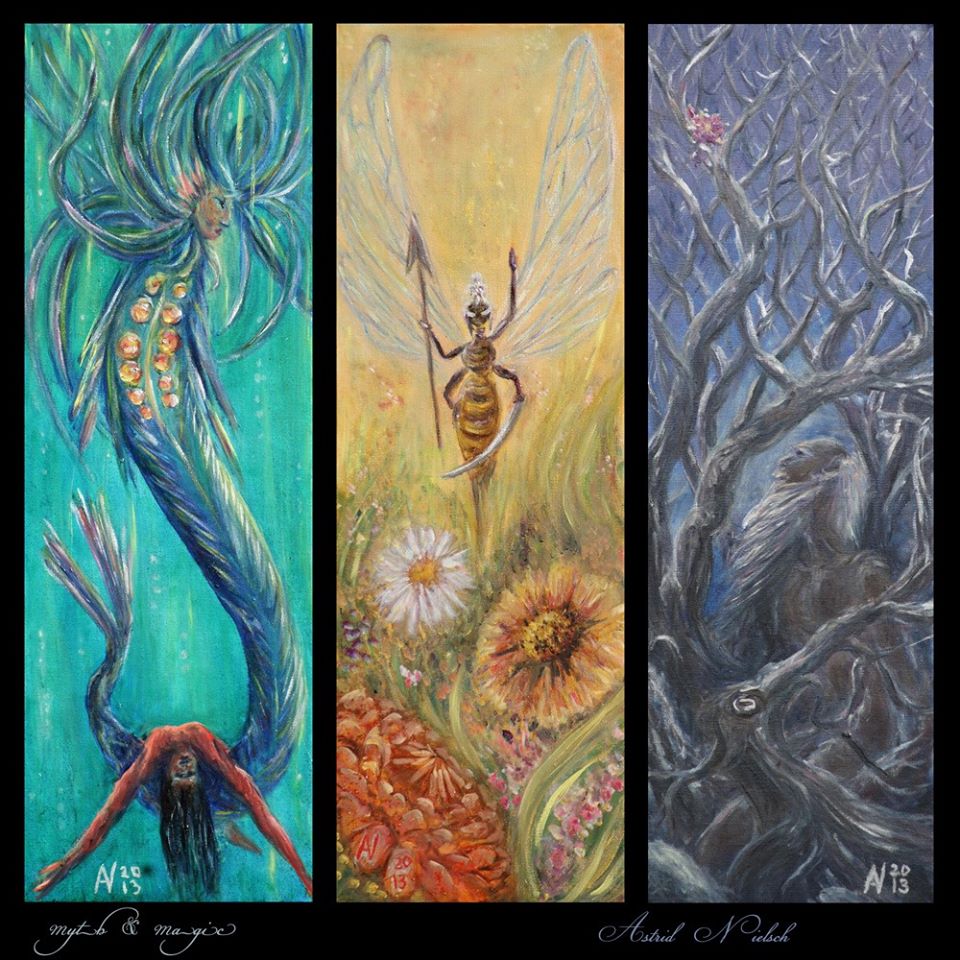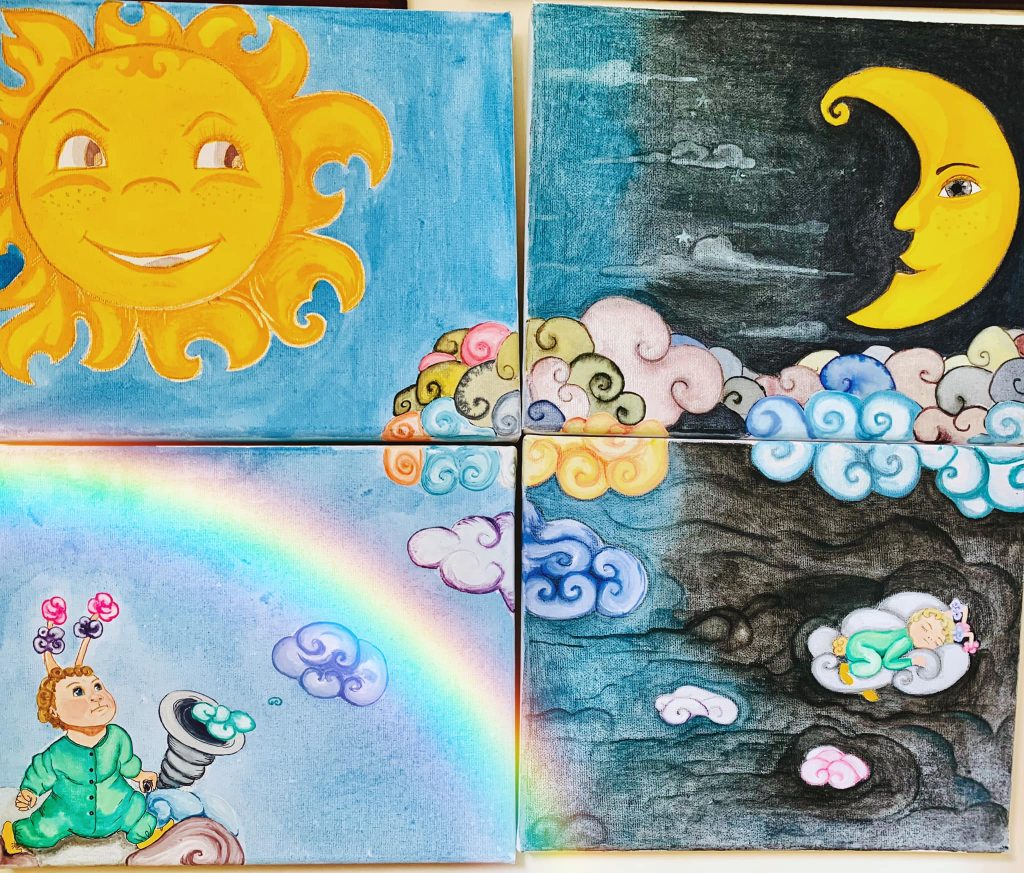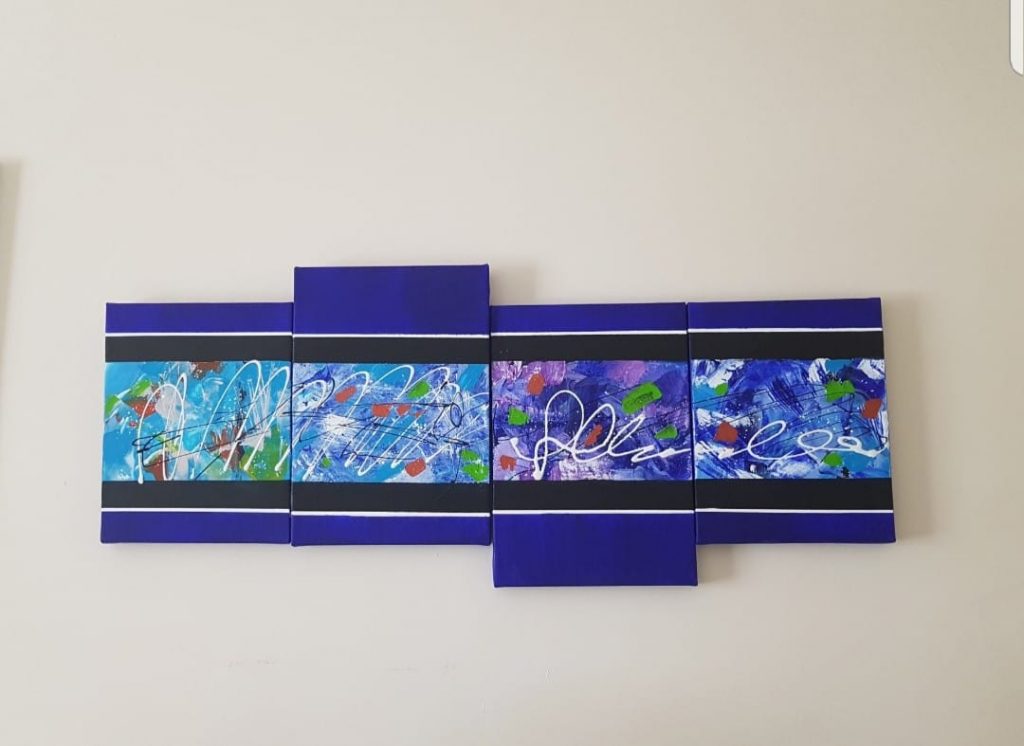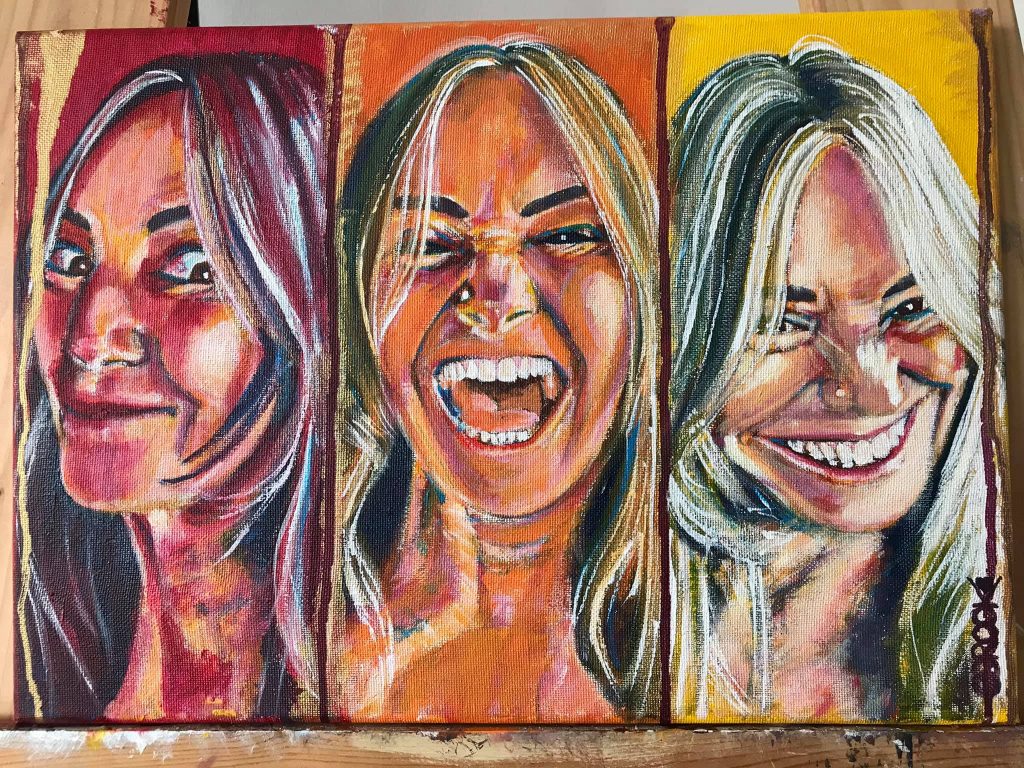 If you would like to receive a roundup of all of our blog posts once a week to keep you inspired in your inbox, why not sign up to our newsletter. You can access our sign up at the top of our page. If you are a London Art College student and you would like your artwork featured here, drop us a line at any time.