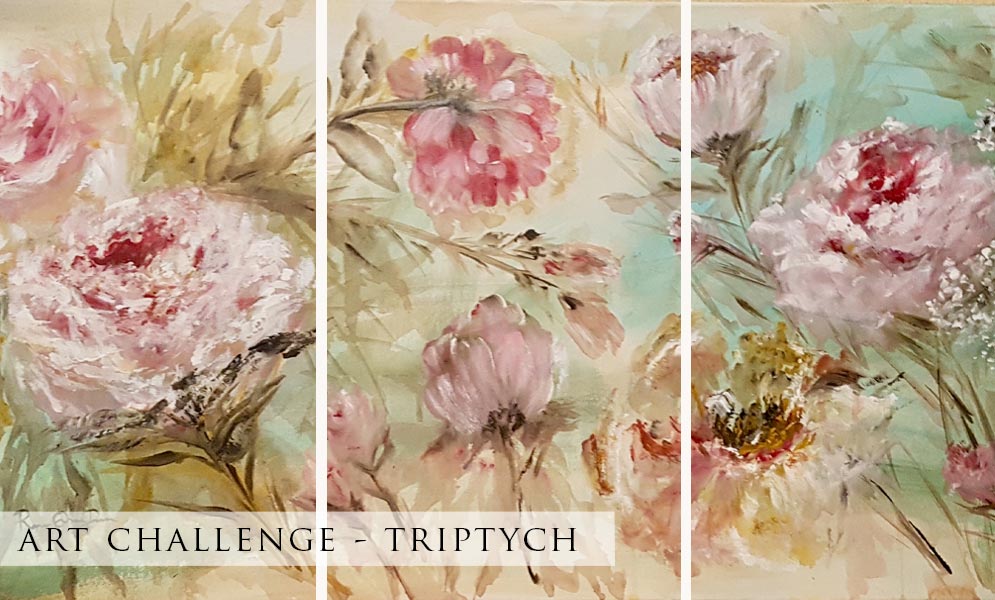 Welcome to our latest weekend art challenge. This time we would like you to create a Triptych. Students can create one long image split into three, or alternatively three separate images with a definite theme.

The painting below by Simon Dinnerstein is a good example of three separate images but with a continuation of a theme.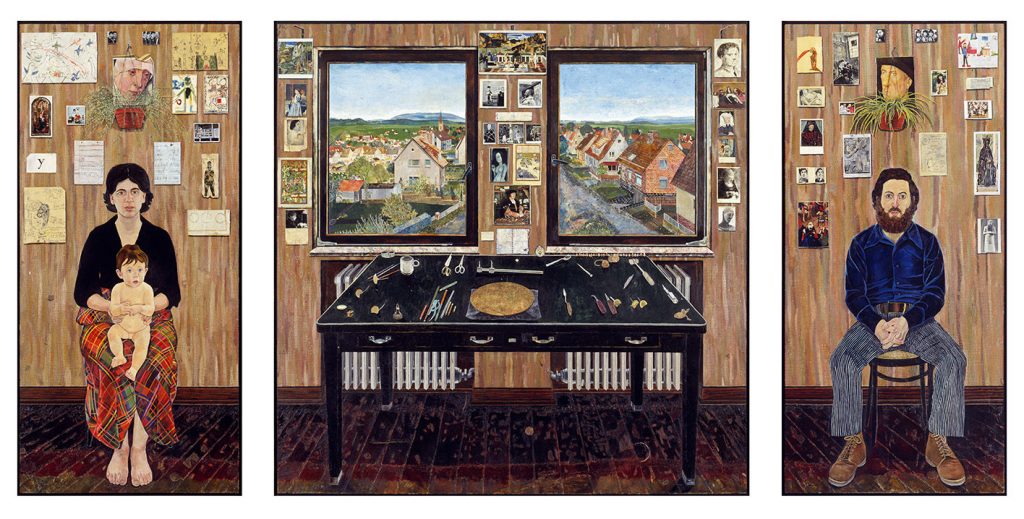 Similarly the image below is very powerful, even with the empty panel in the centre. The pop art style aeroplane by Charles Buckley is a very clever interpretation too.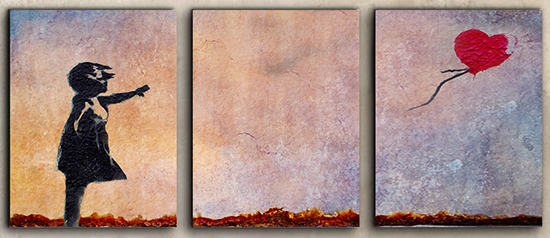 As you can see below, student Onique Rebeugeot created a Triptych as her piece for an art competition we held a few years ago. The vegetable still life spreads across the three pieces as one image beautifully. This is an alternative idea to the separate image triptychs above.

We have collected a few paintings as ideas for your interpretation on this page. You can also create the triptychs using any medium and any size too.

We wish you the best of luck with your ideas and if you need to ask questions about triptychs why not pose them on our Facebook group.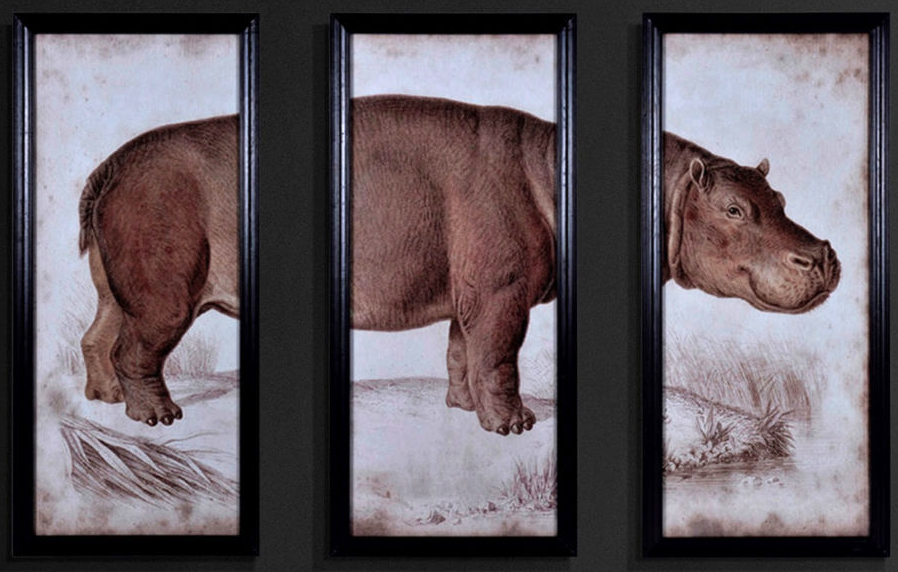 Send your work to us via email techsupport@londonartcollege.co.uk or post it on our Facebook Group at any time this week. We will be posting the results on our blog on Thursday.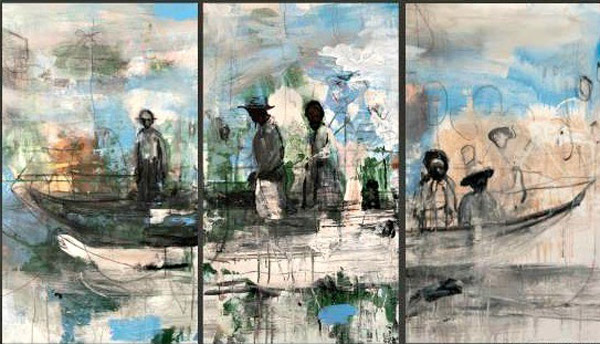 All of the photos we post on our London Art College Weekend Challenges are copyright free. Feel free to use the artwork you produce however you wish. If you would like your artwork posted here on our blog, email it to Melanie at techsupport@londonartcollege.co.uk. If you have any Weekend Challenge requests let us know too! Best of luck and happy drawing and painting!