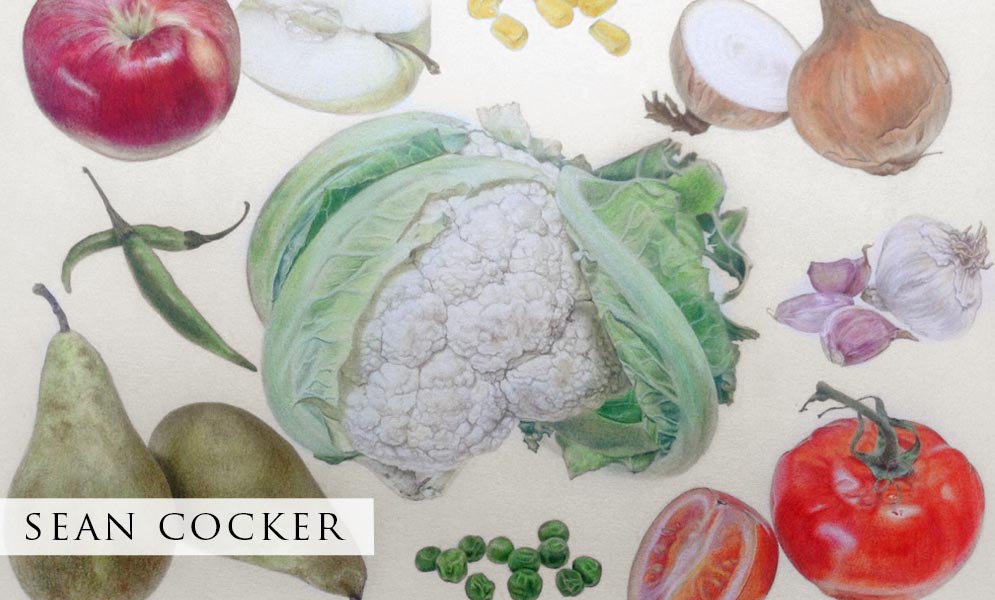 Sean Cocker is currently working towards completing the Botanical Coloured Pencil Course with tutor Ida Mitrani. Seans illustrations below are absolutely stunning and we hope that you enjoy viewing them as much as we have.

If you are interested in learning how to create coloured pencil drawings just like these, why not head over to our website and take a look at the Botanical coloured Pencil Course page to find out more about it.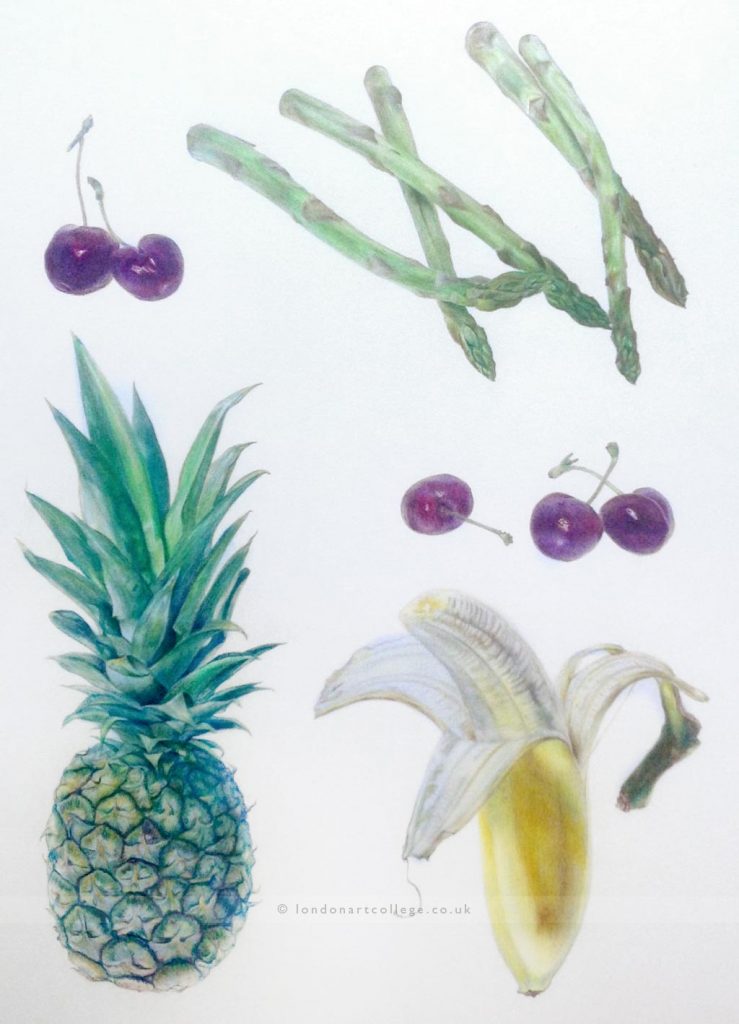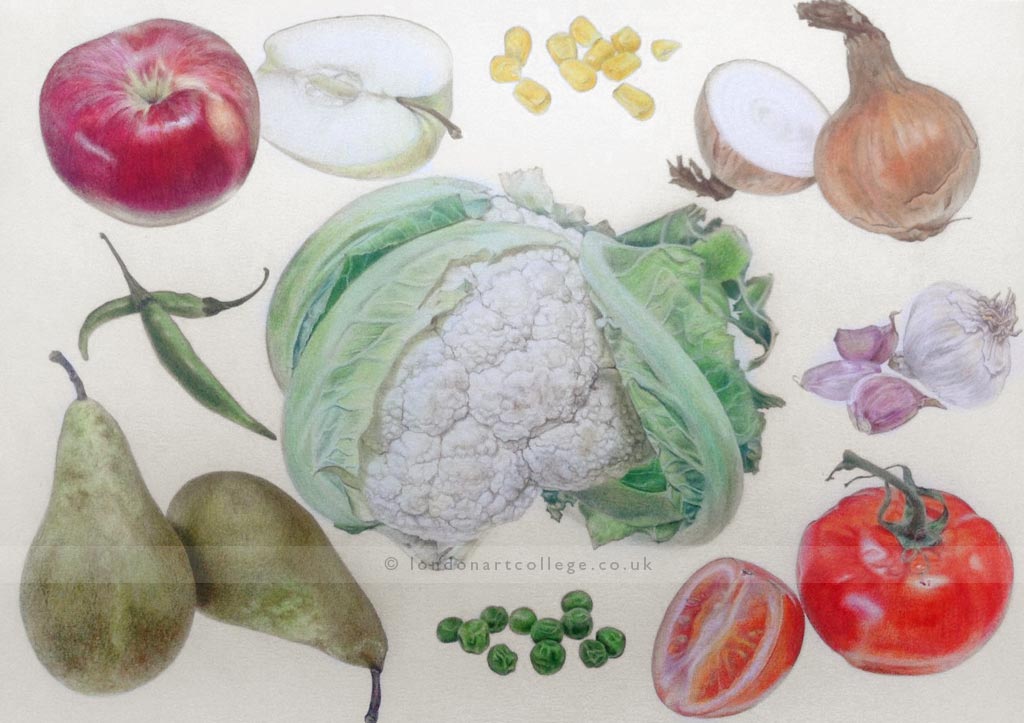 If you would like to receive a roundup of all of our blog posts once a week to keep you inspired in your inbox, why not sign up to our newsletter. You can access our sign up at the top of our page. If you are a London Art College student and you would like your artwork featured here, drop us a line at any time.