Welcome to the wonderful results of our latest weekend challenge all about illustrating song lyrics. This challenge was thanks to Beckie Andrews who created this beautiful illustration below celebrating the song by Ocean Colour Scene – Travellers Tune.

Also special mention to Mila who has illustrated her own music video. She created the video and music and sang too. Scroll to see the artwork and video below – both amazing!!

We know that our students have thoroughly enjoyed this weekends challenge. You can see by the results what a beautiful and ingenious array of artwork it has produced. It definitely sparked lots of chat on our facebook group about it. If you aren't already a member, pop over and join, we would love to have you on board. Facebook Group

Stay tuned for our next challenge coming tomorrow!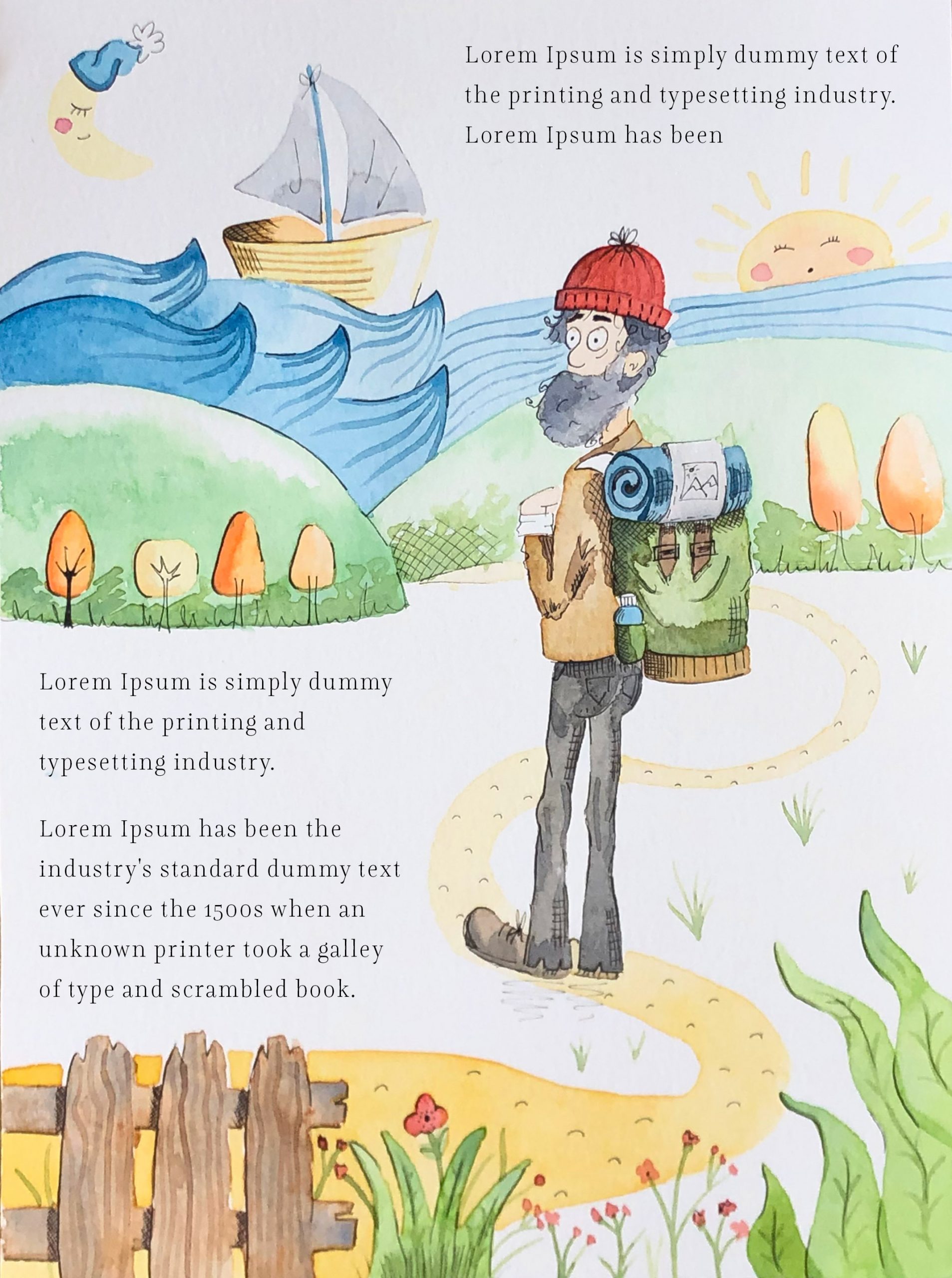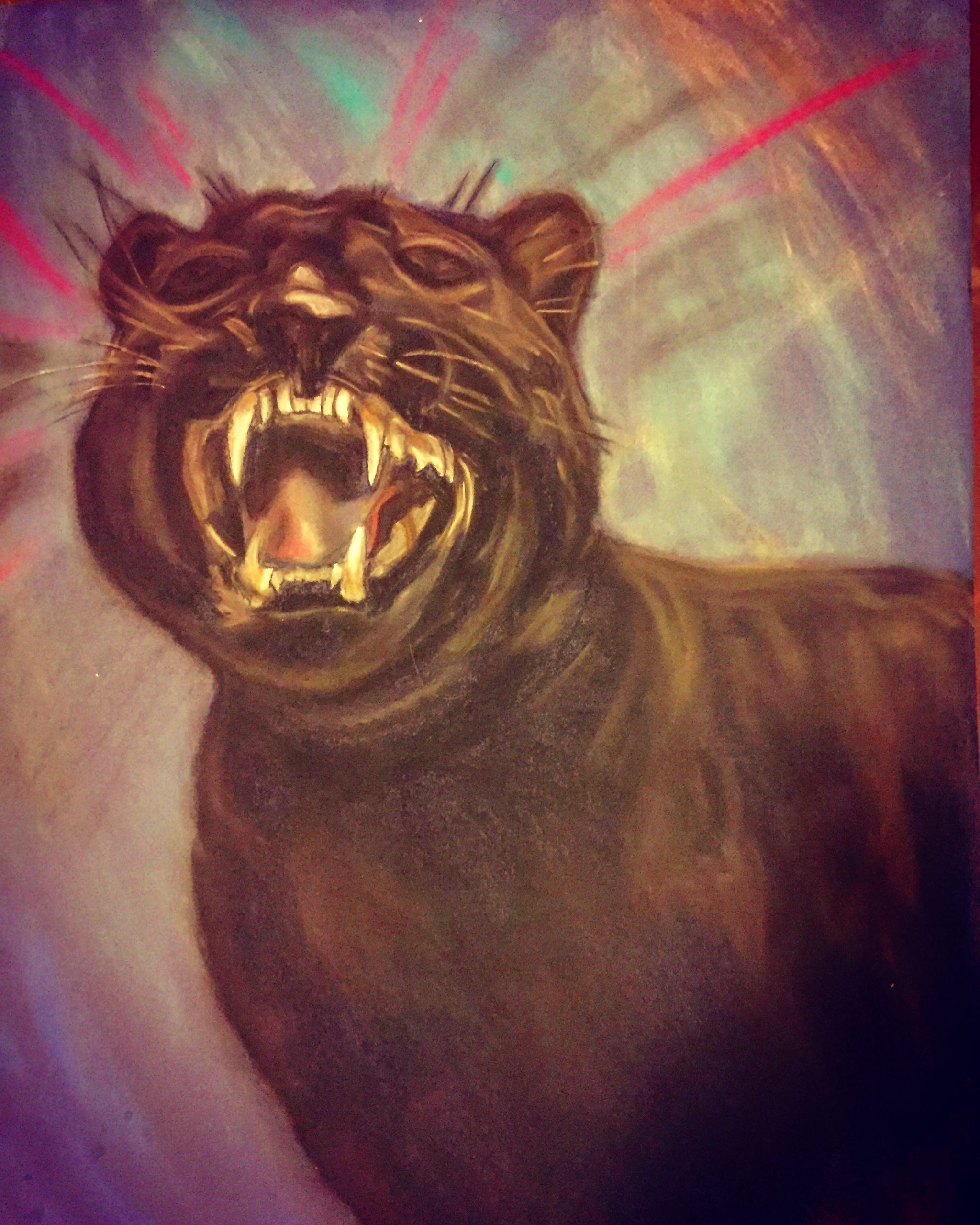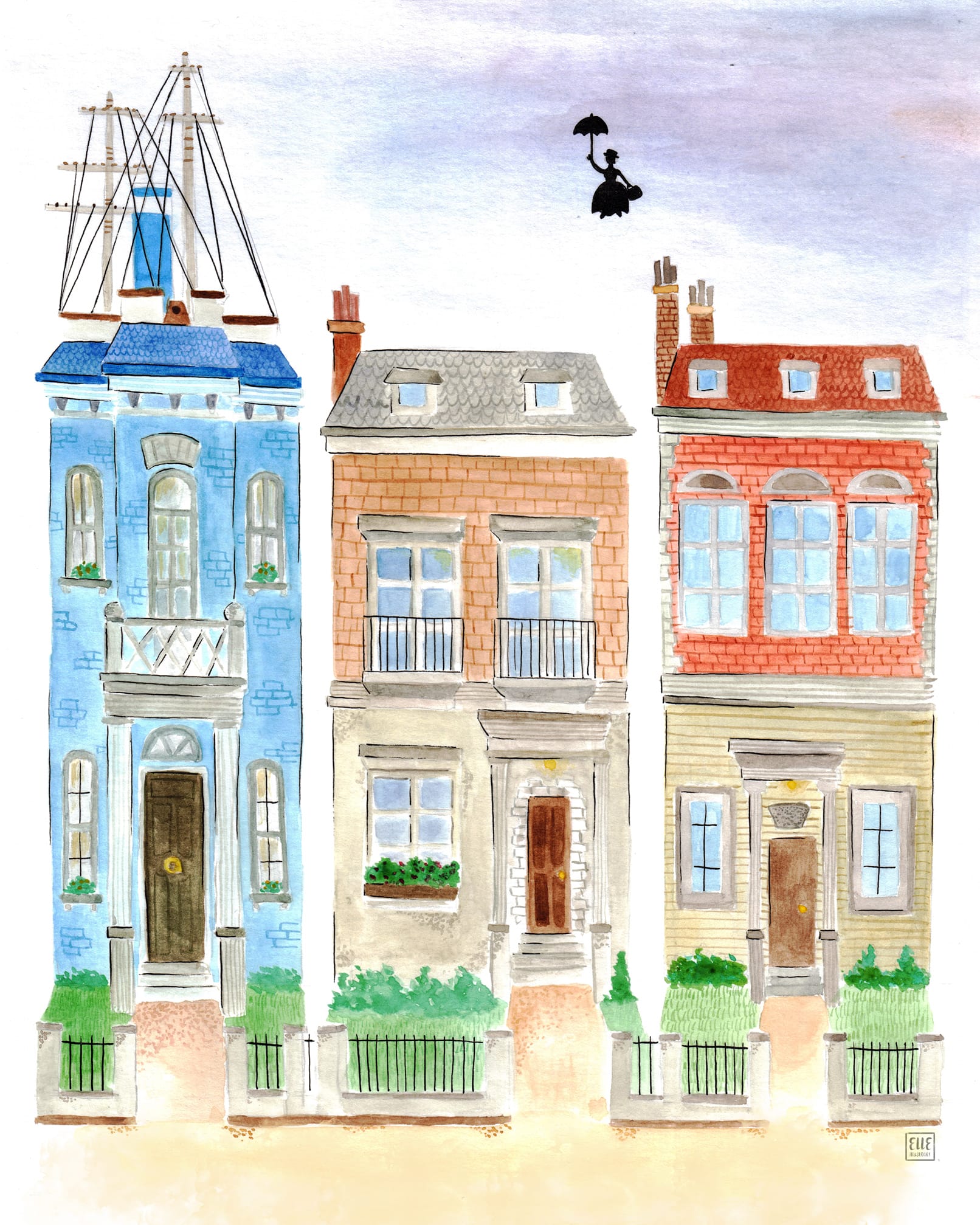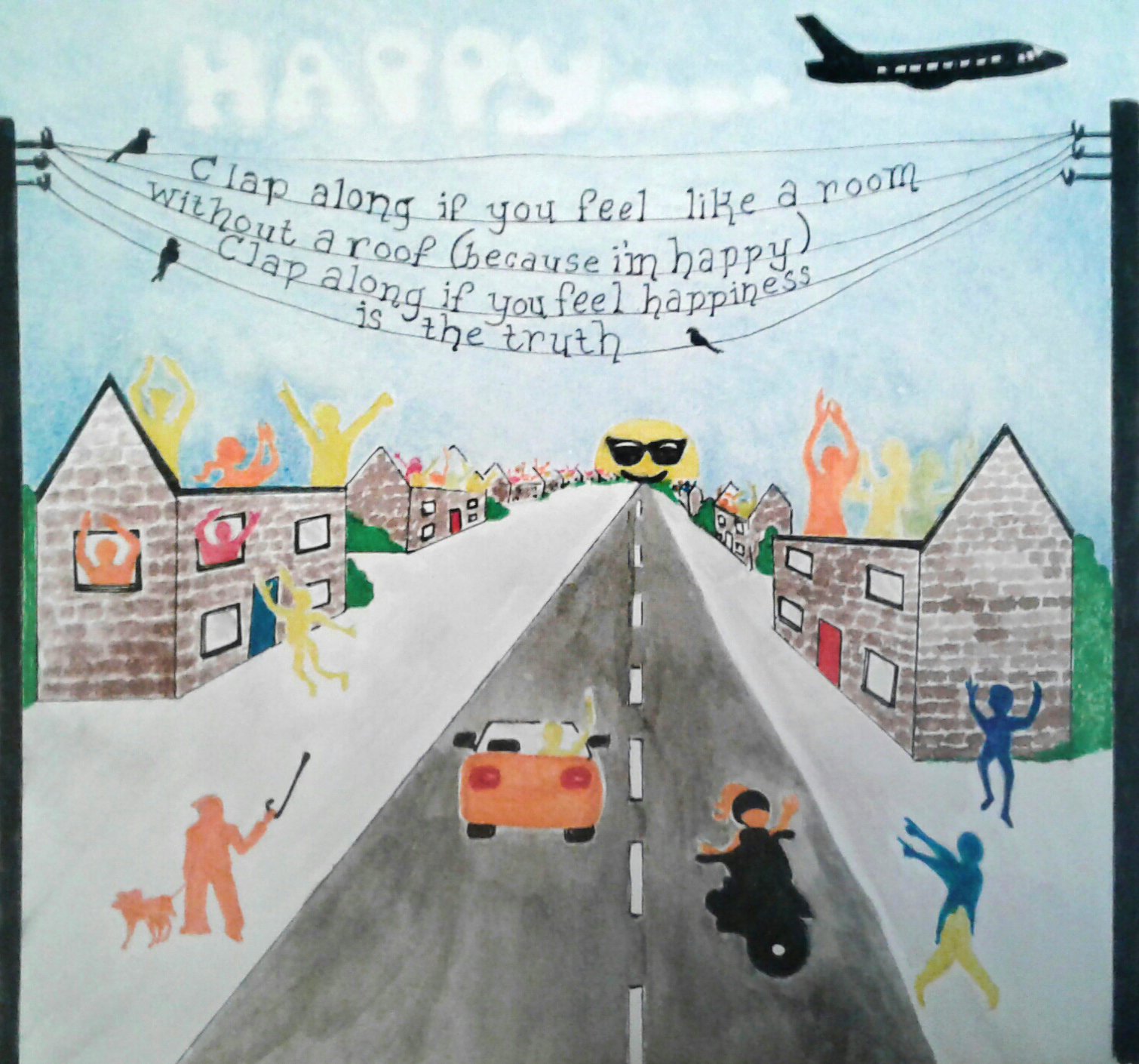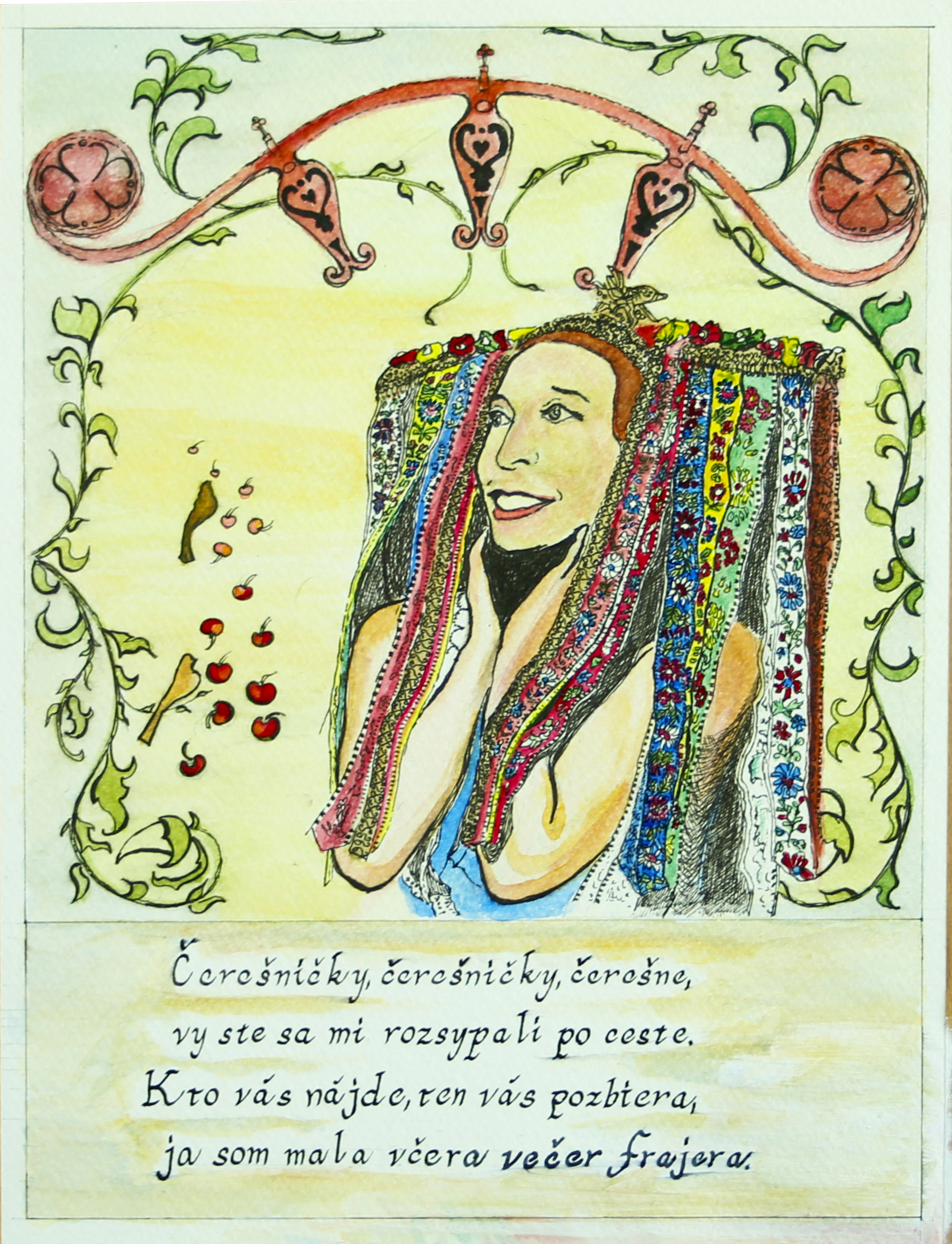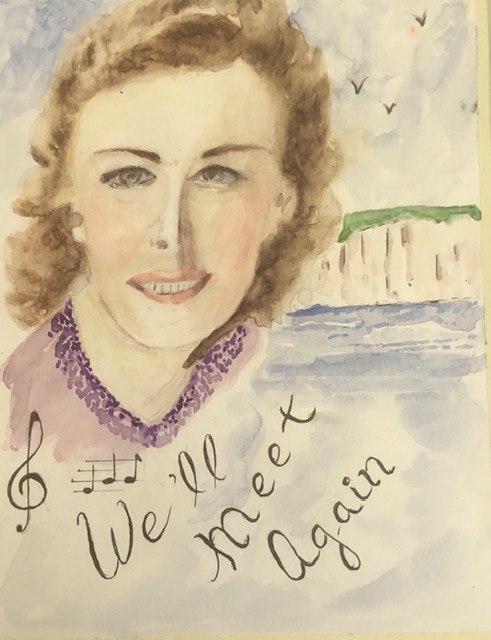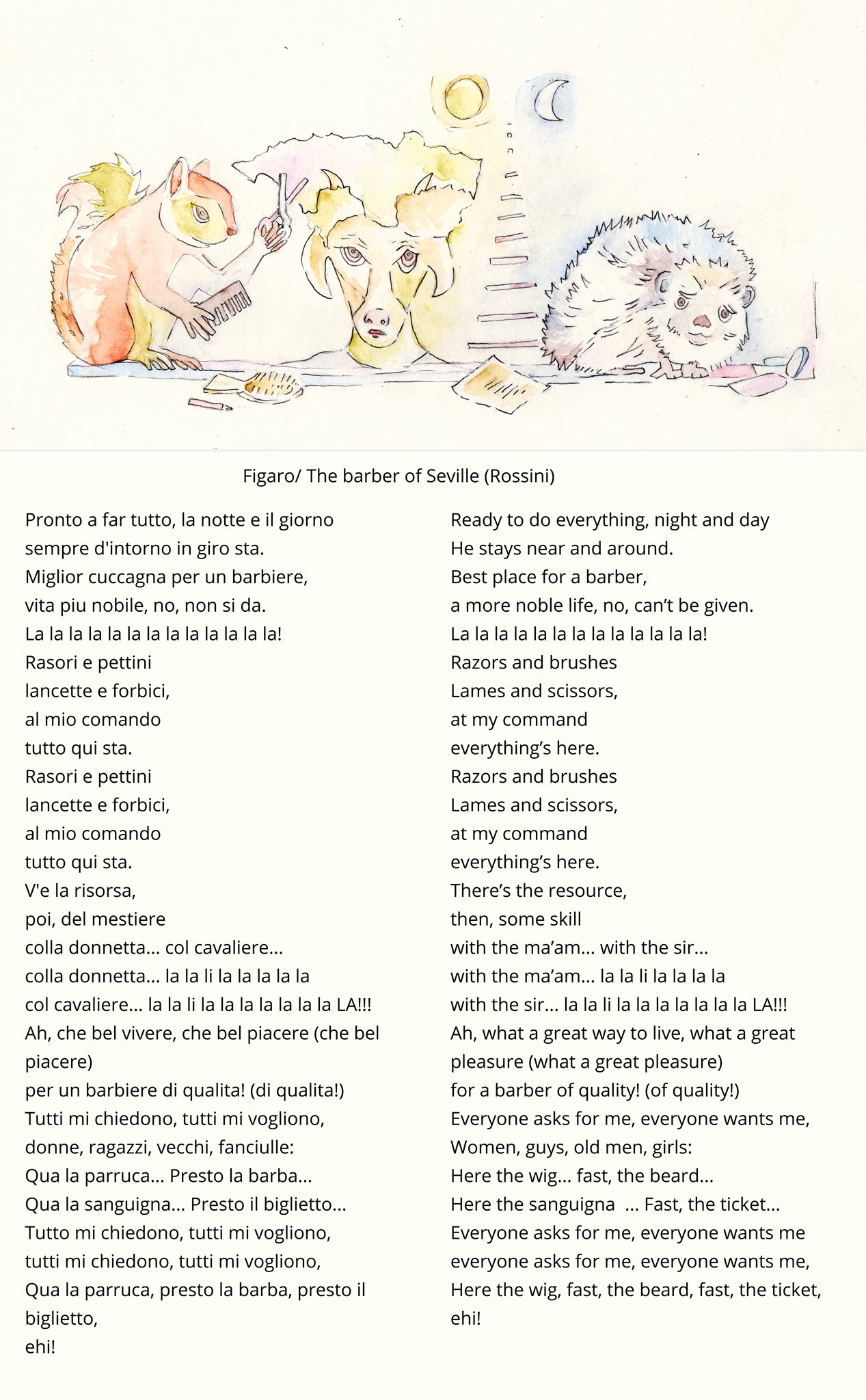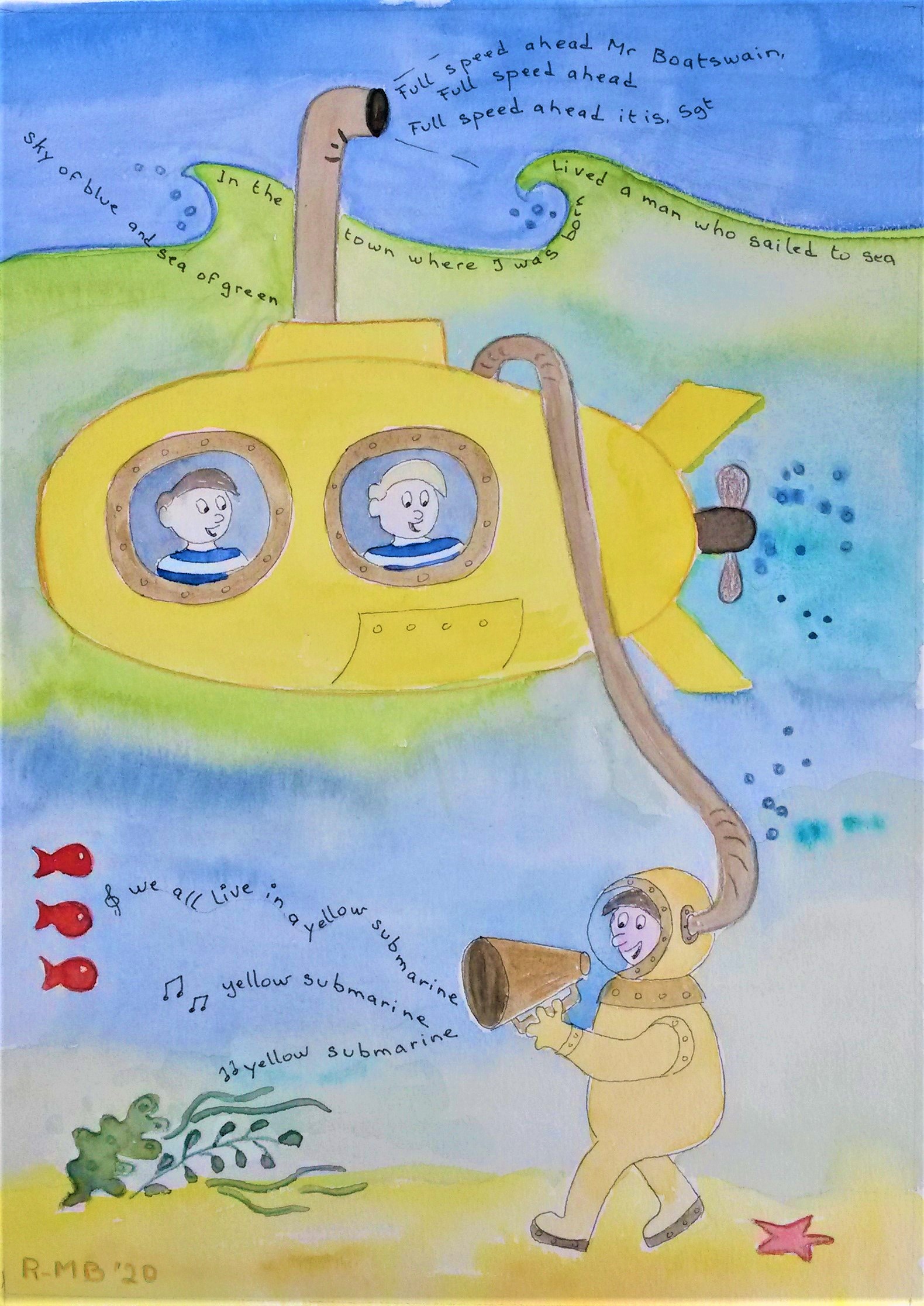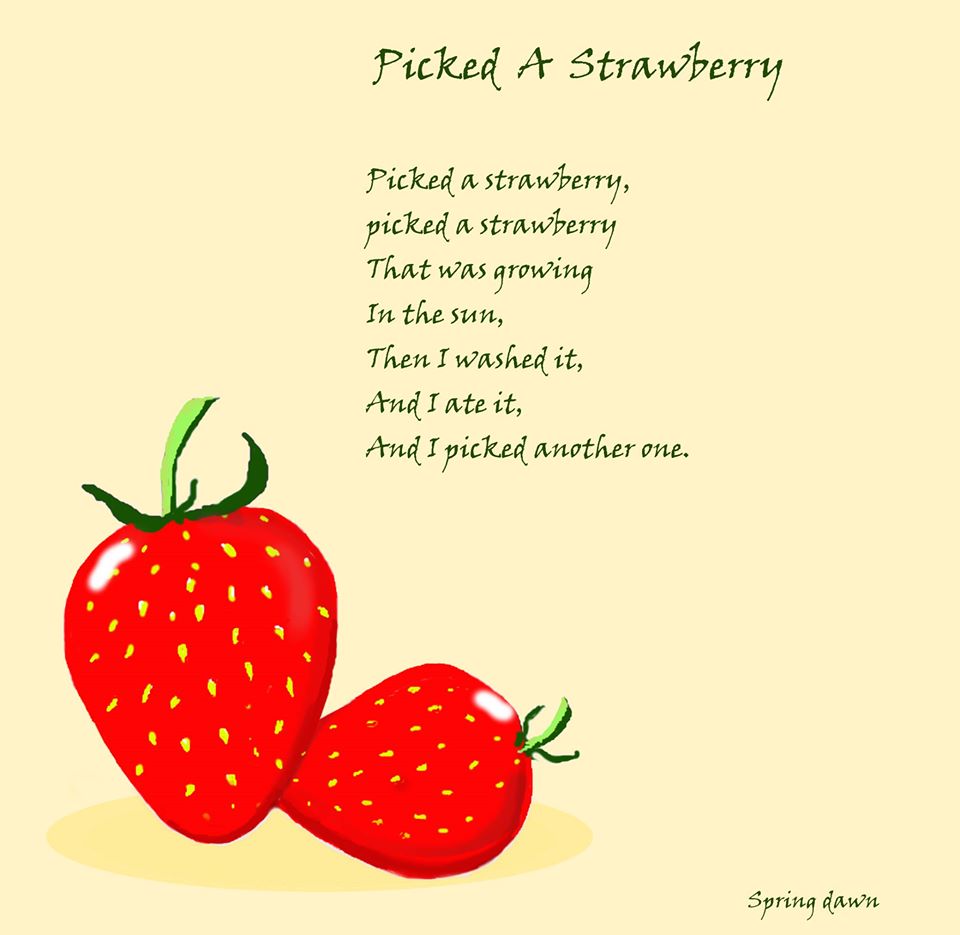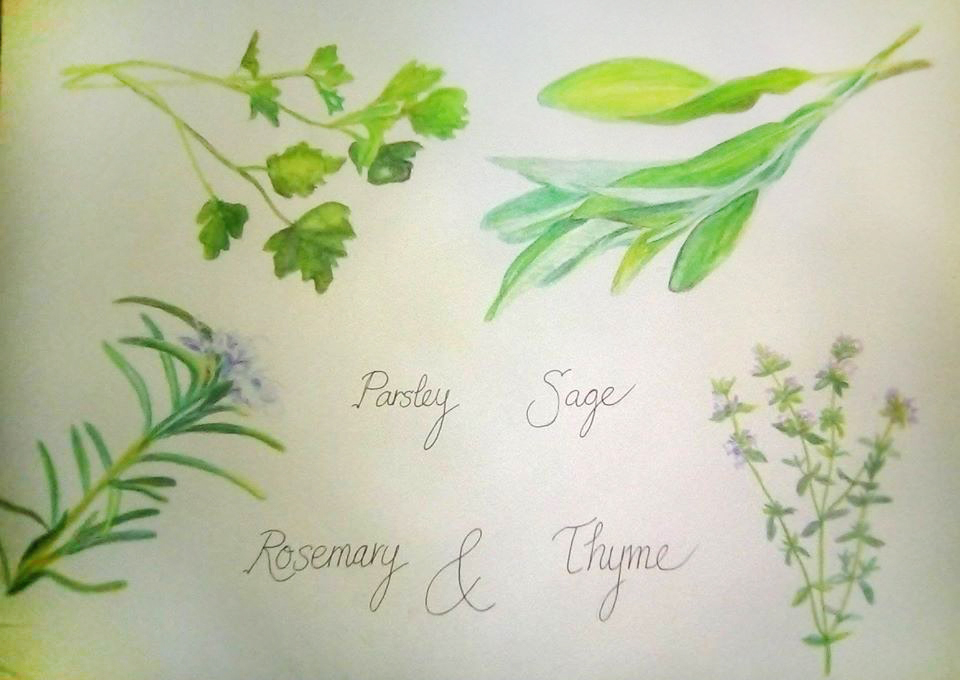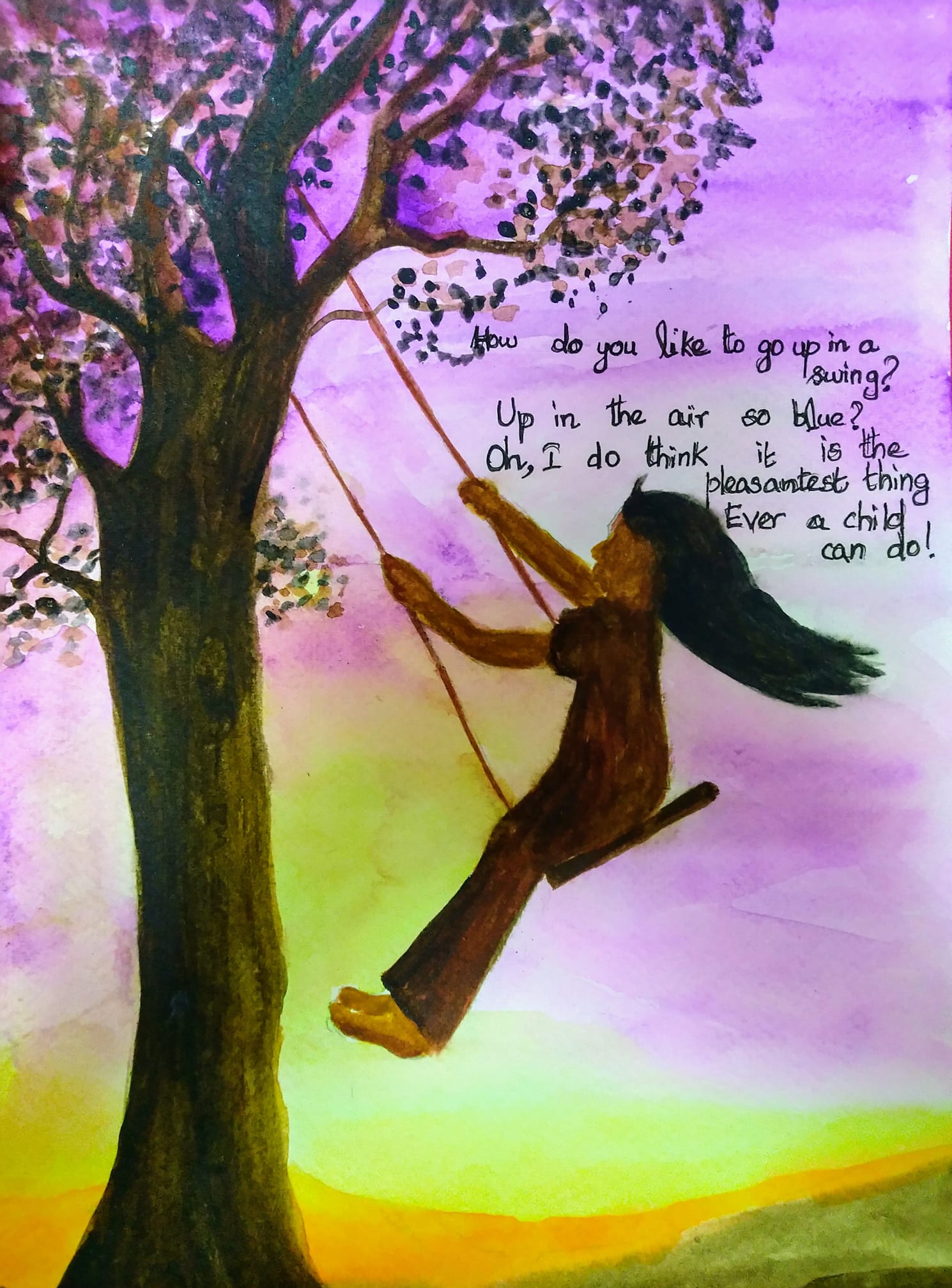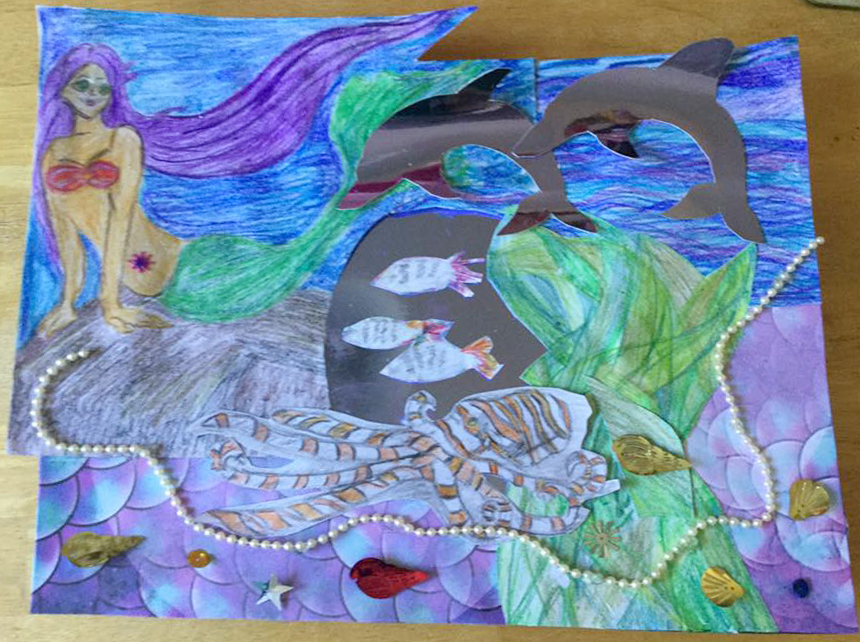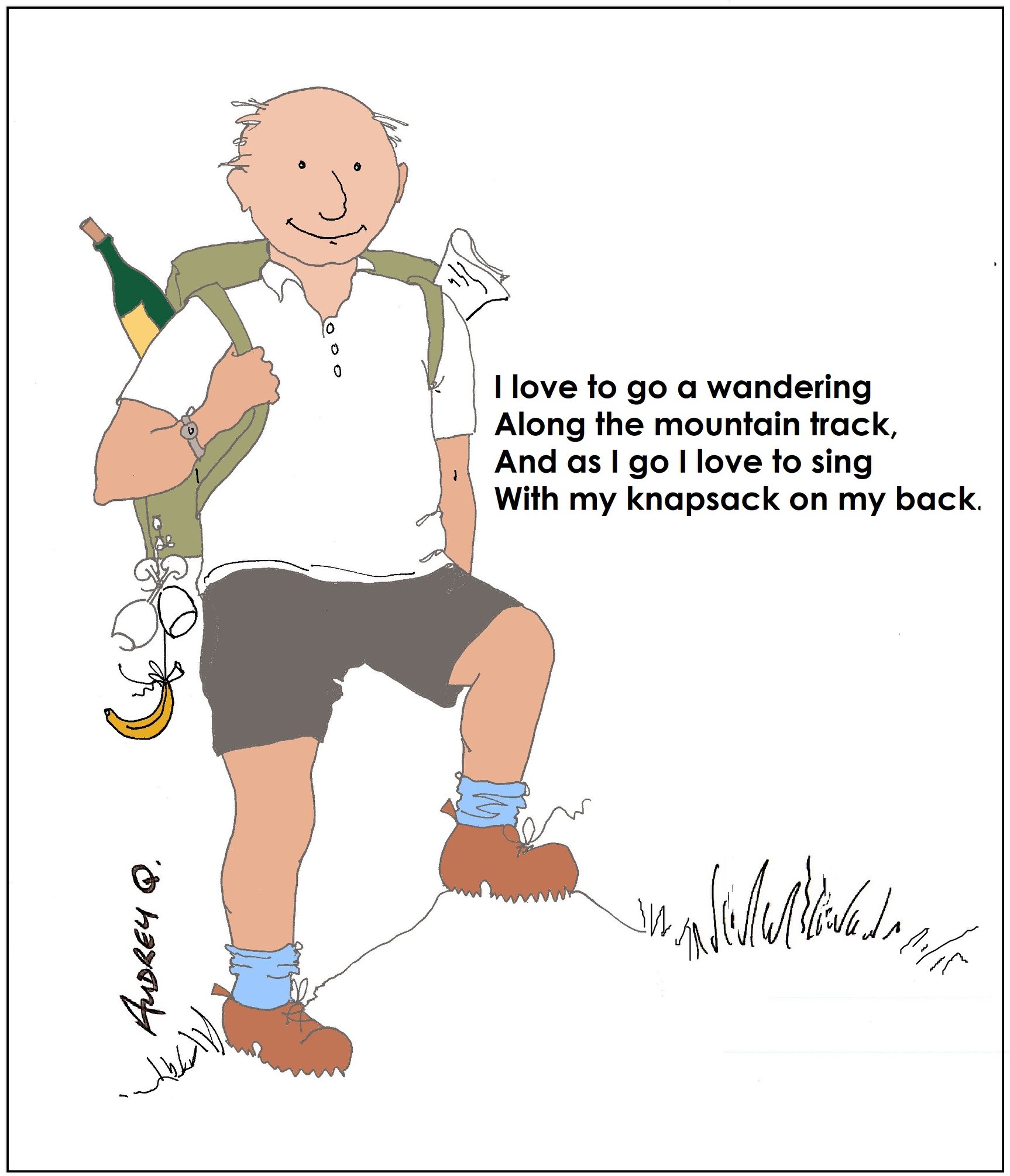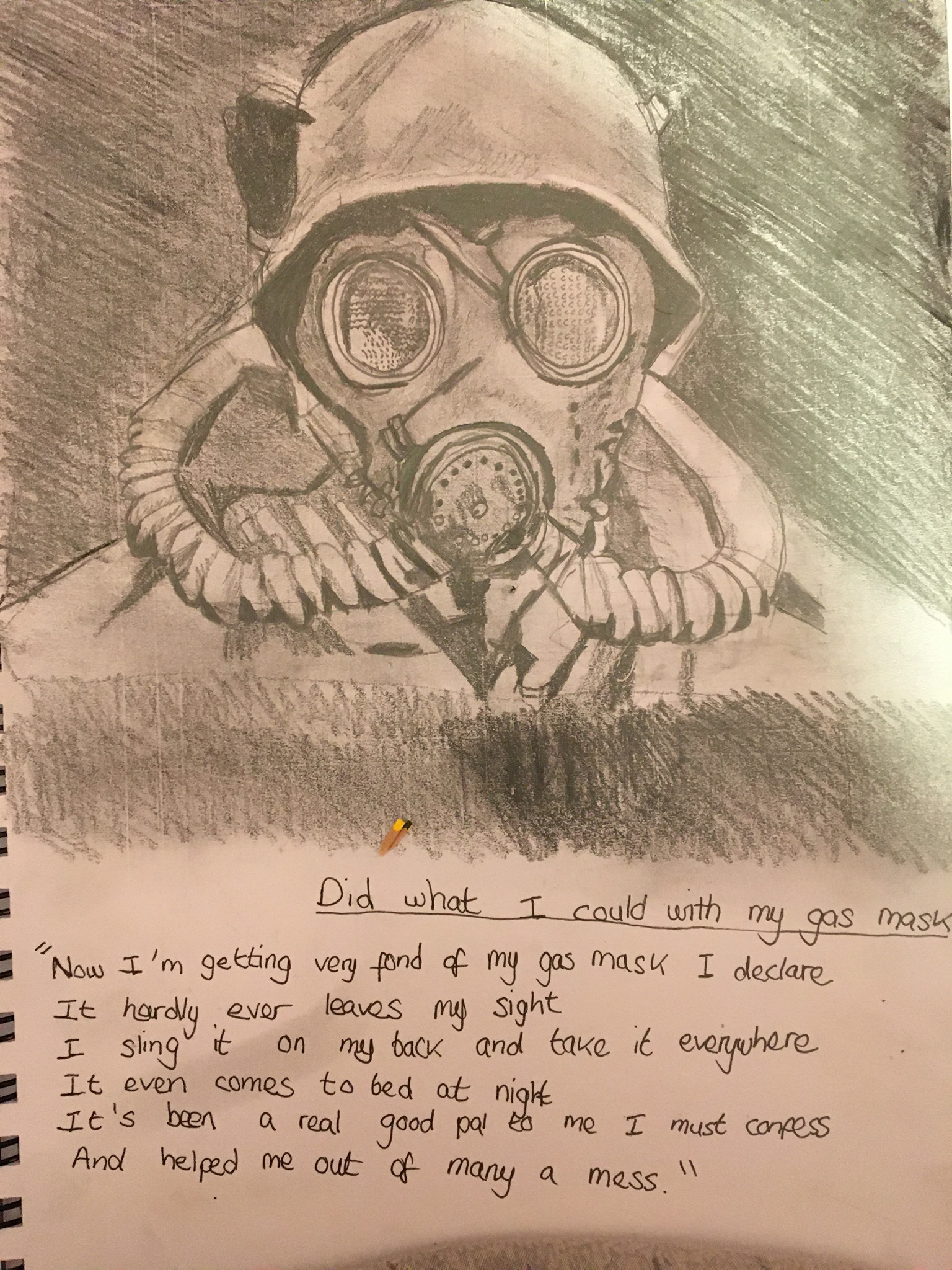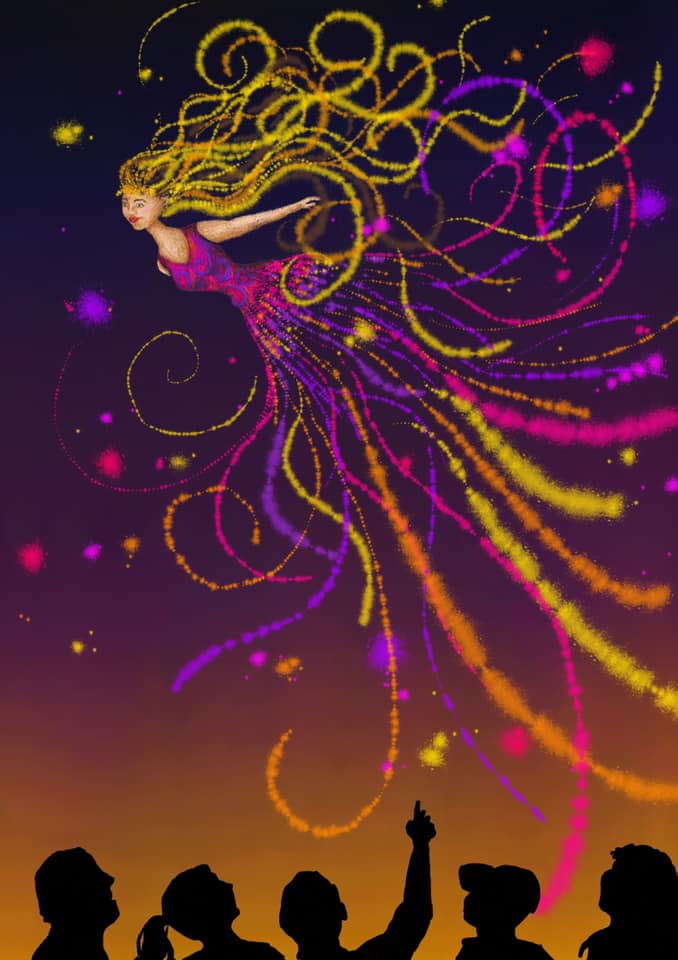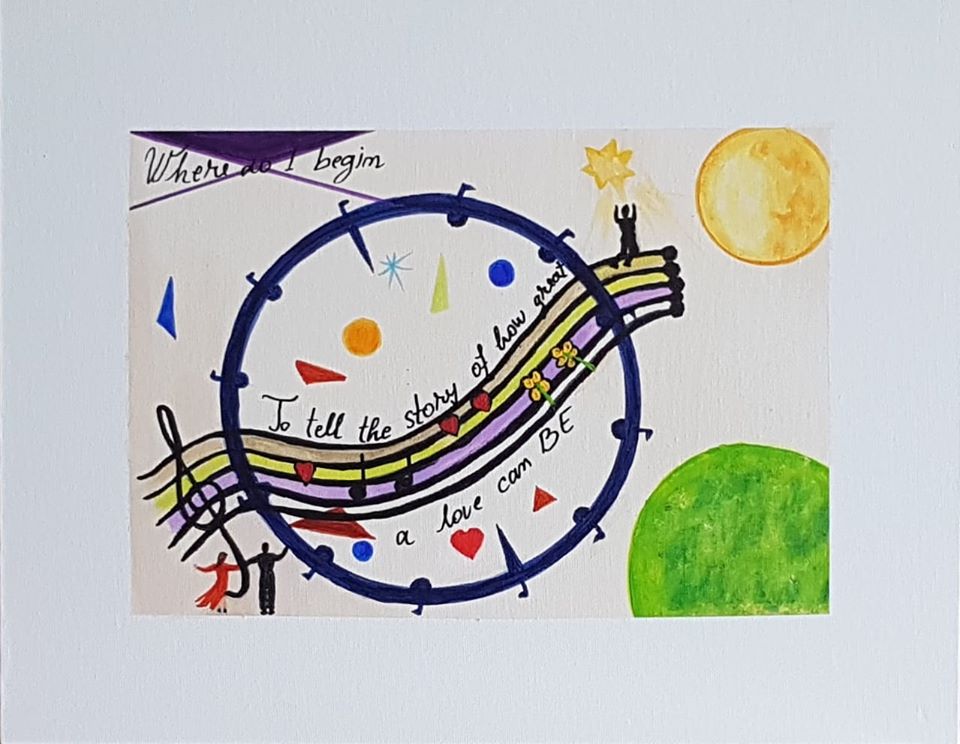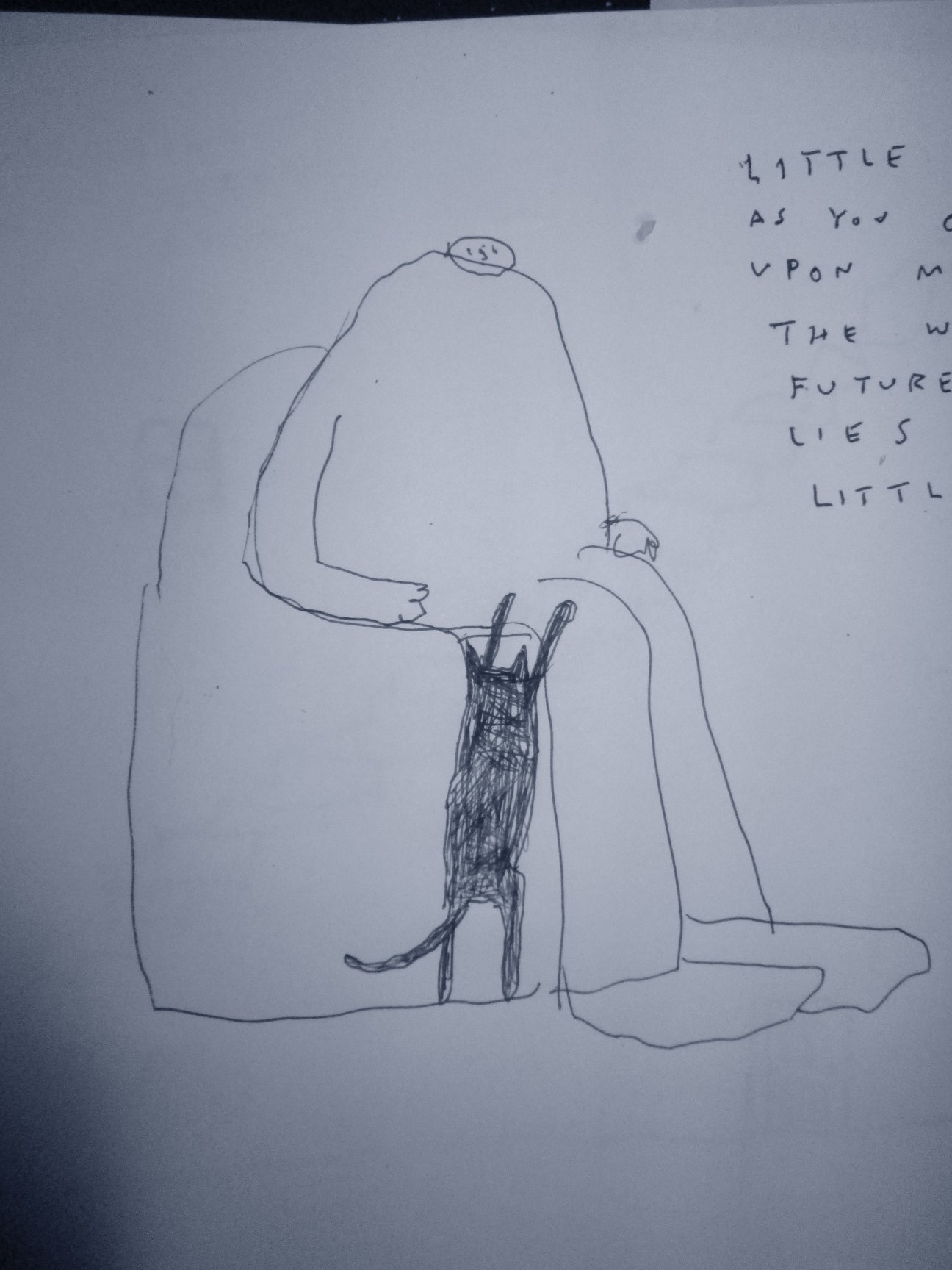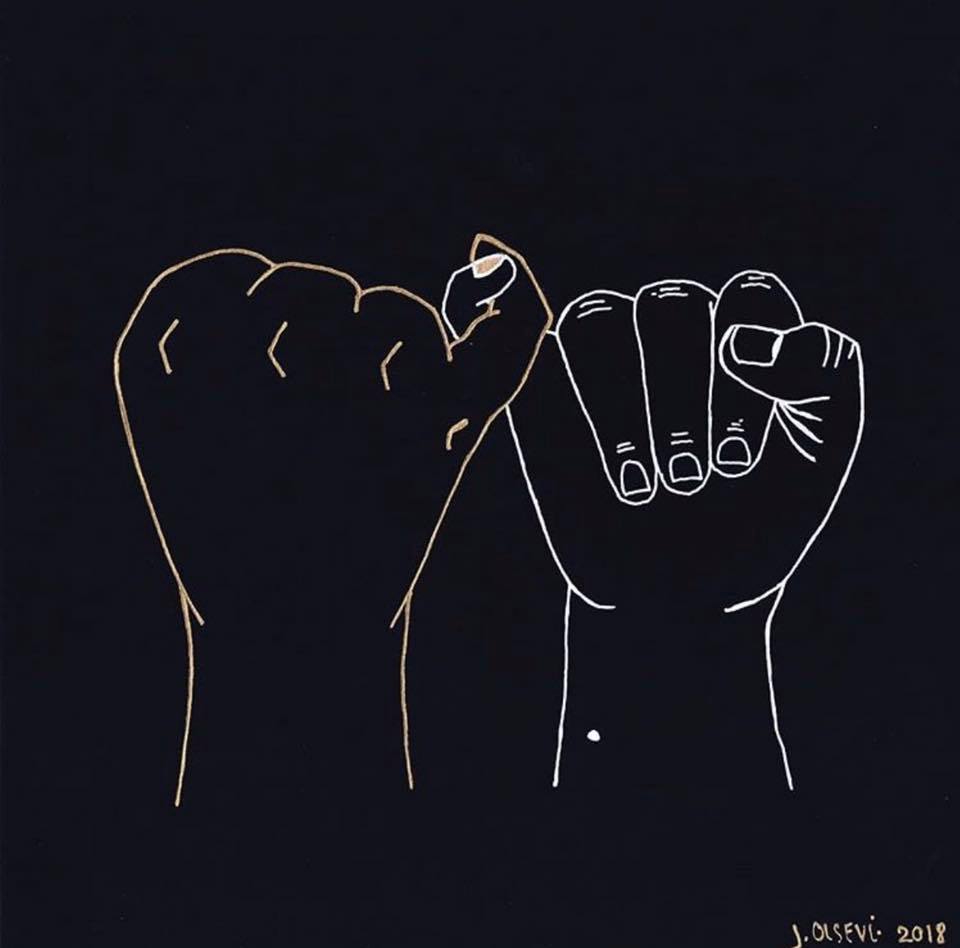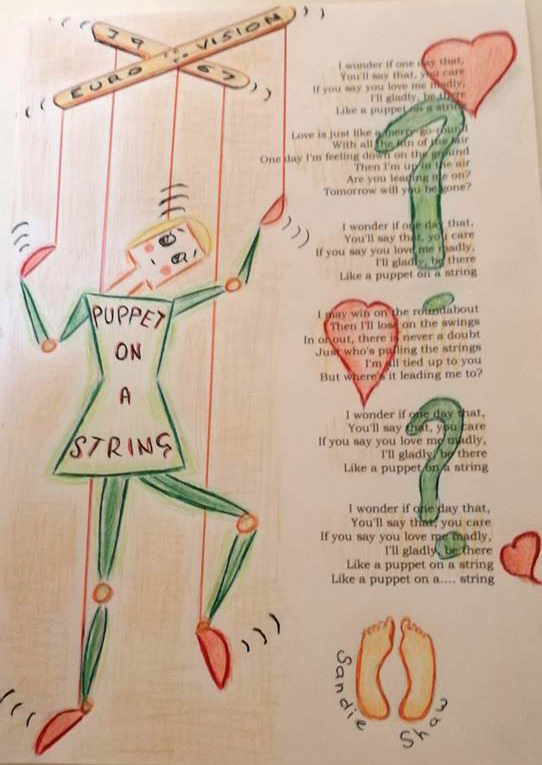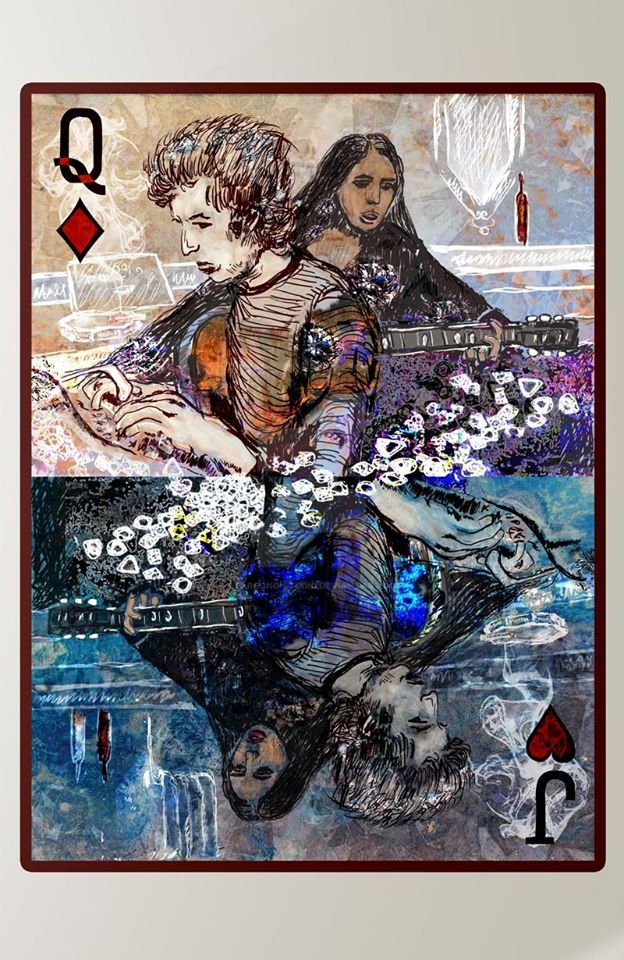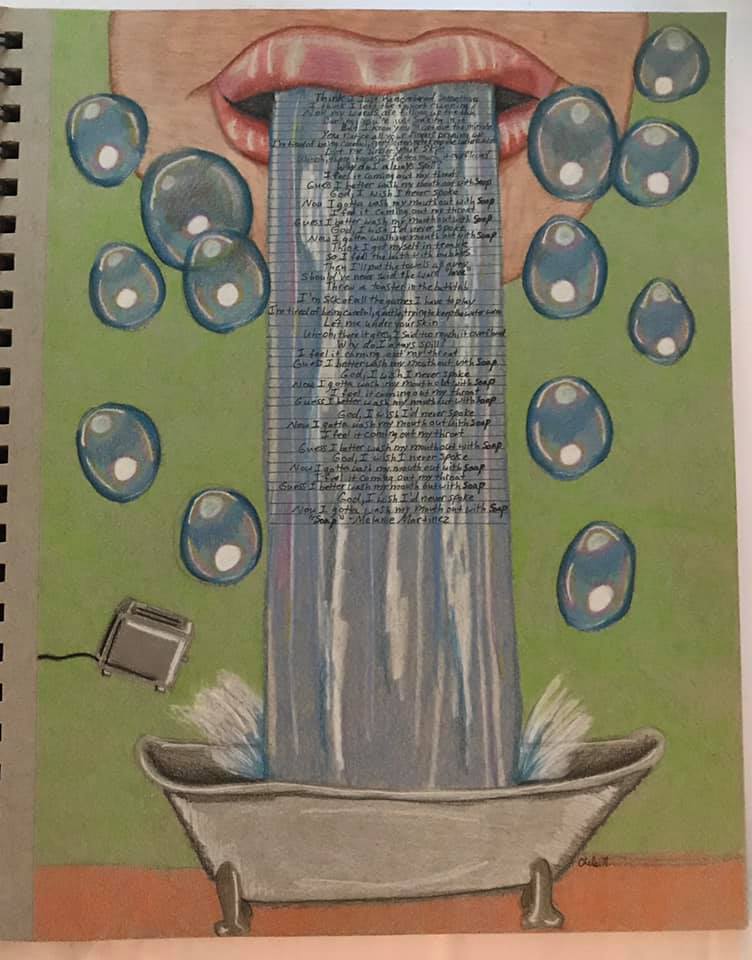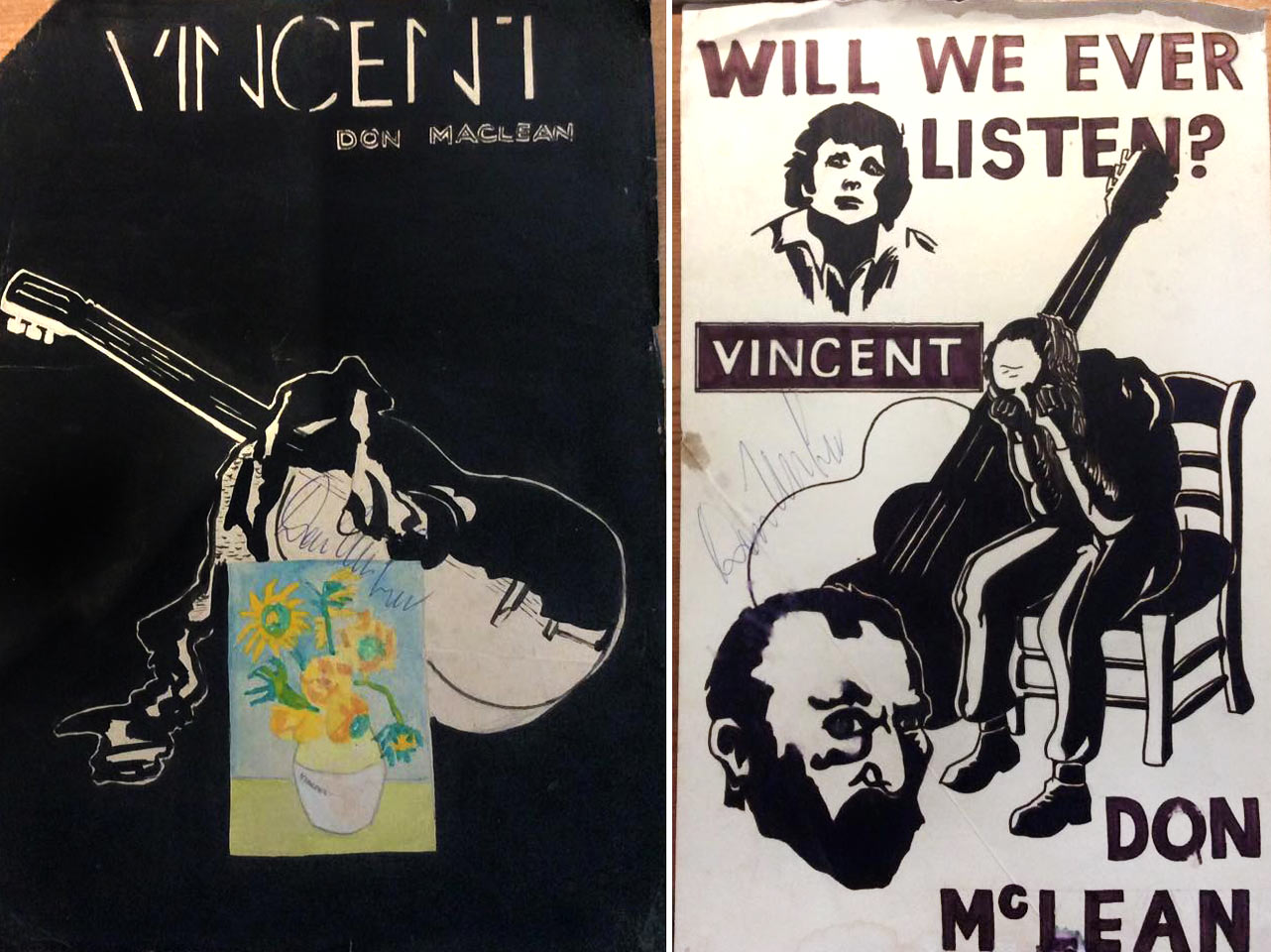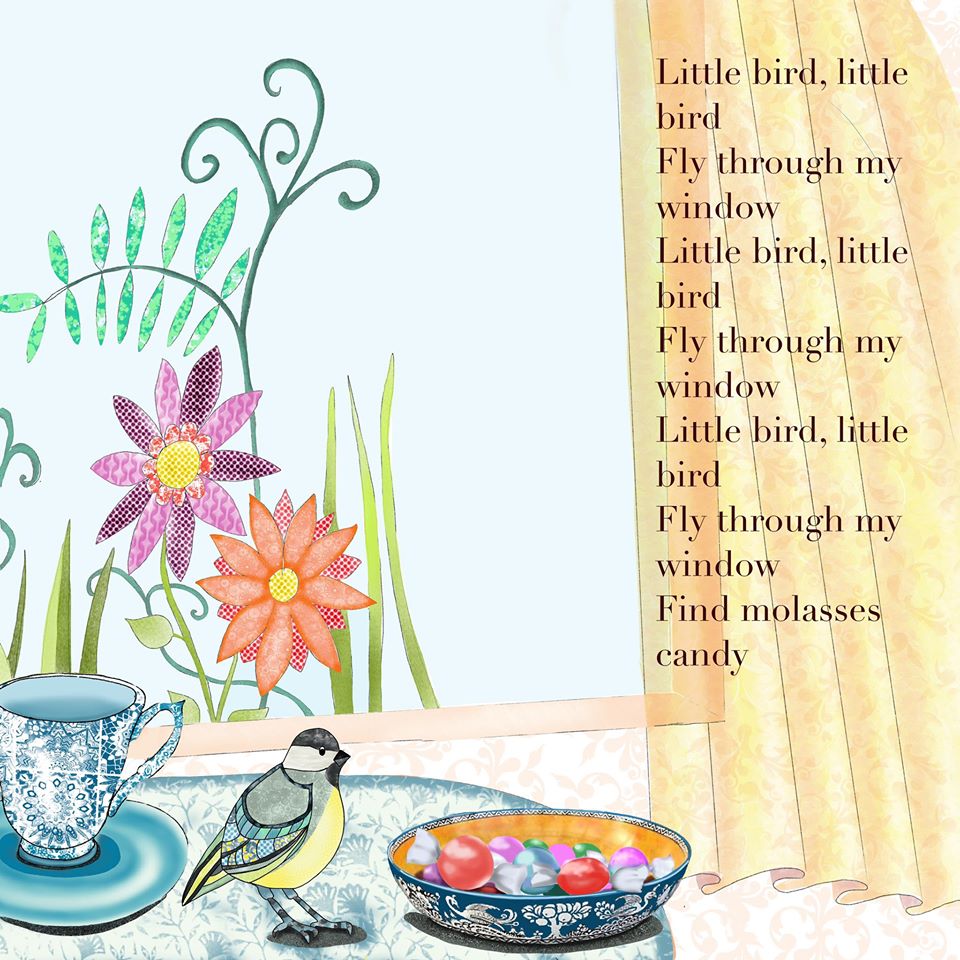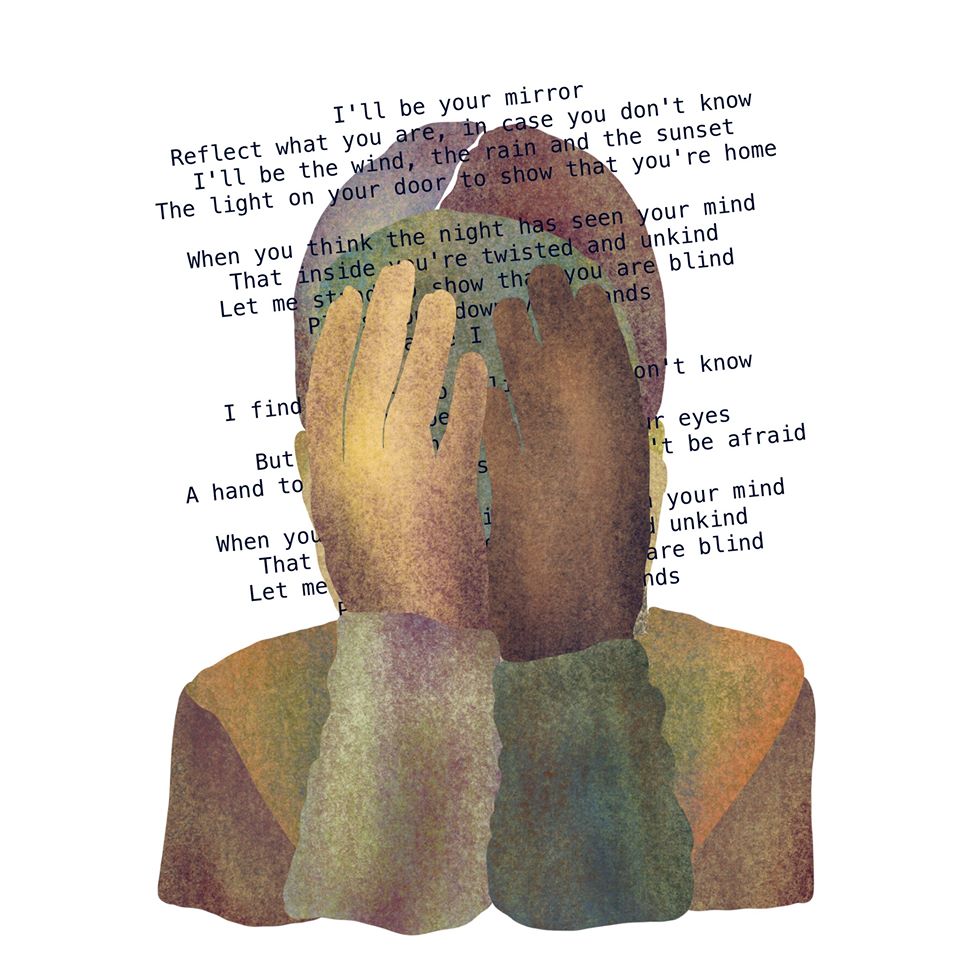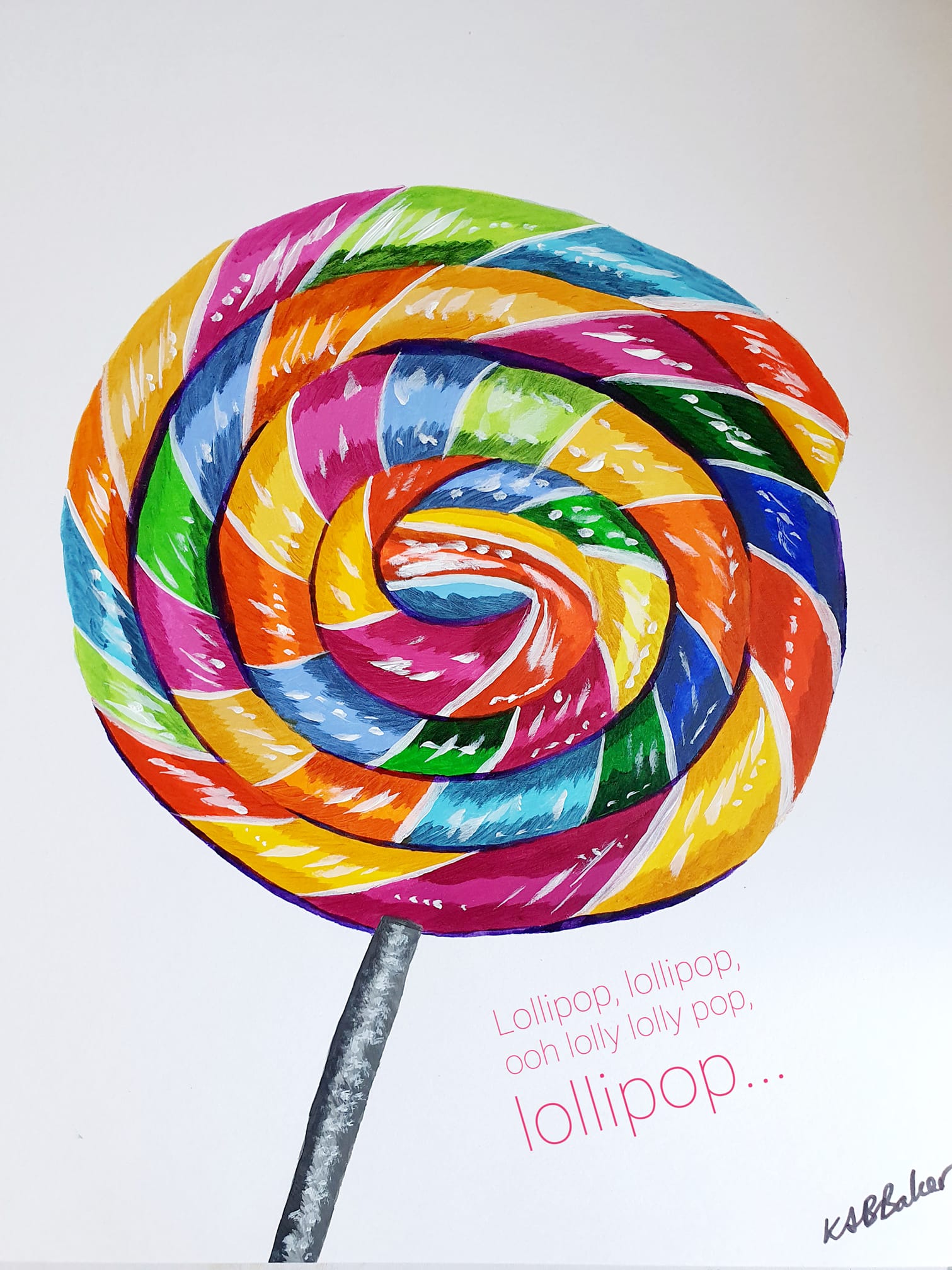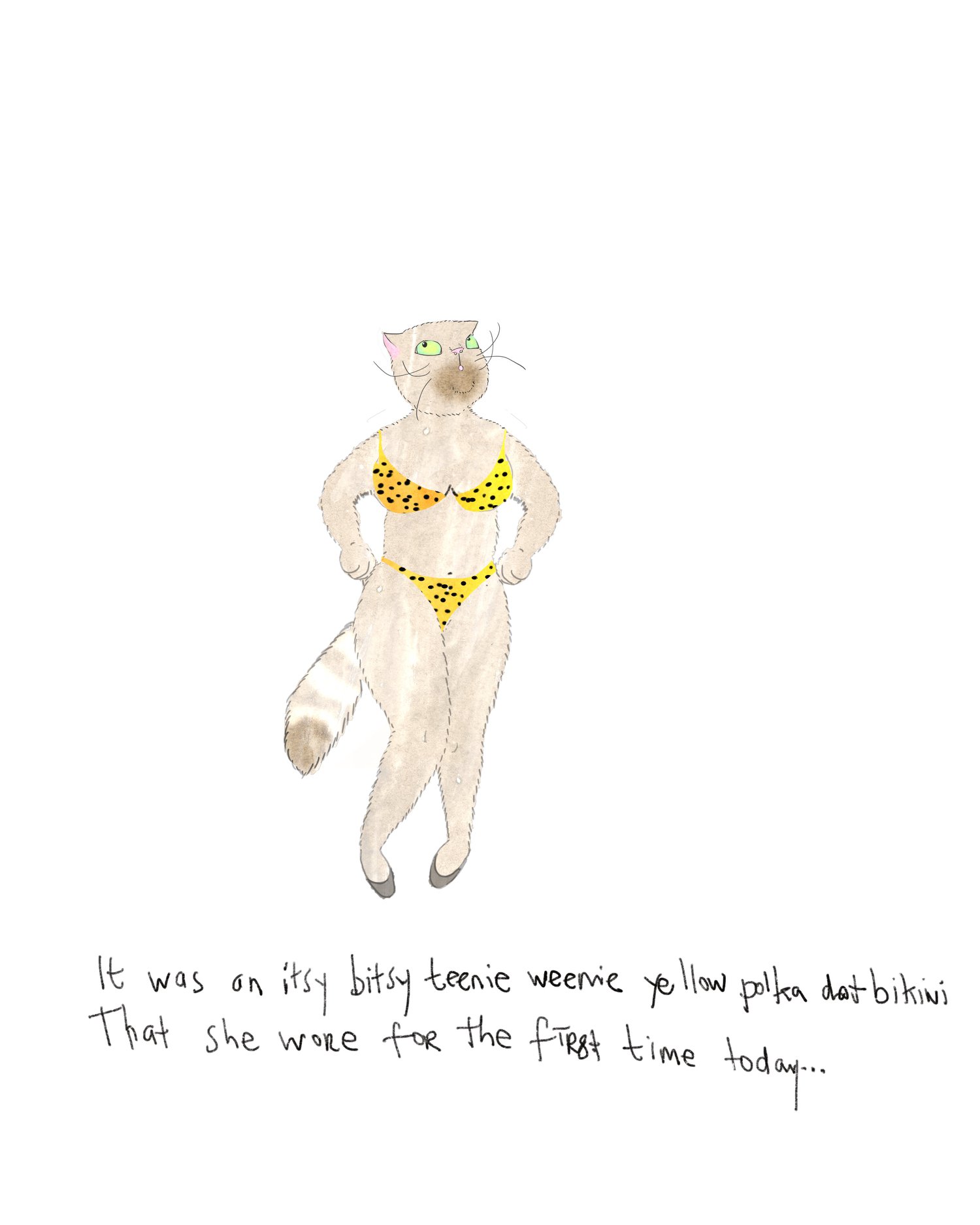 If you would like to receive a roundup of all of our blog posts once a week to keep you inspired in your inbox, why not sign up to our newsletter. You can access our sign up at the top of our page. If you are a London Art College student and you would like your artwork featured here, drop us a line at any time.