Welcome to this weekends art challenge. In these difficult times of self isolation we would like to make sure our students have fun with the challenges but also make sure we can set them challenges where they can safely stay in doors.

So this week we would love to see a few of your favourite things! Choose some cherished items that mean a lot to you, that are easy to portray in paint and pencil.

I have collected a few of my personal items that are on my desk in my studio which you can see below to give you an idea of what you could choose. Each item has a specific meaning to me in that someone special gave them to me.

So what are your cherish objects? Let us know if you can, why they are so important to you and how you got on in portraying them. If you would like to paint or draw my objects – please do feel free!

Keep safe and have fun!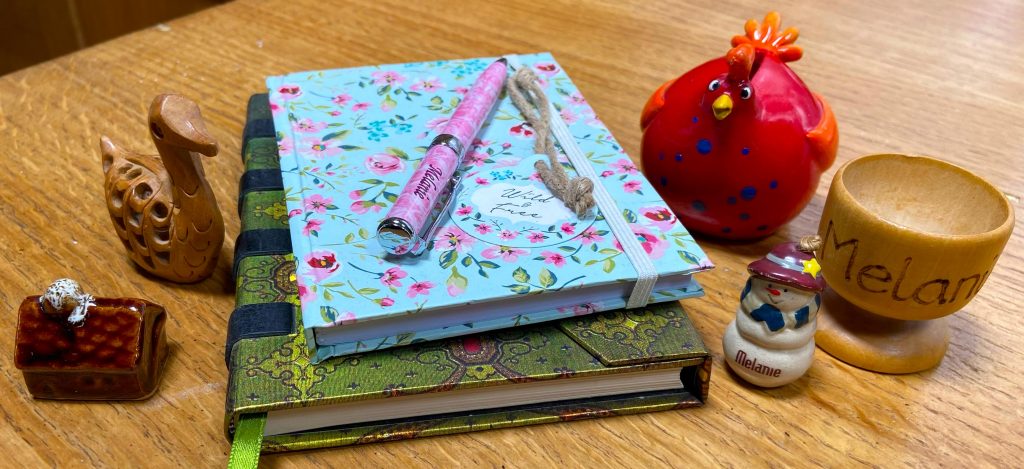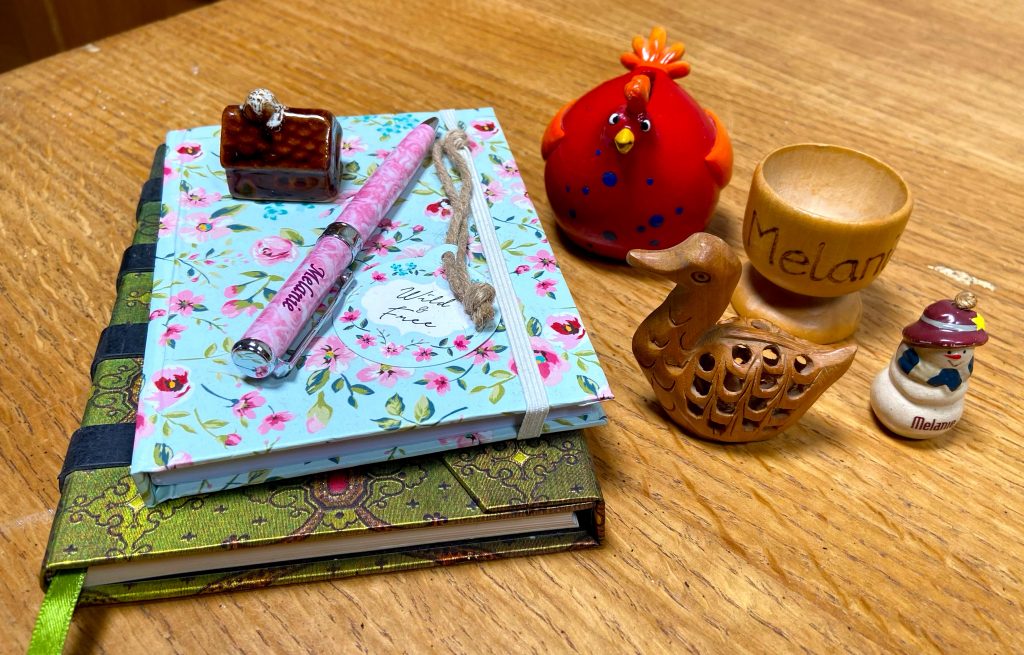 If you would like to receive a roundup of all of our blog posts once a week to keep you inspired in your inbox, why not sign up to our newsletter. You can access our sign up at the top of our page. If you are a London Art College student and you would like your artwork featured here, drop us a line at any time.