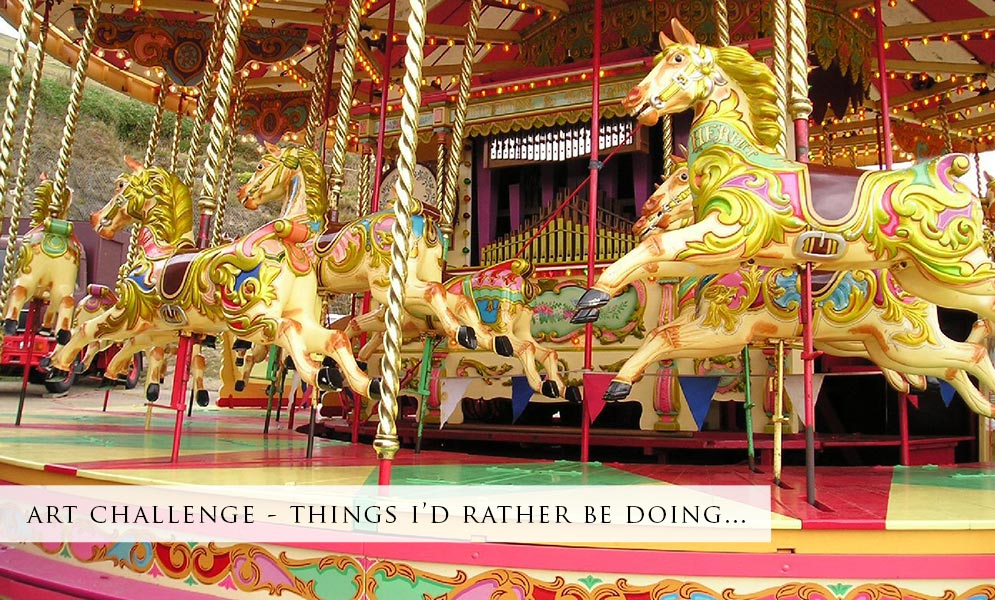 Welcome to this weekends art challenge. This one is quite a tricky one as we are going to make our students have a ponder as to what they would rather be doing than sitting at home. The list is endless and you could allow your imagination to run wild. Perhaps you could think of some ideas of what you might be doing if money was no object! Perhaps you would be stitting on a deserted beach in the maldives, just like the photo below.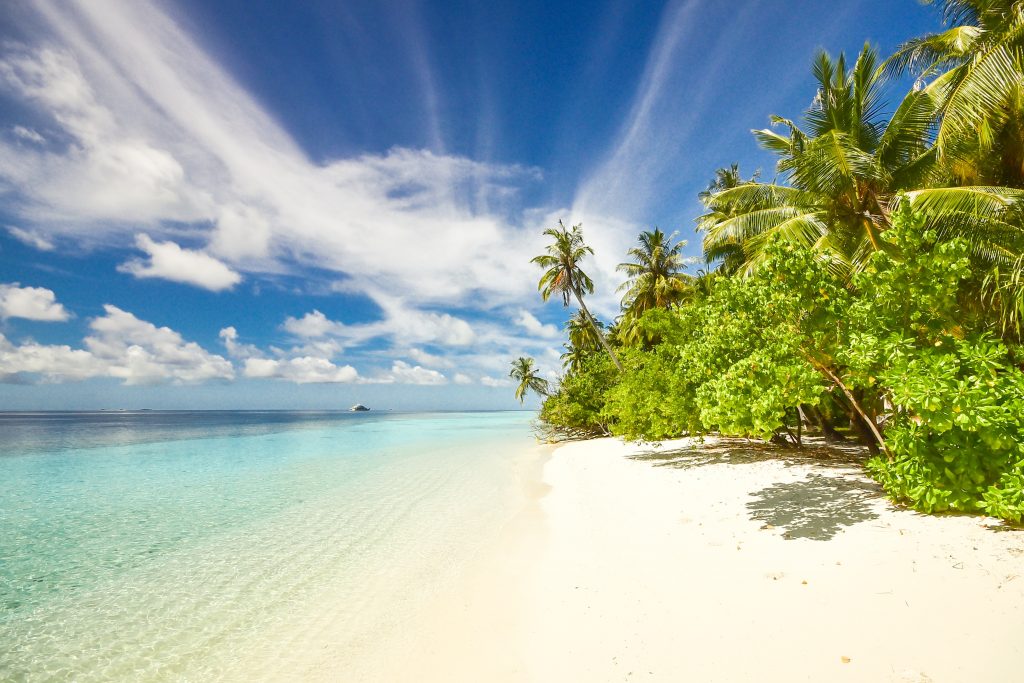 Some more simple ideas are having coffee in your local cafe, having a picnic with friends, having an afternoon at the fair, camping, sailing, riding a bike, riding a horse, riding a steam train or riding a supercar! Perhaps you are having withdrawal symptoms and are really missing shopping. What ever you chose is, see if you can use your imagination or find photos online to work form and try to illustrate it for us. Use any medium and let us know what you would rather be doing!!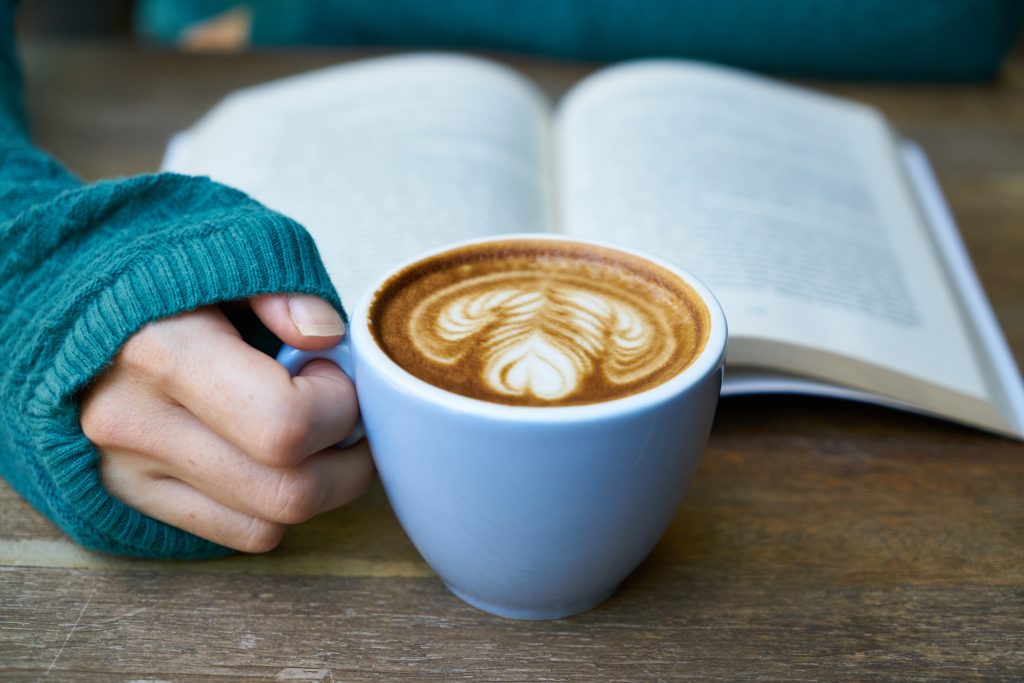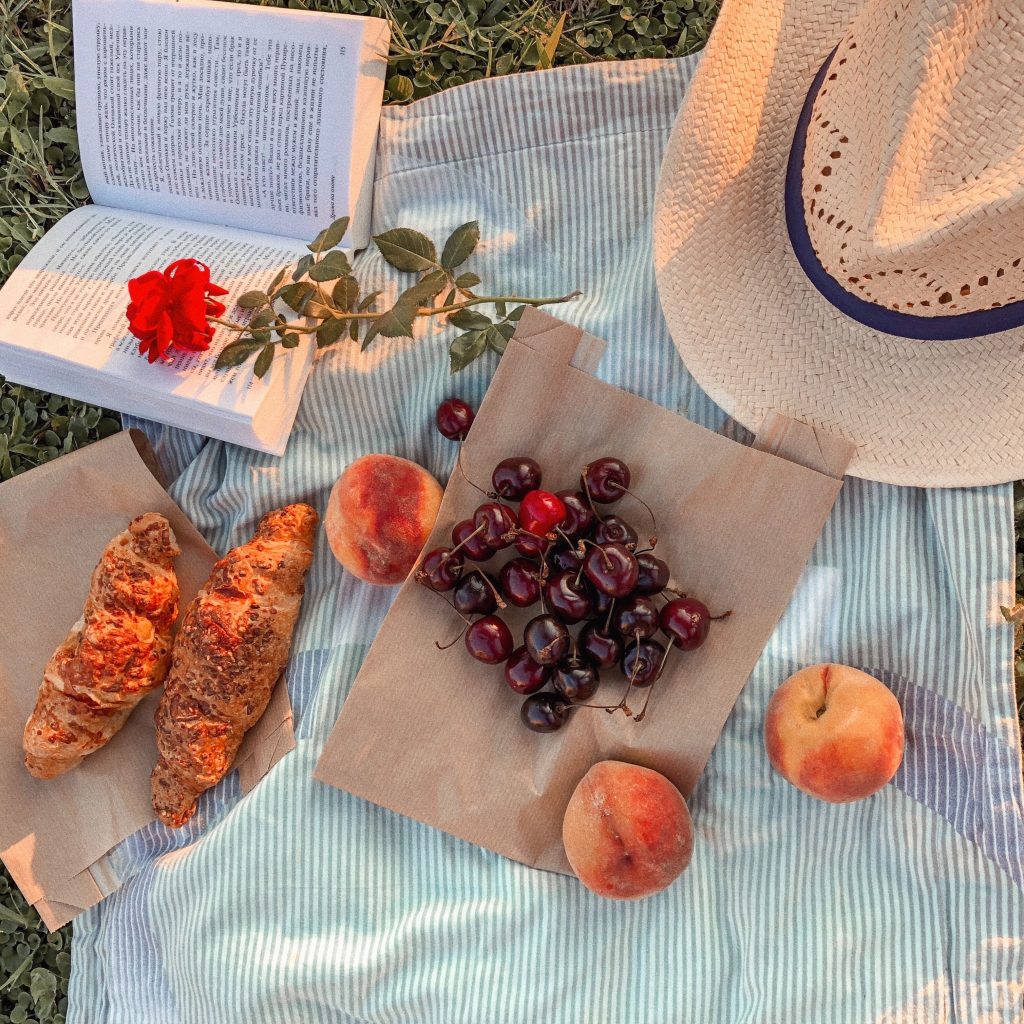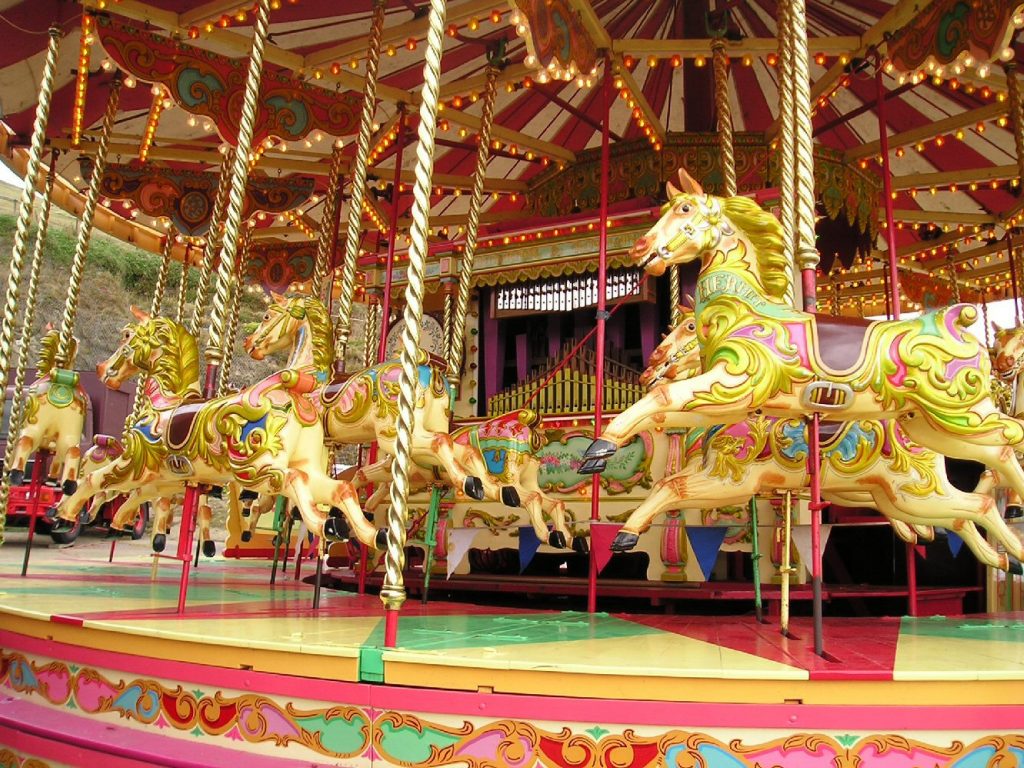 All of the photos we post on our London Art College Weekend Challenges are copyright free. Feel free to use the artwork you produce however you wish. If you would like your artwork posted here on our blog, email it to Melanie at techsupport@londonartcollege.co.uk. If you have any Weekend Challenge requests let us know too! Best of luck and happy drawing and painting!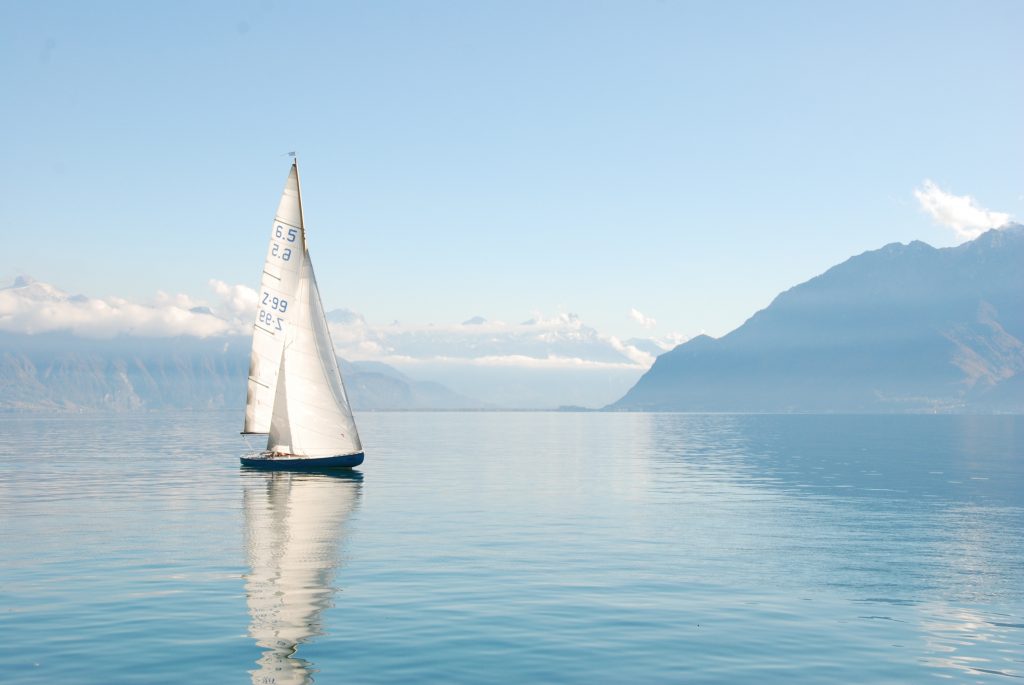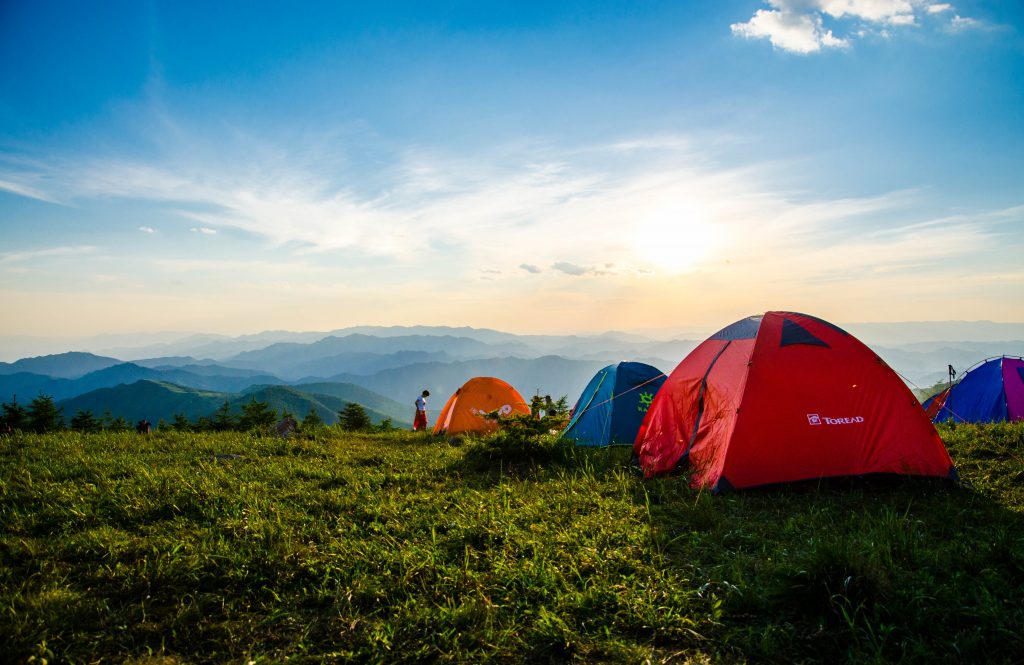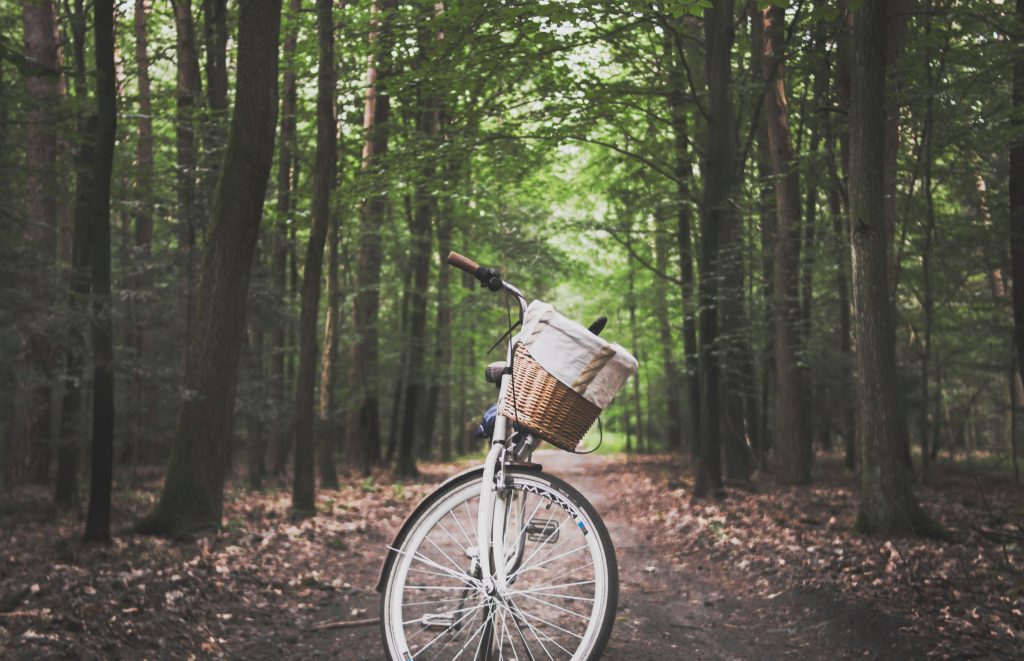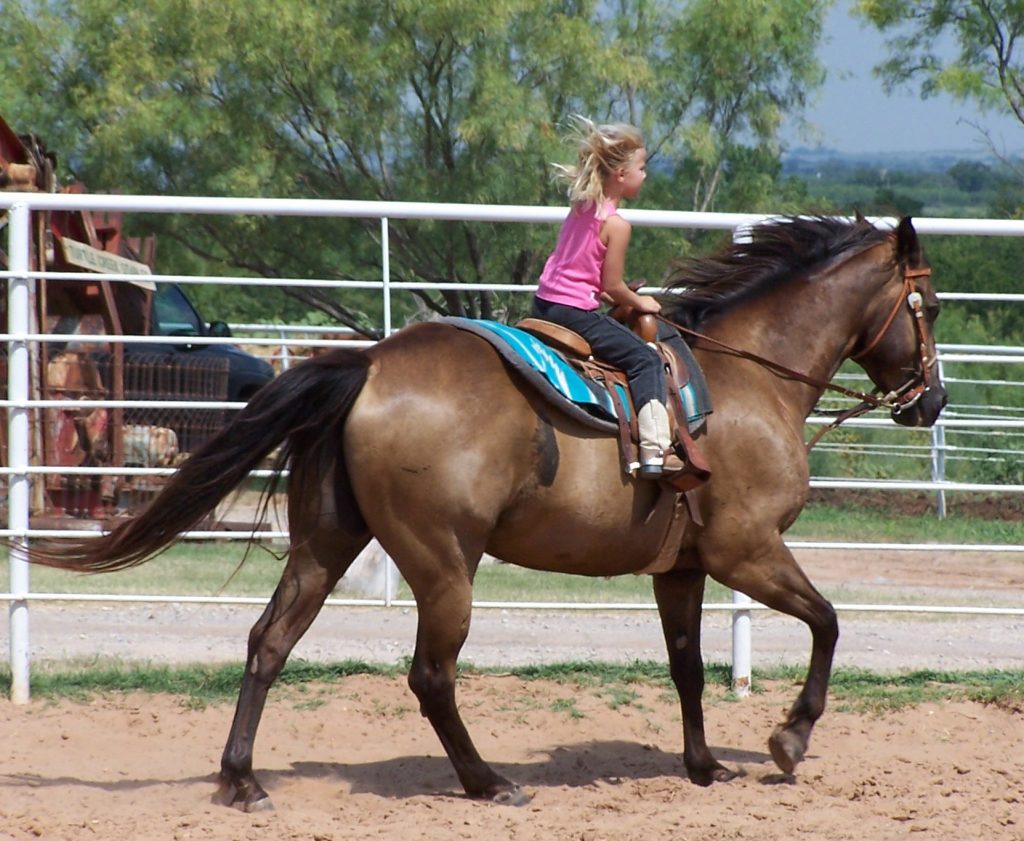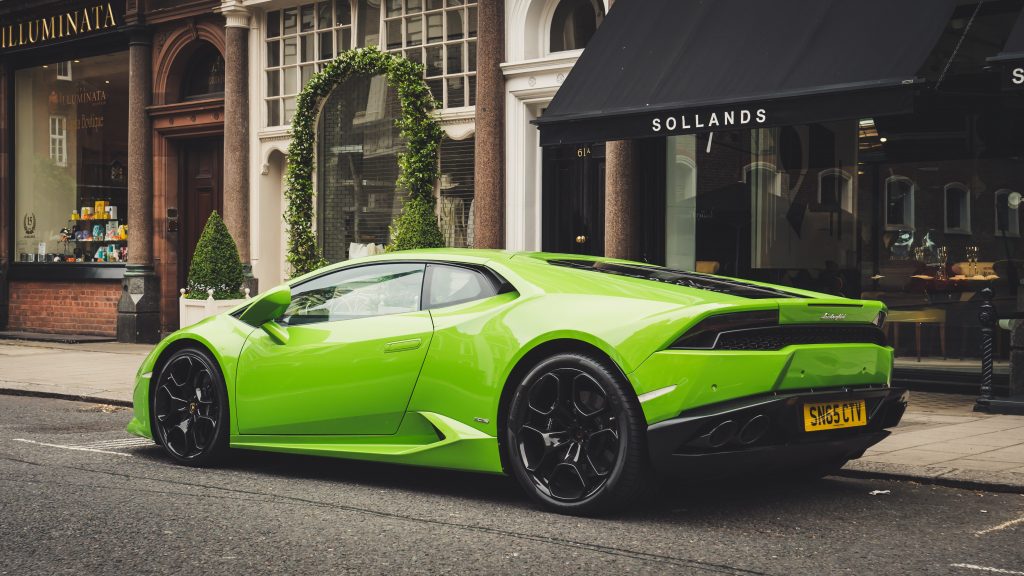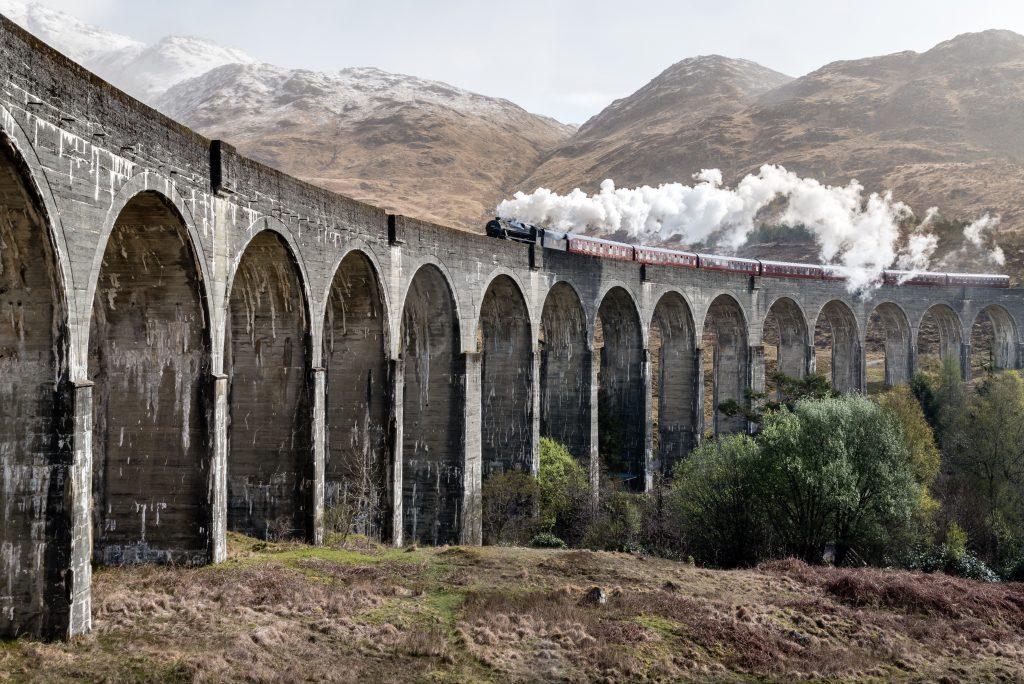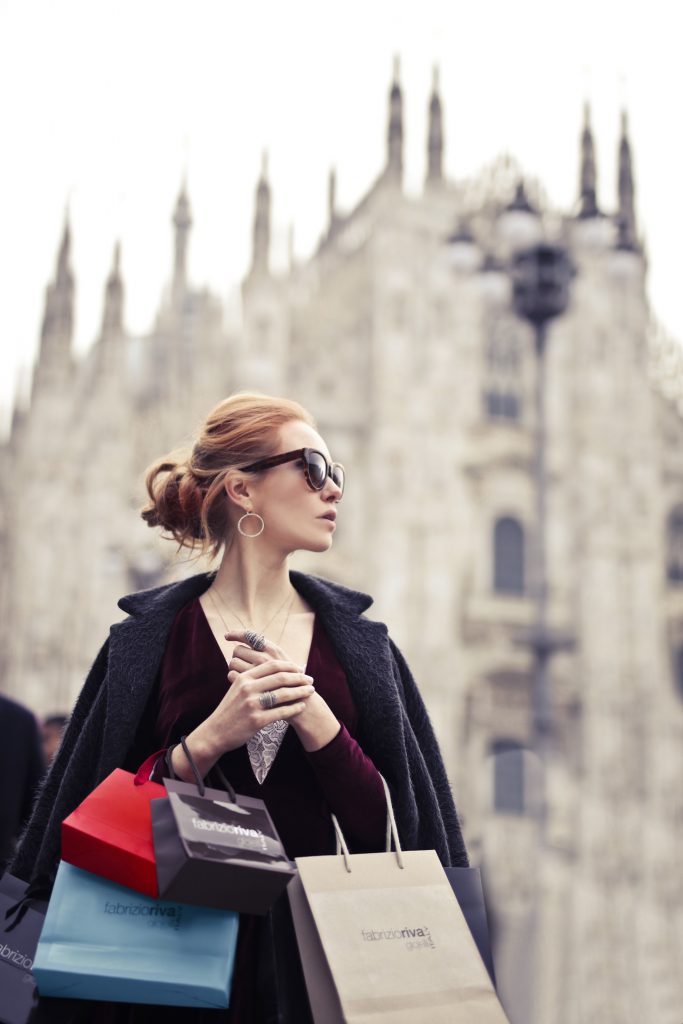 If you would like to receive a roundup of all of our blog posts once a week to keep you inspired in your inbox, why not sign up to our newsletter. You can access our sign up at the top of our page. If you are a London Art College student and you would like your artwork featured here, drop us a line at any time.