We have received some beautiful paintings and drawings this week for our weekend art challenge, all about your favourite things. Watercolour seems to be the medium for today with students Vera, Anthea and Elena creating some very delicate pieces using watercolour.

We were also thrilled to hear student Pauline say what we have been thinking..."I think the online art courses are a great source of enjoyment especially now we are isolated."

We have received a number of emails and messages with students wanting to purchase courses, extend their course or start their course up again. It's the perfect way to spend an afternoon learning a new skill, creating portfolio pieces or just simply having fun.

Creating art can really lift your spirits, don't put too much pressure on yourself and have fun. If you are thinking of starting a course with us, you can enrol today. Don't forget all Diploma courses are currently 15% off!

We hope that you enjoy reading about our students and their favourite objects and the stories behind them. Stay tuned for another art challenge tomorrow!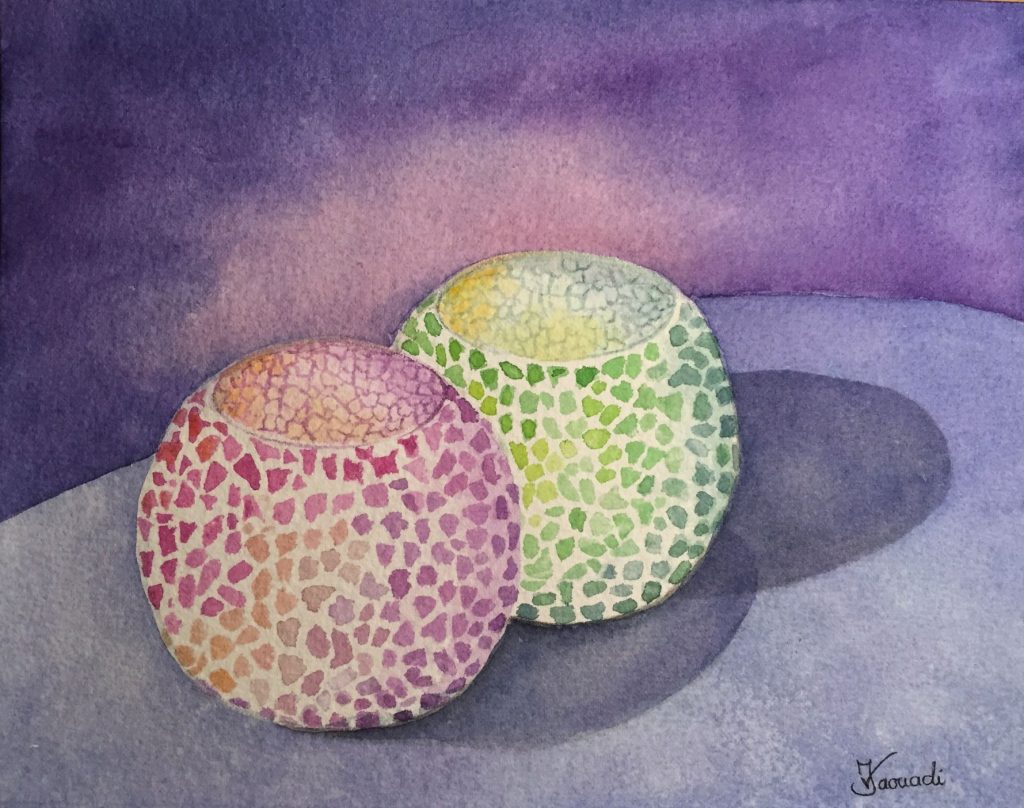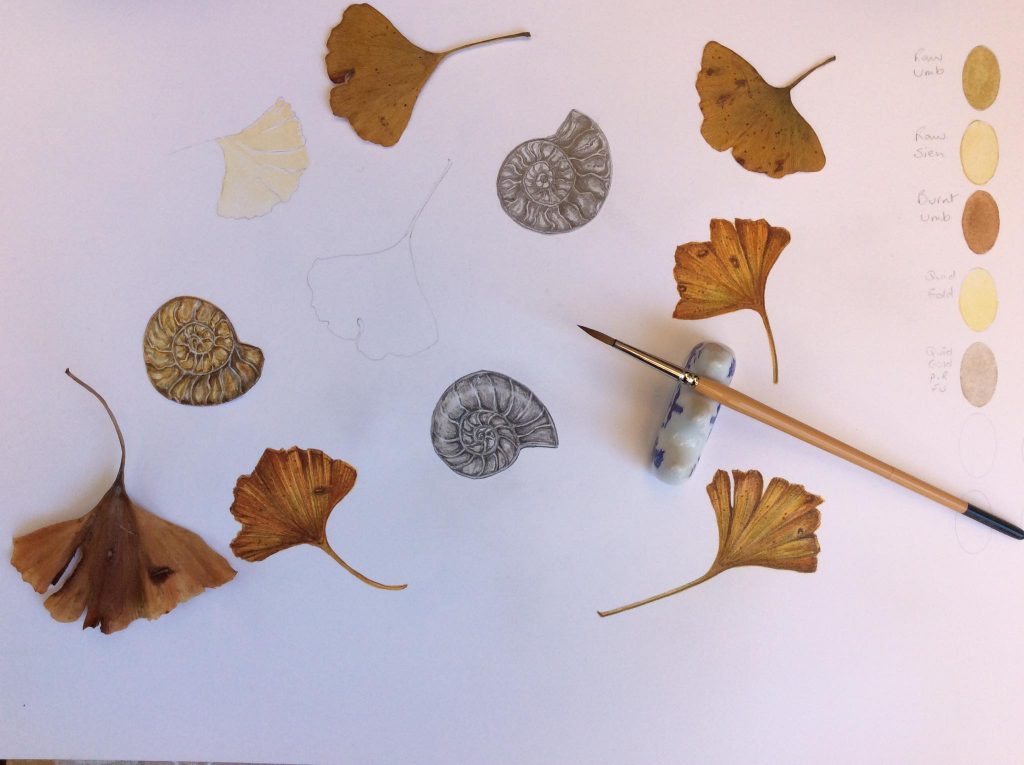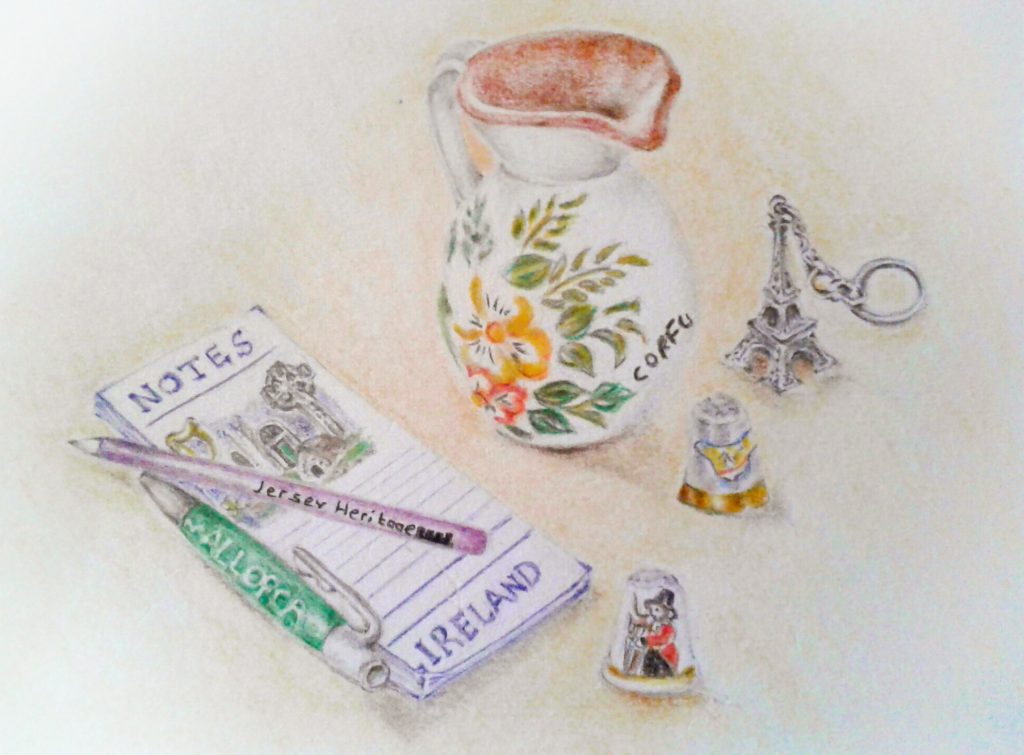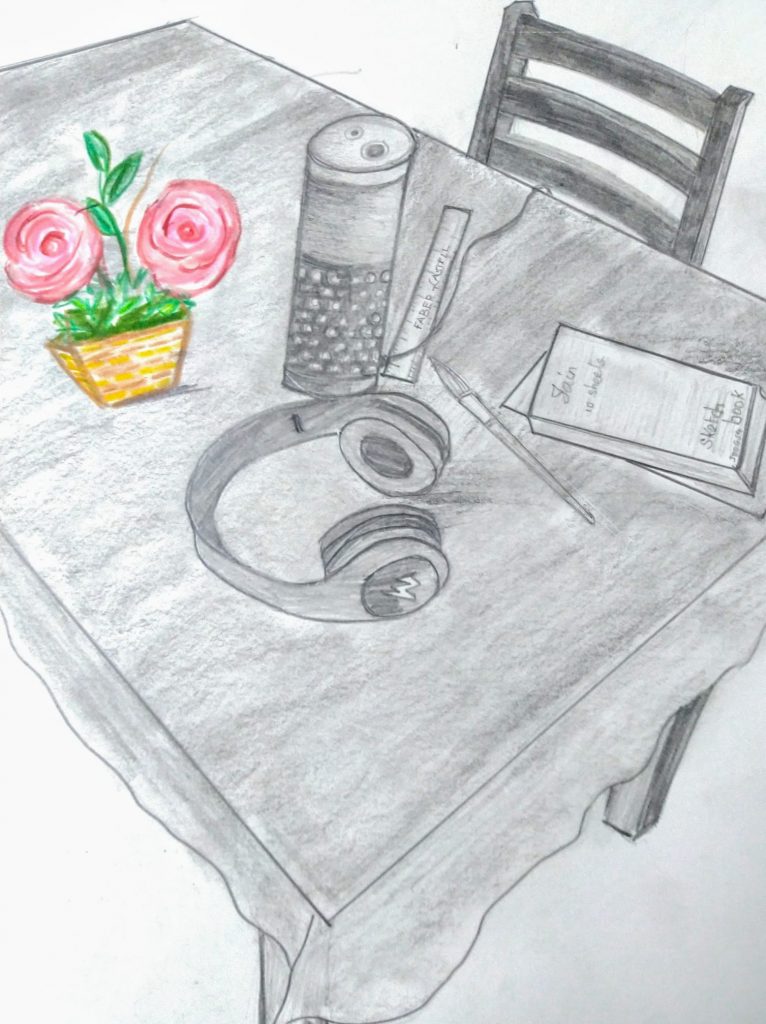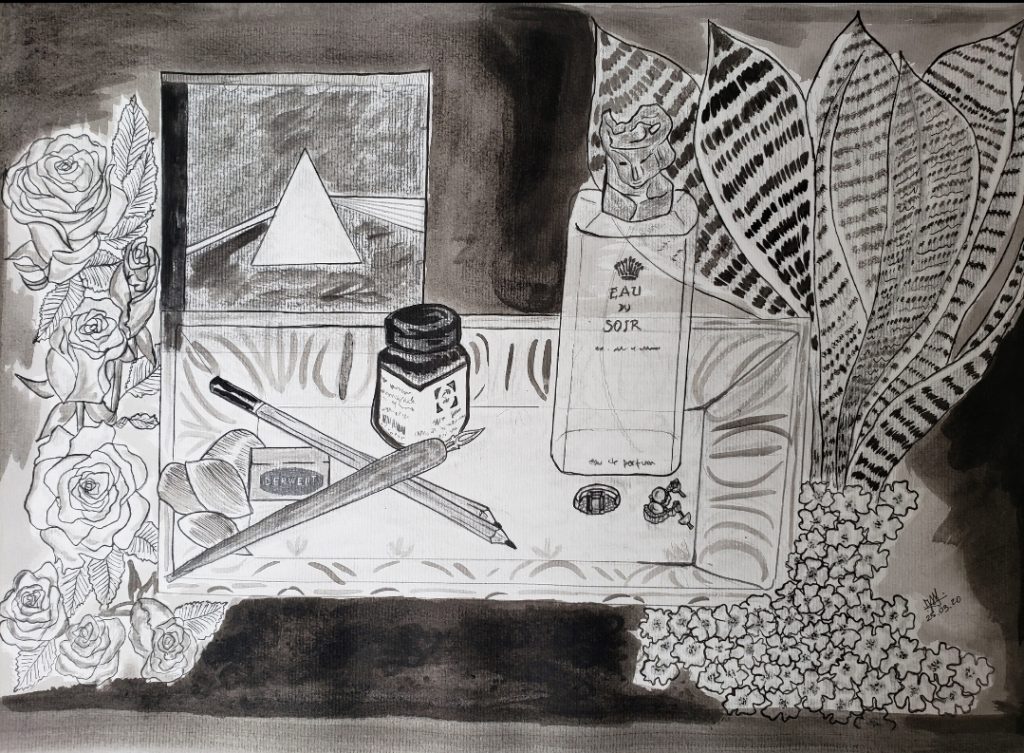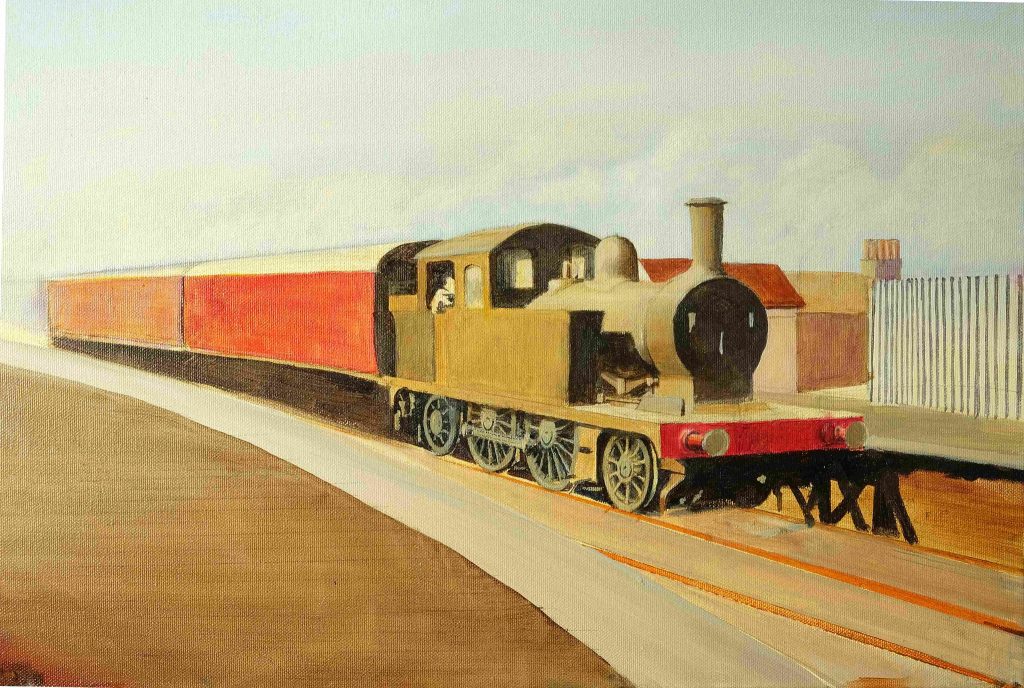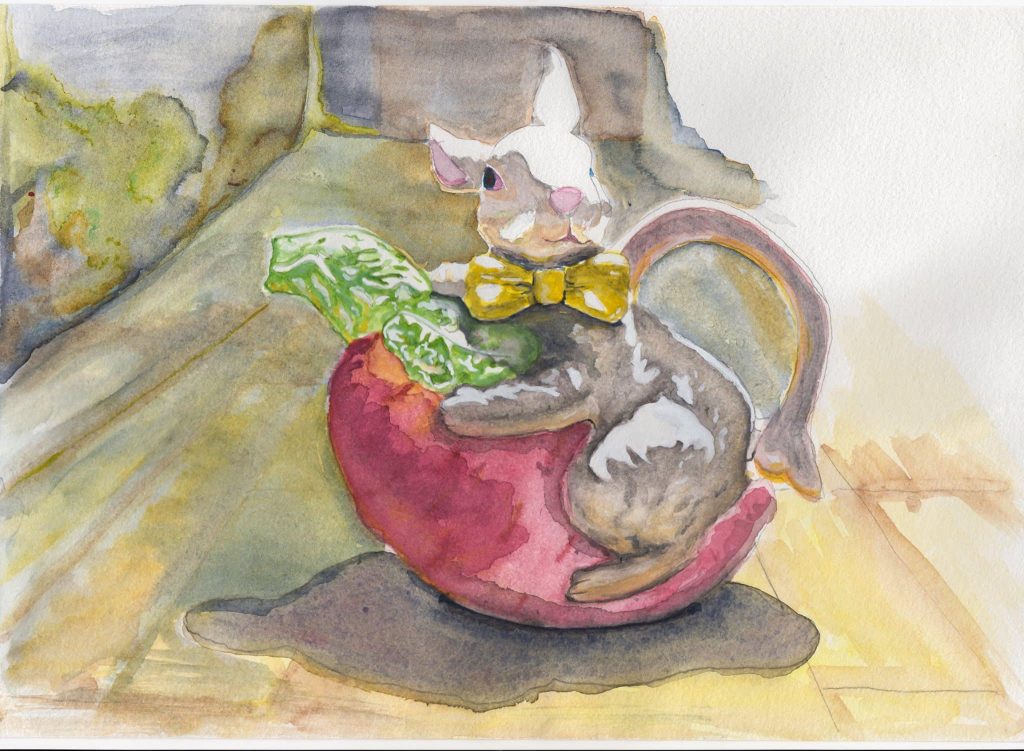 If you would like to receive a roundup of all of our blog posts once a week to keep you inspired in your inbox, why not sign up to our newsletter. You can access our sign up at the top of our page. If you are a London Art College student and you would like your artwork featured here, drop us a line at any time.