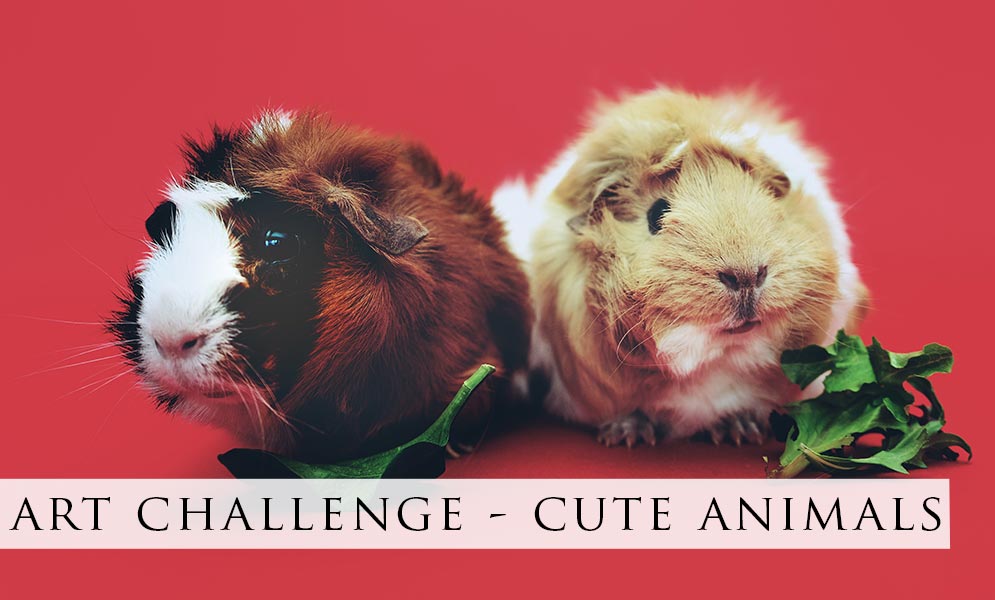 Welcome to this weekends artwork challenge. Its cuteness overload here! We would love for you to create a drawing or painting of a 'Cute Animal' similar to the photos you see below. You can use the photos or choose your own. Or maybe you have a cute pet and want to draw it from life!

Let us know about the animal you choose and how you get on. Email us or post your artwork on our facebook group. We look forward to reading about your cute animal and seeing your artwork soon! Have fun!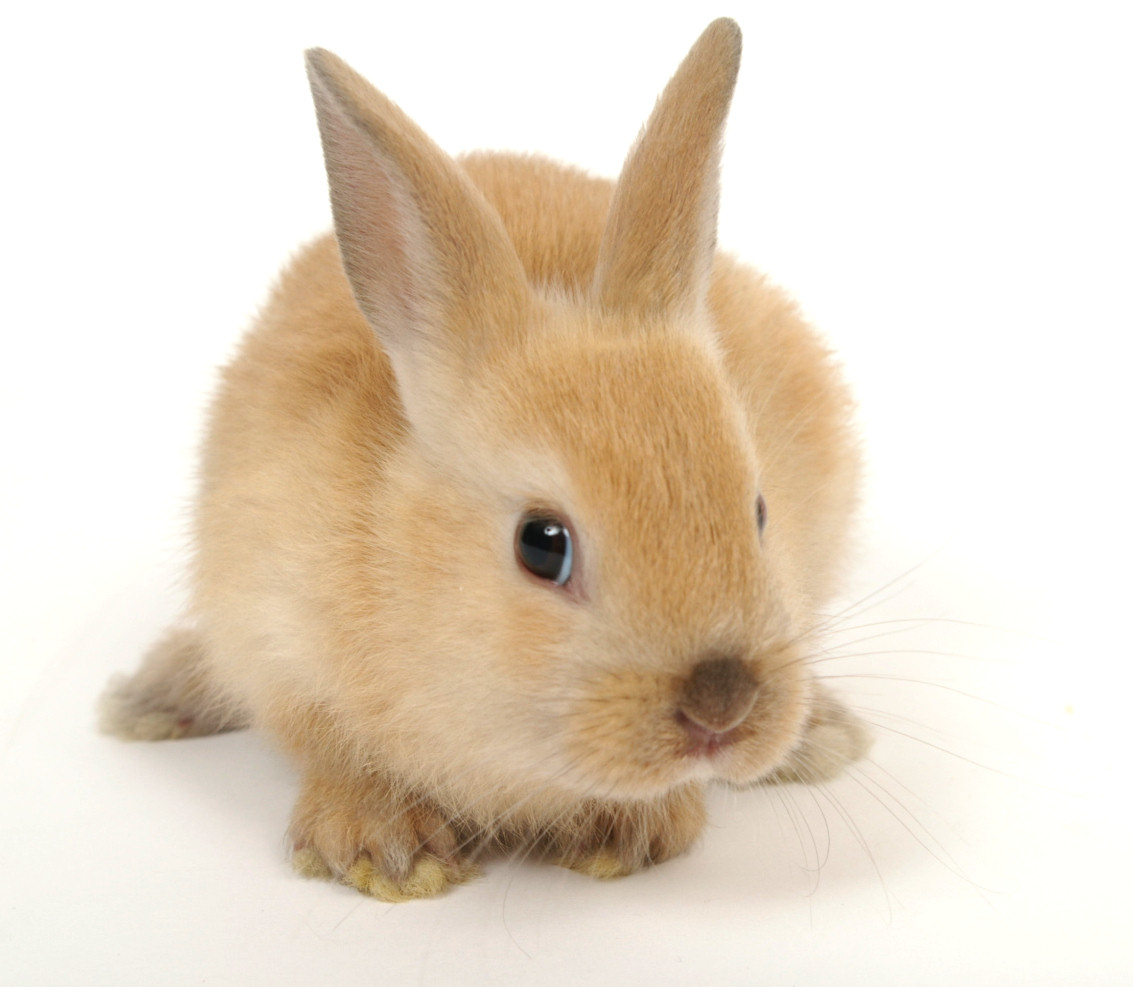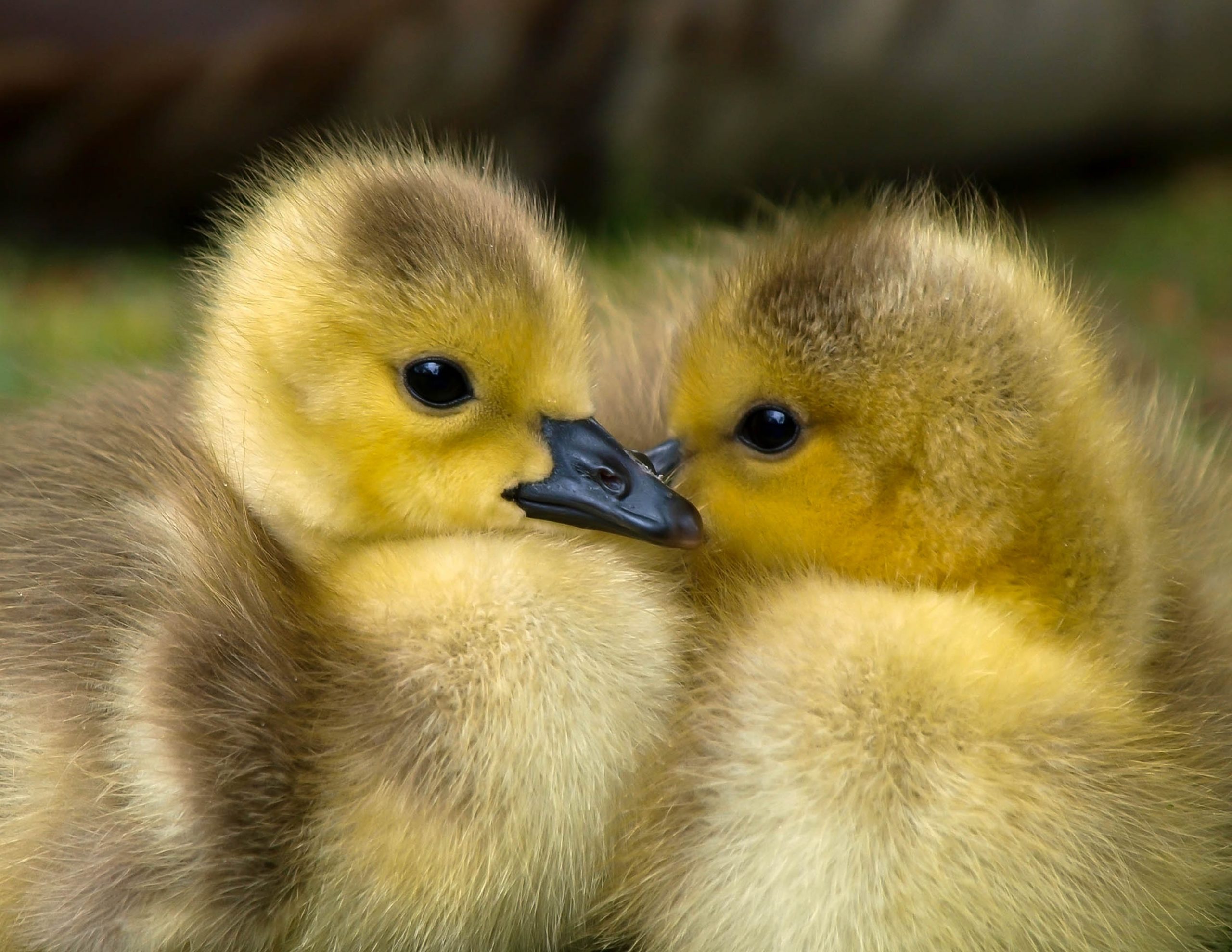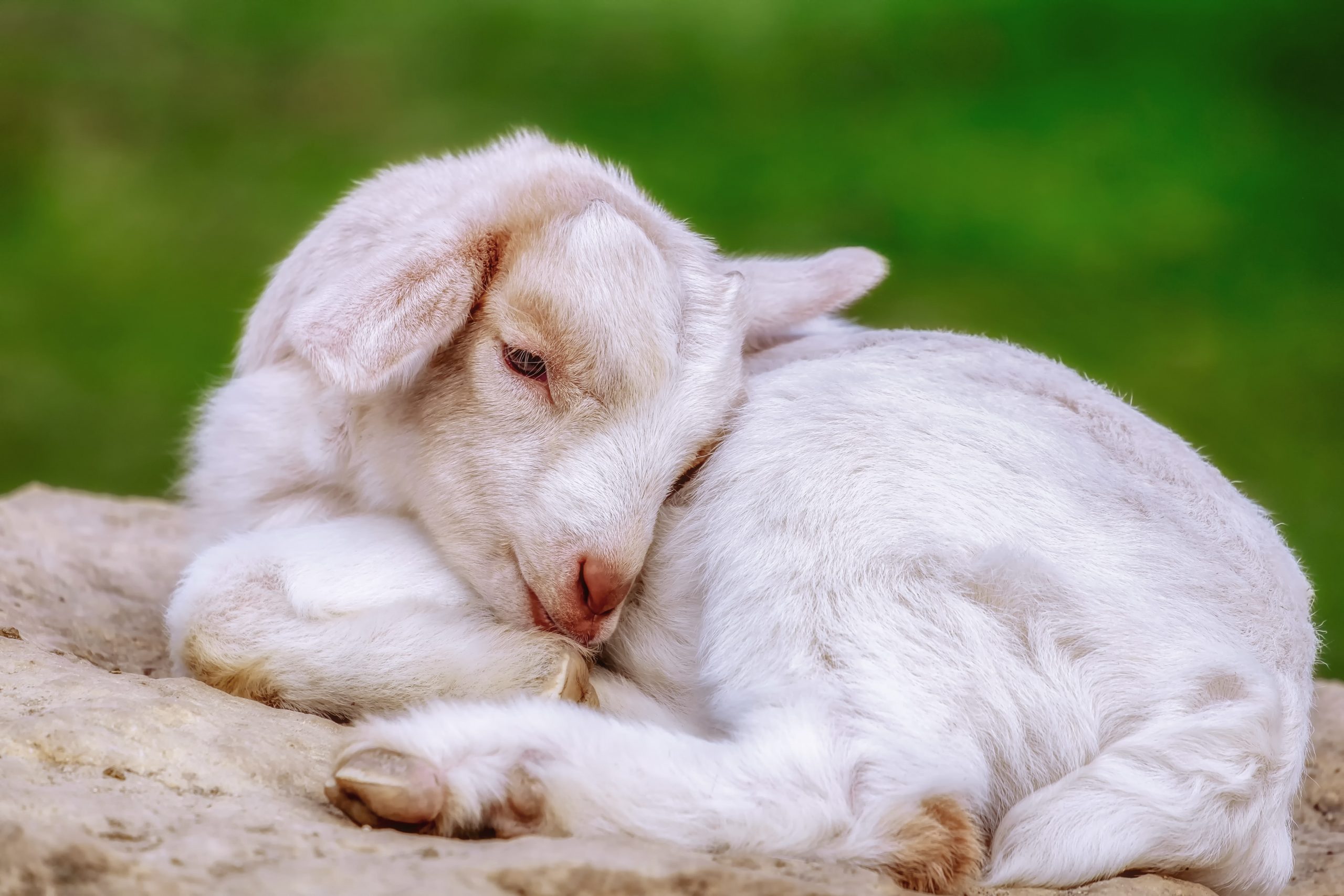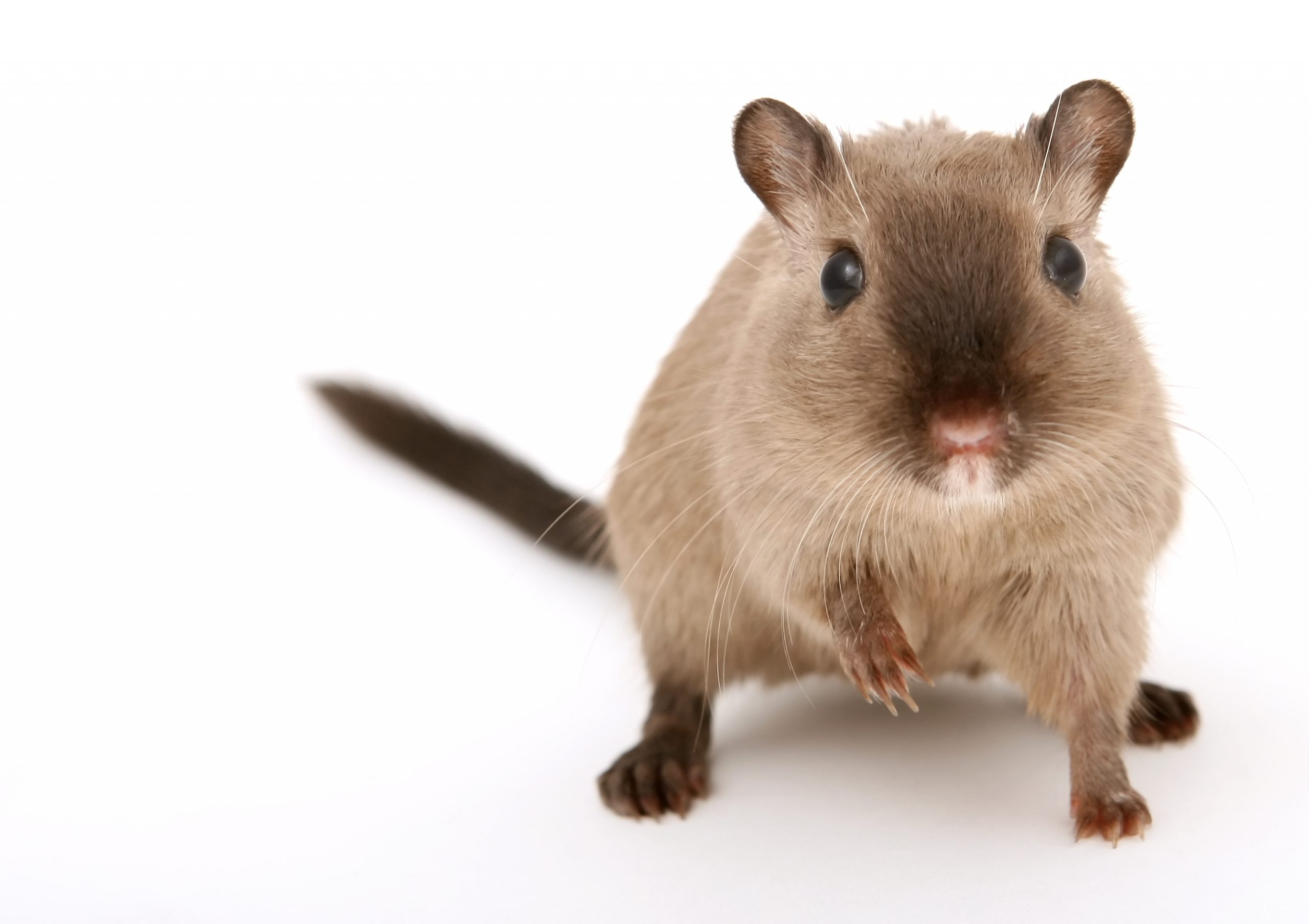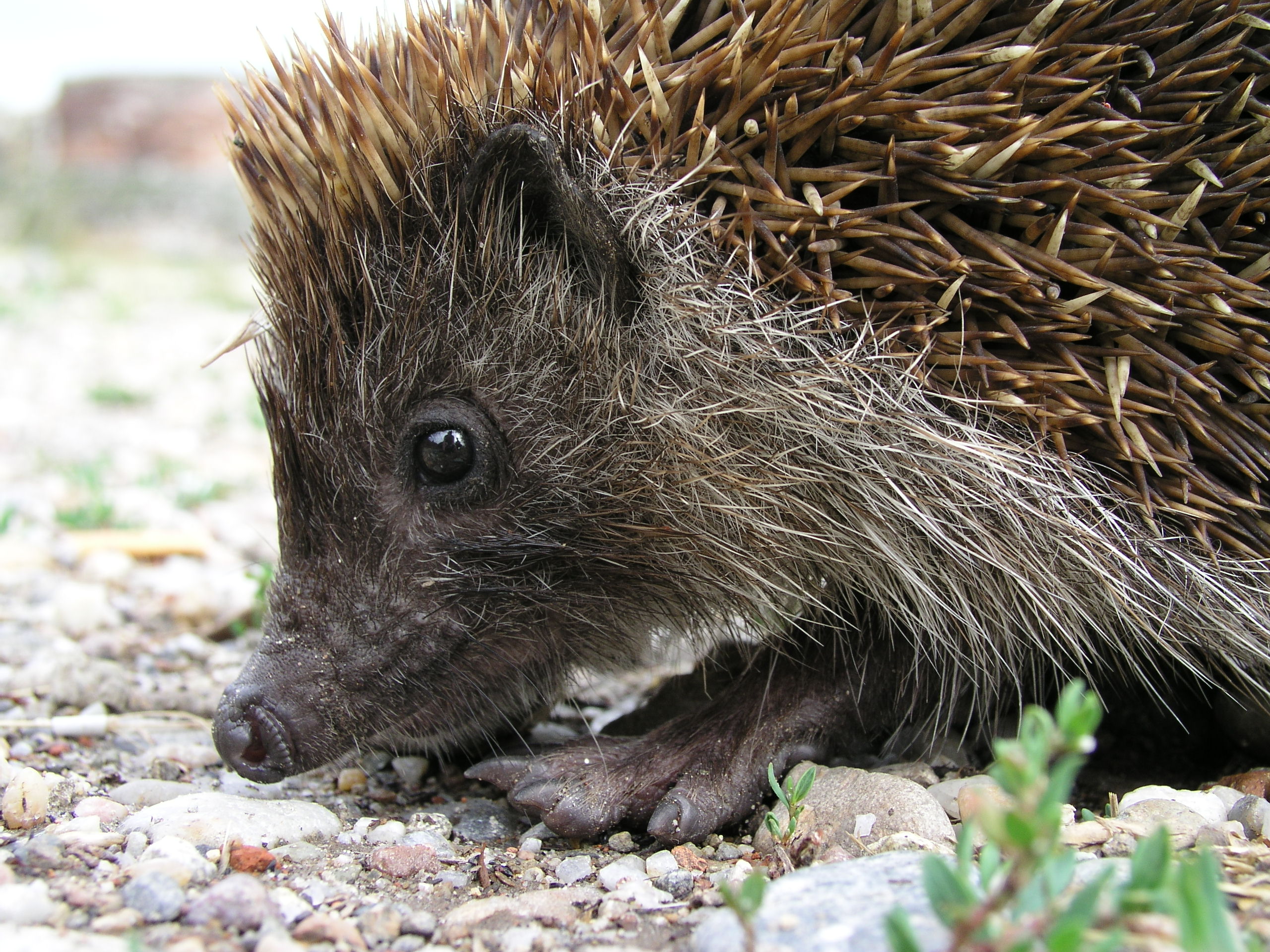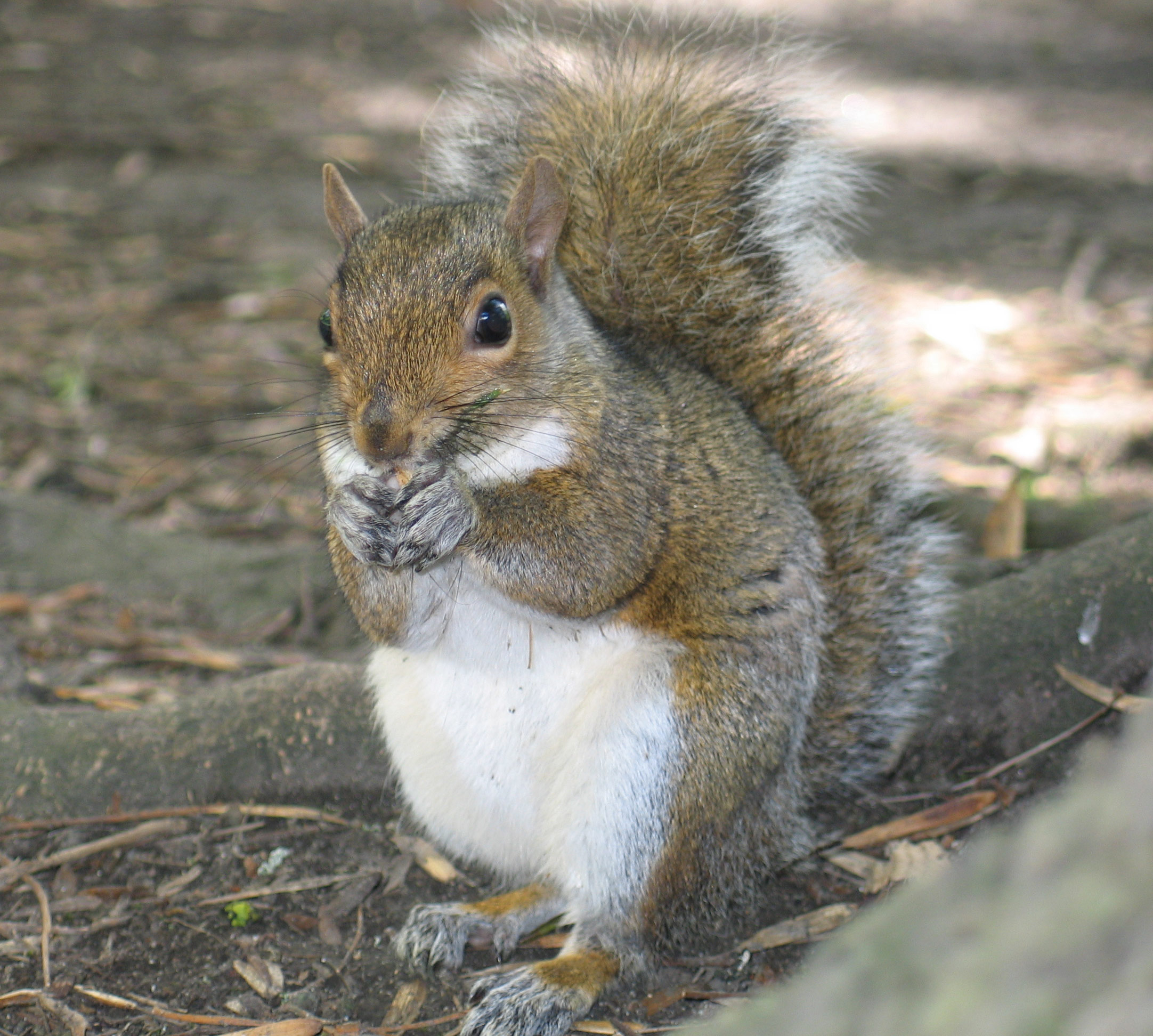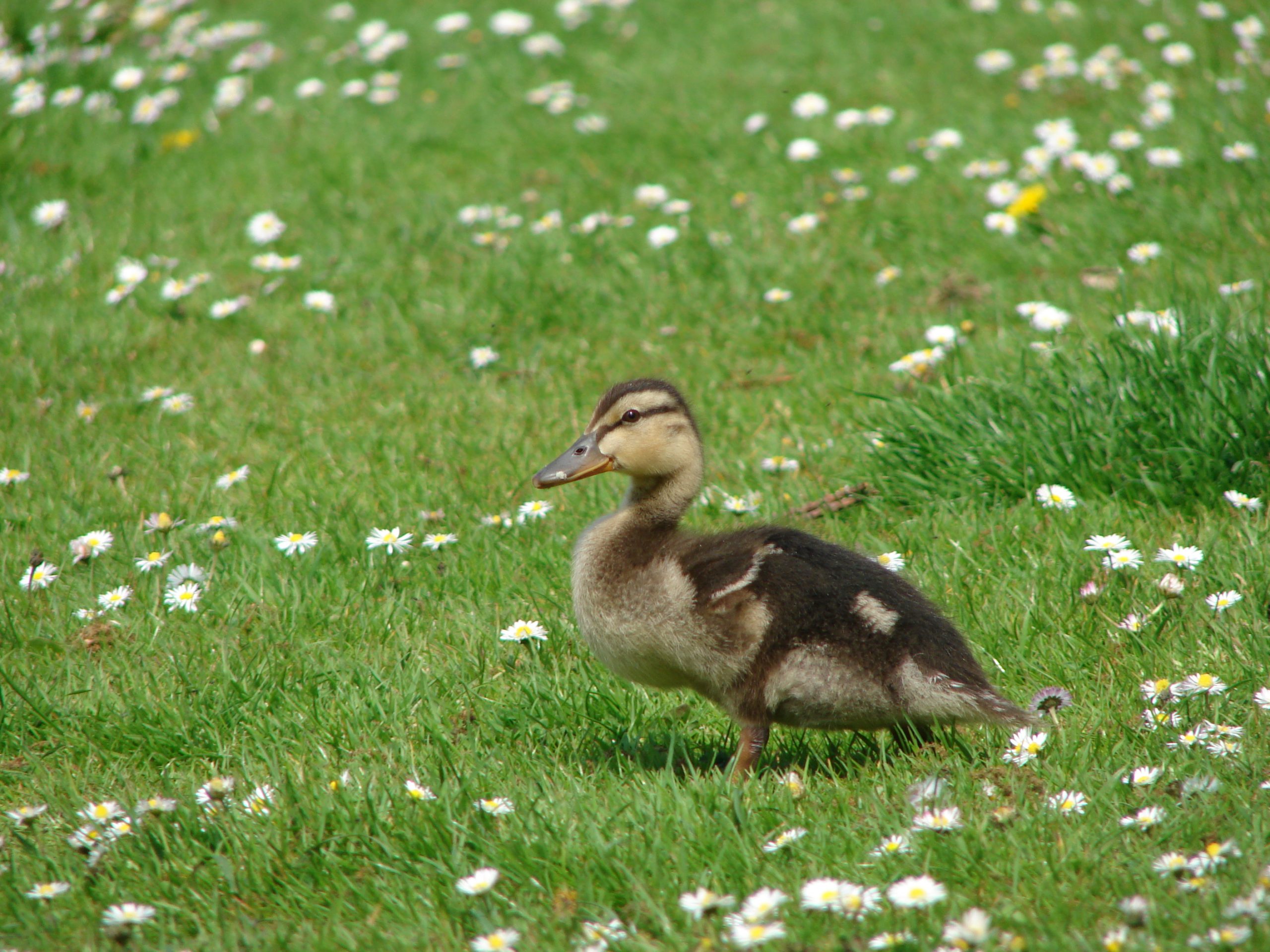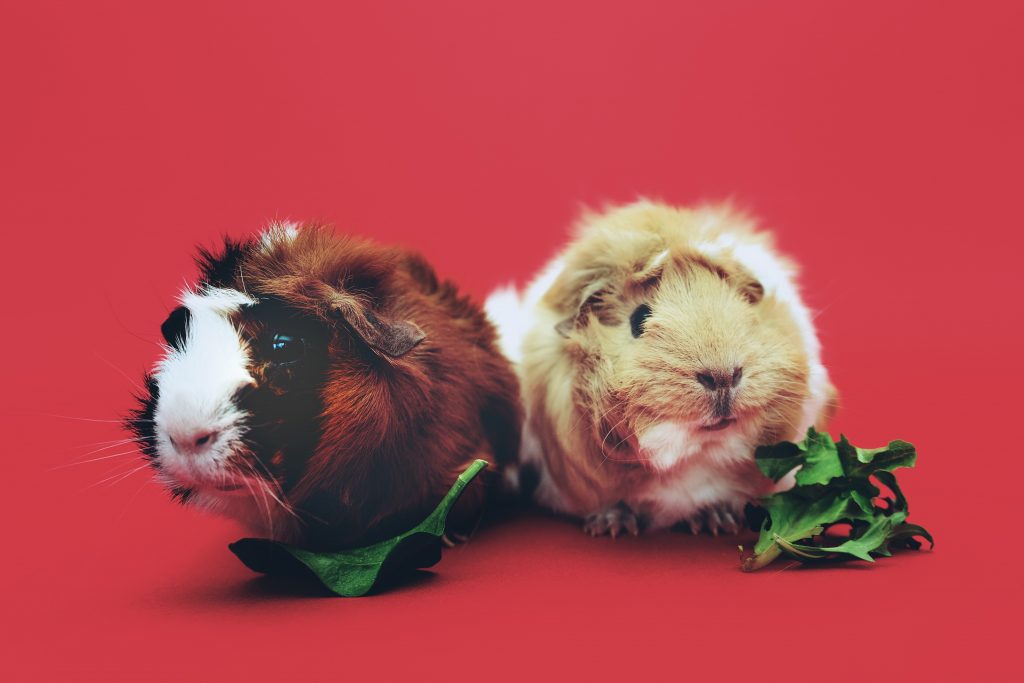 All of the photos we post on our London Art College Weekend Challenges are copyright free. Feel free to use the artwork you produce however you wish. If you would like your artwork posted here on our blog, email it to Melanie at techsupport@londonartcollege.co.uk. If you have any Weekend Challenge requests let us know too! Best of luck and happy drawing and painting!