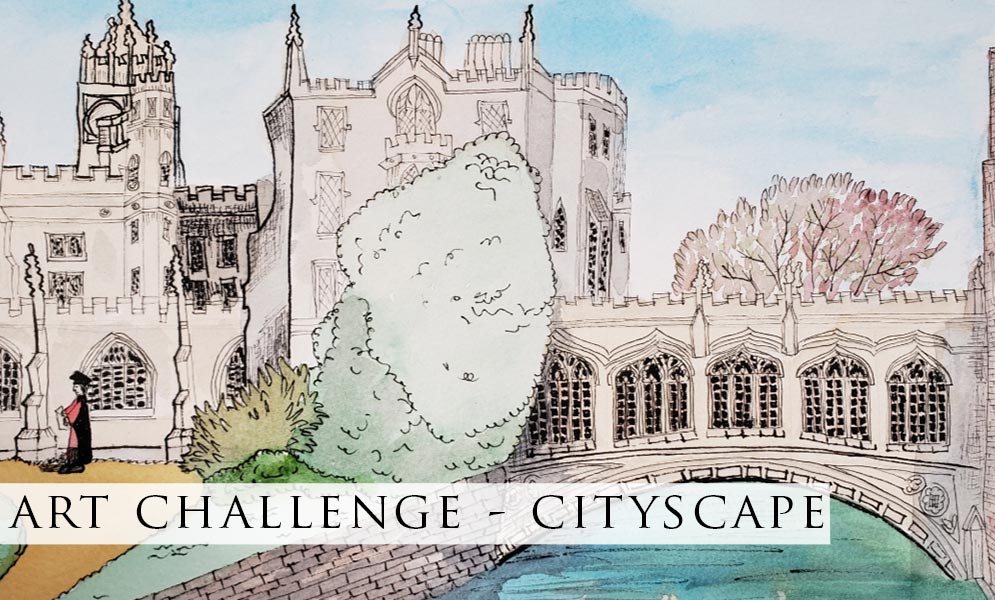 Welcome to our weekend artwork with the theme – Cityscapes. We left the theme fairly open so that our students were able to add their own flare and creativity into the artwork. As you can see from looking at the amazing paintings and drawings below there are some wonderful ideas and cityscape renderings. We love them all, particularly the cityscape view of Brisbane by Pricilla Hocking below. Absolutely superb!

We hope that you enjoy viewing the artwork. Congratulations to all of those students who took part. We hope that you feel by creating artwork like this each week it really helps you improve your techniques and skill level in your work. A new challenge coming soon!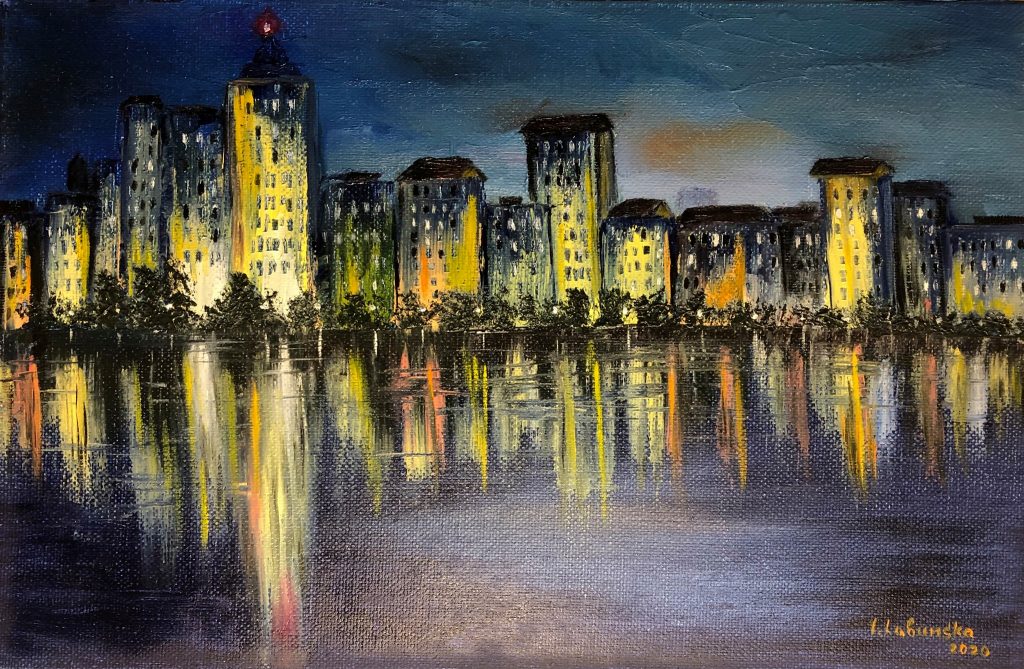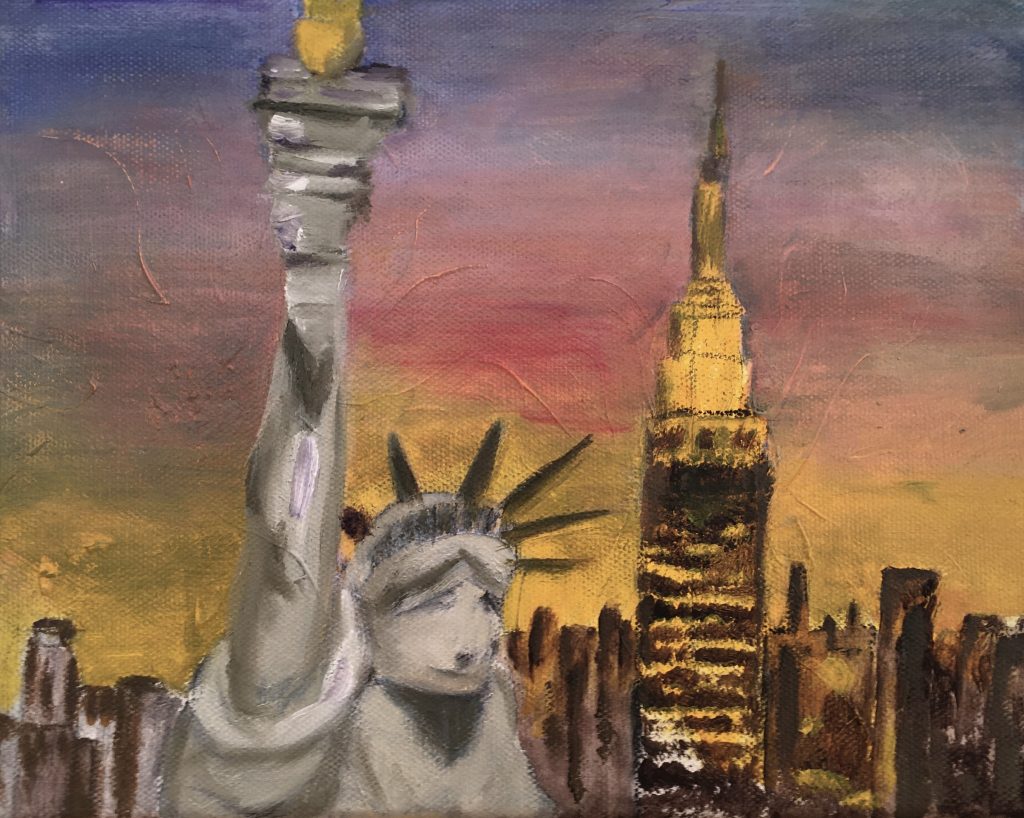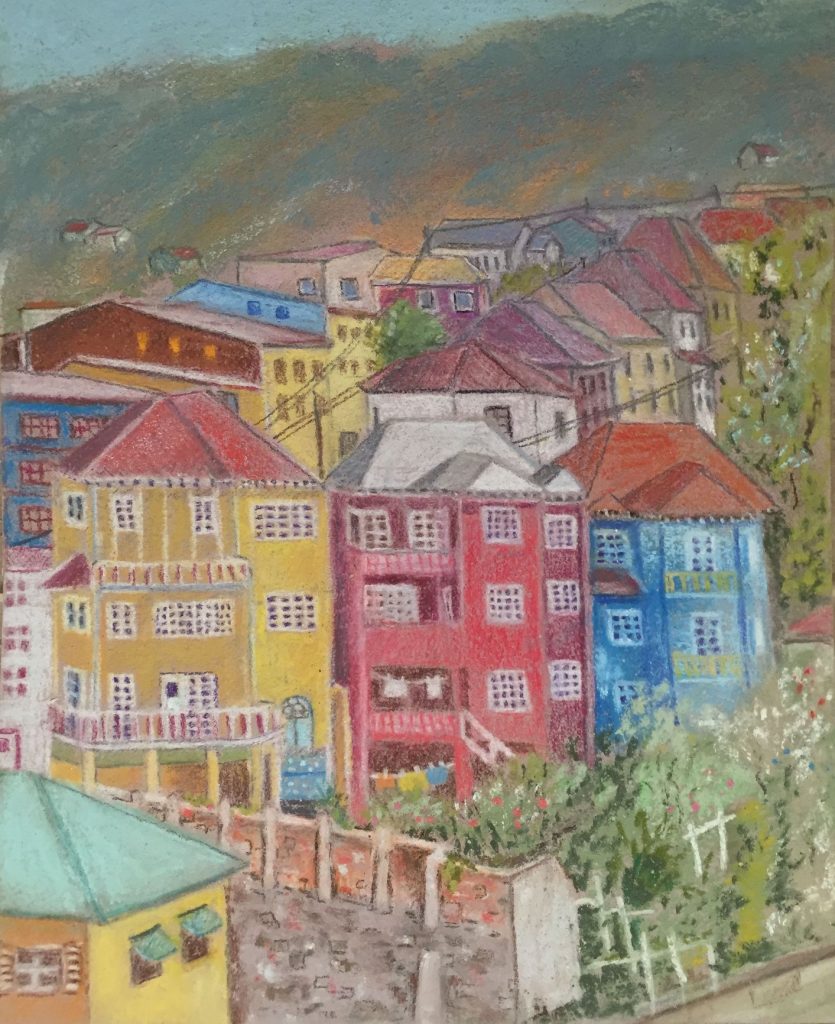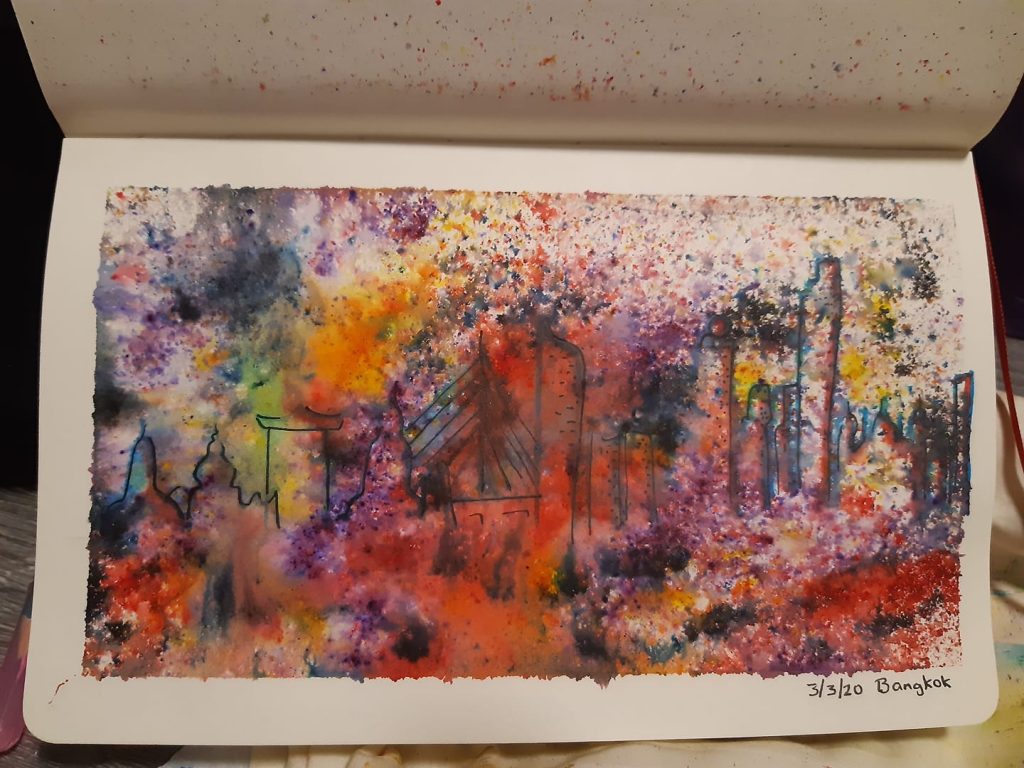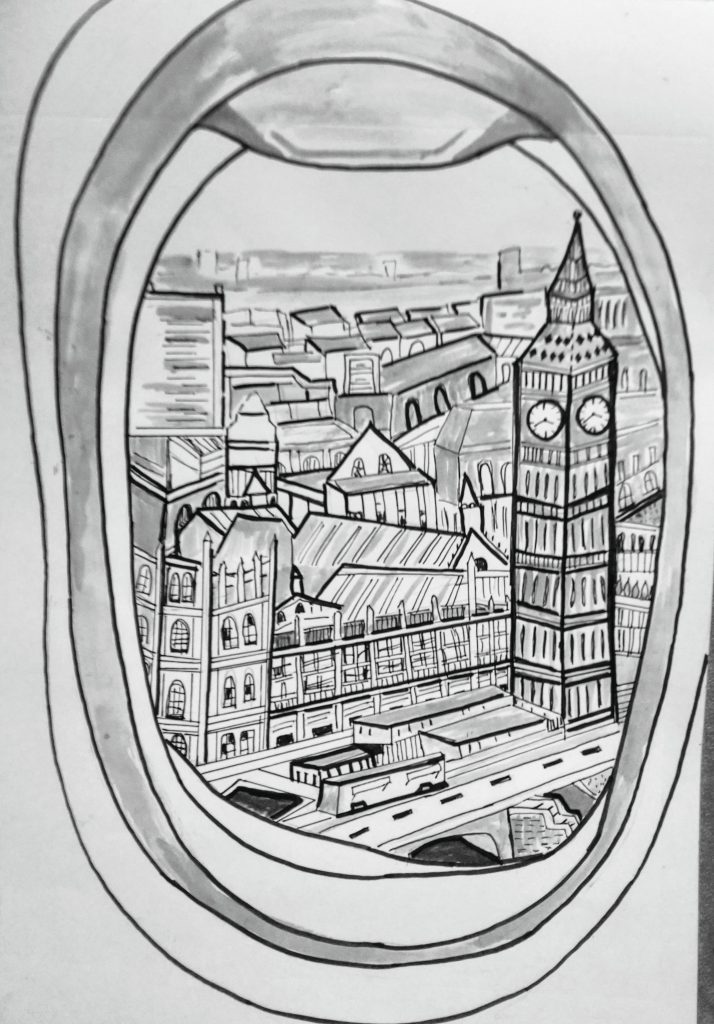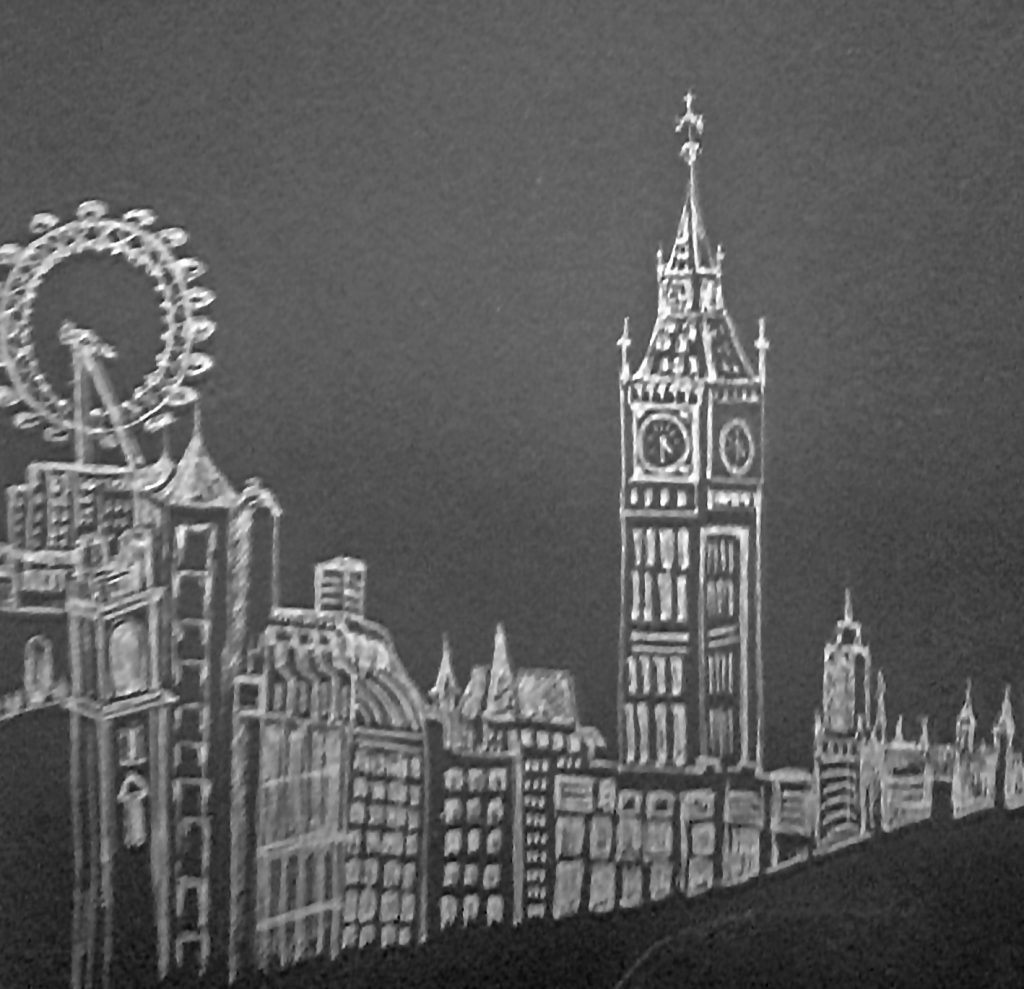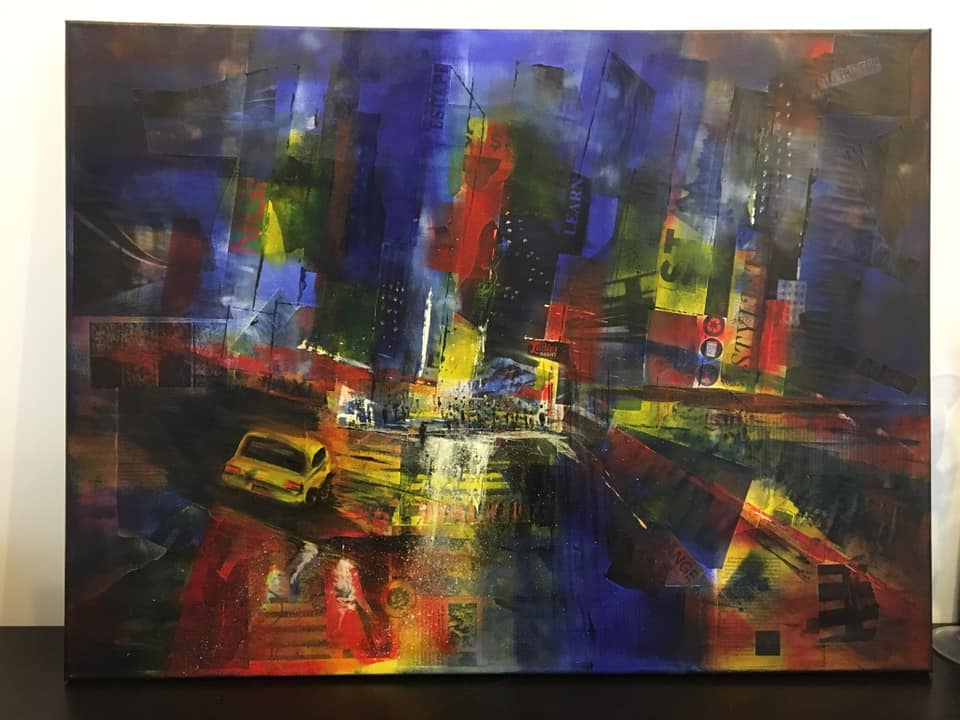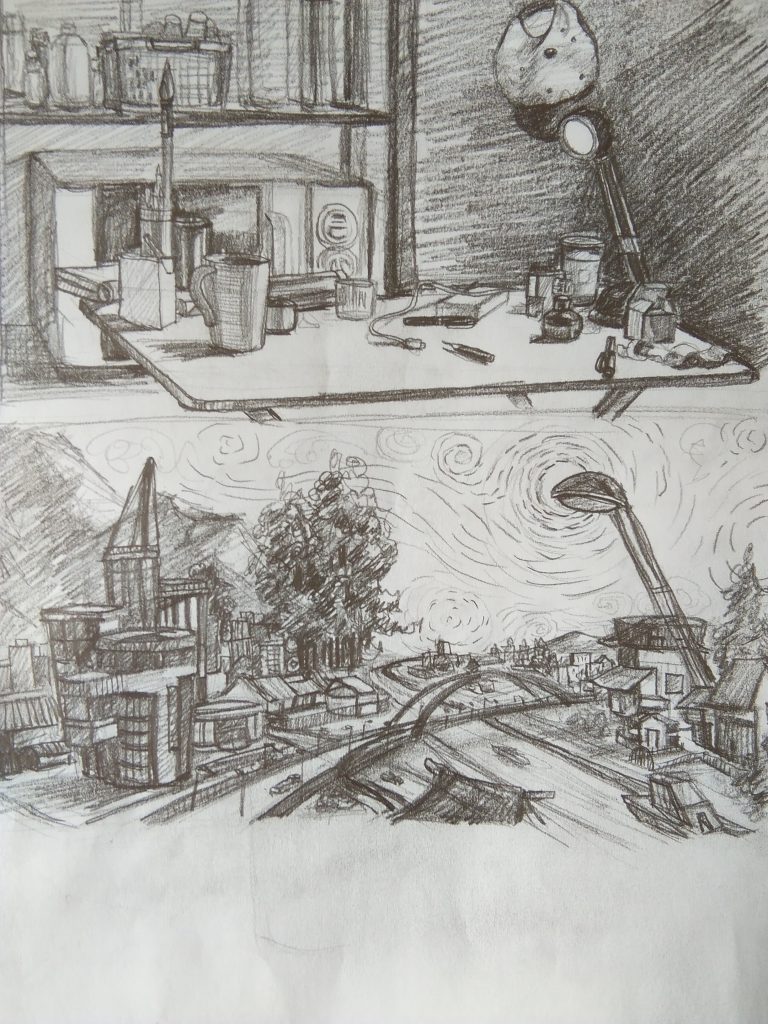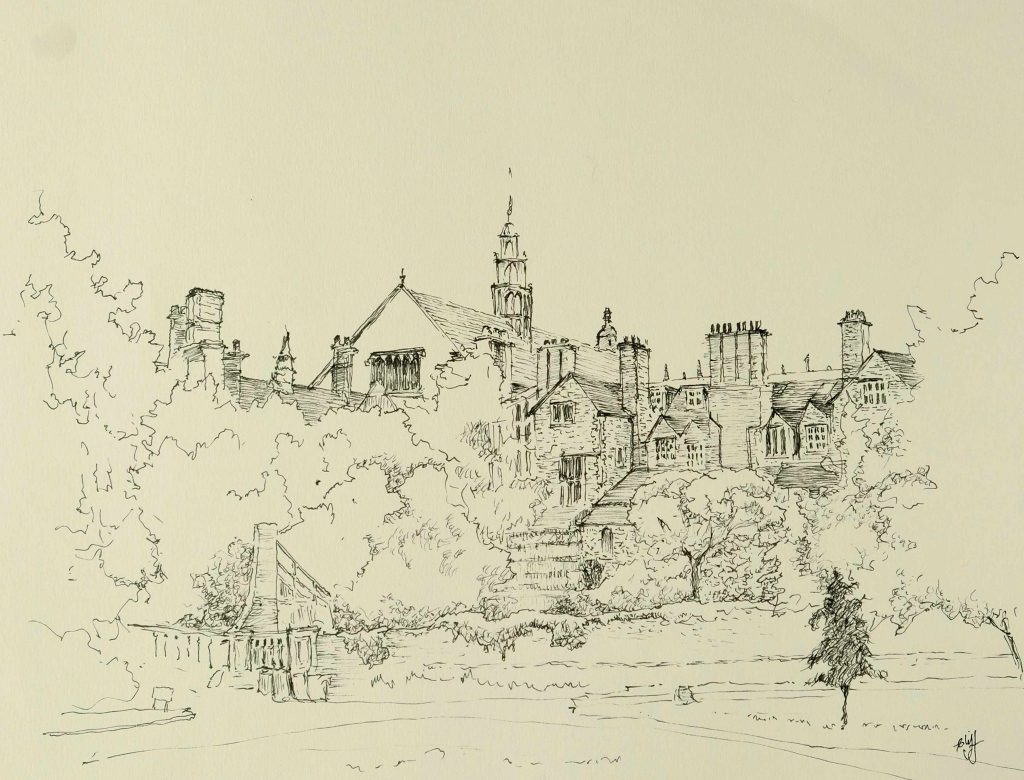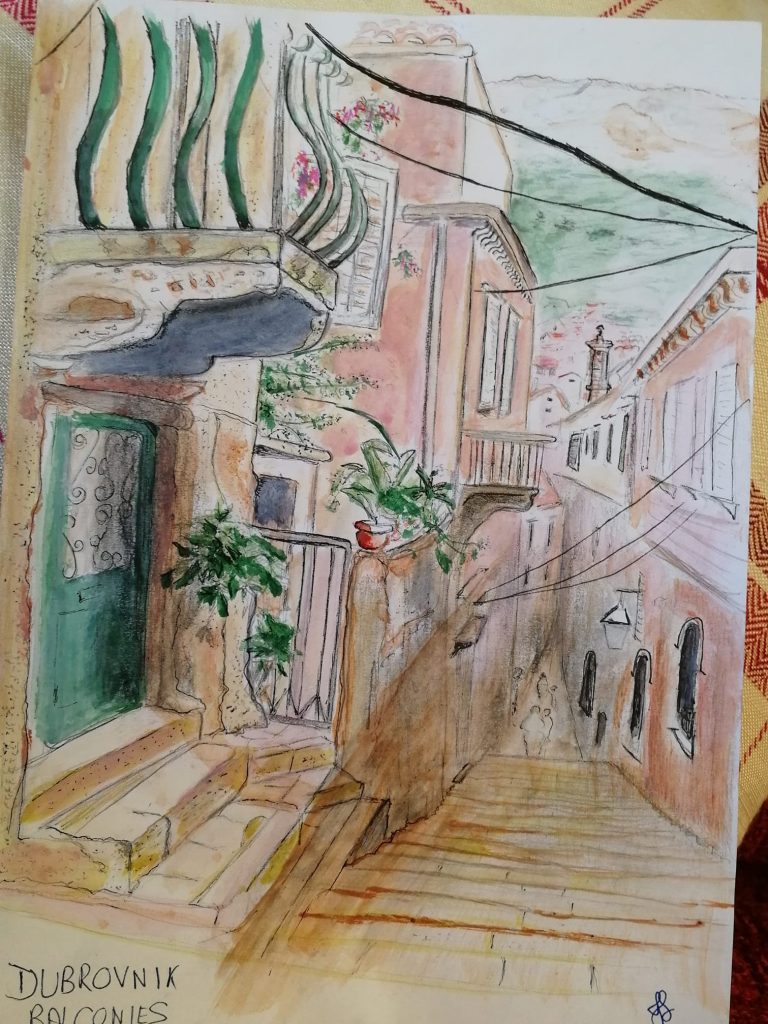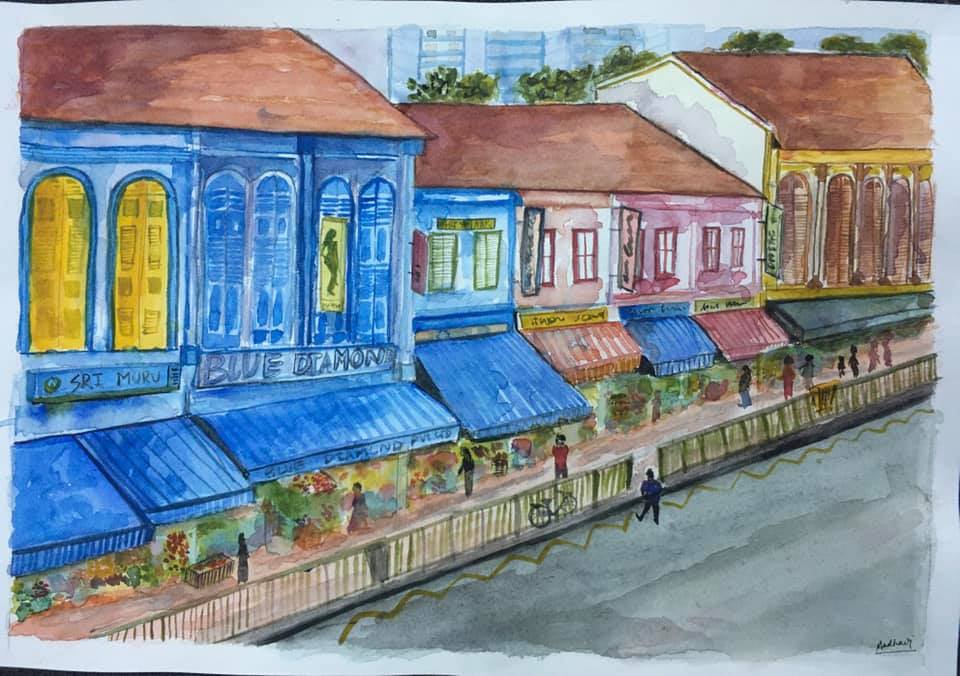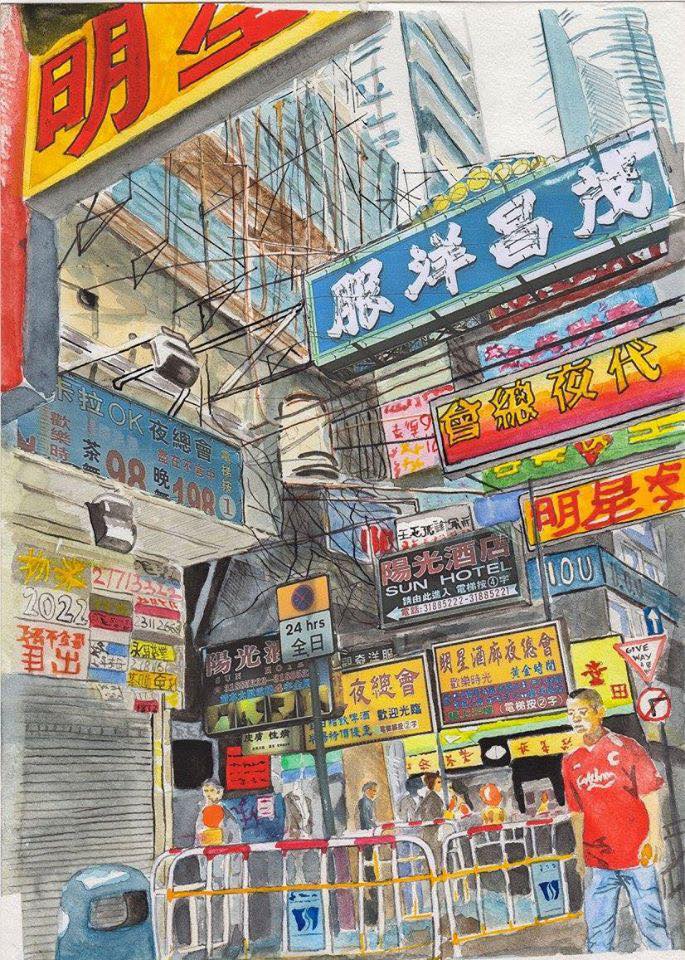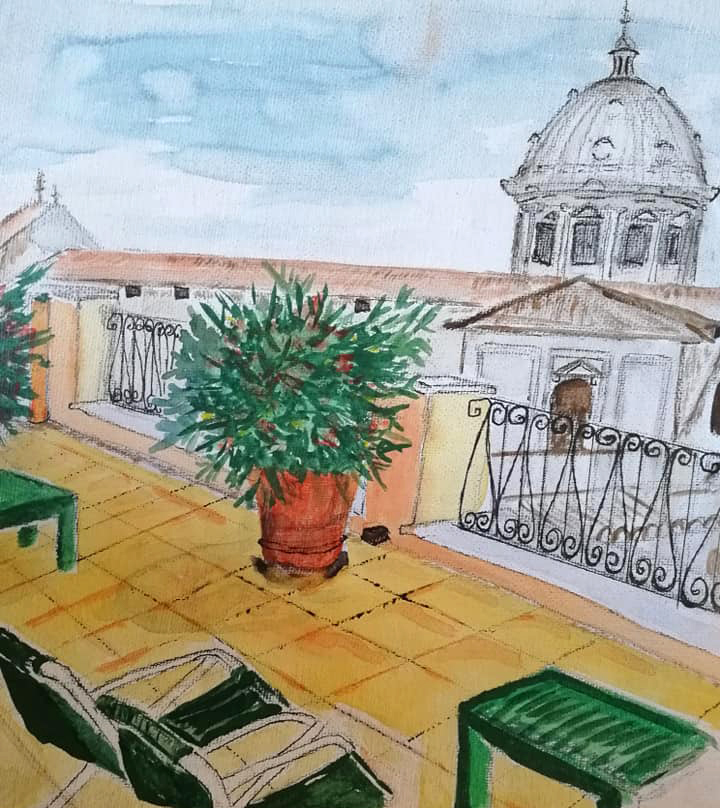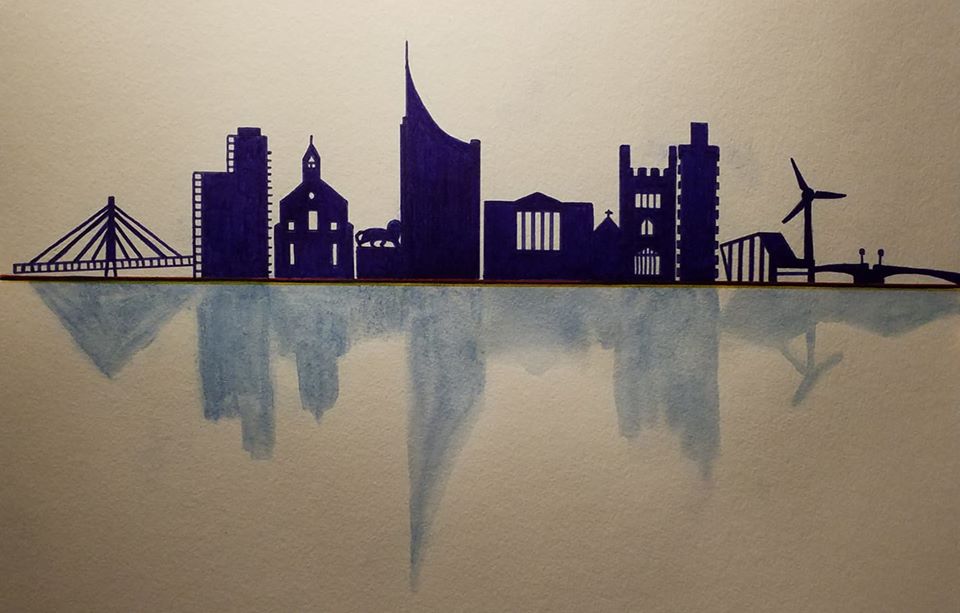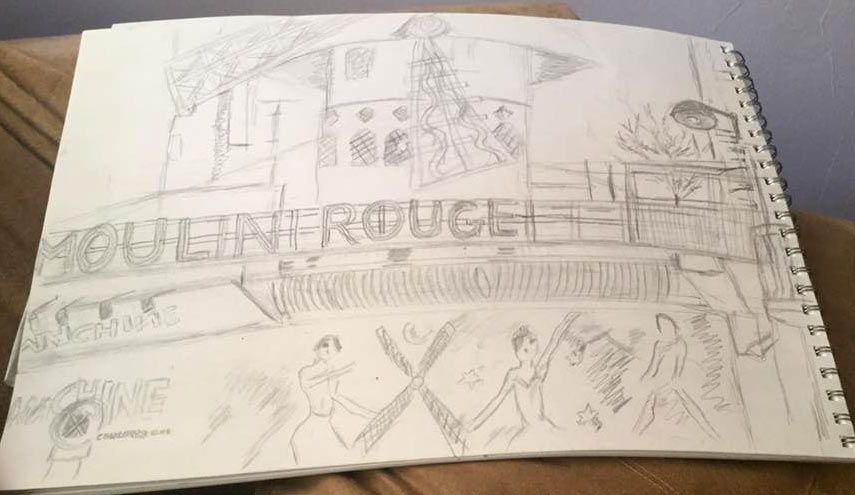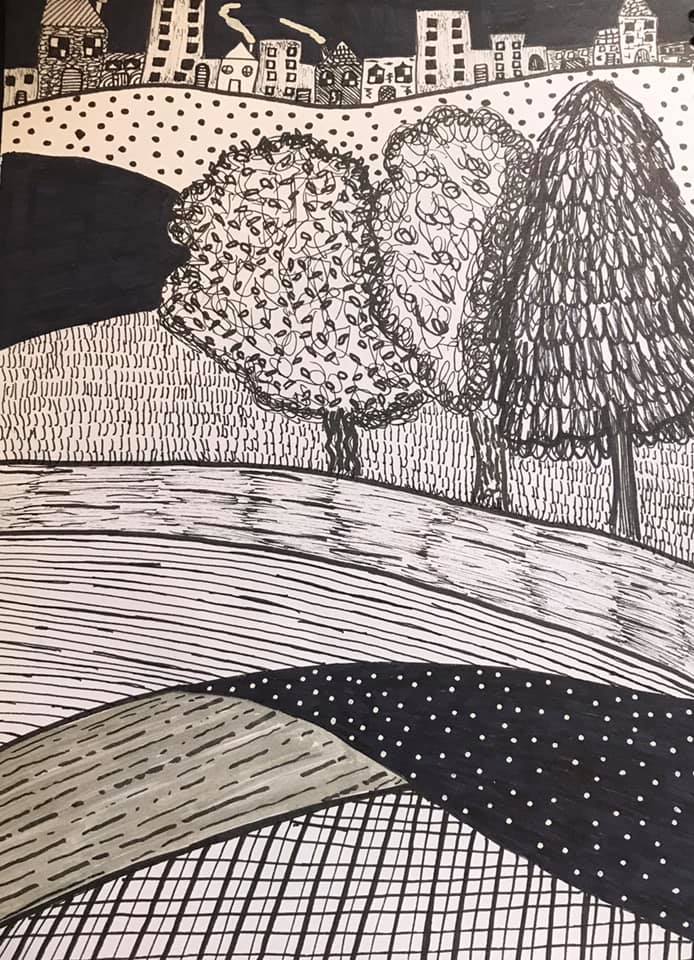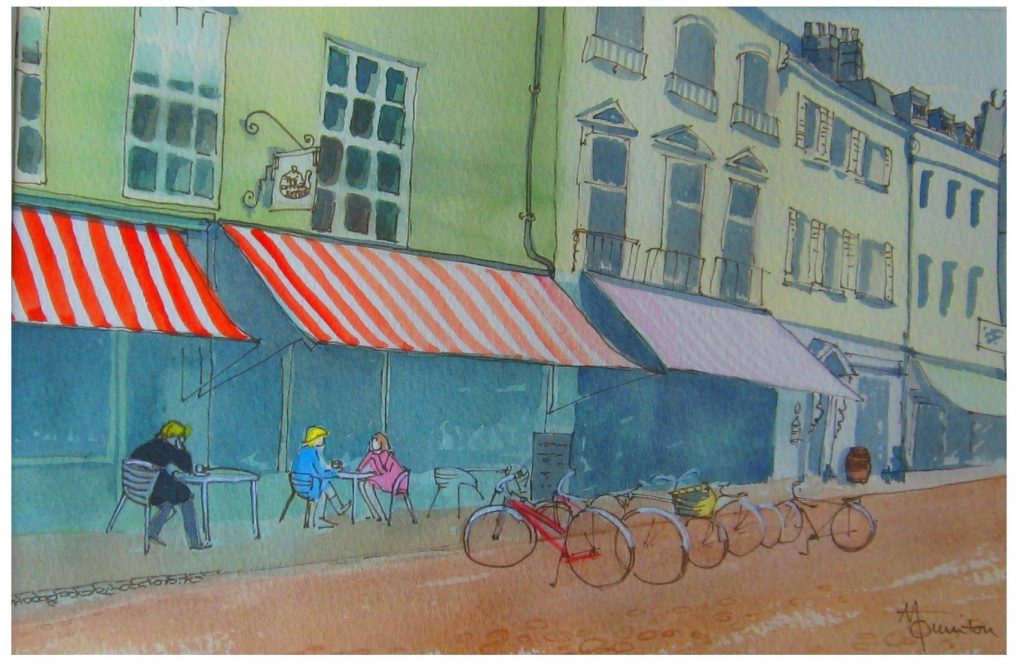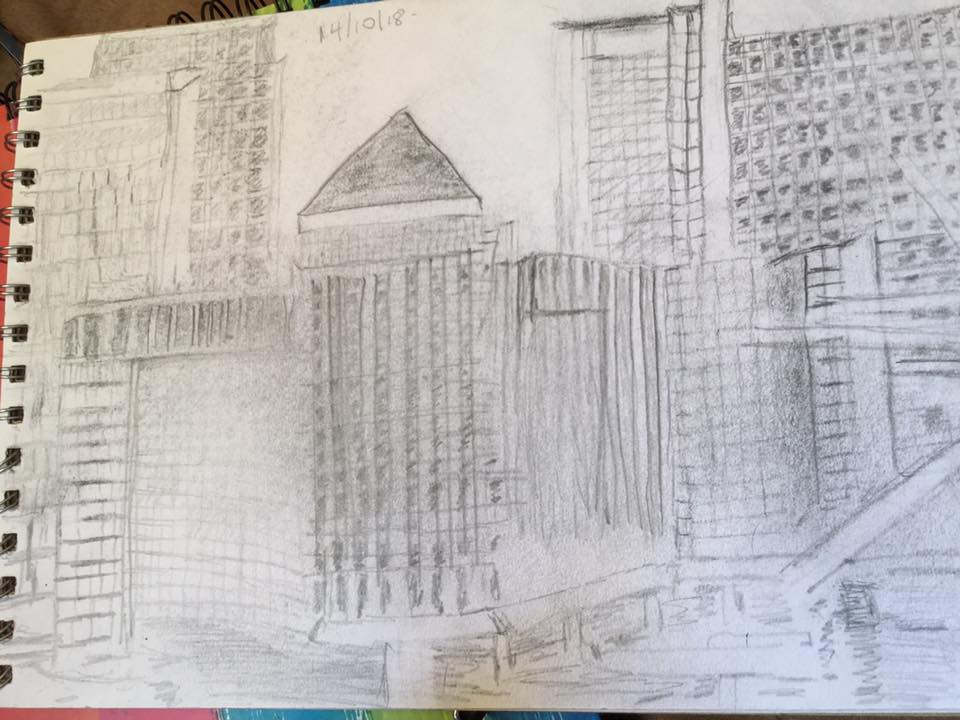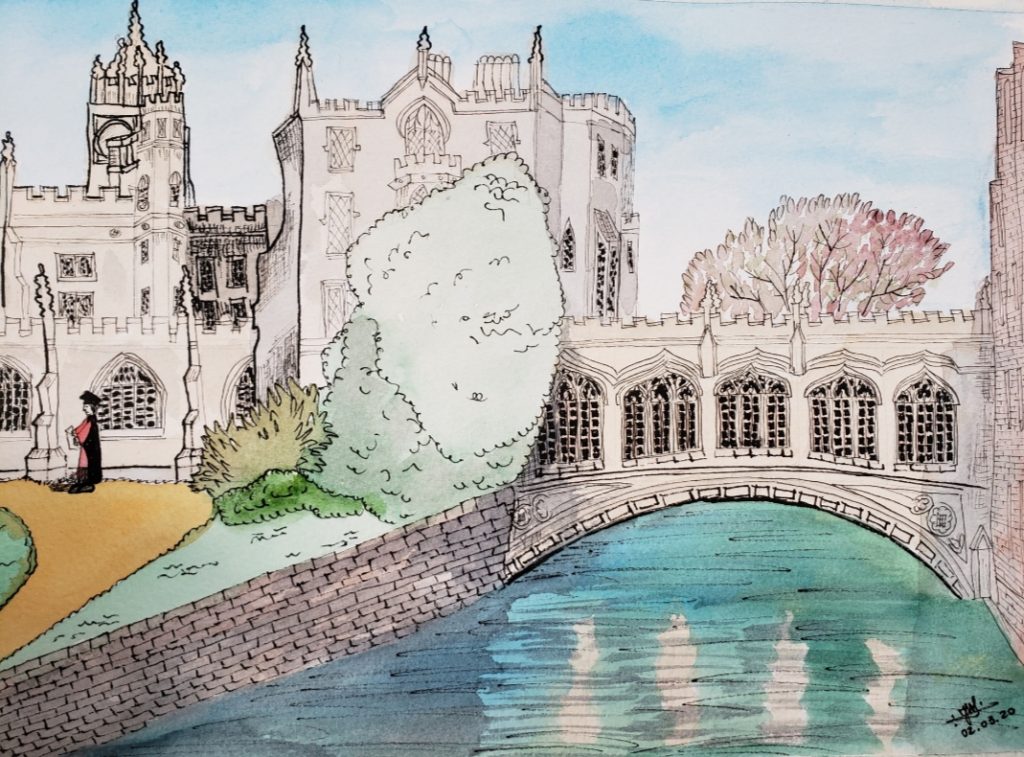 If you would like to receive a roundup of all of our blog posts once a week to keep you inspired in your inbox, why not sign up to our newsletter. You can access our sign up at the top of our page. If you are a London Art College student and you would like your artwork featured here, drop us a line at any time.