Here in the UK and in parts of Europe there have been lots of storms recently, this weekend we are being battered by Storm Dennis. We thought it would be a very apt challenge to create a piece of artwork under the title Storms.

You can draw or paint anything that you feel encompasses the word storm. From wintery blowing trees, dark rainy sky's, waves crashing on the rocks, or the view from your wet and rainy window. The options are endless!

You can make your work dark and brooding, or you might like to create a very wistful light and eerie painting. What ever you choose we will be looking forward to seeing what everyone comes up with. Have fun and stay safe this weekend!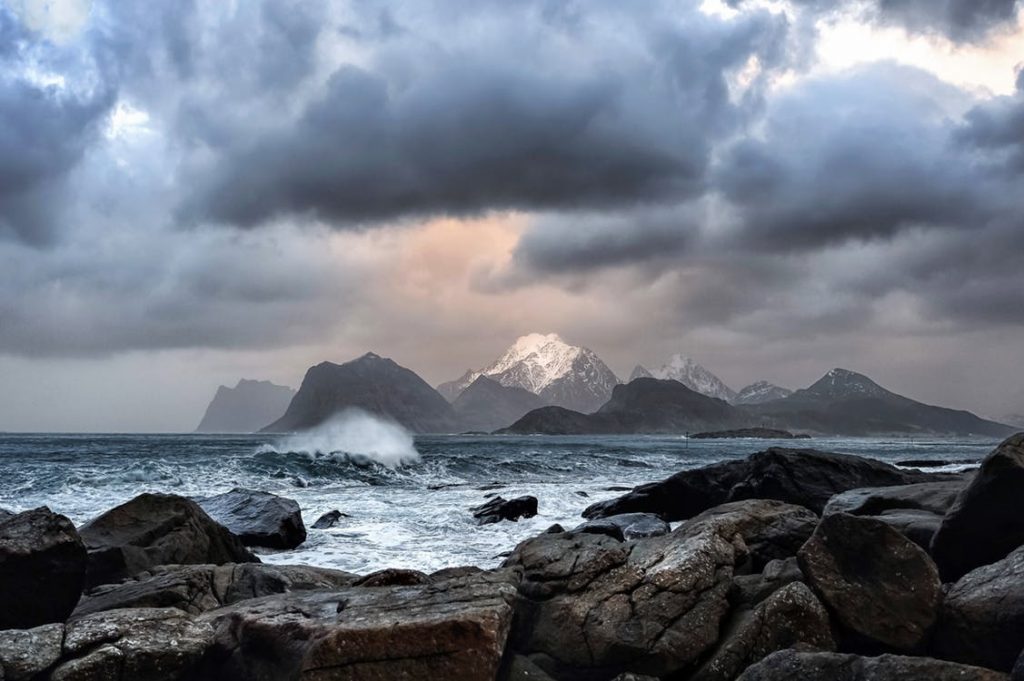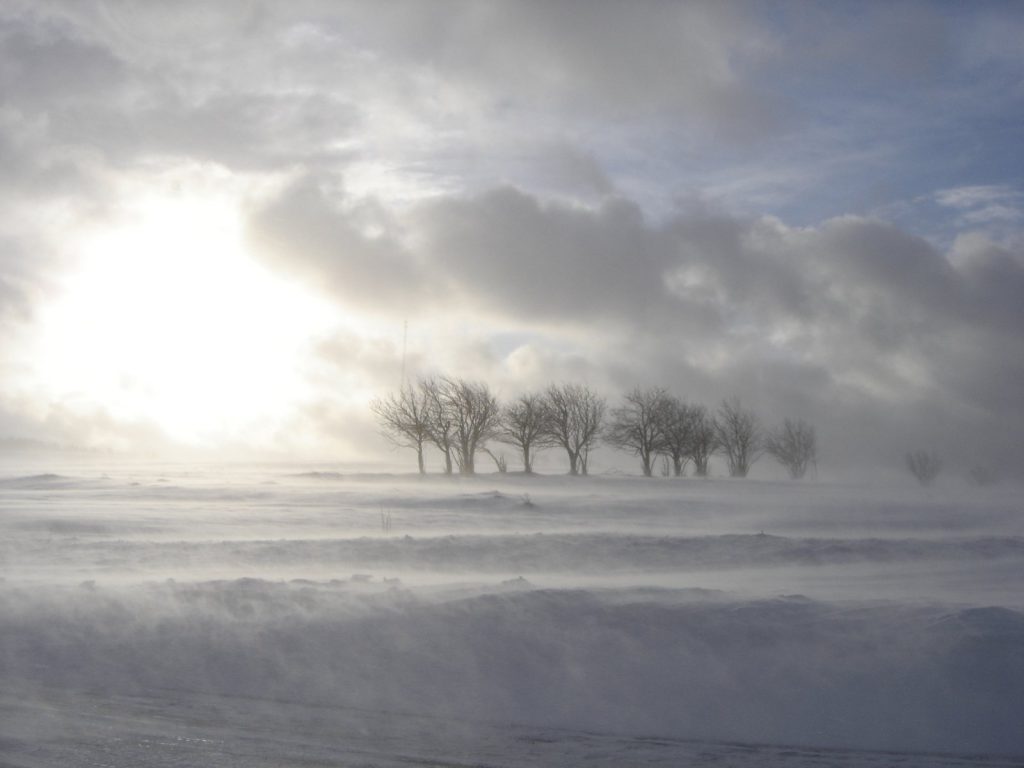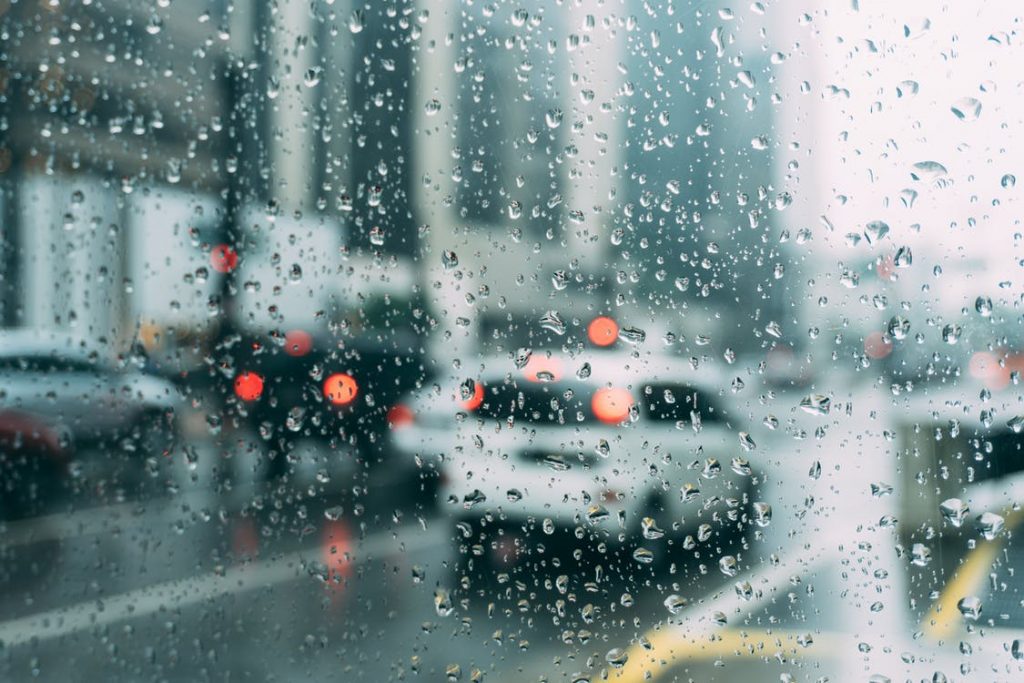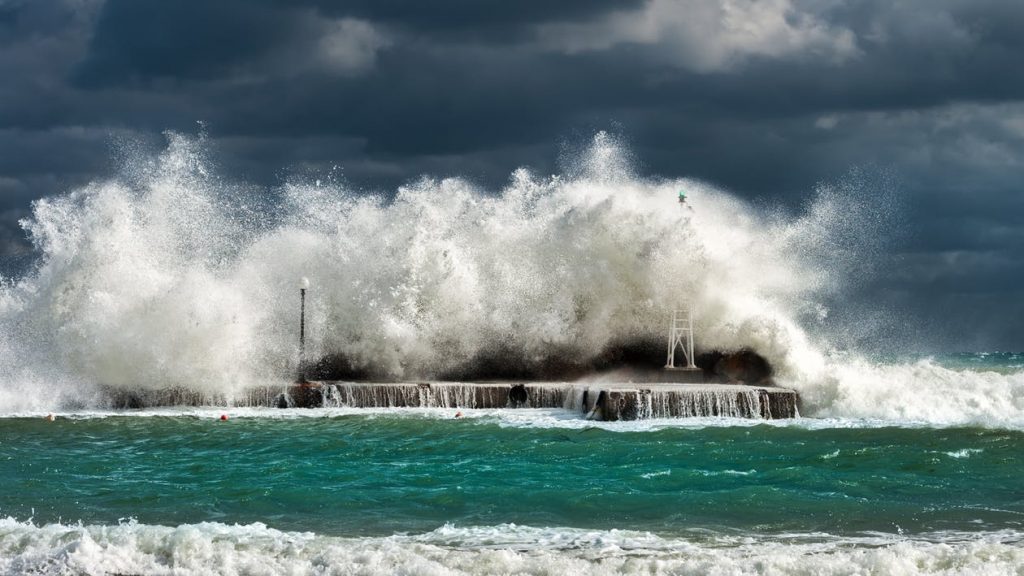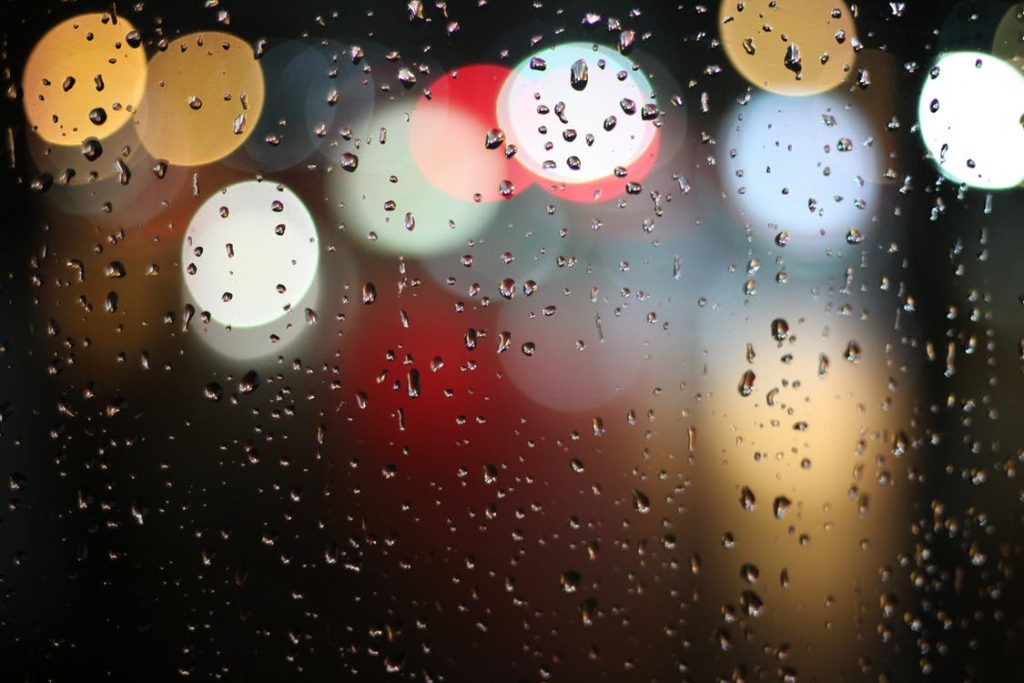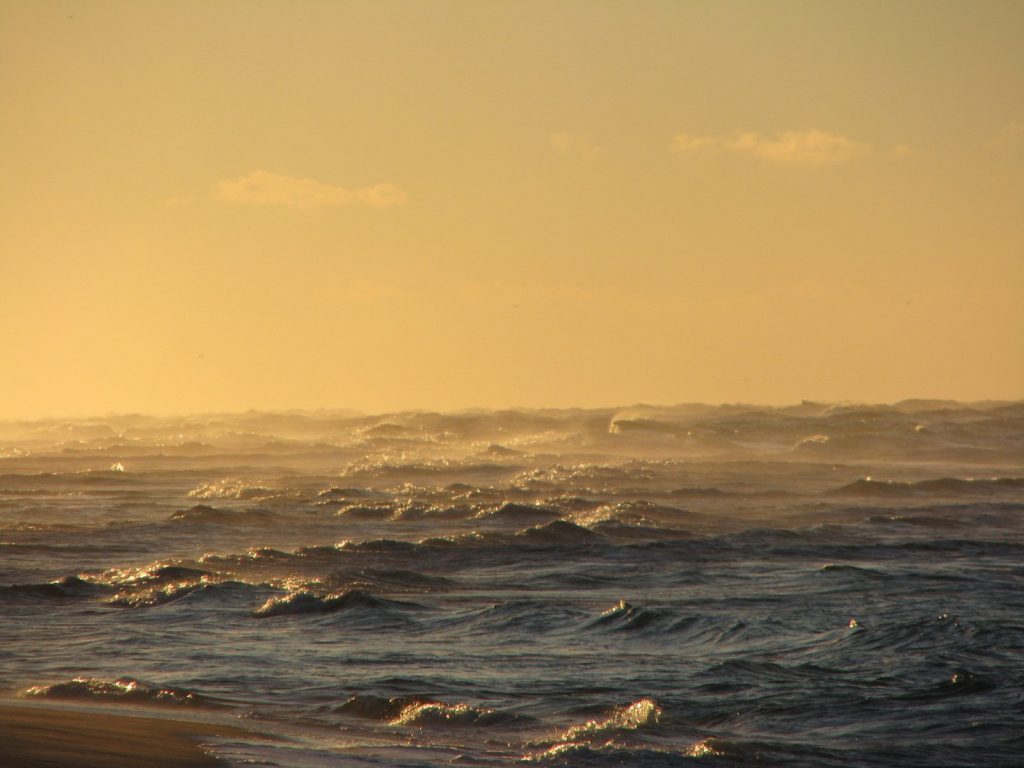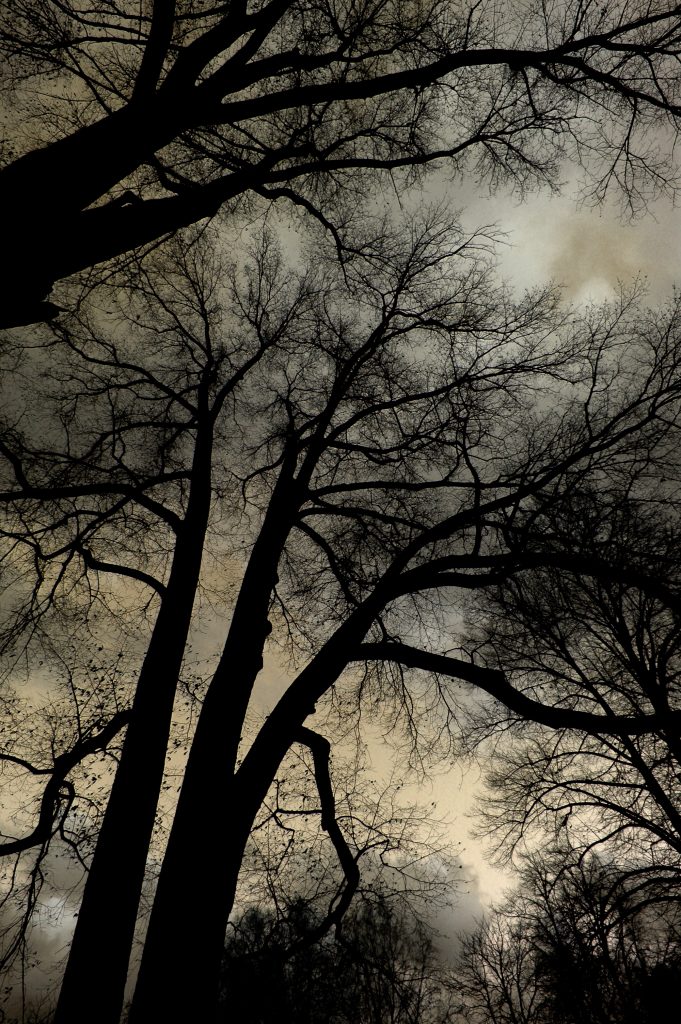 If you would like to receive a roundup of all of our blog posts once a week to keep you inspired in your inbox, why not sign up to our newsletter. You can access our sign up at the top of our page. If you are a London Art College student and you would like your artwork featured here, drop us a line at any time.