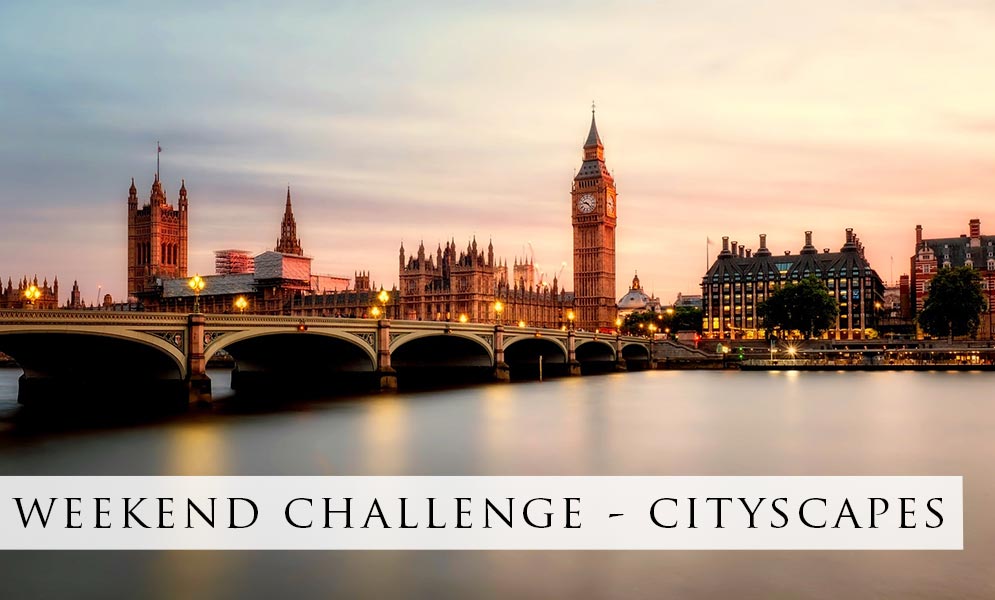 Welcome to this weekends Art Challenge. We thought we'd mix things up a bit this week and ask our students to paint, draw or illustrate a cityscape. This can be any city at any time of day or night, in any medium. Students can work from their own photos, their imagination, make a real cityscape…or maybe a science fiction and fantasy one. The choice is yours. Interpret it as you see fit and we are very much looking forward to seeing your ideas and what you come up with next week!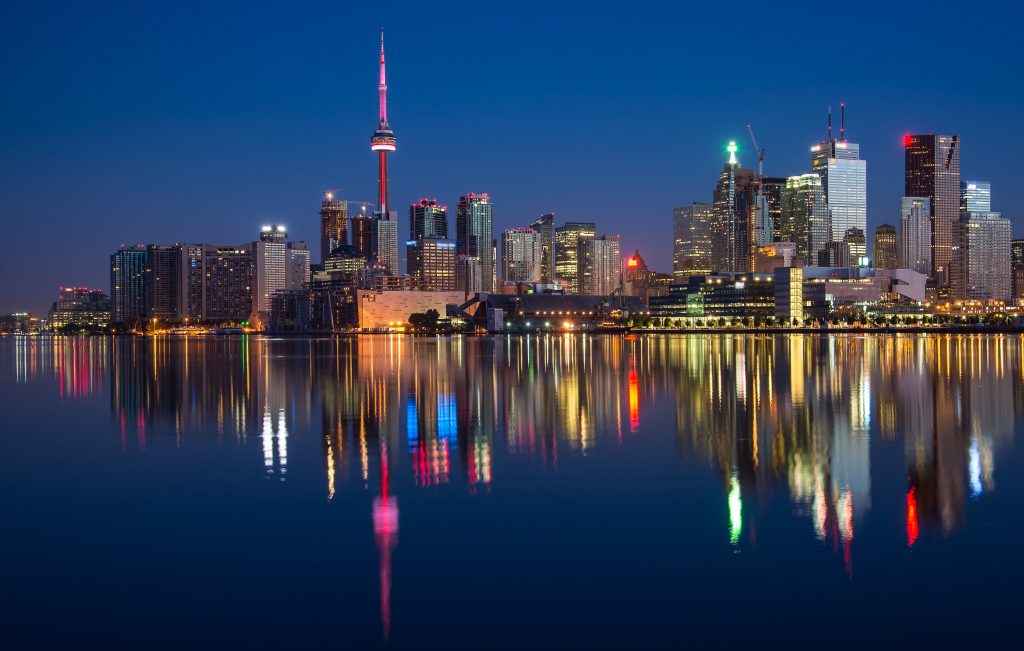 All of the photos we post on our London Art College Weekend Challenges are copyright free. Feel free to use the artwork you produce however you wish. If you would like your artwork posted here on our blog, email it to Melanie at techsupport@londonartcollege.co.uk. If you have any Weekend Challenge requests let us know too! Best of luck and happy drawing and painting!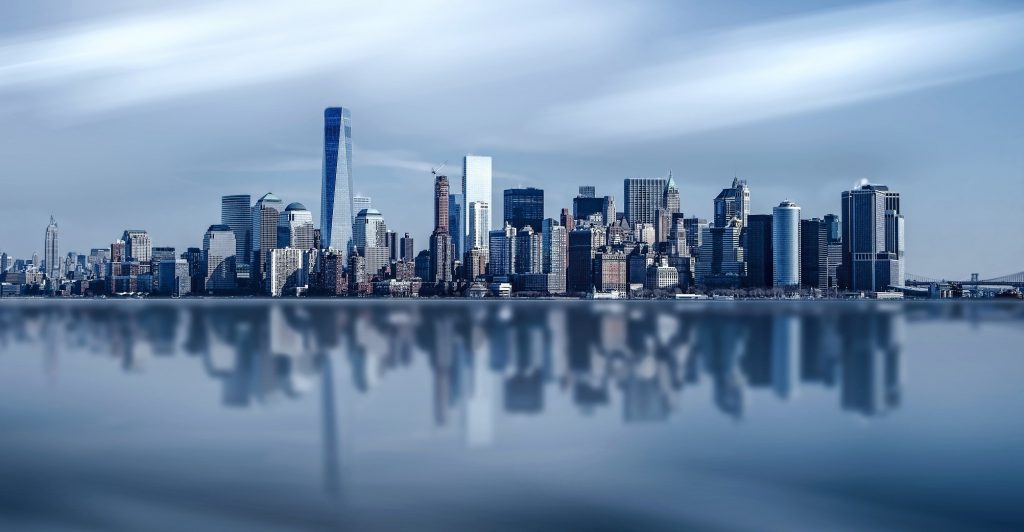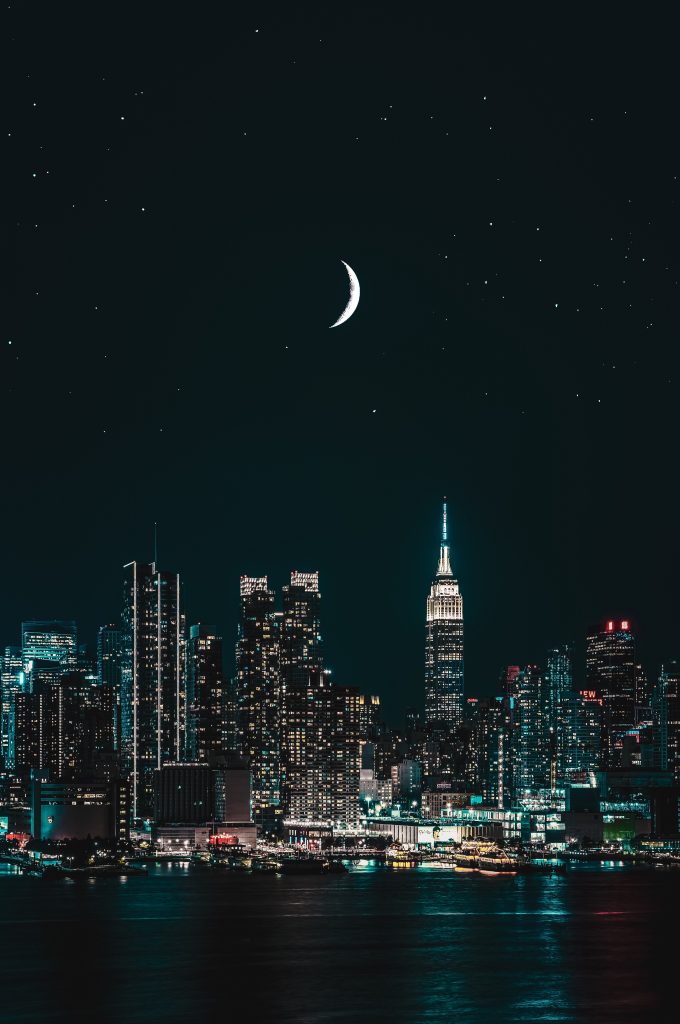 Send your work to us via email techsupport@londonartcollege.co.uk or post it on our Facebook Group at any time this week. We will be posting the results on our blog on Thursday.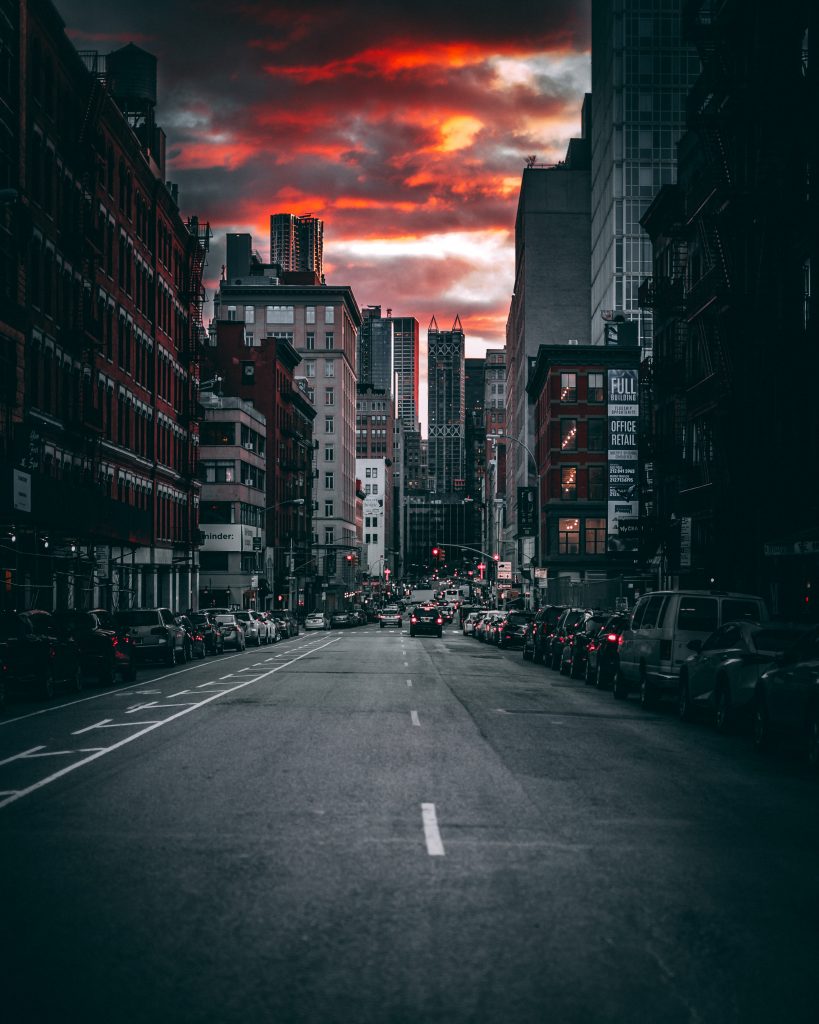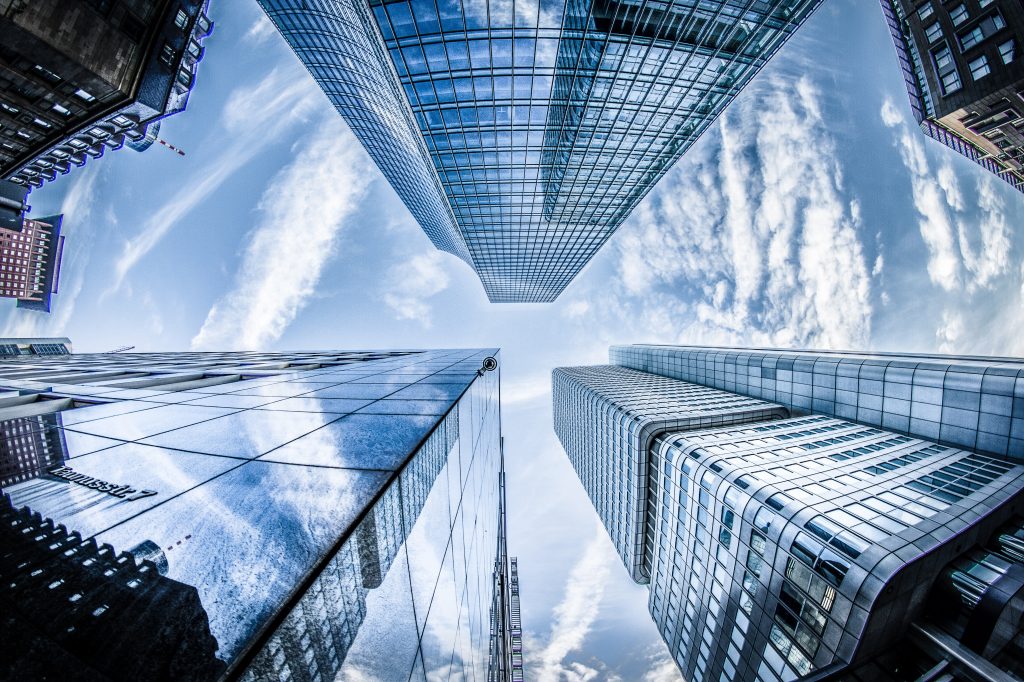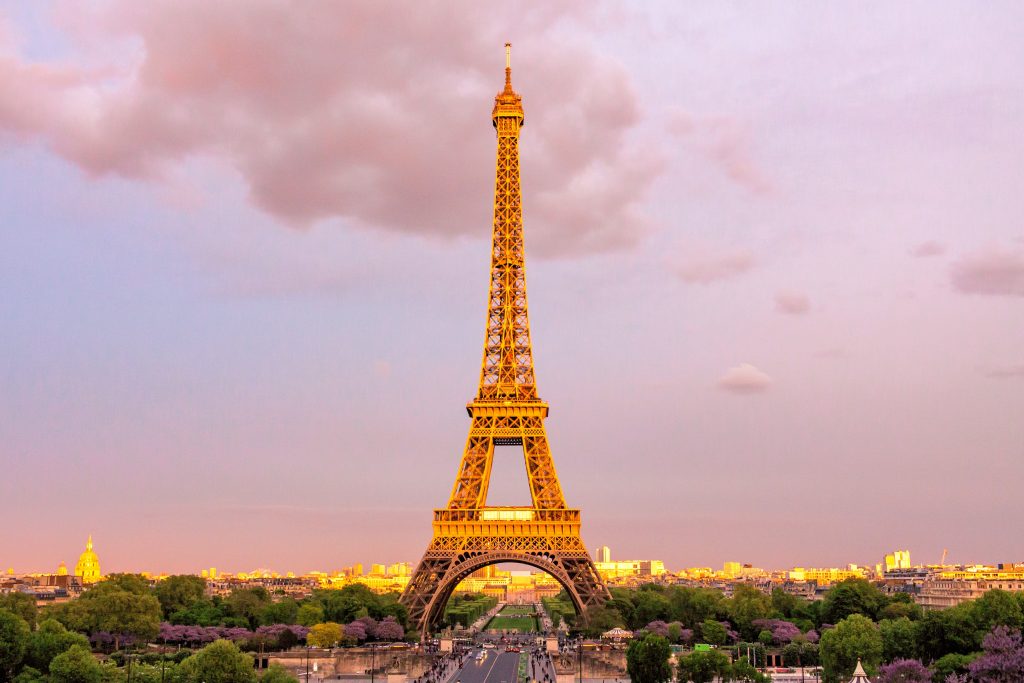 If you would like to receive a roundup of all of our blog posts once a week to keep you inspired in your inbox, why not sign up to our newsletter. You can access our sign up at the top of our page. If you are a London Art College student and you would like your artwork featured here, drop us a line at any time.