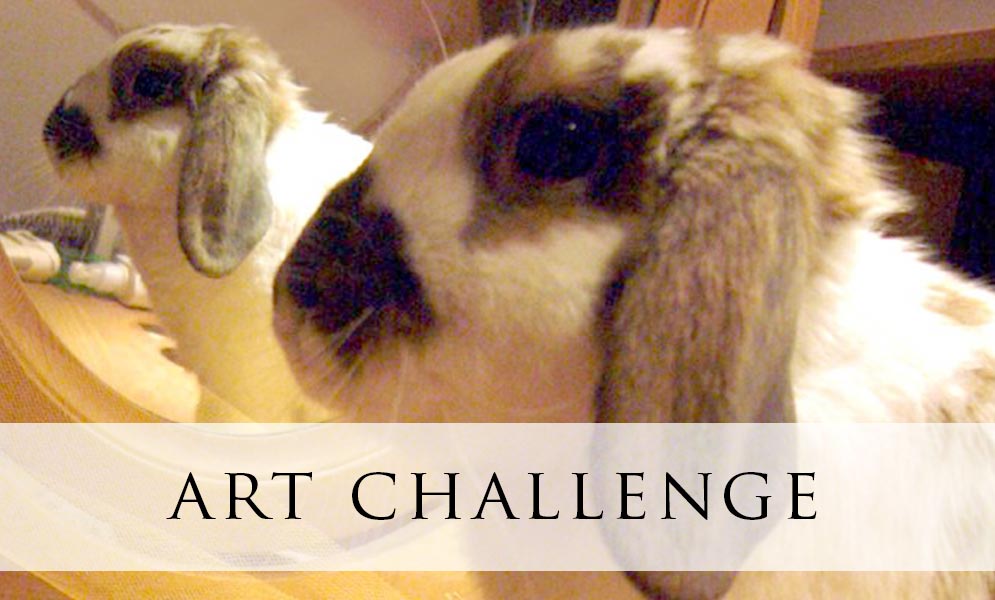 This weekends challenge is all about objects or things reflecting in a mirror. You can choose anything to set in front of your mirror, try to portray some of the background and surrounding area too.

There will be a lot of things at play here from distortion to variations in colour. Also try to note is it is the same tone in the mirror or is it darker or perhaps lighter in the reflection? It is slightly more blurred or out of focus? Perhaps you want the objects in front to be in focus and the mirrored version behind to be slightly little less defined and secondly in the artwork – or vice versa! This one will definitely get you thinking.

You can be as creative as you would like, there are so many options. We have added a few photos below for inspiration. If you have any questions about this challenge, please don't hesitate to get in touch!
Post your work on our Facebook Group or email it to us for inclusion on our blog later this week.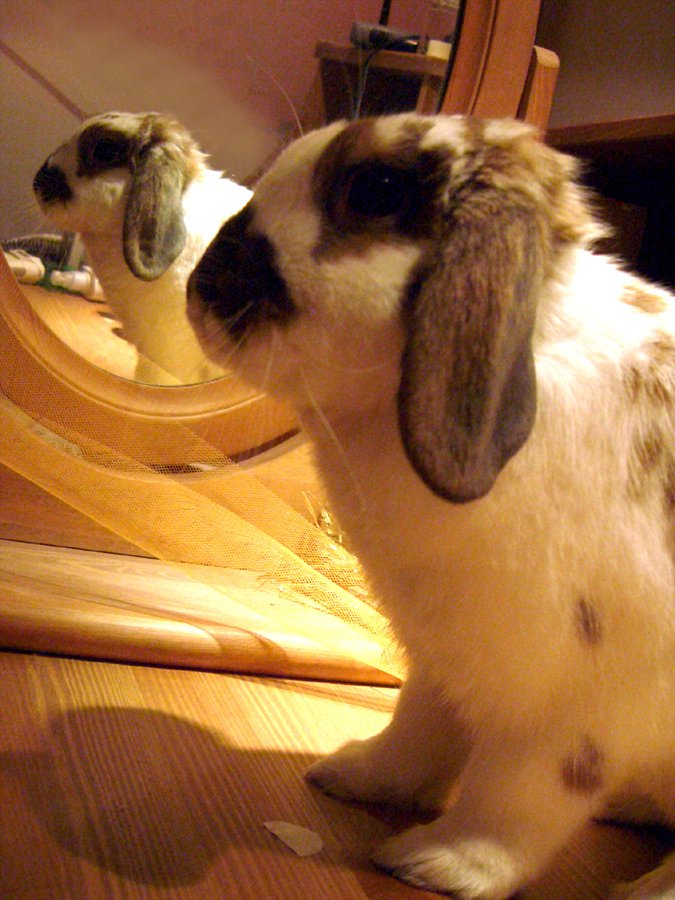 All of the photos we post on our London Art College Weekend Challenges are copyright free. Feel free to use the artwork you produce however you wish. If you would like your artwork posted here on our blog, email it to Melanie at techsupport@londonartcollege.co.uk. If you have any Weekend Challenge requests let us know too! Best of luck and happy drawing and painting!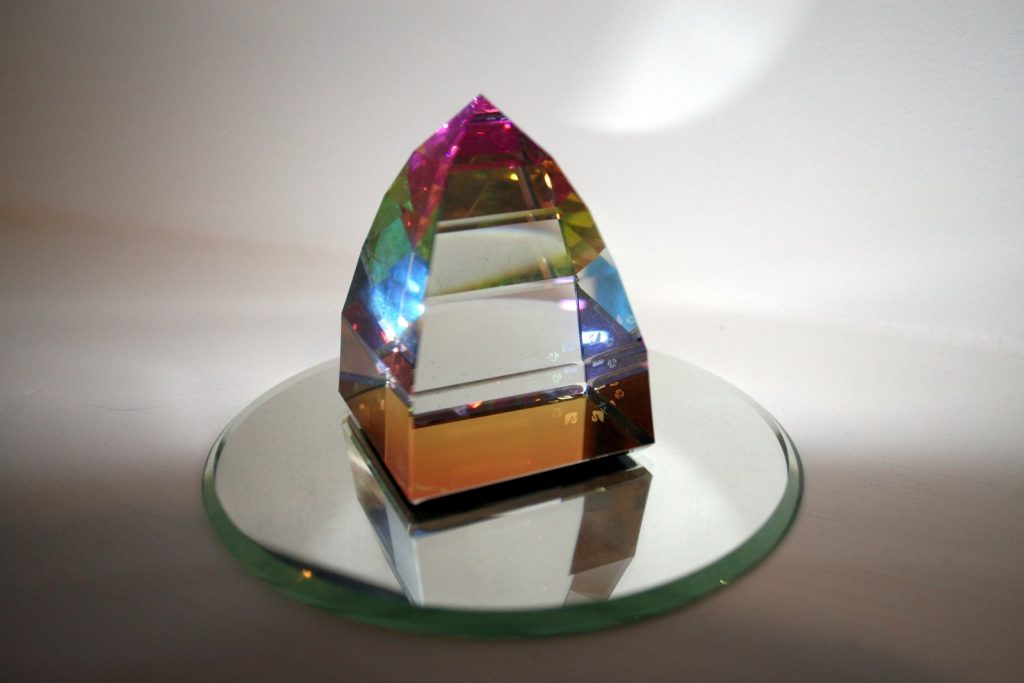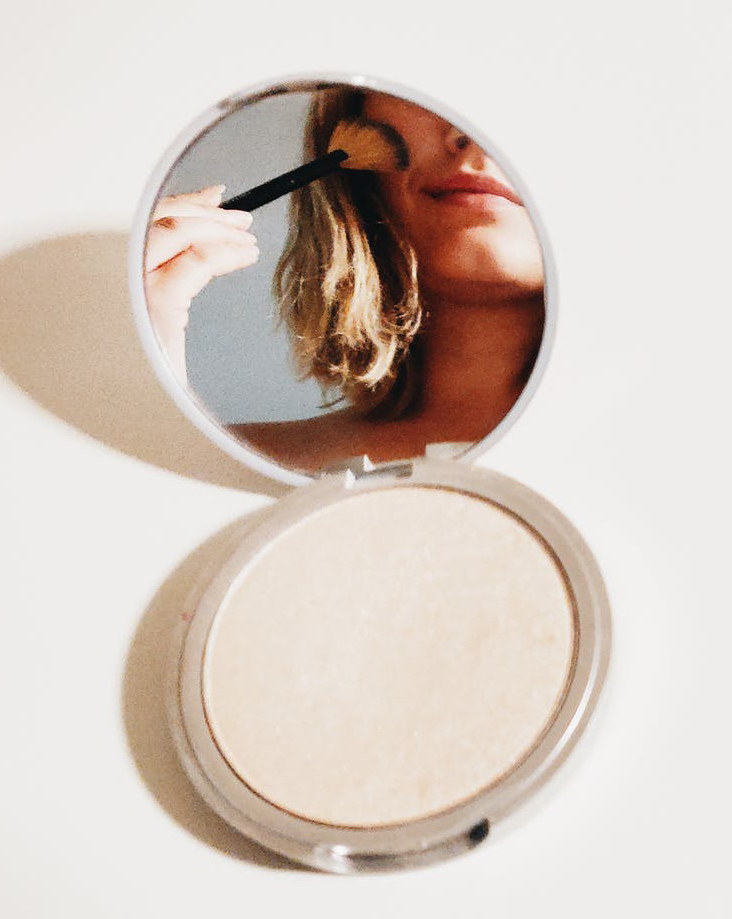 If you would like to receive a roundup of all of our blog posts once a week to keep you inspired in your inbox, why not sign up to our newsletter. You can access our sign up at the top of our page. If you are a London Art College student and you would like your artwork featured here, drop us a line at any time.