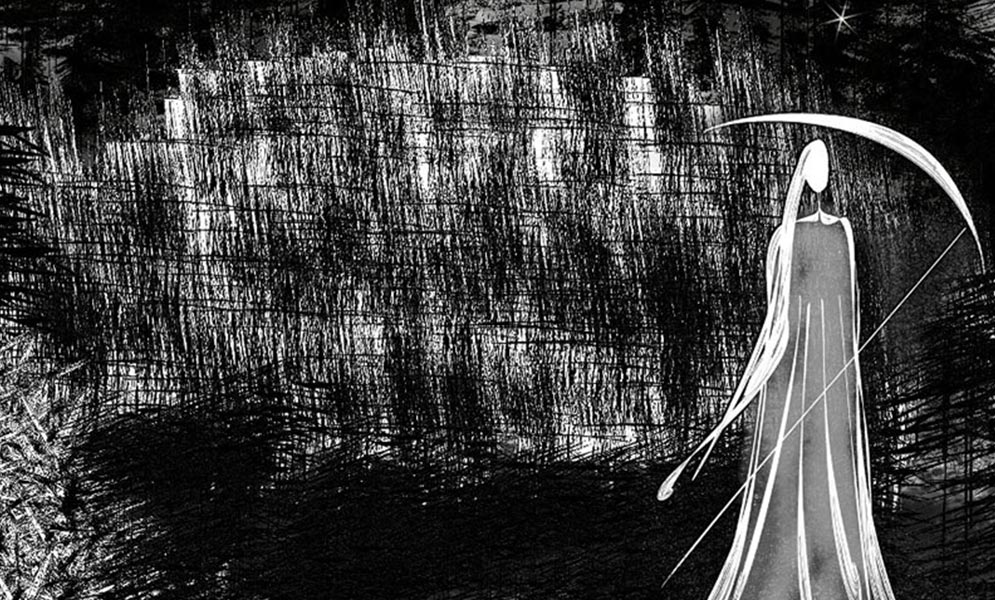 Welcome to this weeks Halloween Challenge. I hope that you aren't too scared looking at the amazing artwork on offer this week. Particuarly Magdalena's ink artwork – incredible!! Our students must have had a lot of fun completing this challenge. A great theme revealed on Halloween too!

Readers must scroll to the bottom to view all of the artwork as a special mention to Julie Smalley who created three images for this challenge which all work together beautifully! Very clever, well done Julie!

Happy Halloween to everyone!!!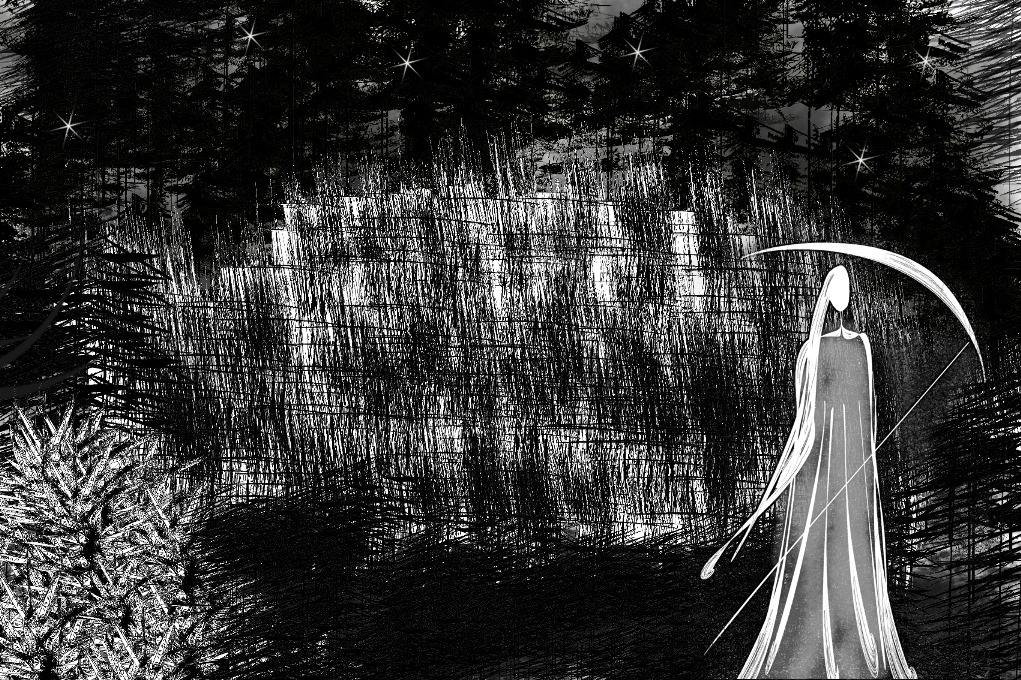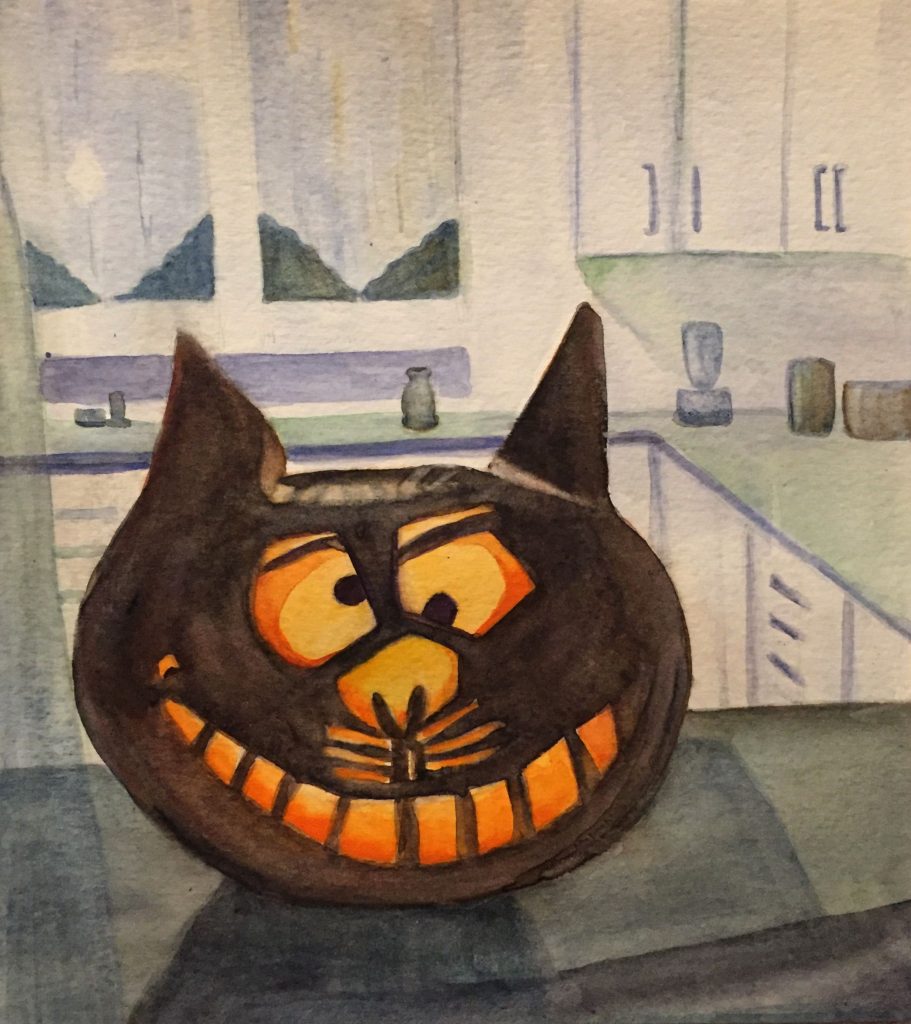 Huzete
We Chinese also like Halloween especially for the children, because of candy and funny makeup. When I think about this topic, I would like add some humour and horror elements in my drawing. There are some classic horrible zombies in Qing dynasty clothes in the old Hong kong movie, these Zombies are as horrible and funny as ghosts and witches. I like Hong kong movie, so I choose this kind of scene. A Qing dynasty TV show named is popular months ago. The costume are fantastic and glory. So I download a poster and adjust it to to be Halloween theme.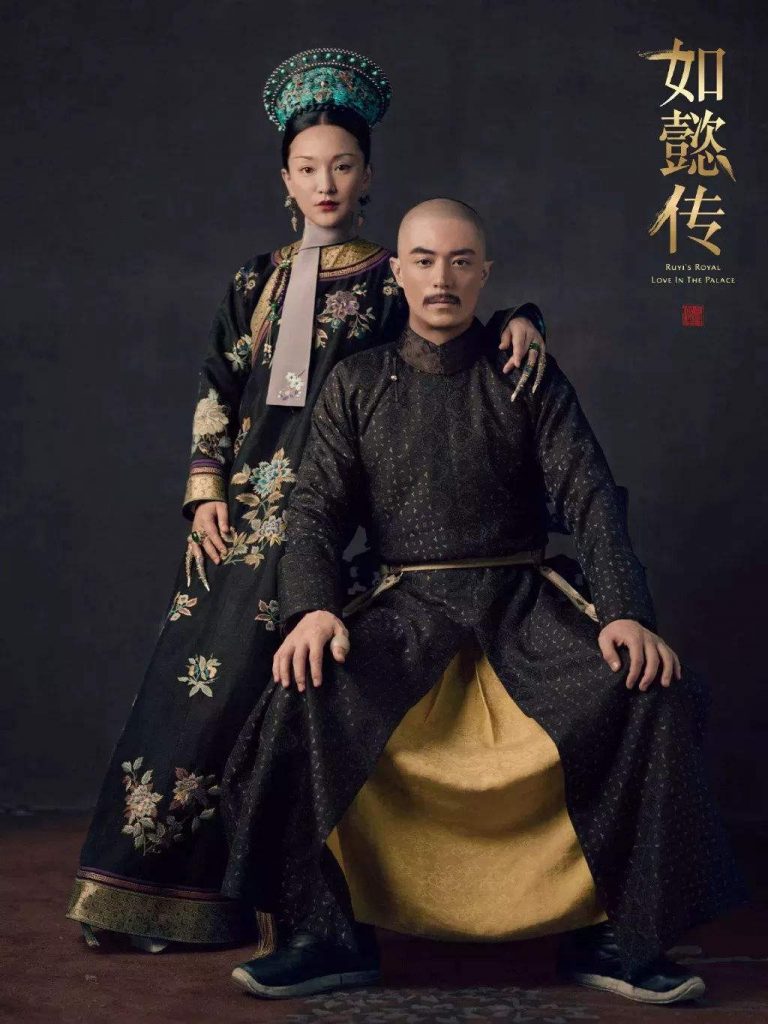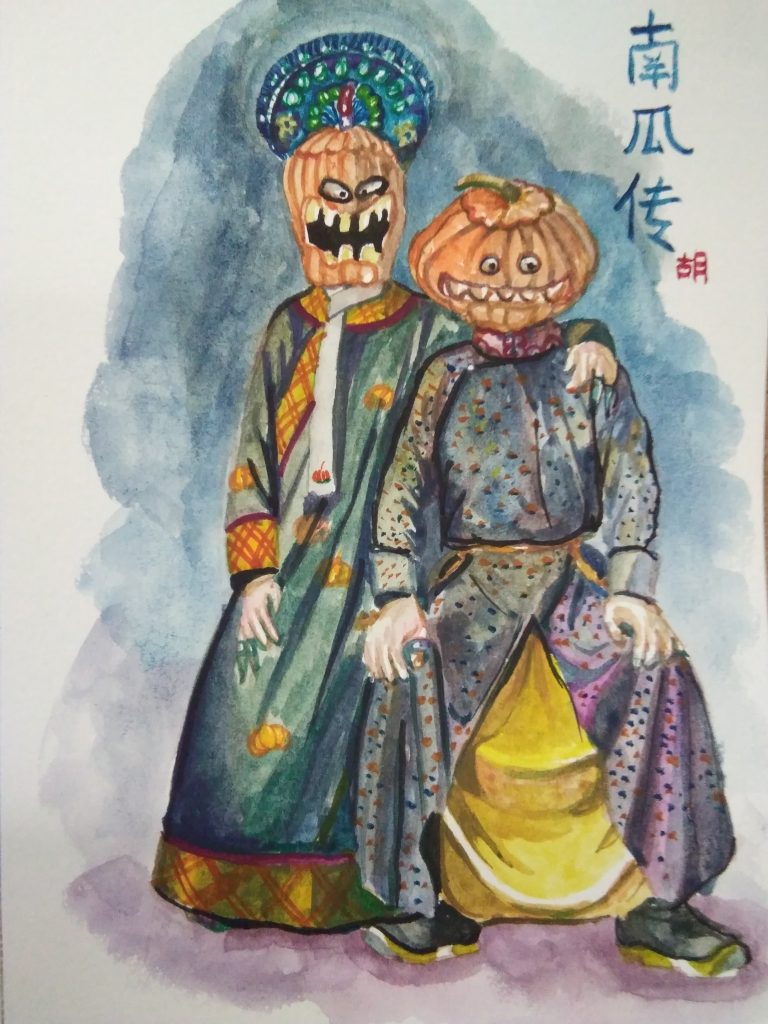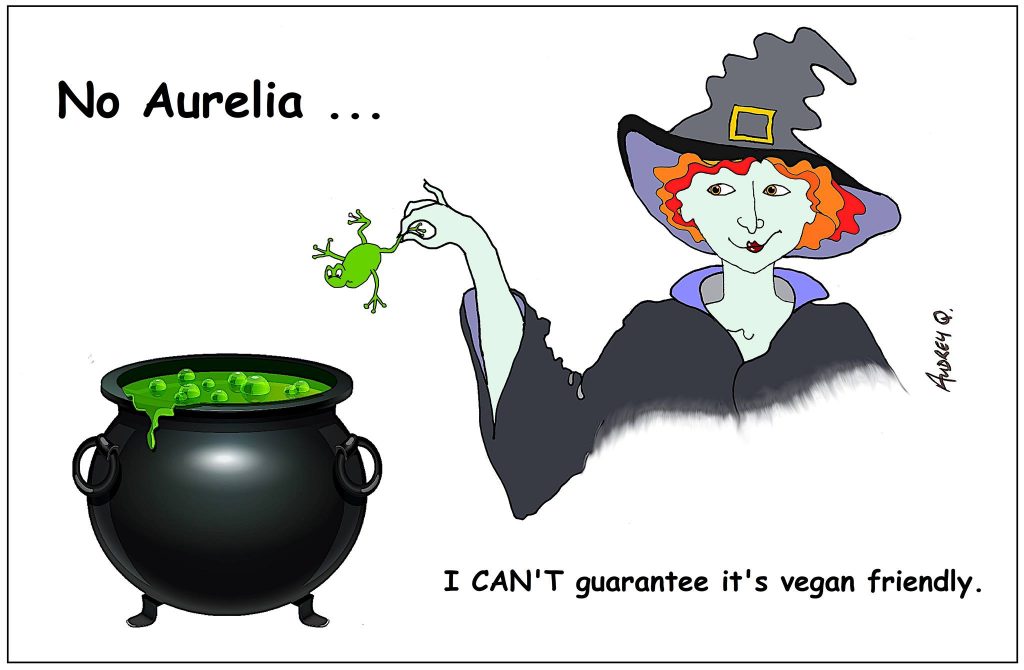 Here are some Halloween illustrations. Fountain pen line art with digital colour. The prancing pumpkin was done earlier in Oct, but the owl was done this weekend. Marc Davis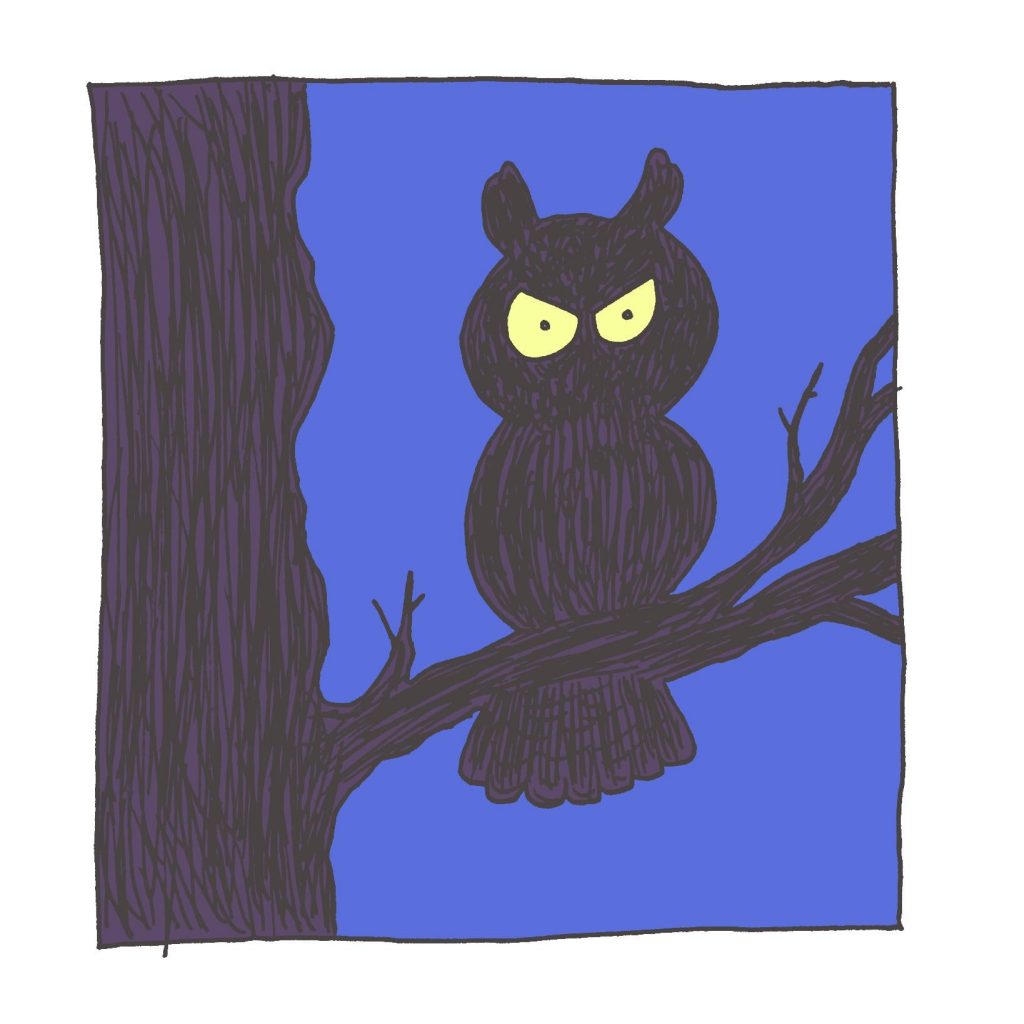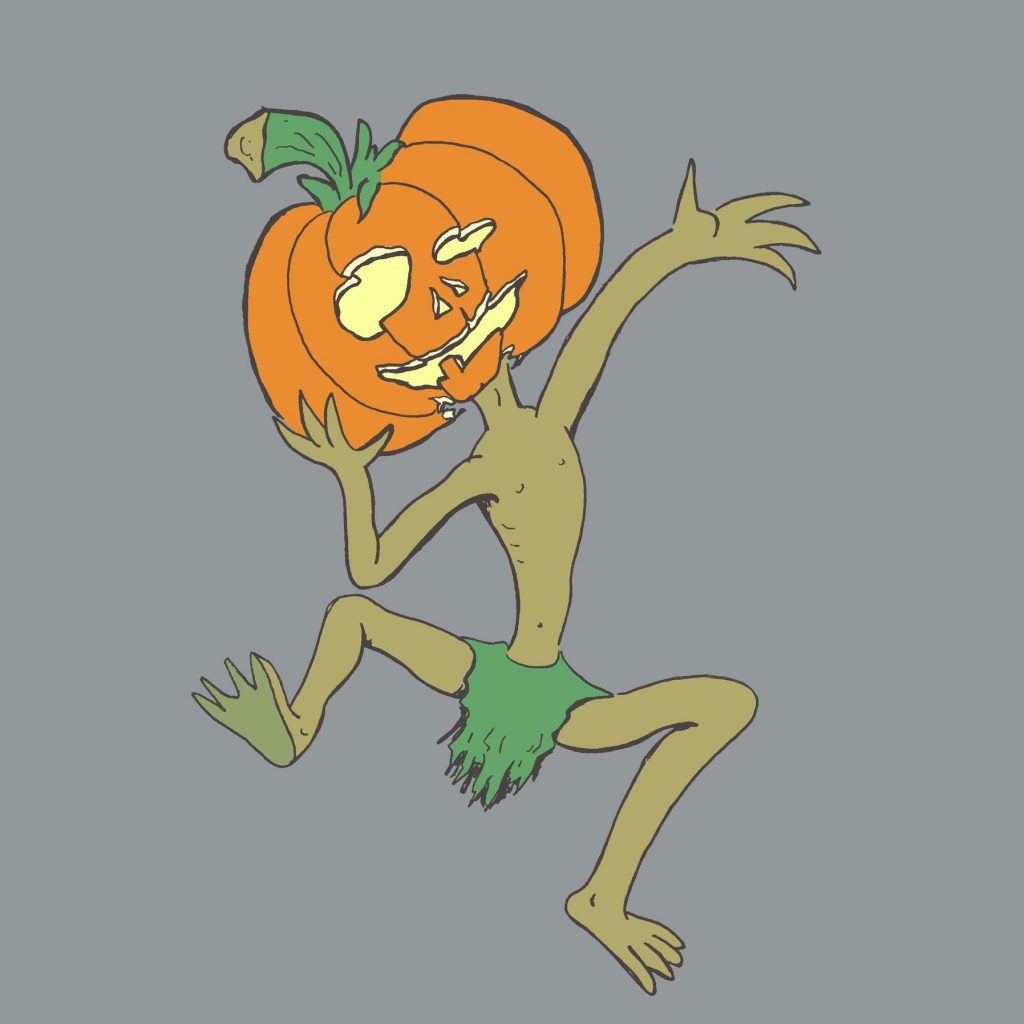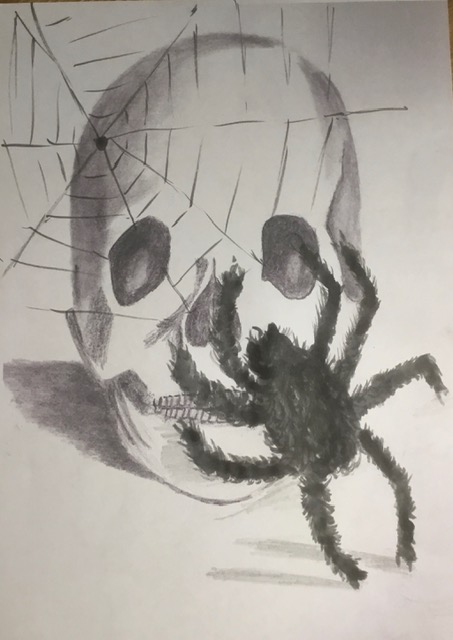 Julie Smalley
Innocent members of the pumpkin public slashed with cold, hard bladework… Jack O'Lantern smiles! Not so scary after all!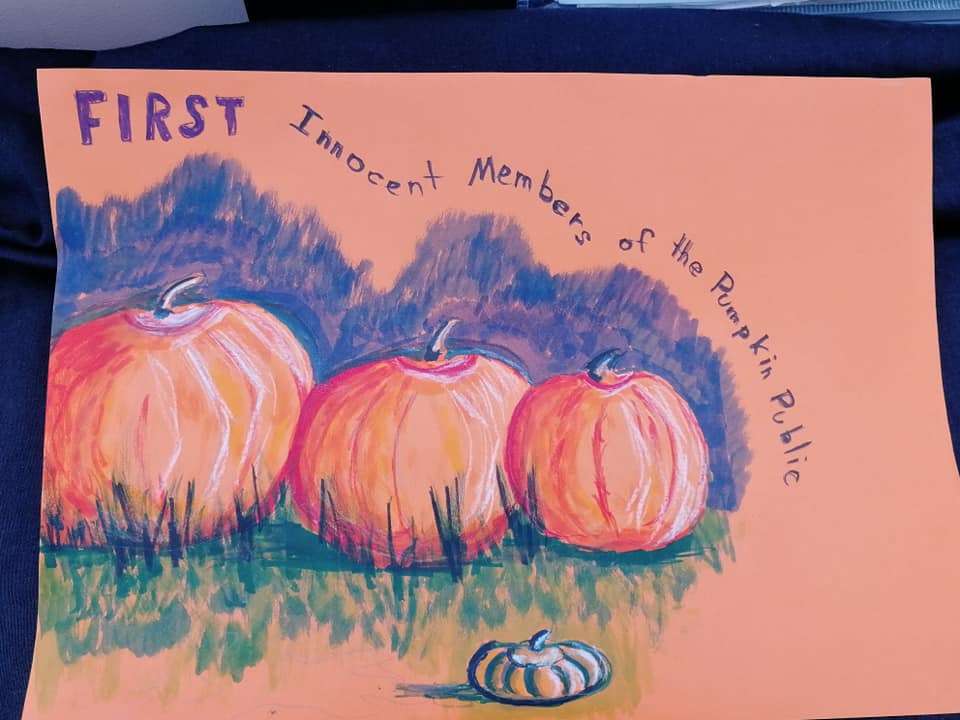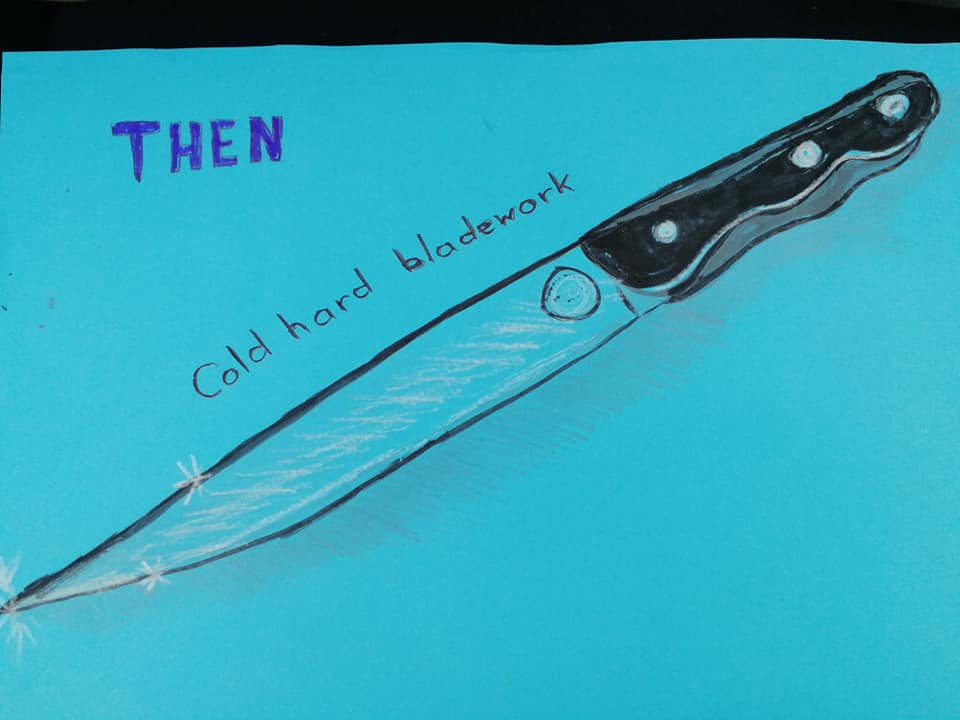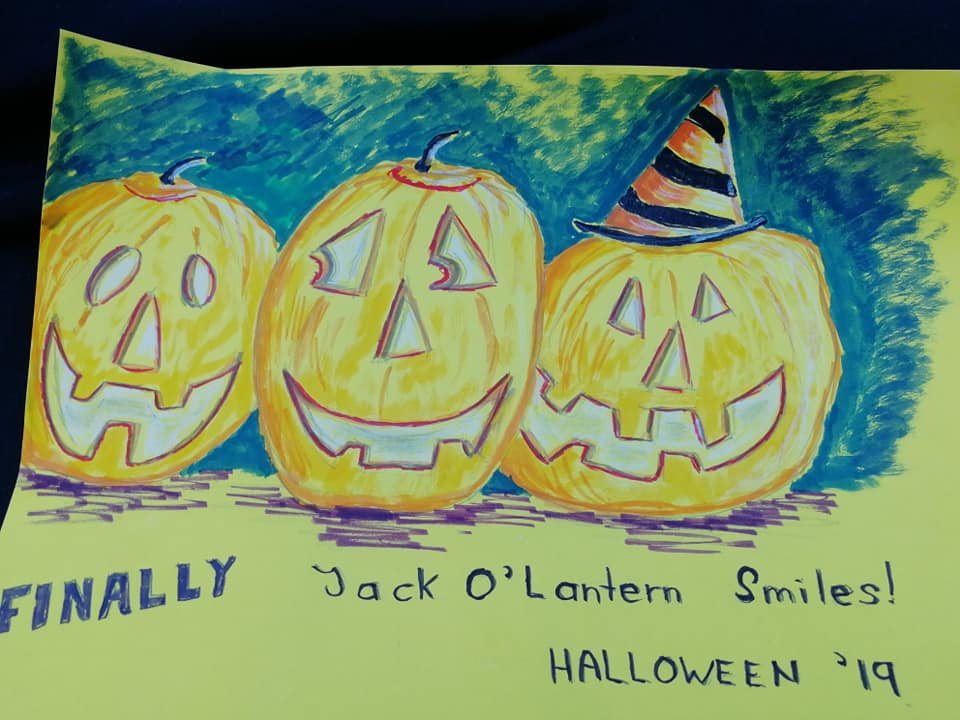 If you would like to receive a roundup of all of our blog posts once a week to keep you inspired in your inbox, why not sign up to our newsletter. You can access our sign up at the top of our page. If you are a London Art College student and you would like your artwork featured here, drop us a line at any time.