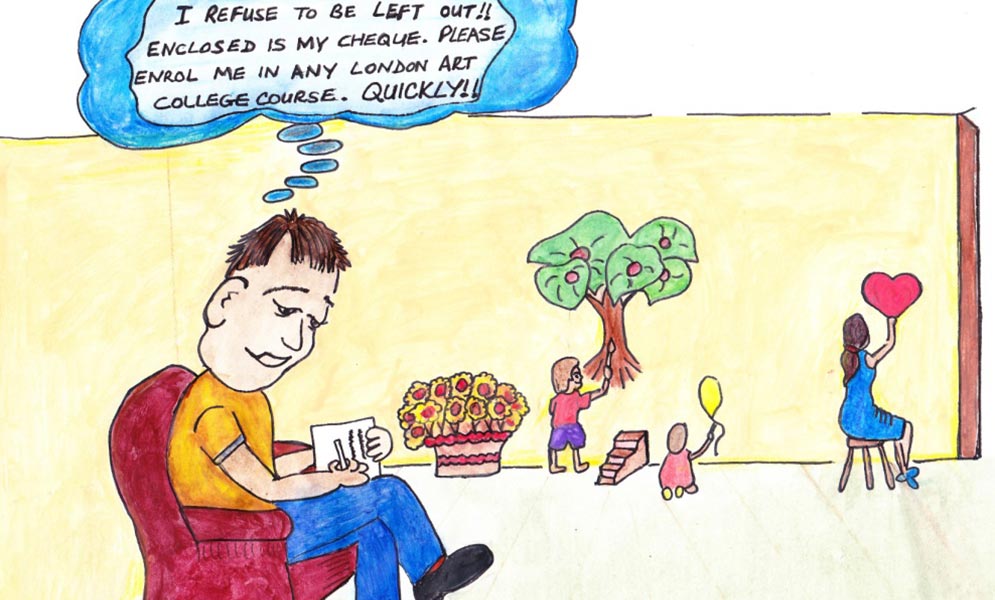 We have three amazing cartoons today by student Veviene Wallace who is studying with John Byrne on the Cartooning Diploma Course. Anyone who is familiar with the London Art College and its tutors will immediately recognise the cartoon of John Byrne below. Veviene has captured him perfectly and we are sure that John was very impressed!

We also throughly enjoyed viewing Veviene's second cartoon showing a chap enrolling onto one of our courses. We are thrilled to view Veviene's cartoons and hope that they make you smile too!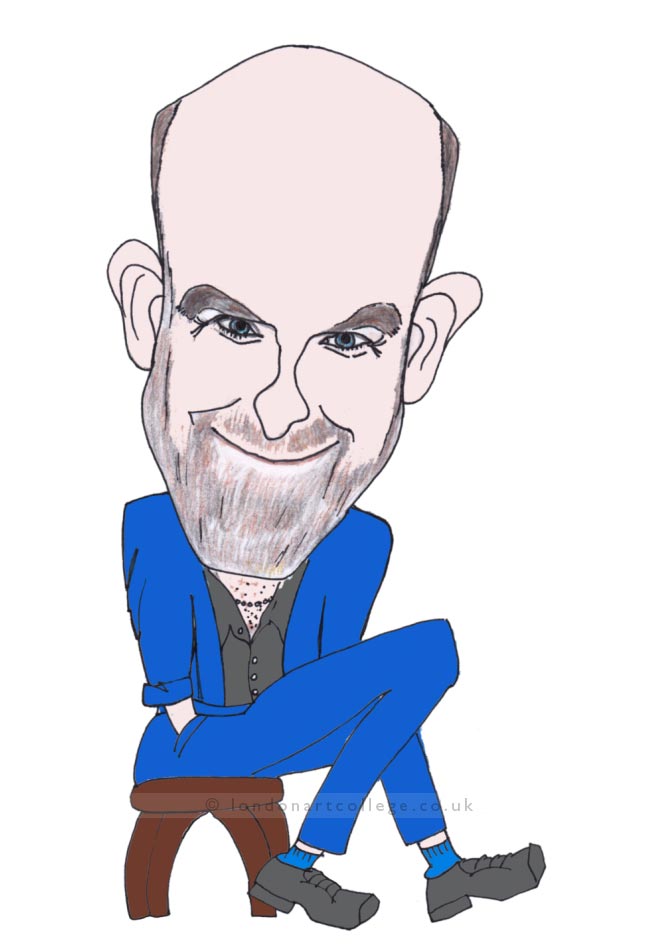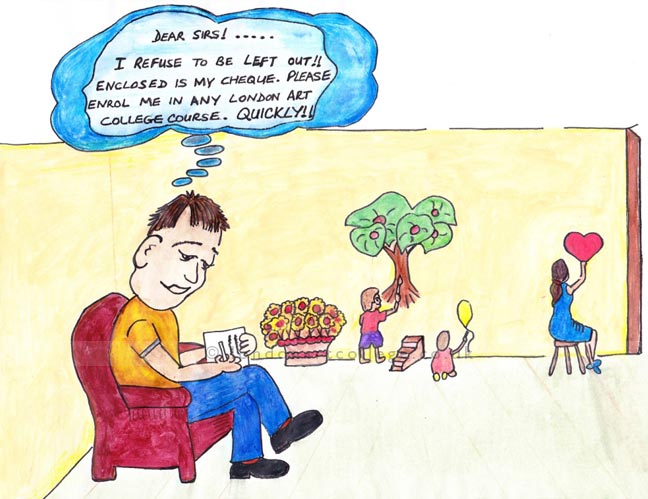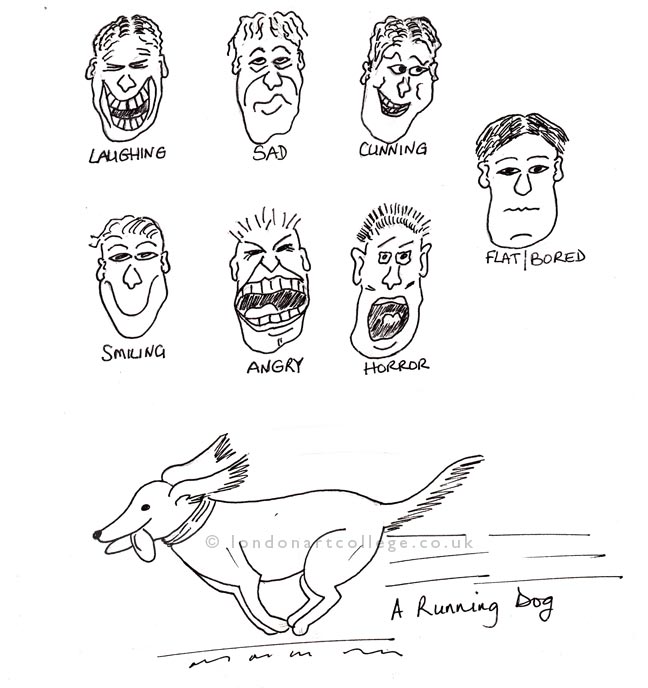 If you would like to receive a roundup of all of our blog posts once a week to keep you inspired in your inbox, why not sign up to our newsletter. You can access our sign up at the top of our page. If you are a London Art College student and you would like your artwork featured here, drop us a line at any time.