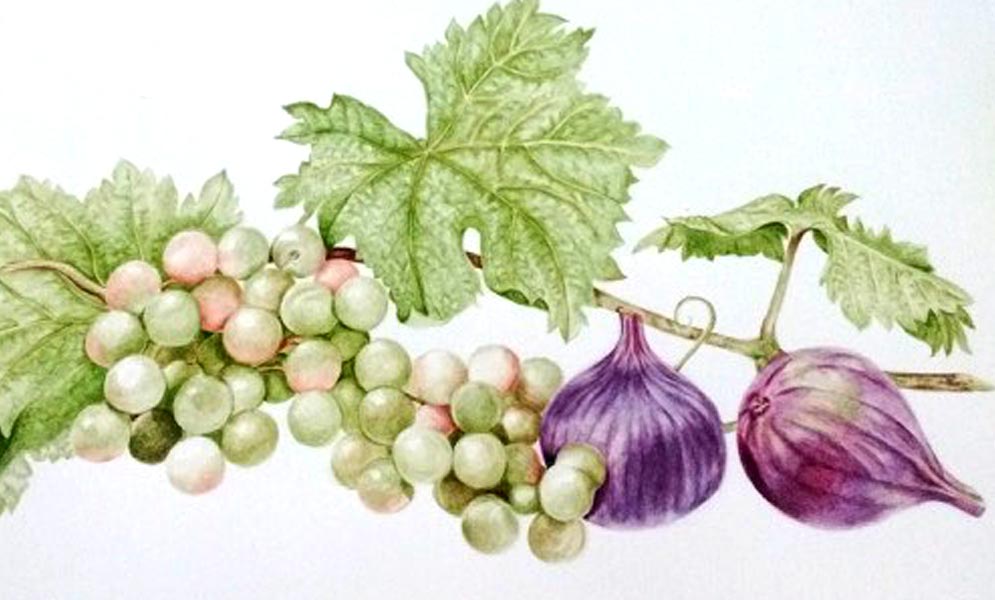 Yesterday was a red letter day when I received my Certificate from the London Art College. After months of working with Polly O'Leary I was thrilled to see I had gained a distinction. This was only made possible with her amazing input: her thorough, detailed and helpful comments to each assessment and unending encouragement made the whole journey such a joy.

I learned many new things while on the course, not least not to trust my own eye sight and to measure things! And having been forced, a million years ago, to take O'level art a year early "to get it out of the way" and just scraping a pass, it has made me realise you are never too old to have a go at trying new things!

I do hope if anyone is considering the course, this will inspire them to have a go. They will be so glad to have done so!

With very best wishes to all at the London Art College,

Angela.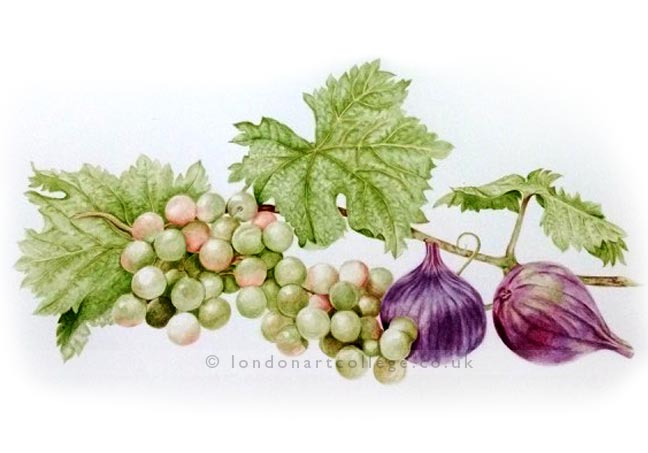 If you would like to receive a roundup of all of our blog posts once a week to keep you inspired in your inbox, why not sign up to our newsletter. You can access our sign up at the top of our page. If you are a London Art College student and you would like your artwork featured here, drop us a line at any time.