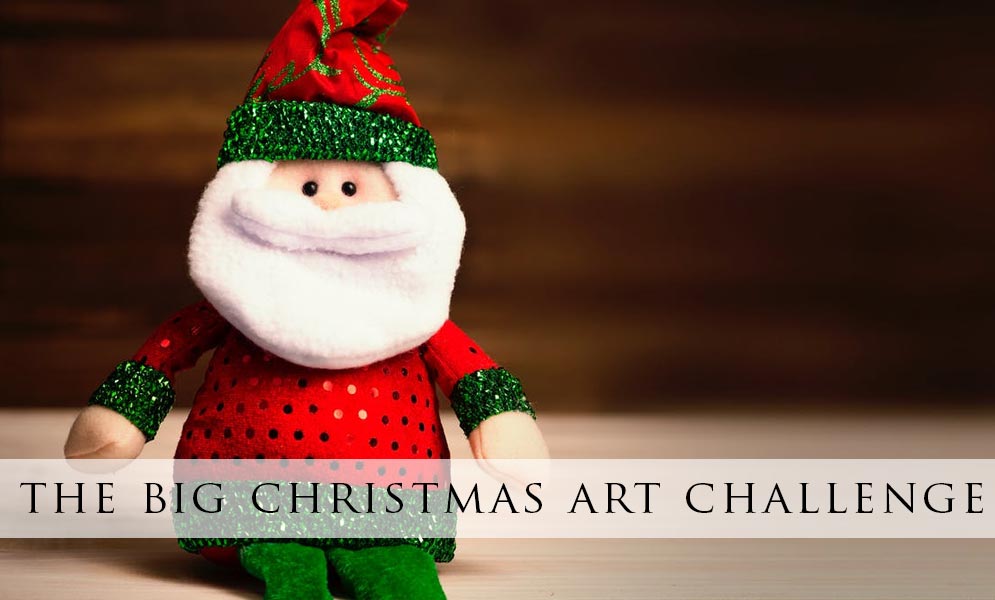 We would like our students to take part in our Big Christmas challenge Advent Calendar. It is very simple. Find something along a Christmas theme to paint or draw for us to post on the blog this month. Send as many submissions as you like during the month of December and we will post a students work each day on the blog and our facebook page.

You don't have to stick to the traditional Christmas subjects like trees and wreaths. You might like to paint a dog with a Santa hat on, or deer in snow or perhaps illustrate what Christmas means to you in your country.

Email us your entries or post them on our facebook page for us to find. Most of all have fun and we hope drawing and painting makes you merry!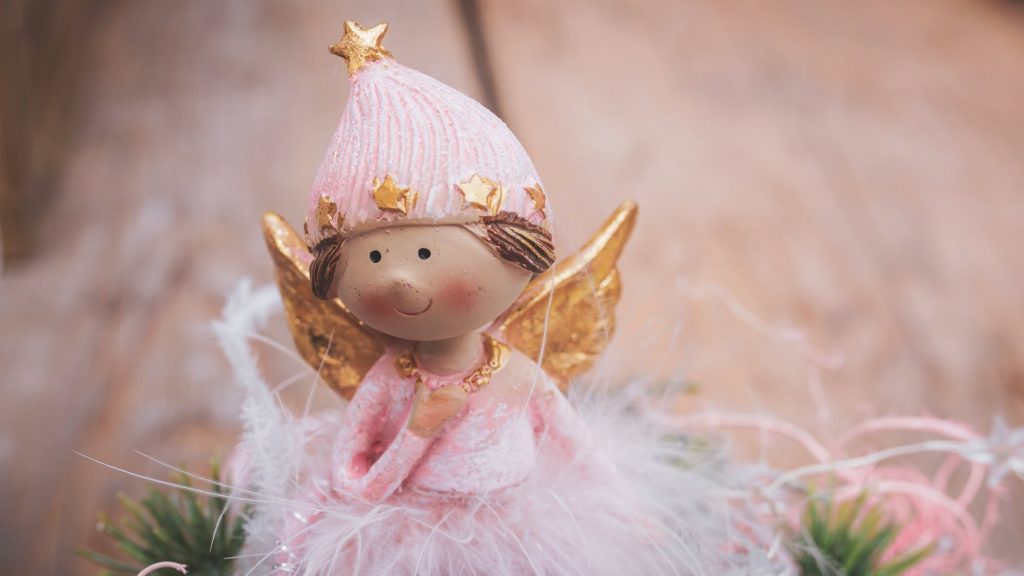 Post your work on our Facebook Group or email it to us for inclusion on our blog later this week.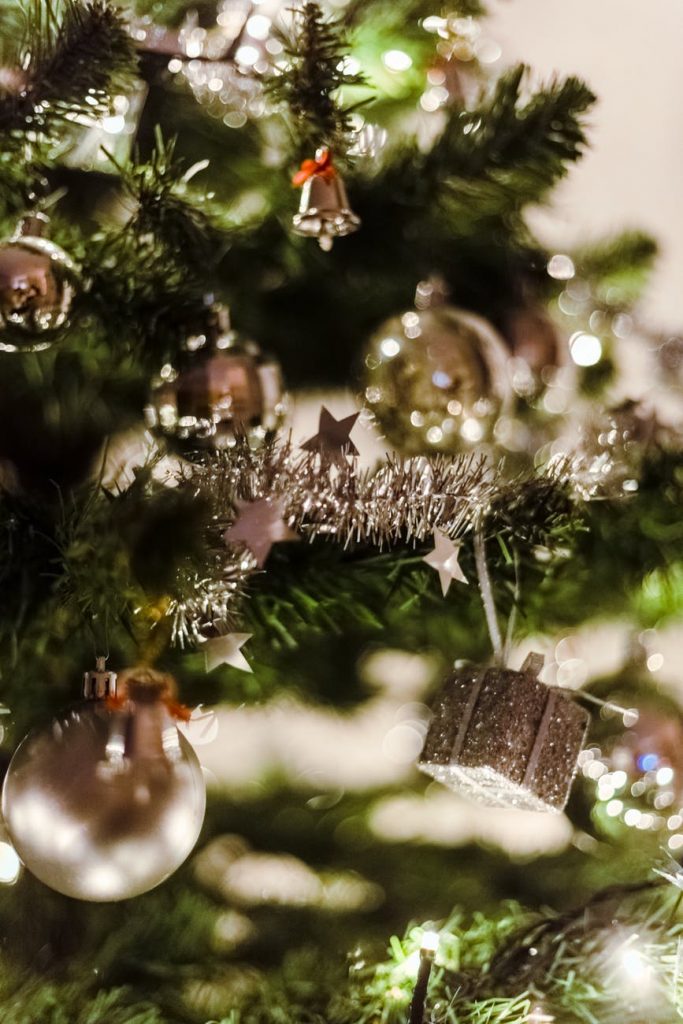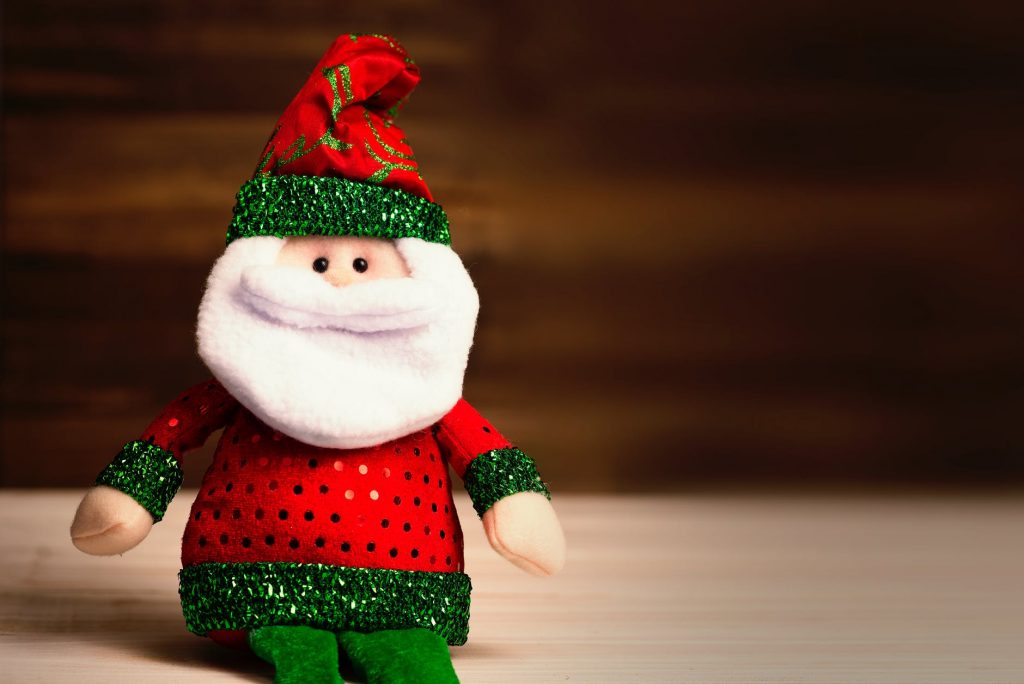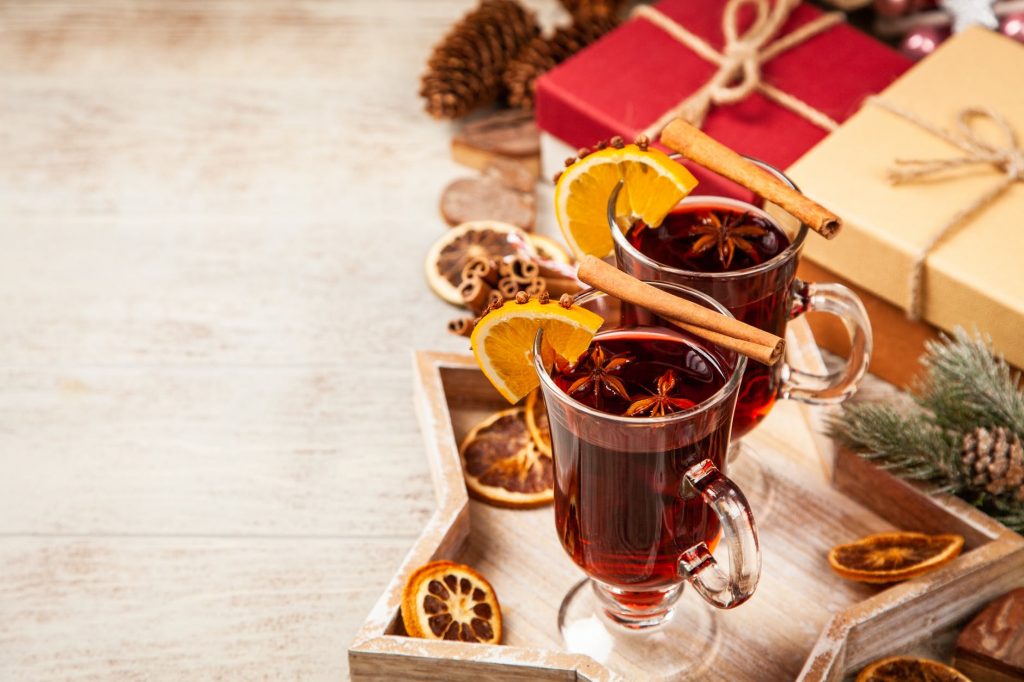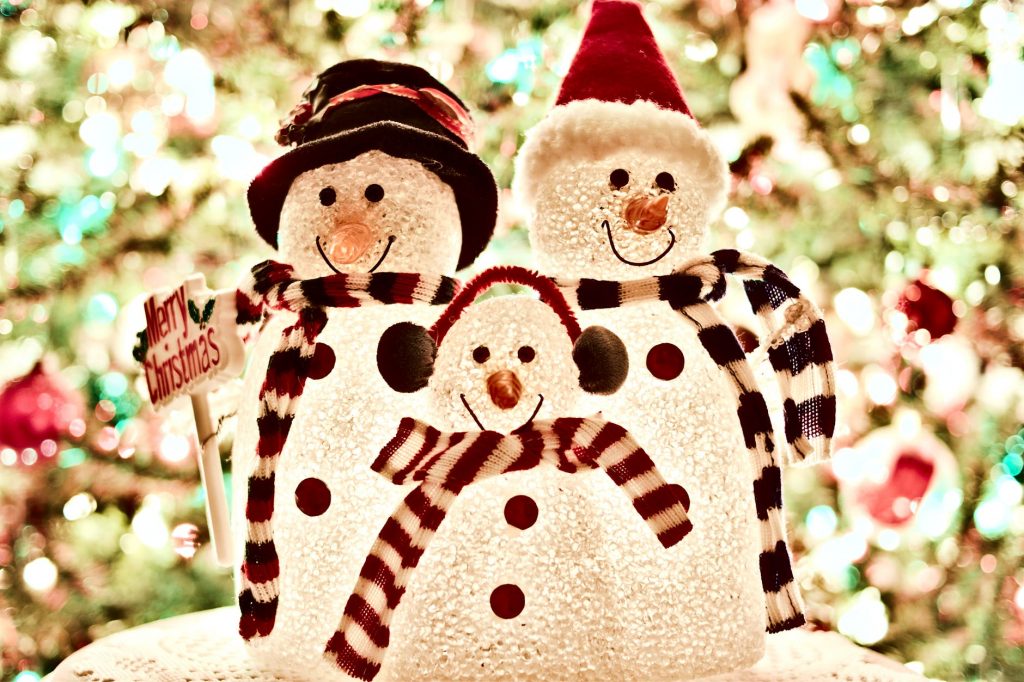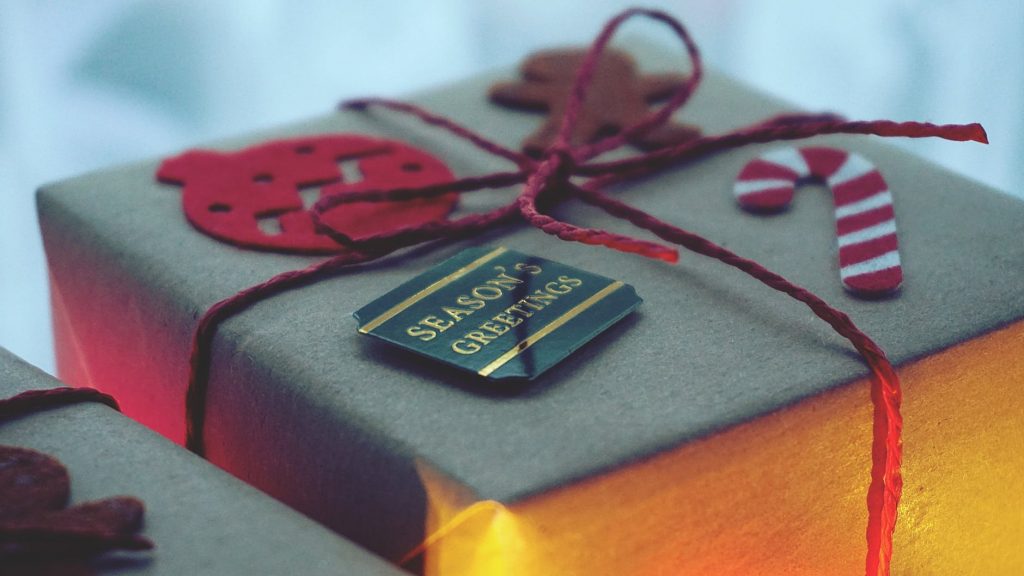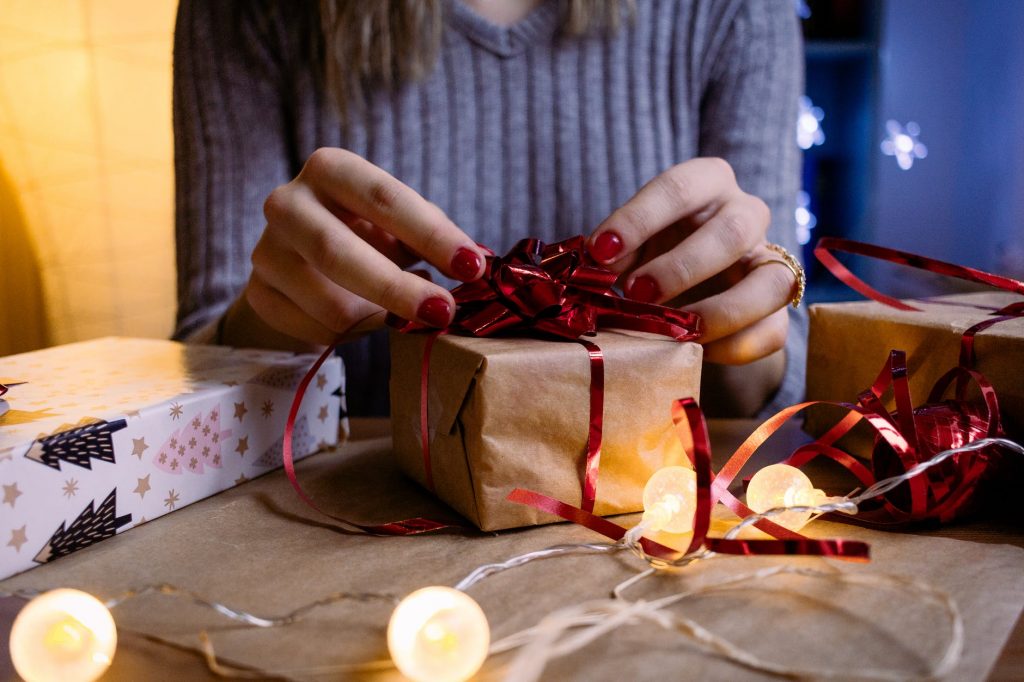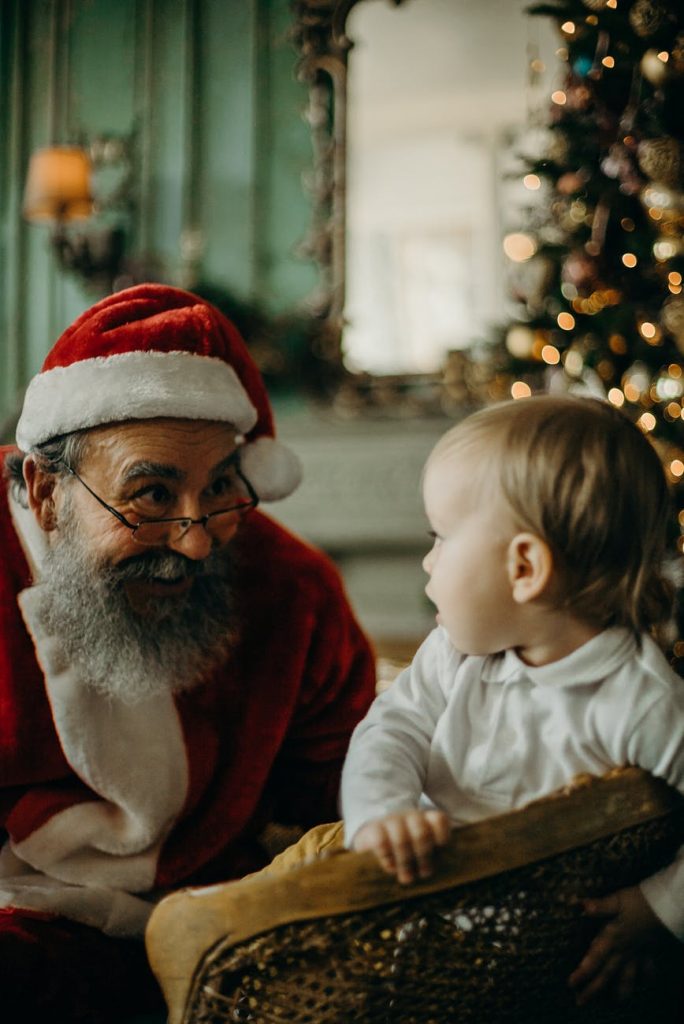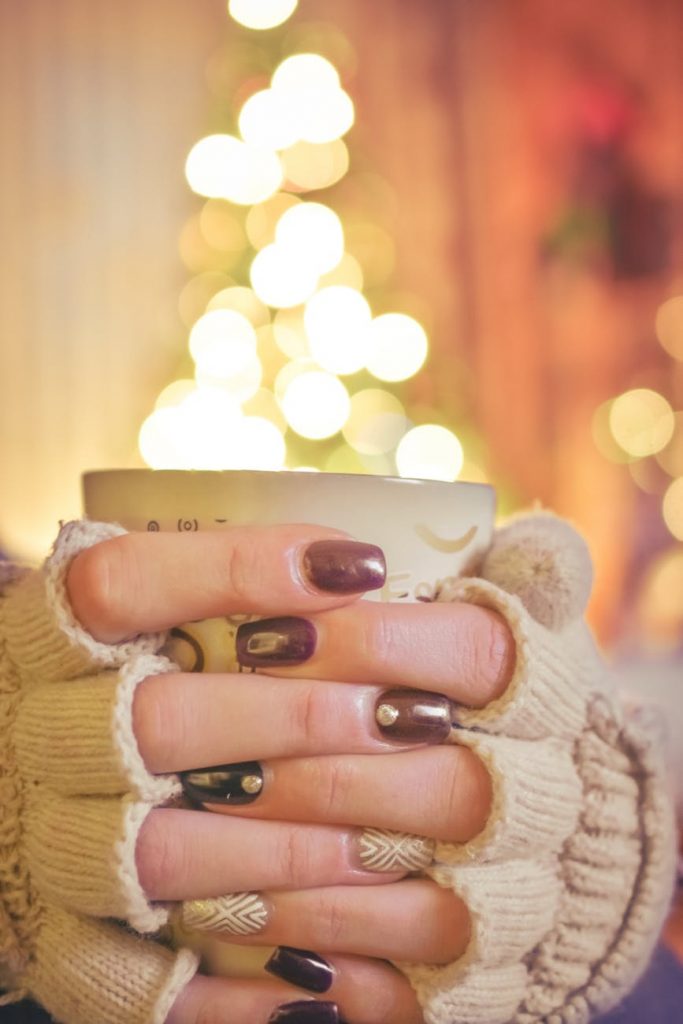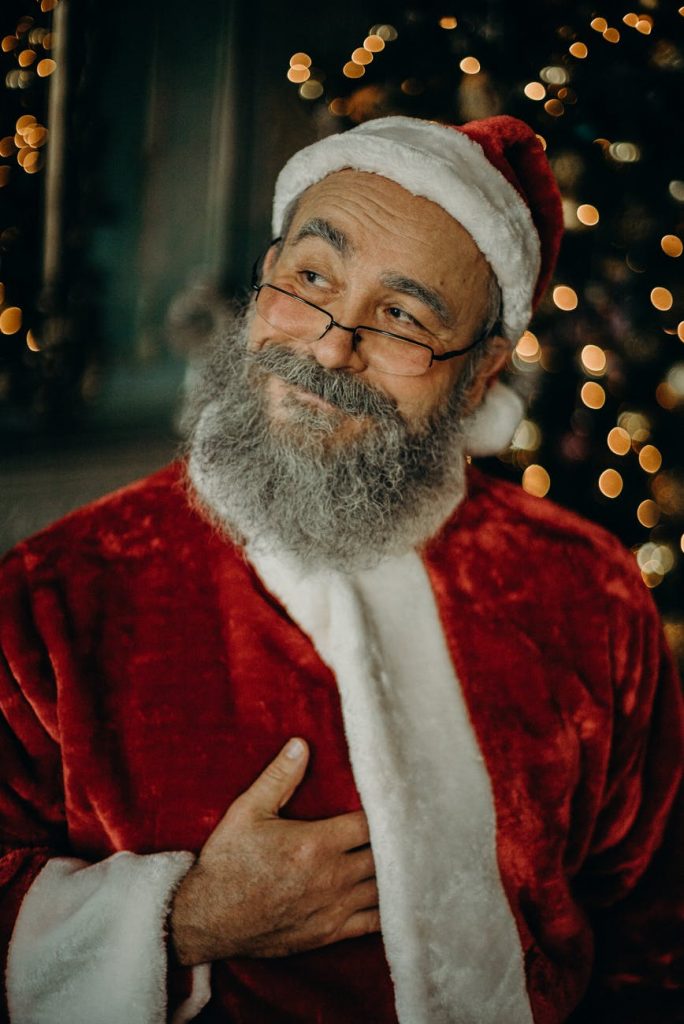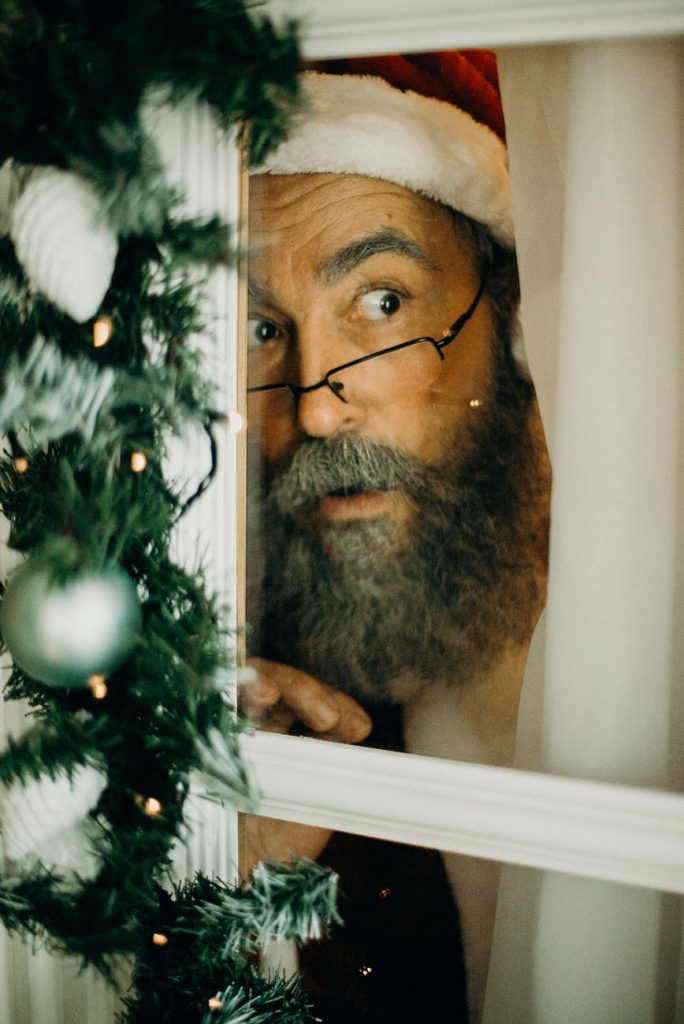 All of the photos we post on our London Art College Weekend Challenges are copyright free. Feel free to use the artwork you produce however you wish. If you would like your artwork posted here on our blog, email it to Melanie at techsupport@londonartcollege.co.uk. If you have any Weekend Challenge requests let us know too! Best of luck and happy drawing and painting!