This is going to be quite a fun challenge as we would like you to create a painting using three colours – but with no actual mixing to 'make' colours.

You have a few options. You could set up a still life of a lemon, lime and a blue jug for instances and there you have your three colours of yellow, green and blue. You can use any colours and any objects or subjects.

If you paint in watercolour, acrylic or digital you can use transparent layers for the lighter areas for the highlights and more pigment to create the richer darker tones and shadowed areas. If you are using coloured pencils you can use lighter gentle pressure for the highlighted areas and layer your colour to deepen the hue for the shadows.

The artists below has painted a scene for their 3 colour challenge which you can see at the link below is a step by step form. Here, even though they havent mixed colours they have overlaid the red and yellow to make a graduated variation for the sky.

https://www.ipainttoday.com/3-color-rule-make-painting-easy/

We hope that you are inspired and you have lots of lovely ideas brewing – we are very much looking forward to seeing them! Happy Painting!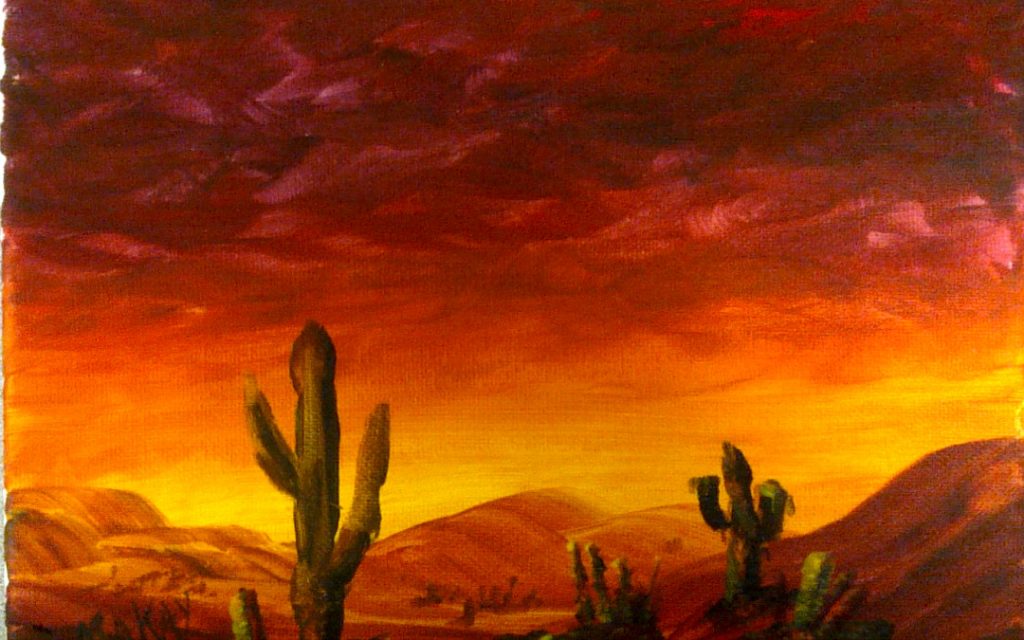 If you would like to receive a roundup of all of our blog posts once a week to keep you inspired in your inbox, why not sign up to our newsletter. You can access our sign up at the top of our page. If you are a London Art College student and you would like your artwork featured here, drop us a line at any time.