Congratulations to all of our students who completed this weeks art challenge – peppers and chillis! We absolutely love them all and are always thrilled when art challenge artwork fly into our inbox each week. We also really enjoy viewing them on our Facebook page too. They definitely brightened up our Facebook page with all the reds and greens this week!
We have a lovely variety of mediums on display below – watercolour, digital and pencil work. The colours of all of the peppers are beautiful and we hope you enjoy viewing them as much as we have.
If you would like to take part in our weekend art challenge, stay tuned to our blog (which you are reading!) don't forget to subscribe at the top of the page and if you have a facebook account, pop on over and join our lively and very friendly Facebook Group too!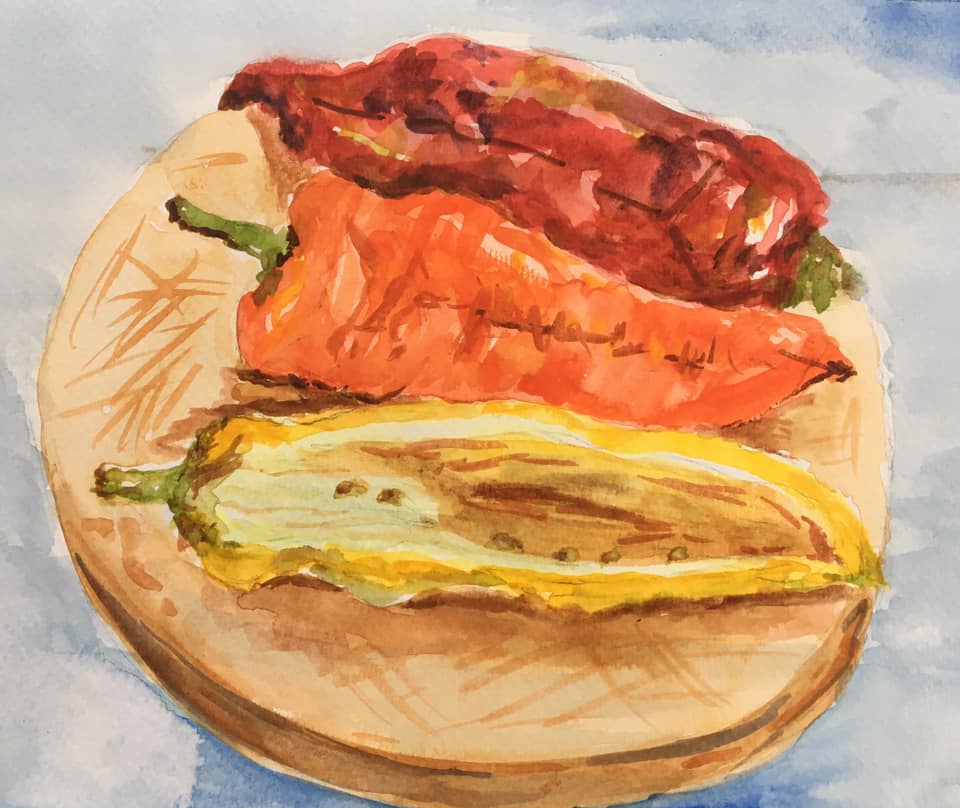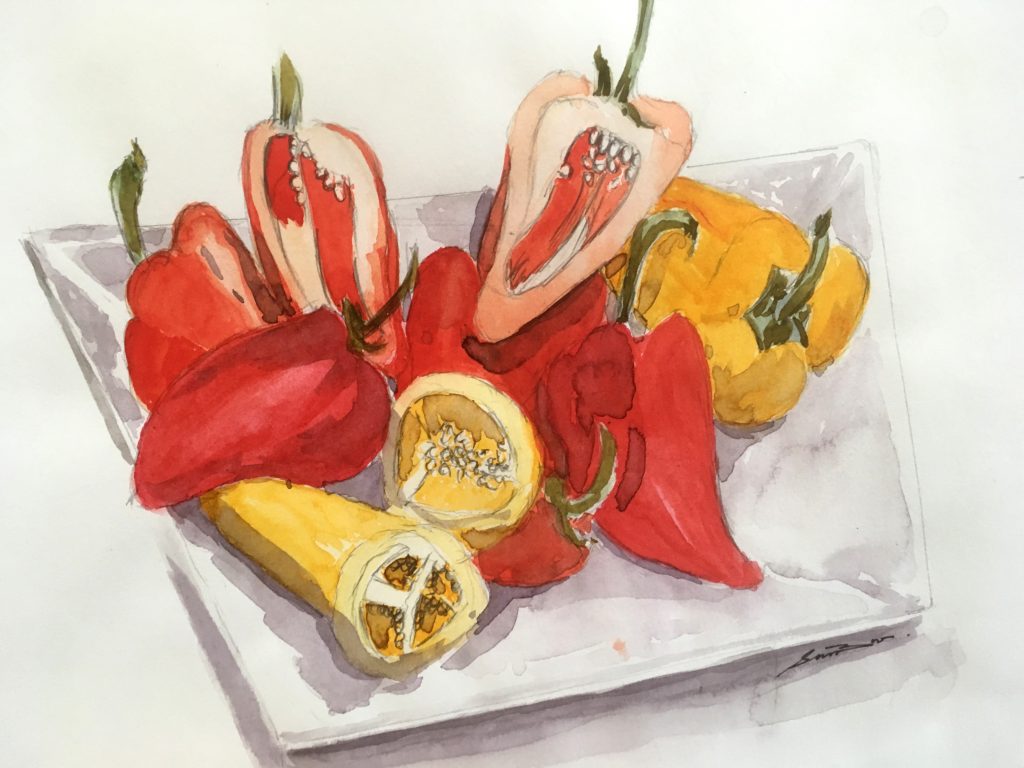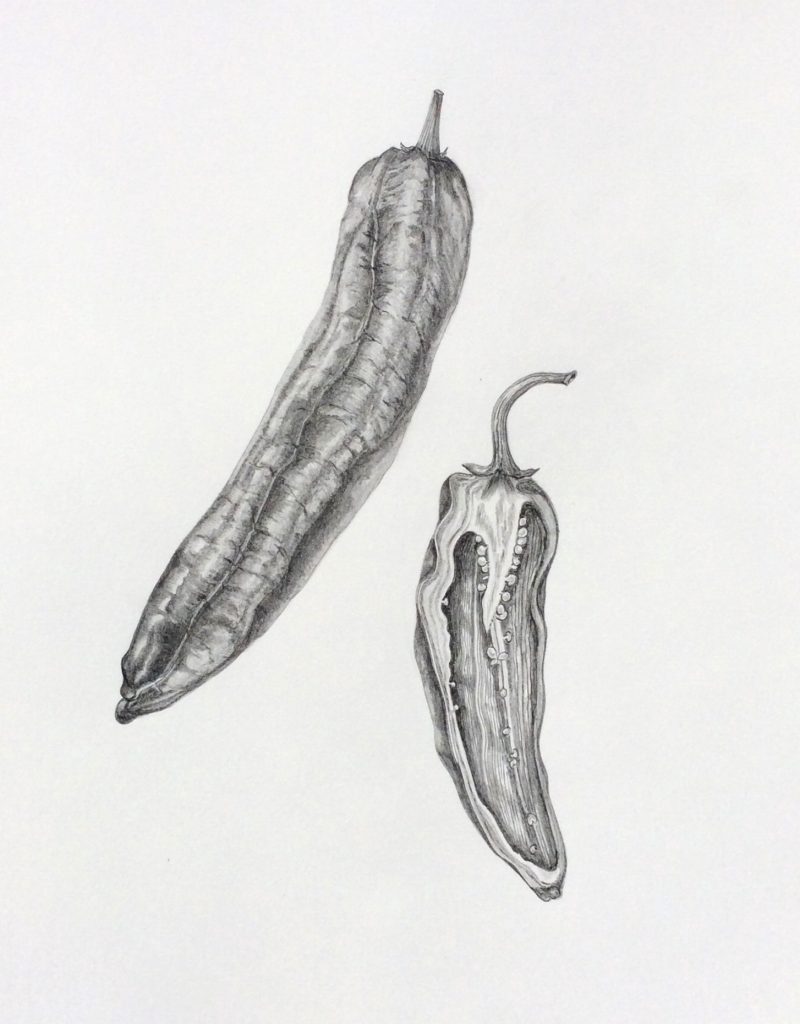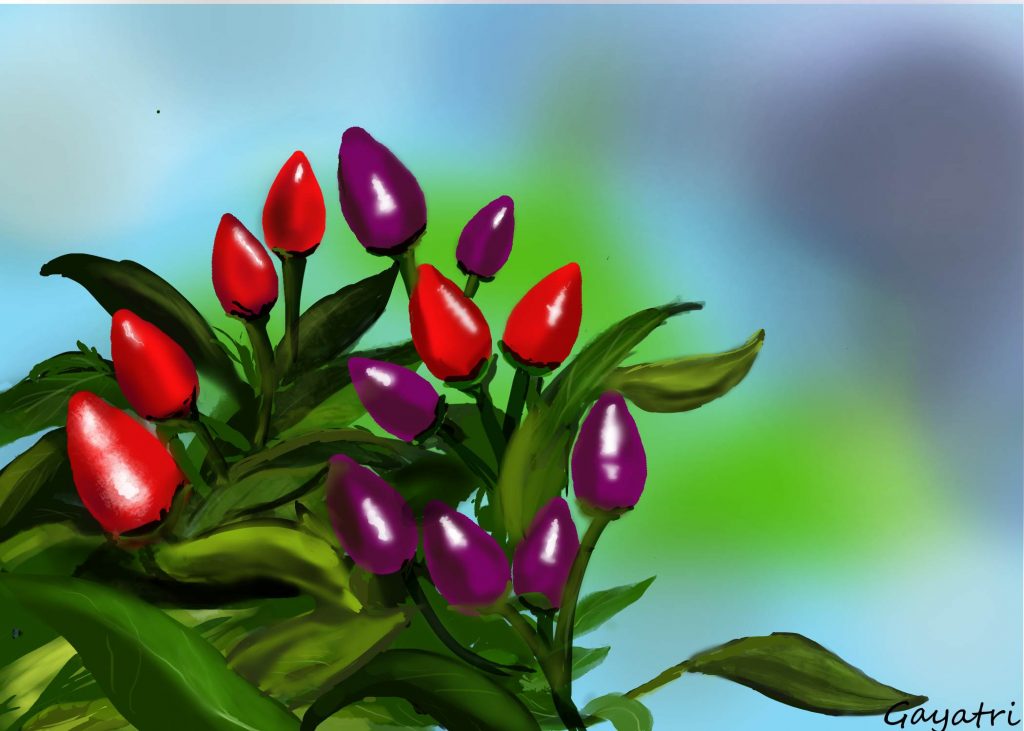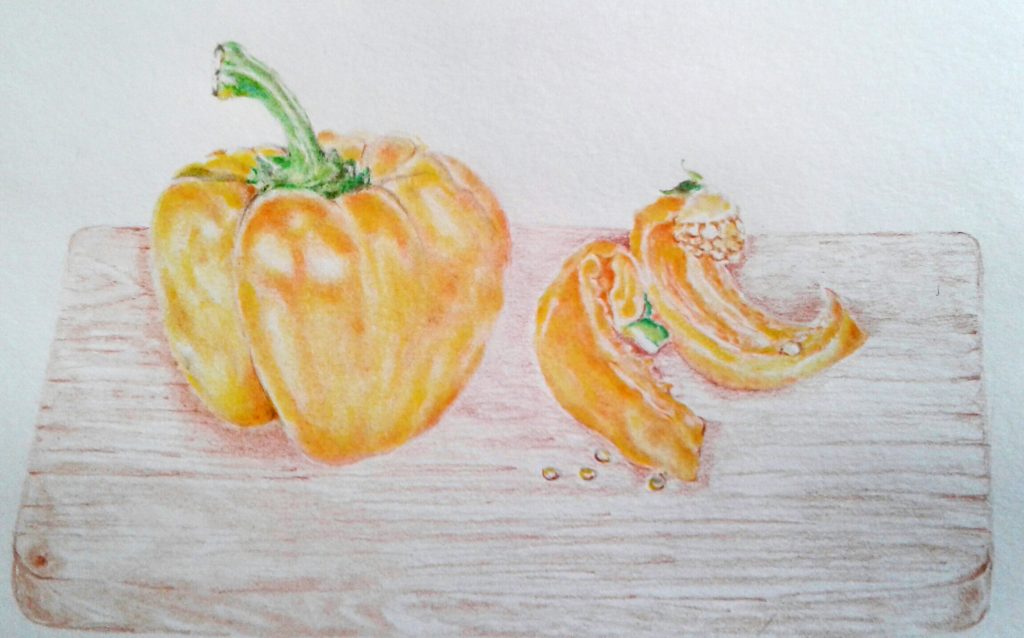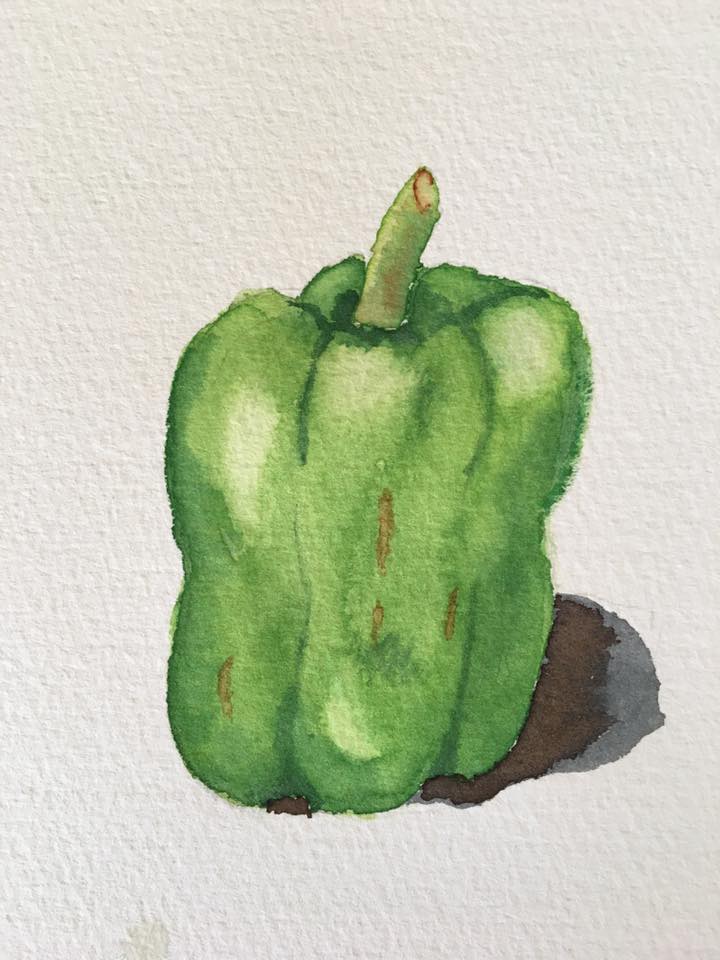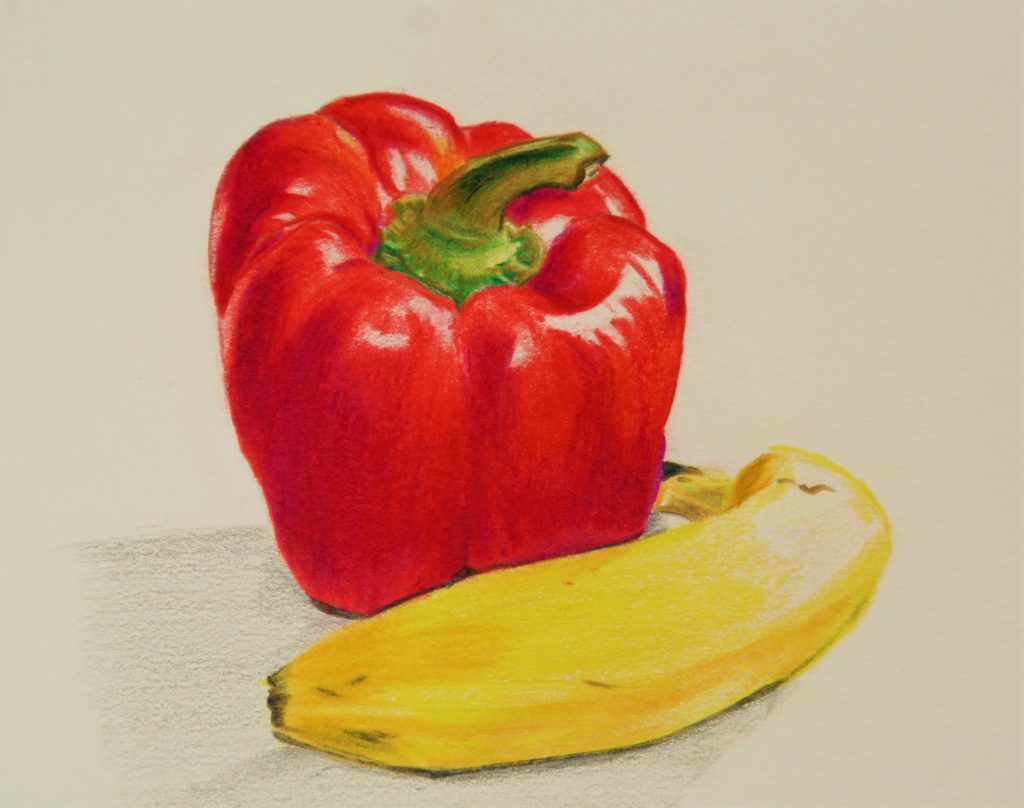 If you would like to receive a roundup of all of our blog posts once a week to keep you inspired in your inbox, why not sign up to our newsletter. You can access our sign up at the top of our page. If you are a London Art College student and you would like your artwork featured here, drop us a line at any time.