Todays blog post has been written by our lovely Botanical Painting Tutor, Polly O'Leary.
Satoko Handa has drawn a Tulip leaf for one of her Botanical Coloured Pencil assignments.  It's a lovely sensitive drawing and I was delighted to receive it for assessment.

Equally, Naomi Dickens has also created some beautiful drawings of Blackcurrant Leaves.  They are a delightful set of leaves and show how line drawings can look really effective.

Polly O'Leary
Botanical Painting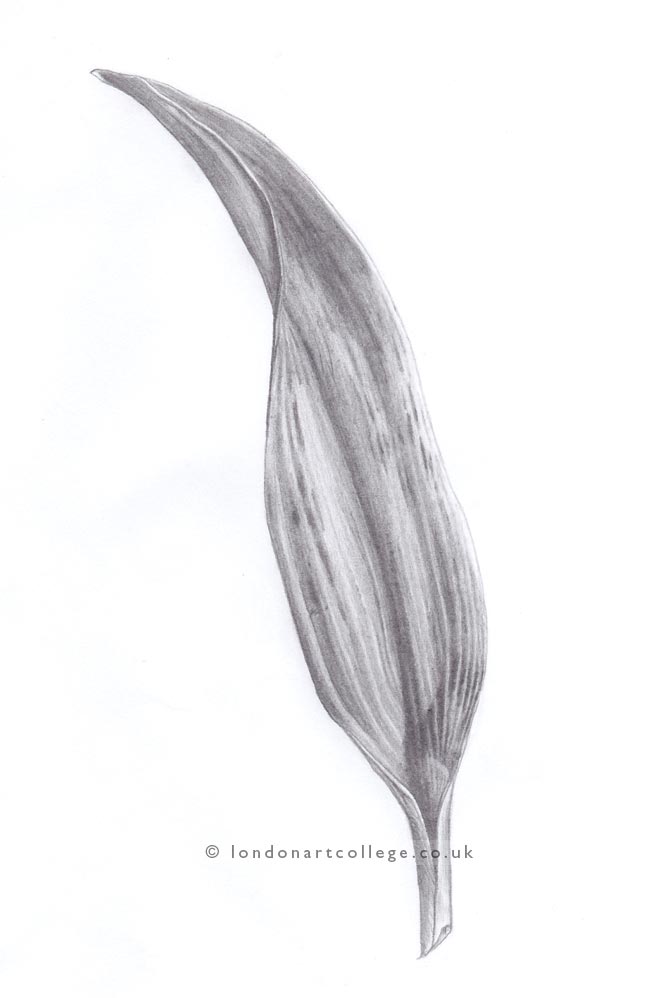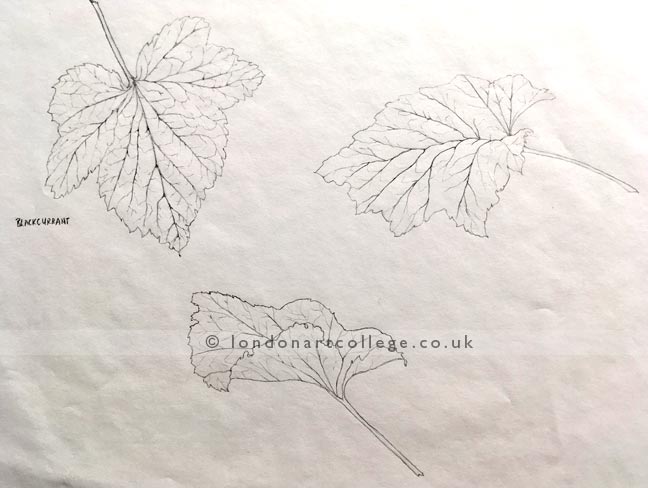 If you would like to receive a roundup of all of our blog posts once a week to keep you inspired in your inbox, why not sign up to our newsletter. You can access our sign up at the top of our page. If you are a London Art College student and you would like your artwork featured here, drop us a line at any time.