Are you ready for another art challenge? This weekend we will be studying hands. You can draw or paint in any medium your own hands or someone else's … as long as they give you permission of course!! Alternatively you can use the photos that we have added below or you can use your own photos too.

If you would like to get creative, why not draw your hands and then paint patterns on them. Just as if you were actually painting on someones hands, similar to the photo at the bottom of this post. Don't forget to paint around the contours of the hands. As you can see in the photo below the pattern gets smaller as it goes away from us over the fingers and also curves as it goes around the wrist. Something for you to think about!

If you would like to add jewellery, lay your hand on a special object, or even hold an object, you can do this too. Note the light and shade and try to include this, as it will help you create the three dimensional form of the hands plus the object.

Whether you paint or draw from life or from photos, enjoy it and have fun. We look forward to seeing your creations next week!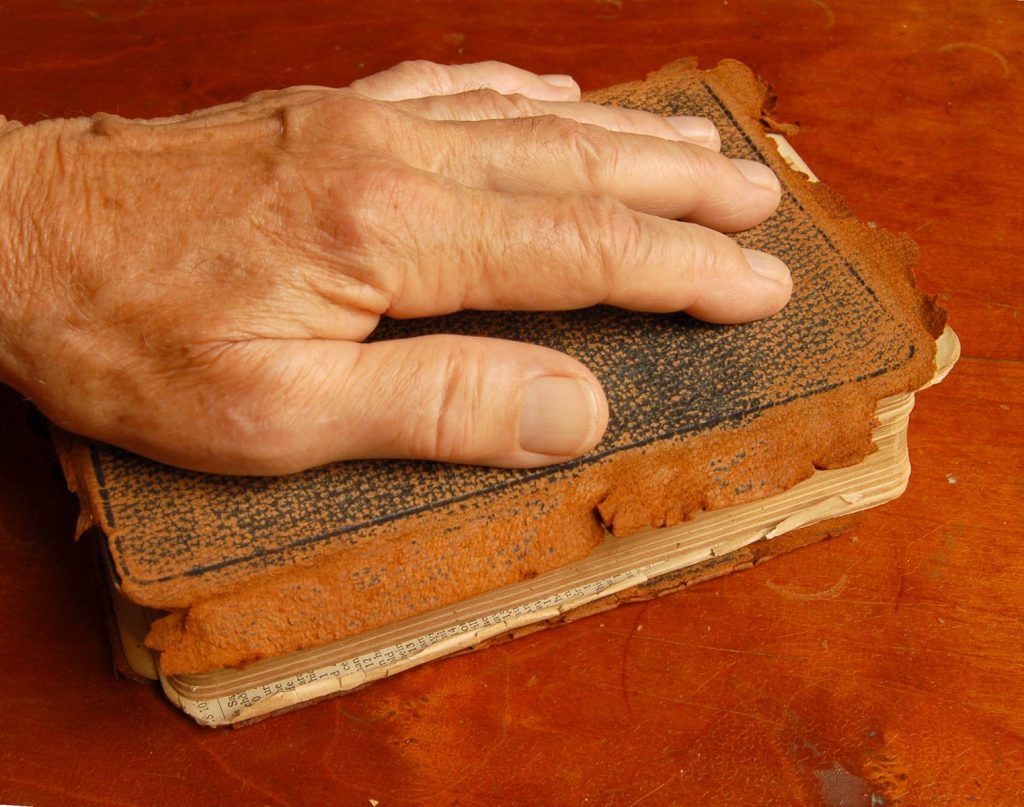 Post your work on our Facebook Group or email it to us for inclusion on our blog later this week.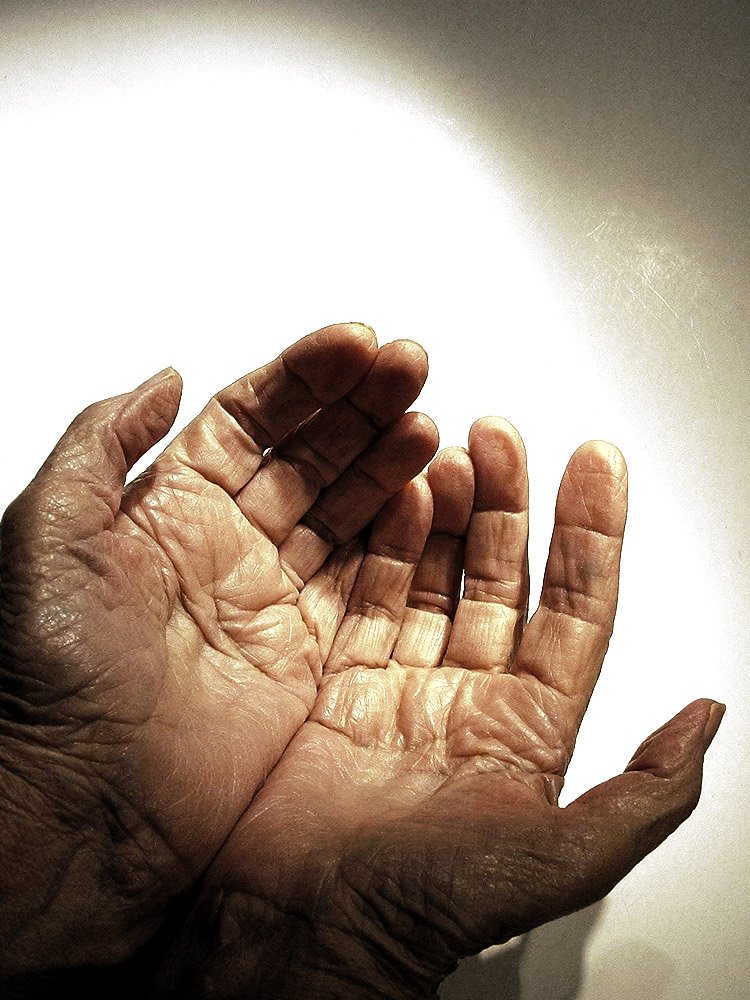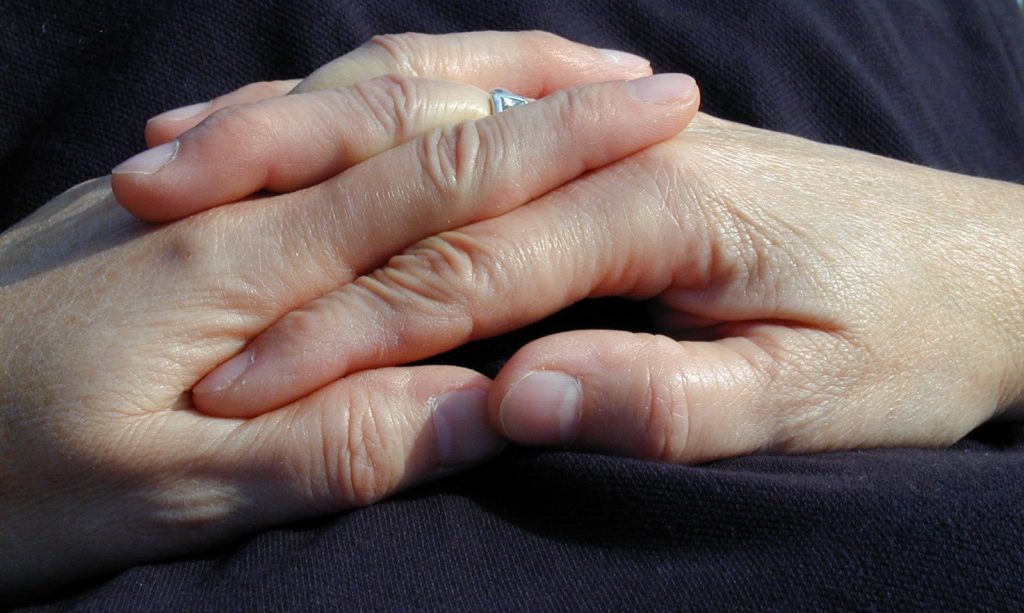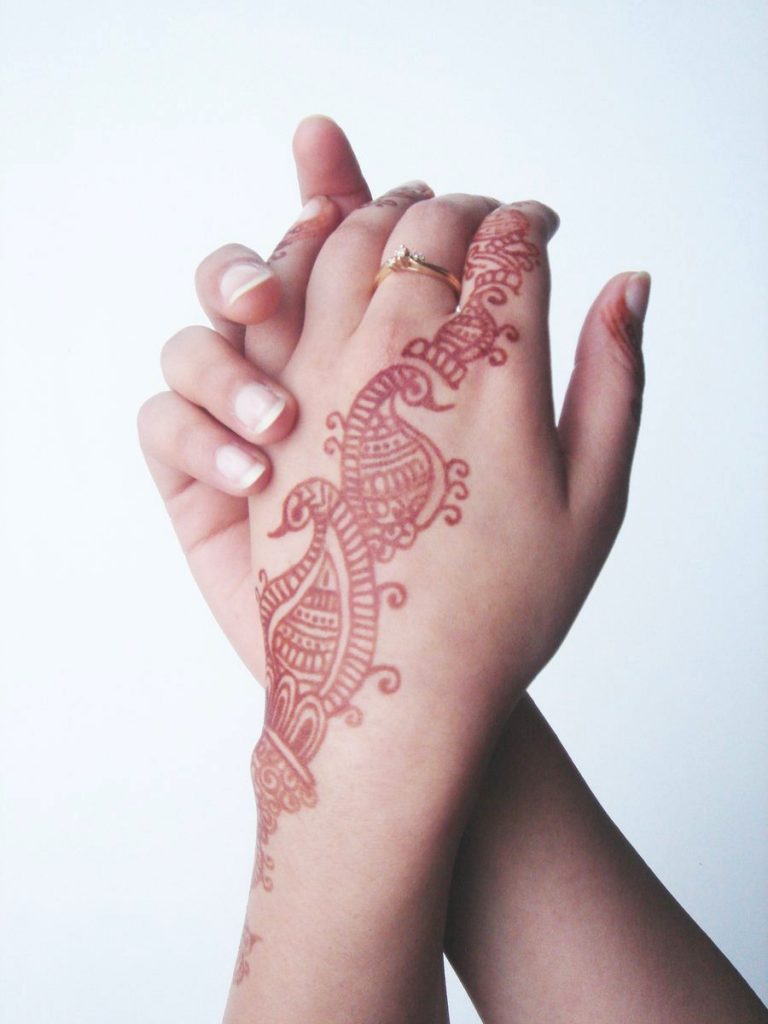 All of the photos we post on our London Art College Weekend Challenges are copyright free. Feel free to use the artwork you produce however you wish. If you would like your artwork posted here on our blog, email it to Melanie at techsupport@londonartcollege.co.uk. If you have any Weekend Challenge requests let us know too! Best of luck and happy drawing and painting!