Welcome to our Weekend Challenge. This week we will be drawing upon your imagination a little with a pen and ink challenge. If you don't have inks, you can use a biro! We would love to see some decorative pen and ink work. It can be any subject. For instance it can be any kind of pattern or abstract or a more representative collective of flowers, leaves, clouds, faces, animals, water etc, but it needs to be in pen and ink – black and white only. What a challenge! We hope that you have fun with your creativity, we have added some examples for inspiration below.
Post your work on our Facebook Group or email it to us for inclusion on our blog later this week.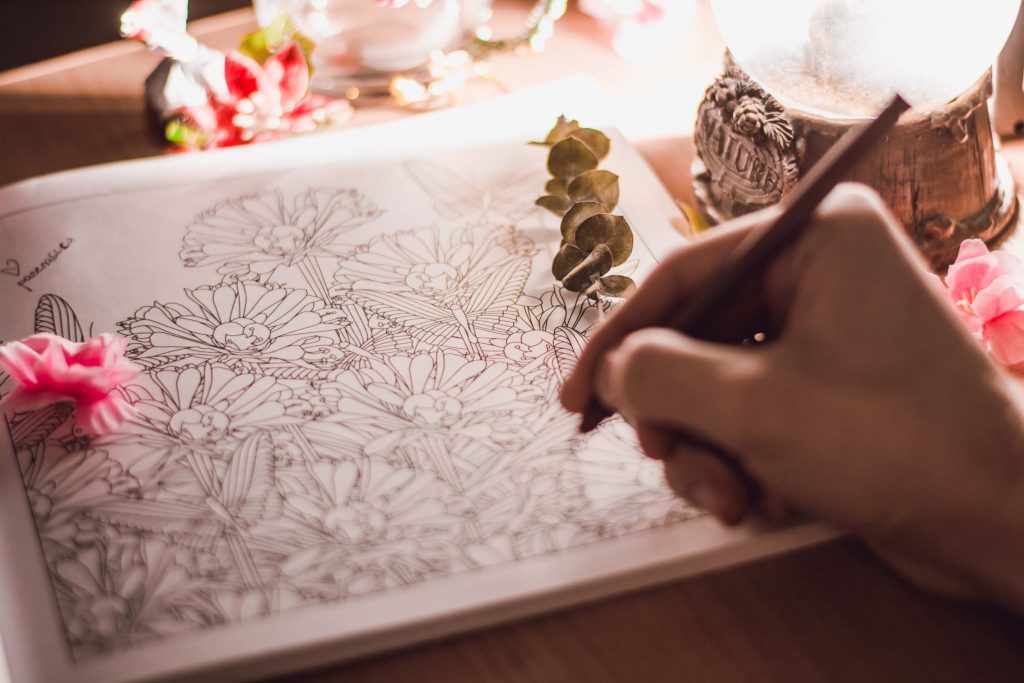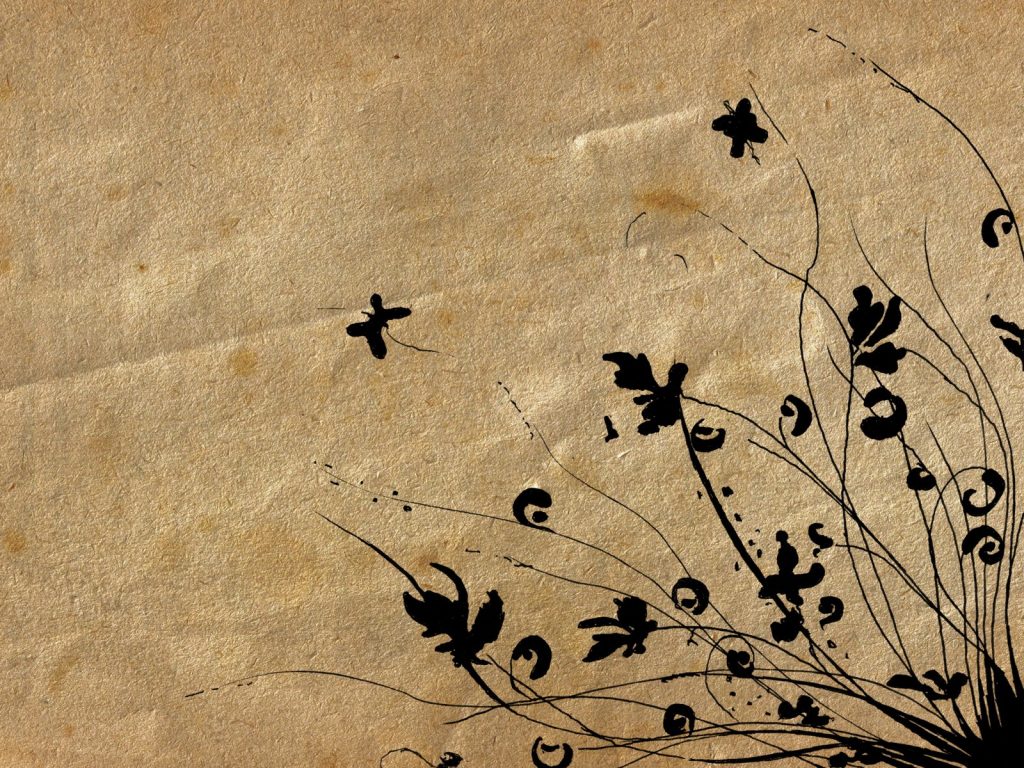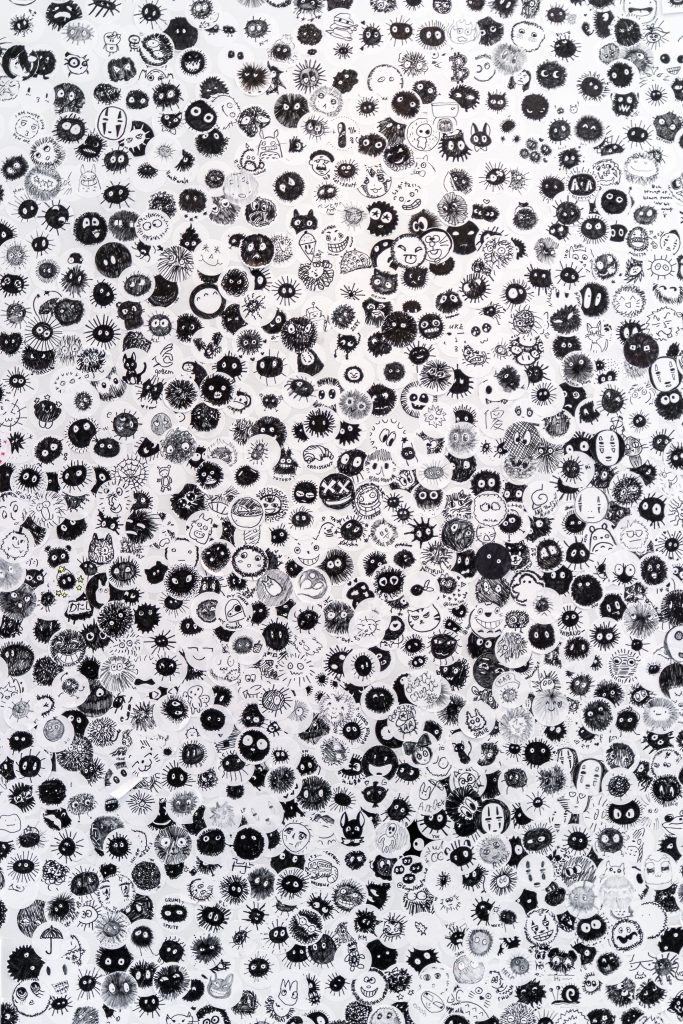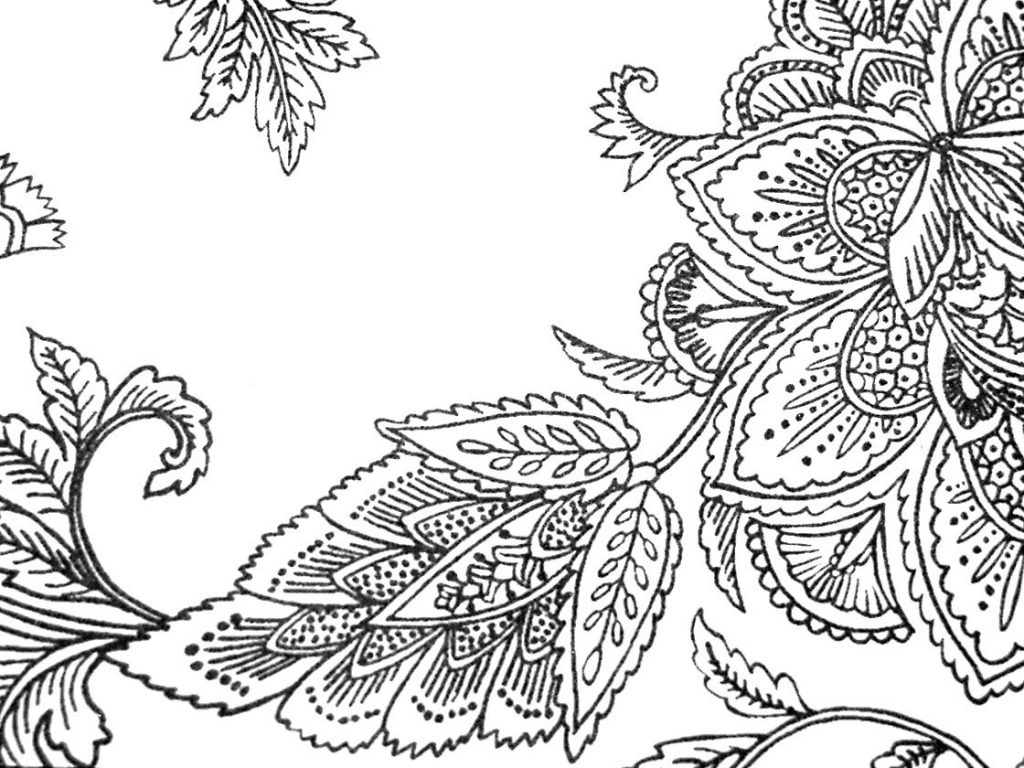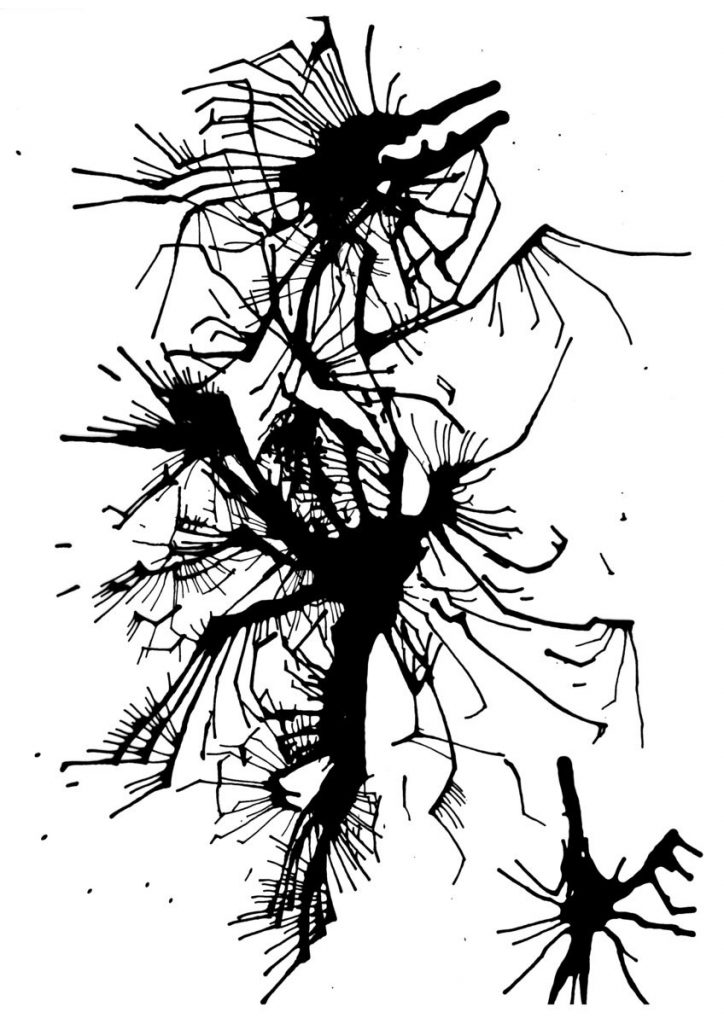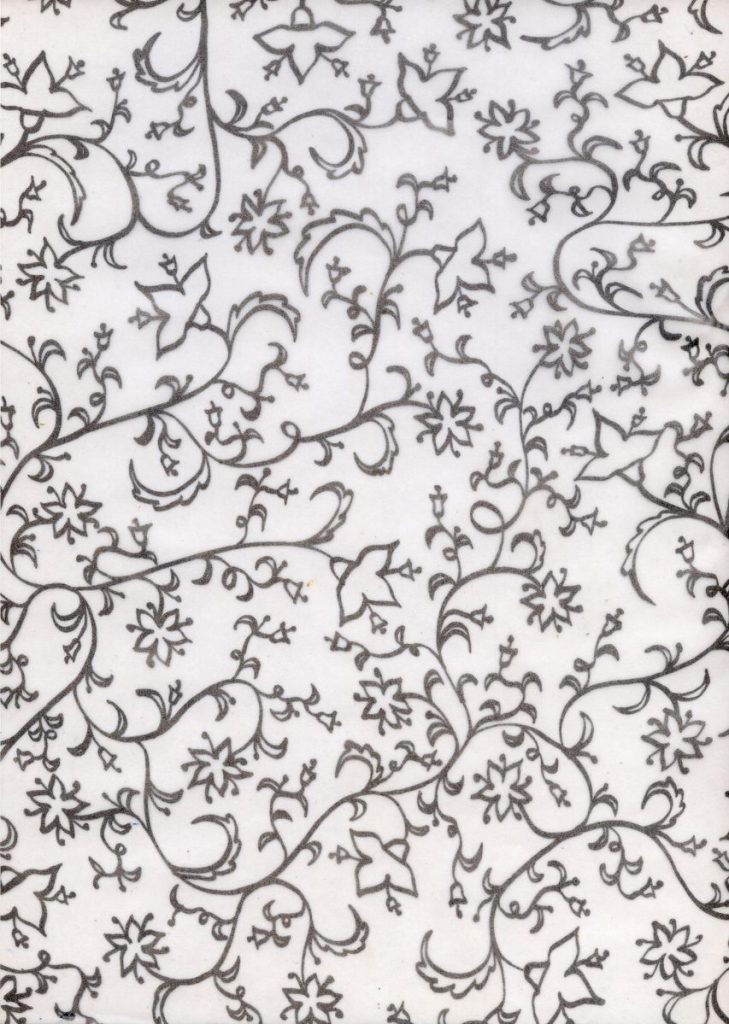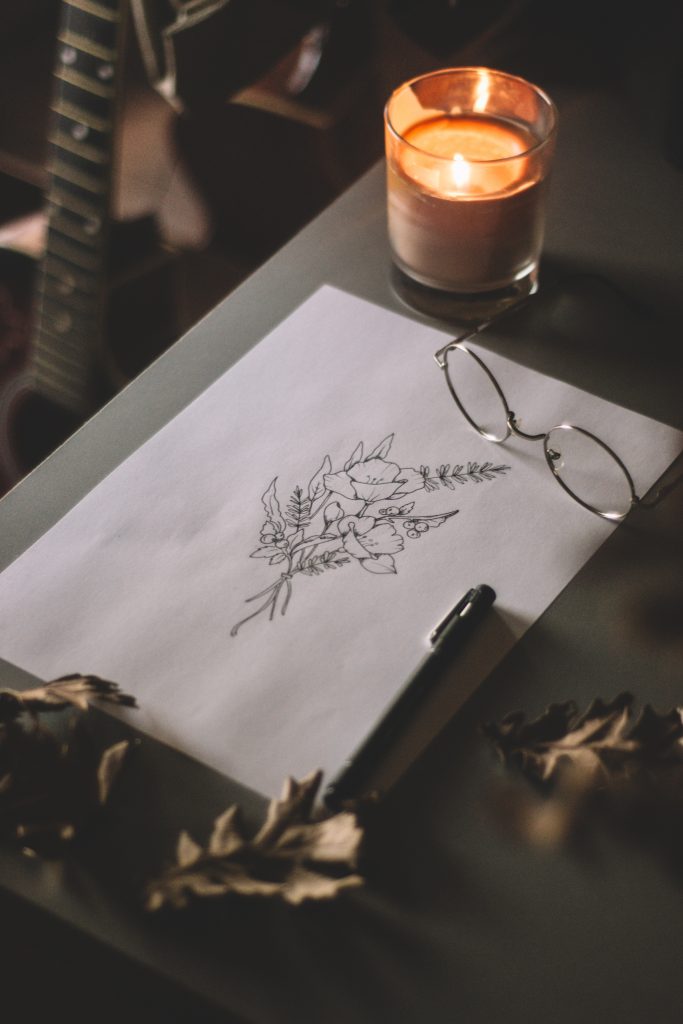 All of the photos we post on our London Art College Weekend Challenges are copyright free. Feel free to use the artwork you produce however you wish. If you would like your artwork posted here on our blog, email it to Melanie at techsupport@londonartcollege.co.uk. If you have any Weekend Challenge requests let us know too! Best of luck and happy drawing and painting!