My name is Margaret. I am studying the Botanical Illustration Course in Coloured Pencil.

Having spent several years working in Watercolour and with Graphite and Coloured Pencil being my favourite mediums, I decided to have a change and try Botanical Illustration in Coloured Pencil.

I am not a landscape artist. This picture of a rose is part of Module 3 of the course, where you have to draw an initial composition as a tonal study to give the flower volume and then add the final layers in colour.

I used Polychromos coloured pencils in shades of grey for the tonal study and then layered my chosen colours for the rose and leaves.  Layering the colours gradually from dark to light has resulted in a very vibrant composition with plenty of depth.  

Margaret Orchard
Botanical Illustration in Coloured Pencil.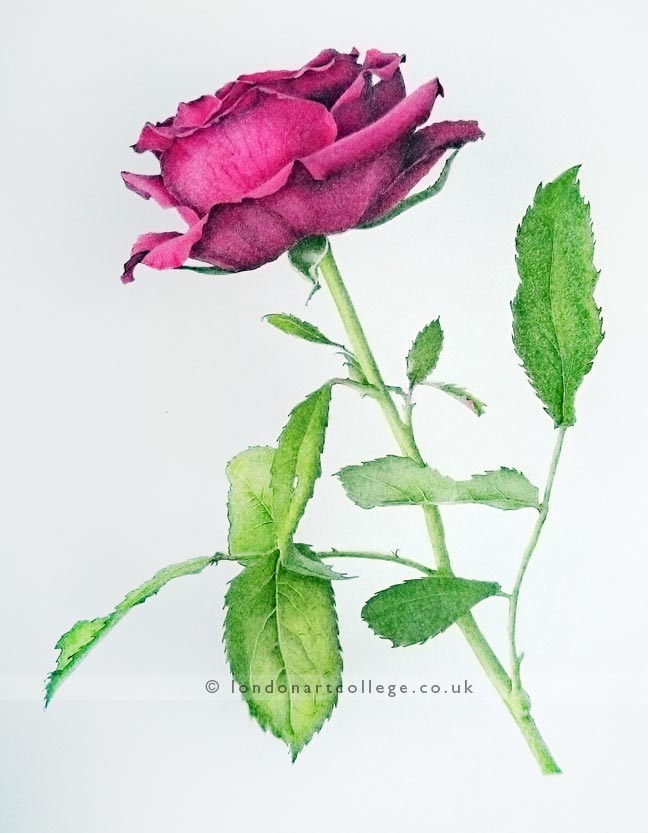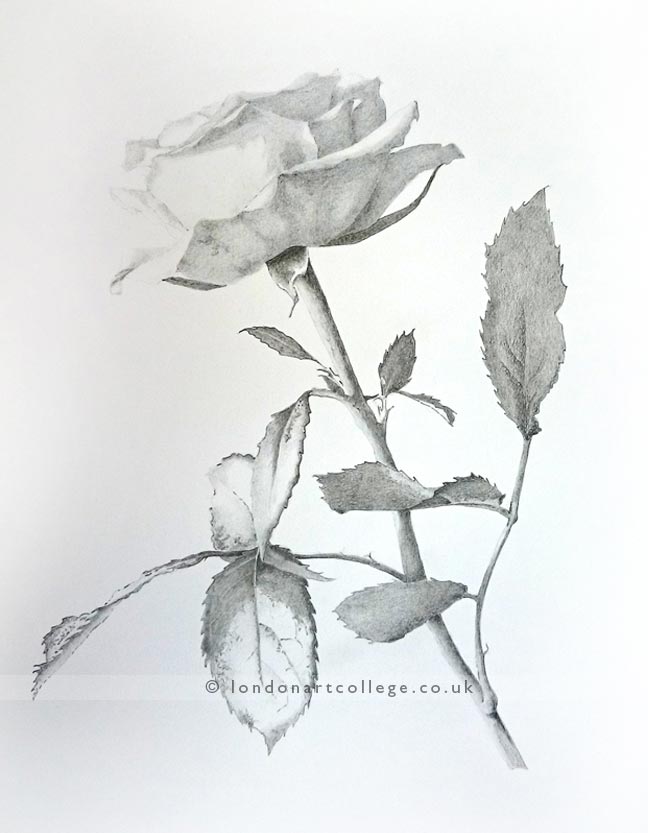 If you would like to receive a roundup of all of our blog posts once a week to keep you inspired in your inbox, why not sign up to our newsletter. You can access our sign up at the top of our page. If you are a London Art College student and you would like your artwork featured here, drop us a line at any time.