Magdalena Piwowarczyk has emailed us some more of her stunning artwork for inclusion on our blog. We couldn't wait to add it. Magdalena's artwork is absolutely brilliant. The first image below could even have been part of last weekends pen and ink decorative challenge too!

Magdalena said….

"I would like to share my work from assignment 2 of Illustration Course – poem illustration. It was super fun for me because it leaves pretty much room for imagination, allows to tell the story and was black & white which I really do like. A big 'thank you' to my tutor Steven Hersey for feedback, grading and encouragement."

Magdalena Piwowarczyk
Illustration Diploma Course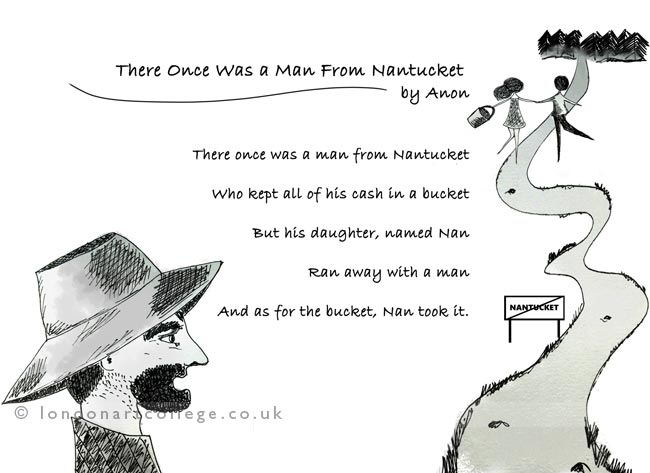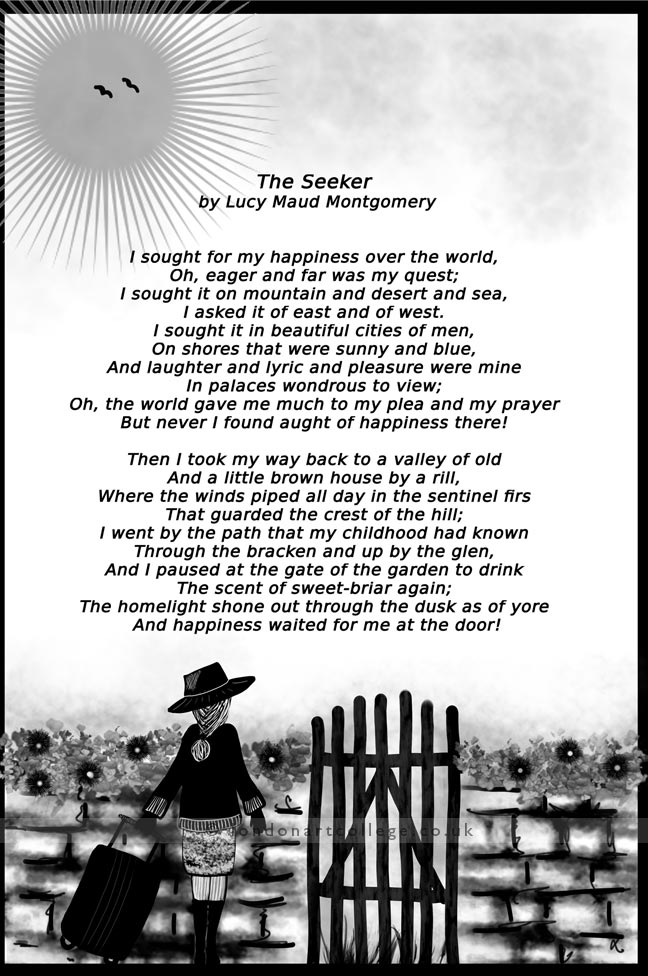 If you would like to receive a roundup of all of our blog posts once a week to keep you inspired in your inbox, why not sign up to our newsletter. You can access our sign up at the top of our page. If you are a London Art College student and you would like your artwork featured here, drop us a line at any time.