We hope that you have been enjoying following along with student Edward Javier (Oil Painting Art Course)on his journey with oils and watercolour. Todays final instalment is with charcoal and his final piece is absolutely stunning. Congratulations Edward on a fantastic submission, and superb artwork throughout. Top marks from us.
Materials :
Thick sticks (The thickest I can find)
Kneaded Eraser & Rubber Eraser
Workable Fixative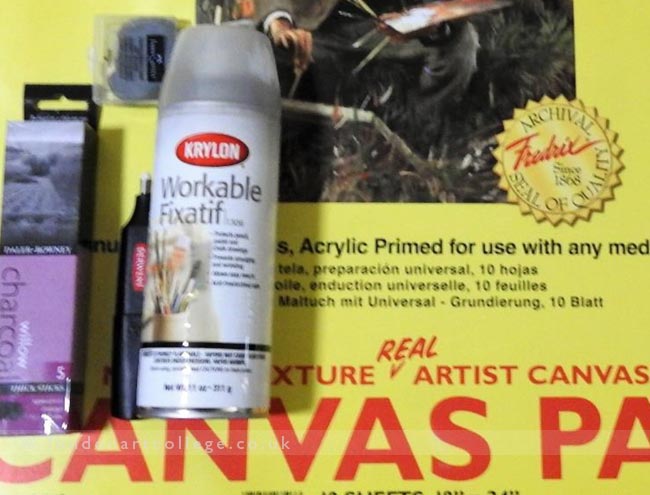 I marked the placing and sizes of the objects into the canvas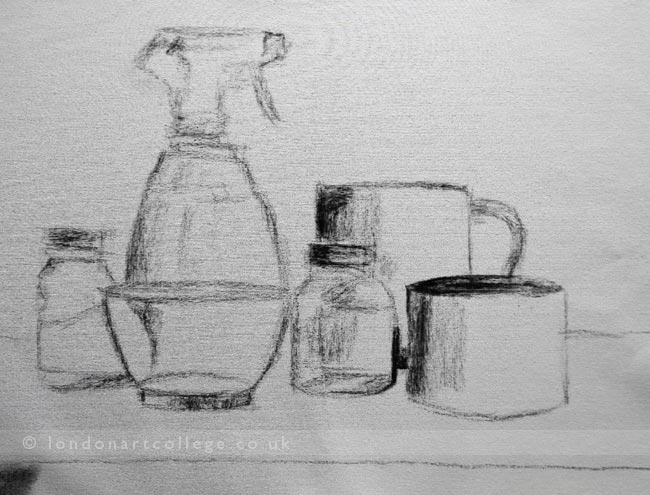 I applied the dark tones.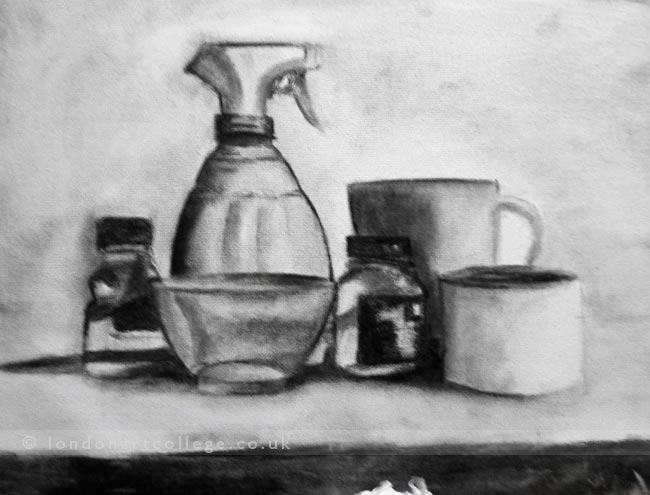 I darkened the background to bring the objects forward.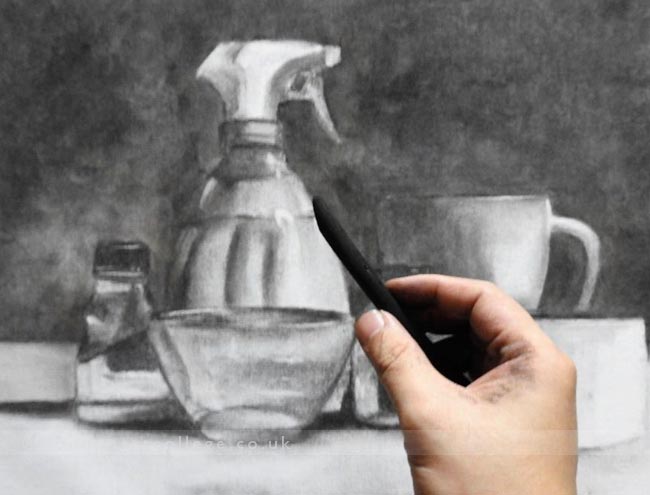 Finished Piece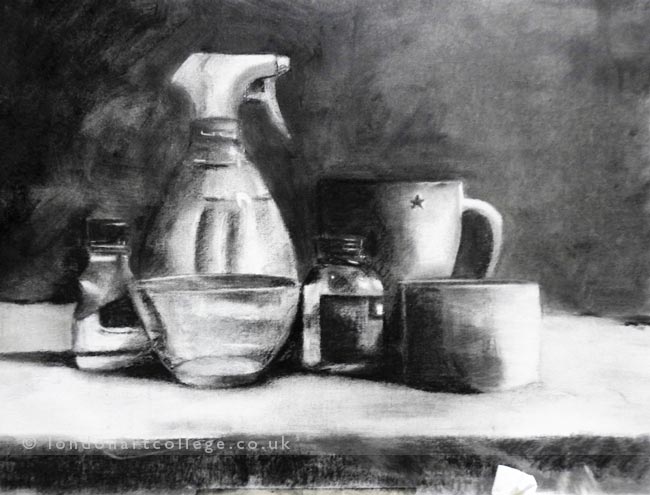 We would officially like to thank Edward for allowing us to use his PDF to show on our blog and we are sure that our readers have enjoyed viewing it this week. Please do comment below as we would love to hear feedback from students.