This weeks video of the week is a Beginners Leaning to Draw Video by artist Brandon Shaefer. Students who follow our college news blog are inspired by some of the beautiful pieces of artwork that we post here on the blog. Some students who are starting out on their creative path however, may be a little overawed at the skill and quality of some of our students work. Don't worry – you will get there, it's all a matter of time and practice!
If you are just starting out, you have joined one of our beginners courses, the drawing and painting online art course diploma, or perhaps you need to brush up on a few basic skills, Brendon's Beginners Leaning to Draw Video is perfect for you. The video below is Episode 1 and once you have watched this one, you can follow onto his other videos in the series too.
Beginners Leaning to Draw Video by Brandon Shaefer
Brendon is an excellent artist, his paintings are fabulous. He has shared a number of his videos online for students and budding artists to view. Students can visit Brandon's website www.brandon-schaefer.com and see more of his oil paintings. He paints many Plein Air paintings – which means he goes out into the landscape and paints from life which our landscape diploma students should definitely check out.  Brandon also has some amazing still life paintings and studies which I know will interest students who are on our Still Life Online Art Course. Brandon has created many videos which you can access on his YouTube Channel.
If you would like to join one of our online art courses, why not pop over to our website and choose your course today – You can start at any time, study online from home or with wifi when travelling. Perfect for learning on the move!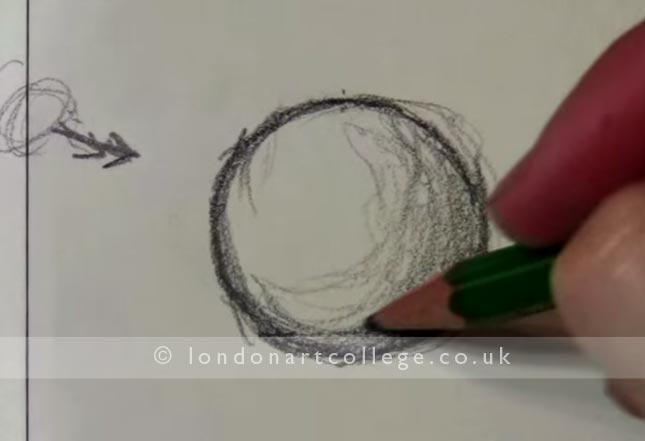 DISCLAIMER: Please note that LAC cannot be held responsible for the content of any external sites or their content. Brandon Shaefer has no affiliation with the London Art College