2014 Photography Competition Closing Date Extended
The annual photography competition has had it's own competition with the weather this year! With only a week to go before the closing date, it has been decided to extend it by another week to give all students a chance to look through last years' work or get out there and shoot something new.
The new closing date will now be Friday 7th March. Any enrolled student may enter up to two images and the theme is 'open'. If you are considering entering you should do so by posting your image(s) on the 'Photography'  forum at –
If you haven't visited it before it's a great place to discuss your art and photography, but you will need to register and then post an introduction post to verify your identity. There are lots of help pages there too, if necessary, and don't be afraid to ask if you need further assistance.
As for the prize, there is a wonderful £50 voucher for first place and the winning image will appear on the LAC web site. The standard last year was so good we had to have a second place too! So don't leave it until the last minute to enter: it might just start raining again!
Here is last years winner under the theme of Resolutions.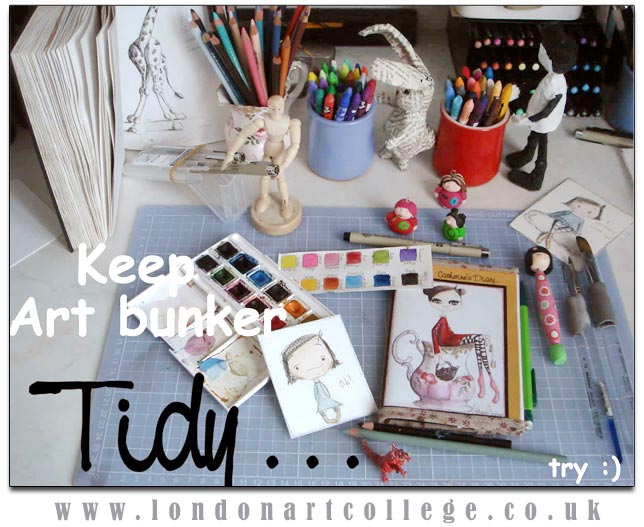 Good Luck
Rona Cox – D10 Tutor
Melanie Phillips – Technical Support