I found the Drawing and Painting course quite challenging, especially the landscape segments. I feel that the structure and Paul's advice has made significant improvements in my ability. I have also gained a lot more confidence.
I have always sketched a lot, but never took my sketches to finished drawings. The course has encouraged me to do that much more often. I enjoyed the opportunity to do some abstract painting and to use various mediums that I had not used before. I particularly liked the figure drawing and portrait work; it is not something I had done before.
When I began the course at sixteen I was considering art as a possible career. The course, along with Paul, has convinced me that this is the direction I wish to go in so I am now looking to do a Bachelor's in Illustration with the Open College of Arts.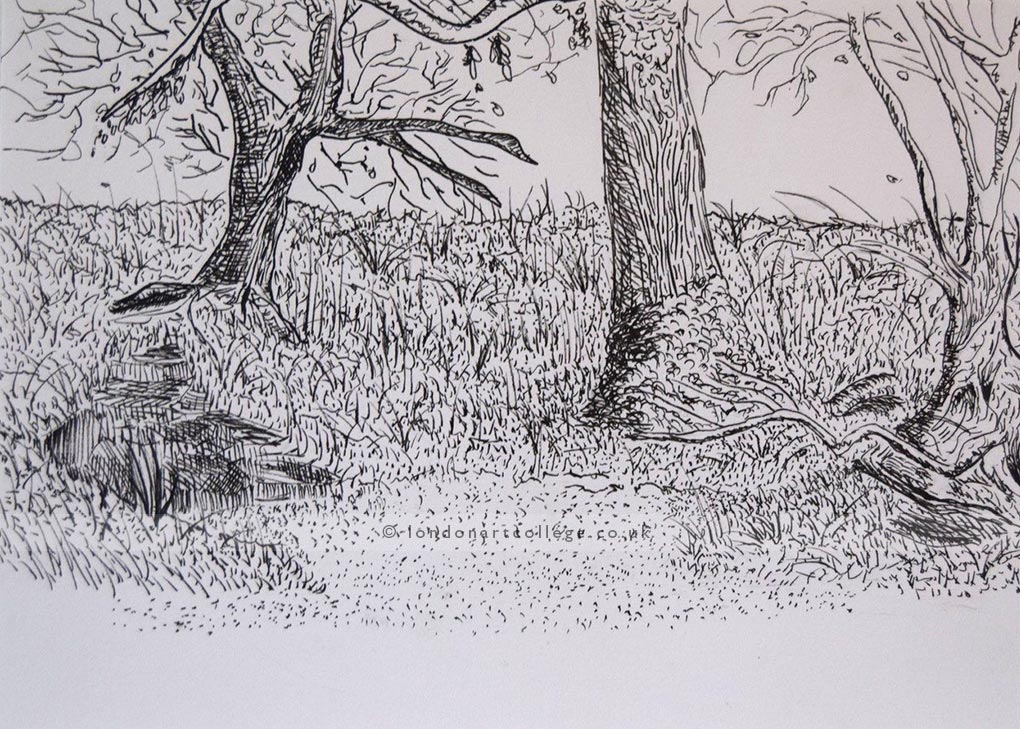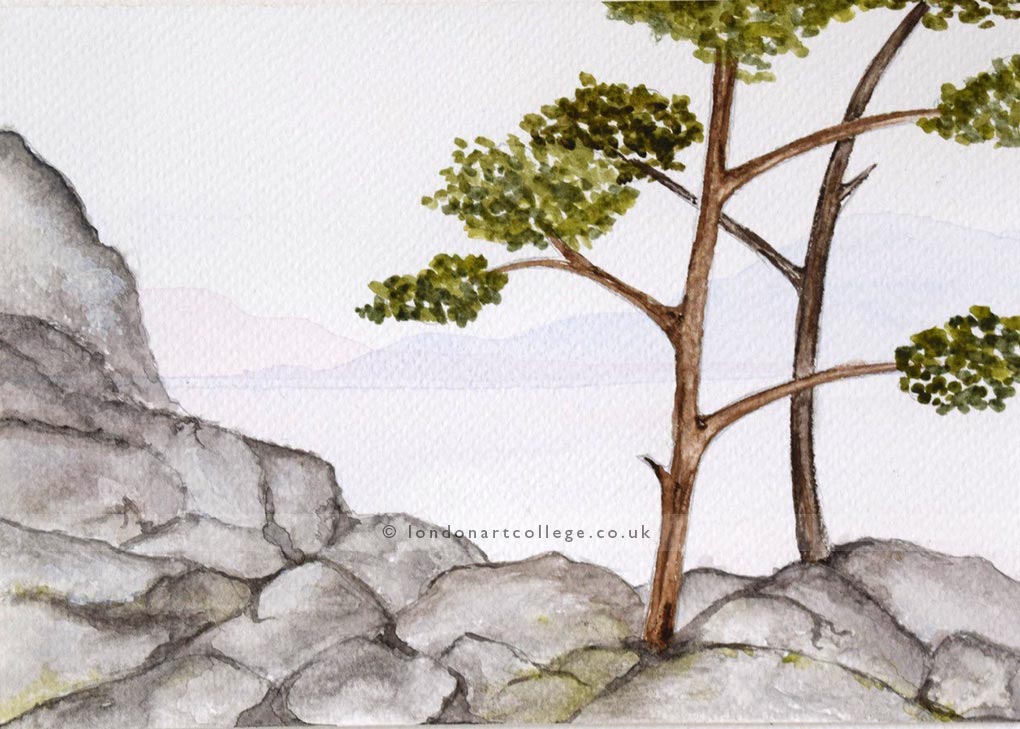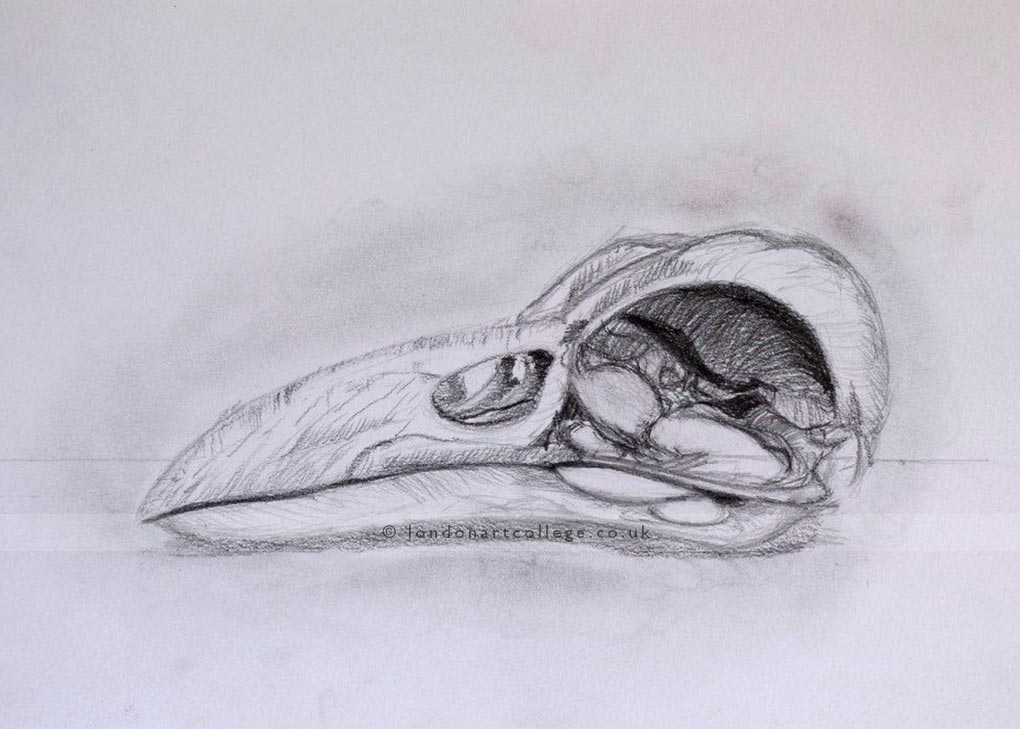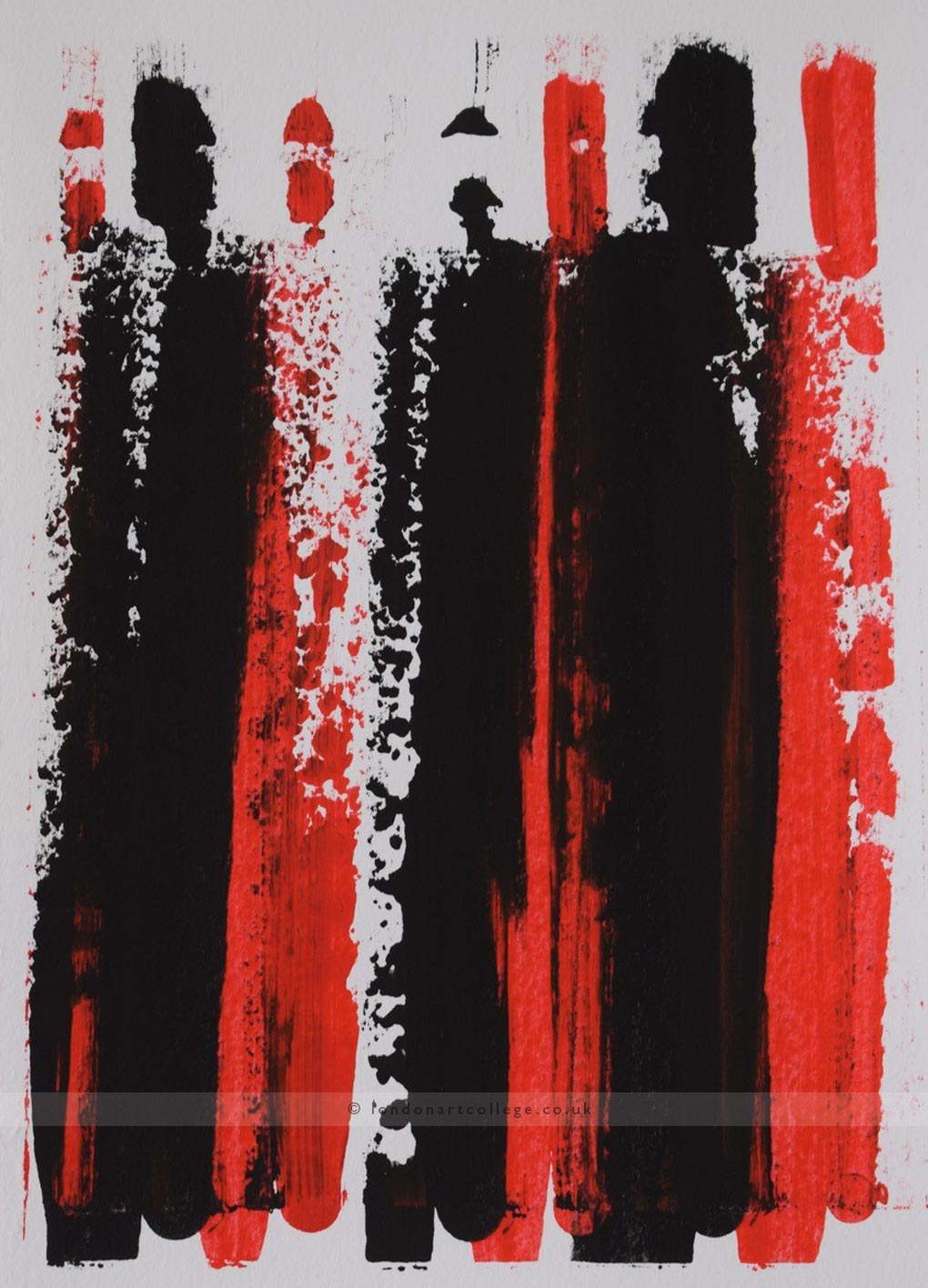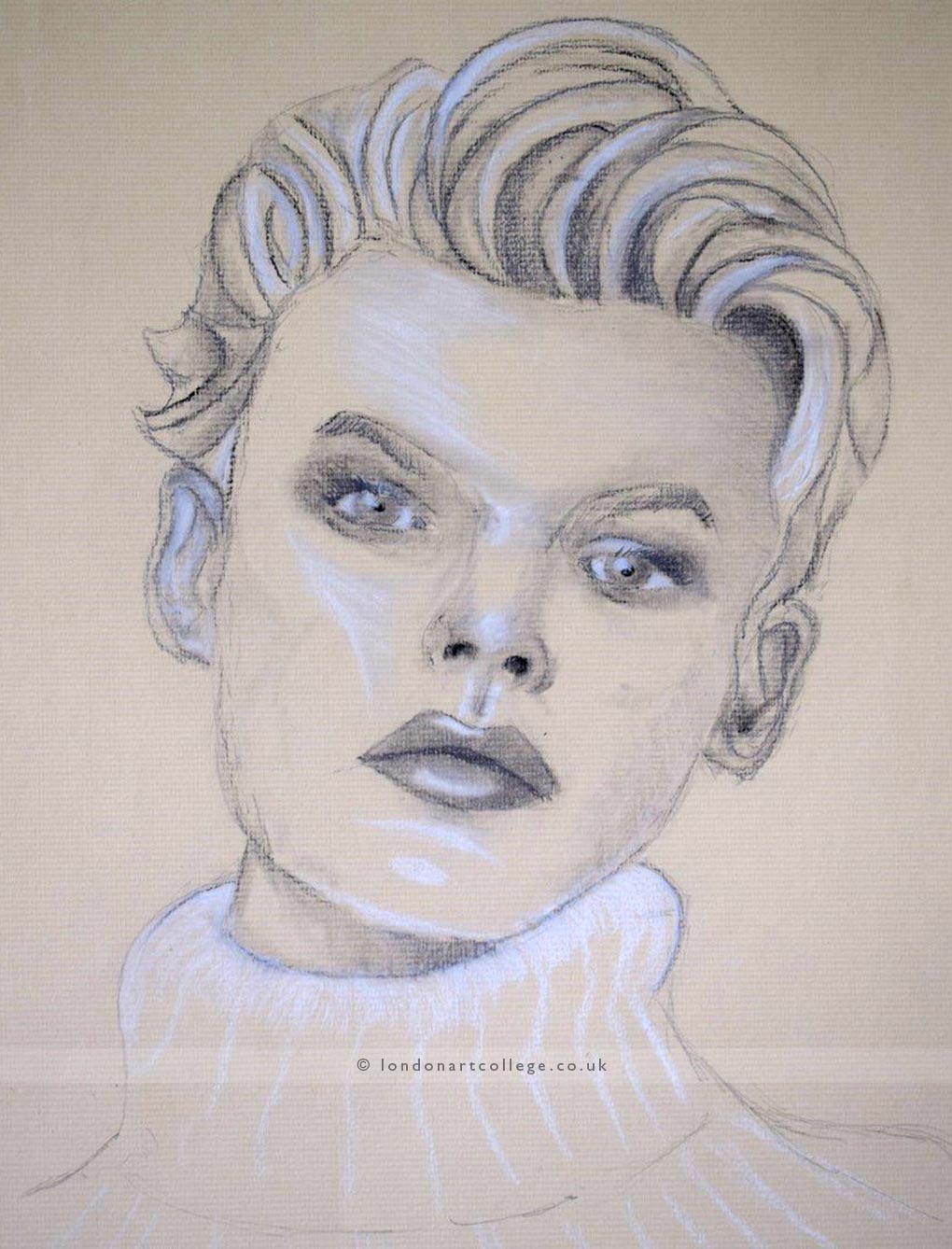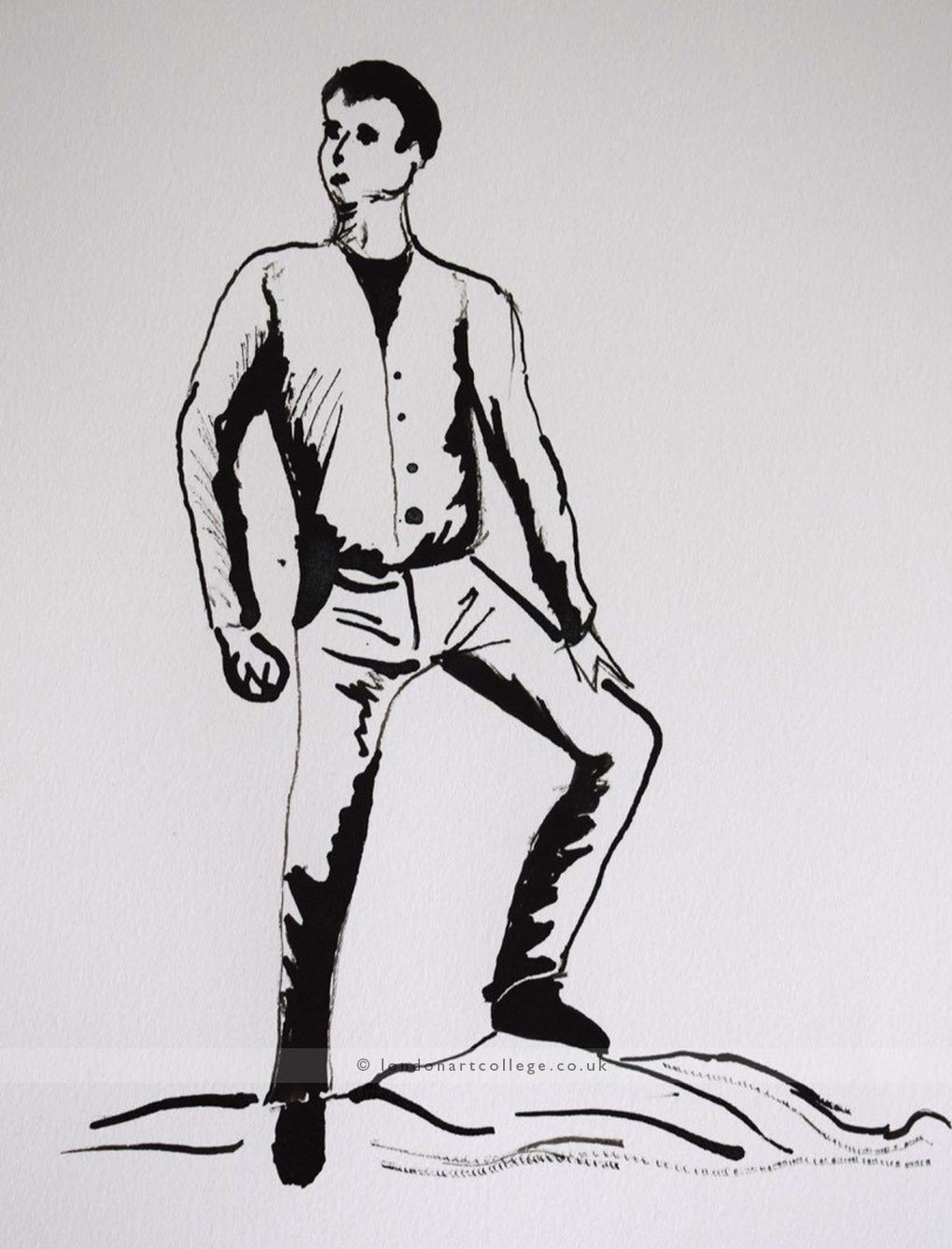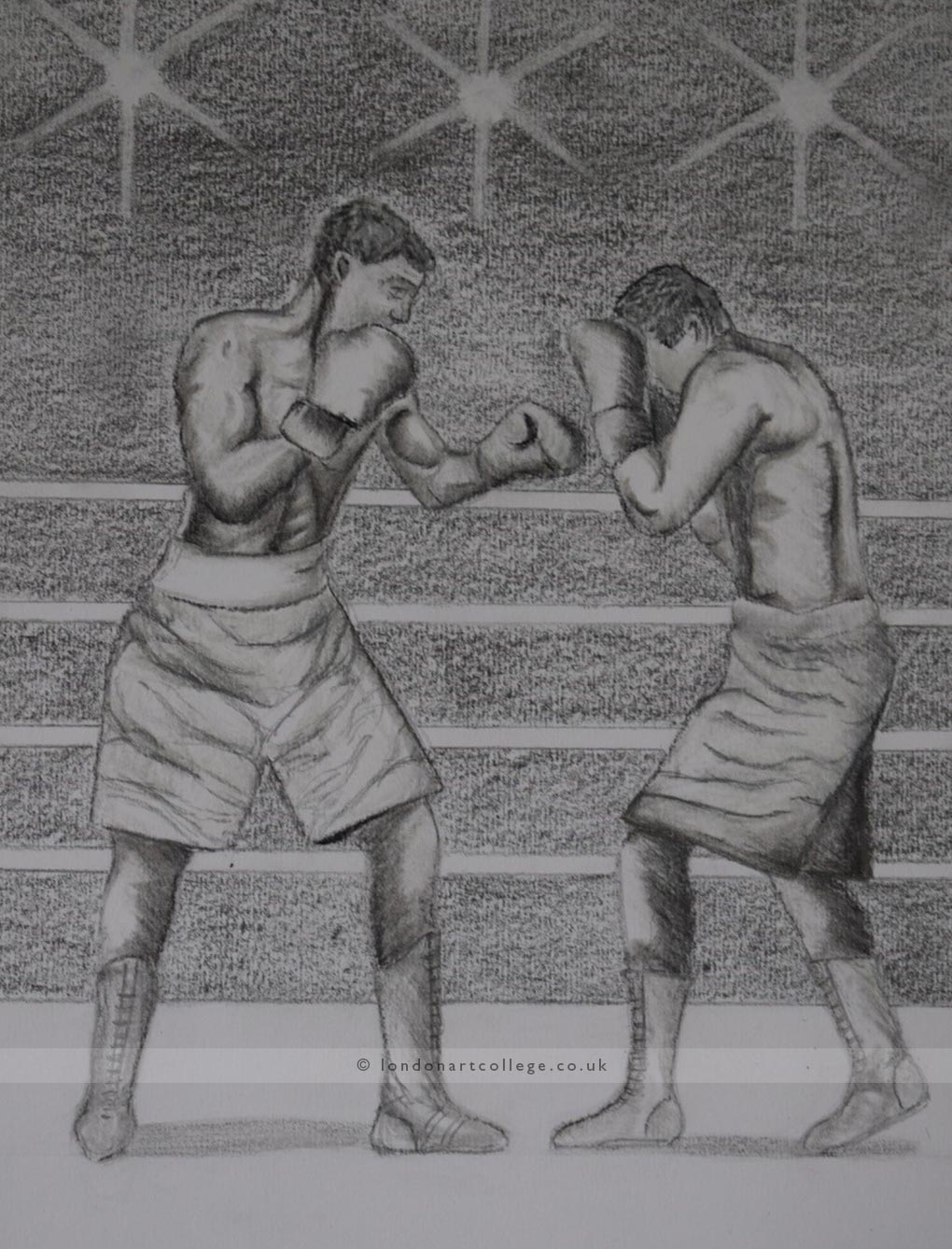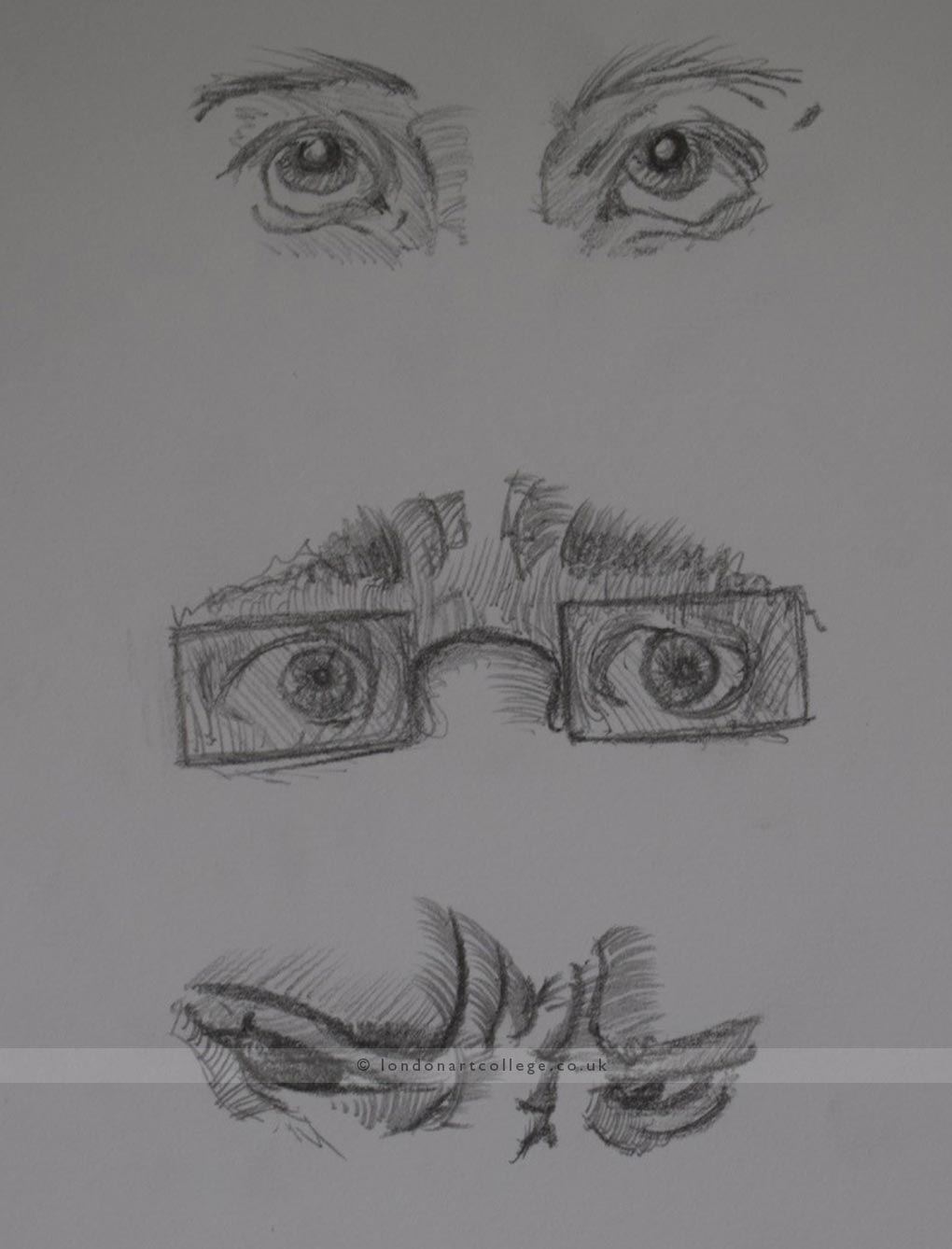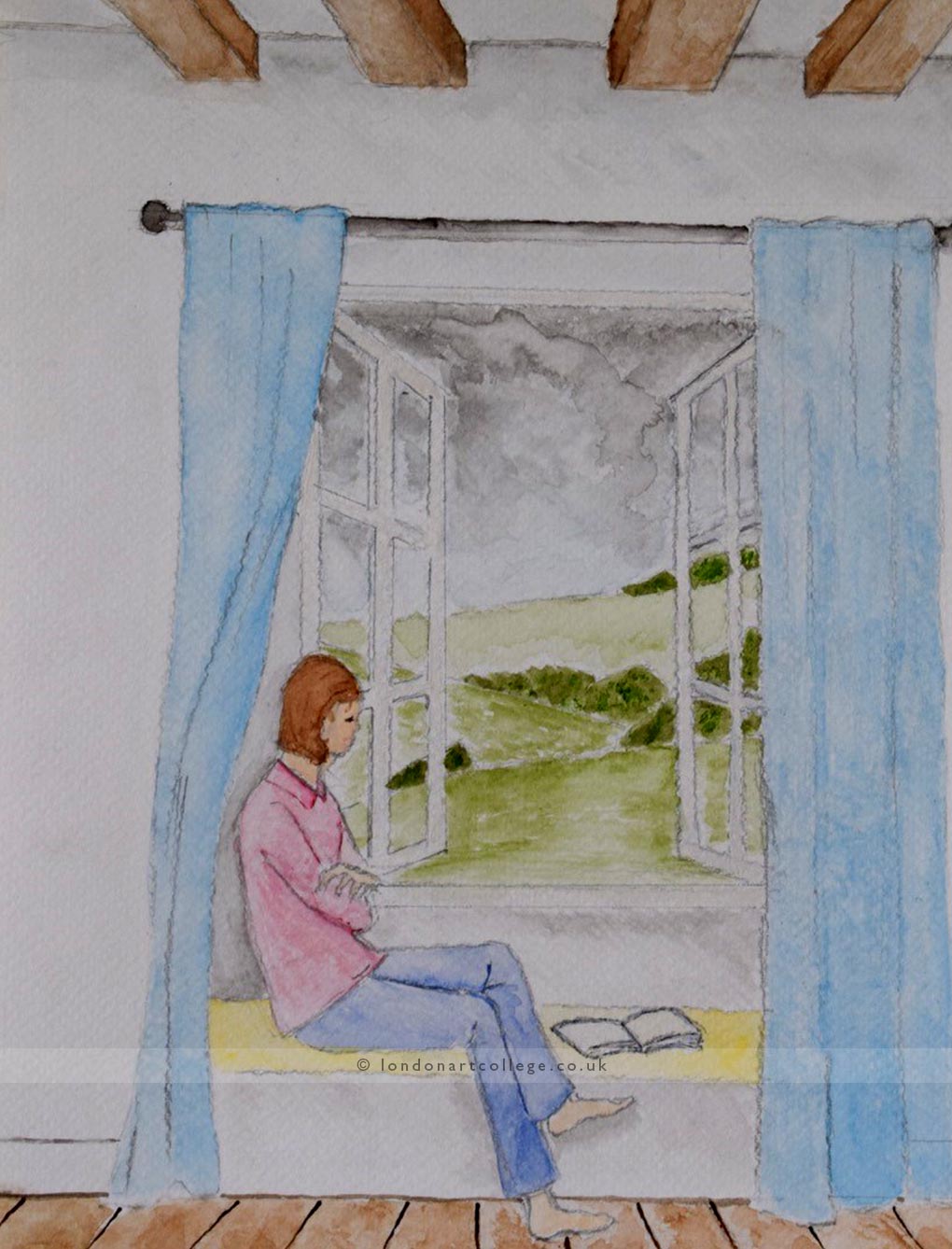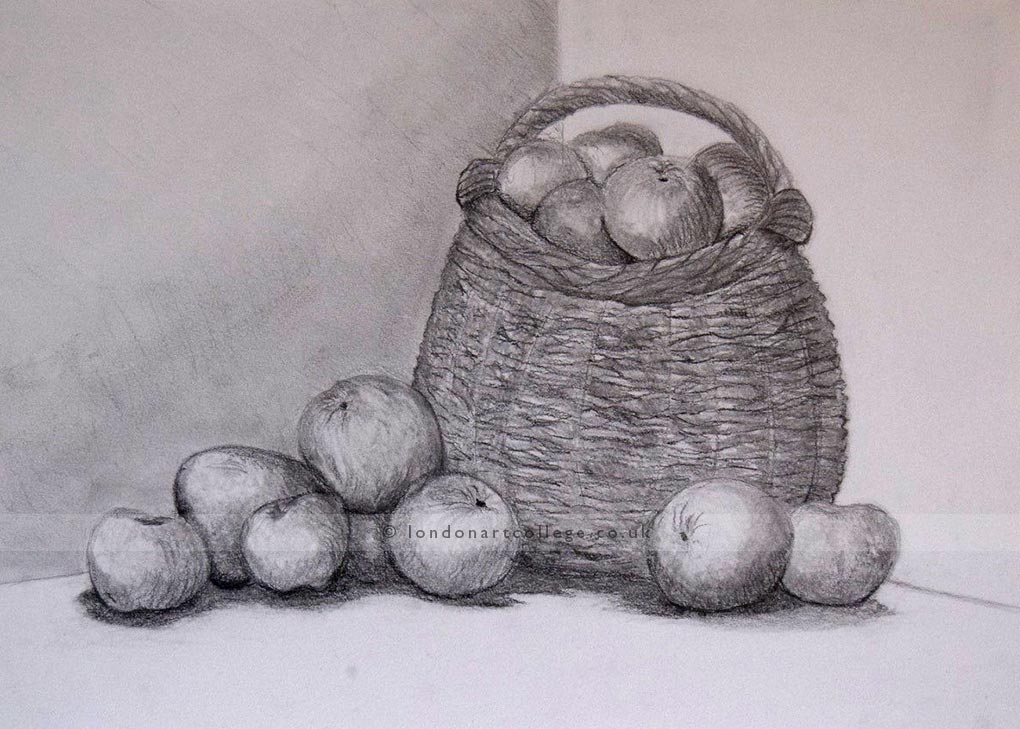 If you would like to receive a roundup of all of our blog posts once a week to keep you inspired in your inbox, why not sign up to our newsletter. You can access our sign up at the top of our page. If you are a London Art College student and you would like your artwork featured here, drop us a line at any time.