Welcome to our scrumptious weekend art challenge all about chocolate. It has been world chocolate day so we are celebrating chocolate of all kinds. Everyone has created some fantastic paintings including our featured image of a chocolate Flake bar by student Melissa Lemon.
Norma Tharby's chocolates are in the mote beautiful place in the Lake District. We also love Rosalind's painting of a chocolate Labrador – great when students think outside the box! Plus along those lines… we love Rabia's cupcakes!!!
We hope everyone has enjoyed this challenge, enjoyed eating their scrummy chocolates. We have a lovely challenge tomorrow, one which will hopefully spark your creativity and dreams!!
We hope that everyone enjoyed this challenge. Stay tuned for a new Weekend Art Challenge posted here tomorrow.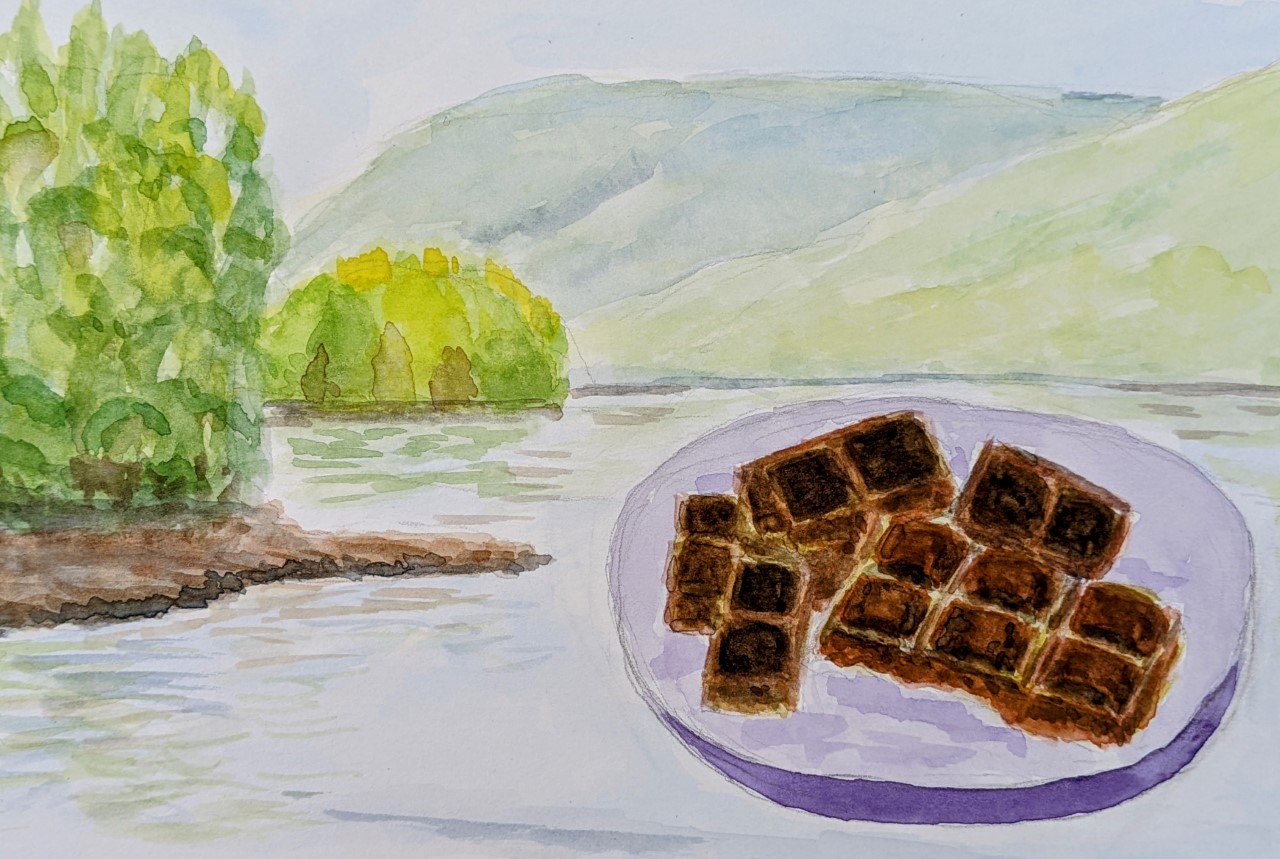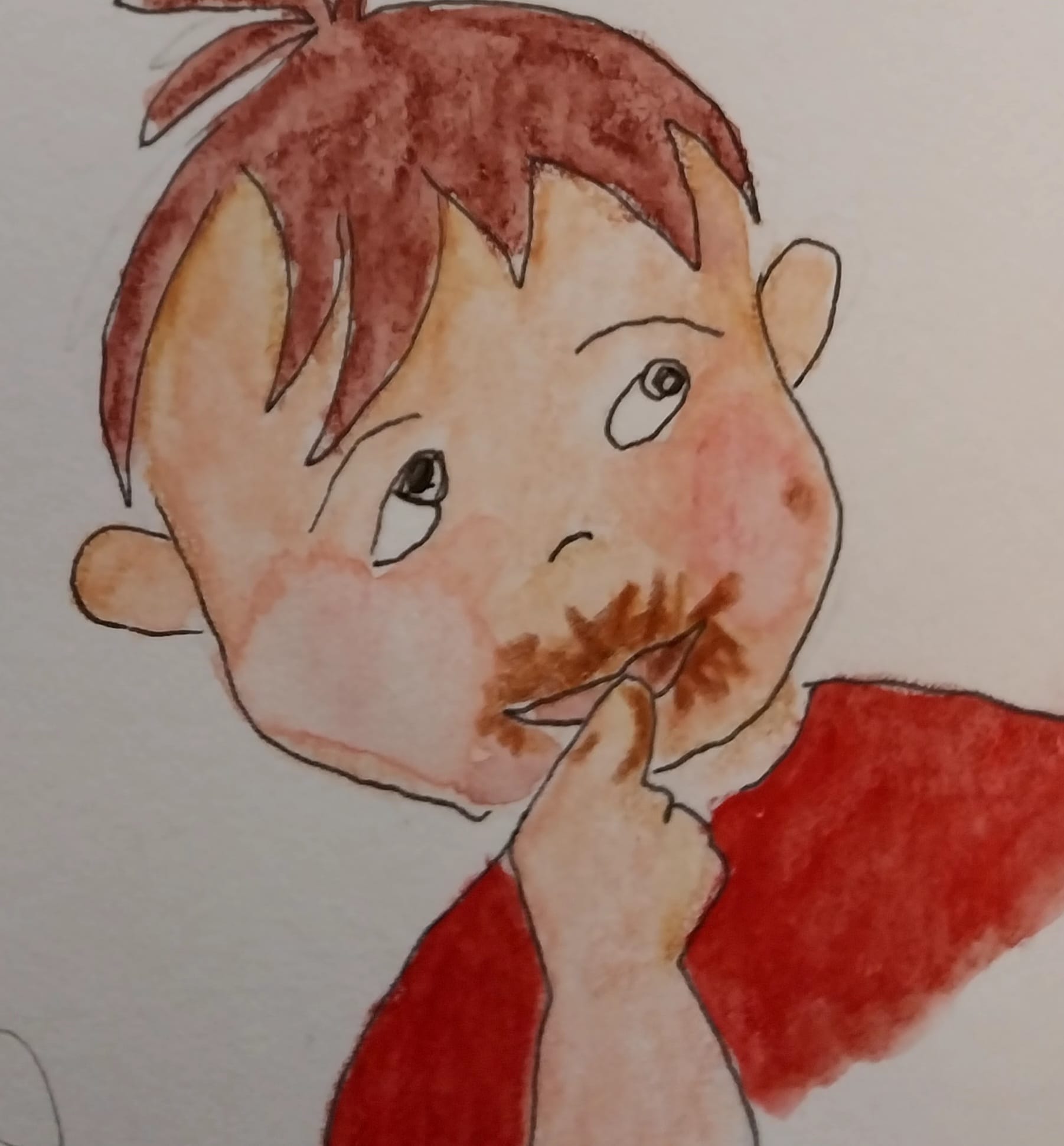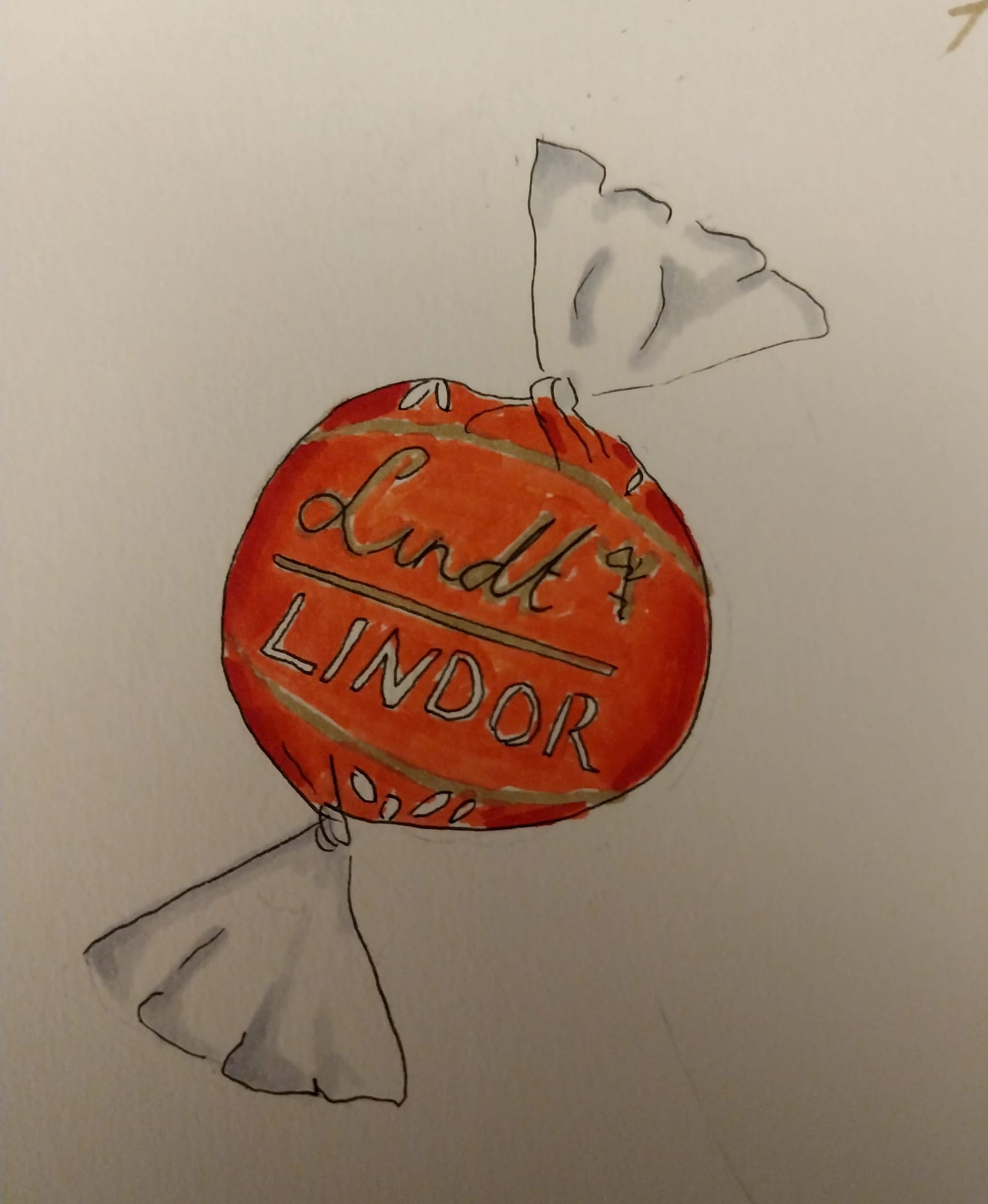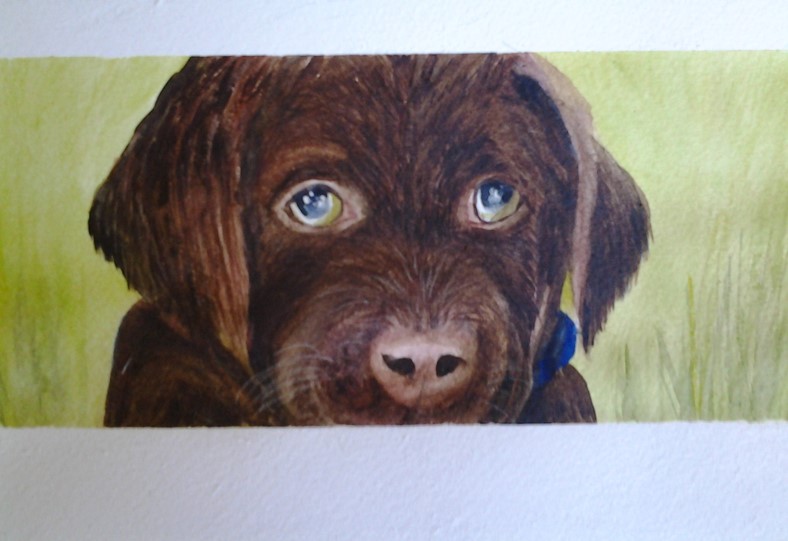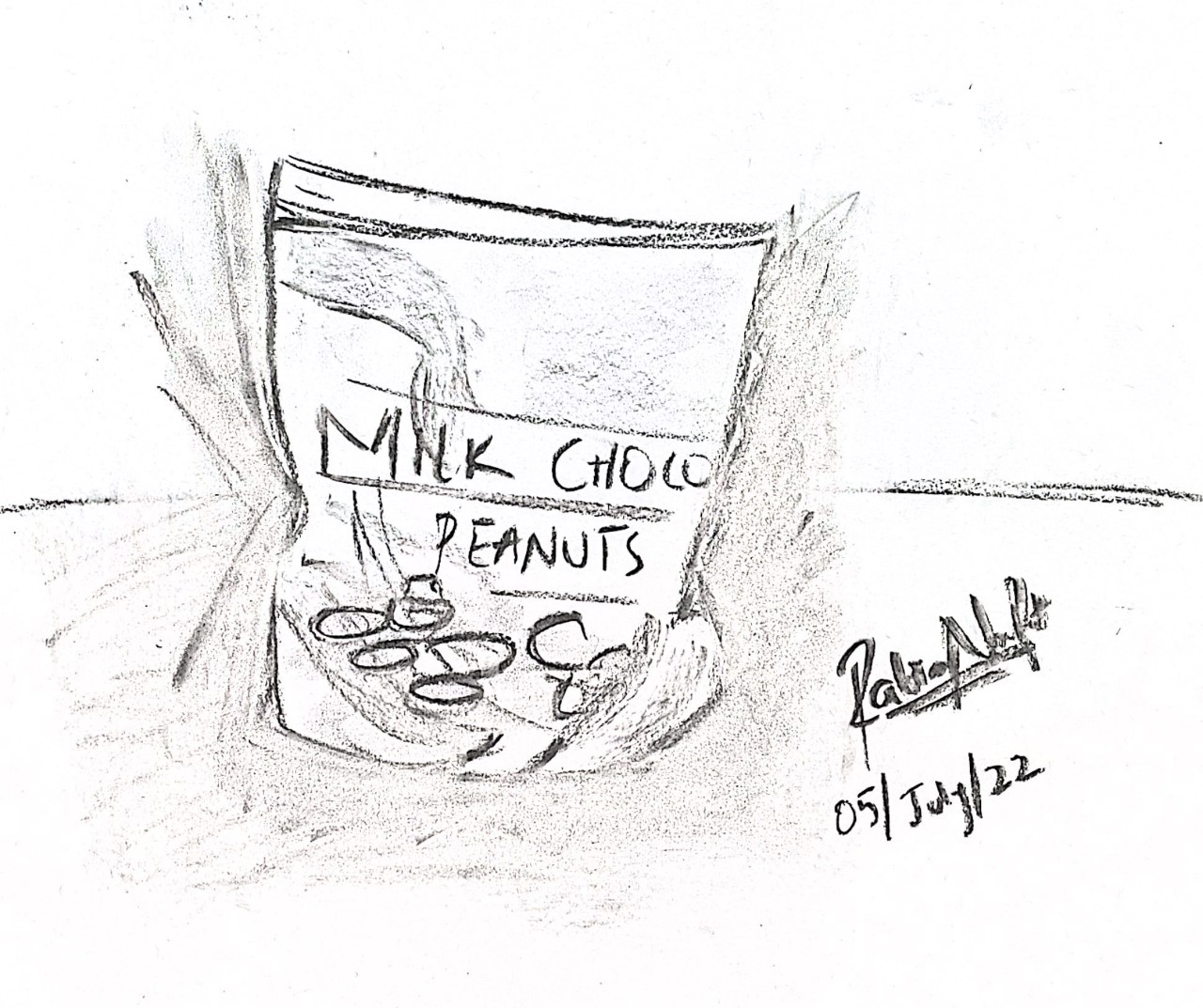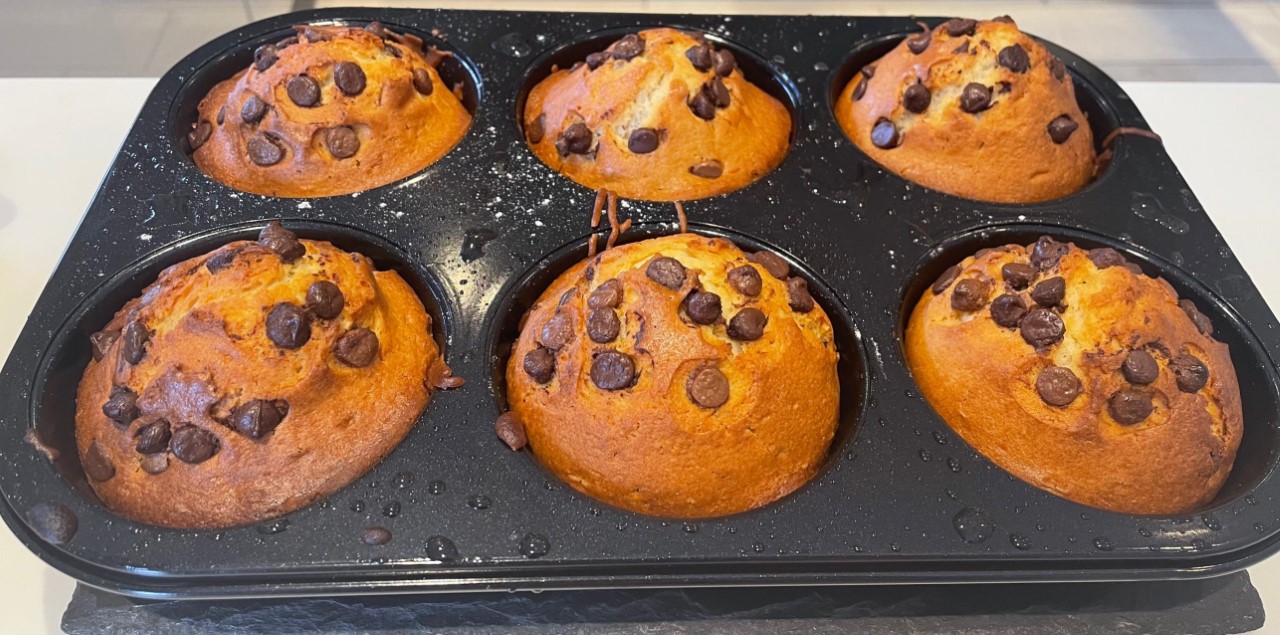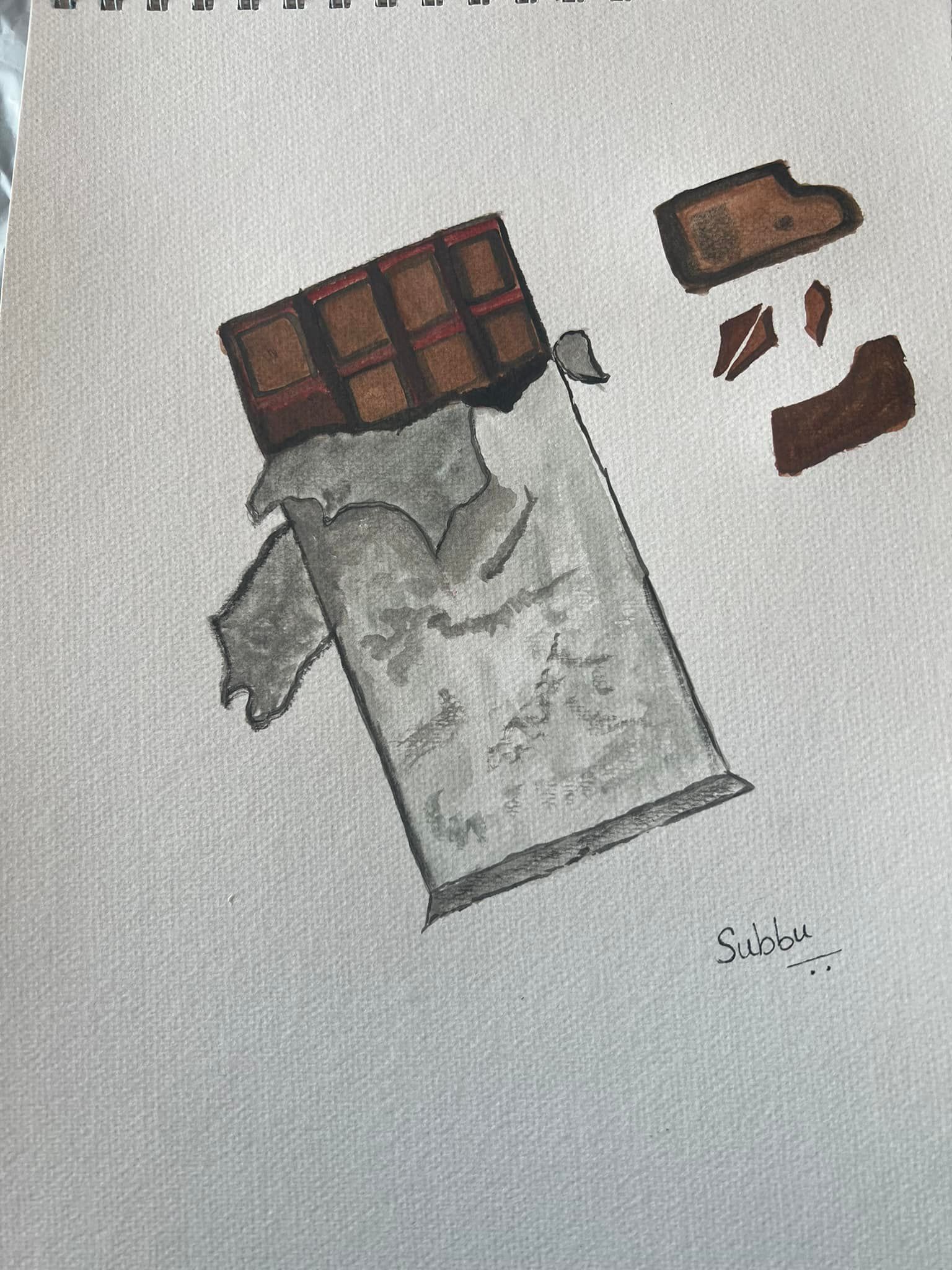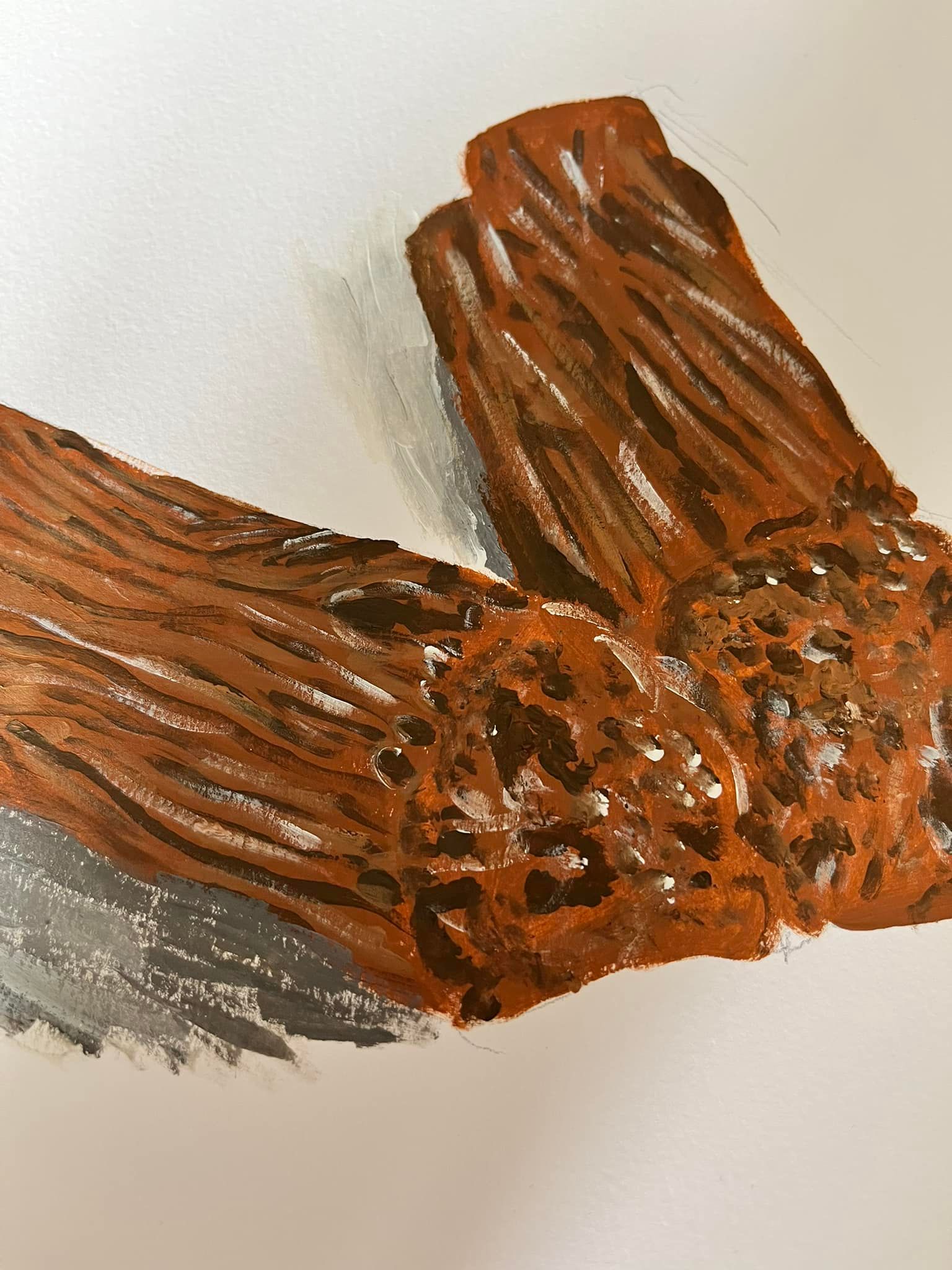 If you would like to receive a roundup of all of our blog posts once a week to keep you inspired in your inbox, why not sign up to our newsletter. You can access our sign up at the top of our page. If you are a London Art College student and you would like your artwork featured here, drop us a line at any time.